Louisiana Personal Trainers. Delivered.
Find Your Trainer delivers you the best personal trainers in Louisiana.
Train with a vetted and certified personal trainer
anywhere - a gym, your house, office, hotel or outdoors.
How Find Your Trainer Works
Find Your Match
Find the perfect personal trainer near you based on your goals, your personality, your lifestyle and your body.
Train Anywhere
Work out with trusted and vetted local trainers at your home, building gym, outdoors, or the gym. We'll bring the equipment.
Book & Pay With Ease
Effortlessly book and pay for a training session directly from the trainer's profile.
The Best Personal Trainers in Louisiana
Louisiana's Top In-home Personal Trainers
Best of 2018 - Check out these highly rated in-home personal trainers in Louisiana
Robin James
I am here to help motivate you and guide you along on your fitness journey. I believe your goals are within reach and with some dedication from you, we'll be able to accomplish them. If you are looking for someone to yell at you, we will probably not be a good fit. My coaching style is motivational and full of positive vibes. Working at Planet Fitness, most of my clients were beginner to intermediate fitness levels so if you are new to working out or just in need of a new routine, I'm your girl! My all time favorite exercise is pop squats. Don't know what they are? One workout with me and you soon will!
Train with Robin
Adele George
As someone who has spent a significant amount of time overweight, Adele has learned from her own experiences what it takes to get her health and wellness on the right track. As a Certified Personal Trainer through ACE, she can guide you from the beginning stages of exercising and help you develop new behaviors that will not only help you to meet your goals but also have continued success once you reach them.
Train with Adele
Jess Abercrombie
Although recently certified through ACE, I have had a passion for and background in fitness/wellness for over ten years. My areas of expertise are strength training and weight loss, which stem from my personal weight loss journey, coupled with the discovery of my love for functional training and calisthenics. I have experience working in recreational/instructional settings with people of various ages (from young children to older adults), different physical abilities, and a wide array of cultural backgrounds. While I am excited to work with any and all clients, I have a particular interest in working with women who are curious about strength training because I personally believe that every person should feel strong and powerful, despite gender identification or body shape/size.
Train with Jess Jeanne Andrus
Do you wish you knew someone who "got it?" Who understood why and how "midlife" is affecting you? Who could help you get the health, wellness, and weight loss results you want when your hormones are going crazy?

I GET IT!

In my late 40's, I knew I had to do something. And that something was to rebalance my hormones, lose the weight, get in shape and learn how to make my life WORK FOR ME.

I wanted to change my life, and I did it. And I learned how to help you change yours. Not just fitness. Not just weight loss. BUT REAL SYMPTOM CONTROL - without drugs or hormone replacement therapy. The best you yet. Naturally.
Train with Jeanne
Wendolynn Allen
I want to help you meet your goals and achieve great accomplishments. Physical fitness is not just a vanity, it is an absolute necessity in today's society. I am a certified fitness professional with more than 16 years of experience. I am a Certified Personal Trainer (ACE certified) with expertise in the areas of powerlifting, run mechanics (USATF certified), injury prevention, and post-injury rehab/recovery workouts. I have a degree of Applied Science in Physical Therapy and I specialize in functional movement mechanics for movement efficiency. If you're ready to discover your fitness potential, you should schedule an appointment with me today. Come join me at Velocity Sports Performance in Mid-City New Orleans if you are ready to discover your movement potential and realize your fitness goals. Programs available for ages 12-65 in all ability levels.

"The reason I do what I do is to help people discover their innate potential for physical well-being. Watching clients discover this is incredibly rewarding for me and is why I love coming to work everyday"
Train with Wendolynn
Diane Manganello Egenberg
In my typical session all muscle groups are trained in one hour, cardiovascular intervals are incorporated into the sessions to get maximum benefits from each session. Every client is treated as an individual and sessions is tailored to specific needs and wishes. In each session exercise seslection differs from the previous ones to achieve greatest benefit and keep session as entertaining as possible. I work with all sorts of clients as far as fitness levels and age groups. As a daughter of an Olympian and a sports medicine scientist and a mother of two boys becoming an health fitness professional was a natural choice. For last four years in a row I was named one of the top 3 trainers by New Orleans Gambit magazine.
Train with Diane
The Louisiana FYT difference
Find Your Match
Our approach is different. We recommend personal trainers in Louisiana based on you. Your goals. Your schedule. Your location. Your lifestyle. After all, this is personal training.
Find Your Match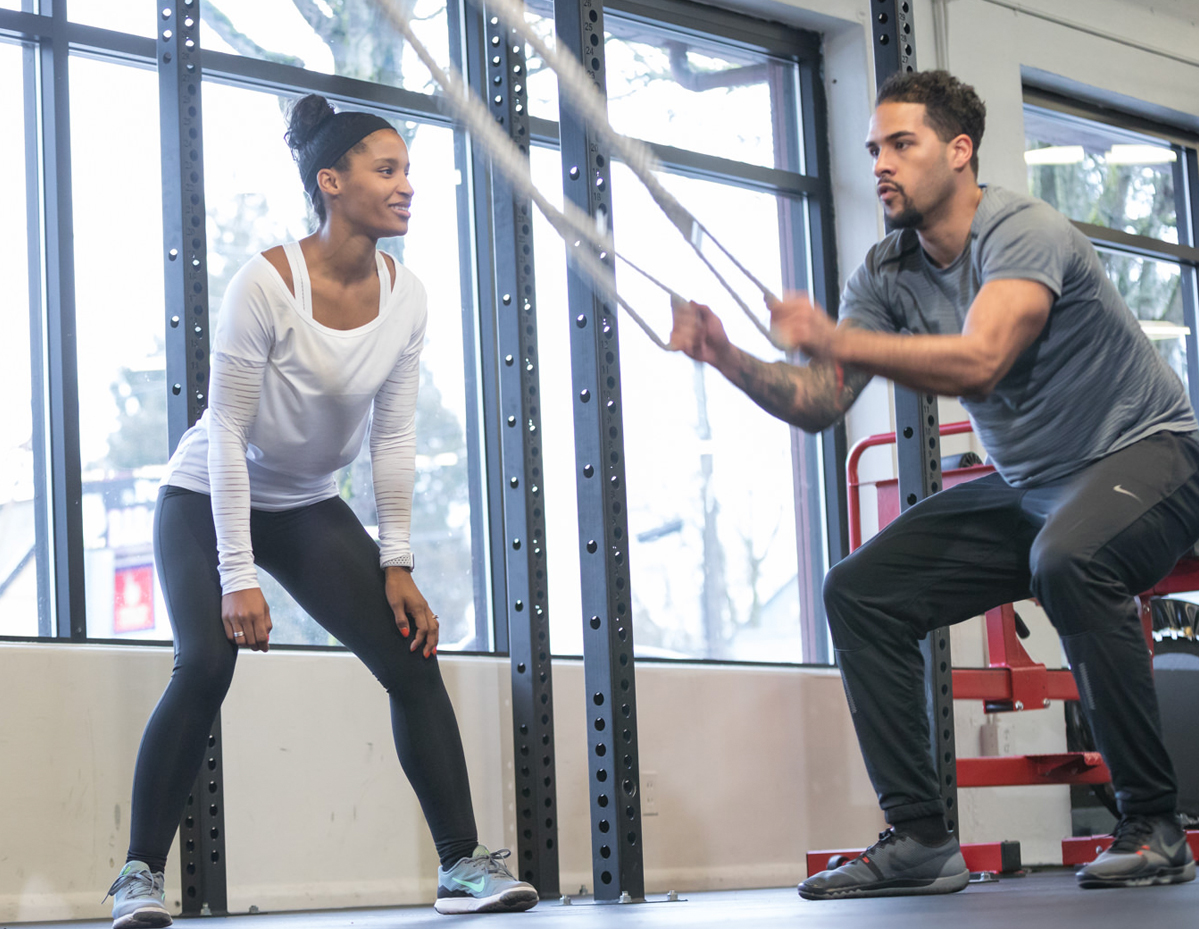 Find Your Trainer is proud to partner with the American Council on Exercise to achieve our shared mission to get people moving safely and effectively. With over 30 years of experience and over 70,000 professionals holding NCCA-accredited certifications, ACE continues to set the gold standard.
Learn More
Train In-Home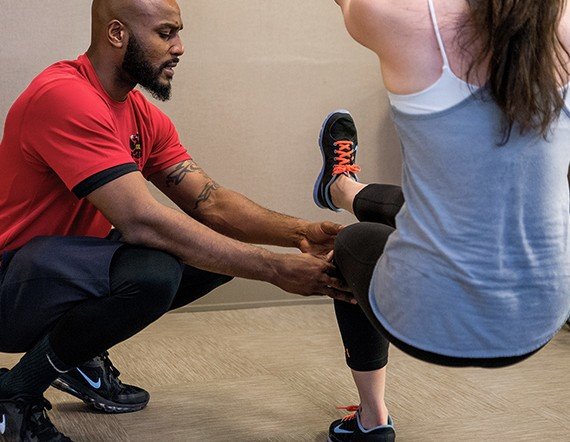 Our trusted and vetted Louisiana personal trainers will meet you at your home, office, hotel or at the park. Schedule when and where it's most convenient and comfortable for you. And we even bring all the equipment.
About In-Home Training
Simple & Affordable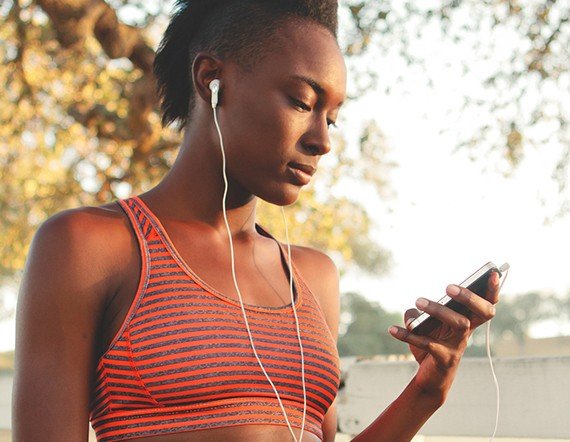 Search, schedule & pay for personal trainers in Louisiana all from your desktop or mobile device.No sales pitches and no back and forth. No memberships. No contracts. No expensive packages.
Trusted & Secure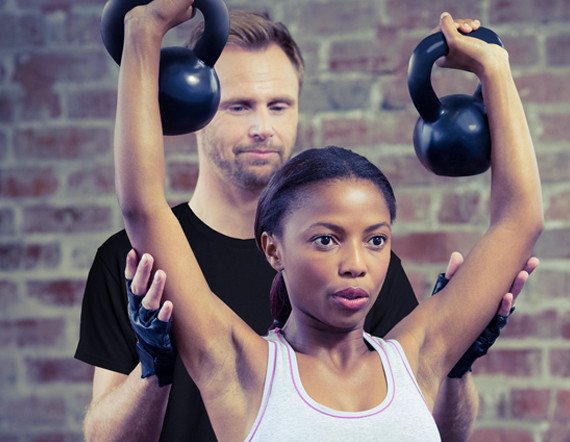 Pay securely and train safely with a vetted and insured Louisiana personal trainer.
WHY YOU NEED A PERSONAL TRAINER
Faster
"My trainer is committed to getting the most out of the workouts and to reach beyond what I'd otherwise do by myself."
-ERIC M.
Exercising with personal trainer is the fastest and most effective way to increase your strength, cardiovascular fitness, and lean body mass.1 Period.
Effect of supervised, periodized exercise training vs. self-directed training on lean body mass and other fitness variables in health club members. J. Strength Cond Res. 2014 Jul;28(7):1995-2006.
Stronger
"I've been challenged. I've exceeded what I thought were my capabilities. I'm stronger now than I've ever been. I've never felt better."
-PATTY D.
Do things you never thought possible. Run that race. Fit into clothes you love. Get ready for that big day. Feel stronger and healthier than ever.
Smarter
"I love the personalization I get with each workout. My trainer is flexible to work with and welcomed me at my level of fitness so I didn't feel intimidated. But my trainer also pushes me farther than I ever thought I could go."
-TIFFANY R.
The right personal trainer will observe where you're at and take you where you want to be with a tailor made plan to help you to achieve your goals based on your body and your lifestyle.
Safer
"I was educated on the value of proper form and technique and couldn't have gotten to the point I'm at without personal training."
-KEVIN T.
Personal trainers specialize in the sweet spot between knowing your limitations and pushing you to the next level. You will always be improving and focusing on thoughtful training as a means of staying injury-free.
...And Fun!
"Every workout is a little bit different so my body and brain don't have time to dread what's coming! It's fun and interesting and, most importantly, super effective and efficient."
-MAGGIE G.
We know what physical fitness is about more than a workout. In order to see the results, consistency is key. A trainer will keep your workouts fun and challenging so that you stay motivated to achieve your goals.
THESE THINGS COST ABOUT THE SAME AS A PERSONAL TRAINING SESSION
There are splurges and necessities. All of the below items are similar in price to a training session but won't make you feel half as good. Invest in yourself!
MOVIE TICKETS & POPCORN FOR TWO
DINNER OUT AT A RESTAURANT