Missouri Personal Trainers. Delivered.
Missouri
Find Your Trainer delivers you the best personal trainers in Missouri.
Train with a vetted and certified personal trainer
anywhere - a gym, your house, office, hotel or outdoors.
How Find Your Trainer Works
Find Your Match
Find the perfect personal trainer near you based on your goals, your personality, your lifestyle and your body.
Train Anywhere
Work out with trusted and vetted local trainers at your home, building gym, outdoors, or the gym. We'll bring the equipment.
Book & Pay With Ease
Effortlessly book and pay for a training session directly from the trainer's profile.
The Best Personal Trainers in Missouri
Missouri's Top In-home Personal Trainers
Best of 2017 - Check out these highly rated in-home personal trainers in Missouri
Maurie Cofman
(12 reviews)
Maurie Cofman
Maurie trained my husband and me for five years. She creates work-outs that are tough but exactly what we need. She's encouraging, attentive and very patient! She's a great personal trainer!
Train with Maurie
Jeff Moody II
2-5min warm up
Then we go into the personalized session..

Each workout will be different everytime and each week will rotate with periodization training (toning, stabilization, power etc)

I Always cool down with some foam rolling and trigger point release therapy

I also train clients at my apartment gym too.

Personal Bio:

I've been a trainer since 2006 and I just recently moved to STL in 12/2015 to purse my doctorate in Chiropractic. I've trained clients that had strokes, no legs all the way to special forces military and everything in between. My last job of 9 years had over 8000 members
Train with Jeff
Sonny Guzman
My personal mission statement is to help motivate my clients into a healthier lifestyle. Having personally benefited from coaching and mentoring throughout my life, I know exactly how powerful and profound an impact we can have. That is why I, Coach Sonny Guzman, am committed to bringing the best coaching experience to as many individuals as possible.
During our training sessions, I will help breathe life and action into your fitness and health intentions, transforming them into concrete goals and then providing you with the information and motivation you need to turn those goals into motivating reality.

Coach Sonny Guzman
Train with Sonny
Stephanie Clark
I live for Fitness. I know how hard the struggle is to lose and maintain weight loss. As a former obese woman I struggled my entire life until I was awoken in my 30's. I can teach you too, you are worth it!
Train with Stephanie
Ralph Smith
I became a trainer to help uplift my community through physical, spiritual, mental
domains. I like individuals to be at the best of their abilities

I have worked with a few clients in the past who were mostly women.
Train with Ralph
Robert Acosta
Hello :) I am a professional soccer player and ACE certified personal trainer seeking to help others discover their full potential through fitness, nutrition, and lifestyle coaching. I've been training for over 10 years and worked with a wide range of clients (I've worked with over 100 clients) ranging from aspiring pro athletes to busy parents to sedentary older adults.

I originally became a trainer to help combat the youth obesity in this country. While that is still a primary goal, I have also fallen in love with helping people of all ages and abilities reach their fitness goals.

No matter what your goals - I would LOVE to help you!


Train with Robert
Kevin Whitehead
Having overcome my own weight issues I understand how important it is for people to make the proper habit and behavioral changes to achieve their health and fitness goals. As the owner of Mobile Life Fitness I specialize in working with clients in the comfort of their home of office. I specialize in balance, flexibility, core, body-weight, strength, and endurance training. I offer a free 30 minute assessment to learn more about you and your health and fitness goals. I look forward to hearing from you.

The number one goal in exercise for most individuals should be to improve your health.
Train with Kevin
Clint Schambach
Your workouts will be ever changing, so don't expect to do the same things each time. Expect a personalized workout, tailored to your fitness level and goals. I am there to encourage you to work at 100%, but also make sure you are pushing your limits and continuously improving. Workouts are social, loose and a lot of fun, but also challenging, so expect to sweat.

I believe in getting your body moving through space. Rarely will you be sitting while doing exercises. Rest times are important, but should be limited. This has been shown to increase your metabolism for up to 38+ hours post workout. So now you burn calories while at work the following day and sleeping at night.
Train with Clint
Raun Green
Bestbody CPT is founded on the principles of scientific knowledge and hands-on experience used to help you achieve your Best Body possible. Through a systematic approach to healthy lifestyle choices along with a guided fitness regime, Bestbody CPT can create programs suitable for clients of all levels and backgrounds of fitness training.

Because Everything Starts Today Bypass Obstacles Depriving You!
Train with Raun
The Missouri FYT difference
Find Your Match
Our approach is different. We recommend personal trainers in Missouri based on you. Your goals. Your schedule. Your location. Your lifestyle. After all, this is personal training.
Find Your Match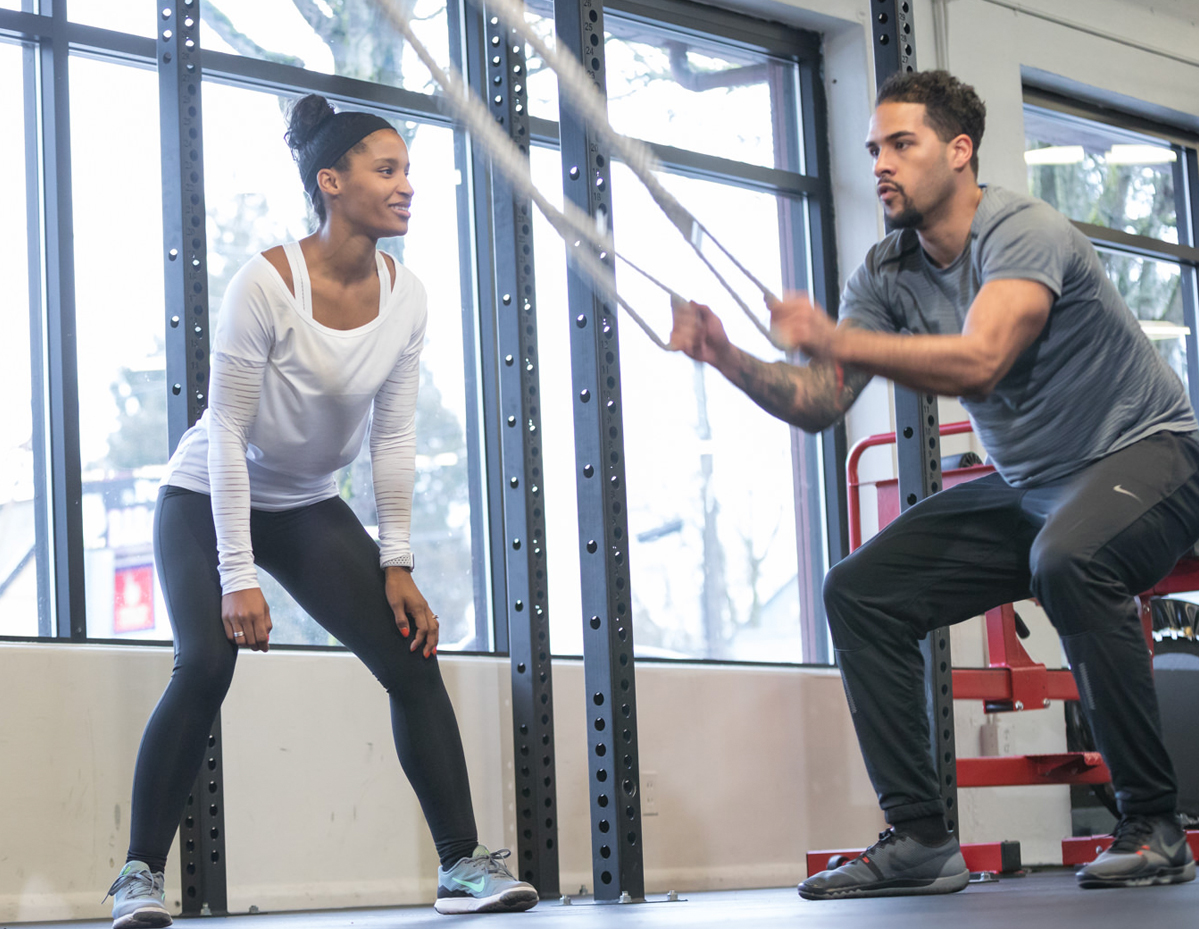 Find Your Trainer is proud to partner with the American Council on Exercise to achieve our shared mission to get people moving safely and effectively. With over 30 years of experience and over 70,000 professionals holding NCCA-accredited certifications, ACE continues to set the gold standard.
Learn More
Train In-Home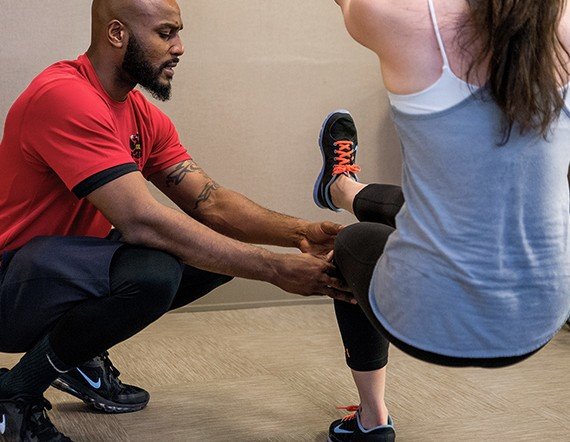 Our trusted and vetted Missouri personal trainers will meet you at your home, office, hotel or at the park. Schedule when and where it's most convenient and comfortable for you. And we even bring all the equipment.
About In-Home Training
Simple & Affordable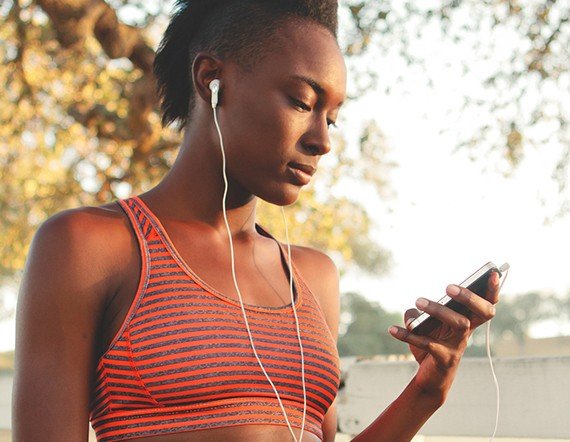 Search, schedule & pay for personal trainers in Missouri all from your desktop or mobile device.No sales pitches and no back and forth. No memberships. No contracts. No expensive packages.
Trusted & Secure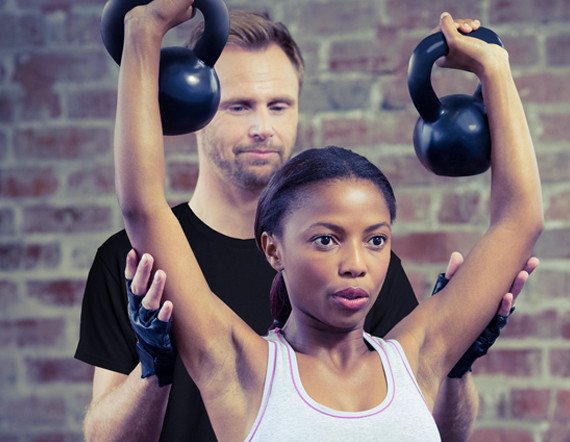 Pay securely and train safely with a vetted and insured Missouri personal trainer.
WHY YOU NEED A PERSONAL TRAINER
Faster
"My trainer is committed to getting the most out of the workouts and to reach beyond what I'd otherwise do by myself."
-ERIC M.
Exercising with personal trainer is the fastest and most effective way to increase your strength, cardiovascular fitness, and lean body mass.1 Period.
Effect of supervised, periodized exercise training vs. self-directed training on lean body mass and other fitness variables in health club members. J. Strength Cond Res. 2014 Jul;28(7):1995-2006.
Stronger
"I've been challenged. I've exceeded what I thought were my capabilities. I'm stronger now than I've ever been. I've never felt better."
-PATTY D.
Do things you never thought possible. Run that race. Fit into clothes you love. Get ready for that big day. Feel stronger and healthier than ever.
Smarter
"I love the personalization I get with each workout. My trainer is flexible to work with and welcomed me at my level of fitness so I didn't feel intimidated. But my trainer also pushes me farther than I ever thought I could go."
-TIFFANY R.
The right personal trainer will observe where you're at and take you where you want to be with a tailor made plan to help you to achieve your goals based on your body and your lifestyle.
Safer
"I was educated on the value of proper form and technique and couldn't have gotten to the point I'm at without personal training."
-KEVIN T.
Personal trainers specialize in the sweet spot between knowing your limitations and pushing you to the next level. You will always be improving and focusing on thoughtful training as a means of staying injury-free.
...And Fun!
"Every workout is a little bit different so my body and brain don't have time to dread what's coming! It's fun and interesting and, most importantly, super effective and efficient."
-MAGGIE G.
We know what physical fitness is about more than a workout. In order to see the results, consistency is key. A trainer will keep your workouts fun and challenging so that you stay motivated to achieve your goals.
THESE THINGS COST ABOUT THE SAME AS A PERSONAL TRAINING SESSION
There are splurges and necessities. All of the below items are similar in price to a training session but won't make you feel half as good. Invest in yourself!
MOVIE TICKETS & POPCORN FOR TWO
DINNER OUT AT A RESTAURANT