San Antonio Personal Trainers. Delivered.
Find a Personal Trainer in San Antonio
Find Your Trainer delivers you the best personal trainers in San Antonio.
Train with a vetted and certified personal trainer
anywhere - a gym, your house, office, hotel or outdoors.
What Our Clients Are Saying
The Best Personal Trainers in San Antonio
San Antonio's Top In-home Personal Trainers
Best of 2017 - Check out these highly rated in-home personal trainers in San Antonio
Sandra Melendez
(1 reviews)
Sandra has extensive experience in proper weight training techniques. I was amazed how much better my workout routine and results were just by following suddle changes and recommendations made by Sandra on how to hold weights in the proper manner. What a difference! She's great!!!
View full profile
Aleena Douglas
(1 reviews)
Aleena is a knowledgeable and personable trainer. She works with you and whatever handicap you might have. I miss her "you can do it" attitude. Whoever gets her, as a trainer, is very lucky.
View full profile
Chad Humphrey
(1 reviews)
I originally came to Chad's gym 2 years ago after leaving a big box gym and a trainer there. The evening class felt like such a little community that I was hooked! Chad does a great job of giving one-on-one attention when needed, and backing off when needed. He takes the time to teach you how and why exercises work. I had never "lifted" before Chad taught me and I started seeing results after a few weeks. A few months ago I ended up moving to a new city. Before I left, Chad helped me try to find a similar gym and even called a few places for me! His gym was hard to match so he's now working with me from afar, thanks to technology. He truly cares about his clients and wants what is best for them. If you are looking for a small group or one-on-one fitness place that has a sense of community and fun paired with working your butt off, try Chad's.
View full profile
Germain Craddock
(1 reviews)
Germain and Exalted Vigour Athletics (EVA) helped me burst through many plateaus. Doing the Hollywood physique coaching program I saw many changes in strength gains and muscle size. The weekly workout program is easy to follow as the program also comes with an easy way to track your workouts. The Exalted Vigour staff was easy to reach for help or questions I had. I would definitely recommend this program to anyone wanting to increase muscle size or get back in shape.
View full profile
Samantha Clayton-YOGA ONLY
I stumbled upon my yoga journey by mistake. My first official yoga class was after a cardio workout at a gym as a sort of stretch to end the day. That was the day my perspective forever changed about what yoga was and has led me to my passion today. Yoga has helped me to realize the importance of bringing my mind and body into the present moment on a daily basis. I enjoy sharing this sense of peace with those who share their practice with me. Although power flow has been my first true yoga love, I am discovering more and more the amazing benefits that come with a nice relaxing restorative class.
I have recently received my 200-hour certification, but am continuing to learn with every class and every yogi/yogini that join me. When off the mat I can be found exploring the world with my kiddos, throwing a ball for one of my rescue pups or relaxing and enjoying a glass of wine with my husband.
View full profile
Monica Delgado
When you train with me, you will get the results you desire. I offer nutritional guidance, fat blasting workouts, and 24/7 coaching when you going my time. I will go that extra mile along side with you and you WILL succeed!

Fitness is more than looking good. It's feeling good on both the inside and outside. Be active. Be fit. Always have FUN!
View full profile
Pamela Painter
Results! Results! Oh did I mention... RESULTS!

When I created Fitness to Go! Over 25 years ago I discovered if I can help and educated clients in surrounding they are comfortable in, they will stick with it! I travel the world helping one person at a time realize their goals, I would love for you to be next! My instructors are experienced and always motivated to help YOU meet your goals. There is no better feeling than HEALTHY!
LET GO!
View full profile
Tiffany Edwards
T.C. Fitness specializes in life-changing fitness and nutrition programs, individualized to each person's needs. With mobile training, T.C. Fitness will help you take charge of your health; making it more convenient and easier to reach your goals. Please feel free to reach out to me any time of the day and I will respond within just a few hours.

I have found that my purpose in life is to help people take charge of their health, whatever that may look like for each individual person.
View full profile
FYT's Featured San Antonio Personal Trainer
Chad Humphrey
I've been there. Trying to force myself to wake up and get to the gym. Trying to force myself to do one more set or 10 more minutes on the treadmill. It sucks. The greatest decision I ever made was the decision to ask for help. I will be your personal trainer who doesn't judge you for past decisions, or chastise you for making mistakes along the way. I will help you meet (and exceed) your goals whether they be fat loss, strength gain, or just generally feeling better about yourself. I have a degree in Physical Education, and I want you to understand why we do what we do so you will know that you are not just spinning your wheels or wasting your time (and money). I'm not a military drill instructor (though I can be by request... ha), but rather an encouraging voice that will challenge you to push yourself and maximize results.

Training programs should be realistic and challenging, taking where your body is now and pushing it a step further than before.
THESE THINGS COST ABOUT THE SAME AS A PERSONAL TRAINING SESSION
There are splurges and necessities. All of the below items are similar in price to a training session but won't make you feel half as good. Invest in yourself!
MOVIE TICKETS & POPCORN FOR TWO
DINNER OUT AT A RESTAURANT
More San Antonio Personal Trainers
The San Antonio FYT Difference
Find Your Match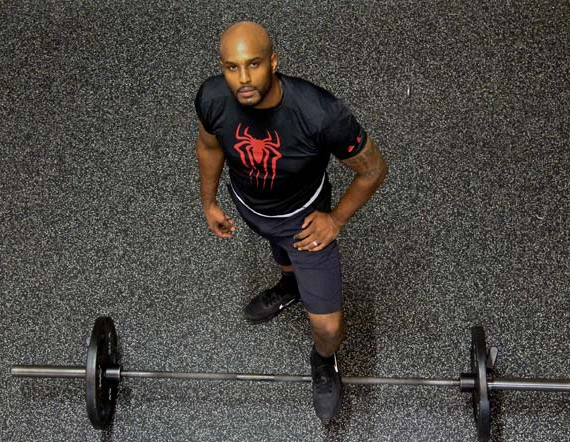 Our approach is different. We recommend personal trainers in San Antonio based on you. Your goals. Your schedule. Your location. Your lifestyle. After all, this is personal training.
Find Your Match
Train In-Home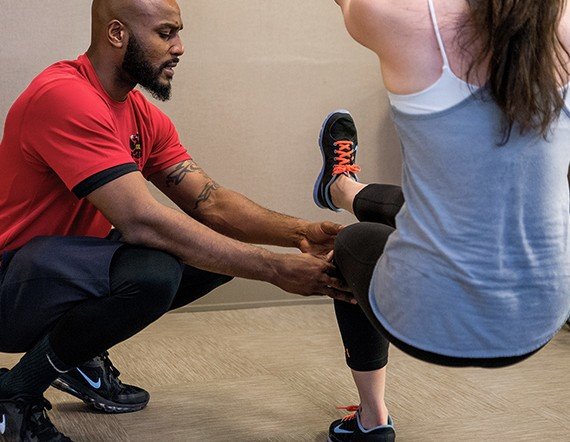 Our trusted and vetted San Antonio personal trainers will meet you at your home, office, hotel or at the park. Schedule when and where it's most convenient and comfortable for you. And we even bring all the equipment.
About In-Home Training
Train With Friends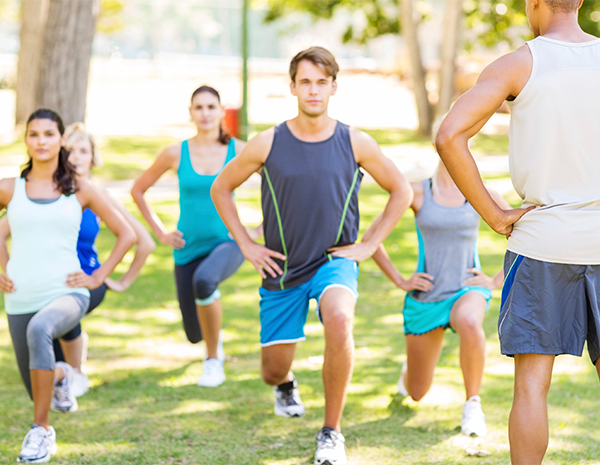 Train with a partner or up to 5 of your friends with Partner & Small Group Training session options. A San Antonio personal trainer comes right to your door! Split the cost, have fun, and bring new meaning to the phrase "squad goals".
About Partner & Small Group Training
Train at Top Gyms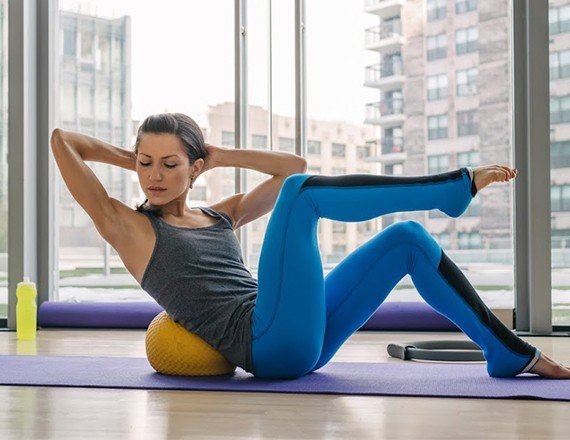 We've partnered with the best personal training gyms in San Antonio so you can train at the top gyms and studios in the city. You never need a gym membership to book a personal training session.
Simple & Affordable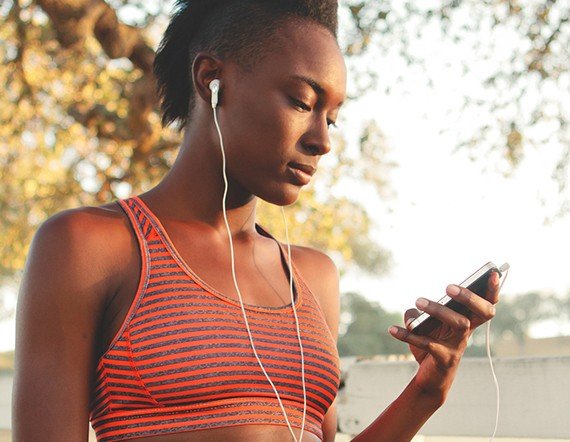 Search, schedule & pay for personal trainers in San Antonio all from your desktop or mobile device.No sales pitches and no back and forth. No memberships. No contracts. No expensive packages.
Trusted & Secure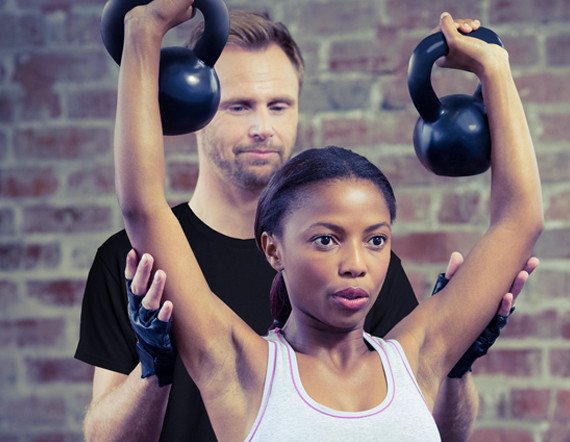 Pay securely and train safely with a vetted and insured San Antonio personal trainer.
Previous
Next