Stacy Young
Stacy Young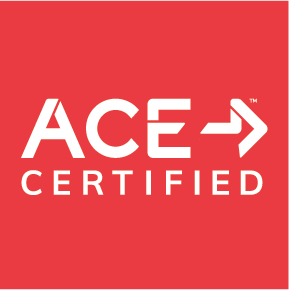 Thank you!
Your request has been submitted and we'll email you as soon as availability for your trainer is added.
Fitness expert, Stacy Young is transforming the health and fitness industry with her innovative approach to fitness. She has quite a passion for her craft, which originates from over 20 years of devotion to personal training, health, nutrition and overall wellness. Best known for her ability to inspire and encourage people, Stacy is a role model, motivator and has assisted many clients in achieving their goals. This fitness dynamo has maintained the bodies of athletes, popular celebrities and business professionals who have depended on Stacy to perform at their very best in their professional and personal lives.

Stay Fit. Stay Focused. Stay Young.
1-on-1
Subscribe & Save
$129 / hr
Partner
For 2 people
$97 / Person
Small Group
For 3-6 people
$43-86 / Person
Areas of Expertise
Strength Training

Weight Loss
NCCA Accredited Certifications
ACE Certified Personal Trainer
Specialized Education and Training
AFPA Certified Personal Trainer
You need only spend a minute or two in her presence to recognize how extraordinary Stacy Young is as a person. However, if you have personal fitness as a life goal, you need look no further than Stacy. She is passionate about assisting you in reaching and maintaining your fitness benchmarks. Stacy infuses you with the motivation to change your mind; she subscribes to the premise that once you change your mind, your body will follow. To do this, Stacy pours into each client as if you were her only client - thereby, building in each client the confidence to reach for, achieve and maintain their fitness dreams. Stacy is focused, positive, abundantly joyous, and lives as a vessel for good to all who are graced by her presence. One of Stacy's signature mantras is, "Always Young, never old". Easily the best recommendation I've ever made, and none more deserving!
Training Areas Served
In-home or Outdoor Personal Training
Instant Book
Book a session now from the trainer's availability listed below