Wisconsin Personal Trainers. Delivered.
Wisconsin
Find Your Trainer delivers you the best personal trainers in Wisconsin.
Train with a vetted and certified personal trainer
anywhere - a gym, your house, office, hotel or outdoors.
The Wisconsin FYT Difference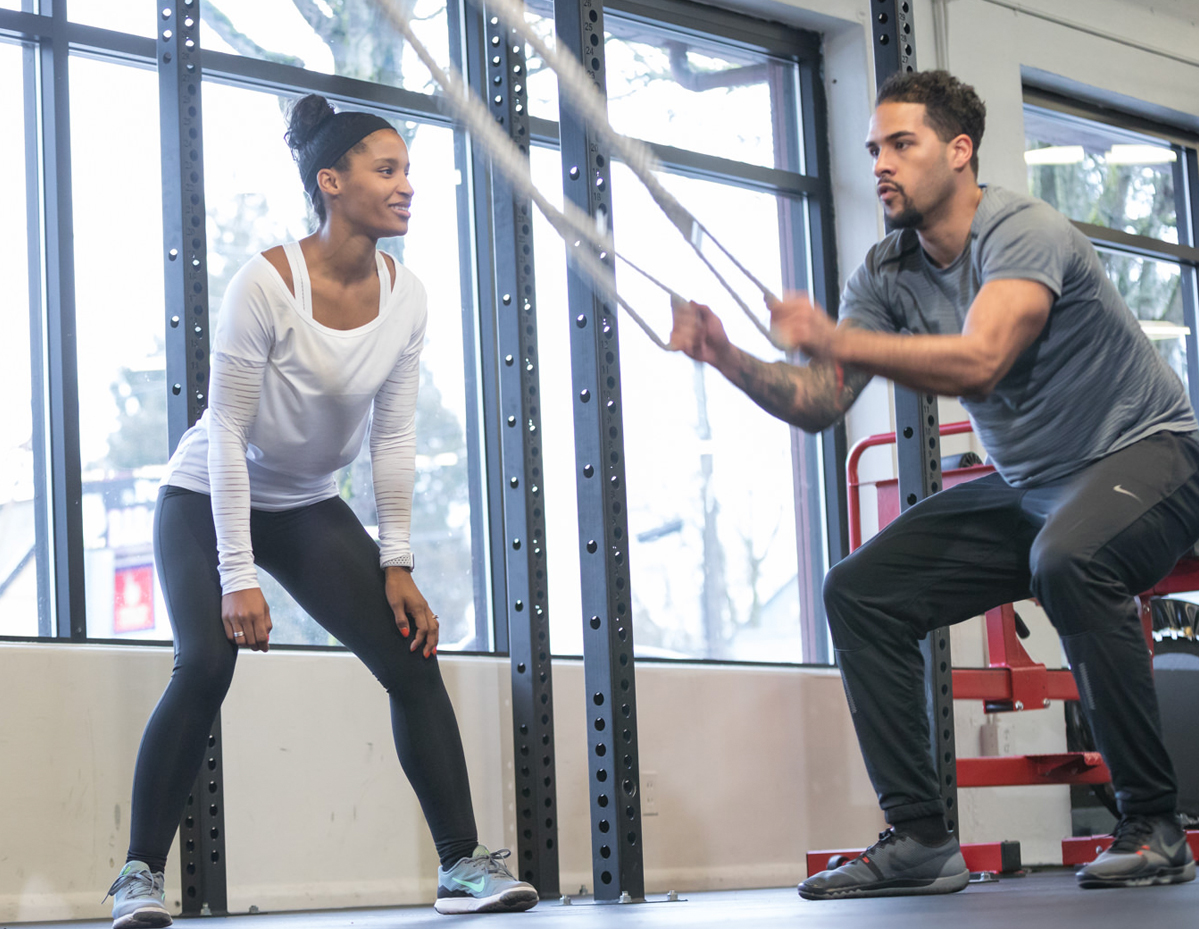 Find Your Trainer is proud to partner with the American Council on Exercise to achieve our shared mission to get people moving safely and effectively. With over 30 years of experience and over 70,000 professionals holding NCCA-accredited certifications, ACE continues to set the gold standard.
Learn More
Find Your Match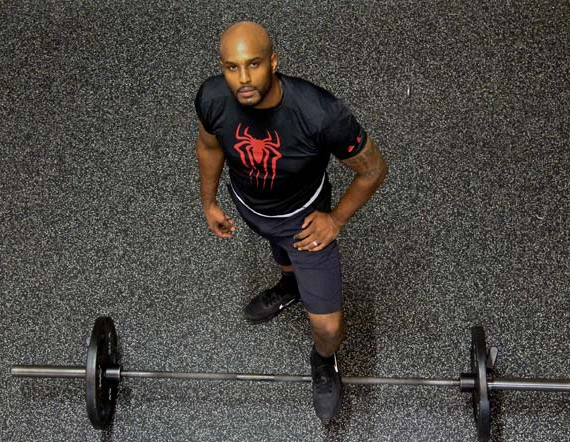 Our approach is different. We recommend personal trainers in Wisconsin based on you. Your goals. Your schedule. Your location. Your lifestyle. After all, this is personal training.
Find Your Match
Train In-Home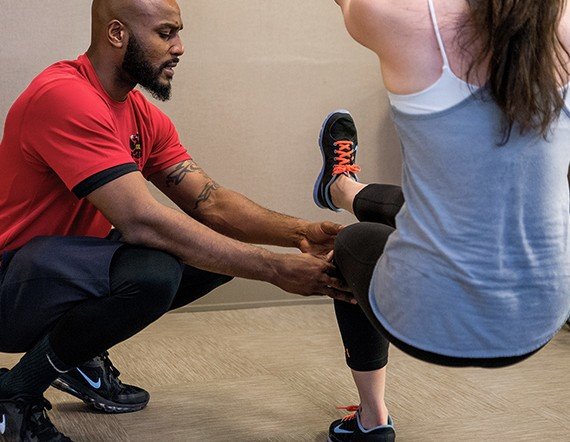 Our trusted and vetted Wisconsin personal trainers will meet you at your home, office, hotel or at the park. Schedule when and where it's most convenient and comfortable for you. And we even bring all the equipment.
About In-Home Training
Train With Friends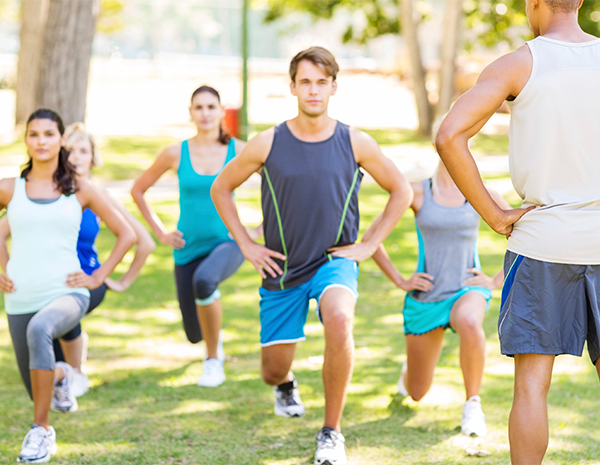 Train with a partner or up to 5 of your friends with Partner & Small Group Training session options. A Wisconsin personal trainer comes right to your door! Split the cost, have fun, and bring new meaning to the phrase "squad goals".
About Partner & Small Group Training
Train at Top Gyms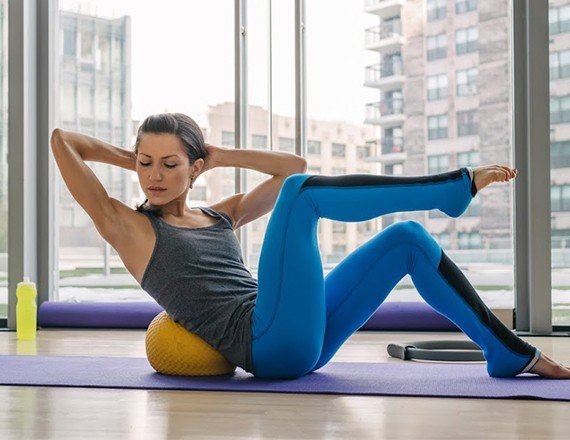 We've partnered with the best personal training gyms in Wisconsin so you can train at the top gyms and studios in the city. You never need a gym membership to book a personal training session.
Simple & Affordable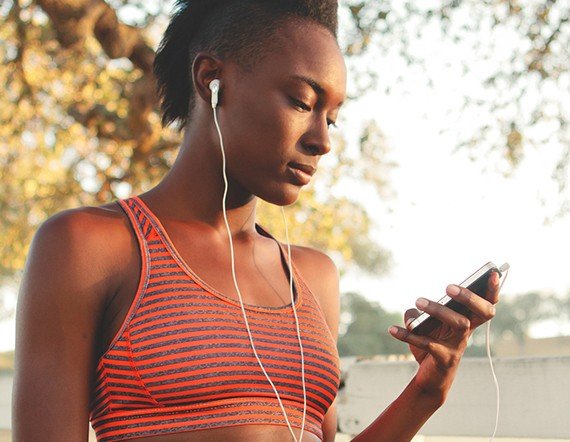 Search, schedule & pay for personal trainers in Wisconsin all from your desktop or mobile device.No sales pitches and no back and forth. No memberships. No contracts. No expensive packages.
Trusted & Secure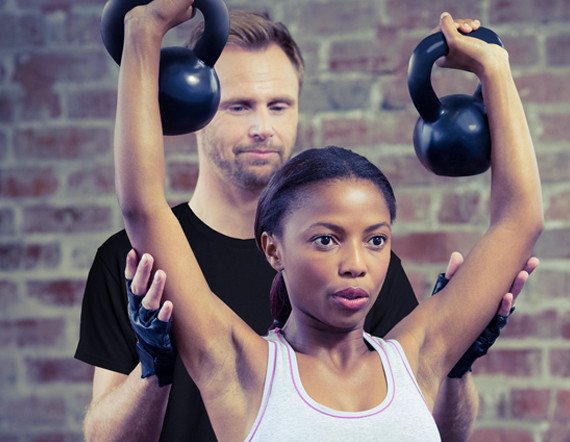 Pay securely and train safely with a vetted and insured Wisconsin personal trainer.
Previous
Next
What Our Clients Are Saying
The Best Personal Trainers in Wisconsin
Wisconsin's Top In-home Personal Trainers
Best of 2017 - Check out these highly rated in-home personal trainers in Wisconsin
Michele French
(8 reviews)
Thank you, thank you, thank you! You were awesome and such a great motivator! I definitely couldn't have done it without you. You push me to do things I didn't dream of doing.
Train with Michele
Susan Retzlaff
I am a master trainer with over 12 years of experience who specializes in training that focuses on core strength, corrective exercise, flexibility and weight loss. My PASSION is to help individuals improve not only their appearance, but also their movement so they can lead the most active life possible. My programs are based on postural and movements assessments given in the first session to design a exercise program that is "Fit 4 You". This type of training allows you to break through fitness plateaus, lose weight, build core strength, which accelerates you to your next level of fitness. I BELIEVE your health is the most important gift you can give yourself and it is a pleasure for me to help you achieve that!

My emphasis is on "re-energizing the CORE muscles" that allow the body to move in the most efficient manner to lose weight, build strength and improve muscle balance. Being a Corrective Exercise Specialist, I prescribe a program based on postural and movement assessments to give you exercises "Fit 4 YOU".
Train with Susan
Herman Gilbert
Workouts individually designed to bring results you seek! Many clients enjoy my Boxing Mitt Drills and Kick Pad Drills, it's a Fantastic way to "Rev Up" the cardio portion of your workout while learning some self defense drills in the process. Working with clients from all fitness levels throughout the years, has given me a greater appreciation for becoming a personal trainer. Seeing some clients start at lower levels of fitness training then loving how they feel when they're able to take it up a few!

The shortest distance between two points is a straight line, there are NO SHORTCUTS!
Train with Herman
Jim Derks
I'm Wisconsin's premier provider of In-Home/Mobile Personal Training solutions, based in Appleton, WI. I provide a unique, professional and personal advantage to the world of Personal Training. My programs are designed for you - individualized and personalized - unique to only your Fitness goals. I will educate you, I will motivate you and together will create a new you! My professional assistance is there to help you create better habits that will lead to permanent lifestyle changes. Your individual plan will include, cardiovascular, flexibility and resistance training. You can do One-to-One Training with the Atomic Weight Loss plan included, Group Exercise classes at a local Fitness Center or at the Beach, or you can go on the Atomic Weight Loss plan alone. I specialize in Functional Training for the Baby Boomers, but will tailor a specialized program for anyone aged 12 to 92. My zest and passion for Fitness has allowed me to gain experience working with an eclectic array of clients over the past 12 years. I have a Bachelors Degree in Sports Management with an emphasis on Fitness and Wellness. I also have a National Association of Sports Medicine (NASM) Certified Personal Trainer certification, and carry several Group Exercise and Nutrition certifications. I'm also AED/CPR certified. I will listen to what you have been doing for physical activity in the past, and what you are currently doing. I will listen to what you want to accomplish both short term and long term. Whether your goal is to lose body fat, to gain muscle and strength, to correct poor posture and alleviate pain, or just to live a healthier lifestyle - I will get you to your goal! We will go through a series of assessments, and from those, a uniquely tailored program will be designed just for you. It will also include a complete nutritional program with guidance through the entire program. No cookie cutter workout plans! For anything to become a part of our lifestyle we have to enjoy it. I believe this is especially true when it comes to nutrition and exercise. It doesn't matter how good it is for you, if you don't enjoy doing it, it will only be temporary. I also believe that working with a trainer should be fun. My workouts are challenging enough to get you results, but fun enough that you will want to make fitness a permanent part of your lifestyle. It is of the utmost importance to exceed my clients original expectations and take them above and beyond their original goals!
Train with Jim
John Bell
After assessing my clients medical history/limitations and fitness goals I will begin to implement the main plan that they can handle and will keep the workouts fresh and varied while doing our best to achieve the goal at hand. There will be no time specific program but the end result will always be to improve ones health and knowledge of fitness while increasing their quality of living.

If your work on improving your health you will increase your quality of life.
Train with John
Victor Straw
Expect to do more than you thought possible if you train with me. Let me know your goal and I guarantee you will hit it and probably in a shorter amount of time than you realized possible.

I believe we all are "made to win". This is my motto. I will help get you there.
Train with Victor
Danielle Becker
Home based programs for those not comfortable with a gym atmosphere or for those that can't get to the gym. Health, fitness and nutritional coaching.


Train with Danielle
Elliott Barnes
I am the Fitness Manager of the gym. I have been training for a year now, but have also been working out myself for almost 6 years.
Train with Elliott
THESE THINGS COST ABOUT THE SAME AS A PERSONAL TRAINING SESSION
There are splurges and necessities. All of the below items are similar in price to a training session but won't make you feel half as good. Invest in yourself!
MOVIE TICKETS & POPCORN FOR TWO
DINNER OUT AT A RESTAURANT