The best way to find
a personal trainer.
Period.
Idaho's best vetted and insured personal trainers delivered to your home, park, or building gym.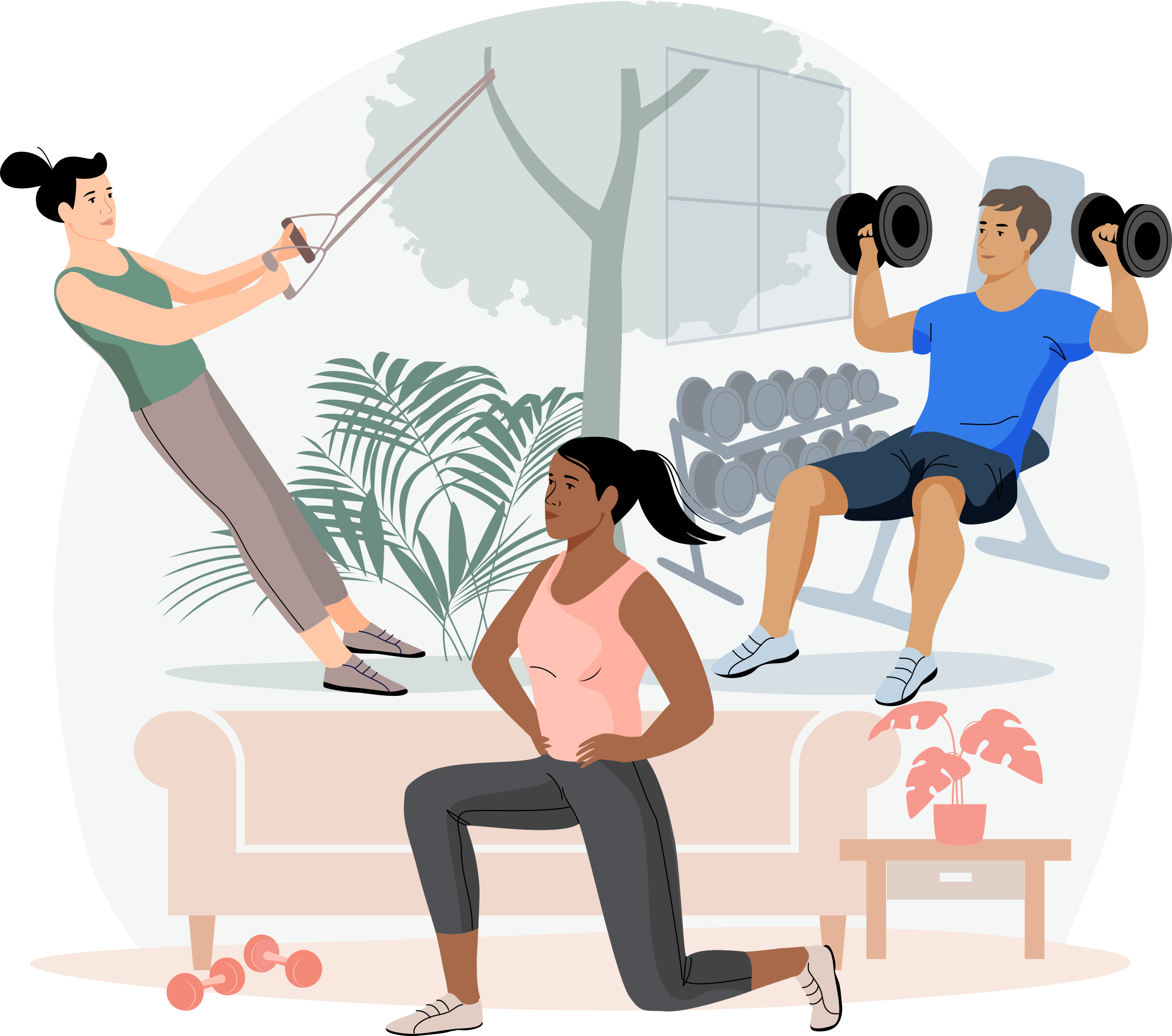 Now is the time to invest in your health.
Find Your Trainer makes getting fit simple.
Exercise where you want, when you want.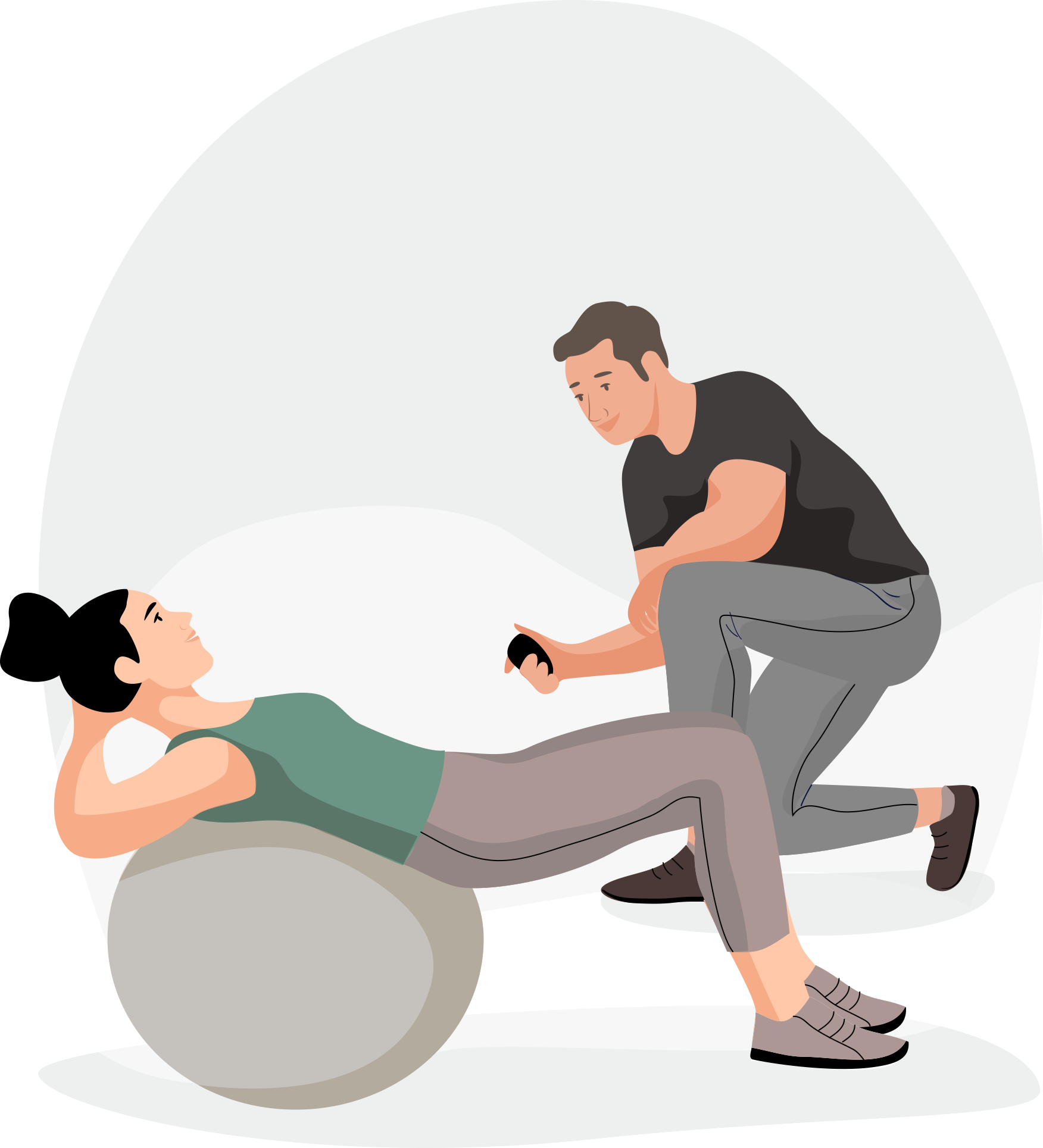 Let's face it, getting in shape can be hard. Our Idaho personal trainers will create a personalized workout plan, show you what to do, and support you every step of the way. We are committed to your long-term success.

FYT Pros have helped thousands of people just like you.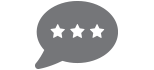 Read bios and reviews of personal trainers in Idaho and pick the perfect one for you.
Idaho personal trainer reviews

Personalized
I purchased a package for my mother remotely. Brooke has been very accommodating with my mother's needs and my arrangements. She personalized the fitness program to meet the physical needs for my mother's lifestyle change. I recommend Brooke.

Meghan
She is terrific and is helping me a lot.

Great Site.
Great site. Found a great trainer to help me achieve my goals.

high convenience
The site was easy and setting up a trainer that personally works around your schedule and location is perfect for what I need!

Find Your Trainer has been a great experience!
Finding and working with a trainer has been so easy through this site. No regrets!

Kristen Lane
Kristen is a great trainer and coach.

Great trainer!!
I highly recommended ruslana! I've done 1 session so far and it is nice to have a trainer that focuses on your needs and ability's. I'm only a beginner so it was nice having her break down how to target the areas I'm trying to improve!

Always punctual, prepared with a
Always punctual, prepared with a good plan, patient with me!

Great trainer
Annika is really wonderful. She understands what I need help with and is great at explaining why each exercise is useful. She is smart, lively, a joy to work with!!
How it works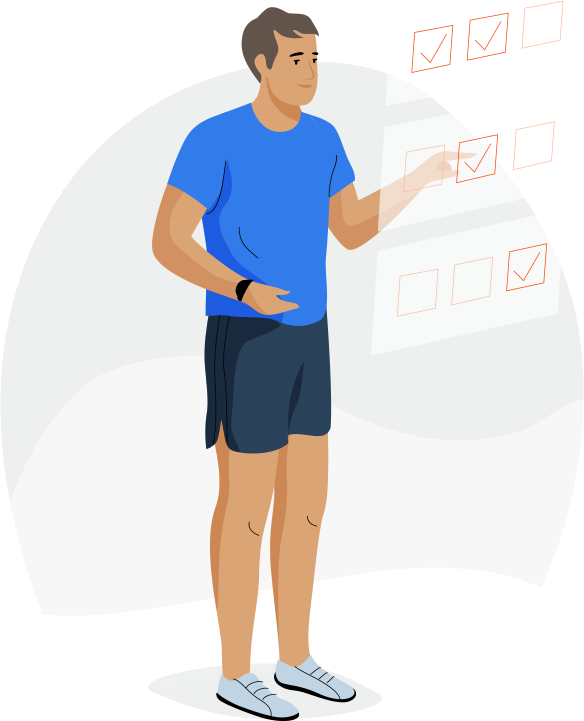 1. Take the quiz
Get matched & pick the
perfect local Idaho trainer for you.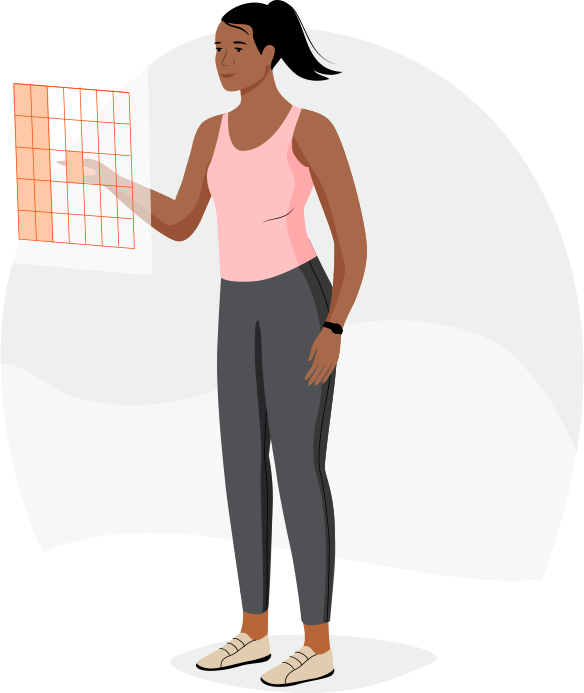 2. Book your session
Pick a time &
securely pay online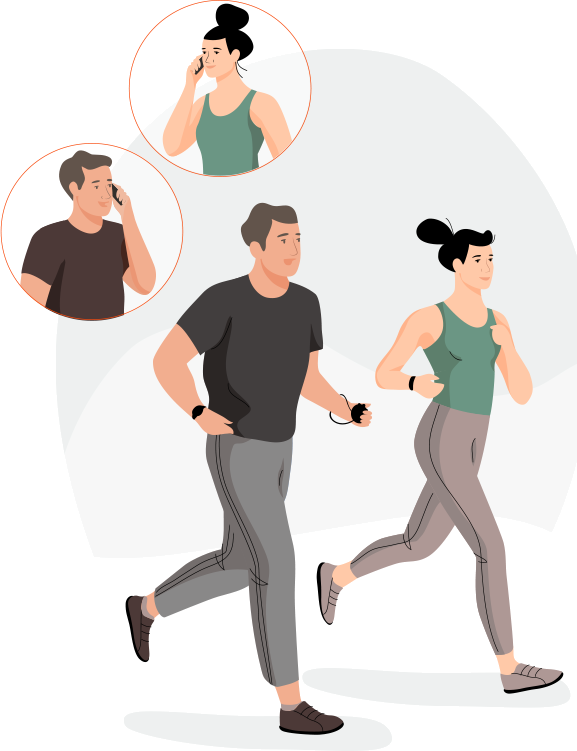 3. Get FYT !
Schedule your free phone
consultation & start working out!
The FYT promise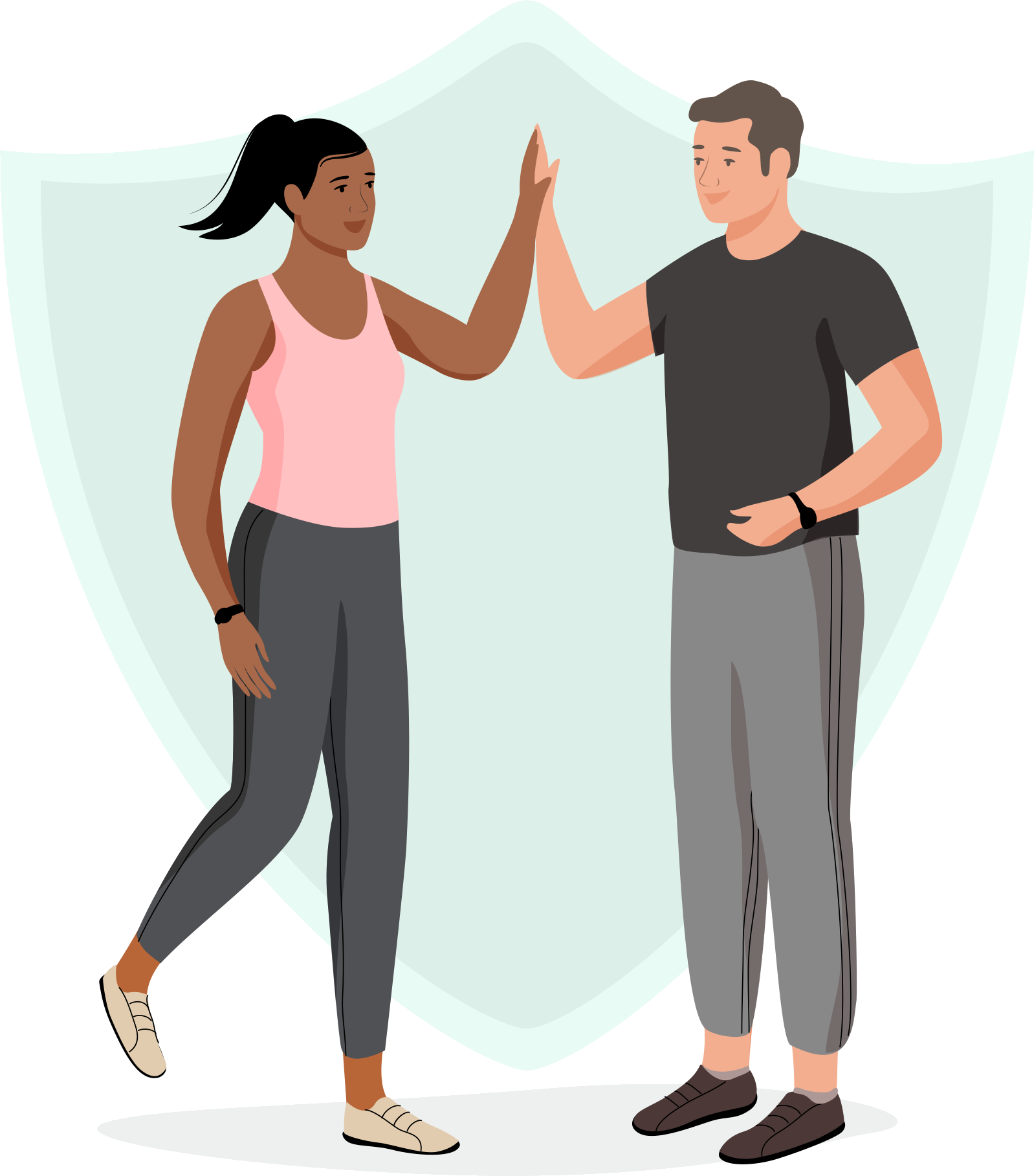 FULL money back guarantee after your first session if it isn't the BEST exercise experience you've ever had!

Always be supported. Never judged.

All FYT Pros are certified, insured, and complete a full background check.

Your trainer will bring all the equipment you need for your workout.

Free phone consultation after you book your first session.
As seen in








The best personal trainers in Idaho
Angela Tuft
If you're looking for a trainer who loves movement and understands the importance of a good foundation while focused on helping you move and live well, then look no further. My goal is to bring better quality movement and positive association with workouts to each of my clients. I can travel to clients but generally, I find that training in my studio is the preferred method.

Because of my Pilates specialty, I offer two avenues. The first, more focused on personal training with a variety of options including program design, nutrition guidance, accountability check-ins, and behavior change.
The second, a modern approach to the traditional teachings and practices of Joseph Pilates using his classic equipment including the Reformer, the Wonderchair, Arc/Spine Corrector, and Trapeze Table (Cadillac). These two approaches do not have to be mutually exclusive of each other and can often merge into a blended training program that boosts the benefits and long-term results for clients.

I enjoy working with many types of clients including those who are recovering from injury, those looking to improve their health and fitness, and even those who just need a little extra polish to their overall practice.
Don't hesitate to reach out to me with any question you have about Pilates, personal training, or general fitness.
Train with Angela
Allen Mewes
I became a personal trainer because I spent my entire life struggling with obesity and everything that comes with it. After turning my life around and being asked how I did it, I found a passion for helping other people obtain that same feeling of finally being free.

I'm most passionate about helping people lose weight, learn how to improve their nutrition, and also alleviate some of the stress they may be experiencing. My focus is on the mind and body working together. I've had a lot of struggles with high stress work environments mixed in with depression and anxiety, which has helped me gain a deeper understanding of how to make all of this work together while living a strong and fit life.
Train with Allen
Alexis Simmons
I am a former college volleyball player at ISU where I studied exercise science. Please feel free to contact me about your goals and training needs. I'm happy to help in any way I can.
Train with Alexis
Jessica Riley
I am passionate about you and your goals! helping all ages, shapes and sizes reach goals through health wellness food and fitness! If your looking for weight loss, energy, sports performance, gain lean muscle, or health living there are solutions for you! I would like to help you achieve your goals today! No Matter where you are we can get you there when your ready!
Train with Jessica
Leeanna McMullen
With over 20 years professional experience in the fitness industry, I know that committing to a healthy lifestyle is a big step, and going into the gym for the first time can be intimidating. I'm here to help guide you in getting started and staying on your personalized workout regimen. I understand that motivation, inspiration and encouragement are critical for the achievement of your fitness goals, and am committed to seeing my clients improve their lives through fitness and wellness.

It's about your outlook and staying positive. It's about setting goals and devising a plan to reach those goals one change at a time. It's about making choices every day. Anything is possible when you truly commit and take it one step at a time.
Train with Leeanna
Are you a Idaho trainer?
Get new clients. Changes lives.