Kansas Personal Trainers. Delivered.
Find a Personal Trainer in Kansas
Find Your Trainer delivers you the best personal trainers in Kansas.
Train with a vetted and certified personal trainer
anywhere - a gym, your house, office, hotel or outdoors.
What Our Clients Are Saying
The Best Personal Trainers in Kansas
Kansas's Top In-home Personal Trainers
Best of 2017 - Check out these highly rated in-home personal trainers in Kansas
#1 Chad Derowitsch
Chad Derowitsch: Owner / Personal Trainer of KCFITCLUB. Chad turned his passion for fitness and nutrition into a successful personal training practice. After graduating from Wichita State University with a Bachelors in Exercise Science, he moved to Kansas City to pursue a career in personal training. He has been in the wellness industry for over 15 years working with clients with health issues to high-performance athletes. He has made balanced nutrition the cornerstone of his practice. Chad has dedicated himself to speaking out on the importance of nutrition and exercise.
View full profile
#2 Jonathan Seay
I will provide safe, effective, and efficient training that will allow you to reach any fitness goal. My workouts are completely tailored to your specific needs and provide a great mental and physical challenge. You are guaranteed to have fun and learn something new each session. To your success!!
View full profile
#3 Deron Gamble
You can expect a fun experience with a wide variety of different exercises that fit all types of fitness levels. High energy, laid back, all around fun environment!

Accountability is the key to being successful. I hold everyone I train with accountable for their workouts, their diet and cardio. I also make the sessions fun, because getting healthy should be something fun and enjoyable for everyone!
View full profile
#4 Jamie Neal
Expect results when you train with me. I will give you the right workouts and tools to achieve success. I will provide you will a free customized nutrition plan and what you should be doing on your days when you are not training with me. Your workouts will be made especially for you and suited to your needs and goals.

My training philosophy is to train clients to the point that they can go to. If a client appears to be fatigued and needs to rest for a minute, I don't push beyond what a client can do at any given time. In time, clients' capacities increase and then they can handle a greater workload. I listen to my clients for feedback verbally and physically.
View full profile
#5 Ryan Bell
A challenging workout that will always be different. I expect hard work, as it is my passion to help others achieve their goals. I come ready to have a great time, get to know you on a personal level, and to help you break barriers both mentally and physically

My philosophy for training is simple; Strengthen the core, construct a body capable of completing functional exercises for everyday activity, increase endurance!
View full profile #6 Personal Trainer - Stephanie Daratony
I am a personal trainer in Overland Park who works one-on-one with clients to help them reach their health and fitness goals. I work with clients on their nutrtion and their fitness plans to help them become happier and healthier. My philosophy is simple - There should be no chemicals, no magic pills, nothing you should put in your body that isn't 100% natural. With balanced nutrition customized to your body type and an individual training plan, we can help you reach your goals in a healthy and sustainable way.
View full profile
#7 Brittany Cluck
Growing up, Brittany struggled with her weight and self confidence, but sports and fitness were always an outlet for her. Brittany has involved herself in all types of sports and activities from gymnastics as a young child, track, volleyball, basketball in middle school, to softball throughout high school to keep her going strong. As she got older she transferred the love for fitness to running and yoga to maintain her well being. She takes healthy living very seriously having grown up with a diabetic father, and becoming more aware of the obesity epidemic in America. Brittany is an Austinite at heart, as she recently moved to the Dallas area. The moment Brittany became involved in Lagree Fitness she fell in love with the entire program, so much that she decided to became a certified instructor to help others enjoy what she now loves, Lagree Fitness! Brittany's class will not only be a place to become a more physically fit person, but will educate you on your overall well-being while having fun.


View full profile
#8 Kali Boehm
We will cover all of your exact goals, and the specific steps we need to take to get there. I will cover nutrition, workouts, and everything in between.

Train according to your goals. There is not a cookie cutter plan out there that will work for everyone. Also, fuel your body properly. There is not a magic pill that will get you where you want to be, its just old fashion hard work and healthy foods!
View full profile
#9 Victor Adam
When you come to work with me, what you can expect can be summarized in one word - Precision. I have extensively researched, studied, and personally utilized what researchers and society deem to be the best/most effective forms of exercise and have combined it with my own experience in Clinical/Medical settings. This allows me to create the most effective workouts to deliver the results you want, in the time you have, no matter the goal. Come for an evaluation with Axiom Fitness and see if it's right for you.

No Fads. No Fiction. Just Results. I focus on reviewing all of the current trends and new - as well as tried and true - science available to create the most effective nutrition and training plans based on the individual and their goals and avoid the one-size-fits-all, no pain no gain mentalities (unless that's what you're looking for). Through my experience I have developed a talent for helping anyone achieve any (reasonable) goal, even if they have tried and failed to accomplish it before.
View full profile
FYT's Featured Kansas Personal Trainer
Jonathan Seay
I will provide safe, effective, and efficient training that will allow you to reach any fitness goal. My workouts are completely tailored to your specific needs and provide a great mental and physical challenge. You are guaranteed to have fun and learn something new each session. To your success!!
THESE THINGS COST ABOUT THE SAME AS A PERSONAL TRAINING SESSION
There are splurges and necessities. All of the below items are similar in price to a training session but won't make you feel half as good. Invest in yourself!
MOVIE TICKETS & POPCORN FOR TWO
DINNER OUT AT A RESTAURANT
More Kansas Personal Trainers
The FYT Difference
Find Your Match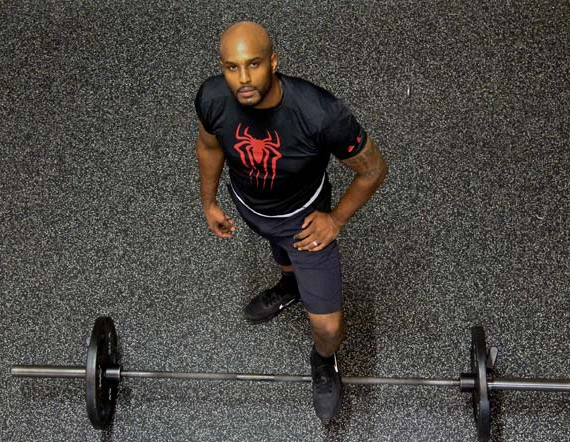 Our approach is different. We recommend trainers based on you. Your goals. Your schedule. Your location. Your lifestyle. After all, this is personal training.
Find Your Match
Train In-Home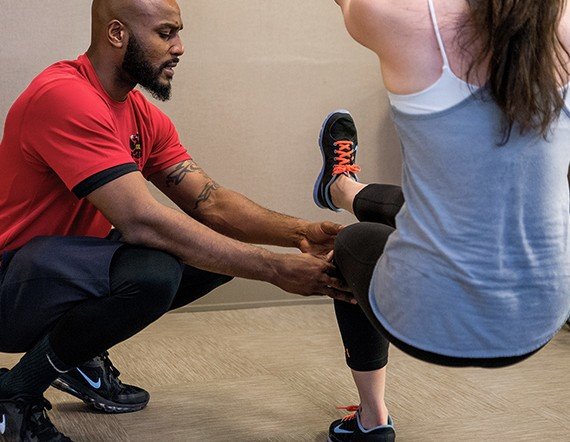 Our trusted and vetted FYT Pros will meet you at your home, office, hotel or at the park. Schedule when and where it's most convenient and comfortable for you. And we even bring all the equipment.
About In-Home Training
Train With Friends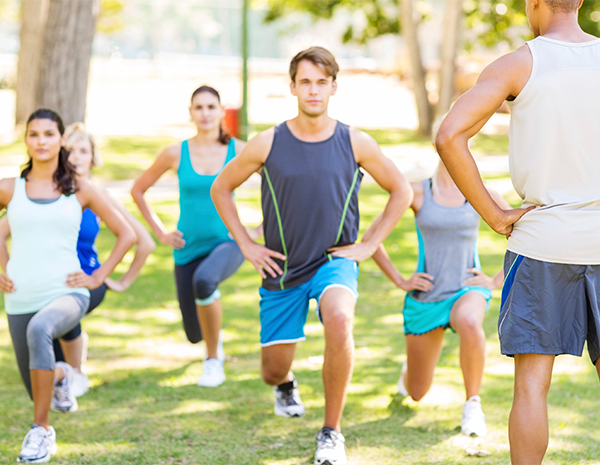 Train with a partner or up to 5 of your friends with Partner & Small Group Training session options. A FYT Pro comes right to your door! Split the cost, have fun, and bring new meaning to the phrase "squad goals".
About Partner & Small Group Training
Train at Top Gyms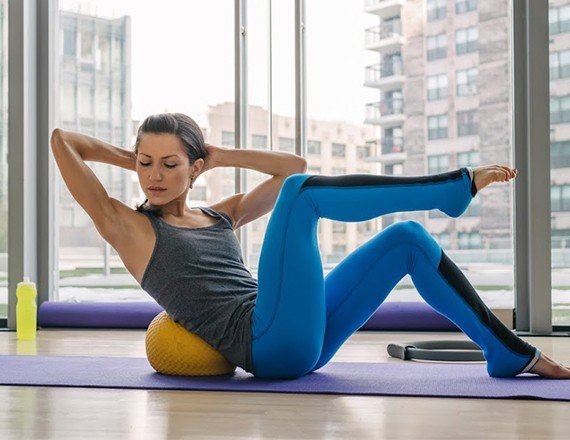 We've partnered with the best of the best so you can train at the top gyms and studios in the city. You never need a gym membership to book a personal training session.
Simple & Affordable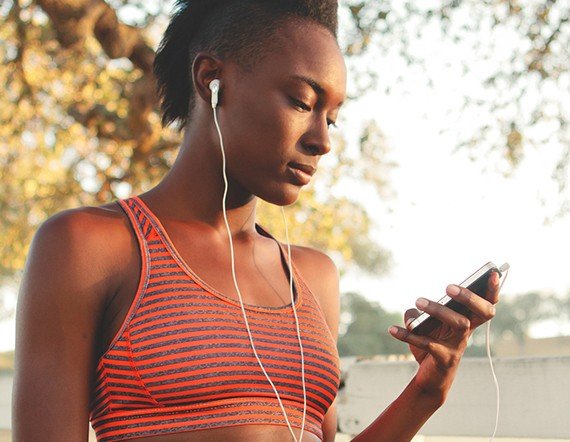 Search, schedule & pay all from your desktop or mobile device. No sales pitches and no back and forth. No memberships. No contracts. No expensive packages.
Trusted & Secure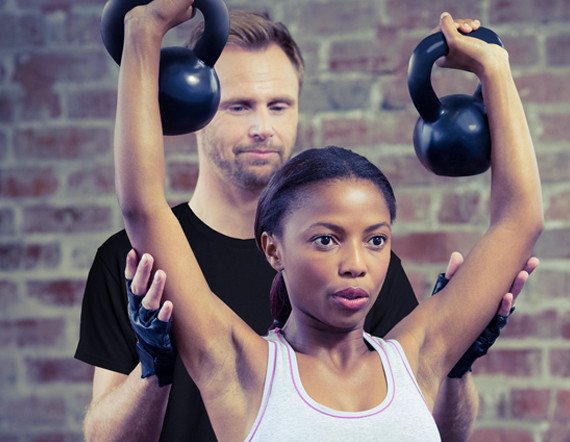 Pay securely and train safely with a vetted and insured FYT Pro.
Previous
Next