The BEST way
to exercise.
Kansas personal trainers delivered to
your home, park, or building gym.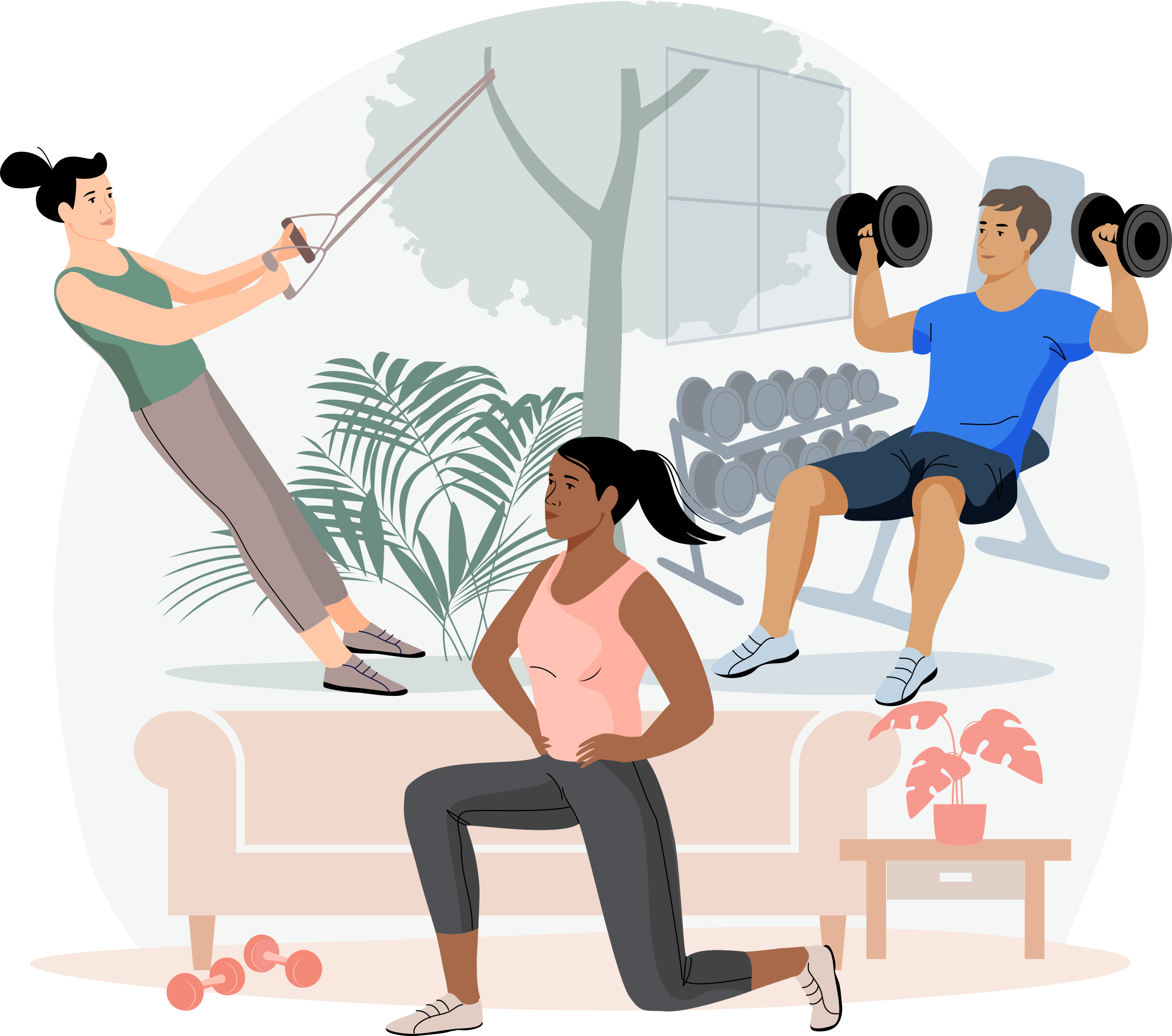 Find Your Trainer makes getting fit simple.
Exercise where you want, when you want.
Get healthier, stronger, and feel your best!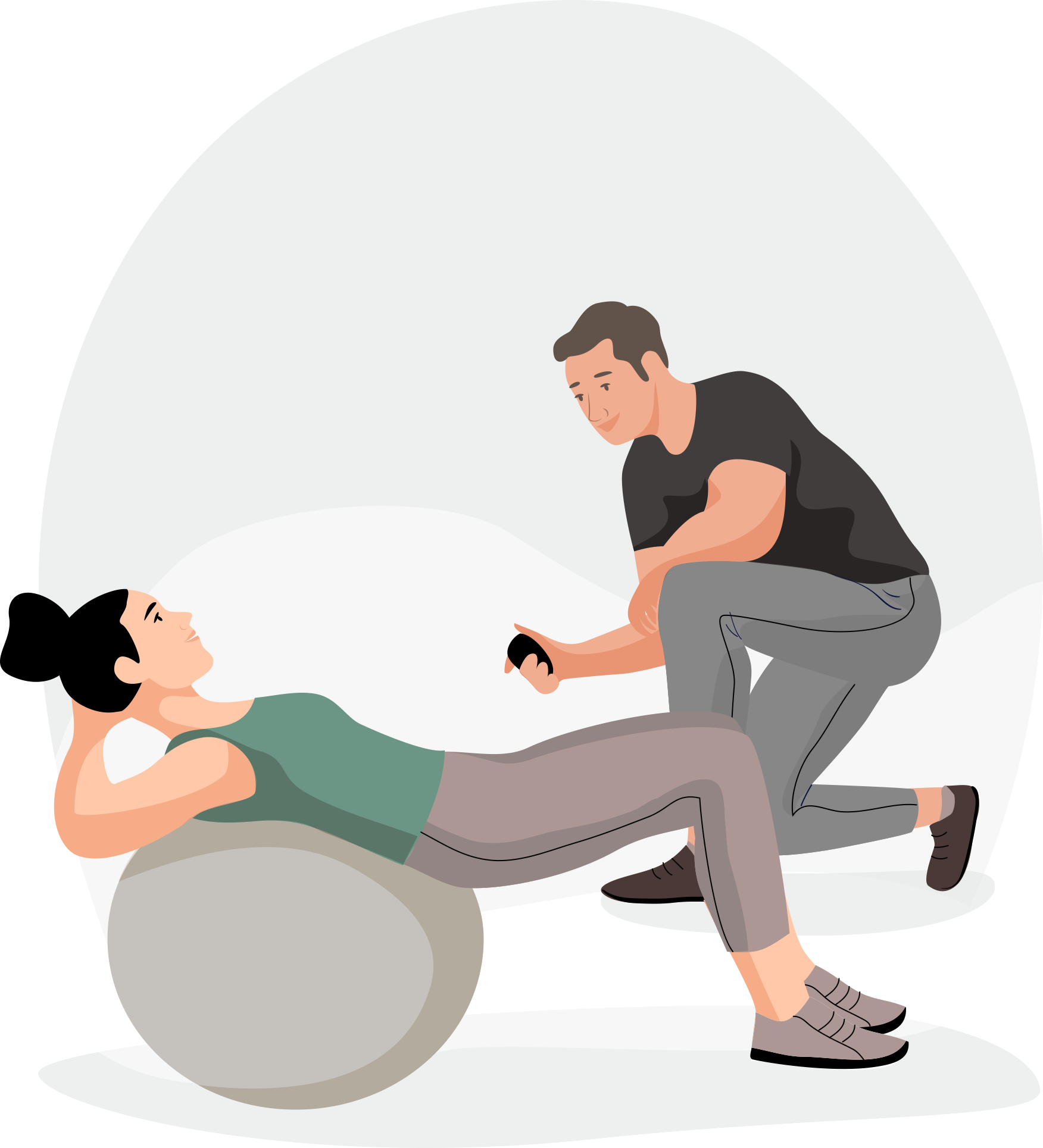 Let's face it, getting in shape can be hard. Our Kansas personal trainers will create a personalized workout plan, show you what to do, and support you every step of the way. We are committed to your long-term success.

FYT Pros have helped thousands of people just like you.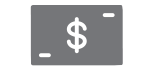 Read reviews of personal trainers in Kansas and pick the perfect one for you.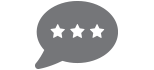 Book a certified and vetted trainer for a lot less than the gym.
Kansas personal trainer reviews

Professional!
On time and well prepared. A joy to work with!

Love my trainer!
First session went even better than I could ha e hoped! Thank you!

Maurice - excellent trainer
Maurice was hired to work with my 18 year old son who wanted to learn more about lifting weights, become stronger, learn about martial arts and come back to working out after a injury sustained playing basketball. Maurice is a really nice and caring individual and a great trainer. He made my son ...

Been training with O'Neil at
Been training with O'Neil at my building gym for a few weeks now. He always comes prepared and is very organized, making it easy for me to track my progress. He makes himself available if I ever have any questions and seems very knowledgeable. I look forward our future training sessions!

She is awesome! Highly recommend!!
She is awesome! Highly recommend!!

Terrific
On time, energetic, smart.

Excellent service
Excellent service

Great!
Very easy to use and great trainers!

Michele is amazing! Love everything
Michele is amazing! Love everything about our sessions!
How it works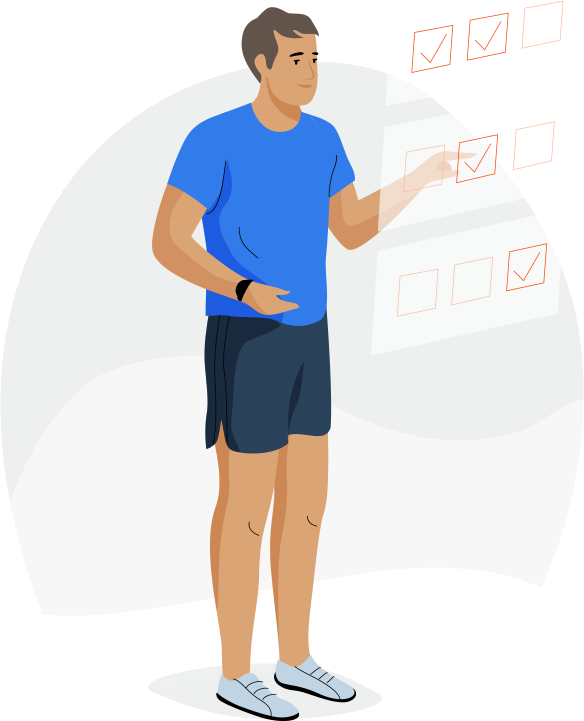 1. Take the quiz
Get matched & pick the
perfect local Kansas trainer for you.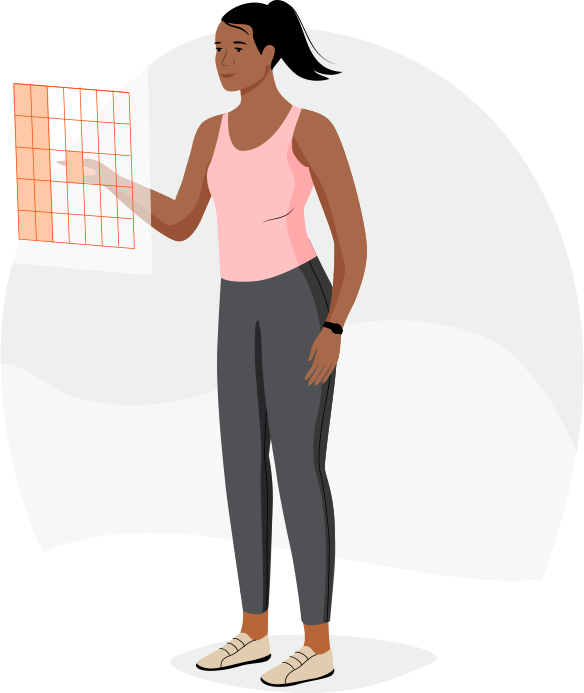 2. Book your session
Pick a time &
securely pay online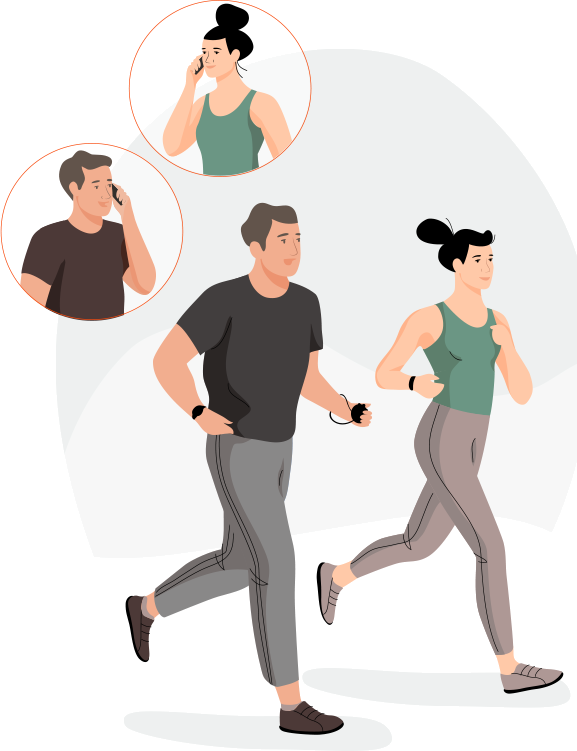 3. Get FYT !
Schedule your free phone
consultation & start working out!
The FYT promise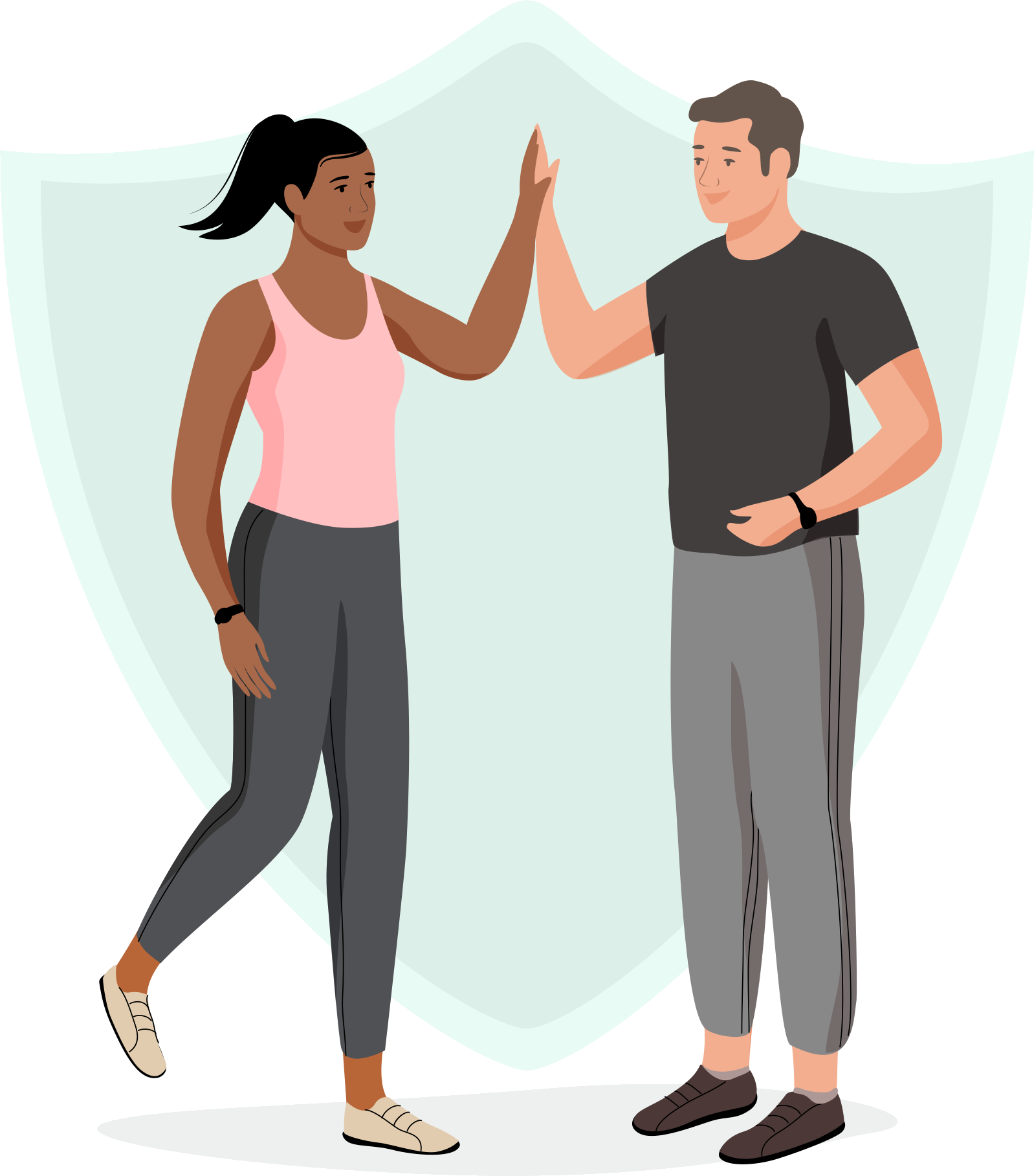 FULL money back guarantee after your first session if it isn't the BEST exercise experience you've ever had!

Always be supported. Never judged.

All FYT Pros are certified, insured, and complete a full background check.

Your trainer will bring all the equipment you need for your workout.

Free phone consultation after you book your first session.
As seen in








The best personal trainers in Kansas
Chad Derowitsch
Chad Derowitsch: Owner / Personal Trainer of KCFITCLUB. Chad turned his passion for fitness and nutrition into a successful personal training practice. After graduating from Wichita State University with a Bachelors in Exercise Science, he moved to Kansas City to pursue a career in personal training. He has been in the wellness industry for over 15 years working with clients with health issues to high-performance athletes. He has made balanced nutrition the cornerstone of his practice. Chad has dedicated himself to speaking out on the importance of nutrition and exercise.
Train with Chad
Seth Sines
Just like the mythological Phoenix from the ashes we will rise up reborn, renewed, and very much alive.
I constantly set new goals for my own advancement and surround myself with like-minded individuals who are pursuing the same high aspirations. To continue personal improvement, you should never become complacent. One should pursue something challenging and enjoy the journey toward that goal. I believe you have one body in your life and you owe it to yourself to develop the healthiest body you can. You get out of life what you put into it and that is the same with your body. You put in the hard work and fuel your body the right way anything you dream up is possible.
Train with Seth
Jackie Vaughan
My primary goal is to help clients find a sustainable fitness program that they look forward to, not dread! Working out should not be something you are constantly having to force yourself to do, and there are so many different options that there is always something for everyone!
I am also a student in a Doctorate of Physical Therapy program, so I place a heavy emphasis on injury prevention and ensuring proper biomechanics for all of my clients.
I have years of experience working as a Taekwondo instructor/coach (for children and adults) as well as a youth Strength and Conditioning coach.
Train with Jackie
Heath Holloway
I've been a gymnastics and tumbling coach for almost 20 years. I got into the fitness biz to help clients that may or may not be into "gymnastics" or crossfit, but want to build strong, lean, flexible, and stable bodies. Most of my business is done by setting clients up with at home workouts that I program for them with check ins that vary client to client. Most are willing and capable of working out on their own, they just need a program that fits into their very busy schedules. I show you the workouts (even video the exercises), and coach you on the form and technique. Then using workout logs and food diaries we map out how you will achieve your goals. I have an online store for purchasing equipment or you can use what you have. I love body weight exercises, as well as kettlebells, dumbbells, suspension trainers, and carpet sliders. Gymnastics has taught me that anyone can achieve their goals as long as you have: Short term & Long term goal setting while keeping your focus on the Finish, Setbacks are a part of the process, and a willingness to go through the gradual, persistent, proficient, and repetitive work.
Train with Heath
Jeremy Keen
10 Years experience in the health and fitness.

Master degree, four certifications-NSCA, NASM, USAW, CrossFit-L1

Worked for multiple in gyms in the past ten years (i.e. Maximum Performance, Life Time Fitness, etc.)

I have worked with hundreds of different clients from weight loss to elite level athletes!

Let a professional work with you and remember, YOUR HEALTH COMES FIRST!

-Coach Keen
Train with Jeremy
Tevyn Harmon
I have worked with a large variety of clients, whether it be military, athletes, the elderly, or just someone looking to increase their overall fitness goals. I have over 15 years of experience training and competing in different sports. At 21 I went into Law Enforcement but quickly decided to follow my purpose and passion in health and fitness. Now at 25, I am the owner and leader trainer of HillTop Strong Fitness Training and I am very passionate about training and helping others become the absolute best versions of themselves. HillTop Strong is 100% mobile, so that means we come to you! I am a nationally certified personal trainer that also specializes in Sports Performance training. During our sessions you will not only become better physically but you will also improve mentally and emotionally.
Train with Tevyn
Jamie Neal
Expect results when you train with me. I will give you the right workouts and tools to achieve success. I will provide you will a free customized nutrition plan and what you should be doing on your days when you are not training with me. Your workouts will be made especially for you and suited to your needs and goals.

My training philosophy is to train clients to the point that they can go to. If a client appears to be fatigued and needs to rest for a minute, I don't push beyond what a client can do at any given time. In time, clients' capacities increase and then they can handle a greater workload. I listen to my clients for feedback verbally and physically.
Train with Jamie
Ryan Bell
A challenging workout that will always be different. I expect hard work, as it is my passion to help others achieve their goals. I come ready to have a great time, get to know you on a personal level, and to help you break barriers both mentally and physically

My philosophy for training is simple; Strengthen the core, construct a body capable of completing functional exercises for everyday activity, increase endurance!
Train with Ryan
Brittany Cluck
Growing up, Brittany struggled with her weight and self confidence, but sports and fitness were always an outlet for her. Brittany has involved herself in all types of sports and activities from gymnastics as a young child, track, volleyball, basketball in middle school, to softball throughout high school to keep her going strong. As she got older she transferred the love for fitness to running and yoga to maintain her well being. She takes healthy living very seriously having grown up with a diabetic father, and becoming more aware of the obesity epidemic in America. Brittany is an Austinite at heart, as she recently moved to the Dallas area. The moment Brittany became involved in Lagree Fitness she fell in love with the entire program, so much that she decided to became a certified instructor to help others enjoy what she now loves, Lagree Fitness! Brittany's class will not only be a place to become a more physically fit person, but will educate you on your overall well-being while having fun.


Train with Brittany
Are you a Kansas trainer?
Get new clients. Changes lives.