Kyle Grosshanten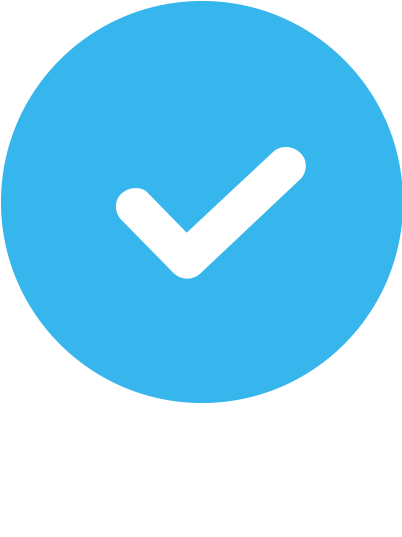 Verified
2 Reviews
About Kyle
Hey Guys! My name is Kyle, I moved to Vegas about 6 months ago to follow my passion of helping people get in the best shape of their lives through proper diet and training principals! I am loving it so far and I am looking to keep the dream alive so lets make things happen.

I personally have gone through my own transformation, going from an unhealthy 6'7 165lbs to a healthy 265lbs with abs! This journey itself has taught me so much about diet, training, fat loss, cardio techniques, digestion, and an overall different outlook on life! I know the confidence, and happiness proper nutrition and workouts can bring to the human body and I want to share that passion and knowledge with as many people as I can.

I have become an expert at body transformation. Wether you want to lose 50lbs of fat or gain 50lbs of muscle, I know the exact best way to do both. And it involves changing your metabolism, manipulating hormones with food, wieght training techniques and different forms of cardio. I call it body re-composition, but it doesn't work unless you do!

My overall goal, besides avoid injury, is to create a new healthy SUSTAINABLE lifestyle for my clients to be able to follow the rest of their lives. This isn't a crash diet or boot camp style workout. This is a new understanding of the bodies processes and ultimately a new way to live! Lets go on this journey together!
Areas of Expertise
Nutrition

Strength Training

Weight Loss

Muscular Definition

Muscle Gain

Stress Reduction
NCCA Accredited Certifications
ISSA Certified Personal Trainer
Additional Certifications
ISSA Certified Fitness Trainer
Kyle has been an amazing trainer for me so far - I started from a low fitness level and have gradually being doing some sessions with Kyle. Attention to detail, form has been imperative.
I was so nervous about getting back into the gym after many years of avoiding it. I finally decided to reach out to a professional and I am so lucky I found Kyle. He is extremely knowledgeable and passionate about what he does and holds me accountable to achieve my goals I have set. I am excited to continue working with him and would give him the highest recommendation.