Geoffrey Kidwell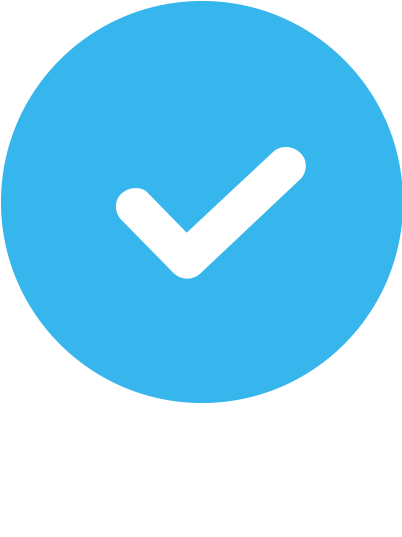 Verified
4 Reviews
About Geoffrey
Before we talk exercise, let me tell you a bit about myself:

As a child, I spent my days in the drama club and the community theater, a far cry from the gym and the football field. In fact, as the years went by I developed a strong dislike for anything fitness related. I convinced myself that I couldn't keep up - that I wasn't athletic and that feeling strong was for the jocks.

Fast forward a few years. The local gym in my hometown (Redondo Beach, CA) was looking for swim instructors. I had grown up swimming at the beach, so I applied and got the job! It came with a free gym membership, which I was never going to use - or so I thought.

For years thereafter, I taught kids to swim and avoided the gym. One day, a coworker asked me to work out with him after we were done teaching for the day. I said no at first, but he kept at it. Day after day he'd ask me to work out. I'd say no, until finally, probably out of pure exhaustion from having turned him down so much, I said yes.

I'm so glad I did.

The years went by and I continued to go to the gym. I didn't know what I was doing so I just copied what the regulars did. Slowly but surely, I began to figure it out. I started to feel strong. My body changed. People I hadn't seen in awhile would ask, "Hey, have you been working out?" That question sealed the deal! I was hooked. The gym - this place that had terrified me for years - had become a place of comfort and encouragement. Amazing.

So now, here I am, living in NYC. I have a certification as a Personal Trainer from The National Academy of Sports Medicine and a real desire to help people who think how I used to think - that looking and FEELING great are for someone else.

I'd love to help you get in the best shape of your life.


Areas of Expertise
Core and Balance

Strength Training

Weight Loss

Flexibility and Mobility

Muscle Gain

Posture
NCCA Accredited Certifications
NASM Certified Personal Trainer
Training Areas Served
In-home or Outdoor Personal Training
1005 Columbus Ave
New York, NY 10025
Session Surcharge: $15
No Gym Membership Needed!
I've been working with Geoffrey for a few weeks now and I am really so happy with his personal training. I had/have some anxiety around the gym and exercise in general but Geoffrey has made me feel so comfortable and confident. He's fun to spend an hour with and he knows his stuff. I highly recommend Geoffrey!
I have been training on and off with Geoffrey for years and cannot recommend him enough. As someone who used to be intimidated by lifting, he took me under his wing and really taught me how to feel comfortable and strong in my various exercises. He is knowledgeable, kind, funny and encouraging of whatever your fitness goals may be. A+
Geoff is the absolute BEST. If you're like me and find gyms intimidating and workouts confusing, Geoff is totally your guy. He's beyond knowledgeable about how the body works and explains why each part of the work out is effective. He set up the perfect full-body, 6-week routein for me. I'm only a few weeks in and I'm already seeing & feeling results -- and I'm a total beginner! Most importantly, Geoff makes his workouts insanely fun (and let's be honest, why do it if you're not having fun?!) I couldn't give a higher recommendation. Seriously, this guy is awesome!
I have been out of shape for quite awhile and finally decided to do something about it. I cannot accurately convey how lucky I am to have found Geoffrey to help me. I have never felt entirely confident working out on my own and often found going to the gym to be repetitive at best and confusing at worst. Geoffrey breaks down everything we do so I can understand what the exercise is targeting and why it works well. He has taught me proper form, has steadily built up the pace over the course of our sessions so I don't feel overwhelmed, and has been incredibly encouraging the entire way. After my first session I was exhausted but felt mentally energized to keep it up. Now, after a few weeks I've improved my stamina and gotten stronger! Though be careful letting Geoffrey know that or he'll make things more challenging ;) I can't recommend Geoffrey enough. Working with him has been one of the smartest ideas I've made all year.