Find Alabama
Personal Trainers to
Come to Your Home.
Your goals. Your schedule.
Starting at just $29/session.

"Found: an arsenal of trainers you can actually afford."

"This genius tool helps you find your trainer soulmate."

"This affordable service is your secret fitness weapon."

"Be inspired, supported & challenged. That's Fyt."
Previous
Next
This whole working out thing?
We get it — it's not easy. That's where we come in.
Fyt's Alabama personal trainers provide expert guidance and support designed for
your

goals, on

your

schedule,
in the comfort and privacy of your home or building gym. Here's how it works: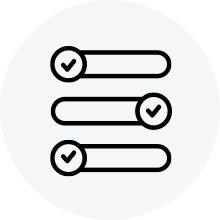 Take the FYT Quiz
Answer a few questions to get matched with the best Alabama trainer for your goals.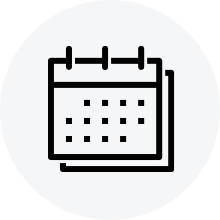 Book your FYT session
Pick a time to train at your home/building gym & securely pay online.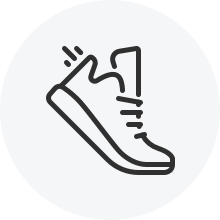 Get Fyt!
Build a training plan with your FYT trainer & enjoy your first workout! Satisfaction Guaranteed
The top personal trainers in Alabama
Rodney Fulmer
My top priority is getting you to understand how to perform our program safely and effectively for your daily lifestyle. If it doesn't give you any benefit, you shouldn't do it, right? I begin by teaching you basic moveme... +Read More
Mindy Waldie
I will support you by providing guidance and holding you accountable. I will be there to push you, challenge you and help you achieve things with your body you never thought you could. Fitness should be fun as well as fun... +Read More

Katelyn Shearer
Hello! My name is Katelyn Shearer, and I'm an ACE certified pro. I have went on quite a journey myself. Back in 2011, I weighed in at 197 lbs at only 4'10" tall. Fast forward to 2019 and I'm now 110 lbs and 4'11" tall! I ... +Read More
Brad Pugh
We also have a location at Shaping U Fitness, 96 Hinds Street, Pelham, AL 35124. Brad Pugh, Owner and Founder of Shaping U Personal Training Services, has been committed to teaching body sha... +Read More

Chris Kizziah
Our Mission at ENG1INE FITNESS is to set people on a course towards a healthy and sustainable lifestyle. As a Firefighter/Paramedic my passion for helping others is a way of life"ACCOUNTABILITY- Body composition ana... +Read More

Mami Shields
I am a "Bridge" personal trainer. My job is "Link you to active & healthier person from special condition". I am working with clients who try to lose weight with specialcondition(S) such as low back pain, bad knee,&nb... +Read More

Daniel Mills
I'm a 16 year veteran of the fire/ems/ law enforcement arena. I am currently a full time flight paramedic for a air medical helicopter. I was a fleet marine force navy corpsman for 8 years as well. I currently run a menta... +Read More

Cindy Dahm

Valerie Ulrich
My name is Valerie and i am and ACE Certified Personal Trainer and Level 1 USA Climbing Coach. Fitness and overall health is very important to me and i would like to assist you on your fitness journey. I offer an ar... +Read More

Dominic Mccall
Fitness is here to be enjoyed! Fitness provides us with the ability to enjoy a healthy active lifestyle. The beauty is you get to choose your own fitness adventures – the options are endless. As a passionate Certifi... +Read More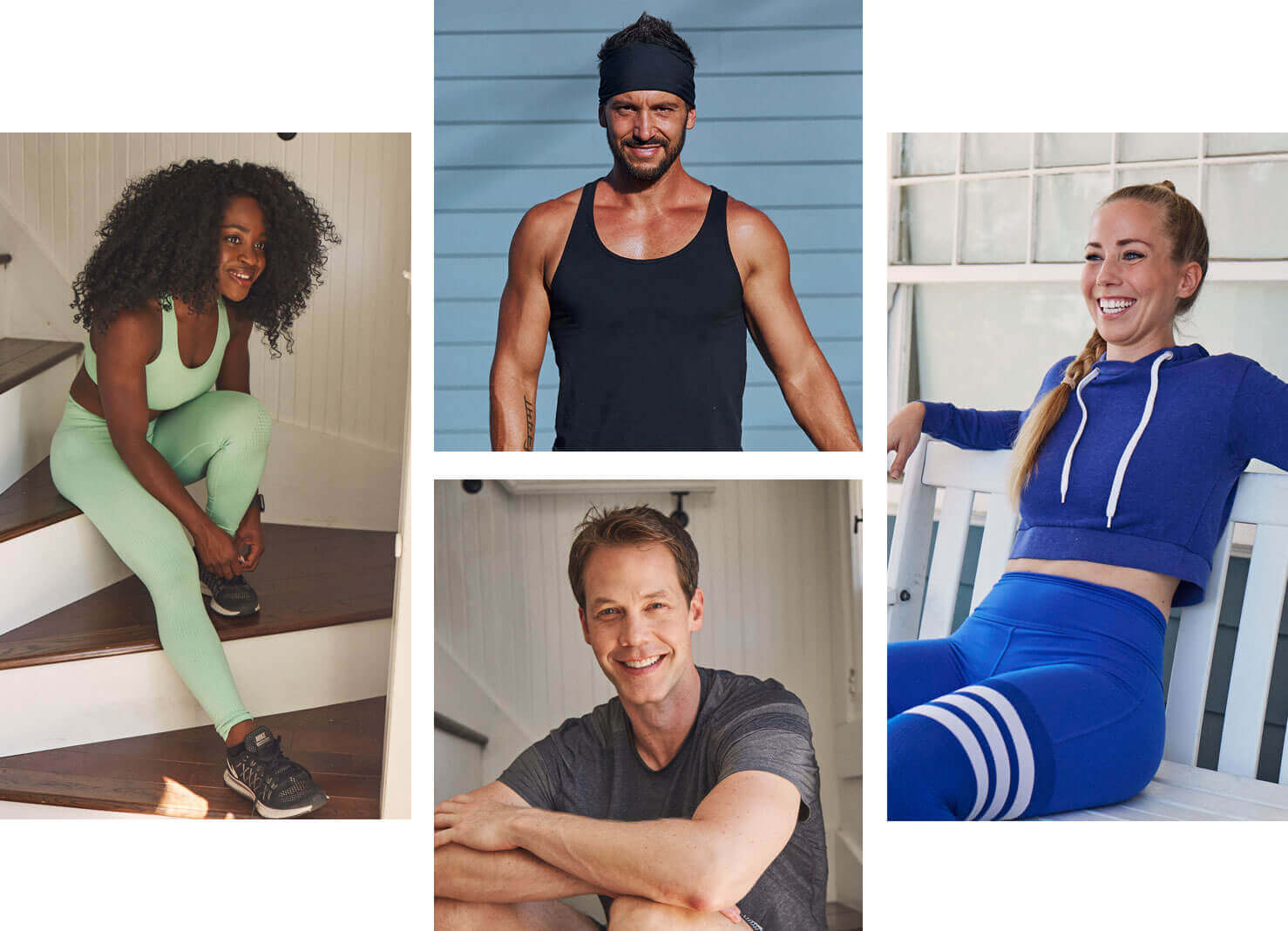 All Levels Welcome
With thousands of FYT Trainers in all 50 states, we'll find you the perfect match for your personality, experience, and goals.
All of our Alabama fitness trainers are certified, insured, and background checked.
Accomplish More in
Less Time
Studies show that personal training doubles your chances of overall exercise success and body fat % reduction compared to working out alone.
The best part? Do it all in the comfort and privacy of your own home.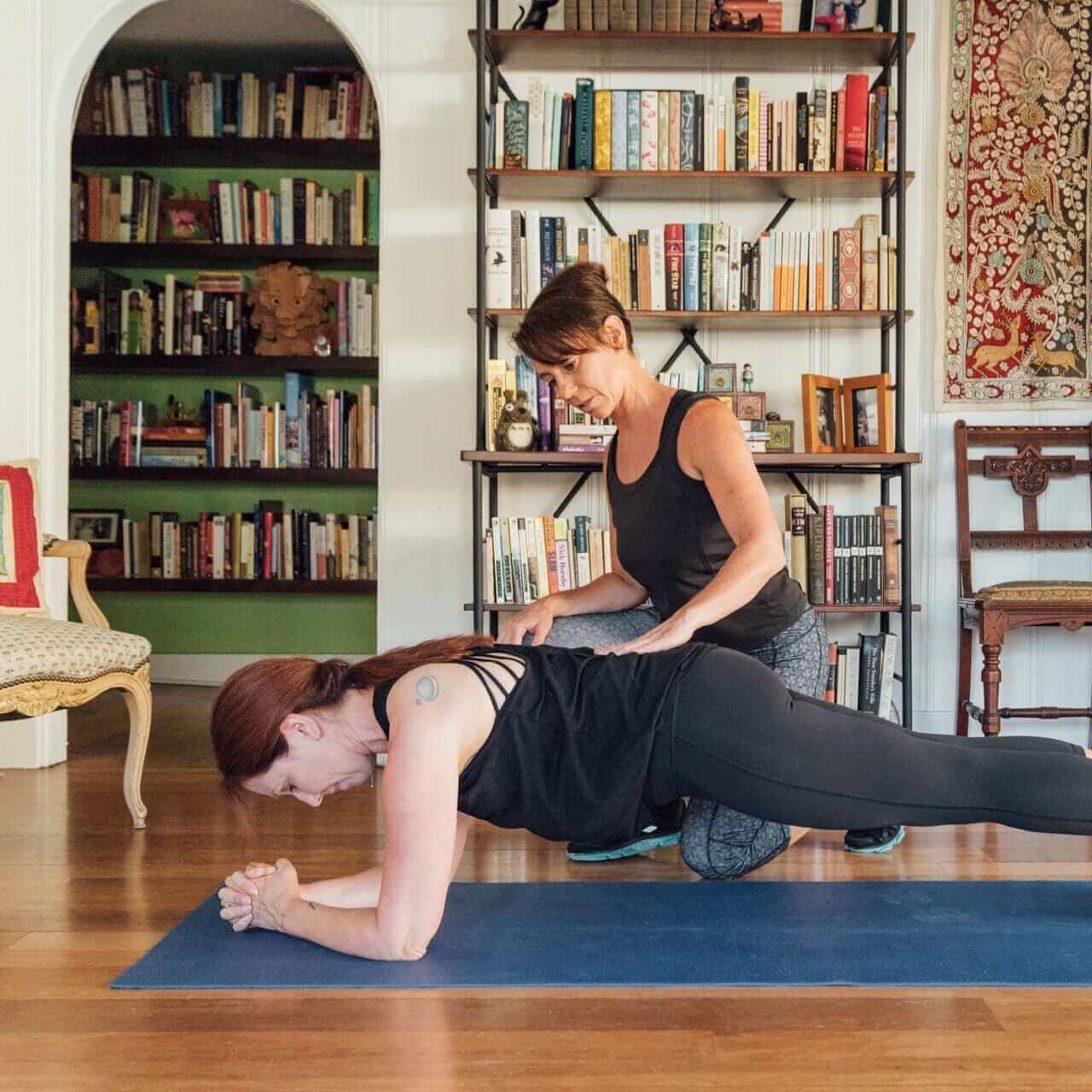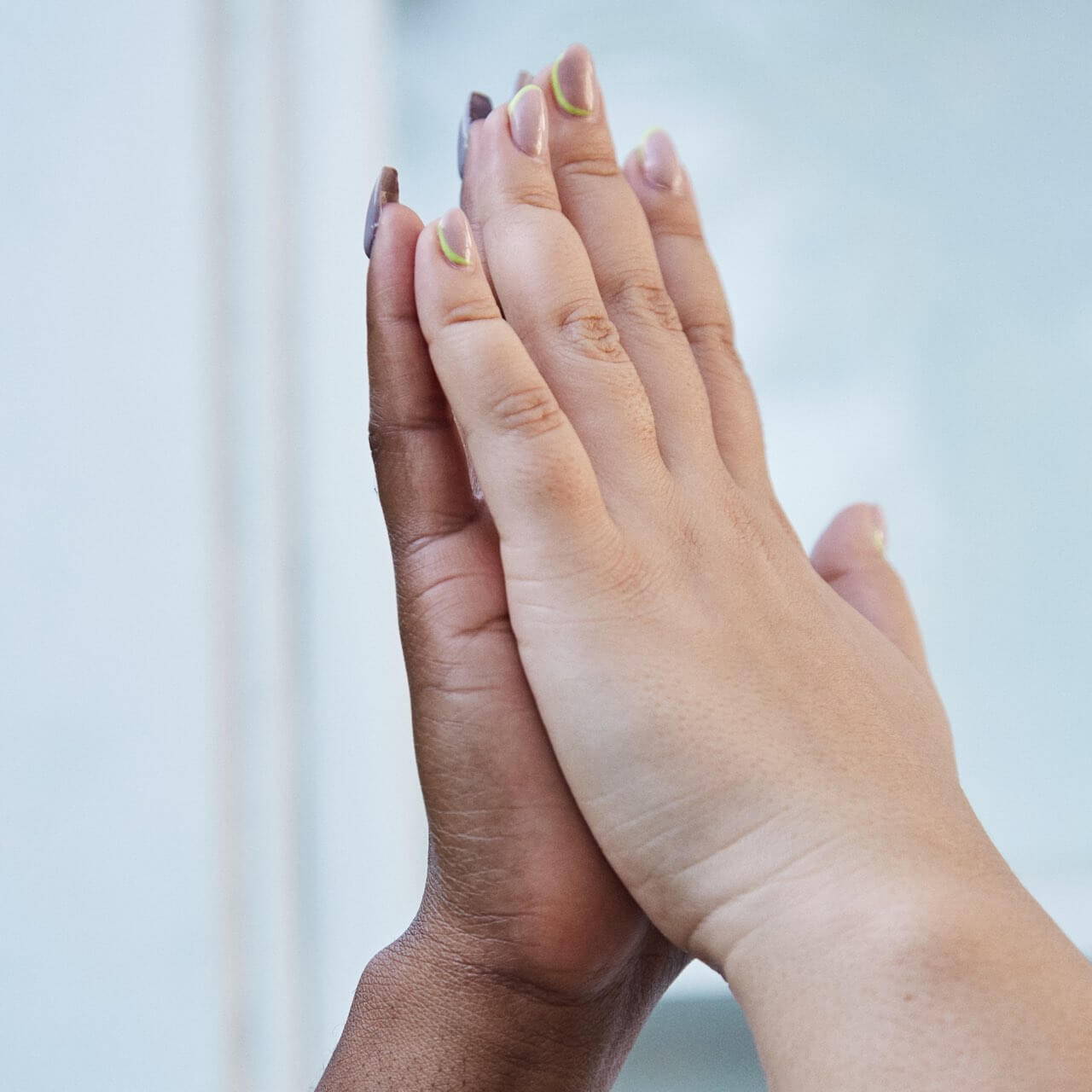 The Fyt Promise
Working out can be hard and scary. Getting Fyt isn't. You'll have total peace of mind during your entire fitness journey.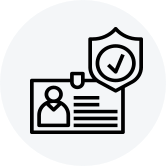 Safety is Our Priority:
All FYT Trainers are vetted,
certified and insured.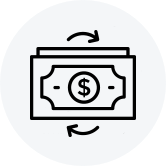 Satisfaction Guaranteed:
Or your money back
after your first session.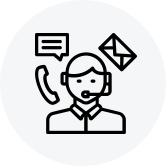 Seamless:
Manage matching, billing &
scheduling all in one place.
Common questions about personal trainers in Alabama
How much does a personal trainer cost in Alabama?
Personal trainers in Alabama start at $29 per session. Nationwide, personal trainers cost between $29-$166 per session.
What impacts the cost of working with a Personal Trainer inAl... Show More
How do I find a personal trainer in Alabama ?
Here is all you need to know to find the right personal trainer in Alabama !
Certifications and Expertise: Most people in Alabama choose personal training when they ... Show More
Who is personal training for?
Personal training is for just about EVERYONE! Here are the most common:
Beginners: Whether you are a total beginner or it's been a while since you laced up the sneake... Show More
What is In-Home Personal Training?
In-home personal training means that the trainer will travel to you - at home, in your building gym, at work or a local park. Work out on your terms, where you are the most comfortable. Here are some of... Show More
Is a personal trainer worth it?
Deciding if hiring a personal trainer is ''worth it'' comes down to these four factors:
Results: Working with a skilled personal trainer is the fastest way to achieve... Show More
How do I become a personal trainer in Alabama ?
Here's how to become a great personal trainer in Alabama!
Certification: The best personal training certification programs require a personal trainer to complet... Show More
Are you a Alabama trainer?
Get new clients. Change lives.