Tucson Personal Trainers. Delivered.
Find Your Trainer delivers you the best personal trainers in Tucson.
Train with a vetted and certified personal trainer
anywhere - a gym, your house, office, hotel or outdoors.
How Find Your Trainer Works
Find Your Match
Find the perfect personal trainer near you based on your goals, your personality, your lifestyle and your body.
Train Anywhere
Work out with trusted and vetted local trainers at your home, building gym, outdoors, or the gym. We'll bring the equipment.
Book & Pay With Ease
Effortlessly book and pay for a training session directly from the trainer's profile.
The Best Personal Trainers in Tucson
Tucson's Top In-home Personal Trainers
Best of 2018 - Check out these highly rated in-home personal trainers in Tucson
Maggie Rappaport
(5 reviews)
Upon receiving a diagnosis of senile osteoporosis, my doctor recommended that I meet with Maggie at The Training Zone three times a week. My doctor assured me that Maggie was the right trainer to help me achieve my goals because of her in-depth knowledge about the BEST Study, which was a project conducted by researchers at the University of Arizona that identified the most effective exercises to prevent and treat osteoporosis. From the beginning of my program, I was impressed by Maggie's listening skills and the way she implemented my needs with the most appropriate program. Any time my body reacted uncomfortably, she instantly modified the exercise. She researched alternatives when any special situation arose. I have learned a lot since beginning my program: The human body is a marvelous thing and regrettably I have never been kind to mine: lack of sleep, lack of exercise, bad food choices and stress. With Maggie's patience, prodding and knowledge, I have a deeper appreciation of what proper training can mean for achieving one's goals. Before my DEXA results, I took my body for granted. When it "broke down", I was shocked. With personal training, my body is healing. I am becoming stronger and wiser. My most important goal was to stop/slow down/reverse the osteoporosis through weight bearing exercise and no drugs. After 14 months, my DEXA scan revealed that I had improved my bone density by 10%. My condition is no longer classified as osteoporosis; in fact it is now osteopenia, which is considered "pre-osteoporosis". My doctor was astounded at the results.
Train with Maggie
Rachel Smith
A lifelong competitive athlete with a passion for health and fitness, Rachel approaches training her clients with consistent positivity, pure excitement and unending support. As an nationally-qualified NPC bikini competitor, Rachel understands the dedication required to reach a multitude of health and fitness goals. She strives to create realistic, achievable, sustainable and individualized, holistic programs based on improving the health of the mind and body to meet her clients' needs, regardless of current activity level, age or background. Balance over perfection. Sustainability over immediacy. Train smarter so you can live better.
Train with Rachel
Heiselle Marquez
I would love the opportunity to help you achieve your fitness goals! If you're looking to live a more active lifestyle, lose weight, gain muscle, and have more energy, I can provide you with the tools to get you there. I specialize in functional training, body weight training, and strength training. I'm also trained to aide with minimizing shoulder, knee and back pain. I enjoy many different types of fitness activities including CrossFit, running, hiking, strength training, group fitness, and yoga. I look forward to working with you!
Train with Heiselle
Andree Hafley
become mobile, stable and fit identify unknown to identify asymmetries and impingements provides corrective exercise using FMS screening lose weight quickly and safely better your health with right nutrition and meal planning learn proper technique and form goal setting and progression motivation and confidence focuses on your unique health concerns enhance your mind and body


Train with Andree
Ian Thompson
Hi all, my name is Ian, 37yrs d I currently retired early out of law enforcement where I was an academy instructor for the past 3 yrs and found my inspiration from the cadets I help graduate to officers to pursue a career in personal training and I am also currently in the army reserves. I have approx 10 yrs experience in law enforcement where I have be an instructor for most of my career and Mar will have 20 yrs in the US Army. Have approximately 10 years experience running group boot camp style workouts, calisthenics, hitt, and resistance training and have recently gotten into personal training individual s to meet there goals
Train with Ian
The Tucson FYT difference
Find Your Match
Our approach is different. We recommend personal trainers in Tucson based on you. Your goals. Your schedule. Your location. Your lifestyle. After all, this is personal training.
Find Your Match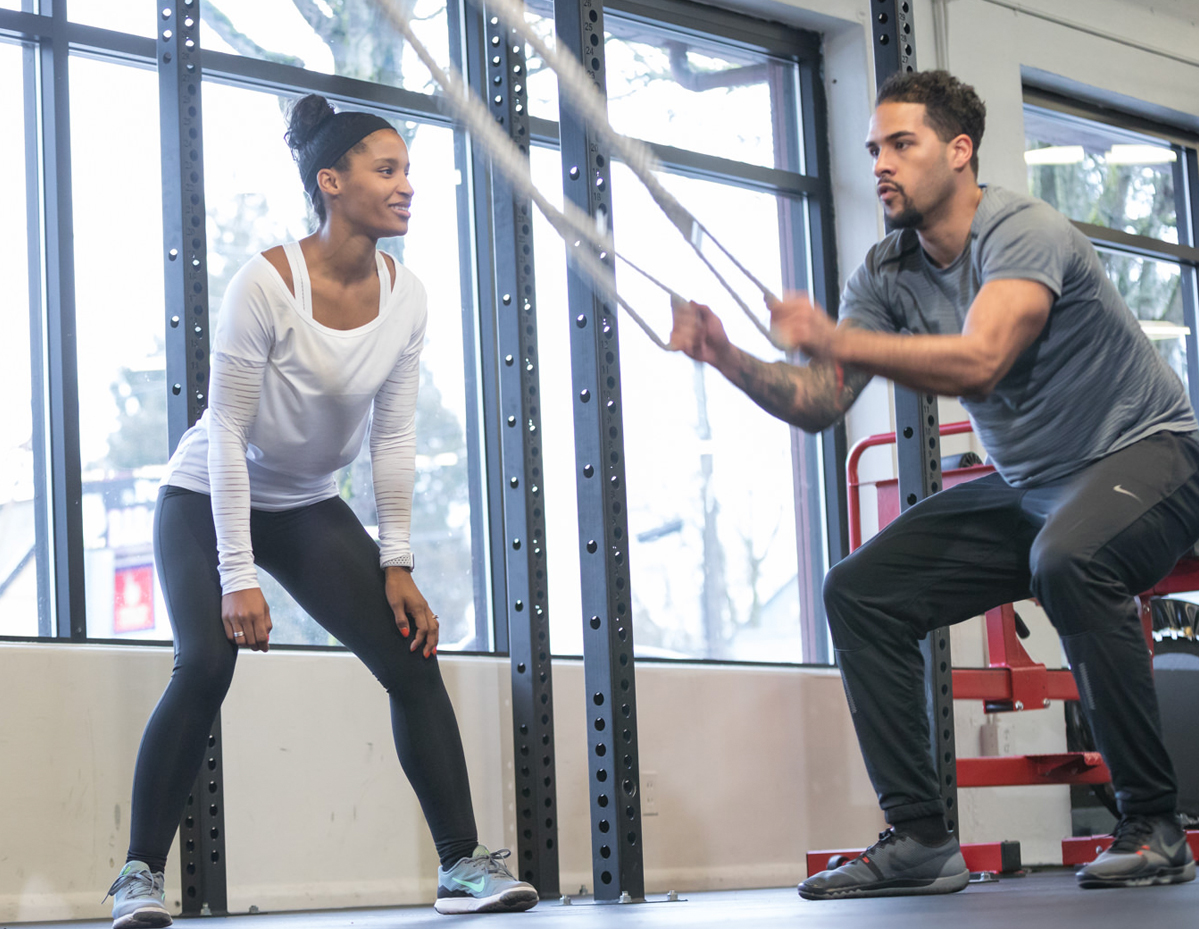 Find Your Trainer is proud to partner with the American Council on Exercise to achieve our shared mission to get people moving safely and effectively. With over 30 years of experience and over 70,000 professionals holding NCCA-accredited certifications, ACE continues to set the gold standard.
Learn More
Train In-Home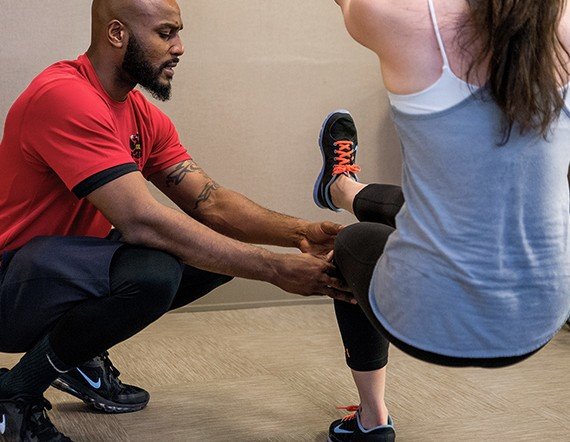 Our trusted and vetted Tucson personal trainers will meet you at your home, office, hotel or at the park. Schedule when and where it's most convenient and comfortable for you. And we even bring all the equipment.
About In-Home Training
Simple & Affordable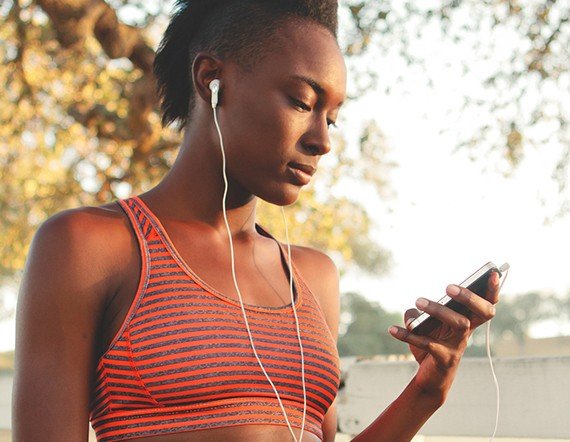 Search, schedule & pay for personal trainers in Tucson all from your desktop or mobile device.No sales pitches and no back and forth. No memberships. No contracts. No expensive packages.
Trusted & Secure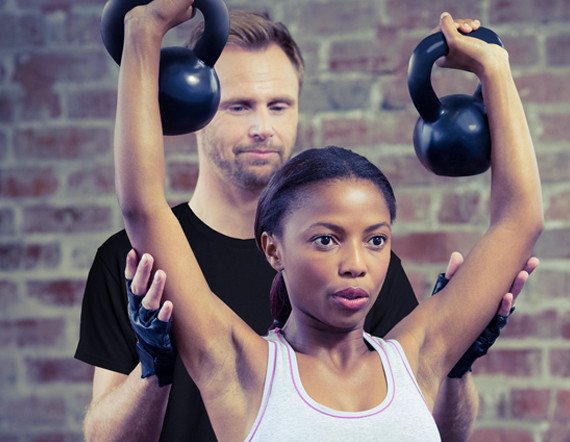 Pay securely and train safely with a vetted and insured Tucson personal trainer.
WHY YOU NEED A PERSONAL TRAINER
Faster
"My trainer is committed to getting the most out of the workouts and to reach beyond what I'd otherwise do by myself."
-ERIC M.
Exercising with personal trainer is the fastest and most effective way to increase your strength, cardiovascular fitness, and lean body mass.1 Period.
Effect of supervised, periodized exercise training vs. self-directed training on lean body mass and other fitness variables in health club members. J. Strength Cond Res. 2014 Jul;28(7):1995-2006.
Stronger
"I've been challenged. I've exceeded what I thought were my capabilities. I'm stronger now than I've ever been. I've never felt better."
-PATTY D.
Do things you never thought possible. Run that race. Fit into clothes you love. Get ready for that big day. Feel stronger and healthier than ever.
Smarter
"I love the personalization I get with each workout. My trainer is flexible to work with and welcomed me at my level of fitness so I didn't feel intimidated. But my trainer also pushes me farther than I ever thought I could go."
-TIFFANY R.
The right personal trainer will observe where you're at and take you where you want to be with a tailor made plan to help you to achieve your goals based on your body and your lifestyle.
Safer
"I was educated on the value of proper form and technique and couldn't have gotten to the point I'm at without personal training."
-KEVIN T.
Personal trainers specialize in the sweet spot between knowing your limitations and pushing you to the next level. You will always be improving and focusing on thoughtful training as a means of staying injury-free.
...And Fun!
"Every workout is a little bit different so my body and brain don't have time to dread what's coming! It's fun and interesting and, most importantly, super effective and efficient."
-MAGGIE G.
We know what physical fitness is about more than a workout. In order to see the results, consistency is key. A trainer will keep your workouts fun and challenging so that you stay motivated to achieve your goals.
THESE THINGS COST ABOUT THE SAME AS A PERSONAL TRAINING SESSION
There are splurges and necessities. All of the below items are similar in price to a training session but won't make you feel half as good. Invest in yourself!
MOVIE TICKETS & POPCORN FOR TWO
DINNER OUT AT A RESTAURANT