The best way to find
a personal trainer.
Virginia's best vetted and insured personal trainers delivered to your home, park, or building gym.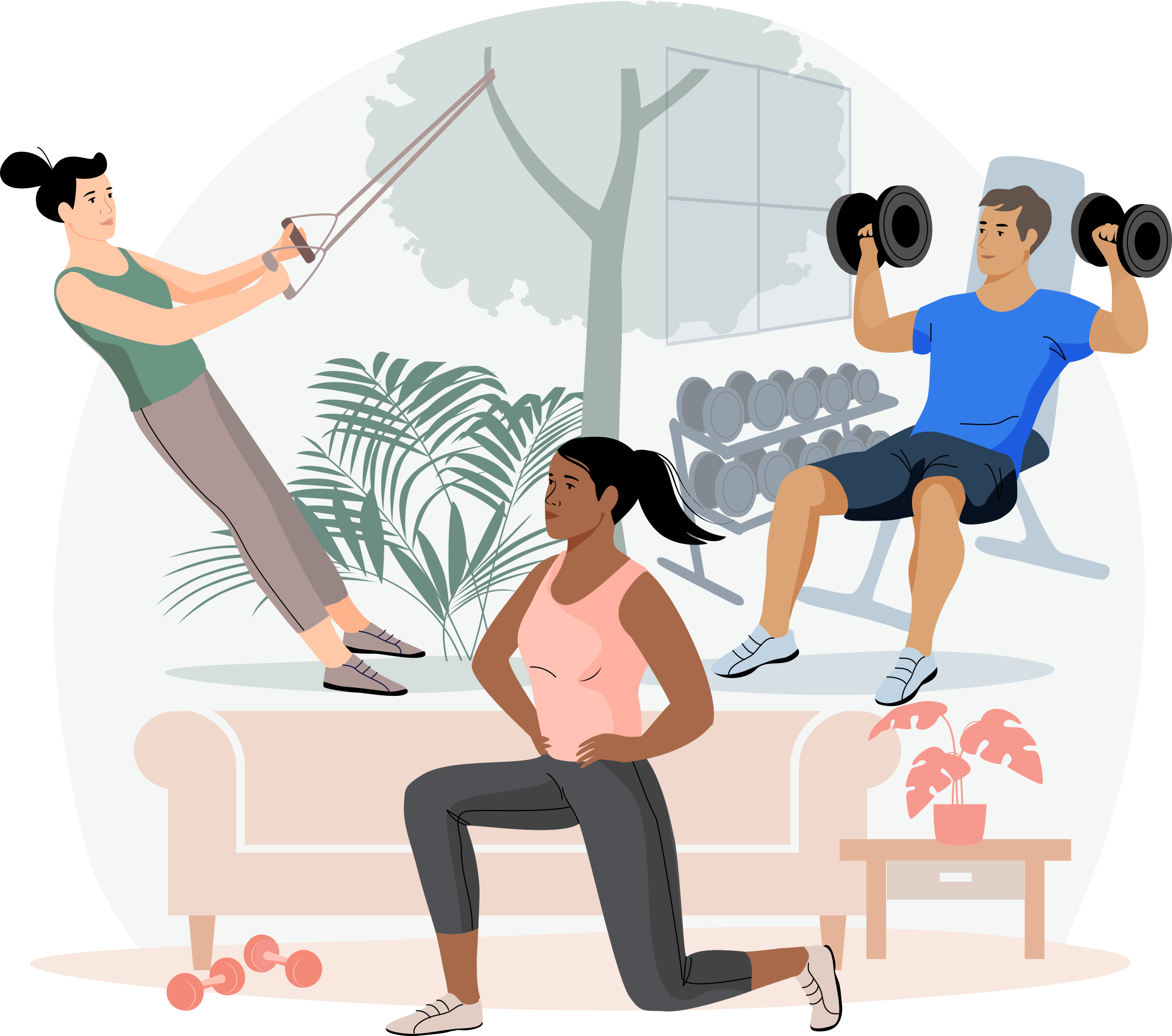 Now is the time to invest in your health.
With Find Your Trainer, work out where you want,
when you want, with the trainer you want.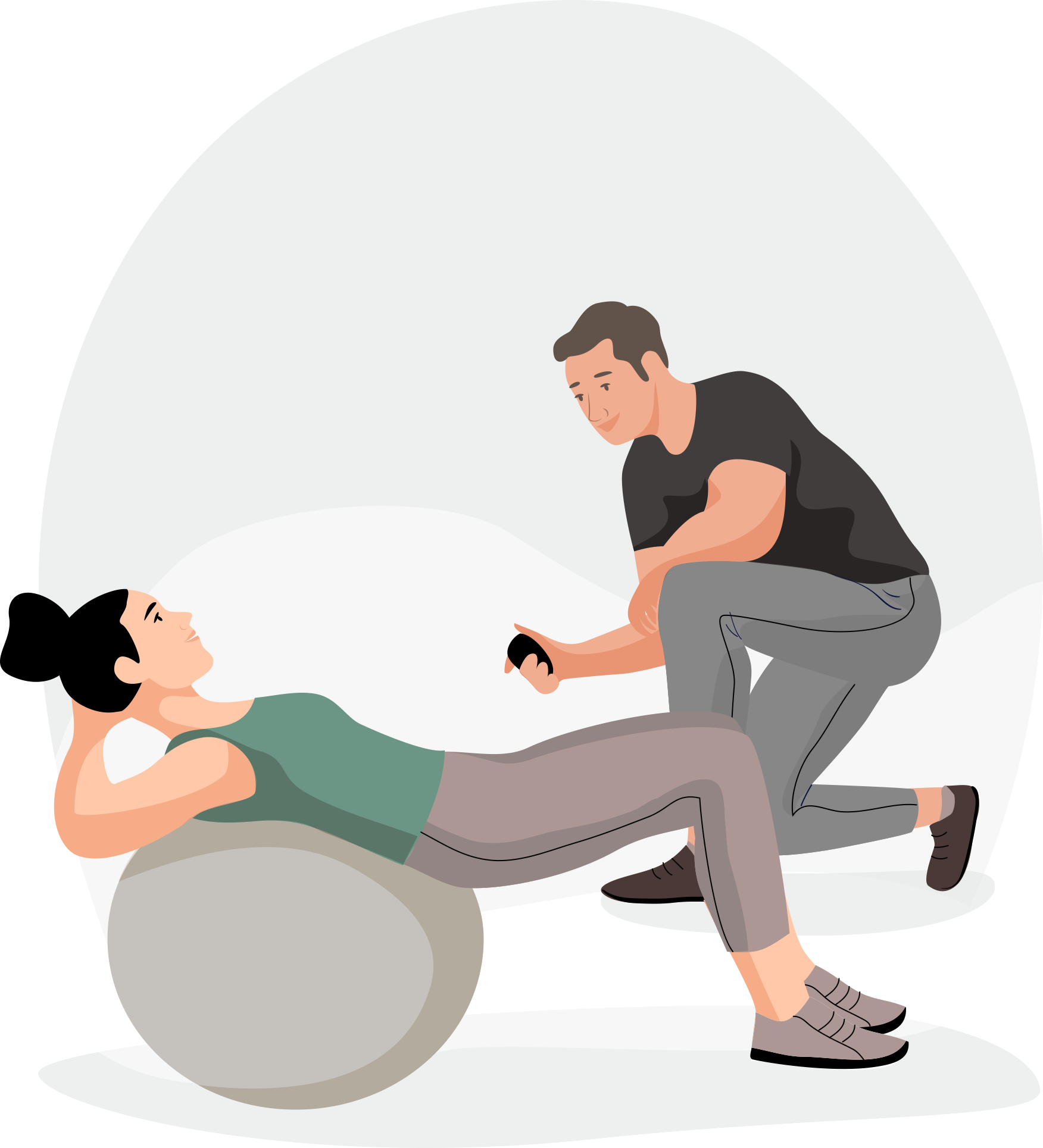 Let's face it, getting in shape can be hard. Our Virginia personal trainers will create a personalized workout plan, show you what to do, and support you every step of the way. We are committed to your long-term success.

FYT Pros have helped thousands of people just like you.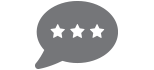 Read bios and reviews of personal trainers in Virginia and pick the perfect one for you.
Virginia personal trainer reviews

Jessica is great
Jessica has designed a special work out for me with my specific problems and it has been very helpful.

Pam Bundy is a fabulous
Pam Bundy is a fabulous trainer my daughter and I have been blessed to have her in our life Barry and Michelle

Awesome training & very reasonable
I've had a great experience with my trainer and the company. Easy to navigate and it's very legitimate!

Personalized
I purchased a package for my mother remotely. Brooke has been very accommodating with my mother's needs and my arrangements. She personalized the fitness program to meet the physical needs for my mother's lifestyle change. I recommend Brooke.

Meghan
She is terrific and is helping me a lot.

Great Site.
Great site. Found a great trainer to help me achieve my goals.

high convenience
The site was easy and setting up a trainer that personally works around your schedule and location is perfect for what I need!

Find Your Trainer has been a great experience!
Finding and working with a trainer has been so easy through this site. No regrets!

Kristen Lane
Kristen is a great trainer and coach.
How it works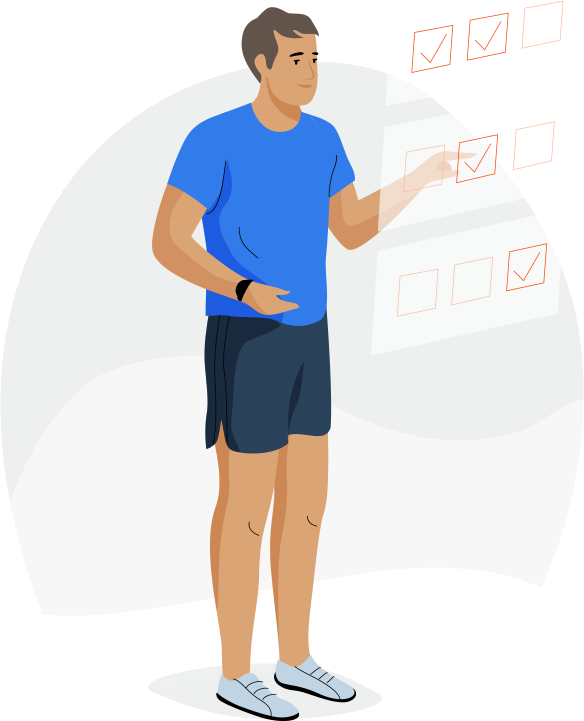 1. Take the quiz
Get matched & pick the
perfect local Virginia trainer for you.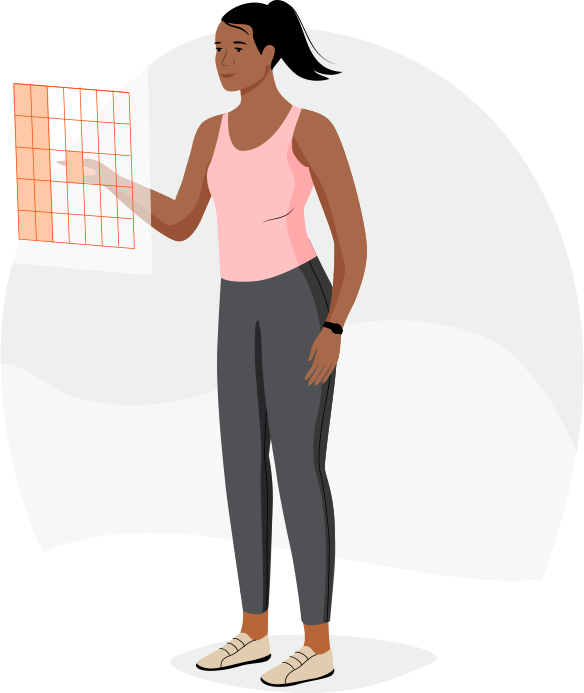 2. Book your session
Pick a time &
securely pay online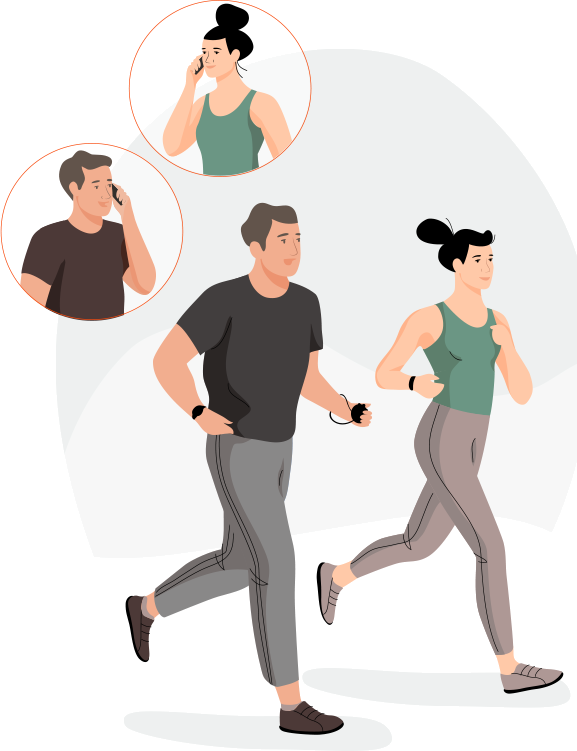 3. Get FYT !
Schedule your free phone
consultation & start working out!
The FYT promise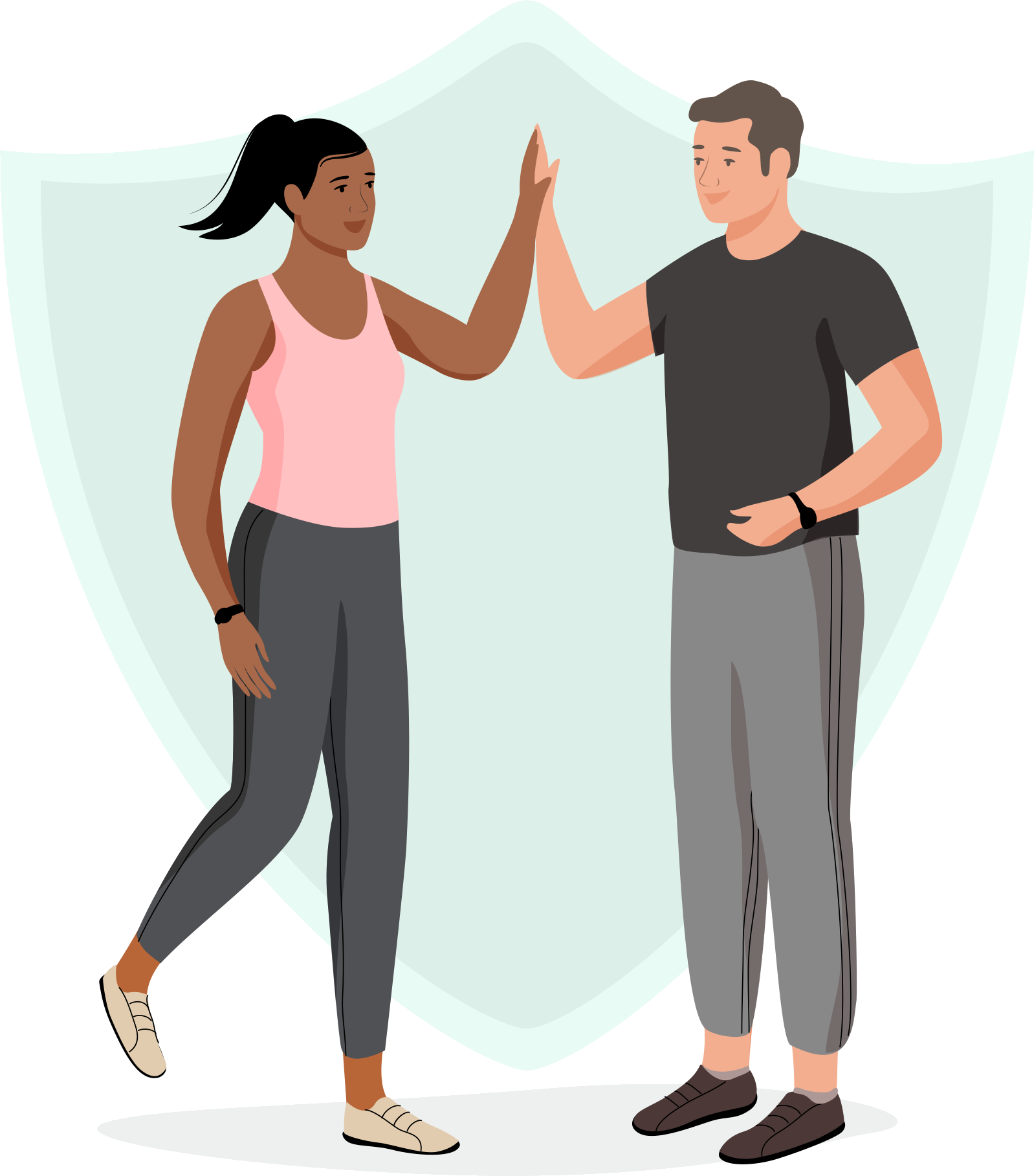 FULL money back guarantee after your first session if it isn't the BEST exercise experience you've ever had!

Always be supported. Never judged.

All FYT Pros are certified, insured, and complete a full background check.

Your trainer will bring all the equipment you need for your workout.

Free phone consultation after you book your first session.
As seen in








The best personal trainers in Virginia
Winfrey White
(27 reviews)
Definitely pushed me but also saw where I was starting from and the fact he is very flexible is great for my schedule. Can't wait to do more workouts!
Train with Winfrey
Daniel Yakupka
(20 reviews)
I have been working out with Daniel twice a week for the past seven months and the results have been great! As a 58-year old female who was out of shape and an exercise hater, Daniel converted me to fitness! He totally understands my strengths and limitations, and I am stronger and more fit than I've been in years! My endurance has improved dramatically too, and I've dropped at least one pant size. My former batwing arms are toned and my legs and core are stronger too. Daniel also makes workouts fun. Even as I'm sweating and working through ever more challenging exercises, we have lots of laughs. Plus all the exercises work out several muscle groups, so we're not wasting time. Daniel totally understands the needs of busy DC professional people, is thoroughly professional, completely reliable and works with my schedule. I recommend him completely, and tell all my friends about him! - Bonnie, busy wife, mom, and professional woman
Train with Daniel
Jacob Byrd
(11 reviews)
Jacob is great. Sets goals, gives plans and works with you on the areas you would like to improve. Friendly guy and a relaxed atmosphere.
Train with Jacob
Michael McCarthy
(10 reviews)
Want a fit life!? Michael will custom fit your workout to your specific needs and goals. He listens carefully to each of his customers and knows how to create a well-rounded fitness experience. He even offers tips on healthy eating and mindfulness. I've been working with Michael since 2010 and always appreciate his diverse and well-rounded workouts - never boring!
Train with Michael
Dan Mahoney
(8 reviews)
I have been working out with Dan for the past 9 months. Before meeting Dan I went to the gym 4 days a week (religiously), but knew that I was not using my time effectively. My original goal was to workout with Dan for a couple of months to "learn" what I should be doing and establish a good workout routine. Dan spent time with me evaluating my strengths, weaknesses and pains. I had been suffering from a slightly herniated disk (lower back pain) and a very weak right shoulder (I could barely lift anything on my right side). After the first 5-6 weeks working out with Dan, he proposed an 8 week challenge. It consisted of 5 consecutive days with a modified diet. I was leaving for vacation and was up for the challenge. I started seeing significant changes to my body even before the 8 week challenge. I noticed that I no longer had back pain, my upper body was getting stronger and I was getting into clothes that hadn't fit for some time! At the end of the 8 weeks, I was the leanest I had ever been (and I cheated on the diet). Dan takes a holistic approach. Focusing on getting to the root of any pain and strengthening and balancing your entire body. My clothes fit differently, my energy is higher and my stress level has significant,y improved. In short, I became addicted. After the 8 week challenge I went back to working out with Dan, 3 days a week, but that wasn't enough. I decided that there was nothing more important to me than the health and strength of my body, and increased my work outs to 4 days a week. The results I achieved working out with Dan have made me very happy, to say the least! In addition to my friends and co-workers noticing the improvement in my figure, the biggest compliment I received was from my brother. I was wearing a dress that was very form fitting and he told me that I looked lean and strong (my brother has never commented on how I look). He himself is a workout fiend! I can't say enough about how great Dan is. I rave about him to all my friends ( a couple who also joined his fan club)! I am extremely disappointed that he is moving as he has become a very important part of my life and well-being. I highly recommend him, but joke that I would give him a terrible reference so that he has to me back to Boston!
Train with Dan
Barbara Bandeira
(6 reviews)
I have had a great time working out with NLF these past few months. It's such a fun, positive and high energy group and all of the instructors are fun and motivating. I haven't found any other fitness options that are as fun and engaging as the program you have created.
Train with Barbara
Cindi Shore
(5 reviews)
Having Cindi as my personal trainer has given me the self confidence to know my inner strengths, she shows you every move with her own confidence and knowledge. I recommend her highly if you want the best, Cindi is who you should call
Train with Cindi
Ryan Gause
(5 reviews)
Ryan is a great coach. He knows how to get the most out of his students without pushing too far, and is always cheerful. My fitness has improved dramatically under his guidance!
Train with Ryan
John Griffin
(5 reviews)
Working with John has really changed my life. I was at a point where I would tell myself when at the gym, "what am I doing here." Nothing really made sense until John explained how the importance of maintaining a healthy mental state is the key to a successful physical state. He was able to uncover my needs and also provide me with a in depth detail on not only working out but also maintaining a healthy mindset and which lead to having a great diet that I enjoy instead of regret doing. I highly recommend John for any of your Fitness needs.
Train with John
Are you a Virginia trainer?
Get new clients. Changes lives.