John Griffin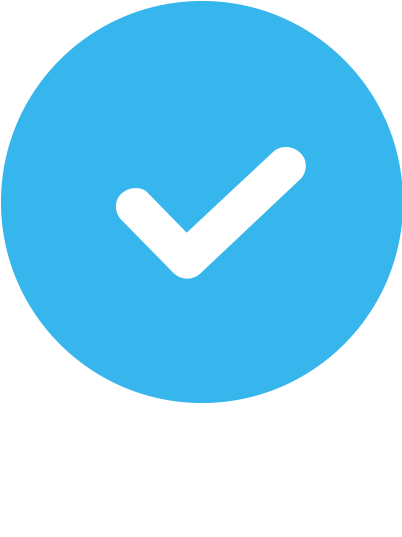 Verified
5 Reviews
About John
As a Health Coach, I take a more holistic approach to training my clients to help ensure they reach their goals. In addition to Personal Training services, I offer The Mind-Body Makeover transformation program. The Mind-Body Makeover combines an exercise program, nutrition, accountability, and mindfulness training to help build healthy habits that will endure. My goal is to make sure you achieve your goals.
In 2001 I was a finalist in the "Body For Life" international body transformation contest. My wife and I competed in the couples category along with thousands of others from around the world. Our goal was to lose weight and perhaps win some money. What we got was so much more valuable.
We did not win the big money, but we did lose weight and we dramatically improved our appearance. What we did not expect was just how much better we felt and how much younger we looked. We learned that exercise is the best health insurance in the world. We literally turned back the hands of time on our biological clocks.
That experience inspired us to become certified as Personal Trainers. Since then we have both worked as trainers part-time. In 2016 I made the decision to dedicate myself entirely to the health and fitness industry. I recertified with the American College of Sports Medicine as a Personal Trainer. I also went on to become certified as a Health Coach and a weight management specialist with the American Council on Exercise.
I developed a Health Coaching service called the Mind-Body Transformation that utilizes exercise, diet and meditation techniques to help people completely transform their bodies and their lifestyles.

I have published three books on diet, health, and exercise. As a Health Coach and a Weight Management Specialist, I can help you with your diet as well as your exercise program. I have a small, but well-equipped gym in my home where I can train clients. I am also happy to meet you at your home or your condo/apartment gym.
My favorite client story
My favorite story involves my son. When he was fourteen I took him on a trip to Maui so that he and I could spend some quality time together. On that trip, I learned that he was very self-conscious about his body and did not want to go to the beach. When we got home, we began training together. I guided him with his diet and exercise program and showed him how to exercise. Over the next six months, he lost 50 pounds and added about 10 pounds of muscle. It completely changed his life. He became more self-confident and outgoing. It helped him to become a completely different and happier person.
My favorite exercise
Cable-Row-Squats. because they work your back, butt, quads, and your heart.
My favorite quote
I do it as a therapy. I do it as something to keep me alive. We all need a little discipline. Exercise is my discipline.
-Jack LaLanne
My training philosophy
Mind, body, and spirit are the components that make us whole. When you improve in any one of these areas you make the others stronger. That is why I provide clients the Mind-Body Makeover transformation program as an option. It focuses on forming new healthy habits that become the foundation for a healthy life. Exercise and nutrition alone cannot succeed unless they are combined with a high degree of accountability and mindfulness. By changing your thoughts you change your body.
My training experience
I have worked with couples and individuals since 2001.
Areas of Expertise
Nutrition

Strength Training

Weight Loss

Muscle Gain
NCCA Accredited Certifications

ACE Certified Health Coach
ACSM Certified Personal Trainer
Additional Certifications
ACE Certified Weight Management Specialist
Who I Especially Like Working With
Actors, Bariatric, Beginners, Bodybuilders, Brides-to-be, Cancer Survivors, Dancers, Men, Middle-aged, Overweight/ Obese, Peri/Post-menopausal, Post-rehab, Pre/post-natal, Seniors, Women
Medical Conditions Experience
Asthma, Depression, Diabetes, Obesity, Stress
Working with John has really changed my life. I was at a point where I would tell myself when at the gym, "what am I doing here." Nothing really made sense until John explained how the importance of maintaining a healthy mental state is the key to a successful physical state. He was able to uncover my needs and also provide me with a in depth detail on not only working out but also maintaining a healthy mindset and which lead to having a great diet that I enjoy instead of regret doing. I highly recommend John for any of your Fitness needs.
John Griffin is amazing! He will help you set your goal and then develop a realistic exercise and meal plan to help achieve it. Since working with him I have learned so much about clean eating, how to get the most out of my work out routines, aling with living a healthier lifestyle.
John is enthusiastic and informative. His passion is infectious. He is very knowlegable and is the only trainer I have met who really understand the relationship between food, exercise and health.
John is a dedicated trainer who listens carefully to your needs and personalizes an exercise and nutrition program that best fits you. It was a wonderful experience working with him!
John was great to work with! He provided a personal approach and really has a passion for fitness. He helped me establish my fitness goals and gave me the tools to implement them.