Nate Knight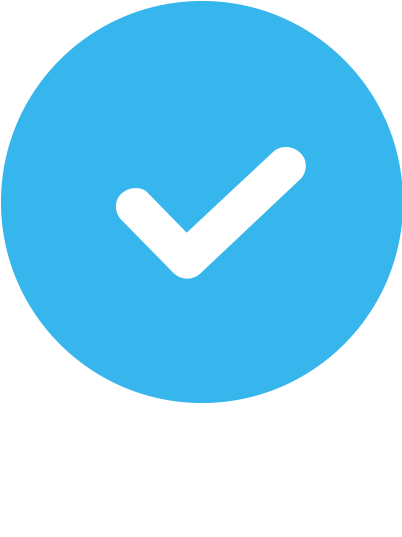 Verified
About Nate
No gym. No supplements. No isolation exercises and no useless equipment. No televisions or shitty music. No excuses about not having time. No wasting precious time.
Only; pure individual results, pure satisfaction, pure vital health!
I specialize in giving you what You want. If you're not enjoying exercising you will not maintain the lifestyle, period.
And that is what we will train to do; incorporate progressive calisthenics (for strength/muscle size gain/tone/mobility/flexibility) and hiit protocols for the most minimalist, time efficient, goal obtaining results you can imagine!
We will exercise, usually, regardless of the weather, most often outside under the sun or moon, using only our natural surroundings and your own body! Breathing fresh air, visually stimulated by nature, new and different locations, mindfulness, and hard work will give you tremendously effective workouts every time!
Lose weight, gain muscle strength and or size (there is a difference), improve cardiorespiratory (and many other internal body systems) functioning, fortify your mental muscle, gain new or lost mobility and specifically kick your health into super vital overdrive!
Are you ready?! Yes you are!!

I am a 36yr old guy. Just a guy in this world who cares greatly for my physical and mental health. I live everyday giving thanks for everything in my life and making sure that I maintain the physical and mental fortitude to excel until the day I leave this earth! No one else can give you health and fitness. You must cultivate it with your own mind and body. They are not separate entities, they must grow together, they will grow together. Health and fitness are closer than you can possibly imagine and super vital if you wish to move and articulate your conscious being through this world we live in!
NCCA Accredited Certifications

ACE Certified Personal Trainer
Additional Certifications
Institute for Brain Potential Mindful Eating
Education
Associate's of General Sciences
Training Areas Served
In-home or Outdoor Personal Training