Ryan Gause
Ryan Gause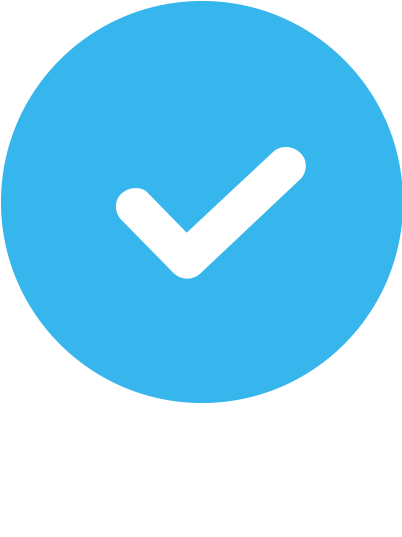 Verified
Thank you!
Your request has been submitted and we'll email you as soon as availability for your trainer is added.
My coaching career began in September 2014 as an volunteer assistant wrestling coach at Western Branch High School. I began training clients in 2015 after getting certified with the National Academy of Sports Medicine. Anytime Fitness and the YMCA are the two fitness facilities in which I was previously employed as a Personal Trainer. In May of 2017 I became an independent Personal Trainer working with clients in either their homes or apartment complex fitness facilities. Clients I work best with are either clients looking to get into weight training or are getting back into weight training in order to increase overall strength. The service offered to clients are 1-on-1 In-person coaching, Partner-Coaching, Small-Group Coaching.
1-on-1
Subscribe & Save
$39 / hr
Partner
For 2 people
$29 / Person
Small Group
For 3-6 people
$13-26 / Person
Areas of Expertise
Strength Training

Weight Loss

Posture
NCCA Accredited Certifications
NASM Certified Group Fitness Instructor

NASM Certified Personal Trainer
Specialized Education and Training
NASM Performance Enhancement Specialist, NASM Fitness Nutrition Specialist
Don't you see your desired availability?
Ryan is a great coach. He knows how to get the most out of his students without pushing too far, and is always cheerful. My fitness has improved dramatically under his guidance!
I started working with Ryan Gause in July when I took a chance on a young man starting his own Personal Training business. I loved the idea that he would work with me in the fitness center of my apartment complex. (No gym memberships, no excuses that I couldn't get there, etc). He took the time to listen to my fitness goals and the barriers I perceived and then formulated a fitness program that helped me lose 46 lbs, increase muscle mass and feel better all around! Ryan is a pleasure to work out with. Tough when he needs to be! He makes the hour go by quickly and appreciates every successful moment! I consider Ryan to be an excellent Personal Trainer and, now, a friend!
Ryan is an awesome trainer and an amazing person. He will help you achieve your goals no matter what. He goes above and beyond what you'd expect. I am small person at 5'2" and 115lbs. Thanks to Ryan, I was introduced to power lifting and went from squatting 0lbs to 175lbs. He is totally worth the investment.
Ryan will tailor your workouts for whatever your goals are and challenge you mind and body. But the results? Totally worth it! And he's a good dude!
Training Areas Served
In-home or Outdoor Personal Training
Instant Book
Book a session now from the trainer's availability listed below