Stefano Martinelli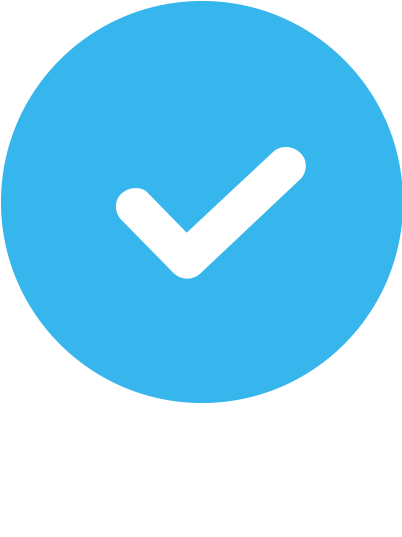 Verified
About Stefano
How would you like to feel inside your body?
The body is like a copy machine, it is yours and wants to please you. It will store things for you. So when you judge or buy into others judgments about you or anything else it will put them inside itself, somewhere..organs, tissues and so forth...it will do it until there is space left. That's how aging happens. At some point the space is over and the body is old and dies. You get another one. Key to rejuvenation is release judgment. The body will also do this for you. But you decide when and only you can do it. You are creator.
Show me the light in everything and everyone!
Mass collective belief is that training has to be pain and sacrifice. The more you struggle the more the body gets tight, which is what it is....the body is aging, does not matter how it looks like from the outside, you feel it.
I am a trainer for optimal health and wellbeing and homeostasis
I would love to help with relaxation techniques that will make you regather your presence within your physical body, becoming able to disengage from all the frustrations and mental chit chats that arrive at you during your days, no matter where you are, most of them are not even yours, but your body is an amazing receiver of informations from the outside world... what you do of these informations makes a big difference in your life. Would you like to go with everything but not be affected by anything? Or keep reacting and embodying all that presents and feeling physically drained and sluggish? Would you like to arise in principles of megahertz of light?
Is it ok to be you? Is it ok that others might not agree or like it?
I enjoy so much playing with those who never trained or those who are open enough to not have to prove anything via the training the do, but just experience and discover a new way to marry their divine masculine and divine feminine while exercising and lifting, that is integrating the giving and receiving to experience so much more of what is available for them in their lifestreams.
NCCA Accredited Certifications
NESTA Certified Personal Trainer
NSCA Certified Personal Trainer
Additional Certifications
CPR/AED
Education
Degree in Economia e Commercio at University La Sapienza, Roma, Italy
Specialty Populations
Actors, Beginners, Cancer Survivors, Men, Middle-aged, Models, Overweight/ Obese, Seniors, Women
Training Areas Served
In-home or Outdoor Personal Training