Andrea Lepcio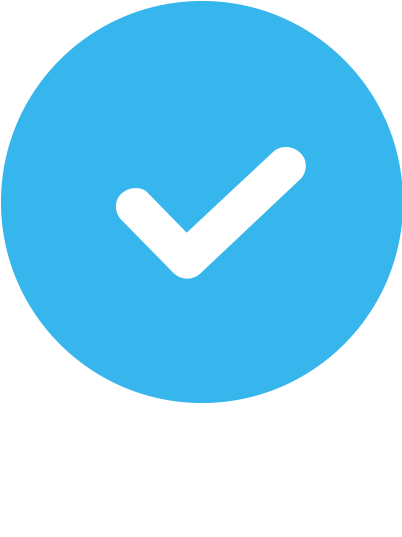 Verified
5 Reviews
About Andrea
Andrea is an ACE certified Personal Trainer, certified Tai Chi for Arthritis Instructor, and certified Aquatics Fitness Professional. As a group and individual trainer, she enjoys bringing her knowledge of body stability, mobility, cardio, and resistance workouts to clients. She trained in mime, ballet, modern and jazz dance for many years and pulls from all of these experiences to tailor exercises to the individual needs of her clients. Blending tai chi, mind/body, high and low intensity cardio, pilates, and progressive resistance training, she creates fun and effective workouts. Her energy and sense of fun are contagious. She is affiliated with Destination Health in Bar Harbor, Maine.
Areas of Expertise
Core and Balance

Strength Training

Weight Loss

Posture

Cardiovascular Conditioning

Wellness

Barre
NCCA Accredited Certifications

ACE Certified Personal Trainer
Additional Certifications
Tai Chi, Tai Chi for Health Institute Certified Tai Chi for Arthritis Instructor, Mossa Strength Train Together Insructor
Who I Especially Like Working With
LGBTQIA, Men, Seniors, Women
I always have a blast with Andrea! She comes up with fun routines that I would never think of on my own. She gets me working muscle groups important to balance and posture that have made me a better runner. I have made loads of improvement with a nagging hip injury, too.
I have been to many trainers over many years, and of all of them only my working out with Andrea has given me the promised results both in terms of fitness or weight loss. Andrea did and continues to help me get where I want to be! she listens to my goals, incorporates them successfully into my workouts she designs for me, and the results come quickly. I've had other trainers who push their current ideas to the point where I got injured working out with them. Not so with Andrea, she is the best trainer I've ever had. Perfect for any age, she thinks about what you need and want and applies her expertise to your case. I'm super happy with her and will continue to work out with her. I highly recommend Andrea to anyone looking for personal training. In fact, I have recommended her already and my friends are delighted with her too!
So, I've been training with Andrea for several months now. I think it's pretty obvious I'm not overly familiar with a gym. Andrea has managed to alleviate pretty much all of my awkwardness, to the point that I actually enjoy being there! When I initially met with her, I had told her NO BULK! However, after being with her, I have noticed some positive body changes, and I actually like it. Andrea is the epitome of non judgemental. She listens, and she actually respects my limits, and works with them. She has got me doing things I never thought I could do. If she isn't sure about something, she actually researches it and brings the info. She's incredible! As untrusting as I am, I totally trust her to help me be my best me!
I have worked out with Andrea twice a week for almost 6 months and she is a truly outstanding, excellent trainer. I hate and avoid working out on my own but look forward to my sessions with her. She varies the exercises in each session, so I never get bored and afterwards I feel a sense of accomplishment. For several years I have had a stubborn problem in my shoulder. It did not respond completely to various treatments or exercise routines suggested by other professionals. Since starting sessions with Andrea my shoulder problem has slowly eased and I feel better than I have in years. Andrea also is a lovely person and has a great sense of humor.
On April 22, 2018, at age 78, my bicycle and I ran into a pothole; I fell and sustained a fracture of my pelvic bone. Surgery was not necessary, but my orthopedist advised daily aquatic rehab if I expected to maintain muscle tone and return to riding when the fracture had healed - - estimated 10 weeks. I found Andrea, signed-up for her to be my personal trainer, and I owe my faster than expected recovery and general well-being to her. She took me through daily aquatic exercise routines that varied from day to day to challenge me and keep my interest. Within 6 weeks I graduated from using a walker to a cane; I was back on my bike by week 10. I continued "on-land" training with Andrea to improve flexibility, balance, and endurance. Andrea is a personable, intelligent, and creative trainer. She is the antithesis of "one-size-fits-all."