Maryland Personal Trainers. Delivered.
Find a Personal Trainer in Maryland
Find Your Trainer delivers you the best personal trainers in Maryland.
Train with a vetted and certified personal trainer
anywhere - a gym, your house, office, hotel or outdoors.
What Our Clients Are Saying
The Best Personal Trainers in Maryland
Maryland's Top In-home Personal Trainers
Best of 2017 - Check out these highly rated in-home personal trainers in Maryland
Wil Adjanohoun
(14 reviews)
I was referred to Wil because I needed help to cure back pain after a fall from a ladder. I had gone as far as I could go with doctors and chiropractors. I still experienced situations that would tire my back very rapidly, limiting what I could do. Wil developed a program to strengthen my core and coupled that to work on improving my balance. While working on my back problem, Wil also identified other deficiencies in my conditioning and has provided exercises to improve them also. I thought I was in decent condition for my age, mid-70s, because I was fairly active before the accident. Wil's program to address those deficiencies he spotted has me in better condition now than I would have been in had I not had that fall. He is easy to work with, enthusiastic, and also monitors the workouts very carefully so as not to overstress you and create a new problem. Wil has also been very accommodating in altering the scheduling of sessions on short notice. I recommend him highly.
View full profile
Dan Ortel
(7 reviews)
Dan Ortel
My experience with Dan was both enjoyable and extremely successful. Never having seriously exercised before, he knowingly (and patiently) explained the program that would be best for me. He then proceeded to suggest a diet geared to my needs and aspirations, in conjunction with a good exercise program. I learned how to work out in numerous ways on numerous equipment. With Dan's knowledge and tutelage, I successfully lost the few pounds I needed to, eliminated painful areas of my body, increased my strength, all of which led to my general body fitness. Not only do I look better and feel better, I am more healthy, both physically and emotionally.
View full profile
Natasha Vineyard
(4 reviews)
Natasha was my personal trainer twice a week for 7 months. She always gives 110% and makes the hard business of physical fitness fun. (She also is a fearsome Roller Derby Queen). In a word, she's AWESOME!
View full profile
Leyla Fandey
(2 reviews)
I really enjoyed working out with Leyla . She always have her way to motivate me . Leyla is very creative and each session focuses on different part of your body . You never get board with her training! Leyla is firm and fun!
View full profile
Dan Amzallag
(1 reviews)
I trained with Mr Dan for a few weeks now and I am amazed on how much he knows about the industry. I just don't get a trainer with Dan, but also a good listener and therapist. He has a vast knowledge in nutrition and so much more. The hour goes by so quickly. Thanks Dan George
View full profile
Kenneth Reed
(1 reviews)
Kenny is the perfect model of what a PT should be. He access your needs, understands what you want, and creates a workout that satisfies both. I've lost 55lbs because Kenny created an atmosphere that was and focused on working hard.
View full profile
Jason Williams
Jason has been in the health and fitness industry since 2002. As a former collegiate track athlete he saw the importance of working hard with proper alignment. With proper alignment and corrective exercise you can prevent injury and improve performance. He has taught a multitude of classes, including bootcamp and spin, but his main interest is Pilates and Barre. As a personal trainer he brings his knowledge of the human body to all his classes. Jason recently became a meditation teacher and is now a Wellbeing Coach, teaching clients about not only fitness and nutrition, but the whole mind body connection. As an author he has written two children's health and fitness books.
View full profile
Anthony Niemczyk
I've been an athlete all of my life. I wrestled from age 8 to 16 and competed in the state championships all four years of high school. Baseball, though, was my true passion. Exploring my own physical limitations and capacities quickly became an interest of mine once I saw the returns on strength and stamina that two a day conditioning workouts for wrestling provided, and it's something that's stuck with me ever since.
Being fortunate enough to take advantage of an opportunity to leave a desk job I was involved with for six years and pursue a new career, I relocated to New York City and began a training career with Equinox after receiving my national certification through the National Council on Strength and Fitness. Watching the reactions of clients witnessing positive change and improvements in their own lives through my guidance and their hard work became addicting.
In the following months, I continued my education with courses and certifications in TRX suspension training systems, Functional movement screen fundamentals, Pre and Post-natal training, CrossFit Level 1, and most recently CrossFit Strongman.
One thing I've taken above all from the CrossFit community is the universal participation from infinite scalability of movements. Anyone should be able to exercise and experience the natural high that it provides within his or her own limitations. I take pride in showing them the way to surpass those limitations and grow physically and mentally through hard work and commitment.
View full profile
Sean Taylor
I feel a healthy lifestyle with proper exercise should be a (way of life) so all the other important aspects of life will fall right into place. Starting a fitness program doesn't have to be overwhelming or stressful. It's my job to put you on an effective road to YOUR goal. And to help you make it a WAY of life that makes each session something to look forward to!
View full profile
FYT's Featured Maryland Personal Trainer
Ryan Hartsfield
Today's world is all about performance. We are called upon to perform in a myriad of situations on a daily basis. Whether you are a professional athlete or a working professional looking to live a healthy lifestyle, how your body performs is paramount to your success. It takes a deep understanding of how the body works and then applying that understanding to create a process whereby immediate and positive changes can take place. Like a piece of art, each body is unique and requires a specific program designed to meet desired athletic and fitness goals.
Ryan utilizes a functional training and movement-based philosophy to prepare the body for transformation. As a championship athlete, Ryan coaches his clients on how to bridge the body and mind to always be focused and sharp. Training sessions are designed to be efficient, effective and most importantly, safe in order to meet the goals that are set forth. However, it is up to each client to perform the necessary work outside the gym in order for a fitness plan to be successful.
THESE THINGS COST ABOUT THE SAME AS A PERSONAL TRAINING SESSION
There are splurges and necessities. All of the below items are similar in price to a training session but won't make you feel half as good. Invest in yourself!
MOVIE TICKETS & POPCORN FOR TWO
DINNER OUT AT A RESTAURANT
More Maryland Personal Trainers
The Maryland FYT Difference
Find Your Match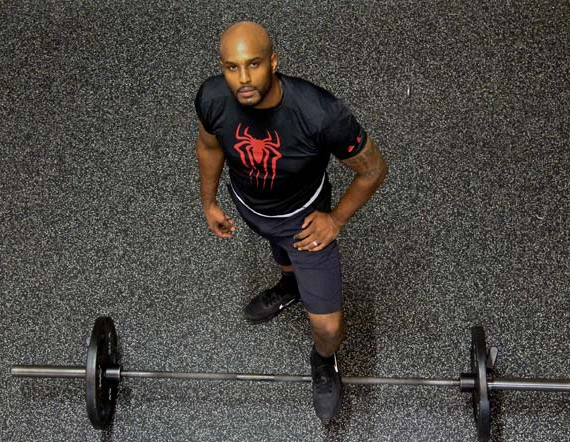 Our approach is different. We recommend personal trainers in Maryland based on you. Your goals. Your schedule. Your location. Your lifestyle. After all, this is personal training.
Find Your Match
Train In-Home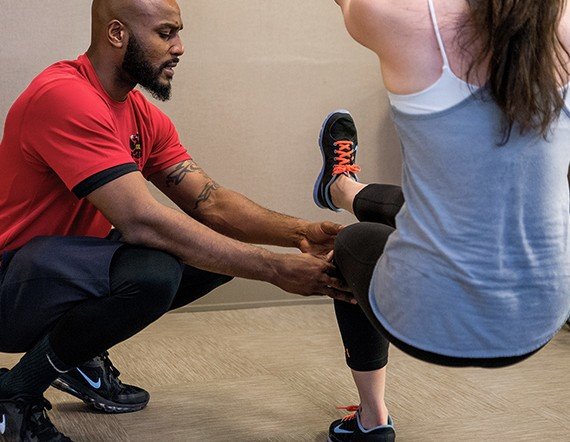 Our trusted and vetted Maryland personal trainers will meet you at your home, office, hotel or at the park. Schedule when and where it's most convenient and comfortable for you. And we even bring all the equipment.
About In-Home Training
Train With Friends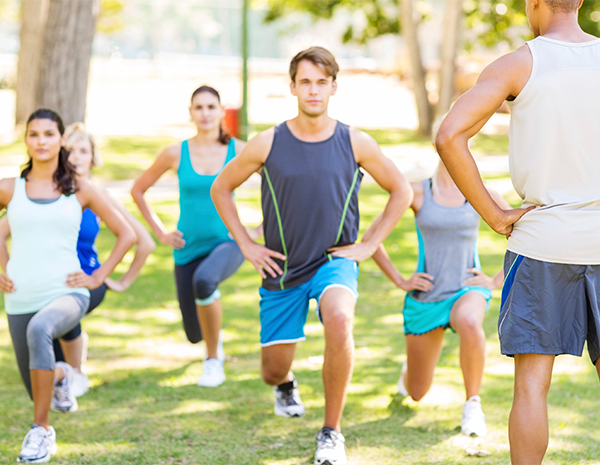 Train with a partner or up to 5 of your friends with Partner & Small Group Training session options. A Maryland personal trainer comes right to your door! Split the cost, have fun, and bring new meaning to the phrase "squad goals".
About Partner & Small Group Training
Train at Top Gyms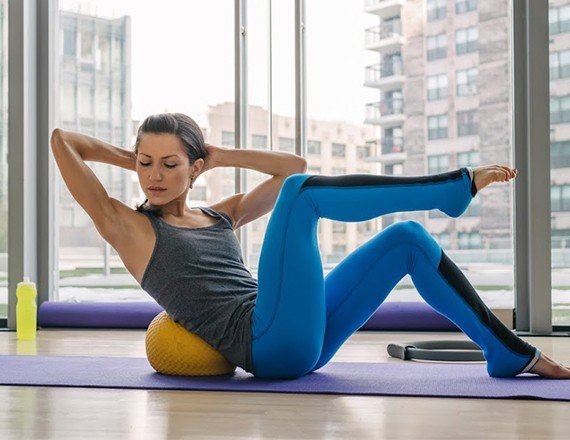 We've partnered with the best personal training gyms in Maryland so you can train at the top gyms and studios in the city. You never need a gym membership to book a personal training session.
Simple & Affordable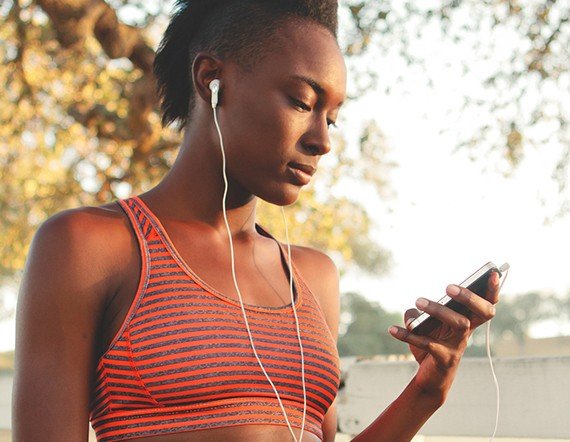 Search, schedule & pay for personal trainers in Maryland all from your desktop or mobile device.No sales pitches and no back and forth. No memberships. No contracts. No expensive packages.
Trusted & Secure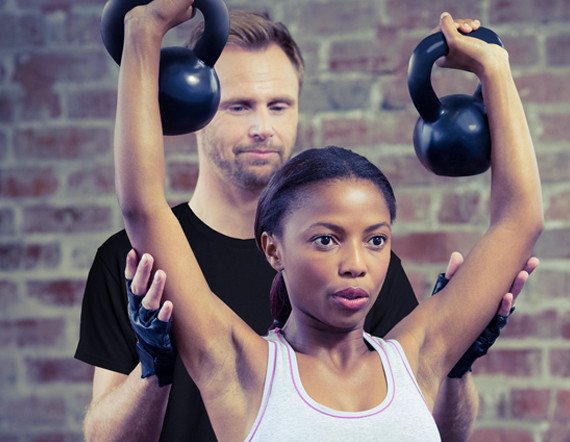 Pay securely and train safely with a vetted and insured Maryland personal trainer.
Previous
Next