The BEST way
to exercise.
Maryland personal trainers delivered to
your home, park, or building gym.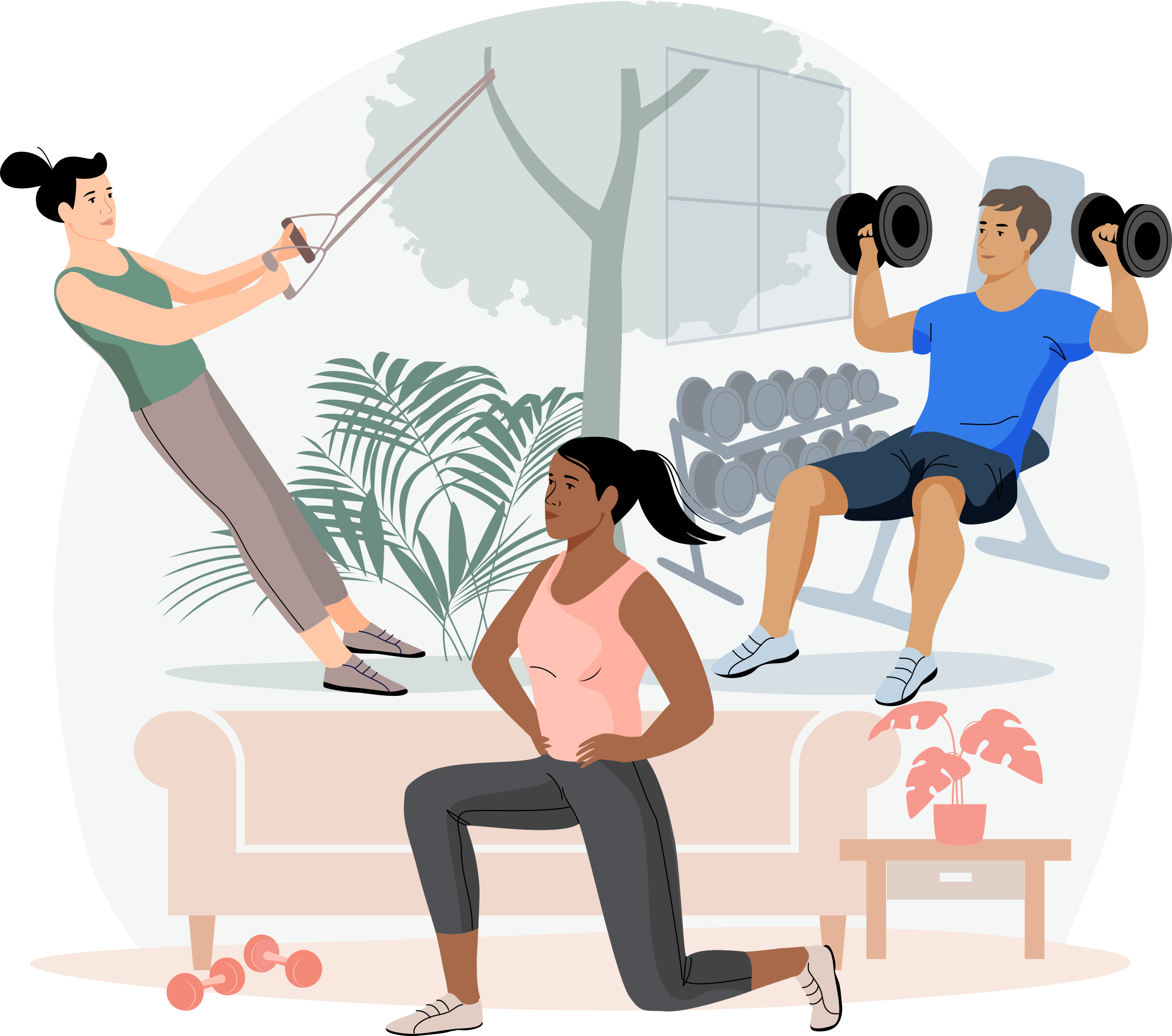 Find Your Trainer makes getting fit simple.
Exercise where you want, when you want.
Get healthier, stronger, and feel your best!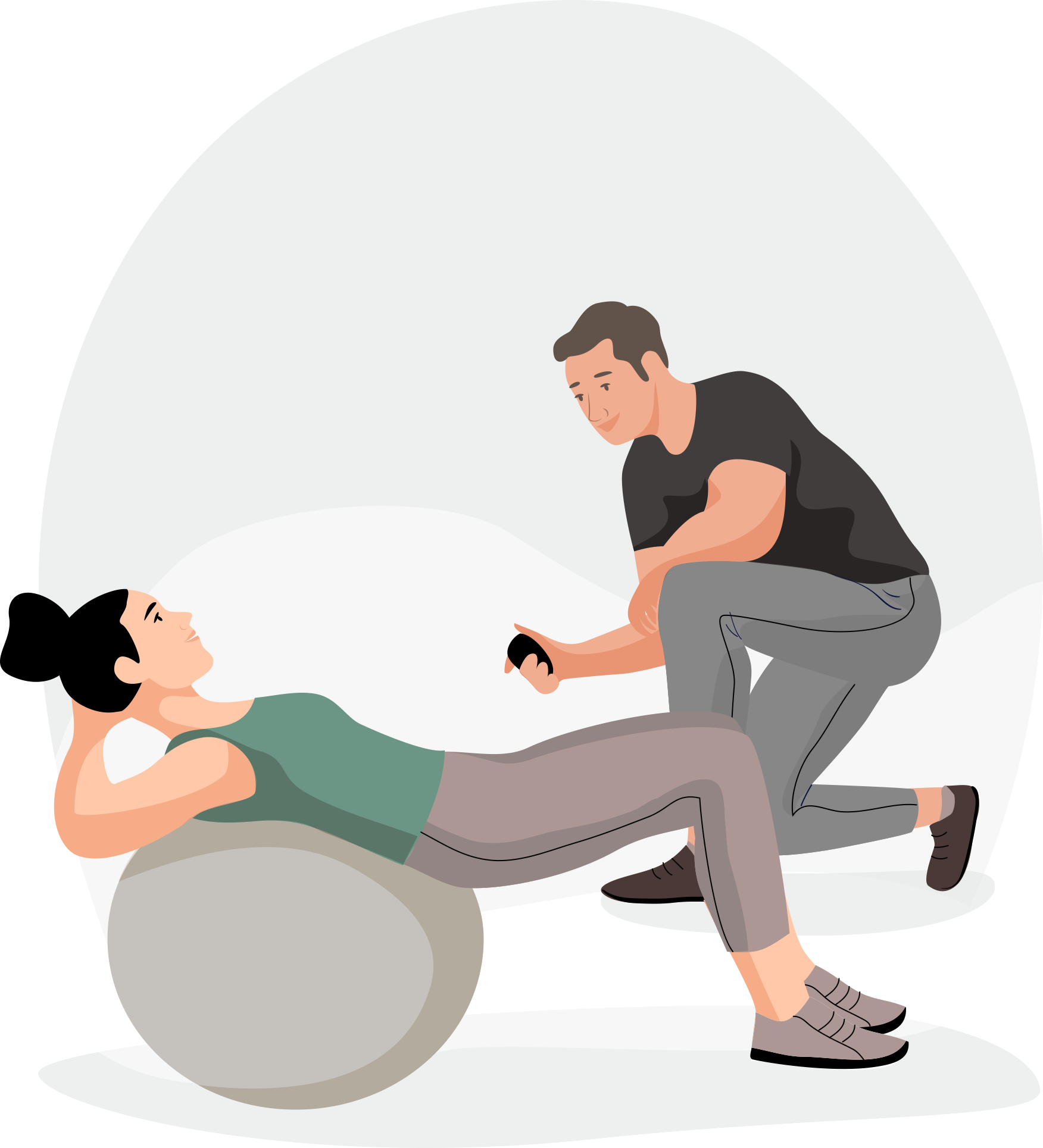 Let's face it, getting in shape can be hard. Our Maryland personal trainers will create a personalized workout plan, show you what to do, and support you every step of the way. We are committed to your long-term success.

FYT Pros have helped thousands of people just like you.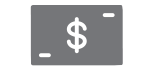 Read reviews of personal trainers in Maryland and pick the perfect one for you.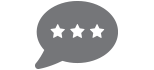 Book a certified and vetted trainer for a lot less than the gym.
Maryland personal trainer reviews

Professional!
On time and well prepared. A joy to work with!

Love my trainer!
First session went even better than I could ha e hoped! Thank you!

Maurice - excellent trainer
Maurice was hired to work with my 18 year old son who wanted to learn more about lifting weights, become stronger, learn about martial arts and come back to working out after a injury sustained playing basketball. Maurice is a really nice and caring individual and a great trainer. He made my son ...

Been training with O'Neil at
Been training with O'Neil at my building gym for a few weeks now. He always comes prepared and is very organized, making it easy for me to track my progress. He makes himself available if I ever have any questions and seems very knowledgeable. I look forward our future training sessions!

She is awesome! Highly recommend!!
She is awesome! Highly recommend!!

Terrific
On time, energetic, smart.

Excellent service
Excellent service

Great!
Very easy to use and great trainers!

Michele is amazing! Love everything
Michele is amazing! Love everything about our sessions!
How it works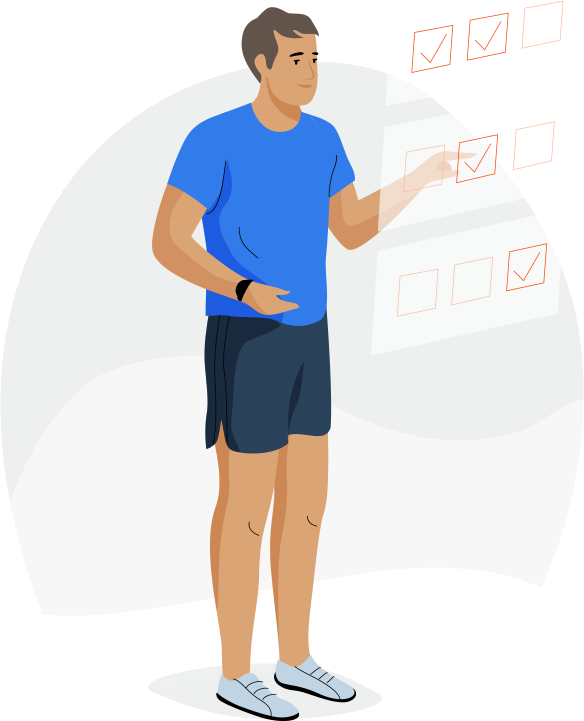 1. Take the quiz
Get matched & pick the
perfect local Maryland trainer for you.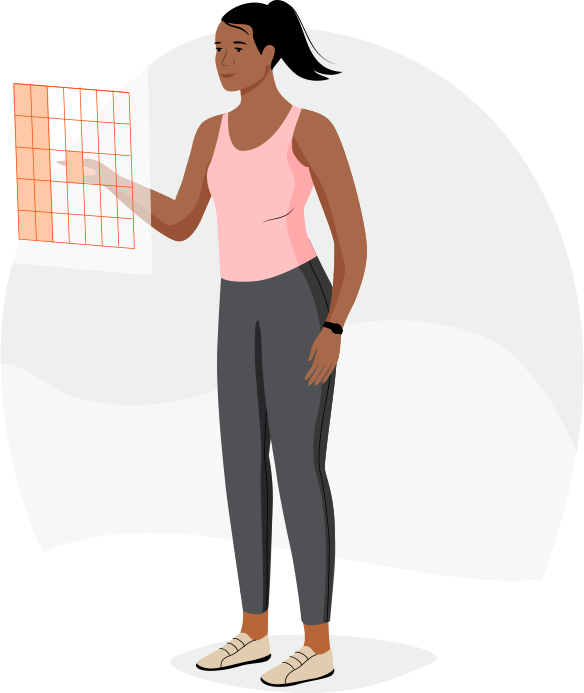 2. Book your session
Pick a time &
securely pay online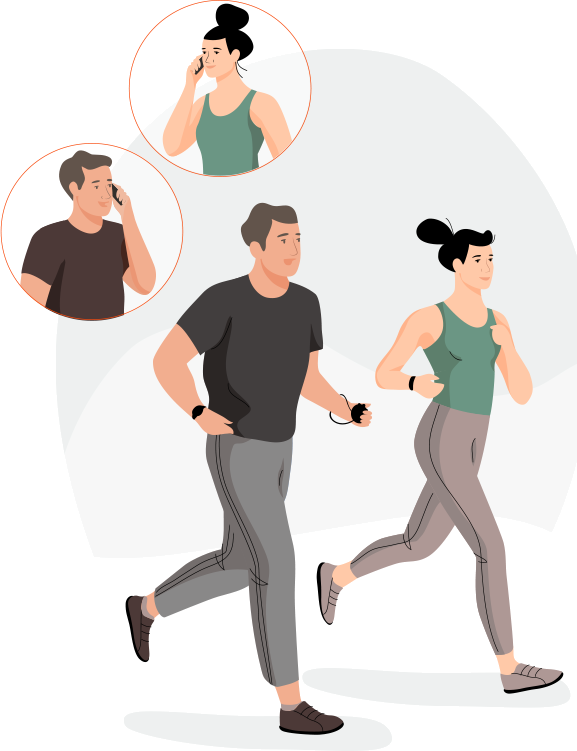 3. Get FYT !
Schedule your free phone
consultation & start working out!
The FYT promise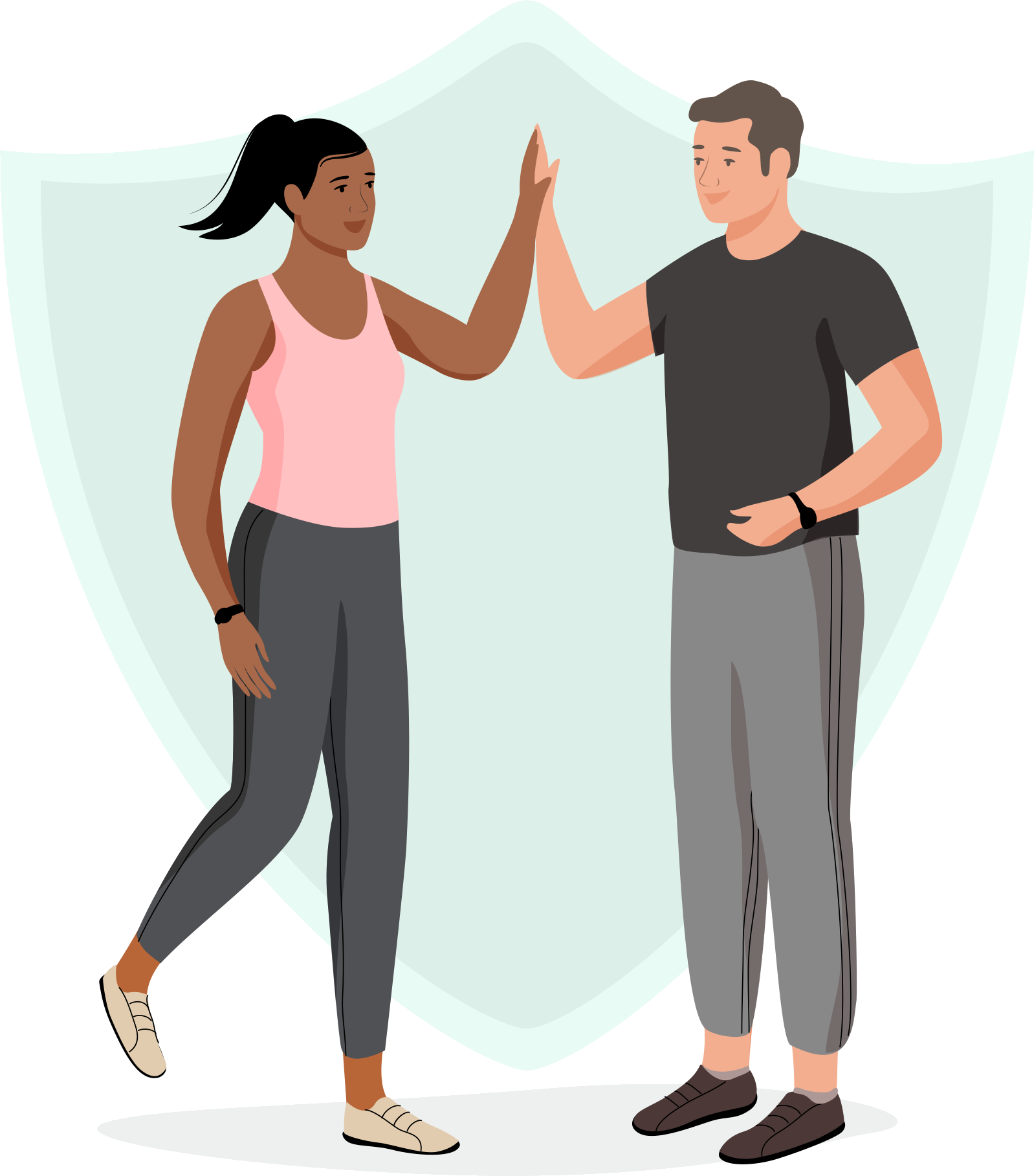 FULL money back guarantee after your first session if it isn't the BEST exercise experience you've ever had!

Always be supported. Never judged.

All FYT Pros are certified, insured, and complete a full background check.

Your trainer will bring all the equipment you need for your workout.

Free phone consultation after you book your first session.
As seen in








The best personal trainers in Maryland
Lamont Boone
(16 reviews)
The only thing I can say is LaMont knows his stuff. Since working with LaMont for a month now my endurance and overall fitness has change. It's only been a month and people already can see a difference in my physical appearance. I highly recommend LaMont as your personal trainer and I can not wait to see how far he will push me to my end goal. 1 month down and several more to go.
Train with Lamont
Wil Adjanohoun
(14 reviews)
I was referred to Wil because I needed help to cure back pain after a fall from a ladder. I had gone as far as I could go with doctors and chiropractors. I still experienced situations that would tire my back very rapidly, limiting what I could do. Wil developed a program to strengthen my core and coupled that to work on improving my balance. While working on my back problem, Wil also identified other deficiencies in my conditioning and has provided exercises to improve them also. I thought I was in decent condition for my age, mid-70s, because I was fairly active before the accident. Wil's program to address those deficiencies he spotted has me in better condition now than I would have been in had I not had that fall. He is easy to work with, enthusiastic, and also monitors the workouts very carefully so as not to overstress you and create a new problem. Wil has also been very accommodating in altering the scheduling of sessions on short notice. I recommend him highly.
Train with Wil
Jonathan Ross
(11 reviews)
I couldn't have gotten to where I am physically without Jonathan's help. With 2 kids, my own business, and battling Diabetes and 2 herniated disks in my back, I needed a coach who could give me not just a fitness program, but a wellness program. Jonathan came through big, creating fun workouts that maximized my home gym space, fit into my time limitations, and really made the difference in how I feel. I'm kicking my Diabetes' right in the mouth, and my back has never felt better as I keep making gains. You just can't go wrong with Jonathan Ross.
Train with Jonathan
Travis Hart
(11 reviews)
Travis has beeen my personal trainer and massage therapist for years. It's anaz the knowledge he has on the human body. Thankful for being referred to him.
Train with Travis
Bernard Parker
(10 reviews)
Bernard Parker is a knowledgeable, talented and passionate personal trainer. He takes the time to listen and understand his client's current health situation and their ultimate fitness/health goals before guiding his clients towards the successful development and achievement of a healthier lifestyle. Each workout is individually tailored to not only be challenging and fun but to ensure his clients can constantly push beyond their perceived fitness limits thus growing stronger mentally, physically and emotionally. He motivates me towards healthier eating options and provides guidance on how to incorporate healthier meal and snack choices into my lifestyle. If you are serious about changing your life and overall health for the better, I highly recommend Bernard as a personal trainer. A true professional and the best in the business!!!
Train with Bernard
Ray Castro
(6 reviews)
I have been working with Ray for six months and have never felt fitter or stronger in my life. He is both patient and motivating, he's helped me perfect form on exercises I've always been too intimidated to try by myself. I've lost 2 pant sizes and hit strength goals I could never have achieved alone. I know that from warm up to strength training and cardio I am getting a great workout, learning new exercises, and pushing myself to new personal bests thanks to his guidance and coaching.
Train with Ray
Mary Arciero
(5 reviews)
Mary was a very motivating and energetic personal trainer. She always had fun workouts planned for me around campus that utilized the nature of the landscape. From running up and down the stairs of Comcast Center to running backwards uphill to lifting weights at the gym, it was never a dull session. I always left feeling refreshed, sweaty and sore for days. I lost 10 lbs in the time I worked out with her and felt more energized. Mary is very effective and drives results in a fun way. I strongly recommend her as a personal trainer.
Train with Mary
Charles Obe
(4 reviews)
Charles is a phenomenal trainer who's passion for training is only matched by his passion towards life and fitness!! Having worked out with Charles over the past few years I have learned a lot! His knowledge in the field is quite impressive and he knows how to train properly without getting anyone injured. He finds new ways to motivate and push you to your New limits! Highly recommend this awesome guy, you won't be disappointed.
Train with Charles
Are you a Maryland trainer?
Get new clients. Changes lives.