The BEST way
to exercise.
Massachusetts personal trainers delivered to
your home, park, or building gym.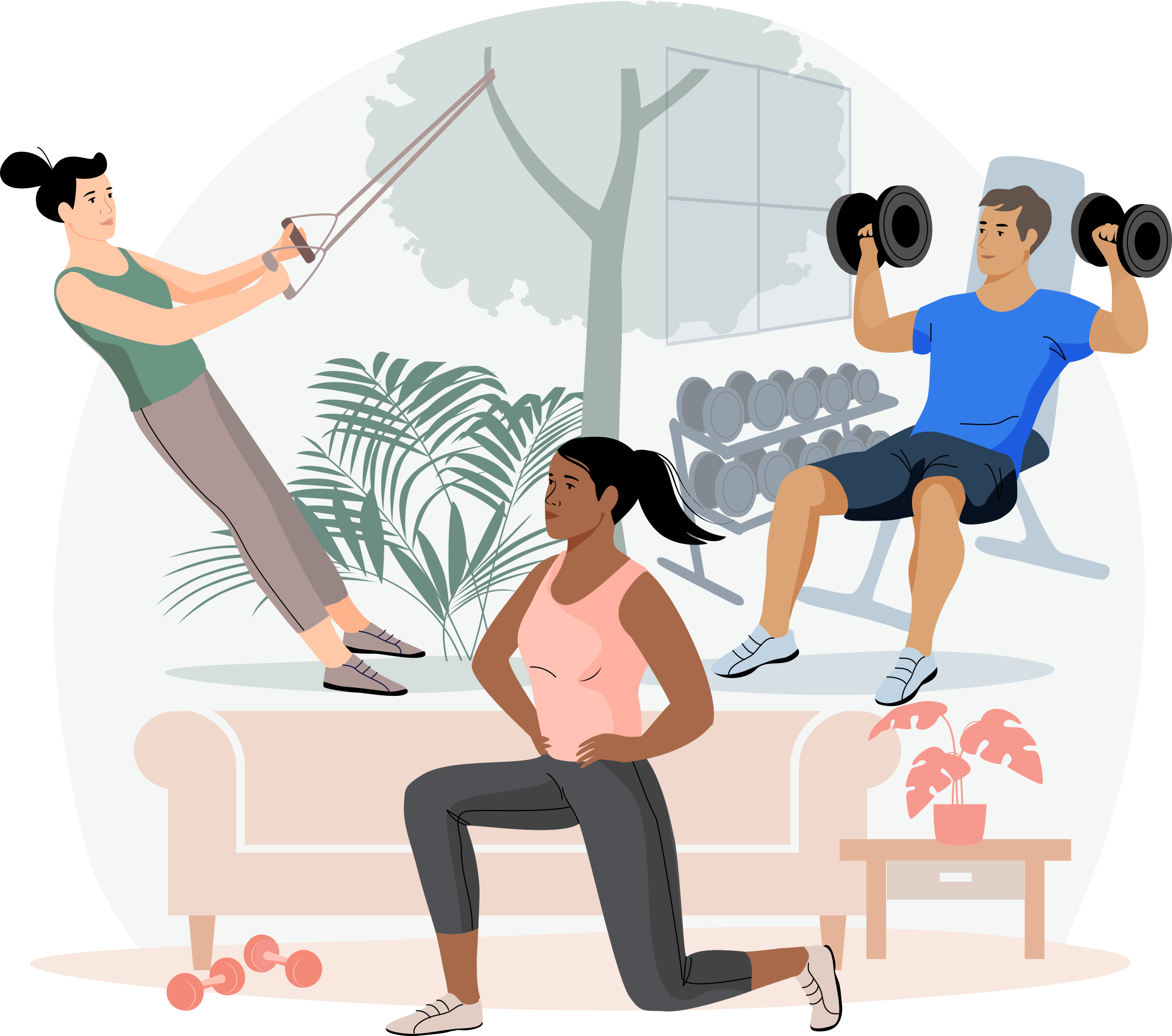 Find Your Trainer makes getting fit simple.
Exercise where you want, when you want.
Get healthier, stronger, and feel your best!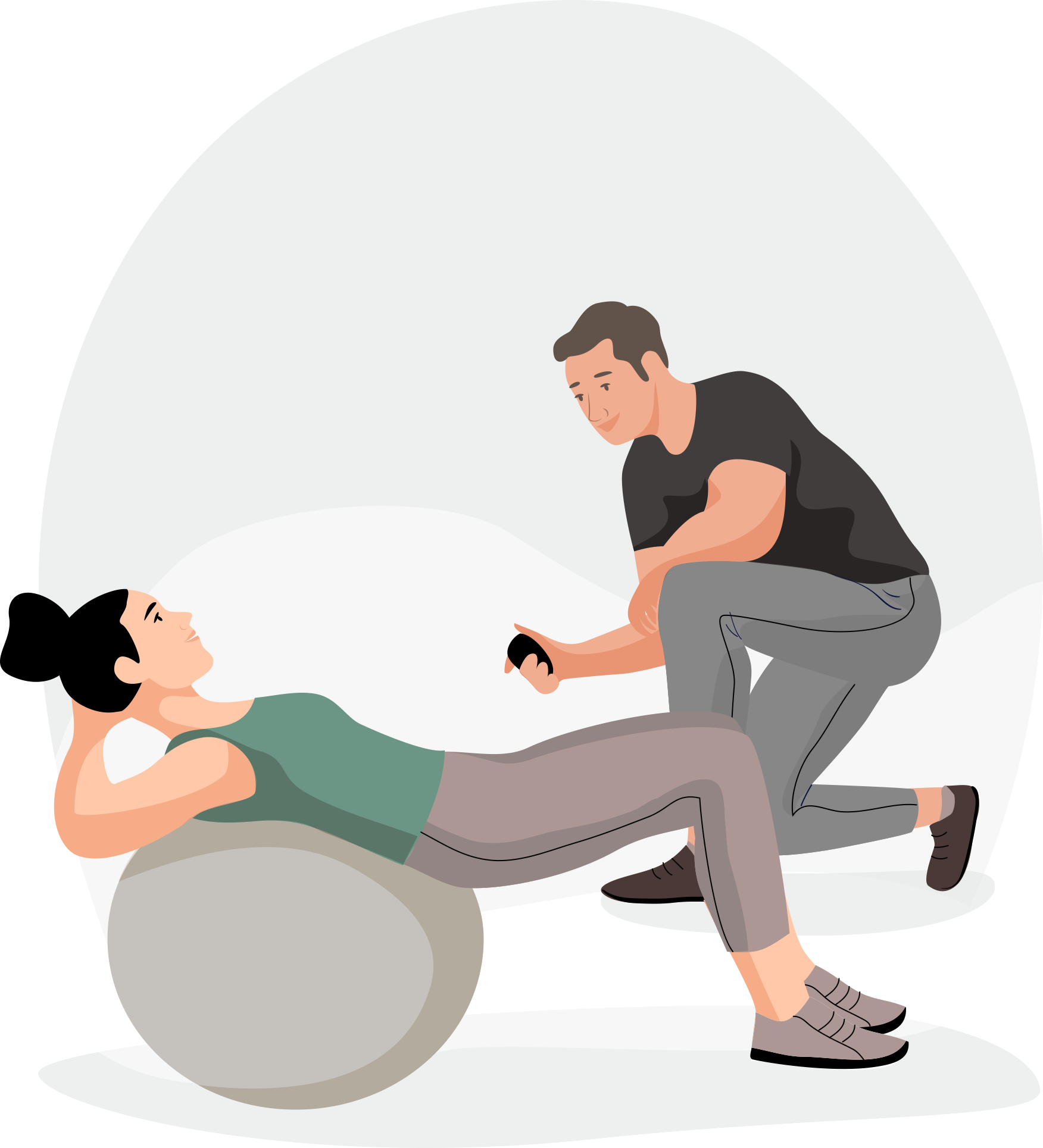 Let's face it, getting in shape can be hard. Our Massachusetts personal trainers will create a personalized workout plan, show you what to do, and support you every step of the way. We are committed to your long-term success.

FYT Pros have helped thousands of people just like you.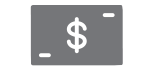 Read reviews of personal trainers in Massachusetts and pick the perfect one for you.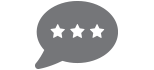 Book a certified and vetted trainer for a lot less than the gym.
Massachusetts personal trainer reviews

Professional!
On time and well prepared. A joy to work with!

Love my trainer!
First session went even better than I could ha e hoped! Thank you!

Maurice - excellent trainer
Maurice was hired to work with my 18 year old son who wanted to learn more about lifting weights, become stronger, learn about martial arts and come back to working out after a injury sustained playing basketball. Maurice is a really nice and caring individual and a great trainer. He made my son ...

Been training with O'Neil at
Been training with O'Neil at my building gym for a few weeks now. He always comes prepared and is very organized, making it easy for me to track my progress. He makes himself available if I ever have any questions and seems very knowledgeable. I look forward our future training sessions!

She is awesome! Highly recommend!!
She is awesome! Highly recommend!!

Terrific
On time, energetic, smart.

Excellent service
Excellent service

Great!
Very easy to use and great trainers!

Michele is amazing! Love everything
Michele is amazing! Love everything about our sessions!
How it works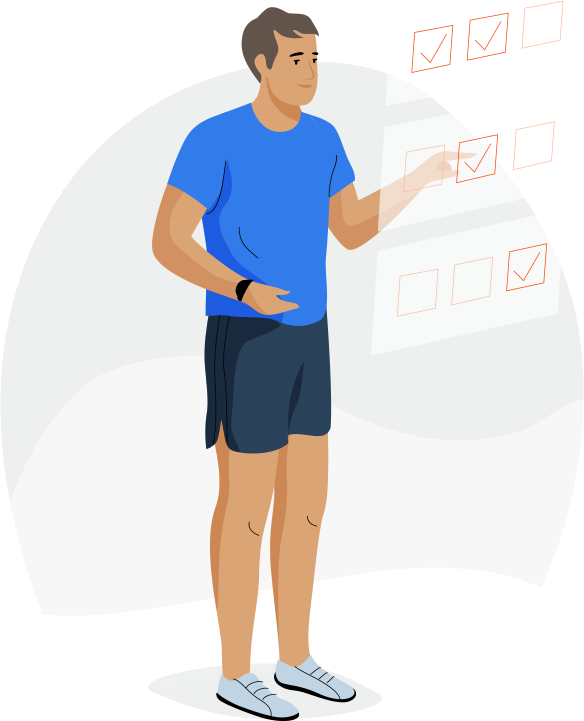 1. Take the quiz
Get matched & pick the
perfect local Massachusetts trainer for you.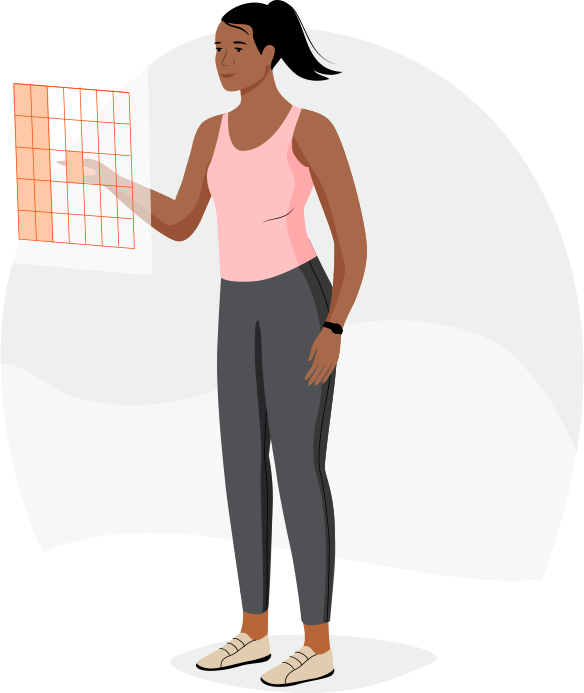 2. Book your session
Pick a time &
securely pay online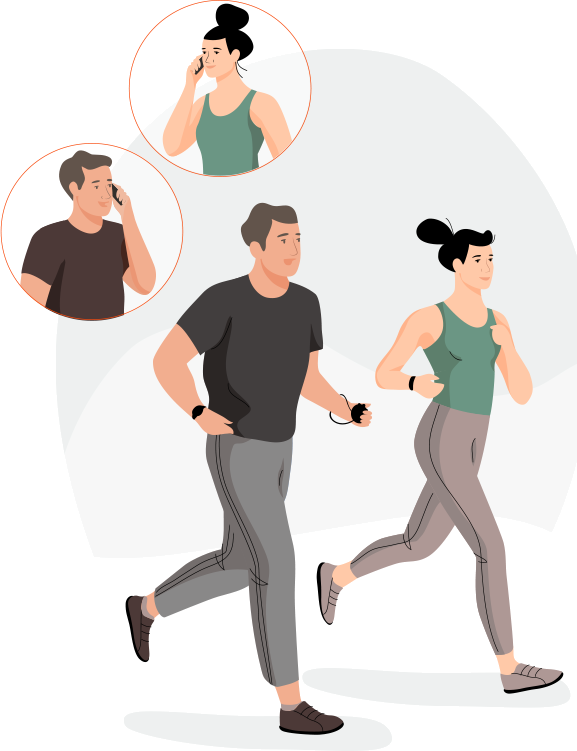 3. Get FYT !
Schedule your free phone
consultation & start working out!
The FYT promise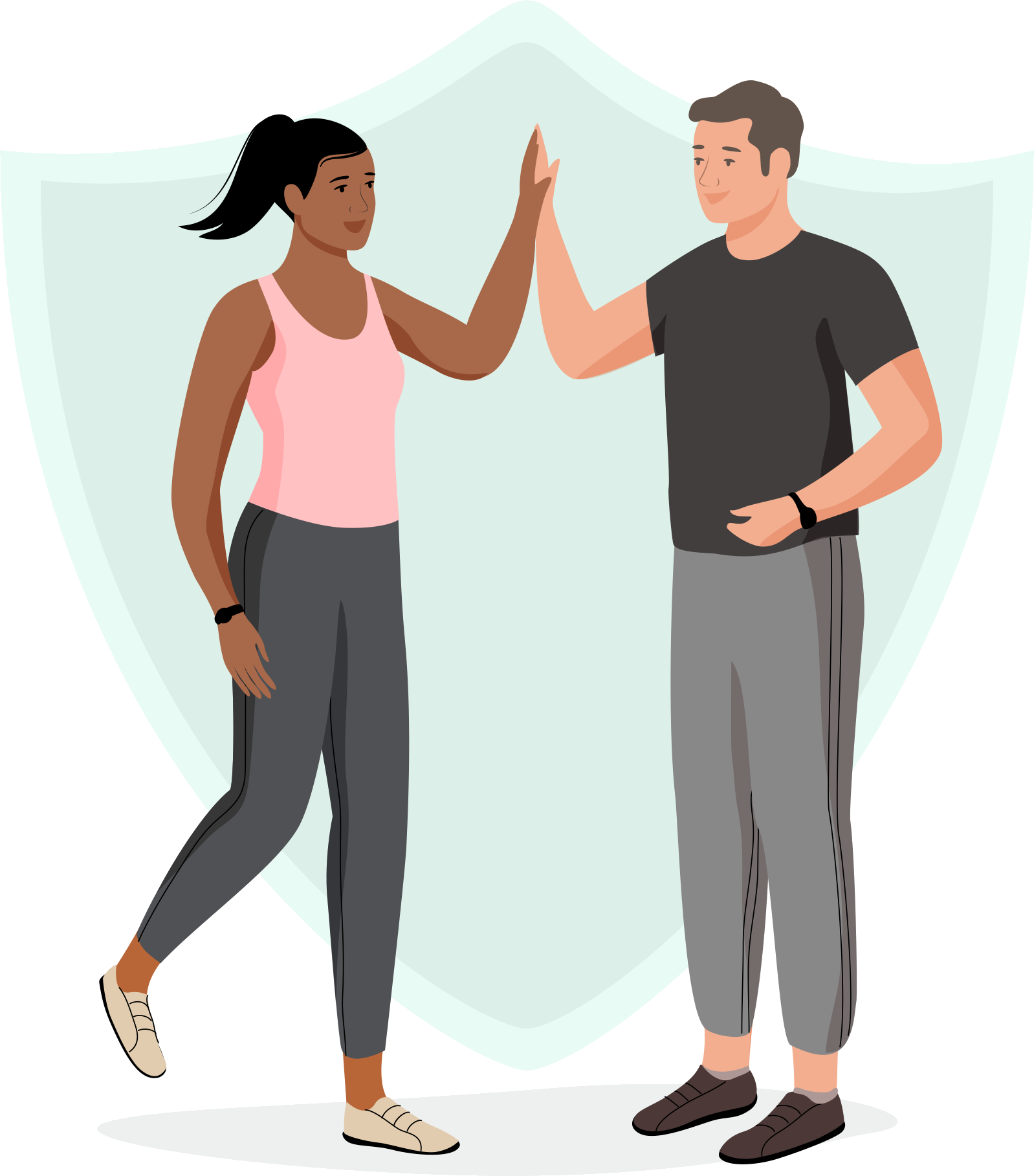 FULL money back guarantee after your first session if it isn't the BEST exercise experience you've ever had!

Always be supported. Never judged.

All FYT Pros are certified, insured, and complete a full background check.

Your trainer will bring all the equipment you need for your workout.

Free phone consultation after you book your first session.
As seen in








The best personal trainers in Massachusetts
Louise Flanders
(9 reviews)
5 stars for Louise, working with her has been a great experience. Louise knows my strengths and weakness and plans a workout designed just for me. I have surpassed my expectations, Louise not only coaches but she inspires me to keep going. Louise is a professional whose knowledge gives me confidence in my workout whether at the gym or at home.
Train with Louise
John Taglieri
(5 reviews)
Not only is John an outstanding personal trainer he is very knowledgeable about the body as a whole including nutrition. Major plus when trying to get the most out of your workouts! He's the best!
Train with John
John Bednaz
(3 reviews)
I've had the pleasure of having Mr. Bednaz train me over the years and he has a well of knowledge in the area. Corrected my form, showed different workouts and helped me through them. Good Trainer.
Train with John
Jennifer Ciano
(2 reviews)
I have been meeting with Jennifer since April (3 months) for personal training sessions for me and a family member. We had goals of losing weight as well as getting stronger, but we don't like gyms. Jennifer meets with us at a public track and has taught us so many exercises that we can do at home. This is so motivating to be able to exercise anytime ... and to be seeing results! We are losing weight and able to lift some weights and exercise for longer. Jennifer is extremely patient and encouraging. I appreciate that she gives us exercises that are a little hard at first, but encourages us that we can do it. I hesitated for a long time to get a personal trainer because I thought I'd be uncomfortable. We are both so glad we found Jennifer and highly recommend her to anyone of any age who wants to get in shape!
Train with Jennifer
Krista Patronick
I'm Krista Patronick and I'm the owner and sole trainer at Phoenix Personal Training. I'm ACE and NETA certified, and specialize in weight loss, training student athletes, and helping my clients live their healthiest lives.


I'd always been overweight as kid. My mother was very overweight when I was young, but in my early teen years, she lost about 50 or 60lbs.

Suddenly, as a teenager, I felt like I was living with the food police. I was on Weight Watchers on and off throughout all my teen years and I know it is because my parents wanted the best for me, but constantly being on a "diet" contributed to a negative self-image. My parents wanted health for me, but at the time, it just wasn't something I could focus on. I was just trying to survive my teen years. (You couldn't pay me to go back to that age!) As a result, I had never really been taught how to eat properly or the importance of movement on a regular basis.

When I went to college, I gained a lot of weight. Most people gain the freshman 15….I gained the freshman 30. And it just kept getting worse after I graduated. Before I knew it, I looked in the mirror in 2011, and I was 232lbs.


When I looked at myself in pictures and hated the way I looked, I knew it was time to make a change. Not because someone else wanted it for me, but because I wanted it. I became more active, started eating right, and learned how to eat for the first time. I lost about 75lbs.

I've accomplished things I never thought possible – such as running three full marathons and a number of half marathons.


Most of all, I've also learned how important it is to love your body for what it can do. Don't get me wrong, my body image is still a struggle. I'm human and I'm not perfect by any means. But I try to stay body-positive at all times.


Life has ebbs and flows. Everyone's struggle, and journey, is different. Sometimes you're up and sometimes you're down, but I never regret making that decision to get my life back under own control. I'm happier than I have ever been and I hope to inspire others as well.
Train with Krista
Jonathan Eisen
Exercise has an incredible power to improve physical and emotional performance; however, only if it is applied correctly can these adoptations manifest. With over two years of personal training experience, a science based approach, combined with my hands on care and focus, I integrate exercise into my client's lives, empowering them to gain the greatest return for their personal and financial investment.

Testimonials available upon request.
Train with Jonathan
Lisa Swanson
Hi, My name is Lisa Swanson. I have over 30 years experience helping men and women just like you lose weight, build muscle, and get their nutrition under control. I'm a certified health coach, personal trainer, and orthopedic exercise specialist through ACE (American Council on Exercise). I"m also a certified Precision Nutrition Level 1 coach.

I love helping my clients reach their goals! After more than two decades of running my studios and training my trainers, I decided to bring my program online so that I could reach even more men and women. You see, I want to teach people the TRUTH about weight loss; especially the truth about staying fit, injury free and active in your 50s, 60s or 70s!! I'm 57 and I understand just what it takes.

One of the biggest misconceptions out there is that there's some magical diet that's going finally get you to your results, or that there's some secret workout formula that will change your body forever. I'm here to give it to you straight. Sorry, but there is no magic bullet, you need to the work, BUT... do the work, learn the lifestyle and I guarantee you'll get the results.

I offer both private coaching (in person locally, online anywhere) as well as an online 12 week body transformation program. You can also schedule a complimentary Get Fit Stay Fit Strategy Coaching session which will help you decide which program would be the best fit for you. During your session we will get a crystal clear vision of what you want to accomplish, take a look at what's slowing you down or standing in your way and finally get your energized and ready to get started.
Train with Lisa
Marci Titus Hall
Marci Titus Hall is a health coach who specializes in helping people to make improvements in overall health, wellness, and fitness. Marci has a background in all aspects of training competitive athletes, as well as novice exercisers.

Marci earned her first certification in fitness while still in high school and since then has had a constant focus on the implication, study, and execution of health, fitness, and exercise. She has been in the fitness industry for over 25 years. For over a decade Marci coached competitive and highly recreational cyclists using heart rate and power parameters; designing and implementing all aspects of training and recovery, as well as sports nutrition and hydration requirements.

Now Marci is focusing on overall health and nutrition with an emphasis on functional strength training. She understands the stresses of parenting and the absolute necessity of being healthy for, and with, your family. Whether you are a professional athlete, a new mom, or a desk jockey, Marci can create a program that works for you. She can help with goal development as well as forming the path so that you can achieve your goals. Marci holds a BS in Exercise and Sports Science from Oregon State University, did her graduate studies in Kinesiology at University of Wisconsin – Madison, and is an Ace Certified Health Coach and a Certified Functional Strength Coach.
Train with Marci
Are you a Massachusetts trainer?
Get new clients. Changes lives.