Lisa Swanson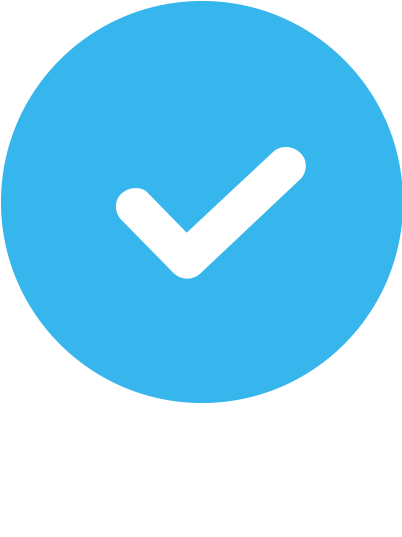 Verified
About Lisa
Hi, My name is Lisa Swanson. I have over 30 years experience helping men and women just like you lose weight, build muscle, and get their nutrition under control. I'm a certified health coach, personal trainer, and orthopedic exercise specialist through ACE (American Council on Exercise). I"m also a certified Precision Nutrition Level 1 coach.

I love helping my clients reach their goals! After more than two decades of running my studios and training my trainers, I decided to bring my program online so that I could reach even more men and women. You see, I want to teach people the TRUTH about weight loss; especially the truth about staying fit, injury free and active in your 50s, 60s or 70s!! I'm 57 and I understand just what it takes.

One of the biggest misconceptions out there is that there's some magical diet that's going finally get you to your results, or that there's some secret workout formula that will change your body forever. I'm here to give it to you straight. Sorry, but there is no magic bullet, you need to the work, BUT... do the work, learn the lifestyle and I guarantee you'll get the results.

I offer both private coaching (in person locally, online anywhere) as well as an online 12 week body transformation program. You can also schedule a complimentary Get Fit Stay Fit Strategy Coaching session which will help you decide which program would be the best fit for you. During your session we will get a crystal clear vision of what you want to accomplish, take a look at what's slowing you down or standing in your way and finally get your energized and ready to get started.
My favorite client story
There are so many it's hard to choose! I think what I love the most is when I client starts out not quite believing it's possible to reach their goals. As a matter of fact, in the beginning, they are quite reluctant to tell me what they really want to achieve and instead tell me what they believe they have to settle for because they've reached a certain age.

As the pounds come off, the body gets stronger and they start moving with more confidence you can see the glimmer in their eye that yes, this really is possible. That is my favorite moment!
My favorite exercise
Too too many to list. Overall, I enjoy working with weights most and I love combining traditional strength moves (squats, leg press, bench press) with more functional/balance moves (jump squats, rotational moves, core conditioning). When it comes to my clients I always prescribe exercises that they enjoy and ones that I know will be effective.
My training philosophy
It's all about lifestyle. You have to be able to continue your workouts and nutrition for the rest of your life. I don't do quick fix solutions (they're not really solutions) but rather I take a scientifically proven habit based approach to both fitness and nutrition. I also believe in incorporating stress management, changing limiting beliefs and work life balance in to my coaching. You need to look at the client as a whole person. It's NOT just about exercise and nutrition.
My training experience
I've been in the industry for 30 years; group fitness trainer, manager of large health clubs in the Cambridge, MA area as well as running my own private training studios (3 in all). With certification in training, health coaching, orthopedic exercise and nutrition decided to bring my program online to not only reach more men and women but to be able to live the lifestyle that i need to be healthy and balanced.
Areas of Expertise
Core and Balance

Nutrition

Strength Training

Weight Loss

Flexibility and Mobility

Muscle Gain

Injury Prevention
NCCA Accredited Certifications

ACE Certified Group Fitness Instructor

ACE Certified Health Coach

ACE Certified Personal Trainer
Additional Certifications
Precision Nutrition Level 1, TRX Certified Suspension Trainer, ACE Certified Orthopedic Exercise Specialist
Who I Especially Like Working With
Peri/Post-menopausal, Seniors, Women
Medical Conditions Experience
Anxiety, Back Pain/Issues, Joint Pain, Knee Pain/Issues, Obesity, Osteoporosis, Postural Issues