Louis Labonte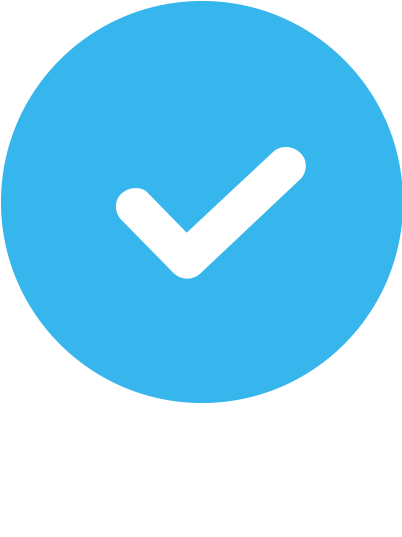 Verified
9 Reviews
About Louis
My name is Louis Labonte and i'm a certified Personal trainer with 8 years of professional experience in health,wellness and have full knowledge of exercise physiology . Possess and proven track of record in helping client achieving fitness goal through customized exercise program and diet plan.I have my speciality in working with diversity people such woman, men just like you to help you lose unwanted fat,gain muscle,flexibility, stability,mobility and transform your confidence and become happy inside and out. I'm proud to announce that I have been trained and mentored by one of the best personal trainer his name is Jim Stoppani #1 PHD that own a doctorate in exercise physiology.Please contact me on this app to discuss more about your goal, training program and your happiness.
NCCA Accredited Certifications
NASM Certified Personal Trainer
Additional Certifications
ASFA Certified Personal Trainer
Education
Anatomy and Science
Specialty Populations
Actors, Beginners, Bodybuilders, Dancers, Men, Models, Overweight/ Obese, Pre/post-natal, Runners, Seniors, Women, Youth
Medical Conditions Experience
Anxiety, Asthma, Back Pain/Issues, Bone/Joint Injury, Depression, Diabetes, Headaches/Migraines, Hip Pain/Issues, Joint Pain, Lower Body Pain/Issues, Obesity, Shoulder Issues, Stress
Languages Spoken
Creole, French, Spanish
Training Areas Served
In-home or Outdoor Personal Training
I like work out with Louis , he is very motivated and always push me to get my work out done.I highly recommend him to anyone who is looking to be in a great shape cause he has the knowledge to do that for you
He ensure my technique is always correct and safe , avoid any possible injuries. I enjoy working out with him cause he always brought the positive energy to me and always make sure I work hard in the gym.i like somebody like that has plan and always communicate to make thing better for me.Louis is very professional and his skill training is very good so I like to live this review on his profile so that someone know who they need to hire.Thanks Louis for your hard work.
Training with Louis Labonte has changed my life for the better or best ever. He is awonderful person and a serious professional. A year ago I had a baby and put on some pounds isay to myself iwill never go back to my normal size. Louis make me believe in myself and be proud of my body shape again. He motivate me so much and make me work very harddd and loose all my baby weight. I'm highly recommend Louis Labonte you won't disappointed at all he's the best trainer ican start my journey with.
Roger was very professional. I was really impressed with his level of professionalism. I like his enthusiasm as well as his patience. He never grew tired of me not getting the moves right. He was able to design moves that will help me get the best out of my workout. I was very pleased with how determined he was to help me reach my goal. As well as the fact he prioritized my workout before his.
He explain every work out, steep by steep he say what part of your body the work out target he pay good attention to his clients best of all he listen very well.
Louis is an excellent personaltrainer he pishes me to do staff i never dream of doing. What i like about his training is that even when i want to give up he make me keep going.he had me running otherday something i would never do. He want best from you when he trained .
I have been training with Louis for almost 3 months now and I am really satisfied. Always in a good mood and very patient. Plus english is not my first language and Louis always tries his best to explain the exercises. I definitely recommend him!
Louis is very serious in his work and very attentive to the needs of his clients. He is punctual and He motivates you to give the best of you. Moreover, he speaks French which is a real plus for me.
Louis is an exceptional personal trainer, he help me a lot with my diet plan and always design a work out plan for me every 4 weeks.in addition to that Louis keep me motivated and never feel bored about his training style.