Ohio Personal Trainers. Delivered.
Ohio
Find Your Trainer delivers you the best personal trainers in Ohio.
Train with a vetted and certified personal trainer
anywhere - a gym, your house, office, hotel or outdoors.
The Ohio FYT Difference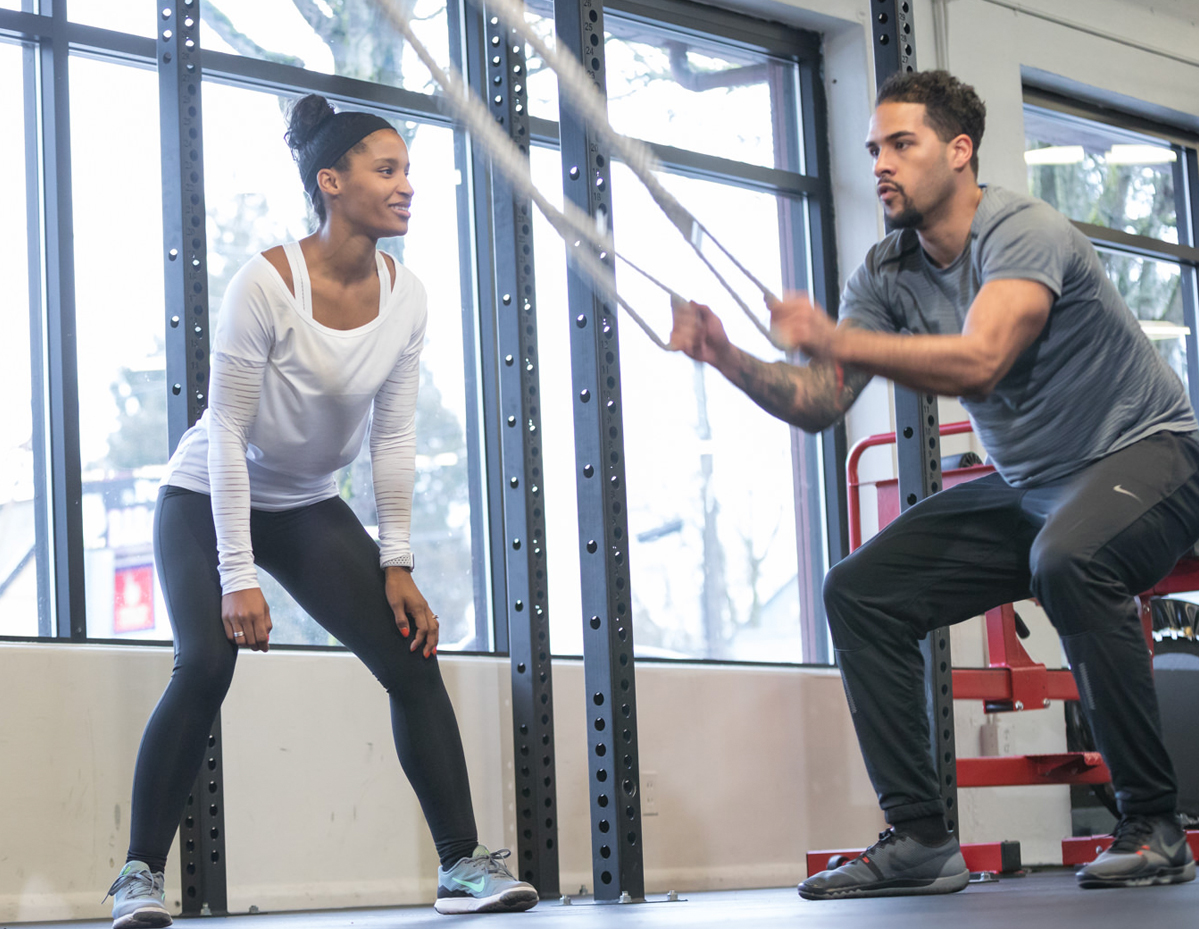 Find Your Trainer is proud to partner with the American Council on Exercise to achieve our shared mission to get people moving safely and effectively. With over 30 years of experience and over 70,000 professionals holding NCCA-accredited certifications, ACE continues to set the gold standard.
Learn More
Find Your Match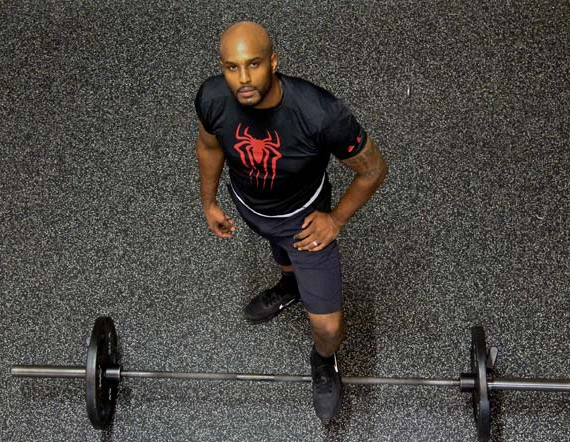 Our approach is different. We recommend personal trainers in Ohio based on you. Your goals. Your schedule. Your location. Your lifestyle. After all, this is personal training.
Find Your Match
Train In-Home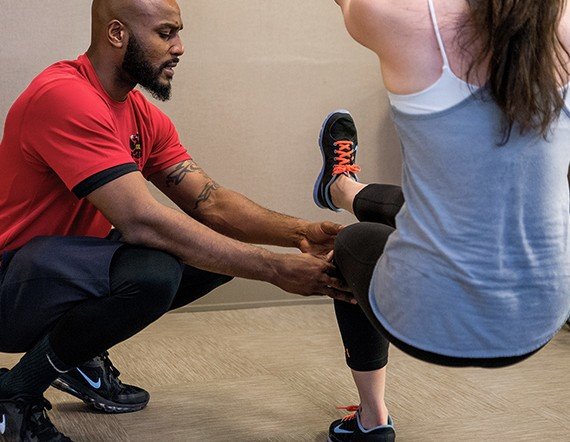 Our trusted and vetted Ohio personal trainers will meet you at your home, office, hotel or at the park. Schedule when and where it's most convenient and comfortable for you. And we even bring all the equipment.
About In-Home Training
Train With Friends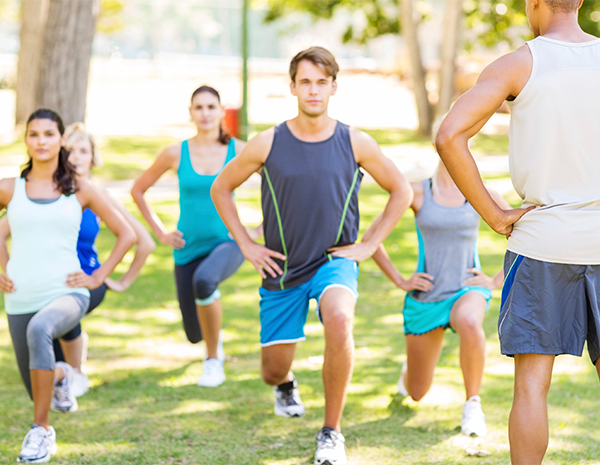 Train with a partner or up to 5 of your friends with Partner & Small Group Training session options. A Ohio personal trainer comes right to your door! Split the cost, have fun, and bring new meaning to the phrase "squad goals".
About Partner & Small Group Training
Train at Top Gyms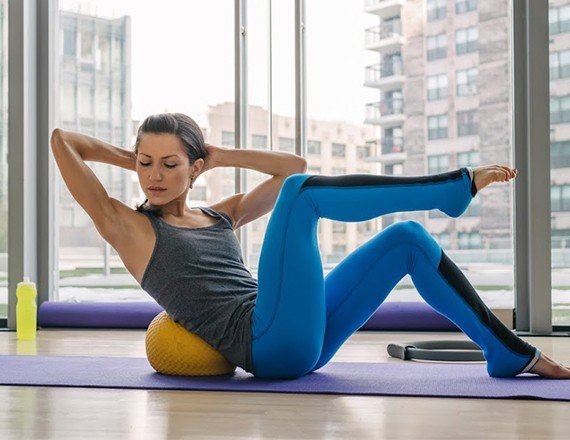 We've partnered with the best personal training gyms in Ohio so you can train at the top gyms and studios in the city. You never need a gym membership to book a personal training session.
Simple & Affordable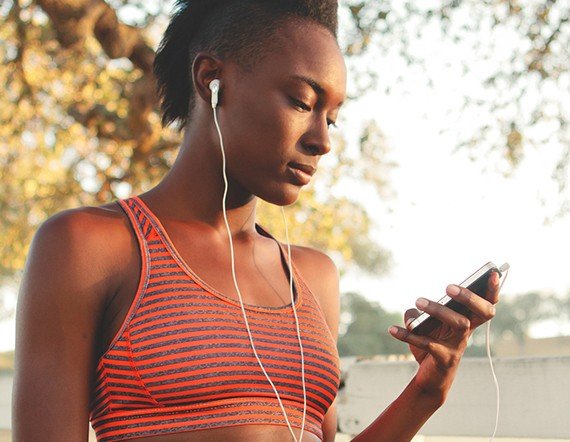 Search, schedule & pay for personal trainers in Ohio all from your desktop or mobile device.No sales pitches and no back and forth. No memberships. No contracts. No expensive packages.
Trusted & Secure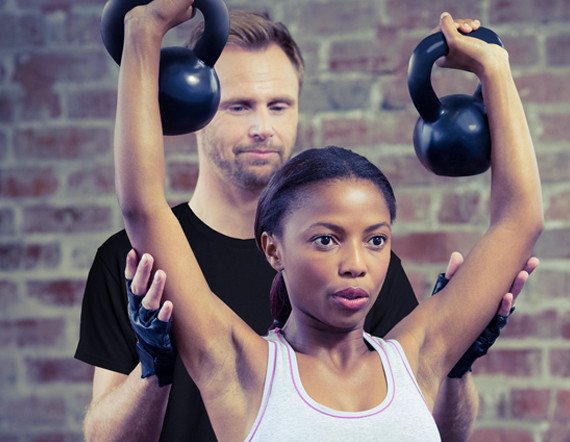 Pay securely and train safely with a vetted and insured Ohio personal trainer.
Previous
Next
What Our Clients Are Saying
The Best Personal Trainers in Ohio
Ohio's Top In-home Personal Trainers
Best of 2017 - Check out these highly rated in-home personal trainers in Ohio
Eric Johnson
(4 reviews)
Coach Eric is an amazing trainer! My daughter Aspen and I loved training with him. With his knowledge and expertise, we got results!! Wish you were closer for us to still workout with you coach.
Train with Eric
Pierre Sledge
(1 reviews)
I engaged Pierre because I had horrible sciatica pain and I was getting no where with home stretching exercises. My daughter found this trainer online because she wanted me off the daily ibuprofen. My fitness level was low and I felt hesitant about the program he designed for me. However, I was in pain and wanted to make a change and so I complied. I'm so happy that I did, not only is my sciatica pain much improved. I feel good that I can ride a stationary bike 15 miles and walk a treadmill for 3 miles, all in the same day. I'm 70 years old and my man boobs are disappearing! I consider Pierre a great trainer and along the way he's become a good friend.
Train with Pierre
Logan Kaverman
(1 reviews)
Logan knows so much about the human body. He got me moving better, while also seeing great results! I would recommend Logan to anyone looking for a great trainer!
Train with Logan
Kyle Reed
I'm a personal trainer who has lost over 100lbs on my fitness journey. If you want to lose weight, get toned, or increase muscular endurance I'm happy to help.
Train with Kyle
Traci Kochendorfer
Traci K is a all american pro fitness champion and model, actress, singer , writer and activist who got her claim to fame when she landed 1oth in the world and appeared on top sports channels along with covers of magazines. She has been Ms Venus Swimwear, Tropic Beauty, Hawaiian tropic beauty , Most Beautiful People in the World of Health, HOt and Fit 100, Top 20 in Best Celeb Arms, Ranked Most Beautiful Woman in the World. Has earned over 5 medals and 10 titles including crowned Fitness Legacy Internationally ranked by one of the most prestigeous fitness organizations in the world. She also earned her pro status as a competitive figure and natural bodybuilder. She later starred in reality tv sports competitions and went on to be an On Air Host and Talent for networks like MTV, VH1 CWTV and others...
She has authored over 30 books and 300 publications and journals counting in research along with her association. She designs clothing and art collections along with earned emmy nominations, grammy nominations, film nominations and woman of worth nominations. Because she is so busy at times she works only in preferred clientele base. She is available for speaking, appearances, gym bookings, women groups and community events.
you can network or check out some of her sites
www,fitprolifestyle.webs.com
www.clubfitstylefitness.webs.com
www.tracikfansite.blogspot.com
Train with Traci
Nicholas Kulik
Nicholas is a high energy ACE certified personal trainer committed to helping individuals meet their fitness goals by designing them personalized training regimes. He is passionate about health and fitness and active in both indoor and outdoor sports. He is laser-focused about his aspirations and will make all necessary sacrifices to ensure that his goals are not only reached, but surpassed.

Currently, Nicholas is training to compete in the Chicago Lakefront 50 Ultramarathon. During 2017, he completed several triathlons including the Ironman Dubai 70.3, Flying Pig Marathon and Ironman Canada.

In the past, Nicholas has worked in the Marketing departments of the New York Mets, Miami Marlins, and Cincinnati Reds. Additionally, Nicholas helped develop and shape the post-professional baseball musical career of former New York Yankees center fielder Bernie Williams.

Nicholas was born and raised in Mahwah, New Jersey. He has also spent several years of his life in Syracuse, New York and Miami, Florida. Currently, he resides in Cincinnati, OH with his long-term girlfriend and long-haired dachshund, Winston.
Train with Nicholas
Adam Quick
Since a young age, fitness has always been an integral component of my life. From playing the sport, to coaching the sport, I have pursued this passion head on with dedication and drive. My attitude has lead me through a successful football coaching career and 16 years in rodeo as a bull rider.

First certified by the National Association of Sports Medicine (NASM) in 2012, I custom designs the nutritional and fitness components for each of his clients. I take the time to sit down and discuss your goals, health history, and previous approaches to fitness. Everyone's motivation and inspiration are different, therefore so is every plan I design. Deeply rooted in my faith, I specializes in helping you uncover the bigger reason, or purpose, behind your goals to help you stay focused and achieve them.
My clientele includes athletes of all ages who are looking to perform better, those who want to lose weight, and the everyday gym goer who needs that little extra push during their workouts. No matter the goal or level of experience – there is a program for everyone.
Train with Adam
Kim Hansen
I am a Christian mother, grandmother, wife and marathoner. I have completed Columbus marathons, NYC and Boston as well. I have always loved to stay fit and healthy through clean eating. I won't lie I have cheat food (M&M's Plain). I enjoy helping others achieve a healthier lifestyle through fitness and nutrition. I won't lie to you, it takes time and effort and I want it to be a lifestyle change not just hit one goal and be done kind of thing. God gave us one body and we need to honor that body by fueling it through healthy eating and keeping it running properly through physical exercise. I want my client to walk away from a session feeling refreshed and knowing they are doing something so good for their bodies.
I like to work with people that are not affraid to get out of their comfort zone. That is the only way anyone can grow is to cross the comfort fence. I like to work with people that are willling to sweat at times and are willing to push themselves just a little harder than they think they can go. Your body can do so much more than we give it credit for.
I became a trainer because my friends and family said I should be paid for what I love to do.
Let's give each other a try.
Train with Kim
Laura Kuhn
Hi! I enjoy many different types of fitness activities! Whether you are just starting out or have been working out for awhile, expect a challenge! I specialize in beginner fitness and those returning to exercise! Possible choices include HIIT training, strength training, group boot camp, running (think couch to 5k) and much more! I believe exercise improves not only your health, but your mood, confidence, and overall wellbeing!
Train with Laura
THESE THINGS COST ABOUT THE SAME AS A PERSONAL TRAINING SESSION
There are splurges and necessities. All of the below items are similar in price to a training session but won't make you feel half as good. Invest in yourself!
MOVIE TICKETS & POPCORN FOR TWO
DINNER OUT AT A RESTAURANT
More Ohio Personal Trainers