The BEST way
to exercise.
Ohio personal trainers delivered to
your home, park, or building gym.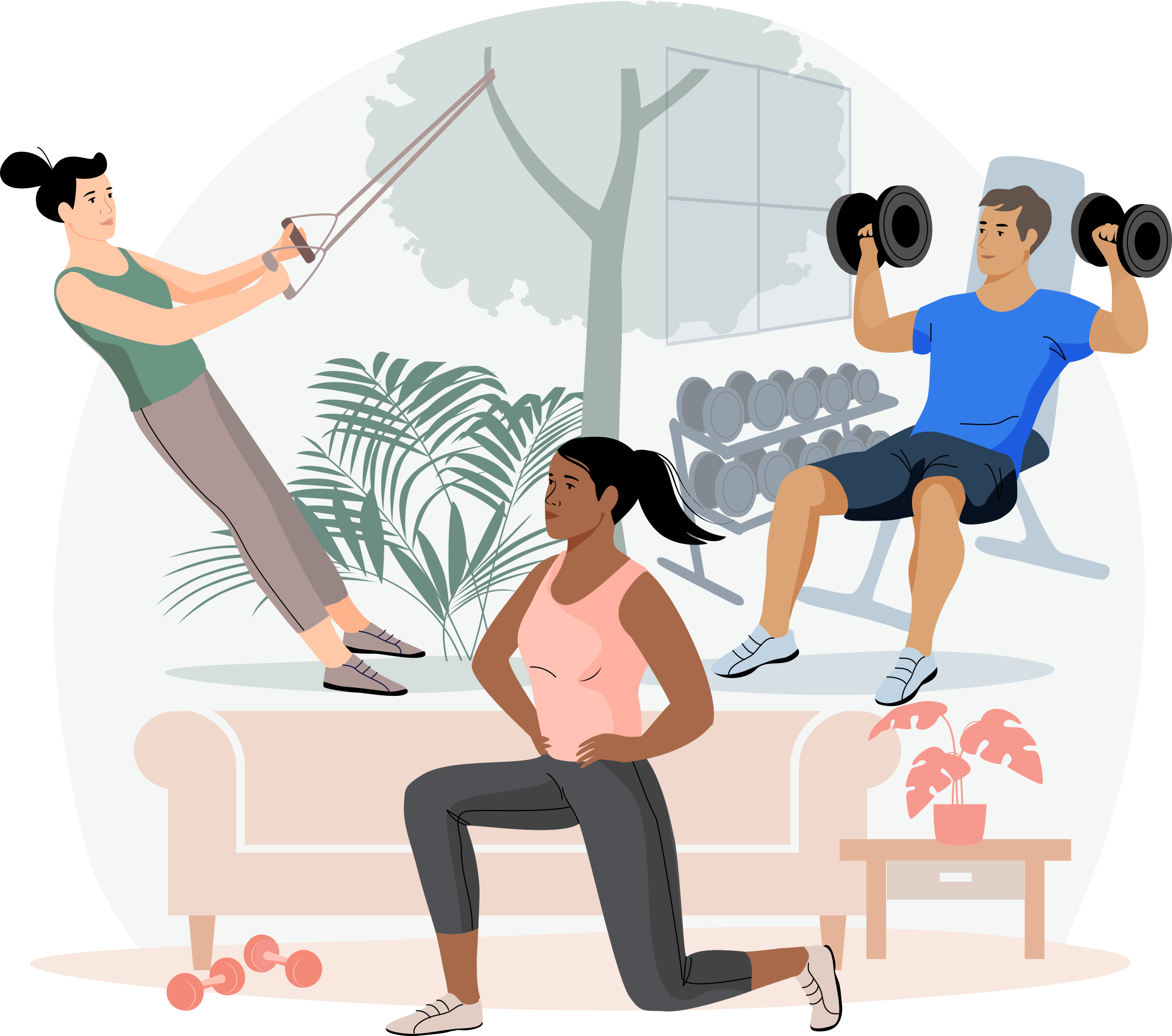 Find Your Trainer makes getting fit simple.
Exercise where you want, when you want.
Get healthier, stronger, and feel your best!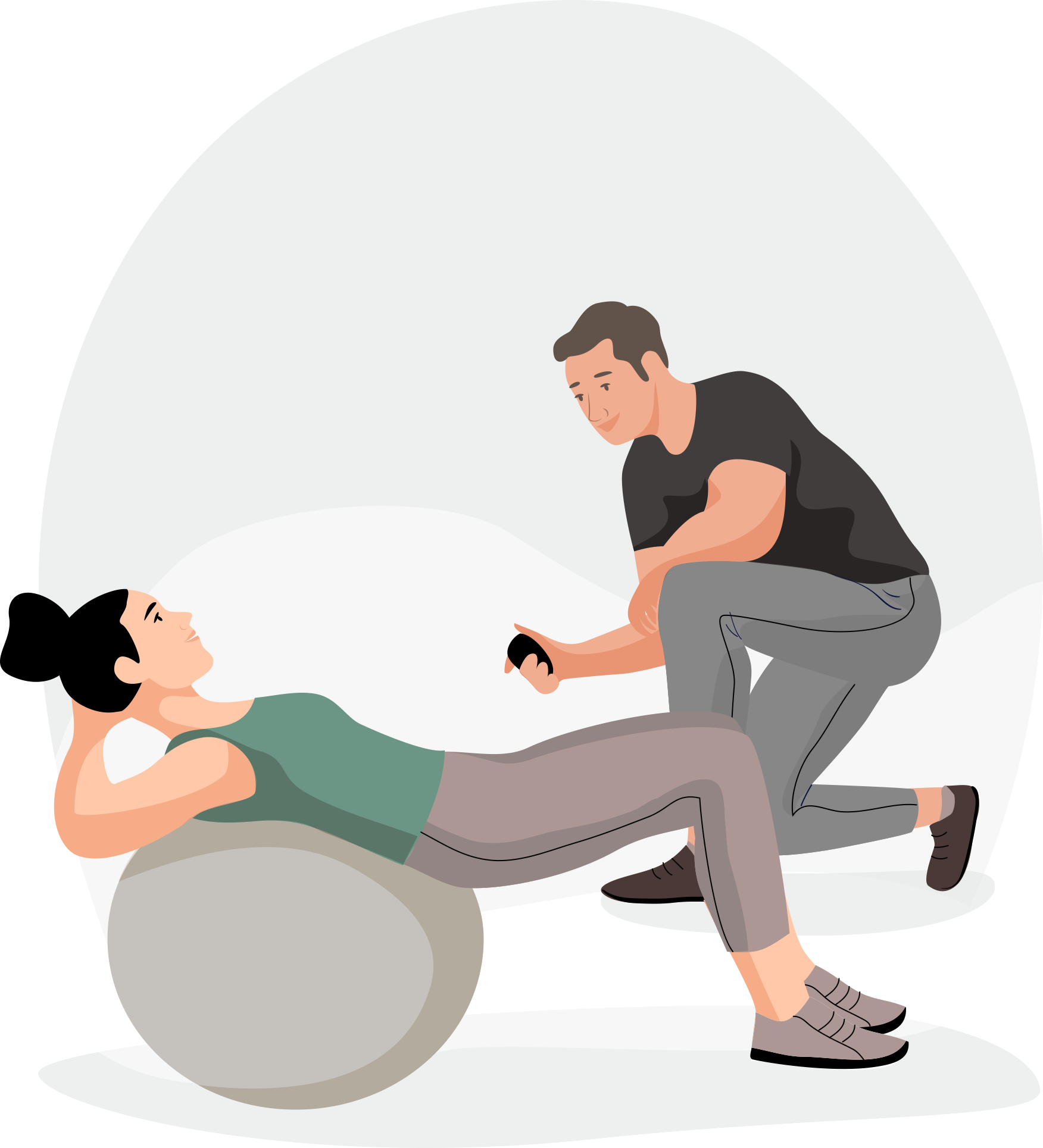 Let's face it, getting in shape can be hard. Our Ohio personal trainers will create a personalized workout plan, show you what to do, and support you every step of the way. We are committed to your long-term success.

FYT Pros have helped thousands of people just like you.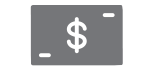 Read reviews of personal trainers in Ohio and pick the perfect one for you.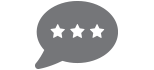 Book a certified and vetted trainer for a lot less than the gym.
Ohio personal trainer reviews

Professional!
On time and well prepared. A joy to work with!

Love my trainer!
First session went even better than I could ha e hoped! Thank you!

Maurice - excellent trainer
Maurice was hired to work with my 18 year old son who wanted to learn more about lifting weights, become stronger, learn about martial arts and come back to working out after a injury sustained playing basketball. Maurice is a really nice and caring individual and a great trainer. He made my son ...

Been training with O'Neil at
Been training with O'Neil at my building gym for a few weeks now. He always comes prepared and is very organized, making it easy for me to track my progress. He makes himself available if I ever have any questions and seems very knowledgeable. I look forward our future training sessions!

She is awesome! Highly recommend!!
She is awesome! Highly recommend!!

Terrific
On time, energetic, smart.

Excellent service
Excellent service

Great!
Very easy to use and great trainers!

Michele is amazing! Love everything
Michele is amazing! Love everything about our sessions!
How it works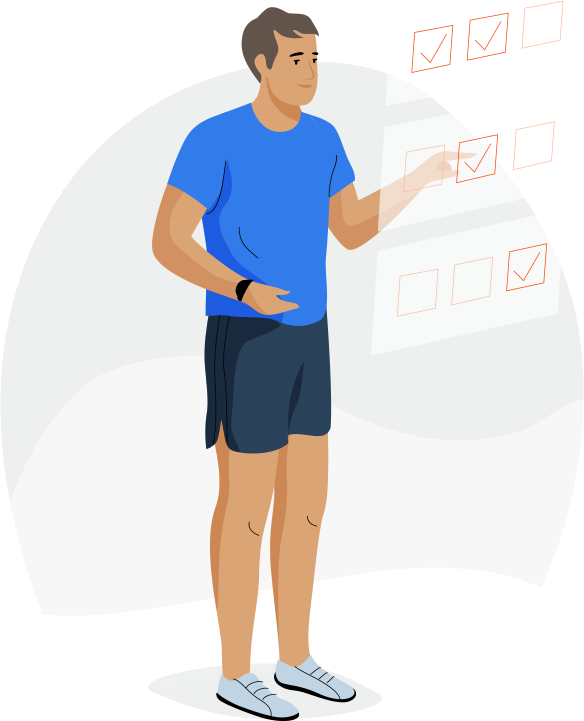 1. Take the quiz
Get matched & pick the
perfect local Ohio trainer for you.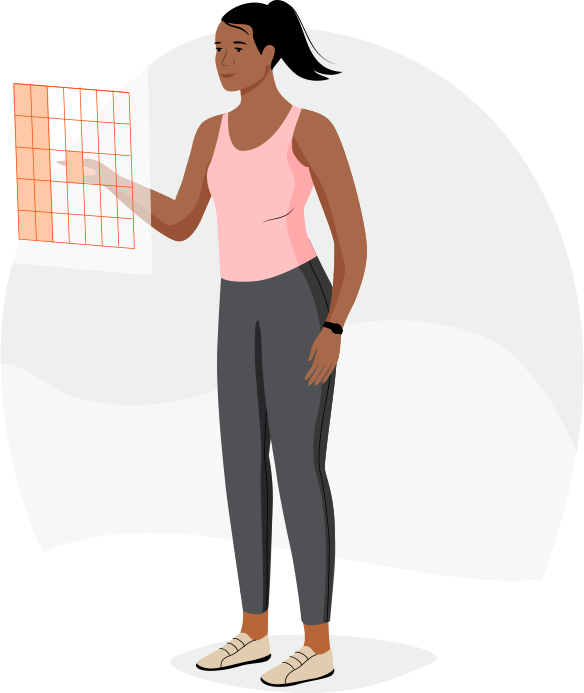 2. Book your session
Pick a time &
securely pay online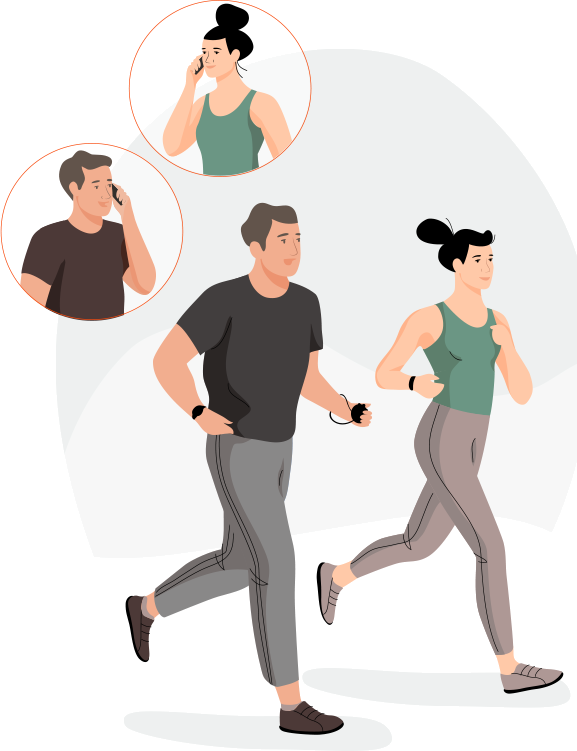 3. Get FYT !
Schedule your free phone
consultation & start working out!
The FYT promise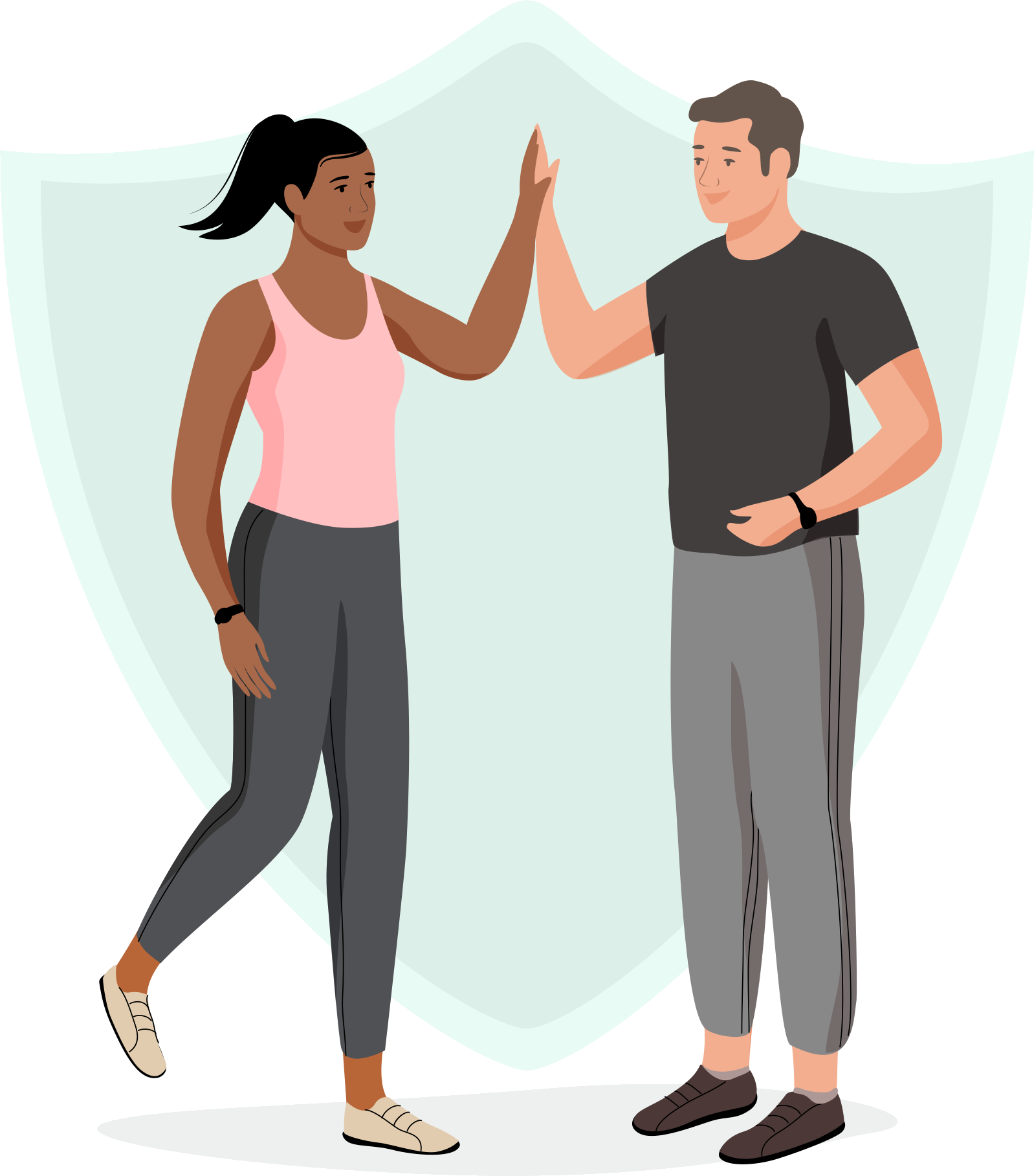 FULL money back guarantee after your first session if it isn't the BEST exercise experience you've ever had!

Always be supported. Never judged.

All FYT Pros are certified, insured, and complete a full background check.

Your trainer will bring all the equipment you need for your workout.

Free phone consultation after you book your first session.
As seen in








The best personal trainers in Ohio
Helene Szczerba
(7 reviews)
I was struggling with trying to find a fitness program to cover all my needs. So much of what you find online does not work. I appreciated that Helene took the time to listen. I was able to tell her what areas I needed to improve and she designed a program to work with my age and ability. Once we started on a program she went through each exercise and demonstrated them, showing proper form. I was able to do the routine with her guidance, making sure I was properly aligned. My program included a worksheet with photo examples to help me to be able to stay on track while doing these at home. I am an older woman, so I appreciated the pace of instruction and all the encouragement. She is friendly, positive and very knowledgeable in her field.
Train with Helene
Sharon Chamberlin
(6 reviews)
I began working with Sharon 4 years ago as I was approaching 50. I started with Cross Training Circuits (formerly called Boot Camp) and then moved onto Metabolic Explosion Training. I truly enjoy the workouts because they are challenging and fun but also because she cultivates a culture of support with our class members. Participating in MET really helped me to gain strength and increase my overall physical fitness level. Unfortunately I was unable to continue with MET as I had to have rotator cuff surgery back in November 2016. After about 5 months of physical therapy and much pain, I was cleared by the doctor to start strength training again. In order to ease back into working out, I started Personal Training sessions with Sharon twice per week. These sessions have been great and Sharon has customized the workout sessions based upon my needs. I have re-joined MET and have even added HIIT-R. It feels great getting back into shape after a 5 month hiatus and Sharon's support has been invaluable during this time!
Train with Sharon
Eric Johnson
(5 reviews)
Coach Eric is an amazing trainer! My daughter Aspen and I loved training with him. With his knowledge and expertise, we got results!! Wish you were closer for us to still workout with you coach.
Train with Eric
David Hannan
(4 reviews)
Dave has been my personal trainer since 2011. He is excellent in every way - gears training to my fitness level, modifies exercises as needed based (considering my improvements & my weaknesses), always carefully watches that I am performing exercises properly to avoid injuries & to obtain the intended result. Dave's clients vary in age, fitness levels, & needs. I highly recommend Dave Hannan as a personal trainer.
Train with David
Ryan Haffenden
(1 reviews)
Ryan was very professional in reaching out and setting up our appt. He asked pertinent questions to help tailor the workout to my needs and comfort level. He motivates you during the workout and also encourages other workouts and nutrition plans that fit my schedule. I would recommend Ryan as a personal trainer to anyone who's looking to start their journey or looking to continue it!
Train with Ryan
Steve Matre
(1 reviews)
I've been training with Steve for about 10 months now and he has been a great personal trainer! I came to him at a time where I was the most out of shape that I've ever been. He's not only worked with me at my level, but he did so in a way that was not overwhelming. He's always motivated me to power through my workouts and make sure I'm making the progress I want to make. Scale wise I've lost 15lbs since training with him, but that's insignificant compared to all the other benefits I get from working out with a progressive workout plan tailored to my needs. I would recommend Steve to anyone who is looking to make their fitness goals a reality. He takes all the sarcasm and eye-rolls I can dish at him and is truly a fantastic personal trainer.
Train with Steve
Kyle Reed
I'm a personal trainer who has lost over 100lbs on my fitness journey. If you want to lose weight, get toned, or increase muscular endurance I'm happy to help.
Train with Kyle
Traci Kochendorfer
Traci K is a all american pro fitness champion and model, actress, singer , writer and activist who got her claim to fame when she landed 1oth in the world and appeared on top sports channels along with covers of magazines. She has been Ms Venus Swimwear, Tropic Beauty, Hawaiian tropic beauty , Most Beautiful People in the World of Health, HOt and Fit 100, Top 20 in Best Celeb Arms, Ranked Most Beautiful Woman in the World. Has earned over 5 medals and 10 titles including crowned Fitness Legacy Internationally ranked by one of the most prestigeous fitness organizations in the world. She also earned her pro status as a competitive figure and natural bodybuilder. She later starred in reality tv sports competitions and went on to be an On Air Host and Talent for networks like MTV, VH1 CWTV and others...
She has authored over 30 books and 300 publications and journals counting in research along with her association. She designs clothing and art collections along with earned emmy nominations, grammy nominations, film nominations and woman of worth nominations. Because she is so busy at times she works only in preferred clientele base. She is available for speaking, appearances, gym bookings, women groups and community events.
Train with Traci
Are you a Ohio trainer?
Get new clients. Changes lives.