Find Maryland
Personal Trainers to
Come to Your Home.
Your goals. Your schedule.
Starting at just $29/session.

"Found: an arsenal of trainers you can actually afford."

"This genius tool helps you find your trainer soulmate."

"This affordable service is your secret fitness weapon."

"Be inspired, supported & challenged. That's Fyt."
Previous
Next
This whole working out thing?
We get it — it's not easy. That's where we come in.
Fyt's Maryland personal trainers provide expert guidance and support designed for
your

goals, on

your

schedule,
in the comfort and privacy of your home or building gym. Here's how it works: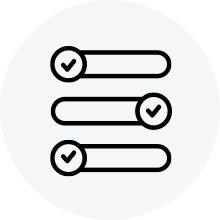 Take the FYT Quiz
Answer a few questions to get matched with the best Maryland trainer for your goals.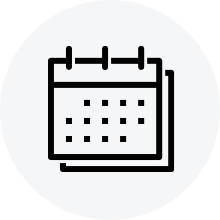 Book your FYT session
Pick a time to train at your home/building gym & securely pay online.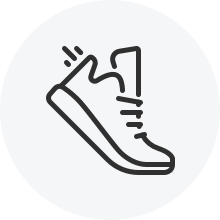 Get Fyt!
Build a training plan with your FYT trainer & enjoy your first workout! Satisfaction Guaranteed
The top personal trainers in Maryland
Matt Bible
You can expect a challenging, yet fun program that will help you lose weight, gain strength, get that six pack you always wanted, fit into that dress you always wanted to fit into, and help prevent injuries. I do not use ... +Read More

Mary Arciero
I am a Certified Personal Trainer and Weight Management Specialist. I have five years of experience training adults of all ages with various health conditions and specialize in weight loss, women's health, low back p... +Read More

Michael D'Ambrosia
I am a Certified Personal Trainer with a passion for fitness and nutrition. I am a former athlete who grew up playing baseball, basketball, and running track. I started weightlifting in college but became more serious and... +Read More
Kenneth Wright
Got goals? Anyone who knows me also knows that I love to help people. Seeing first hand how I am able to support the growth and development of others motivates me. My name is Kenny Wright and I'm a personal trainer certif... +Read More
Lamont Boone
As an ISSA (International Sports Sciences Association) certified fitness professional & Boxing Institute Certified Boxing Fitness Trainer, I can help you set realistic goals and transform your health and your life for... +Read More

Don Harris
I've been working as a fitness professional since 1989. I've worked in commercial fitness centers, corporate fitness centers, private studios, private country club fitness centers, and private residences. I have trained i... +Read More
Wil Adjanohoun
Fitness has been my passion for more than 20 years, so I decided to make my passion my profession, to share with you the amazing benefits of exercise and good diet. Besides all the experiences from my personal fitness jou... +Read More

Terri Arnold
10+ yrs of practicing as an ACE personal trainer has brought me to my specialty of working with the mature adult population and helping them maintain their health and wellness through exercise and following a nutritious d... +Read More
Jay Dull
• Bachelor of Science - Physical Education• Master of Arts - Counselor Education• Experienced College Basketball Coach• Certified Personal Trainer and Sports Nutrition Consultant•Lifetime Fitness ... +Read More
Ray Castro
I was born and raised in Montgomery County, Maryland. After graduating from Boston College in 1998, I began a long career in the tax/accounting profession. Around this time is when I also discovered my passion for fitness... +Read More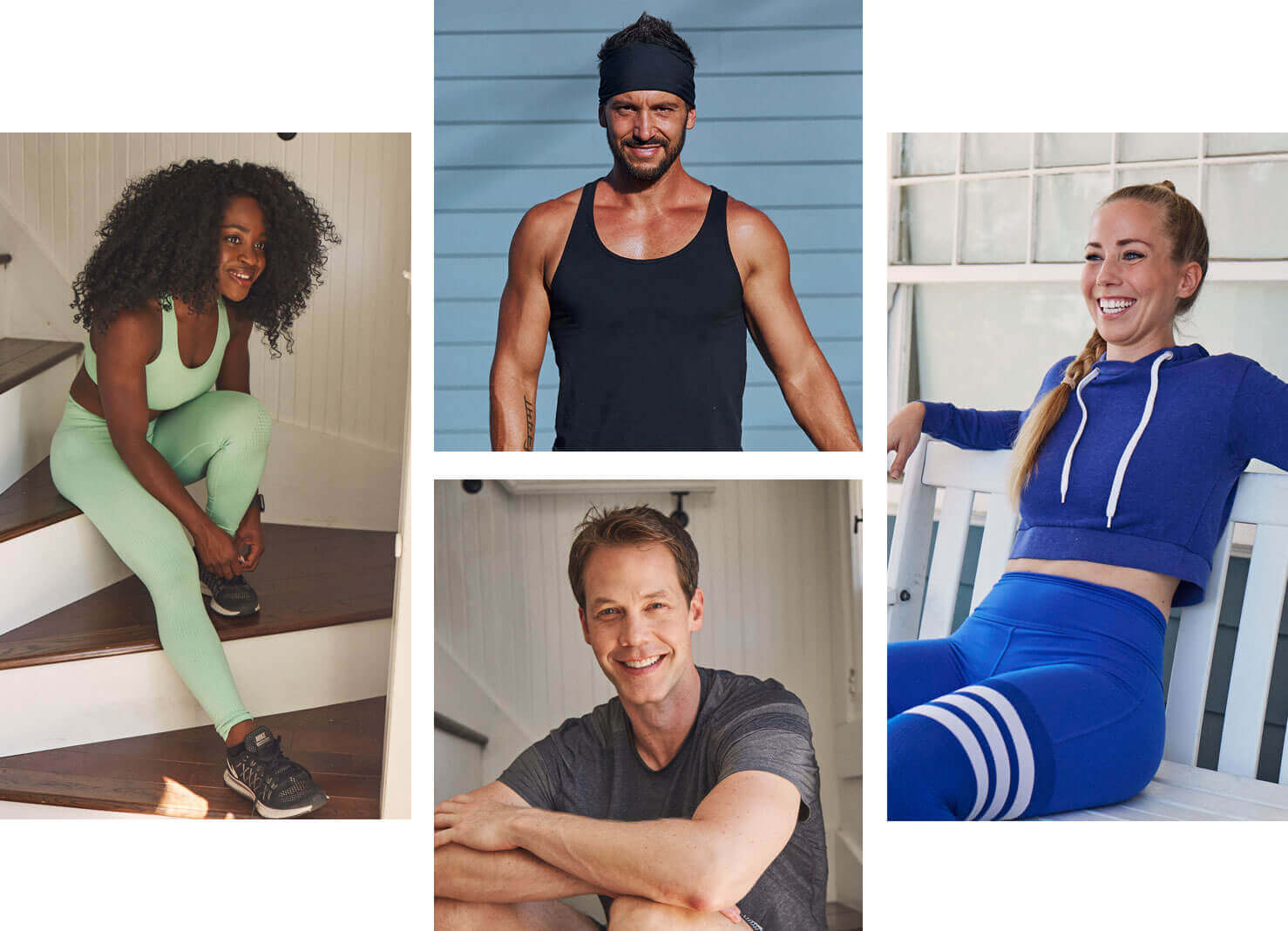 All Levels Welcome
With thousands of FYT Trainers in all 50 states, we'll find you the perfect match for your personality, experience, and goals.
All of our Maryland fitness trainers are certified, insured, and background checked.
Accomplish More in
Less Time
Studies show that personal training doubles your chances of overall exercise success and body fat % reduction compared to working out alone.
The best part? Do it all in the comfort and privacy of your own home.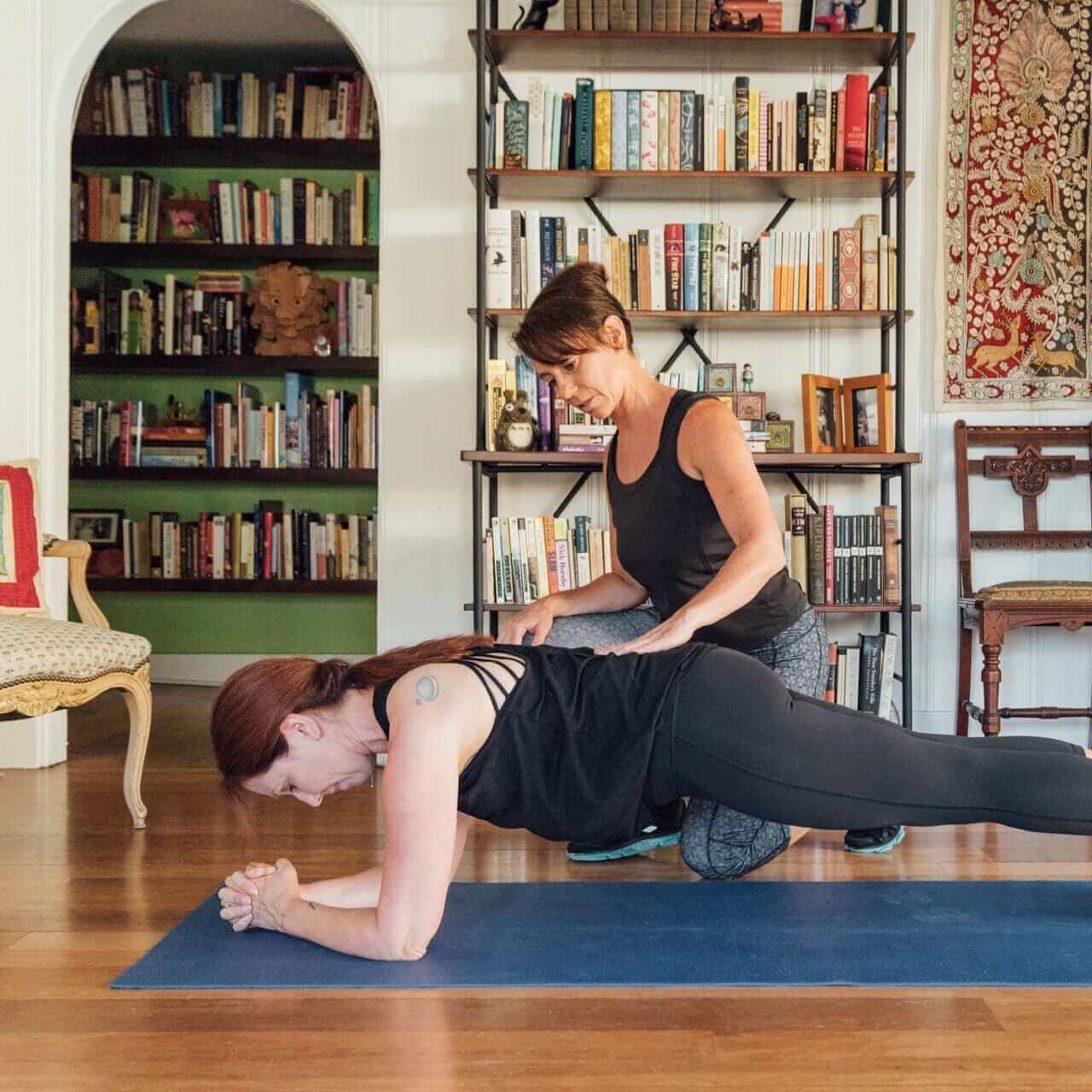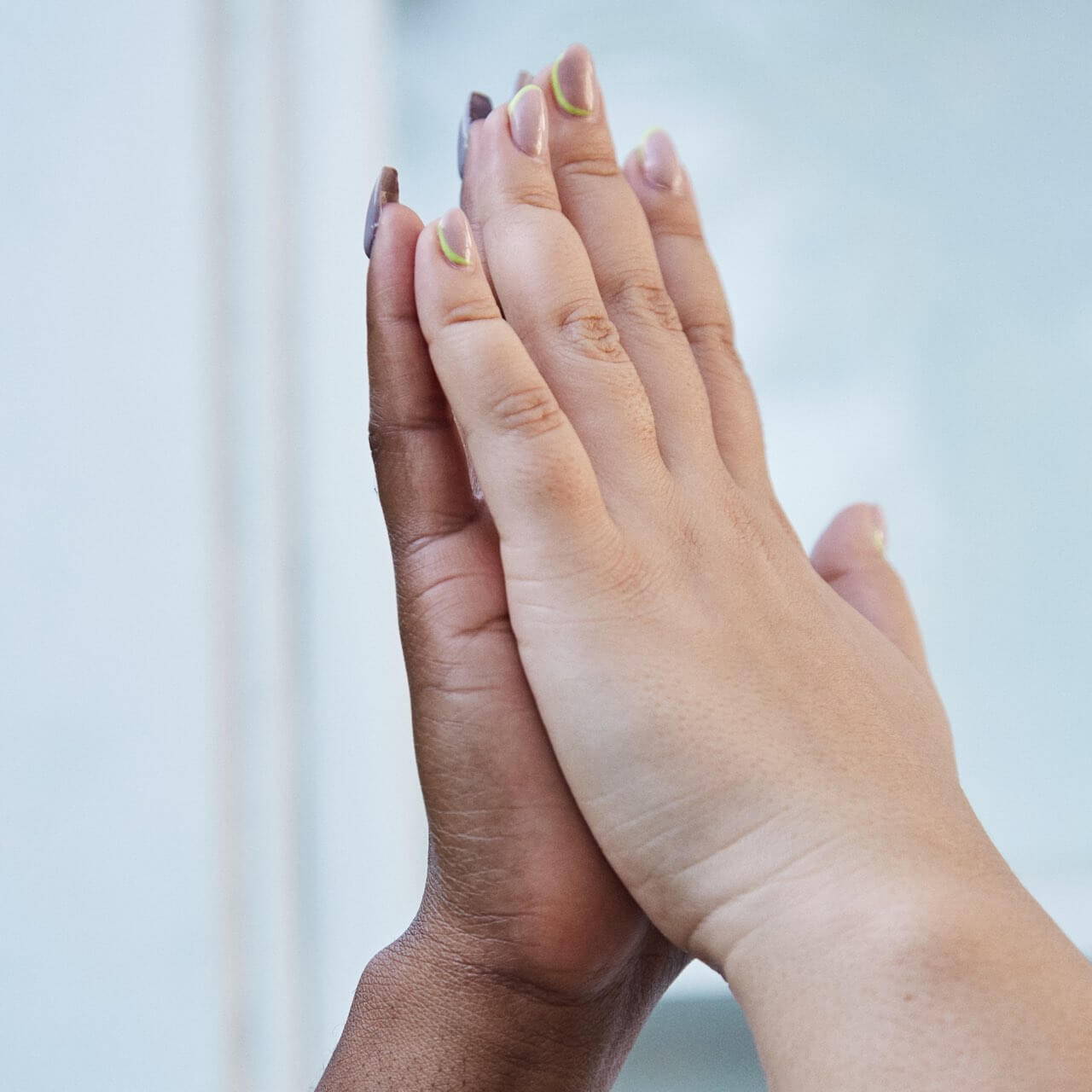 The Fyt Promise
Working out can be hard and scary. Getting Fyt isn't. You'll have total peace of mind during your entire fitness journey.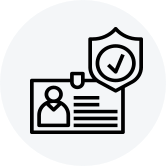 Safety is Our Priority:
All FYT Trainers are vetted,
certified and insured.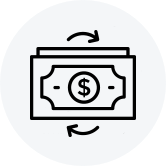 Satisfaction Guaranteed:
Or your money back
after your first session.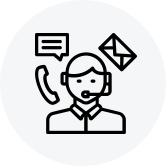 Seamless:
Manage matching, billing &
scheduling all in one place.
Common questions about personal trainers in Maryland
How much does a personal trainer cost in Maryland?
Personal trainers in Maryland start at $29 per session. Nationwide, personal trainers cost between $29-$166 per session.
What impacts the cost of working with a Personal Trainer inM... Show More
How do I find a personal trainer in Maryland ?
Here is all you need to know to find the right personal trainer in Maryland !
Certifications and Expertise: Most people in Maryland choose personal training when the... Show More
Who is personal training for?
Personal training is for just about EVERYONE! Here are the most common:
Beginners: Whether you are a total beginner or it's been a while since you laced up the sneake... Show More
What is In-Home Personal Training?
In-home personal training means that the trainer will travel to you - at home, in your building gym, at work or a local park. Work out on your terms, where you are the most comfortable. Here are some of... Show More
Is a personal trainer worth it?
Deciding if hiring a personal trainer is ''worth it'' comes down to these four factors:
Results: Working with a skilled personal trainer is the fastest way to achieve... Show More
How do I become a personal trainer in Maryland ?
Here's how to become a great personal trainer in Maryland!
Certification: The best personal training certification programs require a personal trainer to comple... Show More
Are you a Maryland trainer?
Get new clients. Change lives.