The best way to find
a personal trainer.
Period.
San Jose's best vetted and insured personal trainers delivered to your home, park, or building gym.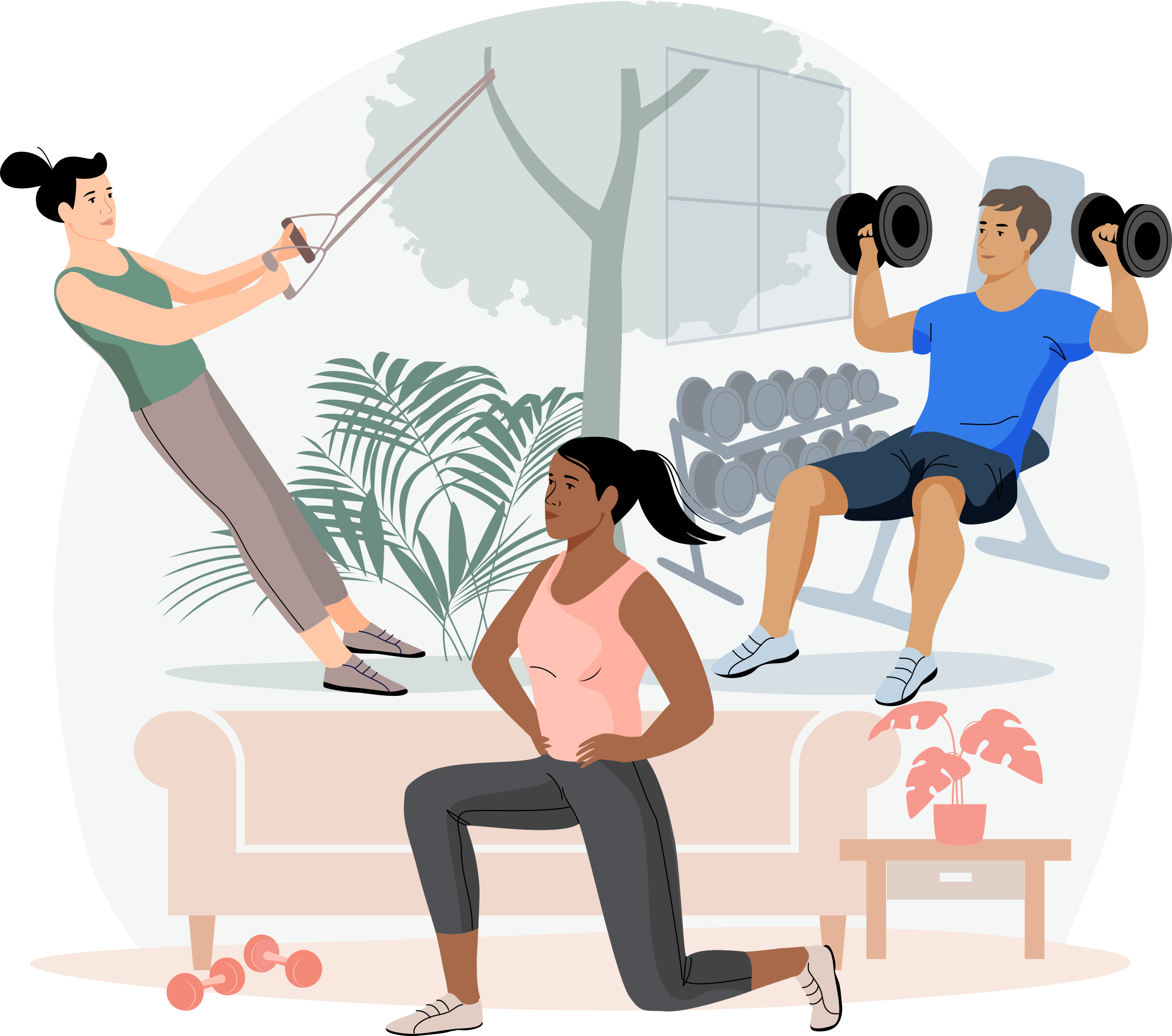 Now is the time to invest in your health.
Find Your Trainer makes getting fit simple.
Exercise where you want, when you want.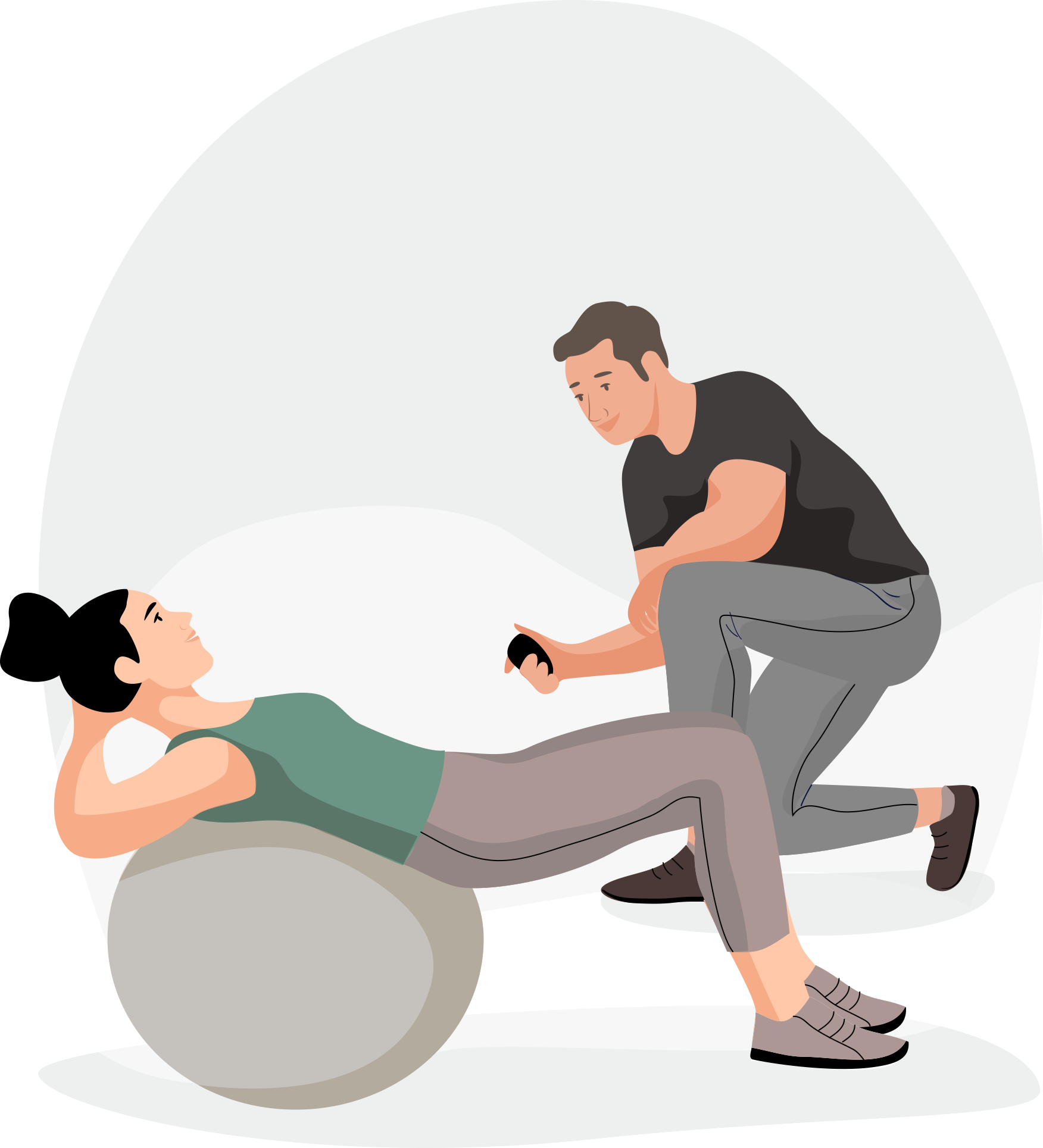 Let's face it, getting in shape can be hard. Our San Jose personal trainers will create a personalized workout plan, show you what to do, and support you every step of the way. We are committed to your long-term success.

FYT Pros have helped thousands of people just like you.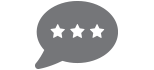 Read bios and reviews of personal trainers in San Jose and pick the perfect one for you.
San Jose personal trainer reviews

Personalized
I purchased a package for my mother remotely. Brooke has been very accommodating with my mother's needs and my arrangements. She personalized the fitness program to meet the physical needs for my mother's lifestyle change. I recommend Brooke.

Meghan
She is terrific and is helping me a lot.

Great Site.
Great site. Found a great trainer to help me achieve my goals.

high convenience
The site was easy and setting up a trainer that personally works around your schedule and location is perfect for what I need!

Find Your Trainer has been a great experience!
Finding and working with a trainer has been so easy through this site. No regrets!

Kristen Lane
Kristen is a great trainer and coach.

Great trainer!!
I highly recommended ruslana! I've done 1 session so far and it is nice to have a trainer that focuses on your needs and ability's. I'm only a beginner so it was nice having her break down how to target the areas I'm trying to improve!

Always punctual, prepared with a
Always punctual, prepared with a good plan, patient with me!

Great trainer
Annika is really wonderful. She understands what I need help with and is great at explaining why each exercise is useful. She is smart, lively, a joy to work with!!
How it works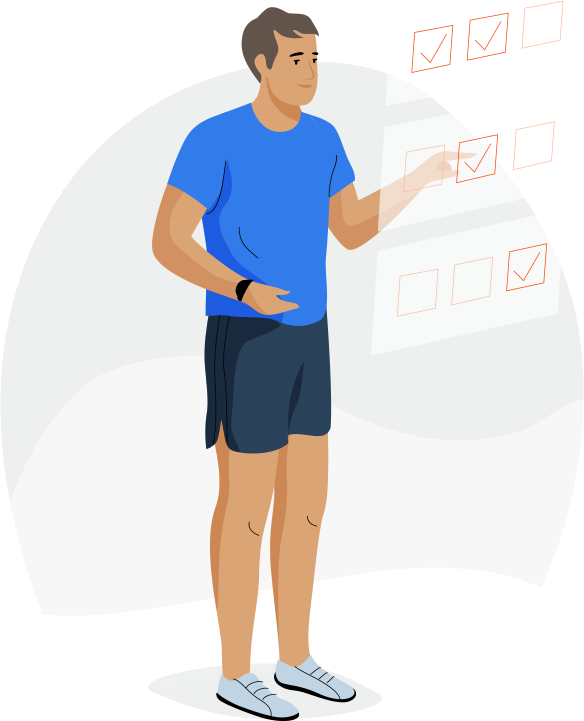 1. Take the quiz
Get matched & pick the
perfect local San Jose trainer for you.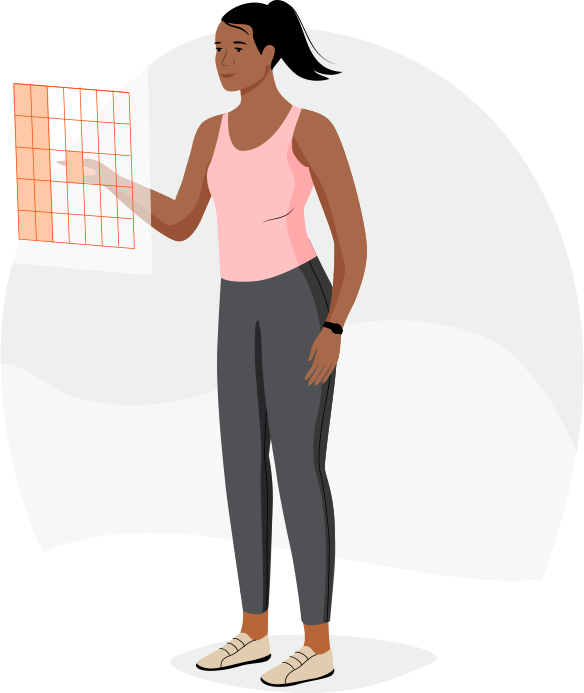 2. Book your session
Pick a time &
securely pay online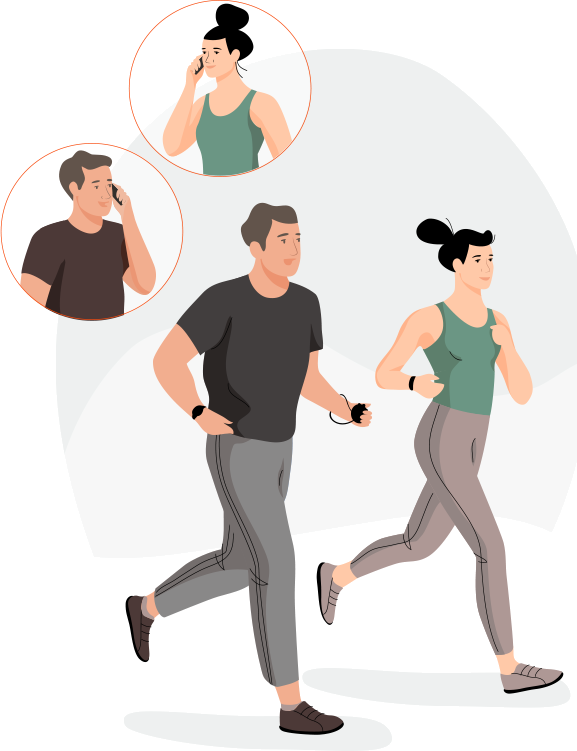 3. Get FYT !
Schedule your free phone
consultation & start working out!
The FYT promise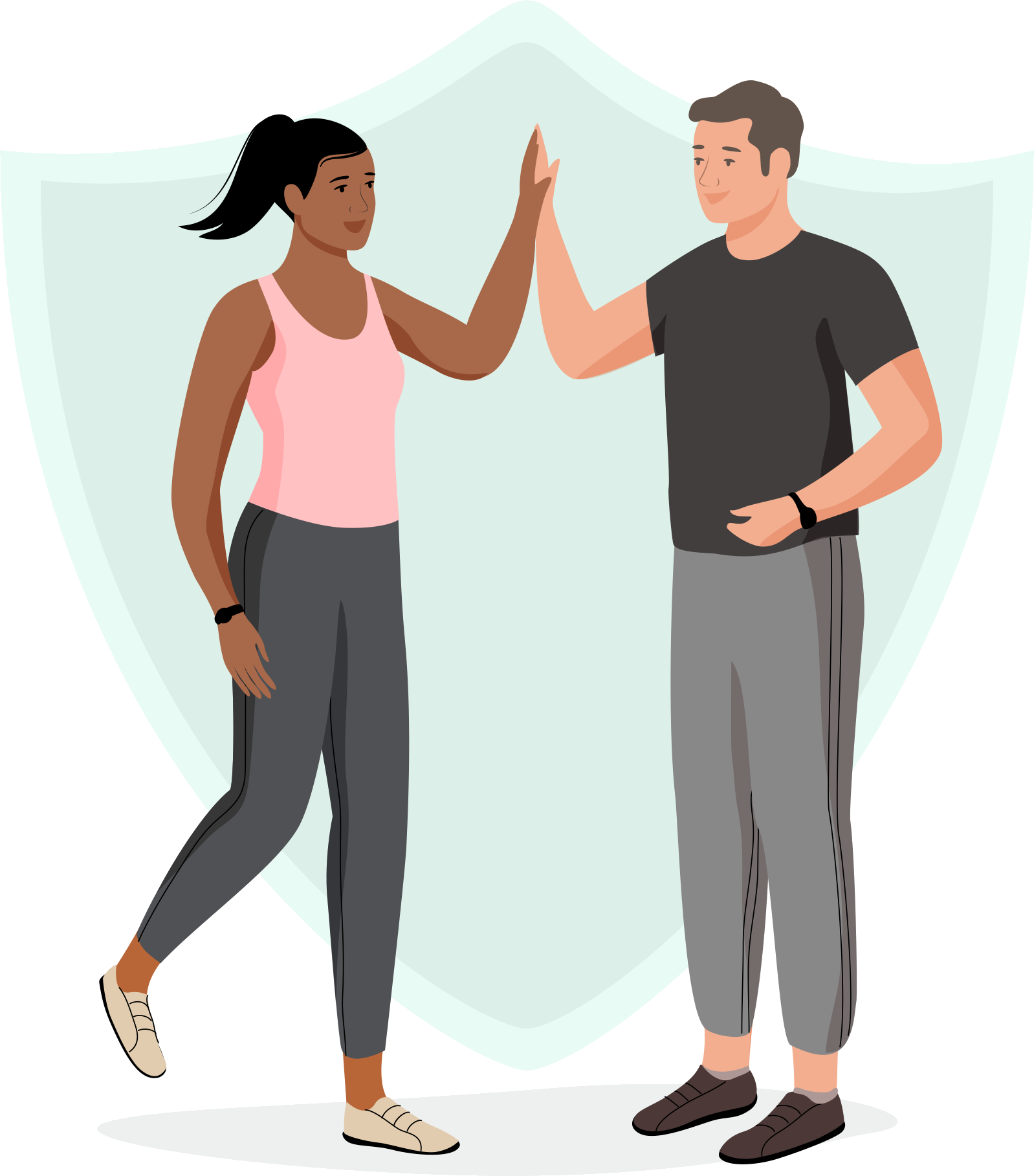 FULL money back guarantee after your first session if it isn't the BEST exercise experience you've ever had!

Always be supported. Never judged.

All FYT Pros are certified, insured, and complete a full background check.

Your trainer will bring all the equipment you need for your workout.

Free phone consultation after you book your first session.
As seen in








The best personal trainers in San Jose
Craig McDonell
(8 reviews)
Craig is a amazing personal fitness trainer with deep fitness knowledge and awesome personality. My progress in 6 months:: Bench press: 95lb 8 reps to 165lb 4 reps Inclined db press: 25lb 12 reps to 40lb 12 reps Squat:115 lb 8 reps to 165 8 reps Dip: body weight 3 reps to 35lb weighted 12 reps Pull up: body weight 1 reps to body weight 9 reps Skull crushers: 30lbs 12 reps to 50lbs 12 reps I don't need to say how awesome this man is since my progress says it all. Thank you Craig.
Train with Craig Marcos Fuerte
(6 reviews)
Excellent personal trainer!!! Would highly recommend to anyone trying to change their lifestyle. With the time spent with Marcos I have gotten a new perspective in becoming fit by the help of his motivation. He will push you!!!
Train with Marcos
Lori Henderson
(3 reviews)
Phenomenal trainer and gym! I've trained with Lori both as a private training client as well as attended her bootcamp and evening classes for the past five years. Lori is truly a phenomenal trainer, and she will be there for you every step of the way no matter what your goals are. From muscle building and weight loss to general fitness and everyday wellbeing, she knows how to work with you to get the results you want. I'm grateful for all that she has done for me, and I know I can count on Lori and Body Architecture to help me out with any fitness related goals.
Train with Lori
Evelyn Park-Doob
(3 reviews)
Evelyn is an amazing trainer. I've been working with her weekly for almost 6 months and I can see and feel a difference. I like to call her the 'velvet hammer'. She pushes me to the edge of my capabilities and expects a lot from me, but has an encouraging way of doing so. Of all the trainers, coaches, classes I've ever attended, Evelyn very focused on proper form and functional fitness. We've worked on posture and flexibility while nailing core strength and general whole body exercises. After my workouts I love the post summary email she sends me and it gives me the opportunity to do it on my own later in the week. I can't say enough good things. I highly recommend Birch And Iron Fitness and Evelyn. Lastly, Evelyn has a great personality, and is extremely bright, articulate and thoughtful in partnering with you on your wellness journey.
Train with Evelyn
Briana Antes
I believe that quality exercise can be done by anyone, anywhere. Fancy equipment is a luxury, not necessary. In my workouts, it's all about quality over quantity. Not everyone has the time or ability to spend 1-2 hours at the gym, and I believe with minimal time and equipment, you can build a healthy, strong, and toned body. I am experienced in and would consider my areas of emphasis weight loss & toning, injury rehab & prevention, and in strength & conditioning for athletes. I am a huge fan of HIIT and circuit workouts, but am also an advocate of self care and proper recovery. Fitness should be ENJOYABLE and exercise should be (somewhat) fun while still challenging. I promote self love and encourage people to have a healthy mindset while developing an exercise routine.
Train with Briana
Mohsen Foroughi-Abari
Skilled Technician with experience in both Biotechnology and Fitness industry (both exercise and nutrition) and create an intelligent combination between genetics and exercise sciences to produce an efficient result, unique output and generally make a new Life Style in order to maintain health and have a healthy body. Familiar with all tools.


Train with Mohsen
Susan Scott
(1 reviews)
Susan listenes to what I have to say. She designs programs based upon what I wanted and what she thought I needed. I learned this was sometimes different. I have challenging workouts and get valuable nuggets of information.
Train with Susan
Nick Hyde
I found my calling about 5+ years ago when I decided to walk away from the Business/Marketing world to pursue a career in fitness. I have always loved sports and physical fitness and decided it was time for me to spread my passion and desire to help others become physically health inside and out.
I know how hard it is to lose weight, be consistent, and stay motivated. That's where I come in. First I like to do a Meet and Greet to see where you are and were you'd like to be. Once we've spent time talking I figure out the best plan for you. There is no magic pill or overnight success. It takes a well executed plan and desire. If you give me 100% we will get there. I work with a wide array of clients everything from young athletes to your corporate executives. My style is simple. Create an environment where you can be successful and have fun along the way. If you think I might be the one to change your life definitely reach out to me.
Train with Nick
Chris Fernandez
My passion for health, fitness, and working out began over 20 years ago.

I became obsessed with pushing my body and training to the limits -- learning what works, what doesn't, and why -- not just for my own benefit, but also to help others.

I've tried the conventional, the unconventional, and everything in between.

Through trial and experience, I developed key distinctions that have allowed me to distill my knowledge into a comprehensive 3-step process of mental, physical and nutritional refinement.

By utilizing this step-by-step system, you'll get leaner, stronger and in the best shape of your life -- in the shortest amount of time possible -- without food restriction, unsafe workouts or subjecting yourself to fads that aren't sustainable.

Whether you're a professional athlete or you've never worked out before, your learning curve is cut down to the absolute minimum yielding immediate results while simultaneously laying the foundation for reclaiming your health and transforming your life.
Train with Chris
Are you a San Jose trainer?
Get new clients. Changes lives.