The best way to find
a personal trainer.
Period.
South Carolina's best vetted and insured personal trainers delivered to your home, park, or building gym.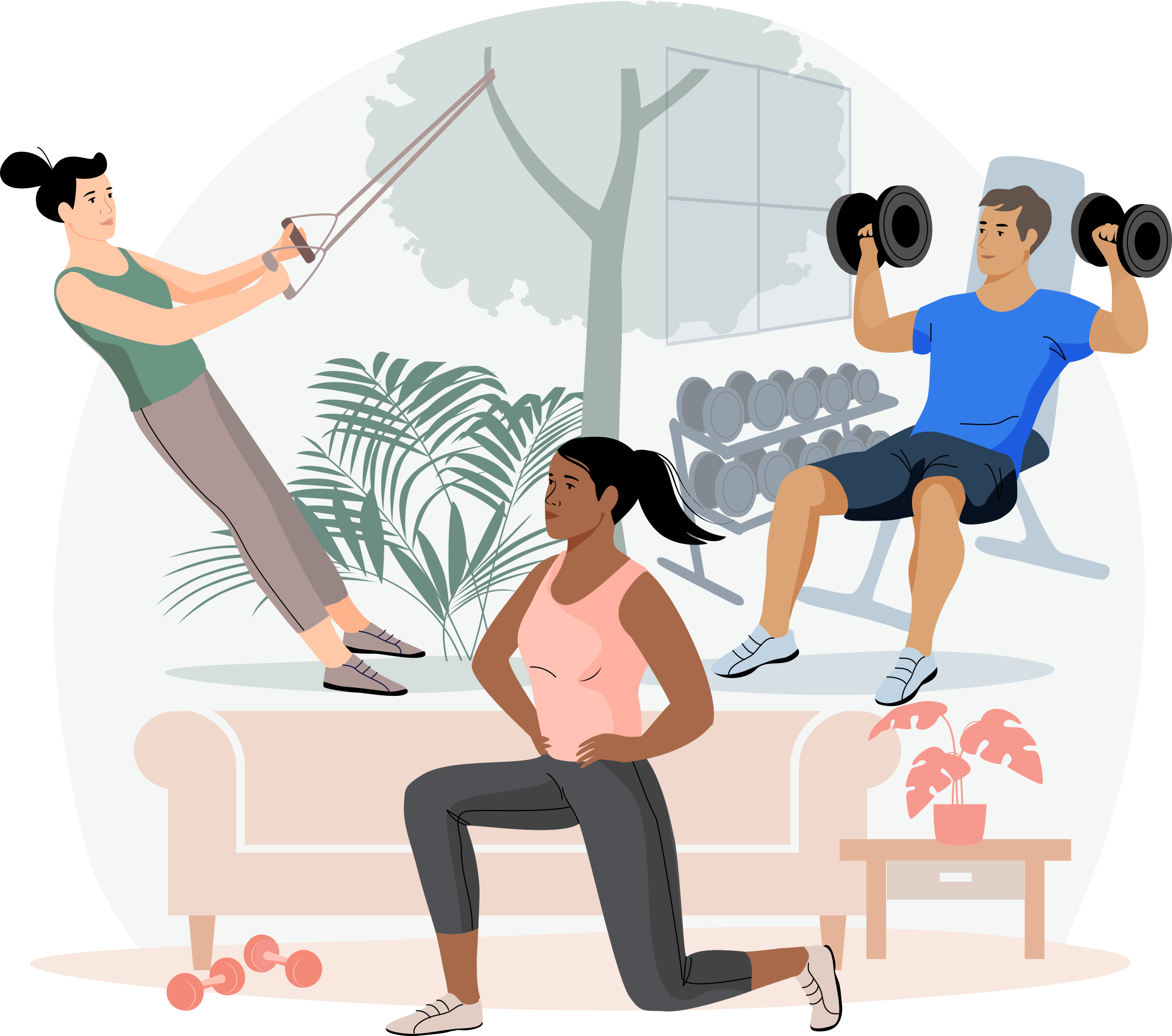 Now is the time to invest in your health.
Find Your Trainer makes getting fit simple.
Exercise where you want, when you want.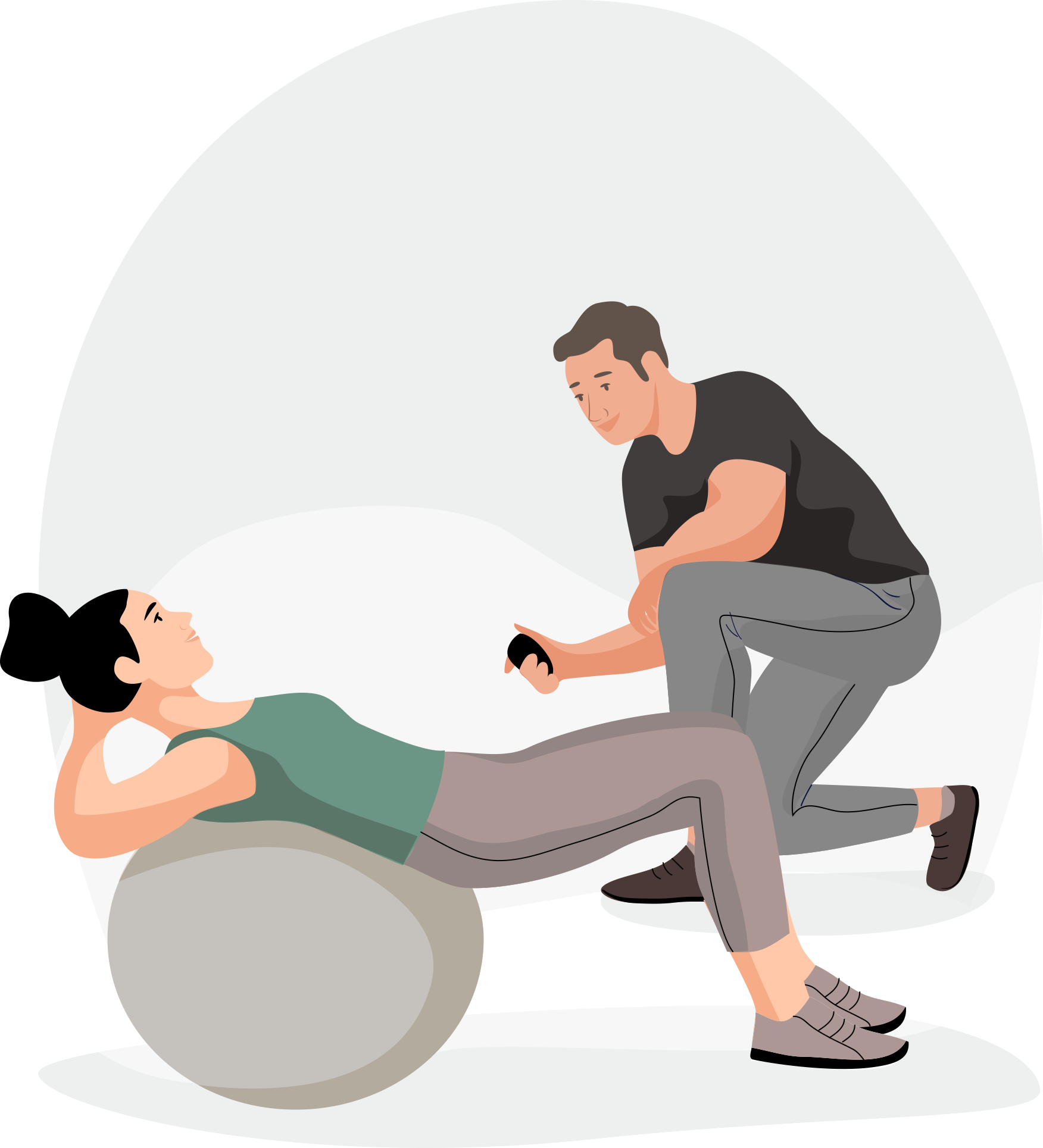 Let's face it, getting in shape can be hard. Our South Carolina personal trainers will create a personalized workout plan, show you what to do, and support you every step of the way. We are committed to your long-term success.

FYT Pros have helped thousands of people just like you.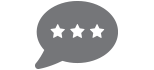 Read bios and reviews of personal trainers in South Carolina and pick the perfect one for you.
South Carolina personal trainer reviews

Personalized
I purchased a package for my mother remotely. Brooke has been very accommodating with my mother's needs and my arrangements. She personalized the fitness program to meet the physical needs for my mother's lifestyle change. I recommend Brooke.

Meghan
She is terrific and is helping me a lot.

Great Site.
Great site. Found a great trainer to help me achieve my goals.

high convenience
The site was easy and setting up a trainer that personally works around your schedule and location is perfect for what I need!

Find Your Trainer has been a great experience!
Finding and working with a trainer has been so easy through this site. No regrets!

Kristen Lane
Kristen is a great trainer and coach.

Great trainer!!
I highly recommended ruslana! I've done 1 session so far and it is nice to have a trainer that focuses on your needs and ability's. I'm only a beginner so it was nice having her break down how to target the areas I'm trying to improve!

Always punctual, prepared with a
Always punctual, prepared with a good plan, patient with me!

Great trainer
Annika is really wonderful. She understands what I need help with and is great at explaining why each exercise is useful. She is smart, lively, a joy to work with!!
How it works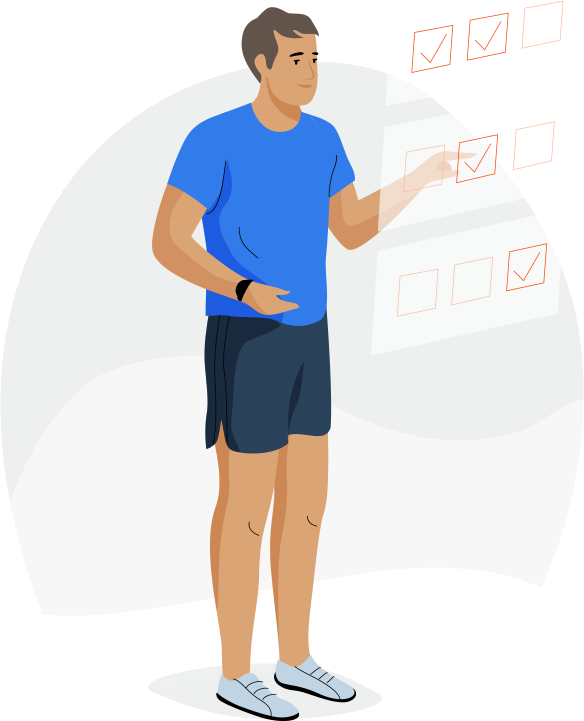 1. Take the quiz
Get matched & pick the
perfect local South Carolina trainer for you.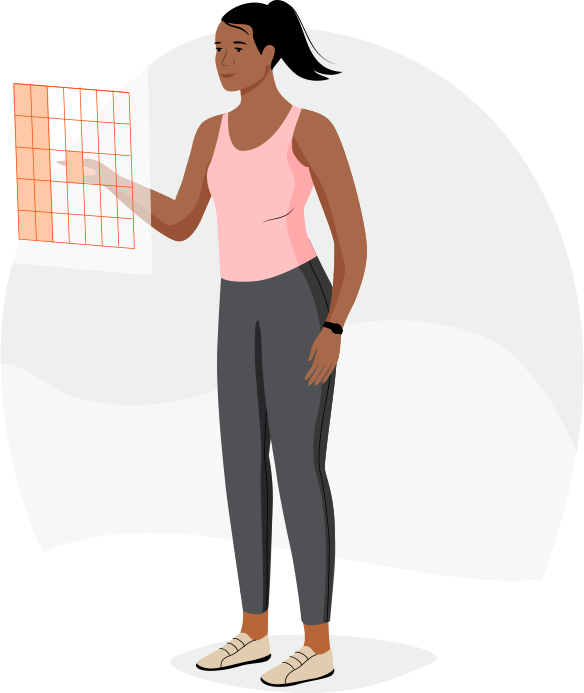 2. Book your session
Pick a time &
securely pay online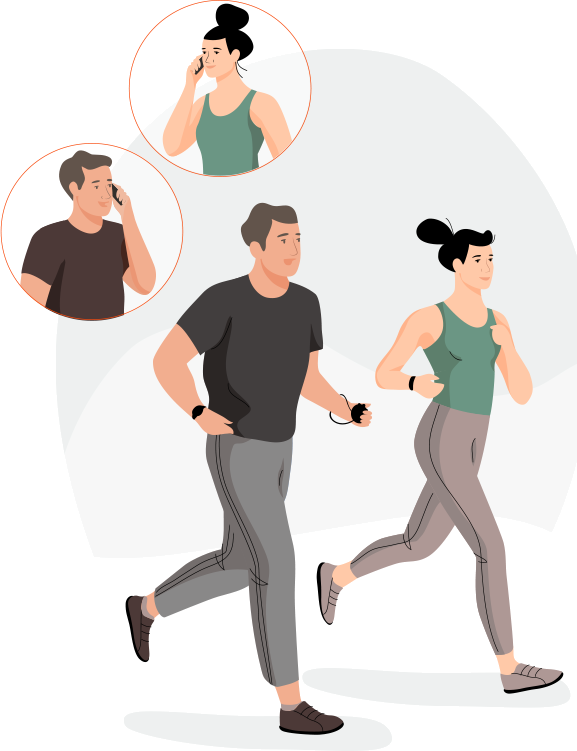 3. Get FYT !
Schedule your free phone
consultation & start working out!
The FYT promise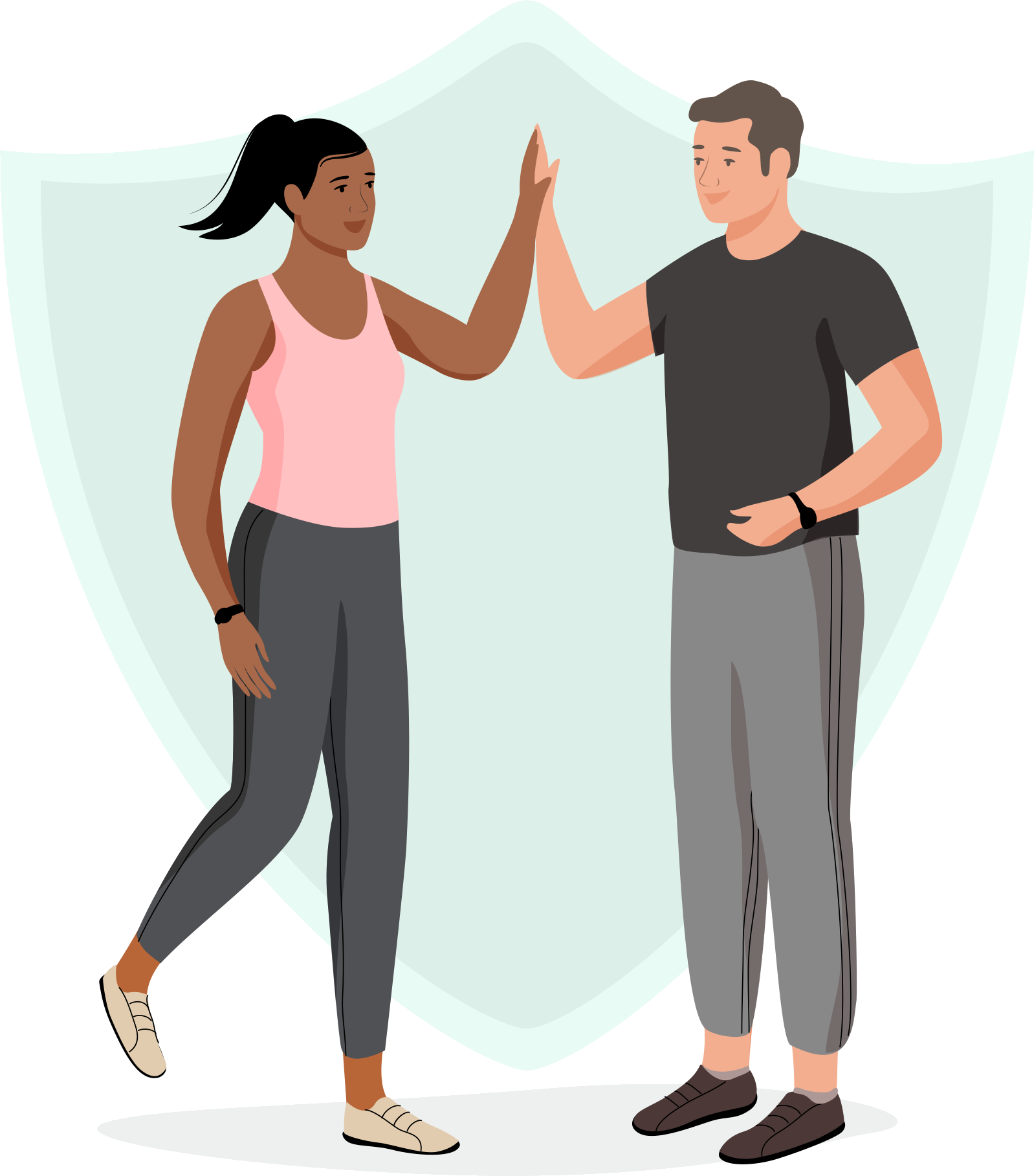 FULL money back guarantee after your first session if it isn't the BEST exercise experience you've ever had!

Always be supported. Never judged.

All FYT Pros are certified, insured, and complete a full background check.

Your trainer will bring all the equipment you need for your workout.

Free phone consultation after you book your first session.
As seen in








The best personal trainers in South Carolina
Christopher Hinton
(14 reviews)
I have never taken a Kickboxing class before but heard about this one and decided to try it out. I am just in my second week and I already love it! It is a great, all over workout, which was exactly what I was looking for. You decide on how hard you want to work out. Plus, the range of the moves you learn work out most of your muscles. The instructor is very motivating and knows what he is doing. It is a fun class and over before you know it. The group is made up of different ages, men and women, and they are fun to work out with. The groups are small so you get your personal time with the instructor. He helps you perfect the moves and motivates you to keep going.
Train with Christopher
Ashley Marcum
(4 reviews)
Ashley is one of the best trainers I've had. She led me through a workout that was different from any I've done before. She incorporated workouts that engaged muscles that I didn't even know I had and I was sore for days after! I will always recommend Ashley for anyone looking for a personal trainer. I look forward to working with Ashley again in the future!
Train with Ashley
LaTrell Brennan
(3 reviews)
I've been working with Trell once a week for 5 months now and I couldn't be happier with the experience! Trell is very knowledgeable, supportive, and encouraging - she's great at knowing when to push me harder or revise a workout if I'm struggling too much. She makes different workouts every time that seem to be tailored to me specifically, and I always look forward to each session. She's helped me improve my strength and form, and working with her has gotten me excited about exercising. She's also been amazingly flexible with my schedule. I've had to reschedule last minute several times and it hasn't been a problem. One thing I didn't like about past trainers was them seeming to be preoccupied with their phones or talking to others; Trell is not like that, she's very engaging and LISTENS! Great trainer all around. I just wish I could go more often than once a week!
Train with LaTrell
Leonardo Torres
Leonardo Torres started with ISSA in 2003 as a Fitness Trainer. I have 15 years of experience helping people achieve their goals. Since 2017 I joined ACE as a Health Coach and Sports Conditioning Specialist. I am also a NESTA Fitness Nutrition Coach. I love to help people get better in fitness and health. I am very passionate to see results for my clients. I have worked for bally Total Fitness and have my own personal training studio.
Train with Leonardo
Arienne Klinesteker
(1 reviews)
When I first trained with Arienne, I had zero experience with working out. She made me feel comfortable and was very knowledgeable. We targeted specific muscles everyday. She taught me correct form and overall had a lot patience when I couldn't get something correct. She is also a great motivator and will push you to go the extra mile. Loved having her as a trainer!!
Train with Arienne
Kim Miller
My focus is working with the mindset of my client in all facets of health. I take what I do seriously and I try to make sure we are a good fit by going through an interview process. This lets me know the commitment and motivation of my client. I love the challenge of change and I love what I do! I make training fun, challenging and effective.
Train with Kim
Alan Shaw
I've been a fighter from the moment I was born. Battling life threatening birth defects, you ask my mom and she'd say I was lucky to be alive. I grew up in Southern Indiana on a farm that sat above my family's limestone quarry. My days were spent exploring quarry caverns, jumping on hay bales and riding my prized ATV in the woods. Although I was an active kid, I wasn't the healthiest eater and spent most of my childhood overweight. Like most kids in America, the stronghold of fast food chains and sweets were my favorite. My bad eating habits continued through my teens and early twenties until I moved to NYC. The time had come to step up and take control of my life. I started eating better, became a runner, loved yoga and transformed my body along with a surprising increase in mental wellness. Little did I know that by improving my physical health, my outlook and drive started to thrive. It's been a long journey and I've hit bumps along the way, but I never lost sight of the goals that I had set. I want to support others in their own personal journey and perhaps your life will change through fitness like mine.
Train with Alan
Sam Stives
I love to help people. I started training my friends and family and found out that it's my passion to transform others.

Army Experience
Sports Experience
NFPT Certified Trainer
Train with Sam
Are you a South Carolina trainer?
Get new clients. Changes lives.