Personal Training. Simplified.
South Carolina Personal Trainers
Find Your Trainer delivers you South Carolina's best personal trainers.
Train with a vetted and certified personal trainer
anywhere - a gym, your house, office, hotel or outdoors.
What Our Clients Are Saying
The Best Personal Trainers in South Carolina
South Carolina's Top In-home Personal Trainers
The Best of 2016 - Check out these highly rated in-home personal trainers in South Carolina
#2 Viktoriia Voronina
I can also train you out of the Market Common Gym.
Does the fear of diabetes or heart diesease lurk in your head? Do you want to get in an amazing shape, but you don't know how to manage it? Relax, I got your back!
I am ISSA certified personal fitness trainer. I will teach you how to get the body you want and how to maintain a healthy lifestyle.
How it works: we meet for free initial session (interview), we discuss your fitness goal, price, I schedule next session, where I will take all necessary measurements.
Get the first session for free when sign up for 2 month of training!
I can help you with:
-improving cardio output,
-increasing strength,
-gaining lean mass,
-losing weight (etc)
I train males and females.
If you are interested in my service contact my email, where you tell me your age, name and a goal.
View full profile
#3 Sam Stives
I love to help people. I started training my friends and family and found out that it's my passion to transform others.

Army Experience
Sports Experience
NFPT Certified Trainer
View full profile
#4 Chris Hammonds
Your program is tailor suited to meet you needs and goals. All routines are constructed specifically for you.

I believe everyone, with the right knowledge, can achieve their fitness goals
View full profile
#5 John Sipos
whether you are a novice, an amateur or an advanced fitness enthusiast in the making, I can help. Providing training that builds strength, balance, flexibility and core stability of all fitness levels through: "Metabolic Conditioning "Strength Training "Sport Specific Training

Physical Fitness is a Lifestyle
View full profile
#6 Brandon Fain
Hi, I'm Brandon and an avid trainer of many events, activities and competitions. I specialize in strength training, sport conditioning and overall wellness for any individual! You can expect to reach your short term goals in as little as a month and long term goals in 4-6 months! Just give me your 100% of that day and that's PROGRESS! I love OCR's, CrossFit, Running and playing any sport you can imagine!

Everyone has a different style of training, different goals and needs and I take each one of my clients as who they are, an individual.
There is not one universal program, all will have a tailored plan to meet their needs. I'm realistic and honest with clients and always incorporate safe training methods. Let's determine your short term goals and move toward long term goals. I'm here for you and my clients always inspire me to keep pushing forward! Let's GET FIT!
View full profile
#7 Coralie Mosby Palmer
You can expect to get A Lot of bang for the buck if you train with me! I'm an IFBB Fitness Pro with 25 + Years Experience mastering the art of Body Shaping... here to help you cut to the chase!

I ask you? Aside from a hot body, better health, better abs, glutes or shoulders... I ask you in detail? What is your ultimate goal and your timetable? Your current health and condition prior to starting along with such things as your finances and Equipment Availability come into play. How often can you afford one on one training? How many sessions can you afford to get started? It is key to use safe and effective form during all exercises and getting one-on-one training in the beginning is highly recommended before entering into group setting, however small it may be. The point is to be realistic! How much time will you spend training per day... Where it is do-able? I believe most people are unrealistic as to their training expectations when they begin training... coupled with a generic workout... no results come so they then quit... too soon. I'm all about results in the shortest amount of time but.. safety being at the forefront of every thought prior to suggesting exercises or training techniques, hence the importance of communication between the trainer and client.
View full profile
#8 Terry Hudder
My passion is fitness and health. My clients train with me because they get results in meeting and exceeding their goals. My sessions are professional and fun. Many of my clients have been with me for a long time and have referred many of their close friends to use my services.. If you are tired of just going to a gym or using a different personal trainer and not seeing results, then give me a call. I truly enjoy getting my clients the results they are seeking.


View full profile
The South Carolina FYT Difference
Find Your Match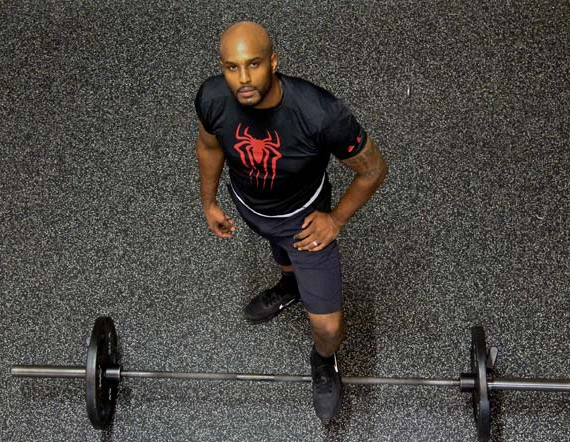 Our approach is different. We recommend trainers based on you. Your goals. Your schedule. Your location. Your lifestyle. After all, this is personal training.
Find Your Match
Train In-Home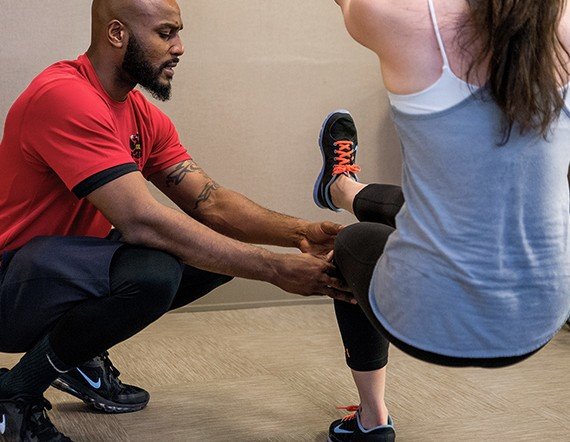 Our trusted and vetted FYT Pros will meet you at your home, office, hotel or at the park. Schedule when and where it's most convenient and comfortable for you. And we even bring all the equipment.
About In-Home Training
Train With Friends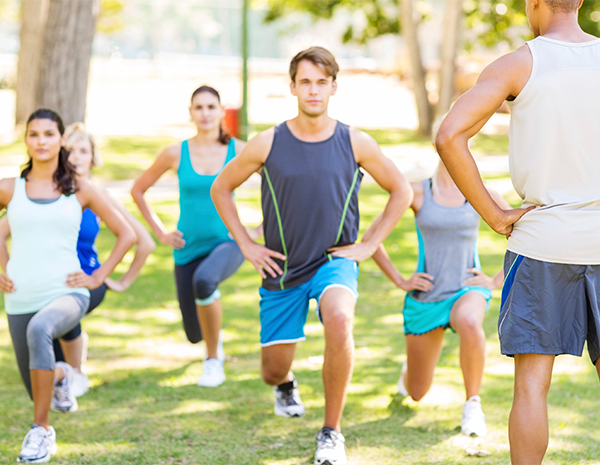 Train with a partner or up to 5 of your friends with Partner & Small Group Training session options. A FYT Pro comes right to your door! Split the cost, have fun, and bring new meaning to the phrase "squad goals".
About Partner & Small Group Training
Train at Top Gyms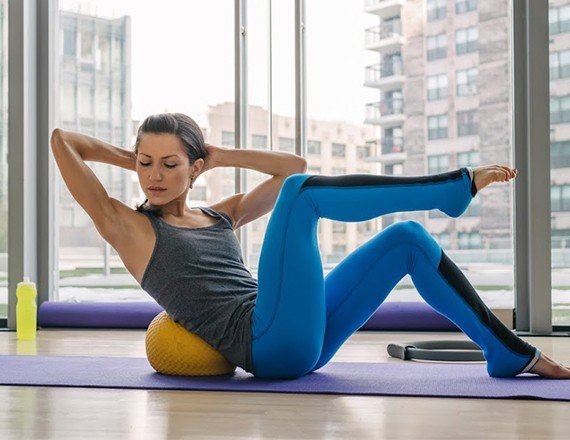 We've partnered with the best of the best so you can train at the top gyms and studios in the city. You never need a gym membership to book a personal training session.
Simple & Affordable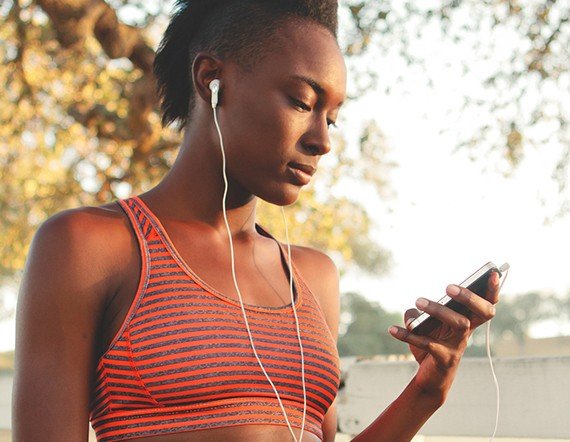 Search, schedule & pay all from your desktop or mobile device. No sales pitches and no back and forth. No memberships. No contracts. No expensive packages.
Trusted & Secure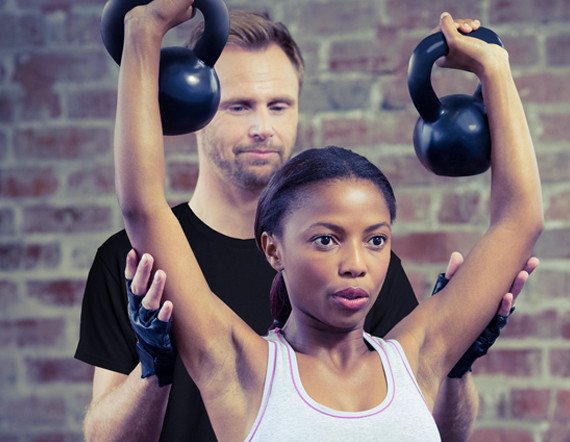 Pay securely and train safely with a vetted and insured FYT Pro.
Previous
Next
Featured FYT Personal Trainer
Chris Hammonds
Your program is tailor suited to meet you needs and goals. All routines are constructed specifically for you.

I believe everyone, with the right knowledge, can achieve their fitness goals
THESE THINGS COST ABOUT THE SAME AS A PERSONAL TRAINING SESSION
There are splurges and necessities. All of the below items are similar in price to a training session but won't make you feel half as good. Invest in yourself!
MOVIE TICKETS & POPCORN FOR TWO
DINNER OUT AT A RESTAURANT
More FYT Pros in South Carolina