South Carolina Personal Trainers. Delivered.
Find Your Trainer delivers you the best personal trainers in South Carolina.
Train with a vetted and certified personal trainer
anywhere - a gym, your house, office, hotel or outdoors.
How Find Your Trainer Works
Find Your Match
Find the perfect personal trainer near you based on your goals, your personality, your lifestyle and your body.
Train Anywhere
Work out with trusted and vetted local trainers at your home, building gym, outdoors, or the gym. We'll bring the equipment.
Book & Pay With Ease
Effortlessly book and pay for a training session directly from the trainer's profile.
The Best Personal Trainers in South Carolina
South Carolina's Top In-home Personal Trainers
Best of 2018 - Check out these highly rated in-home personal trainers in South Carolina
Christopher Hinton
(14 reviews)
I have never taken a Kickboxing class before but heard about this one and decided to try it out. I am just in my second week and I already love it! It is a great, all over workout, which was exactly what I was looking for. You decide on how hard you want to work out. Plus, the range of the moves you learn work out most of your muscles. The instructor is very motivating and knows what he is doing. It is a fun class and over before you know it. The group is made up of different ages, men and women, and they are fun to work out with. The groups are small so you get your personal time with the instructor. He helps you perfect the moves and motivates you to keep going.
Train with Christopher
Leonardo Torres
Leonardo Torres started with ISSA in 2003 as a Fitness Trainer. I have 15 years of experience helping people achieve their goals. Since 2017 I joined ACE as a Health Coach and Sports Conditioning Specialist. I am also a NESTA Fitness Nutrition Coach. I love to help people get better in fitness and health. I am very passionate to see results for my clients. I have worked for bally Total Fitness and have my own personal training studio.
Train with Leonardo
Arienne Klinesteker
(1 reviews)
When I first trained with Arienne, I had zero experience with working out. She made me feel comfortable and was very knowledgeable. We targeted specific muscles everyday. She taught me correct form and overall had a lot patience when I couldn't get something correct. She is also a great motivator and will push you to go the extra mile. Loved having her as a trainer!!
Train with Arienne
Kim Miller
My focus is working with the mindset of my client in all facets of health. I take what I do seriously and I try to make sure we are a good fit by going through an interview process. This lets me know the commitment and motivation of my client. I love the challenge of change and I love what I do! I make training fun, challenging and effective.
Train with Kim
Alan Shaw
I've been a fighter from the moment I was born. Battling life threatening birth defects, you ask my mom and she'd say I was lucky to be alive. I grew up in Southern Indiana on a farm that sat above my family's limestone quarry. My days were spent exploring quarry caverns, jumping on hay bales and riding my prized ATV in the woods. Although I was an active kid, I wasn't the healthiest eater and spent most of my childhood overweight. Like most kids in America, the stronghold of fast food chains and sweets were my favorite. My bad eating habits continued through my teens and early twenties until I moved to NYC. The time had come to step up and take control of my life. I started eating better, became a runner, loved yoga and transformed my body along with a surprising increase in mental wellness. Little did I know that by improving my physical health, my outlook and drive started to thrive. It's been a long journey and I've hit bumps along the way, but I never lost sight of the goals that I had set. I want to support others in their own personal journey and perhaps your life will change through fitness like mine.
Train with Alan
Sam Stives
I love to help people. I started training my friends and family and found out that it's my passion to transform others.

Army Experience
Sports Experience
NFPT Certified Trainer
Train with Sam
Erin Lingle
Erin's smile, energy, and laughter turns grueling workouts into enjoyable adventures. Her background in Physical Education and Health combined with over 15 years of personal training and coaching experience will guide you on your path to optimum health.

Erin's unique approach to personal training includes using mindfulness strategies, such as journaling, visualization, and breathing. These techniques are useful tools in every area of your life, including in the office, at home, in the grocery store, in traffic, or anywhere you choose to use them. These are tools that you carry with you wherever you go.

Erin has been an avid runner for as long as she can remember, which led her to a collegiate athletic scholarship as well as the completion of several half-marathons. She is a true motivator who instills enthusiasm that helps her clients advance their level of fitness and mindfulness to overcome their challenges to a healthier life.

Erin measures her success through the success of her clients. She has coached clients to run their first running races from 5Ks to half-marathons, motivated clients to reach personal fitness and weight loss goals, and assisted families in achieving healthier lifestyles together.
Train with Erin
Tc Thrasher
Fitness is personal and you deserve a GR8 program designed specifically for you. I have been in the Fitness and Performance industry for over 30 yrs. and have been fortunate to mentor over 100 personal trainers/coaches. And 1000's of clients accomplish their personal health, fitness and performance goals. Having worked with so many different personalities, abilities, and limitations. I know I can help every client make GR8 improvements no matter what they hope to accomplish! And I look forward to helping you!!! So why settle for good? When you deserve to move, feel and look GR8!!! I can design a program to fit most financial at time considerations.

I believe every person deserves to be the best version of their self. no matter what that vision is. It's an awesome privilege helping clients feel better, have more energy, higher self-confidence, more mobility/flexibility and be excited about the person they see in the mirror every morning.
Train with Tc
The South Carolina FYT difference
Find Your Match
Our approach is different. We recommend personal trainers in South Carolina based on you. Your goals. Your schedule. Your location. Your lifestyle. After all, this is personal training.
Find Your Match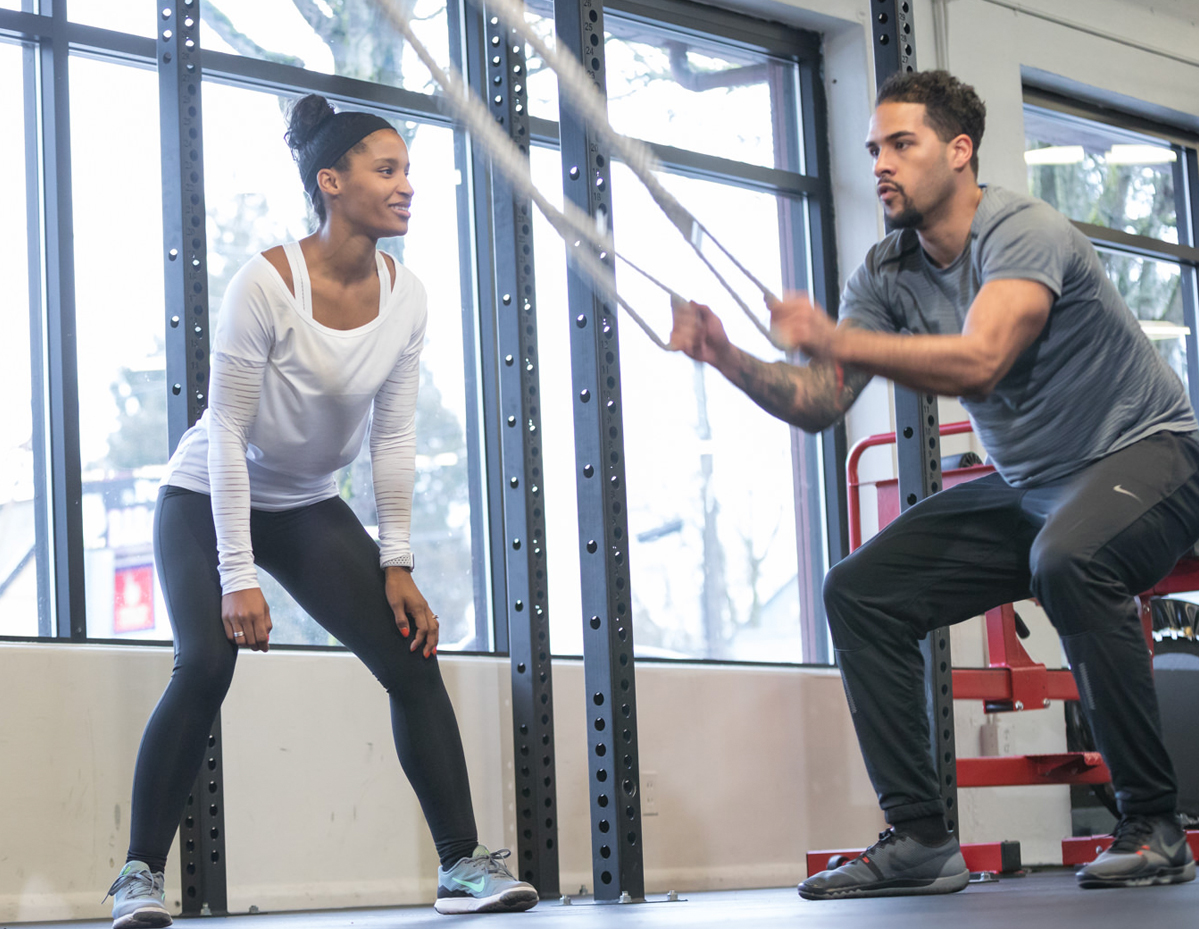 Find Your Trainer is proud to partner with the American Council on Exercise to achieve our shared mission to get people moving safely and effectively. With over 30 years of experience and over 70,000 professionals holding NCCA-accredited certifications, ACE continues to set the gold standard.
Learn More
Train In-Home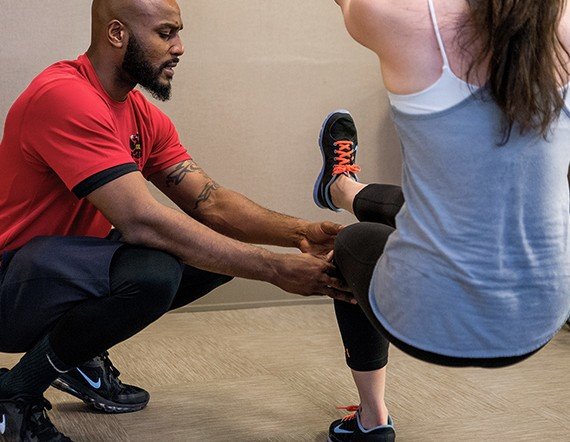 Our trusted and vetted South Carolina personal trainers will meet you at your home, office, hotel or at the park. Schedule when and where it's most convenient and comfortable for you. And we even bring all the equipment.
About In-Home Training
Simple & Affordable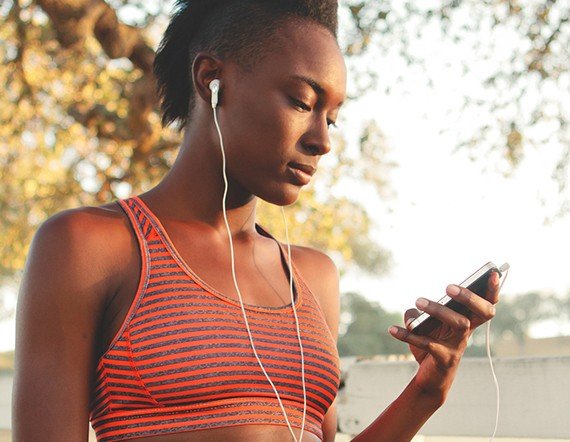 Search, schedule & pay for personal trainers in South Carolina all from your desktop or mobile device.No sales pitches and no back and forth. No memberships. No contracts. No expensive packages.
Trusted & Secure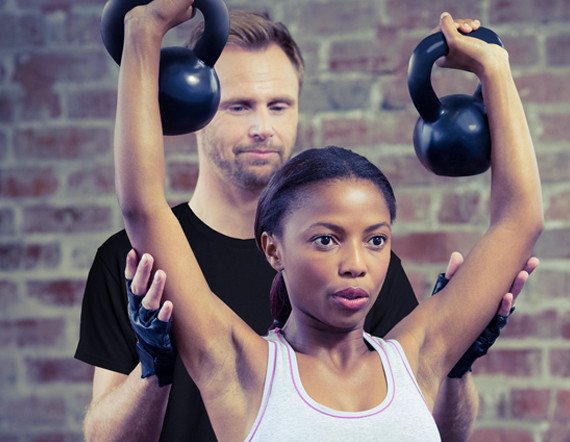 Pay securely and train safely with a vetted and insured South Carolina personal trainer.
WHY YOU NEED A PERSONAL TRAINER
Faster
"My trainer is committed to getting the most out of the workouts and to reach beyond what I'd otherwise do by myself."
-ERIC M.
Exercising with personal trainer is the fastest and most effective way to increase your strength, cardiovascular fitness, and lean body mass.1 Period.
Effect of supervised, periodized exercise training vs. self-directed training on lean body mass and other fitness variables in health club members. J. Strength Cond Res. 2014 Jul;28(7):1995-2006.
Stronger
"I've been challenged. I've exceeded what I thought were my capabilities. I'm stronger now than I've ever been. I've never felt better."
-PATTY D.
Do things you never thought possible. Run that race. Fit into clothes you love. Get ready for that big day. Feel stronger and healthier than ever.
Smarter
"I love the personalization I get with each workout. My trainer is flexible to work with and welcomed me at my level of fitness so I didn't feel intimidated. But my trainer also pushes me farther than I ever thought I could go."
-TIFFANY R.
The right personal trainer will observe where you're at and take you where you want to be with a tailor made plan to help you to achieve your goals based on your body and your lifestyle.
Safer
"I was educated on the value of proper form and technique and couldn't have gotten to the point I'm at without personal training."
-KEVIN T.
Personal trainers specialize in the sweet spot between knowing your limitations and pushing you to the next level. You will always be improving and focusing on thoughtful training as a means of staying injury-free.
...And Fun!
"Every workout is a little bit different so my body and brain don't have time to dread what's coming! It's fun and interesting and, most importantly, super effective and efficient."
-MAGGIE G.
We know what physical fitness is about more than a workout. In order to see the results, consistency is key. A trainer will keep your workouts fun and challenging so that you stay motivated to achieve your goals.
THESE THINGS COST ABOUT THE SAME AS A PERSONAL TRAINING SESSION
There are splurges and necessities. All of the below items are similar in price to a training session but won't make you feel half as good. Invest in yourself!
MOVIE TICKETS & POPCORN FOR TWO
DINNER OUT AT A RESTAURANT
25 South Carolina Personal Trainers