Tennessee Personal Trainers. Delivered.
Tennessee
Find Your Trainer delivers you the best personal trainers in Tennessee.
Train with a vetted and certified personal trainer
anywhere - a gym, your house, office, hotel or outdoors.
The Tennessee FYT Difference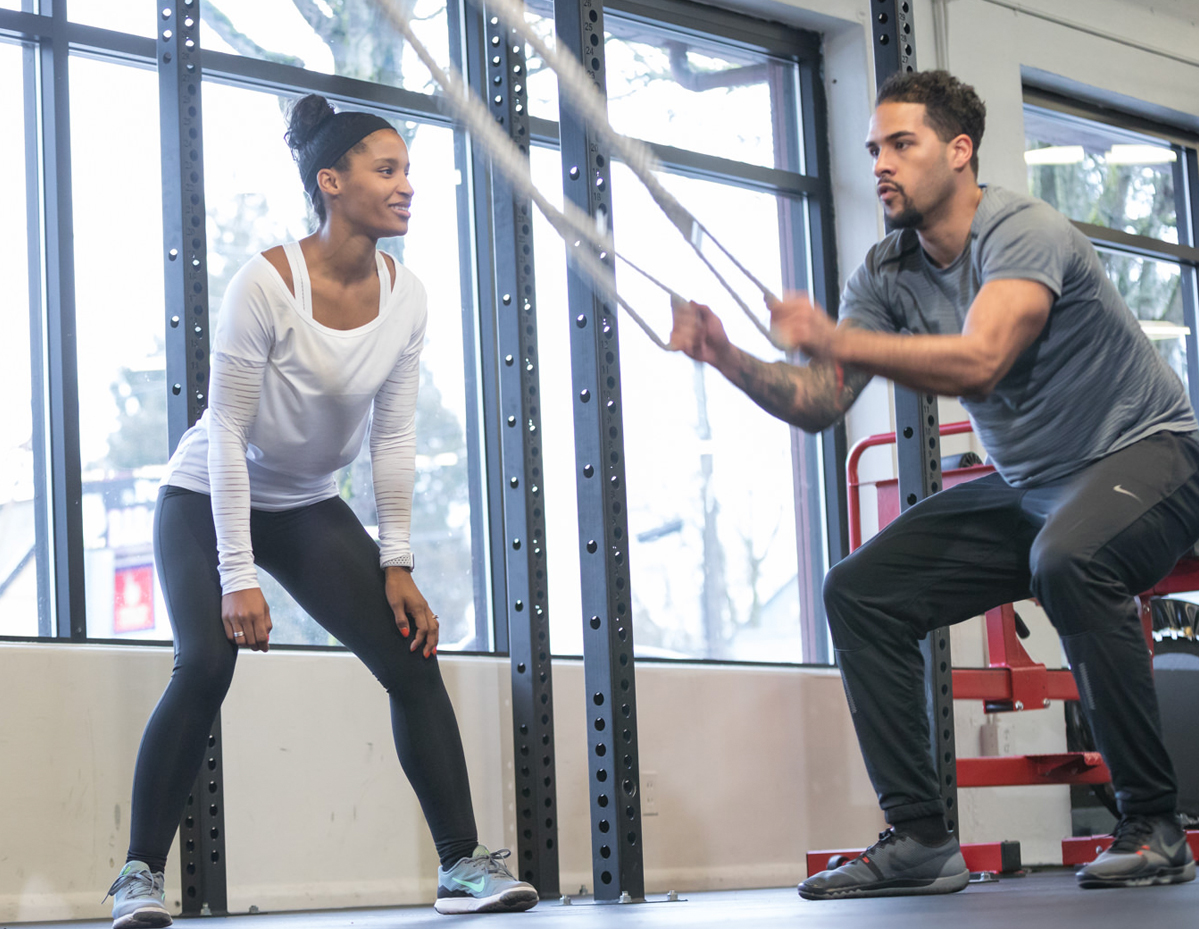 Find Your Trainer is proud to partner with the American Council on Exercise to achieve our shared mission to get people moving safely and effectively. With over 30 years of experience and over 70,000 professionals holding NCCA-accredited certifications, ACE continues to set the gold standard.
Learn More
Find Your Match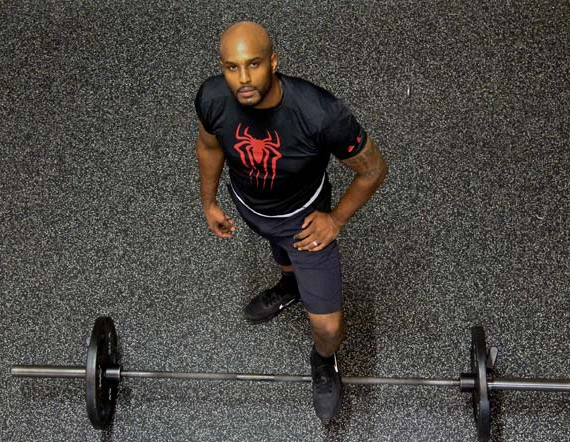 Our approach is different. We recommend personal trainers in Tennessee based on you. Your goals. Your schedule. Your location. Your lifestyle. After all, this is personal training.
Find Your Match
Train In-Home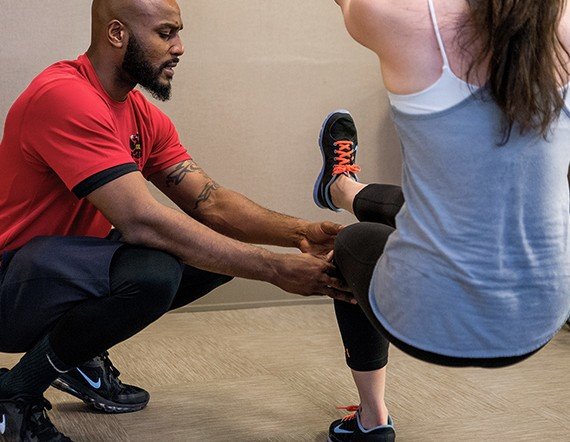 Our trusted and vetted Tennessee personal trainers will meet you at your home, office, hotel or at the park. Schedule when and where it's most convenient and comfortable for you. And we even bring all the equipment.
About In-Home Training
Train With Friends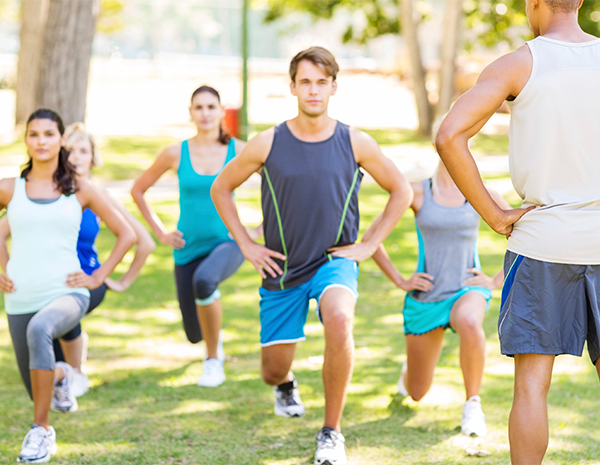 Train with a partner or up to 5 of your friends with Partner & Small Group Training session options. A Tennessee personal trainer comes right to your door! Split the cost, have fun, and bring new meaning to the phrase "squad goals".
About Partner & Small Group Training
Train at Top Gyms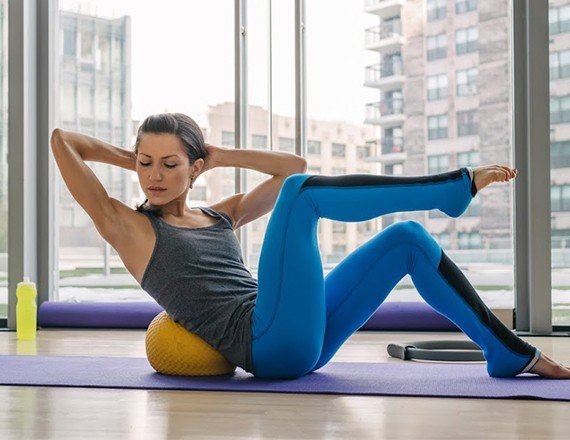 We've partnered with the best personal training gyms in Tennessee so you can train at the top gyms and studios in the city. You never need a gym membership to book a personal training session.
Simple & Affordable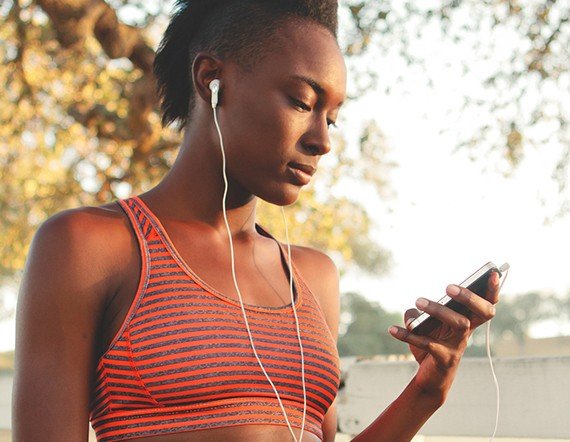 Search, schedule & pay for personal trainers in Tennessee all from your desktop or mobile device.No sales pitches and no back and forth. No memberships. No contracts. No expensive packages.
Trusted & Secure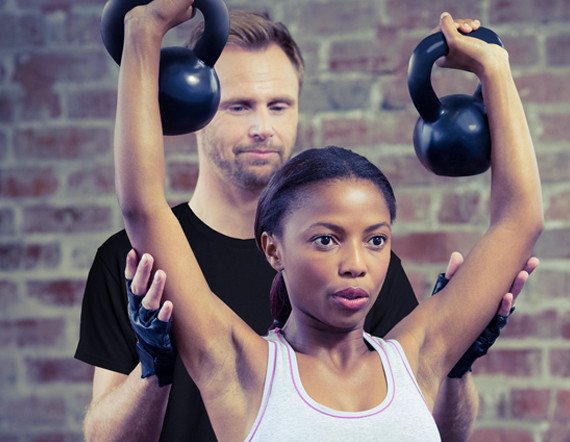 Pay securely and train safely with a vetted and insured Tennessee personal trainer.
Previous
Next
What Our Clients Are Saying
The Best Personal Trainers in Tennessee
Tennessee's Top In-home Personal Trainers
Best of 2017 - Check out these highly rated in-home personal trainers in Tennessee
Natalie Qayed
(5 reviews)
Natalie is the BEST!! She is extremely knowledgeable in the health and fitness world. She has always had great modifications for me in any movements where I've felt uncomfortable. She is a wonderful coach and a fantastic motivator and will keep you laughing throughout your workout. Her spin classes are also top notch. It's clear she puts a lot of heart into her work and genuinely cares about her clients and helping them to be their best selves!
Train with Natalie
Travis Rush
My name is Travis Rush and I have a Bachelor's Degree in Exercise Science. My fitness journey officially began when I became a Certified Strength and Conditioning Specialist through the National Strength and Conditioning Association. I've beenlucky enough to train everyone from professional athletes to weekend warrior and stay-at-home mothers.
Train with Travis
Nancy Burke
I have had a lifelong passion for Fitness and Wellness. I believe ANYBODY can find Fitness and Empowerment by following their " body's way".
My training as a MELT, Nia and Zumba Instructor enable me to incorporate fun cardio and strength training to anyone's program. I particularly love working with Seniors and Children. No matter what their challenge, they can always accomplish amazing things!!!!
Train with Nancy
Leigh Valdes
Hey! I'm Leigh. I am a Nashville native who seemed to always struggle with weight growing up. I went to an athletic school for both middle and high school, but was fearful of trying new sports or activities because I didn't feel athletic and didn't want to be known for coming in last or looking stupid while trying. After finishing my graduate degree in Social Work, I had been working at the YMCA and just wasn't ready to enter into a 9-5 job . So I took the time to use my gym membership and start reading more about nutrition. I just kind of told myself to forget about anyone watching me and focus on what I was doing. I ended up losing over 40 pounds. No calorie counting, just eating real foods, lifting weights, finding cardio that was fun, and constantly trying new things!
What a life change.
Since then it's been a fun journey. I met my husband early on in my health journey and he encouraged me and taught me a lot. He has been a trainer as well and has a ton of experience with power lifting, boxing, performance training, and general weight lifting, muscle gain, and weight-loss as well. We just got married in April 2016.
I love yoga, being outside, the beach, my family and friends, and going on new adventures. I also like staying home and being a hermit. It's called balance.

I have trained in various settings. Small local gym. Large health club. I loved them both, but I am loving what I do now!
The health industry is one that is constantly changing and putting out new information and strategies. I am constantly learning and trying new things. I enjoy living a very holistic life. I try and eat mostly organic whole foods and use as many natural products in my home and life as possible. It took me baby steps to get there. I have had health struggles. I have overdone it at times. (Currently healing from a long battle with severe Adrenal Fatigue). But I am finding my balance.
I am passionate about helping you create a healthy LIFESTYLE rather than a crash course to get you to a superficial goal. Although weight loss or muscle gain are most people's main goal, and I would love to help you get there, we will also focus on creating healthy habits so that you don't "fall off the wagon" in the future.

My goal is for my clients to be able to live their life with no limits.
For my 70 year old client to keep up with all of her 14 grandchildren (and she does!!).
For my clients of all ages to be able to go on any adventure with their friends and family and not be limited by their body.
They are fit.
They can hike the mountain, walk across Europe, carry all of their 15 bags of groceries in at one time, canoe down the river, or race their kid to the mailbox.
We train for life.
Train with Leigh
Terrence Smith
Terrence is a Nationally Certified Personal Trainer and Weight Management Specialist.He specializes in properly guiding people through weight and strength training techniques as well as ballistic power movements. He personally trains with weight loss, high level weight training, ballistic training, aerobic conditioning, youth fitness and strives for healthy eating habits. Terrence has trained people of varied ages, both genders, high variation of athletic or minimal exercise capacity and just starting to workout individuals. He believes that through hard work, dedication, and the right training anyone can achieve their results regardless of their starting point or physical fitness history. He would love to discuss with you your goals and aspirations and help you to work on your goals no matter how big or how small and will create an exercise program designed uniquely to fit your needs, goals, and capabilities.
Train with Terrence
Janna Walters
You will receive a full fitness assessment prior to beginning a strength training program. One on One personal fitness training - individualized according to your goals. Your progress will be measured by completing follow-up assessments every 6-12 weeks.


Train with Janna
Leana Holcomb
My passion is seeing people reach their goals when it comes to healthy and fit living. How many of us have ever started something and then quit? I have been there myself! But the obstacles that have come my way have only made me stronger and have pushed me to become better at what I do! Fit living is something that is not achieved in one day, a week or a month. It is a process! As a personal trainer and Fitness instructor, I will help you achieve the goals you have set for yourself. I will be your friend, your teacher, your motivator!

To have results you need dedication and motivation! You need to work harder and smarter!
Train with Leana
Charles Bell
During a training session a proper warm-up with cardio and then exercise based stretches/exercises that will relate to the workout. I then show clients the teacher aspect of training and provides encouragement throughout sessions. We finish off with a cool-down with cardio and then do some light stretching. During my sessions I have three my areas that I focus on; Stability, Mobility, and Core Emphasis. This allows for building the foundation for an individual with correct form throughout an exercise program.

My philosophy is holding clients accountable to reach goals for being healthier. I also believe it is important to show clients the teacher aspect of training and provides encouragement throughout sessions.
Train with Charles
Erick Alexander
To be motivated, inspired and educated on how to keep your body functioning at its best. To train our bodies to reach it's full potential. At this time I am not offering in-home training sessions. All of my sessions are done inside a small family owned gym located in the Germantown, TN. area.
Train with Erick
THESE THINGS COST ABOUT THE SAME AS A PERSONAL TRAINING SESSION
There are splurges and necessities. All of the below items are similar in price to a training session but won't make you feel half as good. Invest in yourself!
MOVIE TICKETS & POPCORN FOR TWO
DINNER OUT AT A RESTAURANT