The best way to find
a personal trainer.
Period.
Texas's best vetted and insured personal trainers delivered to your home, park, or building gym.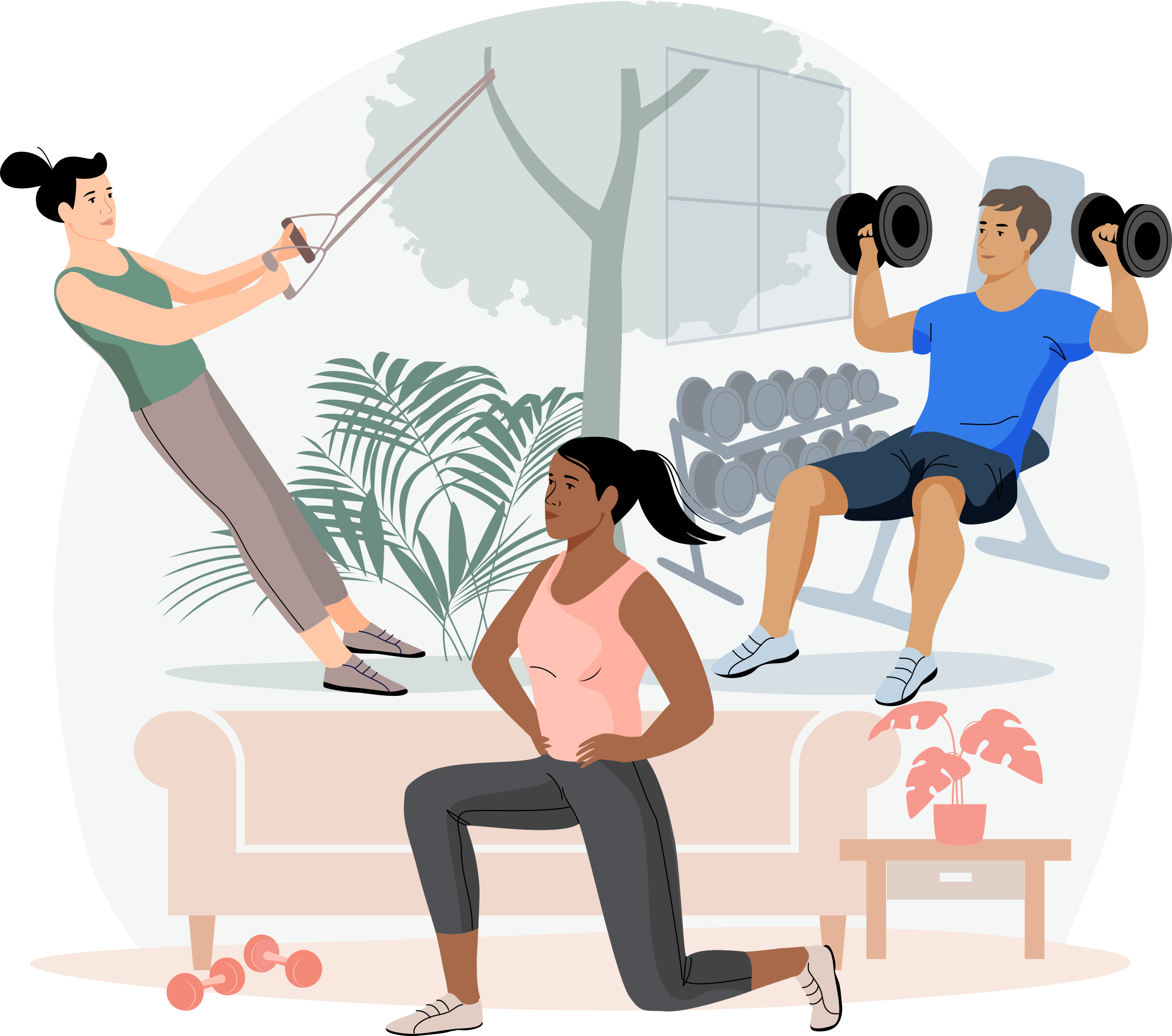 Now is the time to invest in your health.
Find Your Trainer makes getting fit simple.
Exercise where you want, when you want.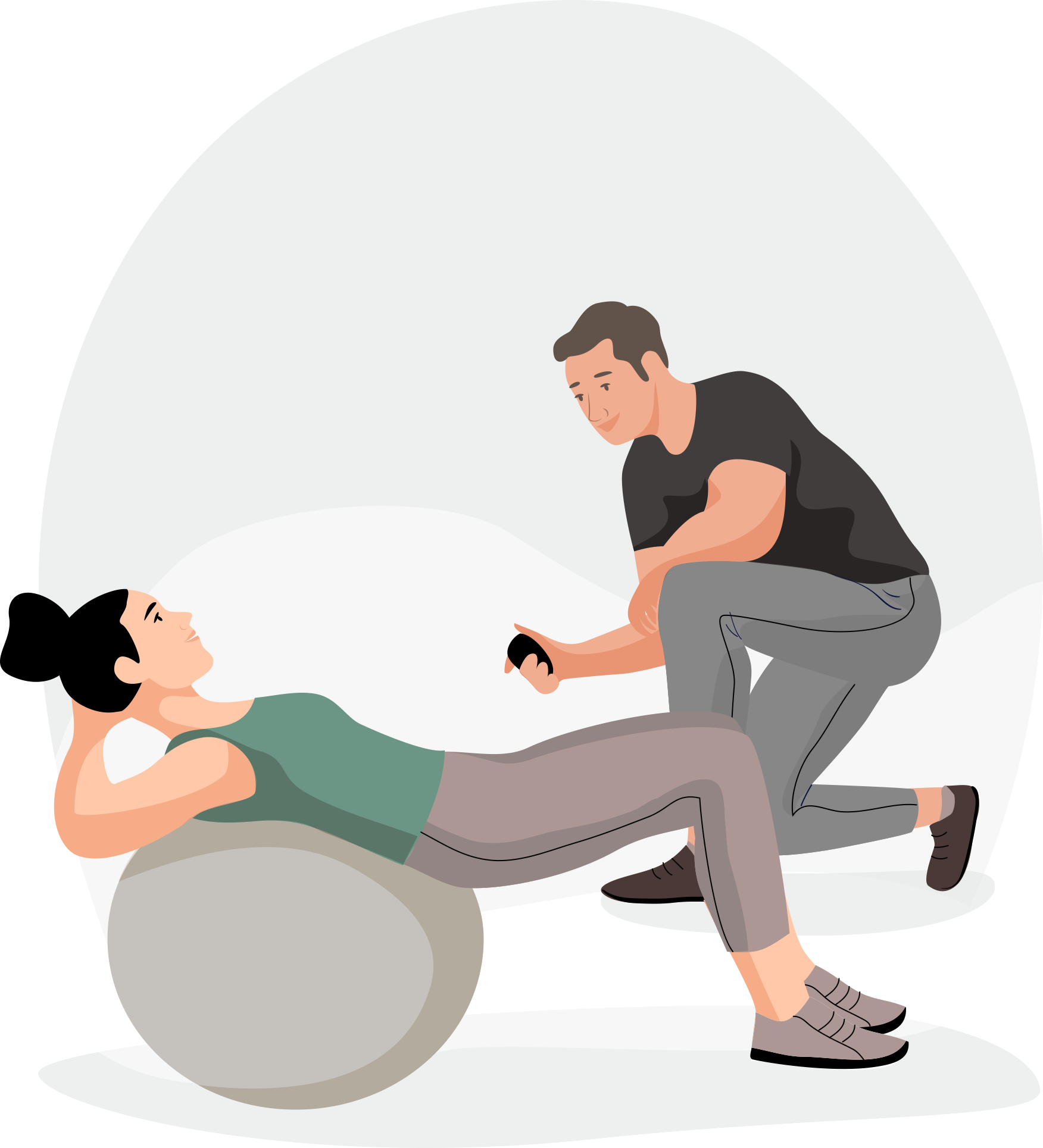 Let's face it, getting in shape can be hard. Our Texas personal trainers will create a personalized workout plan, show you what to do, and support you every step of the way. We are committed to your long-term success.

FYT Pros have helped thousands of people just like you.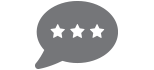 Read bios and reviews of personal trainers in Texas and pick the perfect one for you.
Texas personal trainer reviews

Personalized
I purchased a package for my mother remotely. Brooke has been very accommodating with my mother's needs and my arrangements. She personalized the fitness program to meet the physical needs for my mother's lifestyle change. I recommend Brooke.

Meghan
She is terrific and is helping me a lot.

Great Site.
Great site. Found a great trainer to help me achieve my goals.

high convenience
The site was easy and setting up a trainer that personally works around your schedule and location is perfect for what I need!

Find Your Trainer has been a great experience!
Finding and working with a trainer has been so easy through this site. No regrets!

Kristen Lane
Kristen is a great trainer and coach.

Great trainer!!
I highly recommended ruslana! I've done 1 session so far and it is nice to have a trainer that focuses on your needs and ability's. I'm only a beginner so it was nice having her break down how to target the areas I'm trying to improve!

Always punctual, prepared with a
Always punctual, prepared with a good plan, patient with me!

Great trainer
Annika is really wonderful. She understands what I need help with and is great at explaining why each exercise is useful. She is smart, lively, a joy to work with!!
How it works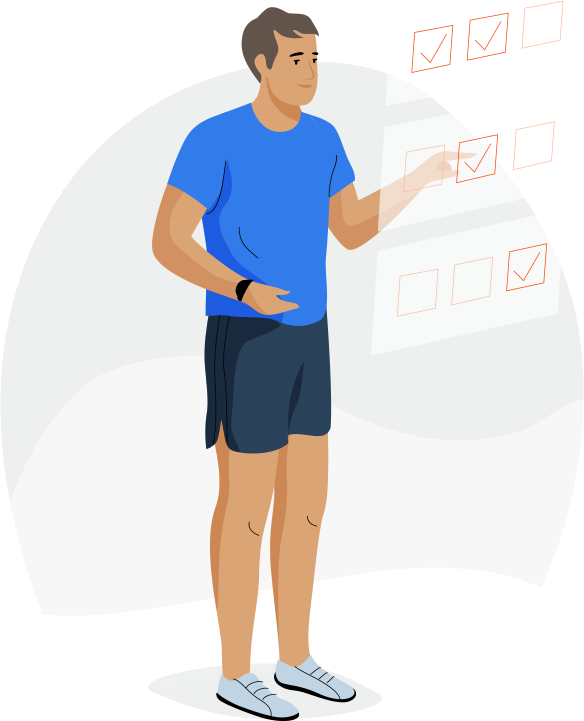 1. Take the quiz
Get matched & pick the
perfect local Texas trainer for you.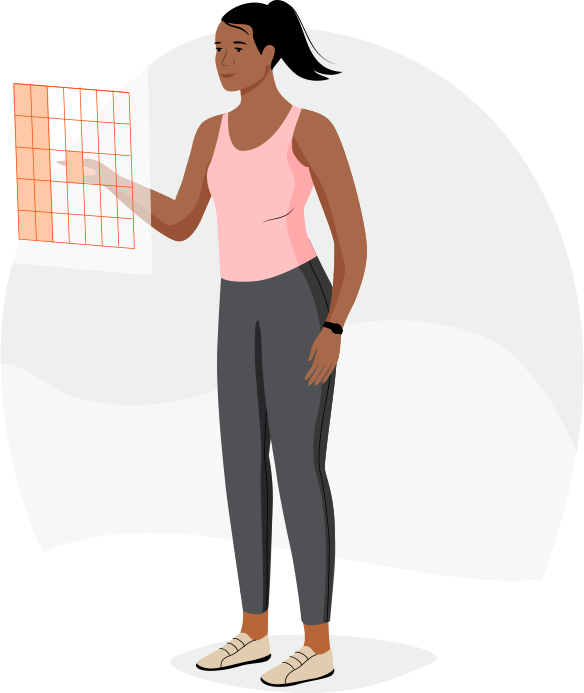 2. Book your session
Pick a time &
securely pay online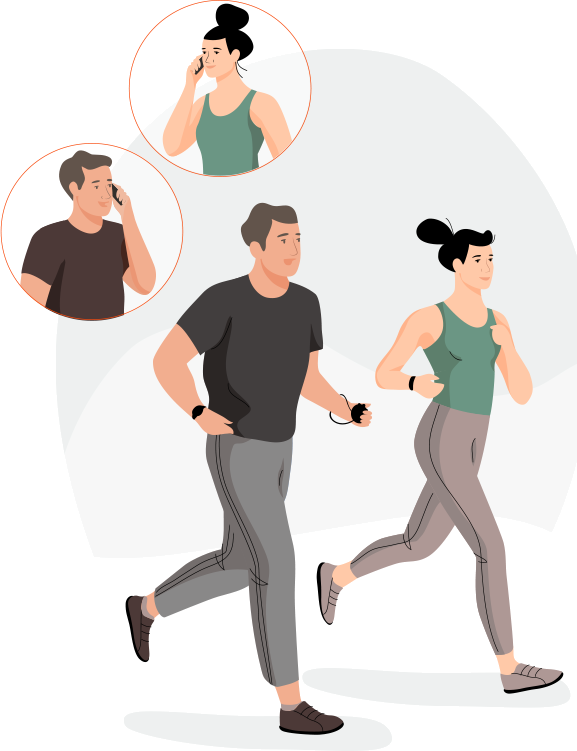 3. Get FYT !
Schedule your free phone
consultation & start working out!
The FYT promise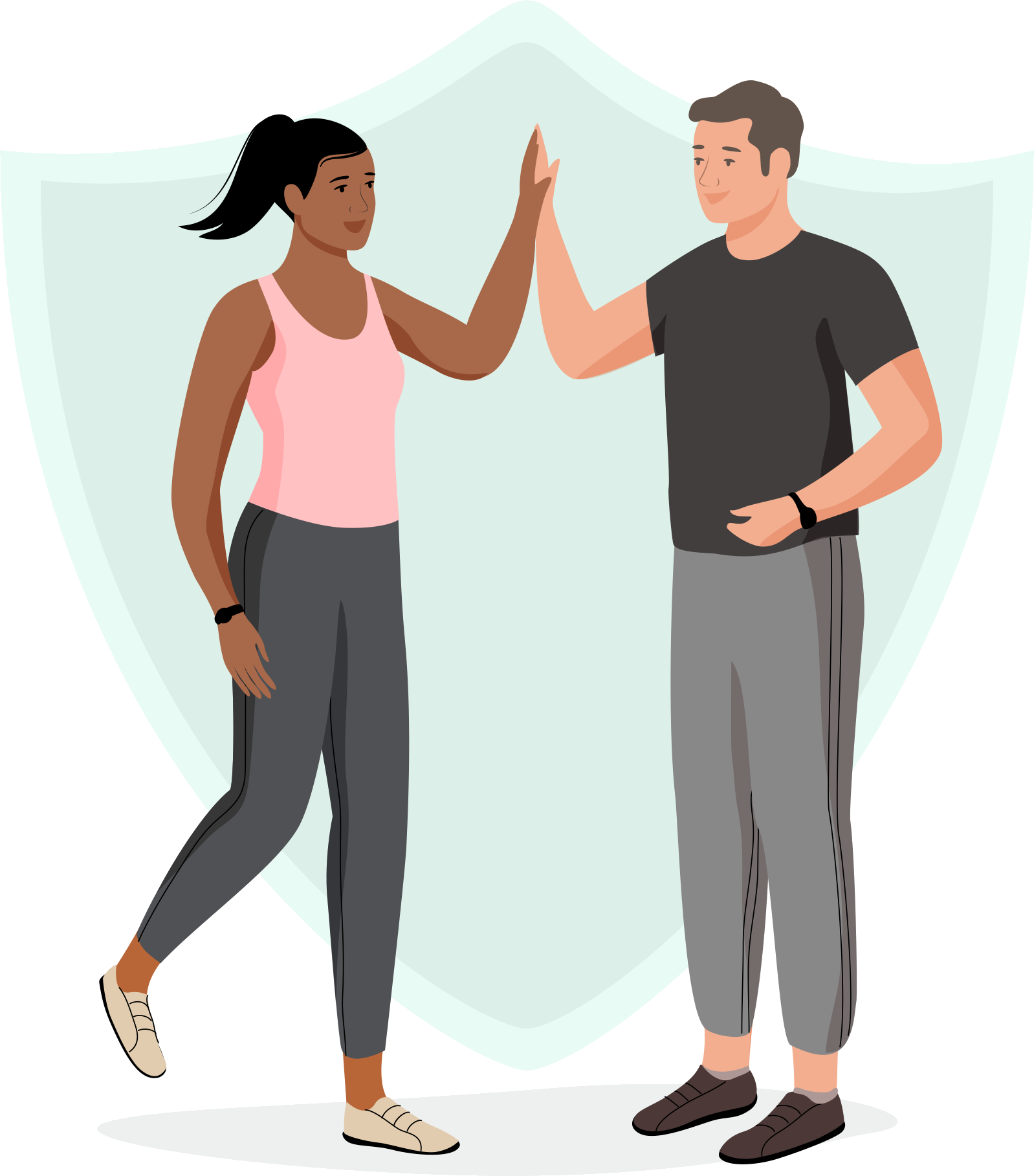 FULL money back guarantee after your first session if it isn't the BEST exercise experience you've ever had!

Always be supported. Never judged.

All FYT Pros are certified, insured, and complete a full background check.

Your trainer will bring all the equipment you need for your workout.

Free phone consultation after you book your first session.
As seen in








The best personal trainers in Texas
Philip Dresser
(9 reviews)
I trained with Philip for over 3 years at the Parkpoint Club in Sonoma, California. I saw him 2-3 times per week. I found Philip through the manager of the Club. What i liked about his training style was that he combined cardio as well as strength training and helped me with balance, which I wanted to maintain and improve as I entered my mid sixties. He utilized all of the training vehicles and machines as well as creating some one-off exercises that challenged me. I would spend 30 minutes warming up before my half-hour session with Philip. Unlike many trainers, Philip did not want to become my best friend. I liked that, as our relationship was a professional one. Philip is serious about his profession and makes it a full-time job.
Train with Philip
Brooke Holland
(9 reviews)
Brooke is a super sweet, motivating, positive person and has helped me lose around 10 pounds so far and always keeps me on track and going! Her workouts are always different and never boring or the same. I am excited to keep working with her to reach all my fitness goals
Train with Brooke
Travis Thompson Jr
(8 reviews)
Travis truly is passionate about healthy lifestyle. His is driven to attain and maintain healthy living with proper diet/nutrition & exercise. He brings a plethora of fitness information, motivation, inspiration and enthusiasm to each work out and he tailors each client's experience to meet their specific needs. He an exceptional fitness coach. Thank you so much for your positive example Travis Thompson Jr.
Train with Travis
Sabi Shoeman
(4 reviews)
I absolutely love working out with Sabi! I only have 30 minutes to workout in the morning and she really makes the most out of that time. She always has a new and challenging routine that is really tailored to my personal goals. You can tell that she puts a lot of time into what she does and she does a great job explaining how to do things and why we're doing them. I've learned so much in such a short amount of time and am looking forward to future workouts!
Train with Sabi
Bob Todd
(1 reviews)
Bob Todd was very knowledgeable about how to help people that are older with maybe some physical issues they need to conquer. He is well versed in anatomy and how to train people for specific reasons, whatever they may be, even if just to strengthen certain parts of the body. I would recommend him to others. No matter the age or fitness level, he can help you.
Train with Bob
Matthew Soliz
(1 reviews)
he is a great trainer that helped me reach my goal of losing 20lbs. he is great at keeping you motivated and was extremely knowledgeable about workouts and diets and proper form for workouts. I suggest him to anyone looking for a trainer.
Train with Matthew
David Zemanek
(1 reviews)
My experience with instructor David Zemanek was absolutely worth my time and investment. With his knowledge, skill and experience, David demonstrated each session with great enthusiasm. He planned every class literature and floor session with dedication and encouraged student(s) to participate in discussion and welcomed opinions and/or questions. Every session was full of pertinent information and I would leave, gaining a broader knowledge within the fitness/health industry. David is a 'beast' full of energy and positive attitude!
Train with David
Lauren Hurley
It's been a dream of mine to own and operate my own fitness studio to help others achieve their goals! With the help of clients, friends and family, I am now able to offer more time and expertise in helping more people achieve their goals. I have experience working with clients from all walks of life, but specialize in women's health, mma, and strength conditioning. I design safe and effective workout programs to help you see results!
Train with Lauren
Are you a Texas trainer?
Get new clients. Changes lives.