Personal Training. Simplified.
Texas Personal Trainers
Find Your Trainer delivers you Texas's best personal trainers.
Train with a vetted and certified personal trainer
anywhere - a gym, your house, office, hotel or outdoors.
What Our Clients Are Saying
The Best Personal Trainers in Texas
Texas's Top In-home Personal Trainers
The Best of 2016 - Check out these highly rated in-home personal trainers in Texas
#1 Natasha Steffen
(1 reviews)
Stephanie Roznos
Natasha is so great at tailoring workouts to meet your personal needs, whether it be to lose weight or build lean muscle. She changes it up every time so it doesn't get repetitive and boring, and she's really good at keeping an eye on form so you don't get hurt. With an intense workout and no injury, I always get sore and I LOVE it! I feel fantastic after a great workout, and personals with Natasha never disappoint! I definitely recommend her!
View full profile
#2 Jonathan Hagins
I take my craft very seriously, I do what I love and I love what I do! I focus more on showing my clients what they "can do" instead of focusing what they can't! I am a motivator, I don't believe in the words I can't, it's either "you will or you won't"! I will do everything in my power to not only help you meet but exceed every goal that you set!

You get out what you put in! If you want to be better, then you have to be better!
View full profile
#3 David Thomas
What to expect, hiring a Personal Trainer is a important decision when it comes to an individuals' health. Working with a Personal Trainer can be a great benefit, someone who knows how to motivate and guide a client to their Goals. Training will be tailored to clients goals, time frame, and nutrition.

I work hard so the expectation that you work hard. If your serious I'm more serious. You will succeed and be healthy. Quality of living is very important.
View full profile
#4 Amanda Robertson
I'm a woman trainer wanting to help other women reach their fitness goals. I will create a personal fitness plan specific to your needs. I am a traveling trainer that will come to you and train in the privacy of your home.


View full profile
#5 Coby Lewis
The never give up attitude, I want results just as bad as you and I do not give up till I achieve my goals... therefore I won`t let you!

Work for what you want .
View full profile
#6 Cindy Sampson
NASM- (CPT) Certified Personal Trainer, ASFA (CPT), Certified AED/CPR American Heart Association, B.S. in Nutrition/Minor in Kinesiology/Summa Cum Laude-Kaplan University. Cindy has over 10 years of personal training experience and a vast knowledge of the fitness industry. Her degree is in Nutrition with a minor in Kinesiology and Health and Wellness. For over 4 years, Cindy was head Personal Trainer at LA Fitness where she managed a staff of over 10 personal trainers. She was voted best trainer in Dallas by a group of her peers and has trained a variety of athletes ranging from beginner to advanced. Her skills include the ability to train people with physical limitations. Cindy found her passion for fitness when she decided to lose the weight that spiraled out of control with the birth of her twin boys. She is now a Professional Fitness Champion and has won numerous titles. The knowledge that she has gained from this experience has enabled her to be able to help others reach their fitness goals. Cindy's enthusiasm is to design nutrition and workout programs for her clients in order to help them succeed.

Everyone is a unique individual and therefore, their workout plans should be just as that, individualistic.
View full profile
#7 Lori Duff
You can expect an intelligent and focused person. A compassionate yet firm coach who will motivate you to reach those goals using the most effective methods for your specific needs. Each session is focused on getting the maximum results that you can get from that investment of time. Your goals can be reached with time, focus and continued pursuit. I build comprehensive workout plans and nutrition plans that will provide the best combination for your body transformation goal. I provide session discounts for weekly scheduling and free session as a referral bonus for each client that you refer to me.

Good fitness has no a quick fix -- it is a lifestyle. Forming good habits is key to getting the long term results. I believe that your transformation begins with improving your nutrition and building a workout plan that fits your life. And making it a priority will keep you on track.
View full profile
#8 Donald Madison
Hi, I'm Don Madison, personal fitness trainer, extraordinaire.

I have been in the fitness and health arena for the past 25 years and as a retired Army First Sergeant, I specialize in conditioning drill exercises. I am a master Fitness Trainer, certified through the U. S. Army Physical Fitness School, Fort Benning Ga. and also hold three certifications from the International Fitness Professional Association, (1) Advance Personal Fitness Trainer, (2) Sport Nutrition Specialist (3) Military Specialist Certification. IFPA is the leader in Practical Fitness Education and Certifications. In addition, I hold a BS in Fitness management from Upper Iowa University, and a Masters in Instructional Technology from Troy State University I know I can assist and add a variety of training educational activities from my background and experience in fitness and health.
View full profile
#9 Dee Fit
The fundamentals of basketball are the foundation for every individual play, offensive or defensive strategy, and every move that your players make. The best players have perfected the basics of the game. Learning and mastering these basics make the rest of the game much easier!

I train
View full profile
The Texas FYT Difference
Find Your Match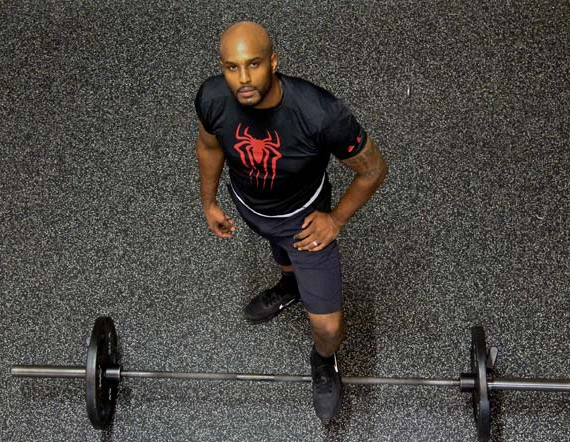 Our approach is different. We recommend trainers based on you. Your goals. Your schedule. Your location. Your lifestyle. After all, this is personal training.
Find Your Match
Train In-Home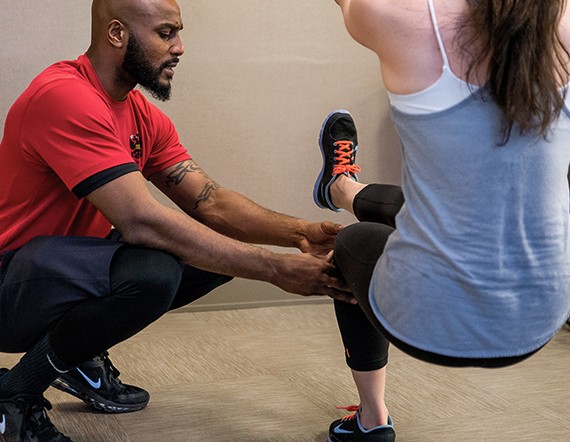 Our trusted and vetted FYT Pros will meet you at your home, office, hotel or at the park. Schedule when and where it's most convenient and comfortable for you. And we even bring all the equipment.
About In-Home Training
Train With Friends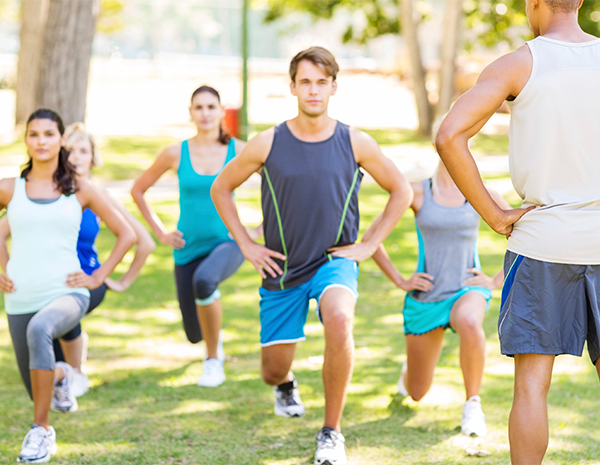 Train with a partner or up to 5 of your friends with Partner & Small Group Training session options. A FYT Pro comes right to your door! Split the cost, have fun, and bring new meaning to the phrase "squad goals".
About Partner & Small Group Training
Train at Top Gyms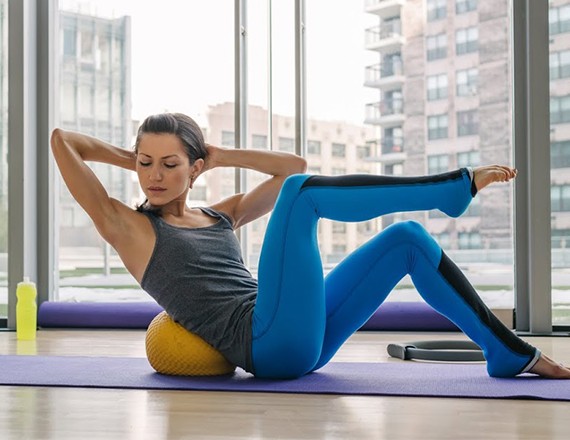 We've partnered with the best of the best so you can train at the top gyms and studios in the city. You never need a gym membership to book a personal training session.
Simple & Affordable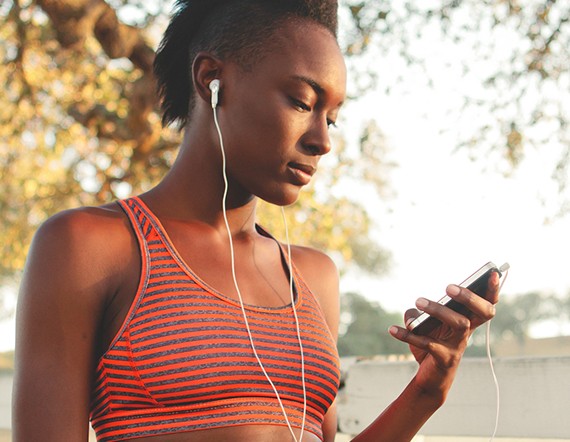 Search, schedule & pay all from your desktop or mobile device. No sales pitches and no back and forth. No memberships. No contracts. No expensive packages.
Trusted & Secure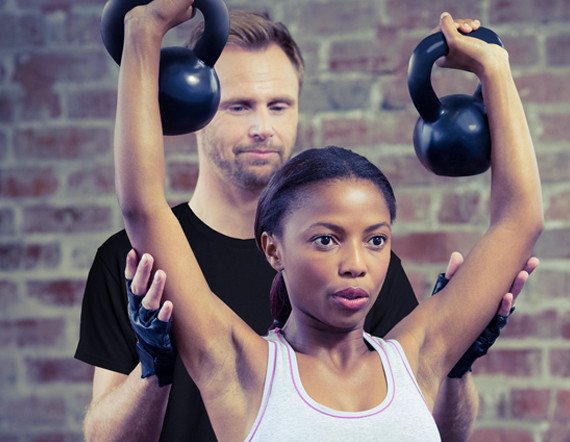 Pay securely and train safely with a vetted and insured FYT Pro.
Previous
Next
Featured FYT Personal Trainer
Travis Thompson Jr
Workout designed to help you reach your fitness goals. Monthly measurements to track progress. Cardio program each day to perform after workout, as well as basic meal plan.

Training For Results LLC! Here to make sure that you reach your fitness goals! Through specific program designed to make sure that you get results! Whether it is toning, weight loss, gain size, or general fitness, I can help you!
THESE THINGS COST ABOUT THE SAME AS A PERSONAL TRAINING SESSION
There are splurges and necessities. All of the below items are similar in price to a training session but won't make you feel half as good. Invest in yourself!
MOVIE TICKETS & POPCORN FOR TWO
DINNER OUT AT A RESTAURANT