The best way to find
a personal trainer.
Washington, DC's best vetted and insured personal trainers delivered to your home, park, or building gym.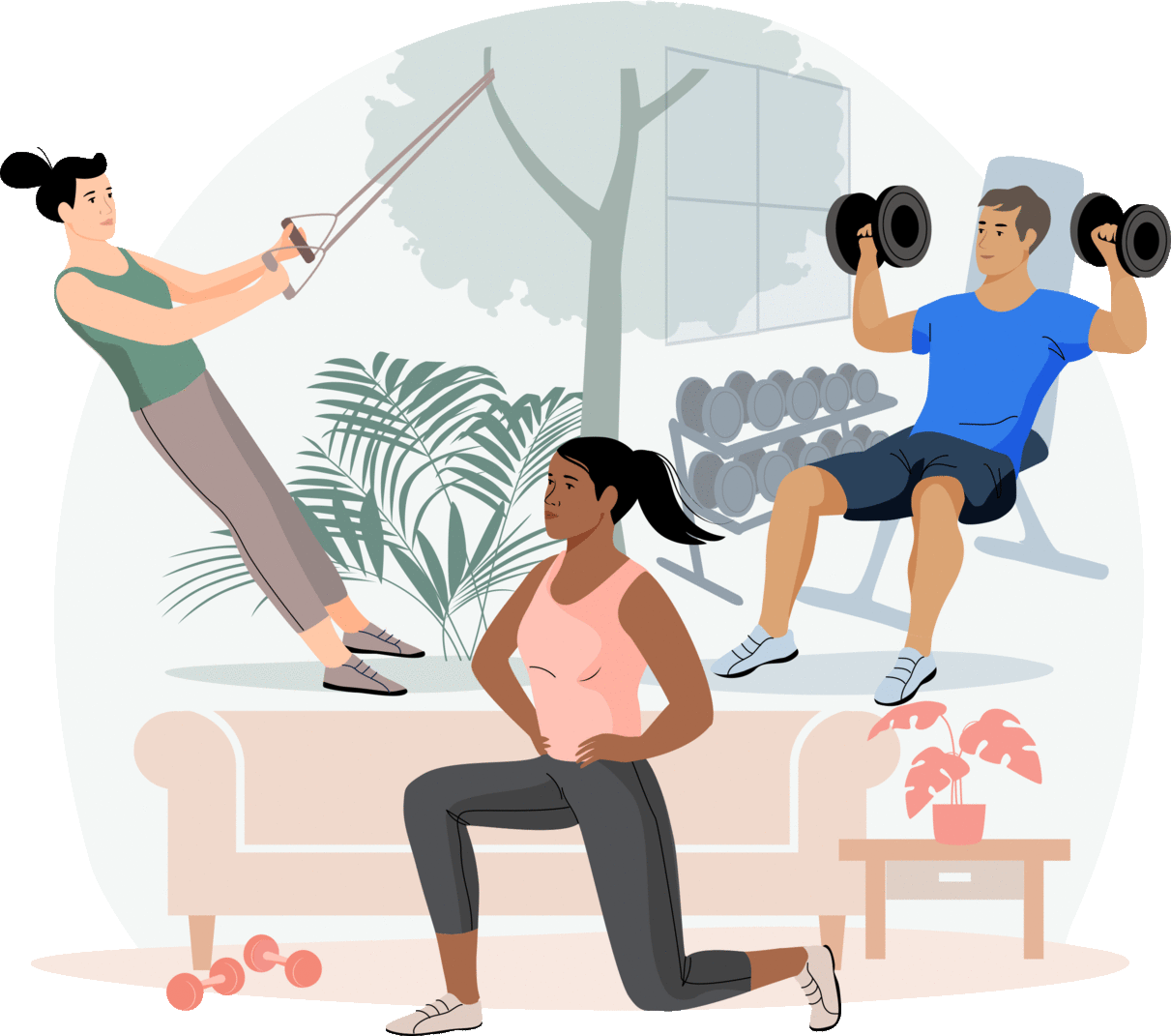 Now is the time to invest in your health.
With Find Your Trainer, work out where you want,
when you want, with the trainer you want.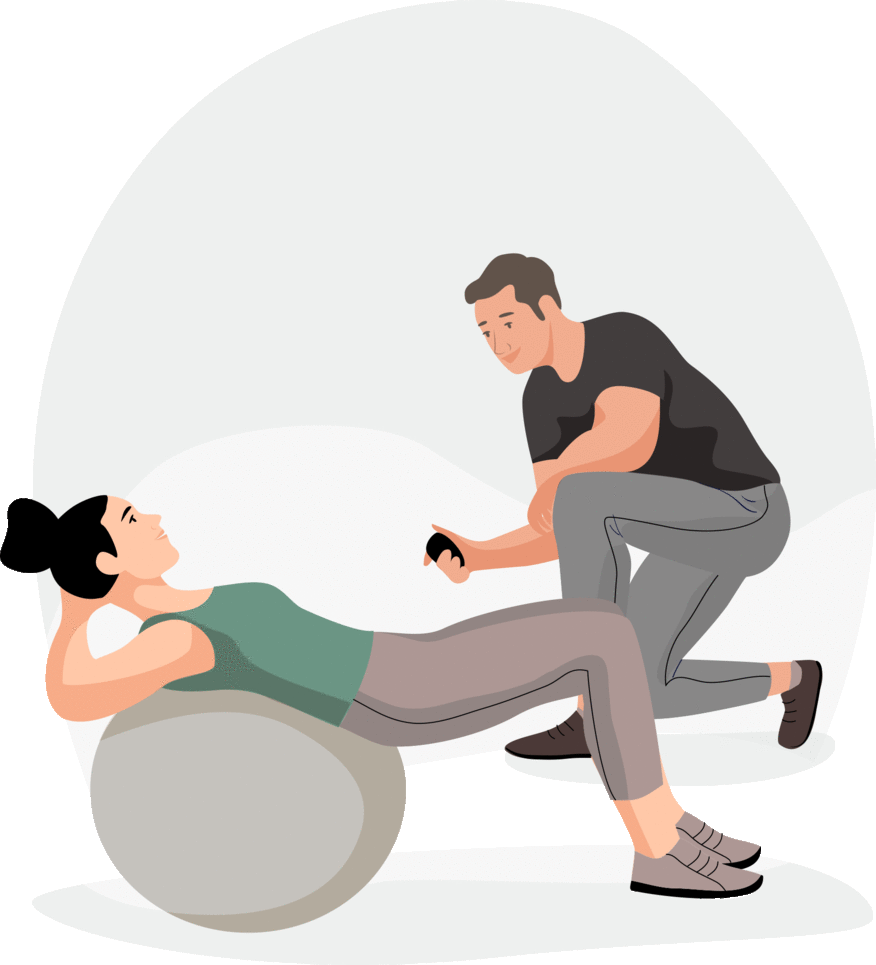 Let's face it, getting in shape can be hard. Our Washington, DC personal trainers will create a personalized workout plan, show you what to do, and support you every step of the way. We are committed to your long-term success.

FYT Pros have helped thousands of people just like you.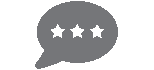 Read bios and reviews of personal trainers in Washington, DC and pick the perfect one for you.
Washington, DC personal trainer reviews

Charlie is great
Haven't had a lot of training with Charlie yet, but he is personable, kind, and compassionate about my health issues. Enjoyed my first work out and introduction to his style and methods.

April
April has a wonderful down-to-earth way of connecting - making training an enjoyable experience. I recommend April unconditionally.

Flexible
Brooke has been fabulous working with our arrangement to gift training sessions to someone. She has met the gift receiver's needs and she is very happy with the results. Brooke has been kind and understanding. Not a drill sargent.

Great Trainer Focused on results
Jarrell trained me and my wife we both really enjoy working with him. He knows a lot and makes you feel comfortable while focusing on results and longer term goals. I would definitely recommend him.

Karla Soler
Karla has been working with my mom (who is 82) for about a month now and already we are able to see a difference in her mobility and certainly in her confidence. I selected Karla because of her experience working with seniors and those who suffer with depression. I thought her approach and demean...

Jessica is great
Jessica has designed a special work out for me with my specific problems and it has been very helpful.

Pam Bundy is a fabulous
Pam Bundy is a fabulous trainer my daughter and I have been blessed to have her in our life Barry and Michelle

Awesome training & very reasonable
I've had a great experience with my trainer and the company. Easy to navigate and it's very legitimate!

Personalized
I purchased a package for my mother remotely. Brooke has been very accommodating with my mother's needs and my arrangements. She personalized the fitness program to meet the physical needs for my mother's lifestyle change. I recommend Brooke.
How it works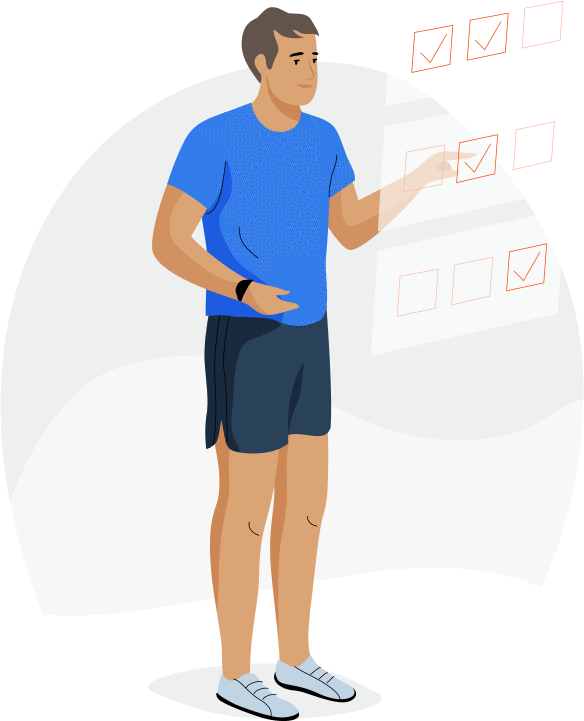 1. Take the quiz
Get matched & pick the
perfect local Washington, DC trainer for you.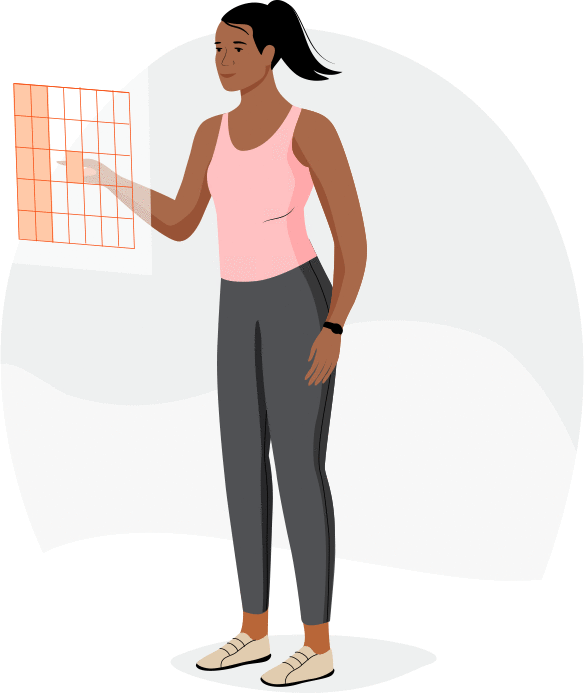 2. Book your session
Pick a time &
securely pay online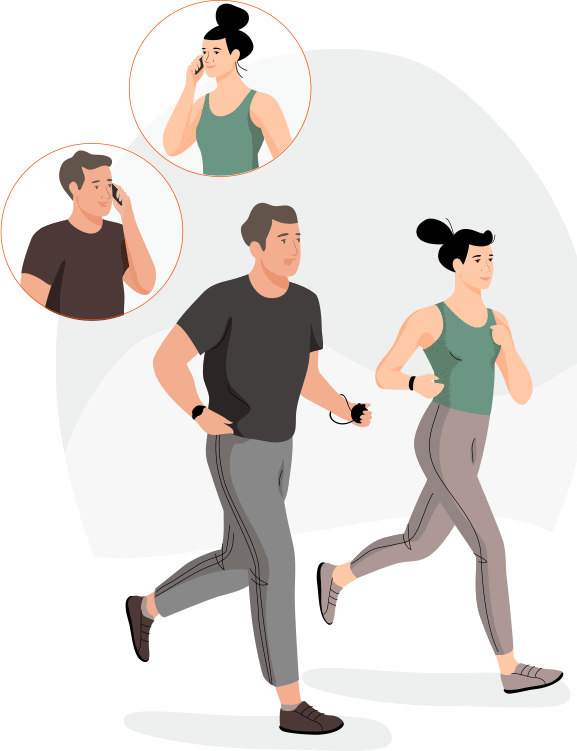 3. Get FYT !
Schedule your free phone
consultation & start working out!
The FYT promise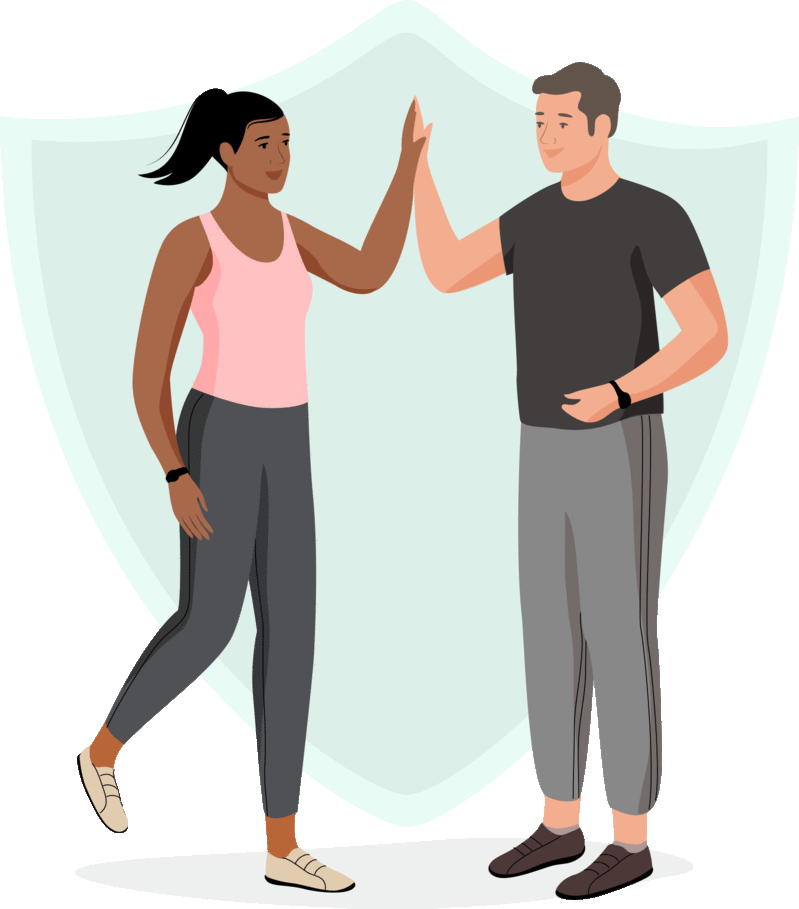 FULL money back guarantee after your first session if it isn't the BEST exercise experience you've ever had!

Always be supported. Never judged.

All FYT Pros are certified, insured, and complete a full background check.

Your trainer will bring all the equipment you need for your workout.
Free phone consultation after you book your first session.
As seen in








The best personal trainers in Washington, DC
Ali Umar
(4 reviews)
Best of the best AMAZING. Very knowledgeable, professional and friendly. Ali genuinely cares about your fitness goals. Love that he didn't dive right into a formal session right away (though I'm sure he would if you prefer) -- but he did some basic "assessment" exercises to see where I currently stood and then built a plan around my level. He's a true believer that fitness and health are a lifestyle, not a short-term thing. He is extremely informed and passionate about fitness...and he now has me feeling the same way. HIGHLY recommended.
Train with Ali
Ebony Norris
(4 reviews)
Ebony is amazing. She motivates you, she encourages you, and she gives you the professional guidance and correction you really need to push yourself. Thanks to Ebony I've lost several inches from my waist, gained muscle tone, and lost more than 10 pounds of fat. If you listen to her, she will change your life.
Train with Ebony
Elwood Taylor III
(1 reviews)
I was told about Elwood through a friend and I am so glad I did! He told me to check out his social media to get a feel for what he does. Motivated by their posts that documented client's journeys (and the adorable dog), I decided to do a bit more research and found his website, and eventually had him join me on my own journey. Offering a comprehensive plan to fitness, Elwood was the right choice for me. They are dedicated to helping me achieve my goals of feeling more confident in who I am (rather than just lowering the numbers on the scale). Developing customized training schedules, nutritional plans, and providing the overall support (something I need a lot of), I am on the way to becoming a better me and I have no one else to thank.
Train with Elwood
Jim Economos
(1 reviews)
Jim puts together excellent personalized training programs, he is also very personable and an inspiration to me in that he sets a good example with his healthy and fit lifestyle.
Train with Jim
Damia Jackson
(1 reviews)
If you're considering a personal trainer, I would highly recommend Damia! I've been working with Damia for almost 6 months and she has done nothing but encourage me and support me in my strength and health goals. Damia does an excellent job at considering my preferences, and she always shows up smiling and ready to work. We meet twice a week, and we haven't done the same work out twice: she always brings new ideas and mixes up our workouts, which I really enjoy. Damia is also available to me outside of training. She doesn't mind checking in with me about how my workouts are going throughout the week, and she helps me create and modify my weekly routines. Damia also knows how to do her job well. She works around any injuries I have and she always offers modifications to make exercises easier or harder, depending on my needs. We set goals together, and it has been amazing to reach those goals with her help. Damia is professional, knowledgeable, and kind. She is dedicated to helping her clients become healthier, happier people, and I'm certain she would do the same for you!
Train with Damia
Marcus Gregory
I am a personal trainer, certified from the National Personal Training Institute. My aim is to help you make your body actually BE better, not just look better. My wide of training backgrounds (martial arts, dance, yoga, weightlifting, team sports) affords me numerous tools so I can tailor your training to be precisely what you need to achieve your goals, whether that be increased strength, better flexibility, improved cardiovascular health or any combination needed to build your body so that you can have the most fun with your life.
Train with Marcus
Sean Robinson
As a personal trainer, I provides clients with an alternative experience in fitness. Training can be provided in a number of formats including one to one and small group personal training, yoga, Boot Camps, nutritional guidance, wellness coaching and bodywork.

As a trainer and coach, I listen to you. I draw from my training in both education and psychology, to help you craft goals that are meaningful, and these are what shape our work together. Personalized service and attention helps open the door to a lifetime of good habits. I will work with you to translate your personal goals -- whether they are about stress management, weight loss, fitness maintenance or sports specific training -- into a program that is relevant to you.

Our sessions are client oriented, and future focused. My mission is to provide clients with the absolute best guidance and advice to assist them in meeting and surpassing their personal health and fitness goals. What are you waiting for? Contact me today to get started on having the kind of life you really want!
Train with Sean
Zahra Williams
I have been training since 2001! I took a liking to personal training after I finish my professional basketball career in Europe. I have been working out since I was 6 years old. I currently have my own adult fitness and Sports Performance business. I also own a nonprofit organization where I train disabled and mental health clients.
A typical session starts out with a fitness assessment where I am going over your goals, then we will I will take you through a fitness test where I can assess your strength and weakness.
Train with Zahra
Nicole Johnson
I use fitness as a tool to help people find freedom by pointing them back to their Original Designer. My goal is not about a number on a scale but that people Find Freedom to live Healthy and Whole (Mind-Body-Spirit).
Train with Nicole
Are you a Washington, DC trainer?
Get new clients. Changes lives.