The best way to find
a personal trainer.
Period.
Washington, DC's best vetted and insured personal trainers delivered to your home, park, or building gym.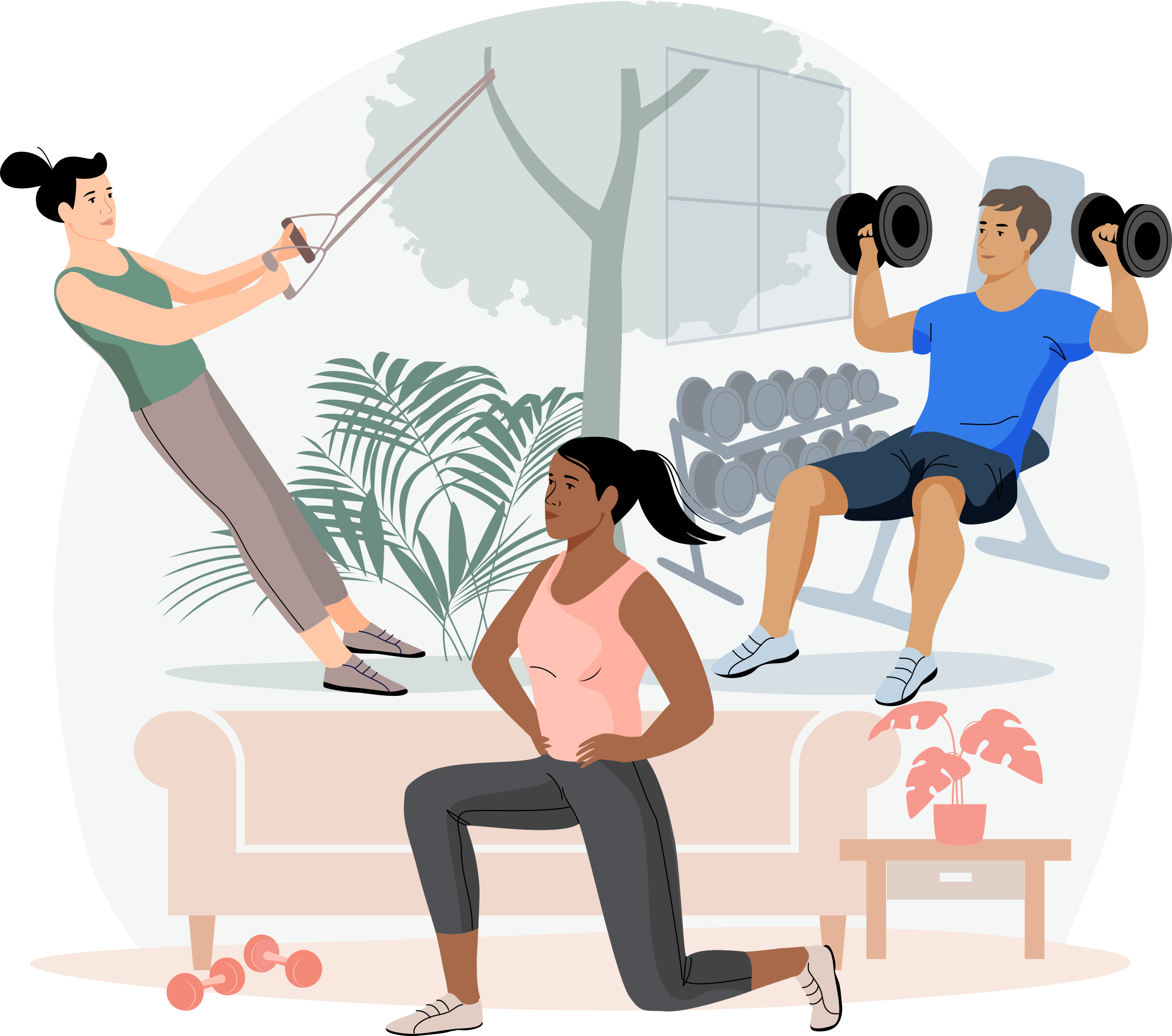 Now is the time to invest in your health.
Find Your Trainer makes getting fit simple.
Exercise where you want, when you want.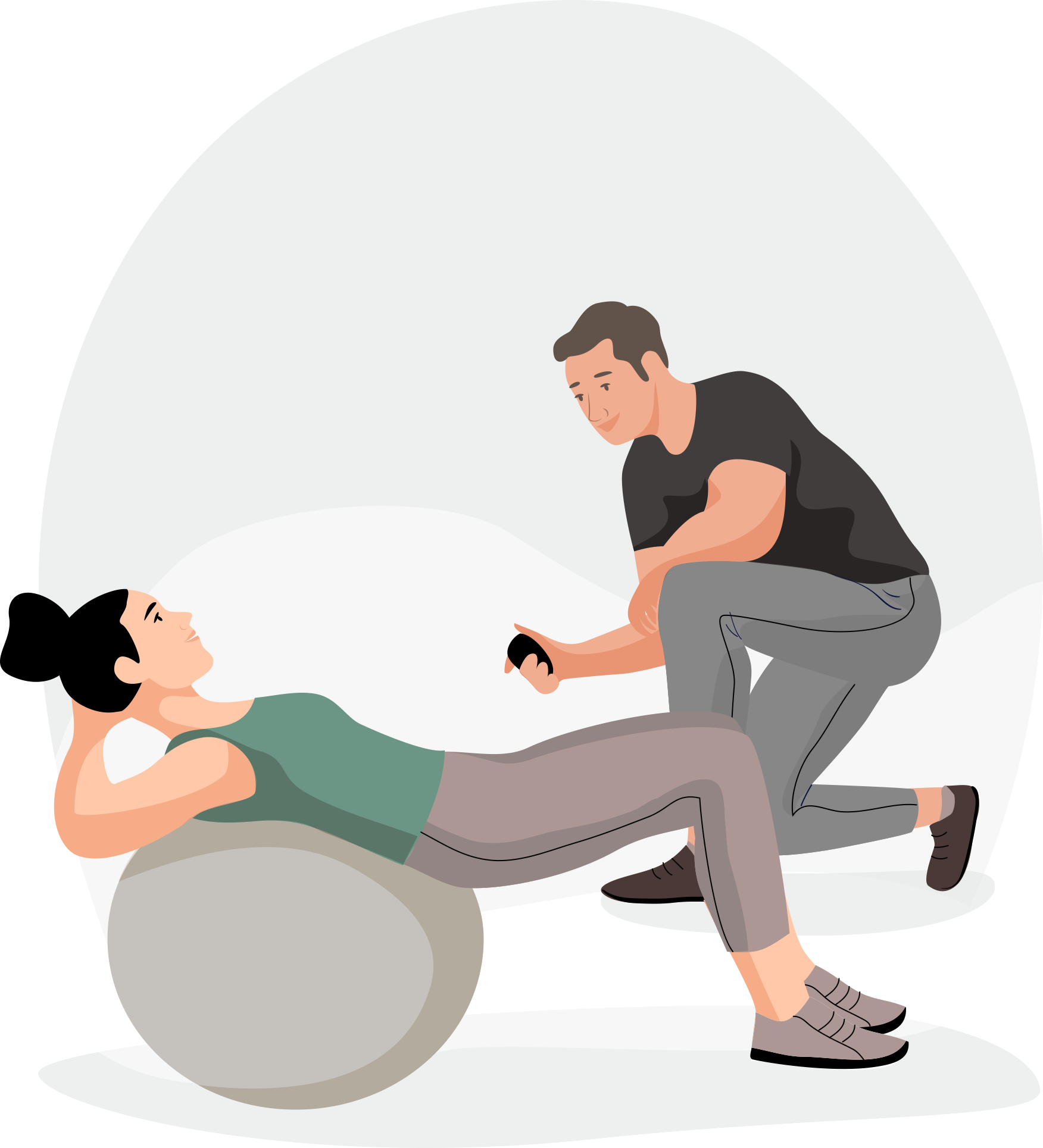 Let's face it, getting in shape can be hard. Our Washington, DC personal trainers will create a personalized workout plan, show you what to do, and support you every step of the way. We are committed to your long-term success.

FYT Pros have helped thousands of people just like you.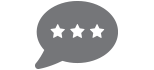 Read bios and reviews of personal trainers in Washington, DC and pick the perfect one for you.
Washington, DC personal trainer reviews

Personalized
I purchased a package for my mother remotely. Brooke has been very accommodating with my mother's needs and my arrangements. She personalized the fitness program to meet the physical needs for my mother's lifestyle change. I recommend Brooke.

Meghan
She is terrific and is helping me a lot.

Great Site.
Great site. Found a great trainer to help me achieve my goals.

high convenience
The site was easy and setting up a trainer that personally works around your schedule and location is perfect for what I need!

Find Your Trainer has been a great experience!
Finding and working with a trainer has been so easy through this site. No regrets!

Kristen Lane
Kristen is a great trainer and coach.

Great trainer!!
I highly recommended ruslana! I've done 1 session so far and it is nice to have a trainer that focuses on your needs and ability's. I'm only a beginner so it was nice having her break down how to target the areas I'm trying to improve!

Always punctual, prepared with a
Always punctual, prepared with a good plan, patient with me!

Great trainer
Annika is really wonderful. She understands what I need help with and is great at explaining why each exercise is useful. She is smart, lively, a joy to work with!!
How it works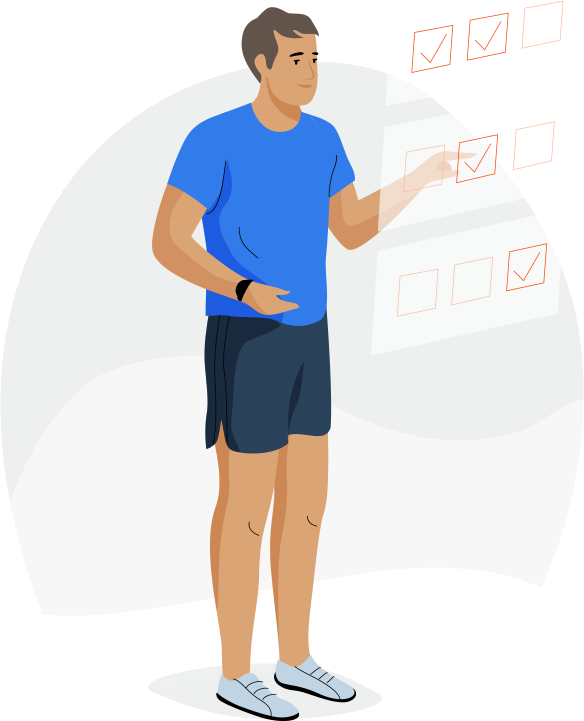 1. Take the quiz
Get matched & pick the
perfect local Washington, DC trainer for you.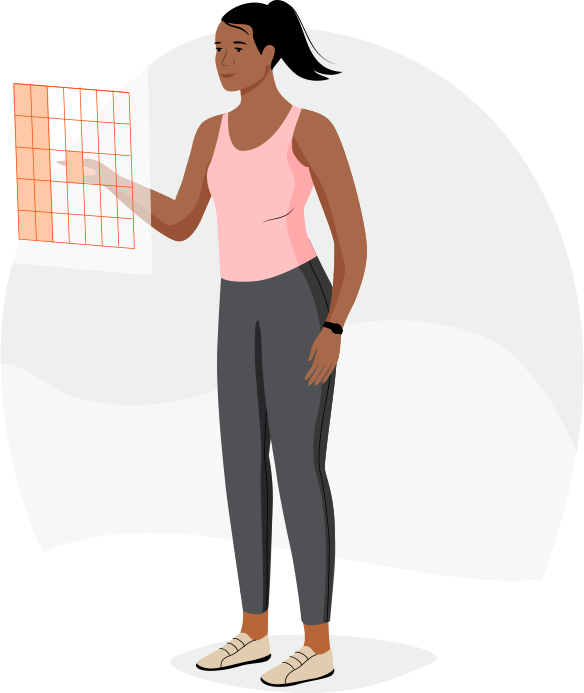 2. Book your session
Pick a time &
securely pay online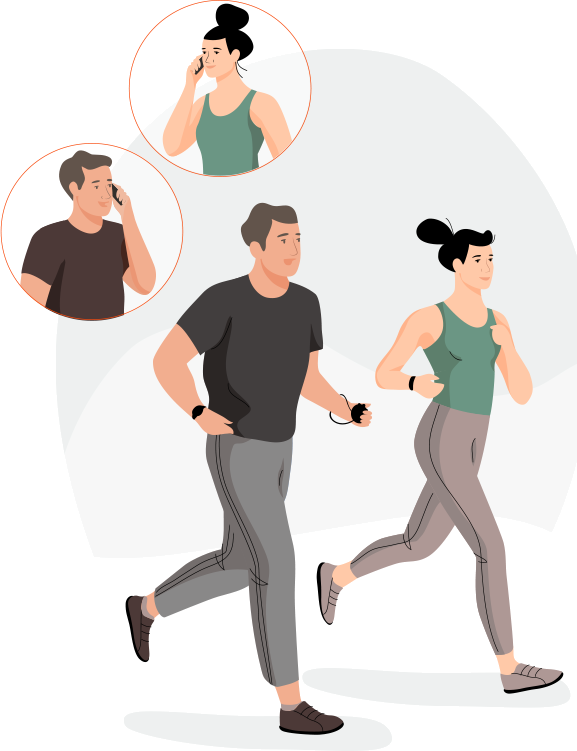 3. Get FYT !
Schedule your free phone
consultation & start working out!
The FYT promise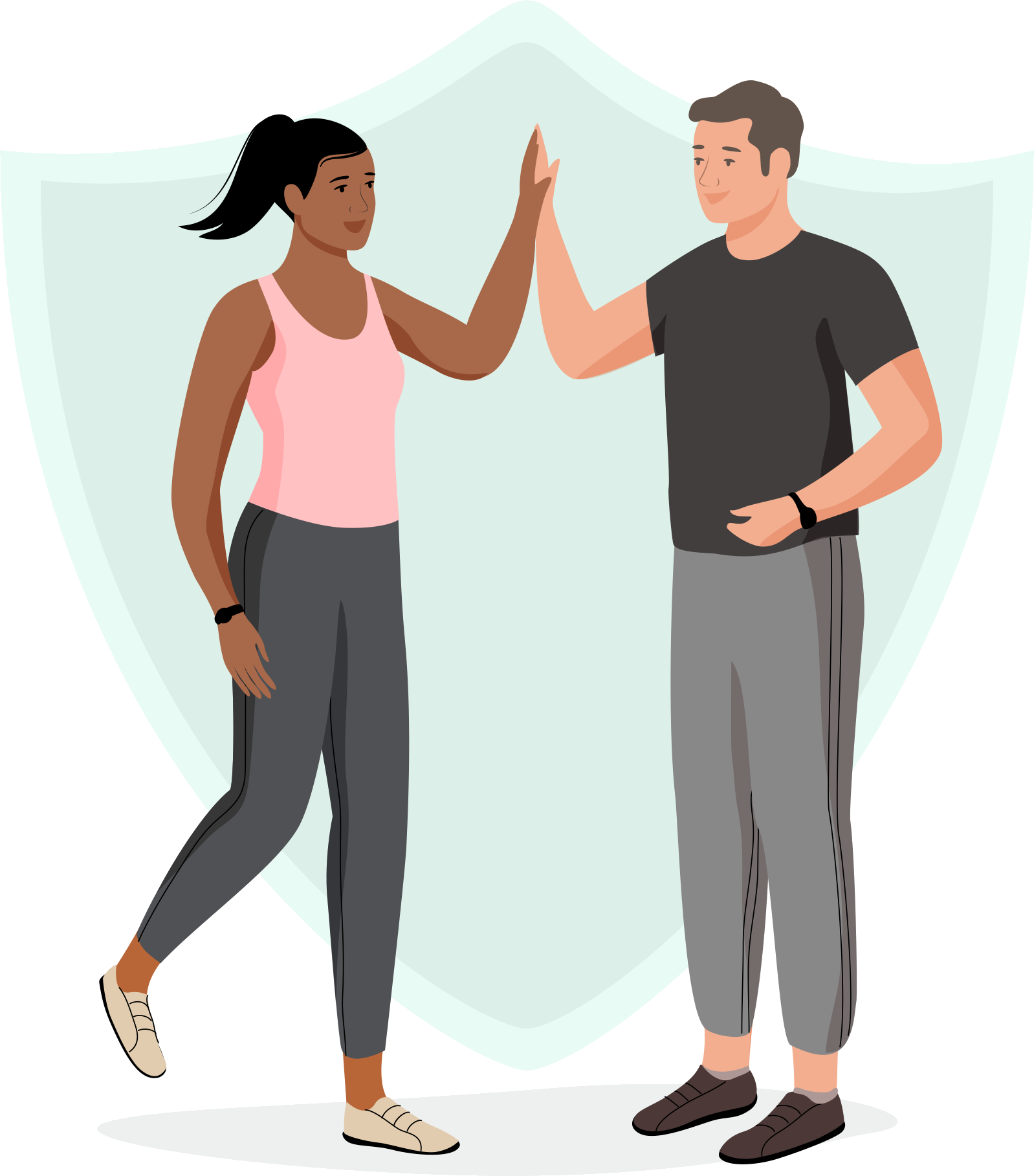 FULL money back guarantee after your first session if it isn't the BEST exercise experience you've ever had!

Always be supported. Never judged.

All FYT Pros are certified, insured, and complete a full background check.

Your trainer will bring all the equipment you need for your workout.

Free phone consultation after you book your first session.
As seen in








The best personal trainers in Washington, DC
Ali Umar
(4 reviews)
Best of the best AMAZING. Very knowledgeable, professional and friendly. Ali genuinely cares about your fitness goals. Love that he didn't dive right into a formal session right away (though I'm sure he would if you prefer) -- but he did some basic "assessment" exercises to see where I currently stood and then built a plan around my level. He's a true believer that fitness and health are a lifestyle, not a short-term thing. He is extremely informed and passionate about fitness...and he now has me feeling the same way. HIGHLY recommended.
Train with Ali
Ebony Norris
(4 reviews)
Ebony is amazing. She motivates you, she encourages you, and she gives you the professional guidance and correction you really need to push yourself. Thanks to Ebony I've lost several inches from my waist, gained muscle tone, and lost more than 10 pounds of fat. If you listen to her, she will change your life.
Train with Ebony
Elwood Taylor III
(1 reviews)
I was told about Elwood through a friend and I am so glad I did! He told me to check out his social media to get a feel for what he does. Motivated by their posts that documented client's journeys (and the adorable dog), I decided to do a bit more research and found his website, and eventually had him join me on my own journey. Offering a comprehensive plan to fitness, Elwood was the right choice for me. They are dedicated to helping me achieve my goals of feeling more confident in who I am (rather than just lowering the numbers on the scale). Developing customized training schedules, nutritional plans, and providing the overall support (something I need a lot of), I am on the way to becoming a better me and I have no one else to thank.
Train with Elwood
Jim Economos
(1 reviews)
Jim puts together excellent personalized training programs, he is also very personable and an inspiration to me in that he sets a good example with his healthy and fit lifestyle.
Train with Jim
Darlene Aniebonam
I teach women how to gain their confidence and self-worth through movement, exercise and taking better care of their bodies. As they say, your body is your temple, and it is important to treat it as such. I received my Bachelor's of Science in Kinesiology and am a recipient of the renowned GMU Research scholar award for my research in the exercise science field. Being a trainer for many years, I have worked with individuals with joint pain, athletes, youth, brides-to-be, women preparing for fitness competitions and much more.

You have the power lose the weight and feel confident in your jeans. You have the power to put yourself first, and do what is right for you. You have the power to love the woman you see in the mirror. And I am just here to help you get there. Let's start this journey together! 
Train with Darlene
Marcus Gregory
I am a personal trainer, certified from the National Personal Training Institute. My aim is to help you make your body actually BE better, not just look better. My wide of training backgrounds (martial arts, dance, yoga, weightlifting, team sports) affords me numerous tools so I can tailor your training to be precisely what you need to achieve your goals, whether that be increased strength, better flexibility, improved cardiovascular health or any combination needed to build your body so that you can have the most fun with your life.
Train with Marcus
Sean Robinson
As a personal trainer, I provides clients with an alternative experience in fitness. Training can be provided in a number of formats including one to one and small group personal training, yoga, Boot Camps, nutritional guidance, wellness coaching and bodywork.

As a trainer and coach, I listen to you. I draw from my training in both education and psychology, to help you craft goals that are meaningful, and these are what shape our work together. Personalized service and attention helps open the door to a lifetime of good habits. I will work with you to translate your personal goals -- whether they are about stress management, weight loss, fitness maintenance or sports specific training -- into a program that is relevant to you.

Our sessions are client oriented, and future focused. My mission is to provide clients with the absolute best guidance and advice to assist them in meeting and surpassing their personal health and fitness goals. What are you waiting for? Contact me today to get started on having the kind of life you really want!
Train with Sean
Zahra Williams
I have been training since 2001! I took a liking to personal training after I finish my professional basketball career in Europe. I have been working out since I was 6 years old. I currently have my own adult fitness and Sports Performance business. I also own a nonprofit organization where I train disabled and mental health clients.
A typical session starts out with a fitness assessment where I am going over your goals, then we will I will take you through a fitness test where I can assess your strength and weakness.
Train with Zahra
Damia Jackson
Hi there! Welcome to my bio. My workouts are a mix of high intensity interval sessions that blend cardio and strength training together utilizing mini resistance bands, kettle bells, free weights, and body weight. I believe a combination of strength and flexibility is important to the integrity of our muscles as we age so I incorporate stretching movements into the workout as well. I tailor your workout to meet your specific fitness level and offer a safe, judgement free zone to assist you in meeting your goals. I provide support, encouragement and motivation along with some laughter during the workout. I believe workouts are opportunities to shake off the stress of the day and reconnect with yourself in a positive manner. Here's what you'll need- • Towel • Water • Great attitude Being fit is about more than what the numbers on the scale tell you. It's about being mentally, emotionally, and spiritually balanced as well. You can use these workouts as a means to relieve stress.
Train with Damia
Are you a Washington, DC trainer?
Get new clients. Changes lives.