Personal Training. Simplified.
California Personal Trainers
Find Your Trainer delivers you California's best personal trainers.
Train with a vetted and certified personal trainer
anywhere - a gym, your house, office, hotel or outdoors.
What Our Clients Are Saying
The Best Personal Trainers in California
California's Top In-home Personal Trainers
The Best of 2016 - Check out these highly rated in-home personal trainers in California
#1 Kathleen Lavin
(21 reviews)
Workout the smart way! She is very knowledgeable and take the time to analyze my strengths and weaknesses before we start our training..which are very helpful. It's not about how many reps..it's about the posture. I'm tried of getting hurt at the gym. She taught me how to workout safely and effectively.
View full profile
#2 Shane Mervau
(10 reviews)
I had my first workout session with Shane today. I had never met anyone before with such in-depth knowledge about how different exercises effect specific aspects of the human body. Thoroughly enjoyed the session. Very informative and also lots of fun! Highly recommend him.
View full profile
#3 Susan Scott
(1 reviews)
Susan Scott
Susan listenes to what I have to say. She designs programs based upon what I wanted and what she thought I needed. I learned this was sometimes different. I have challenging workouts and get valuable nuggets of information.
View full profile
#4 Vlad Telelyuev-30 MIN ONLY
All sessions with me will be 30 min long.
Body By Vladi was created to help people reach their fitness goals, no matter what they may be. Here at Body by Vladi, we care about our clients and want each and every experience to be memorable. Each person is unique, your workout should be too. We take assessments with each client to help create an injury-free experience. Results guaranteed!
View full profile
#5 Curtis McGinty
My first concern is for the health and safety of you, my client. I will always listen to you and give you the utmost respect for your fitness goals. I will always be on time at your home for your scheduled training session. I retired from Aerospace in order to pursue my fitness passion. I bring this passion into every training session. I specialize in middle aged and older people like you who want to exercise in the privacy of your own home. I am a National Academy of Sports Medicine credentialed Senior Fitness Specialist. I look forward to guiding you in attaining your fitness goals.

Training periods should be short, sweet, and to the point.
View full profile
#6 Willie Carroll
My name is Willie Carroll, certified personal trainer, NPC Men's Physique Competitor, 2014 and 2015 USA National Championships Qualifier and I want to help you achieve your personal fitness goals! I am also well versed in nutrition and competition prep! The DubFit! workout programs are fun, effective and affordable. They include the FIIT25 workout, which I created and customized one on one programs designed to meet your specific goals and needs. Unlike most personal trainers, I won't guarantee you results. You are the only one that can produce results! However, if you make the commitment to change your nutritional intake and train hard, I will provide a plan, motivation and a support system to help you reach your fitness goals! So make the commitment and "Get DubFit! "Willie Diet, training and proper supplementation or NTS.
View full profile
#7 Frederick Anaman
You'll see the best results you've been waiting for in less than 6 month!

At Team Next. L Fitness/Athletes, my personal training philosophy goes beyond simply going through the motions and counting reps. It is about making a decision to change your life and taking the necessary steps to make it happen. I take a whole body approach so that my clients will see and feel the personal training benefits. With motivation, dedication and education you can do it and I can help! Changing your life is a journey and I will be there to support you, motivate you and make sure you enjoy every step along the way. Are you ready to start living your life stronger, healthier and happier? It is time to change and the time is now. Come and let's have fun t Team Next. L Fitness/Athletes while working out to get the best results.
View full profile
#8 Heather Weiler
How to resistance train properly so that it's enjoyable for you and so that you see results (lean muscle created). Nutrition goes hand-in-hand with fitness training. I will educate, motivate, and coach you not only in fitness and nutrition, but in overall wellness.

Outer beauty should not be the initial main objective of nutrition and exercise changes; however, it is a natural benefit of healthy living. Because spiritual, mental, and emotional well-being are directly connected to physical health, regular exercise and nutrition should be a priority. If you are vibrantly healthy, the force for good you can be within your circle of influence is immeasurable and unstoppable!
View full profile
#9 Steve Botsford
I am a very personable guy. I make every session fun yet challenging and progressing. You will always work hard and go home learning something every time. My goal is to deliver results each time and that's why clients continue to enjoy working with me. The work outs are tailored towards your fitness goals and based on your current abilities. Come train hard and seek the benefits of training together.

Don't ever give up and always keep progressing forward. Without a struggle, there can be no progress.
View full profile
The California FYT Difference
Find Your Match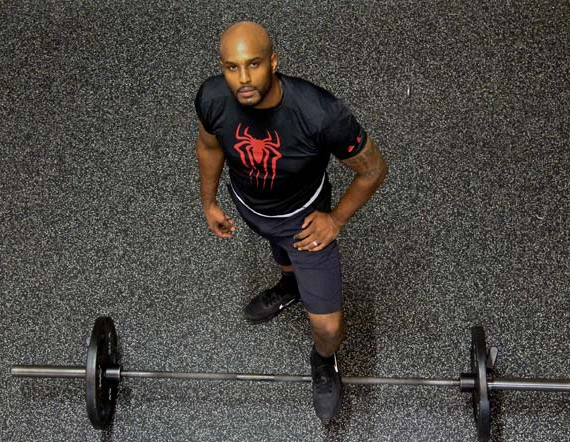 Our approach is different. We recommend trainers based on you. Your goals. Your schedule. Your location. Your lifestyle. After all, this is personal training.
Find Your Match
Train In-Home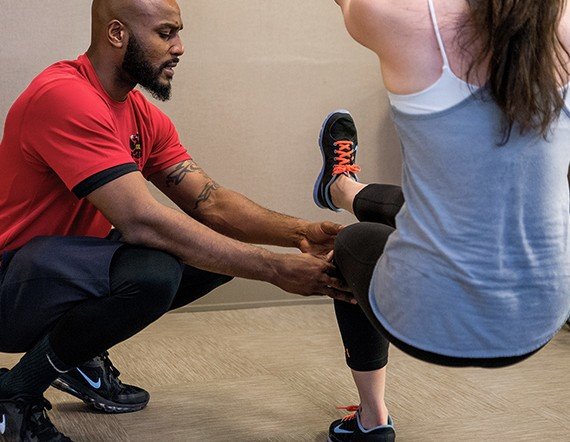 Our trusted and vetted FYT Pros will meet you at your home, office, hotel or at the park. Schedule when and where it's most convenient and comfortable for you. And we even bring all the equipment.
About In-Home Training
Train With Friends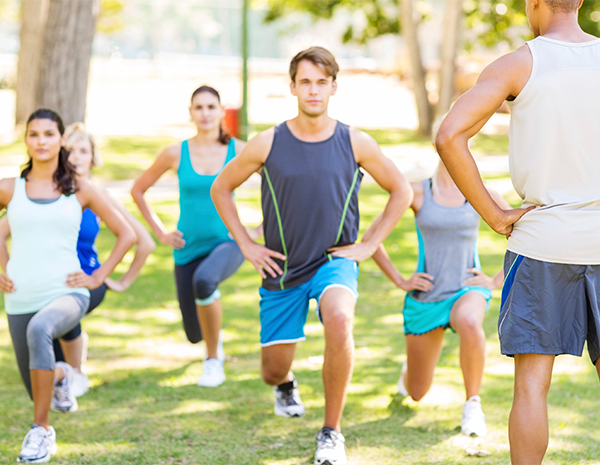 Train with a partner or up to 5 of your friends with Partner & Small Group Training session options. A FYT Pro comes right to your door! Split the cost, have fun, and bring new meaning to the phrase "squad goals".
About Partner & Small Group Training
Train at Top Gyms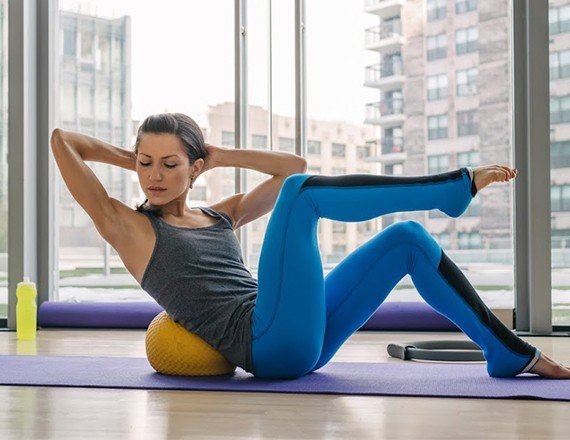 We've partnered with the best of the best so you can train at the top gyms and studios in the city. You never need a gym membership to book a personal training session.
Simple & Affordable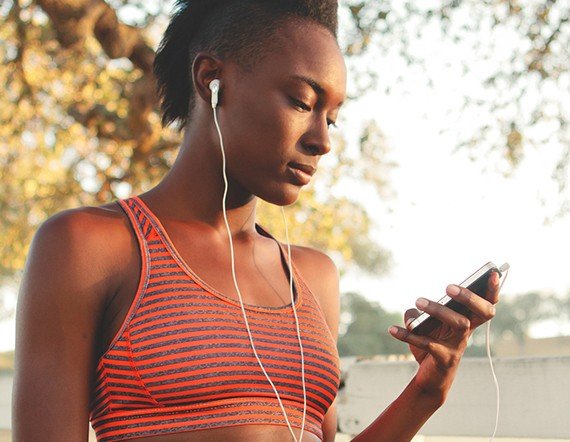 Search, schedule & pay all from your desktop or mobile device. No sales pitches and no back and forth. No memberships. No contracts. No expensive packages.
Trusted & Secure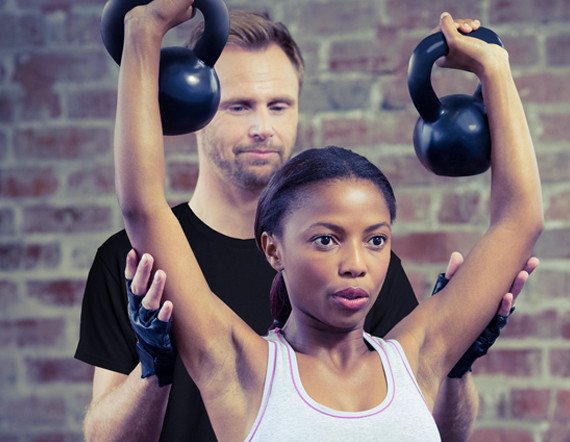 Pay securely and train safely with a vetted and insured FYT Pro.
Previous
Next
Featured FYT Personal Trainer
Kathleen Lavin
I strive to customize each individual's program according to their unique needs, goals, and limitations. I incorporate a variety of different types of training techniques to make each session challenging, interesting, safe, and fun. Workouts may include strength, flexibility, cardiovascular (burst/endurance), agility, rehabilitative, postural correction, injury prevention, neck and back stabilization

I have a strong passion for helping my clients to achieve their best health and life, and to feel and look their best. I have trained many of my clients for more than 18 years, and truly care for each of them. I do my best to make a great positive difference in each of their lives, including their physical health, confidence level, and attitude.
THESE THINGS COST ABOUT THE SAME AS A PERSONAL TRAINING SESSION
There are splurges and necessities. All of the below items are similar in price to a training session but won't make you feel half as good. Invest in yourself!
MOVIE TICKETS & POPCORN FOR TWO
DINNER OUT AT A RESTAURANT
More FYT Pros in California