The best way to find
a personal trainer.
Period.
California's best vetted and insured personal trainers delivered to your home, park, or building gym.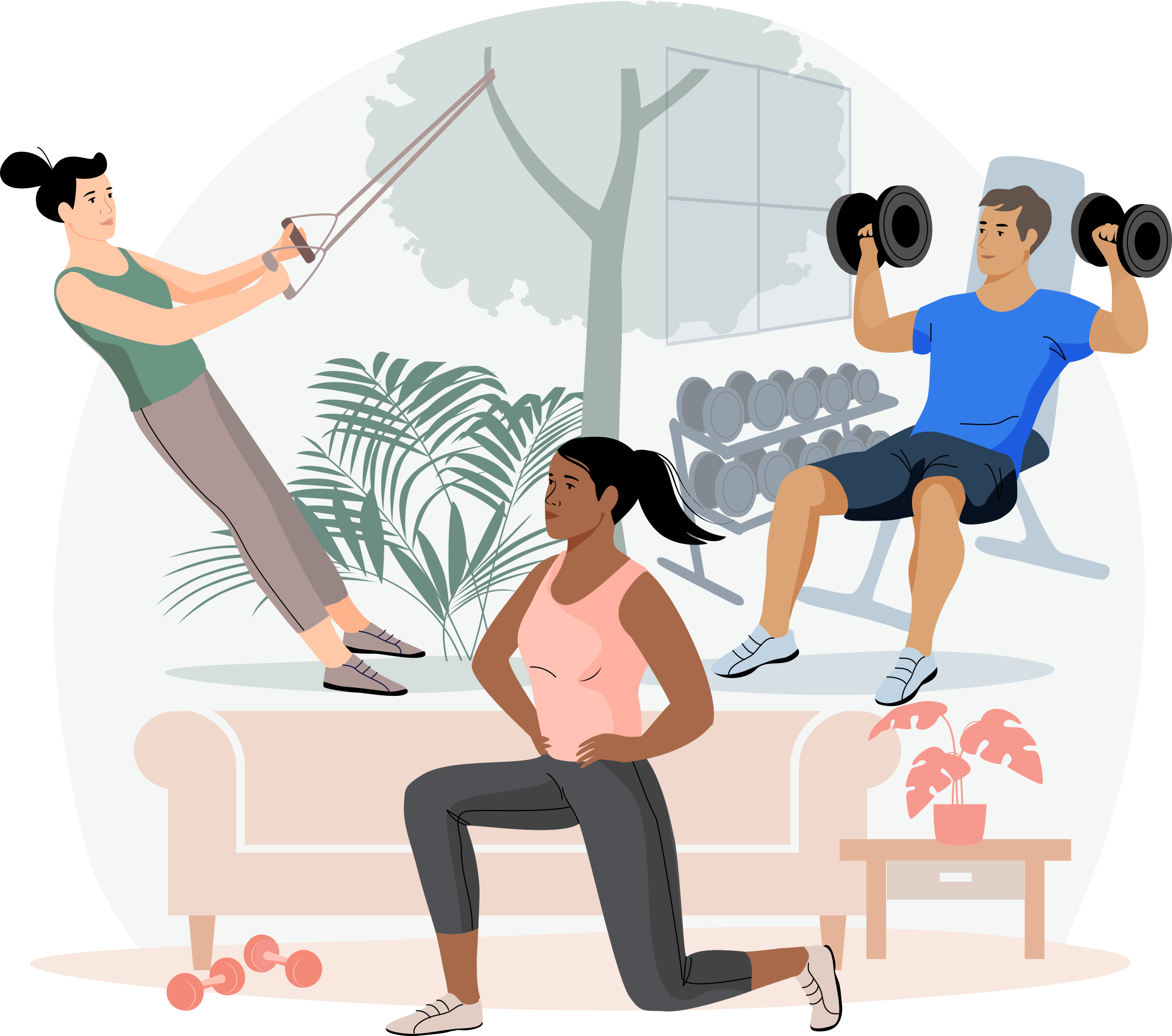 Now is the time to invest in your health.
Find Your Trainer makes getting fit simple.
Exercise where you want, when you want.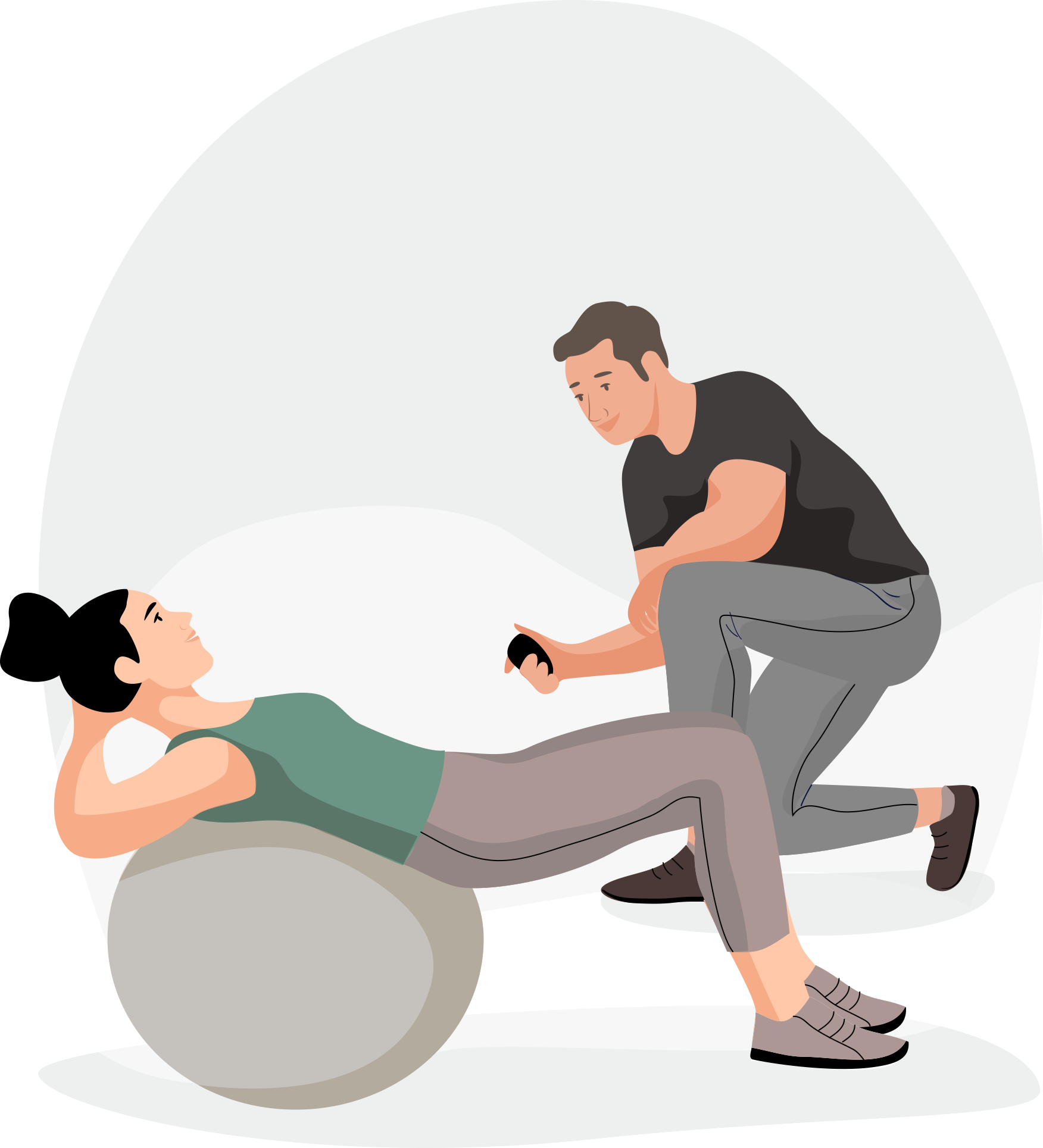 Let's face it, getting in shape can be hard. Our California personal trainers will create a personalized workout plan, show you what to do, and support you every step of the way. We are committed to your long-term success.

FYT Pros have helped thousands of people just like you.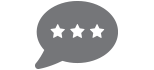 Read bios and reviews of personal trainers in California and pick the perfect one for you.
California personal trainer reviews

Personalized
I purchased a package for my mother remotely. Brooke has been very accommodating with my mother's needs and my arrangements. She personalized the fitness program to meet the physical needs for my mother's lifestyle change. I recommend Brooke.

Meghan
She is terrific and is helping me a lot.

Great Site.
Great site. Found a great trainer to help me achieve my goals.

high convenience
The site was easy and setting up a trainer that personally works around your schedule and location is perfect for what I need!

Find Your Trainer has been a great experience!
Finding and working with a trainer has been so easy through this site. No regrets!

Kristen Lane
Kristen is a great trainer and coach.

Great trainer!!
I highly recommended ruslana! I've done 1 session so far and it is nice to have a trainer that focuses on your needs and ability's. I'm only a beginner so it was nice having her break down how to target the areas I'm trying to improve!

Always punctual, prepared with a
Always punctual, prepared with a good plan, patient with me!

Great trainer
Annika is really wonderful. She understands what I need help with and is great at explaining why each exercise is useful. She is smart, lively, a joy to work with!!
How it works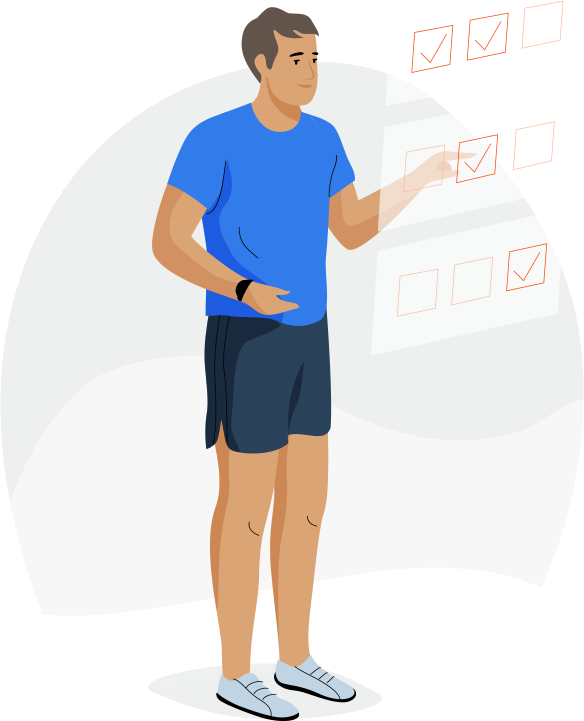 1. Take the quiz
Get matched & pick the
perfect local California trainer for you.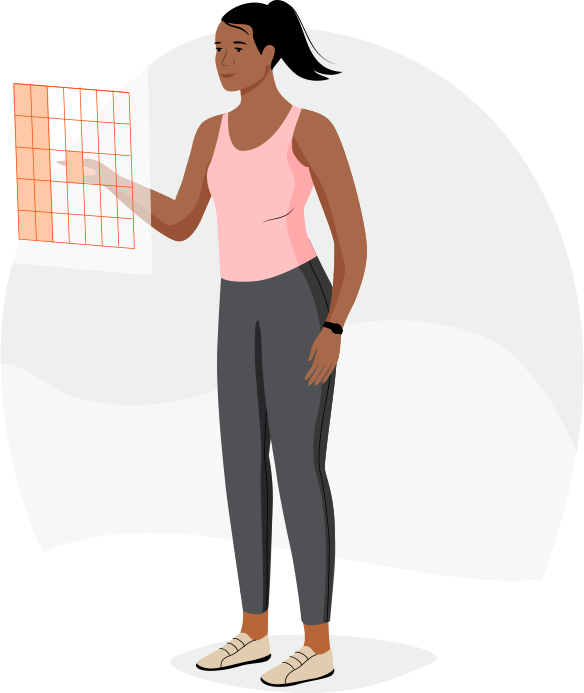 2. Book your session
Pick a time &
securely pay online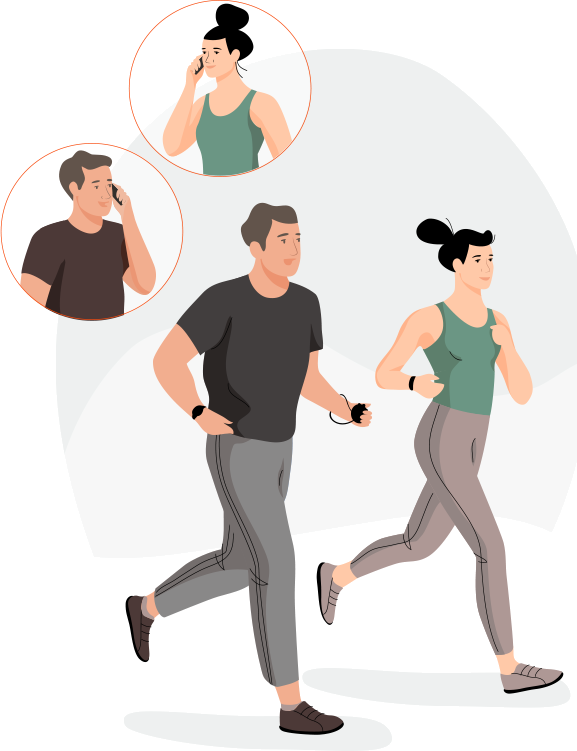 3. Get FYT !
Schedule your free phone
consultation & start working out!
The FYT promise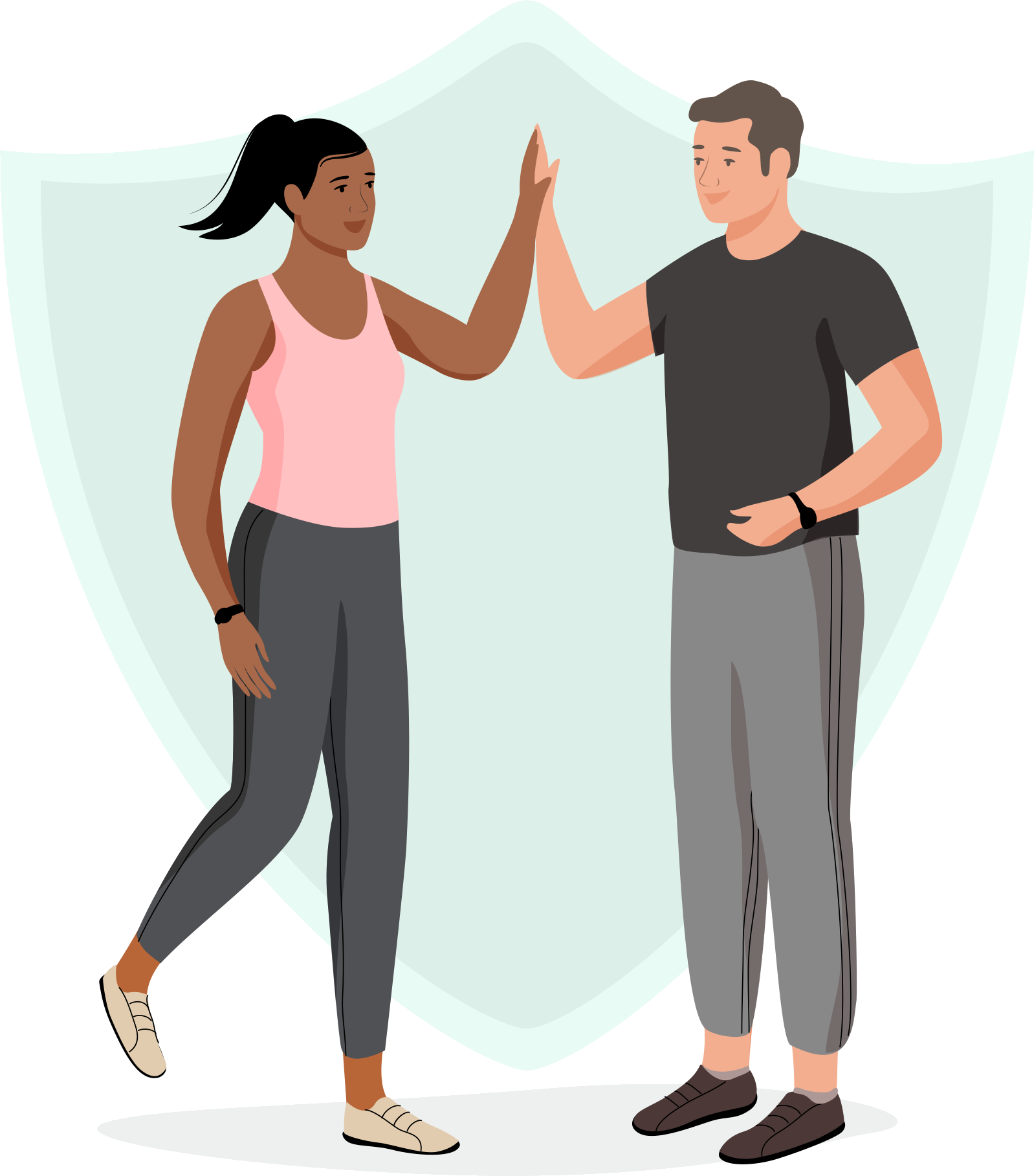 FULL money back guarantee after your first session if it isn't the BEST exercise experience you've ever had!

Always be supported. Never judged.

All FYT Pros are certified, insured, and complete a full background check.

Your trainer will bring all the equipment you need for your workout.

Free phone consultation after you book your first session.
As seen in








The best personal trainers in California
Kathleen Lavin
(25 reviews)
Workout the smart way! She is very knowledgeable and take the time to analyze my strengths and weaknesses before we start our training..which are very helpful. It's not about how many reps..it's about the posture. I'm tried of getting hurt at the gym. She taught me how to workout safely and effectively.
Train with Kathleen
Eric Cruz
(23 reviews)
Eric and "crew" are very well qualified, careful and attentive to work with you and get the results you desire. If you are looking for a wellness approach to health, this is the place to be.
Train with Eric
Rachel McDonald - 30-minute Sessions
(19 reviews)
I've been taking classes consistently for 4+ years with Rachel. It's easy to be consistent when you look forward to her classes. The 50 minute Positive Groove class (like Zumba) is high energy and fun; her instructions are easy to follow. The Tabata class is challenging and combines both strength training and aerobic exercise. The class size is small, which makes it a fun friendly atmosphere and the exercises can be modified for each individual's needs. AND you're done in 30 minutes - no smelly gym, no waiting for a machine! Rachel emphasizes Quality over Quantity. She maintains a smaller studio and smaller class sizes so it's like working with your own personal trainer.
Train with Rachel
Ivette Dunlop
(13 reviews)
Ivette is the best trainer I have ever had. I have used several over the years but she gets results quickly. After over a year with her, she still finds new exercises to keep things fresh and interesting. Ivette is extremely knowledgeable about cross-fit training and in over a year has pushed me to my limits without ever resulting in a muscle injury. That is also a first for me during a long term exercise program. I highly recommend her for anyone serious about exercise!
Train with Ivette
Shane Mervau
(11 reviews)
I had my first workout session with Shane today. I had never met anyone before with such in-depth knowledge about how different exercises effect specific aspects of the human body. Thoroughly enjoyed the session. Very informative and also lots of fun! Highly recommend him.
Train with Shane
Sylvia Ferrero
(10 reviews)
My career was taking off but I didn't have the personal or wellness practices in place to be at my best. This all changed when I met Sylvia. Now, I've lost 20 pounds, I'm the healthiest version of myself, I'm more confident and comfortable with my body than ever before, my eating and wellness habits have changed, and I know there is no way in hell I'll ever turn back. I guarantee she will change your life. (Founder & CEO of Wonder Over Worry & The Bold Academy, Creator at The World We Want, Writer at Fast Company)
Train with Sylvia
Alan Ataman
(10 reviews)
Have worked with Alan for a few months now and have nothing but awesome things to say about him. Professional, knowledgeable, and caring. He's like a big brother for me that wants the best for me. I've tried a few other things in the past but never stuck with them so when he said he won't let me fail and hold me accountable, he's done just that. Thank you Alan.
Train with Alan
Debbie North
(10 reviews)
Debbie's Nutrition for Life online coaching program is fun and easy-to-follow, breaking down nutrition and health into bite-sized (pun intended) pieces. The lessons offer daily inspiration and helpful tips in playful and practical ways. Debbie is consistently positive and encouraging. She reminds me of my progress and what is working for me and gently encourages me to the next step. What wonderful support in reclaiming a healthy life!
Train with Debbie
Ilene Wynn
(8 reviews)
I have trained with Ilene for more than 15 years. I am 64 years old, and consider myself to be very fit. Thanks to Ilene, I understand the importance of a holistic approach to fitness; cardio for endurance, strength training for keeping bones and muscles strong, and yoga for stretching and inner strength. She is expert at evaluating her clients, and designing workouts that suit their individual needs. She lives what she espouses; a healthy lifestyle that includes working out as an integral part of everyday life. She is the role model that everyone should have for healthy living.
Train with Ilene
Are you a California trainer?
Get new clients. Changes lives.