Florida Personal Trainers. Delivered.
Find a Personal Trainer in Florida
Find Your Trainer delivers you the best personal trainers in Florida.
Train with a vetted and certified personal trainer
anywhere - a gym, your house, office, hotel or outdoors.
What Our Clients Are Saying
The Best Personal Trainers in Florida
Florida's Top In-home Personal Trainers
Best of 2017 - Check out these highly rated in-home personal trainers in Florida
#1 Thomas Marbell
(15 reviews)
Sometimes as we age, it's not the golf equipment or the golf ball. IT'S OUR FLEXIBILITY. I hate admitting this but in my 40s I hit the golf ball between 150 yds - 155 yds with my 7 iron. As I hit age 58 this year , I was only hitting the golf ball between 135 yds - 140 yds with my 7 iron . I have been on a strict lifestyle change for a 6 month commitment to loose 40 lbs and get back in great health. While hiring the best personal trainer, what I am finding out with his professional training program that he designed for me is that I am getting back my flexibility and building up muscle tone and etc and strengthening my core which is building up my club head speed. In just 5 weeks with Tom Marbell, I am down from the 220lb start to 199 lb , but one of the other great things is I am now hitting my 7 iron between 145 yds - 150 yds. He is getting my flexibility back.
View full profile
#2 Constantine Plushko
(8 reviews)
Alina Lytvyn
I met Constantine before 1 year, when I started my active sport life. I did not know how to manage with all that stuff in the gym, even I did not know how to start, what should I do. He made a special program for me. He was very carefull to me. First, we were talking about my targets and expectation. Then he built program based on our discussion. After 2 month of training I noticed changes. Not so fast? But with longterm effect. That is what I wanted!
View full profile
#3 Gina Galiano
(9 reviews)
Love this place and the people! Like another family. Gina is awesome. Have tried other places and they can't compare.
View full profile
#4 Brandon Mercado
(5 reviews)
Brandon has been my personal trainer for several months now and I have been very pleased with Brandon's style of training along with my outstanding results. Brandon's style is very straightforward yet can be tailored to suit the needs for persons of any age. Brandon demonstrates each exercise and he consistently provides feedback as to how I am doing each exercise and what to be aware of so that I can concentrate on maximizing my growth and not injure myself during the process. What I have really appreciated about Brandon is his ability to take the time to understand my physical capabilities, to understand prior injuries that I have had, where I might have muscle soreness after a workout, etc. I would strongly recommend Brandon as a personal trainer. I am confident in his ability to help a client reach/exceed their personal goals. He also has a very friendly, non-intimidating style that has made the training sessions enjoyable, while challenging!
View full profile
#5 Cindy Jessup
(5 reviews)
I highly recommend Cindy. She is professional and very motivational. She offers a personalized training plan designed for your specific needs. She also offers a diet plan to meet your goal. She is awesome to work with and has a great personality. Not only will you get in shape, you will have fun doing it.
View full profile
#6 Clinton McCoy
(4 reviews)
I have worked with Clinton for about a year now. He was that stern but supportive trainer I needed. I have lost the weight I wanted to lose, gained muscle tone and now know what it takes to maintain the body I have now. He helped me to understand that more than the look, it's my health that it's important. I am now more focused on my eating habits and the things being put into my body. Working with Clinton was the best self invest I have made this far!!
View full profile
#7 Frank Latella
(4 reviews)
Frank is truly an amazing trainer. When I started training with him I told him my goal weight and he made sure to do everything to make me achieve it. He is very attentive during his sessions and he made sure I understood every work out. Even when I wasn't feeling up to working out he always made sure to keep me motivated. I am happy to say that with the help of Frank I lost 32 lbs and feel like a completely different person. I highly recommend him for anyone that has a serious weight loss goal!
View full profile
#8 Bethany Reul
(4 reviews)
Danielle Vieira
I've worked with Bethany for a short two months now and she is amazing! Reliable, organized, detailed, personalble, experienced, everything I was looking for in a trainer. I had very specific goals that she took seriously and costimized with meal plans, workout plans, texts, emails and in person training sessions. Since with her I have been able to increase my food intake, lose weight/body fat and changed up exercises. I would highly recommend her for whatever your fitness goals are!
View full profile
#9 Jeffrey Urcan
(3 reviews)
Barry Reed
I have been going to Top Fit Pros Training for 7 months now and the results have been GREAT! I lost 55 lbs and gained 22 lbs of muscle. The best part is at almost 63 years old I feel like I am 25 years old. It's amazing how I feel and I thank all of it to Jeff! Let me tell you more about my experience with Jeff. His facility is super clean. He cleans the equipment after every client and he washes his hands before he starts with me. Not only that he is a world of health information. You will learn something new every time you workout and to make sure I looked it up on the internet and he is right on about everything. Also you are the only one in the gym when you are working out with him. I am so happy he is with me for every exercise and as he says "one on one" personal training. If your looking for results for the final time then the best advise I can give is contact Jeff. You won't be disappointed!
View full profile
FYT's Featured Florida Personal Trainer
Eric Nochimson
I can also train you at my private gym, e954fit, located at 3310 West Hillsboro Blvd in Deerfield Beach.
Helping people reach their fitness goals is what I love to do. I have knowledge and I have experience. I even opened up my own facility because there's no better feeling making a positive impact on someone's life. I've been "addicted" to weight training and sports, and I've been more relaxed and casual because of it. I've been able to maintain an active lifestyle regardless of my changing lifestyles and circumstances.
I have my bachelors in exercise science and health promotion from FAU. I am certified personal trainer through the NCCPT. I'm also weight management certified through the Fitness Training Company. Lastly, I am CPR/AED certified through the AHA in addition to being an EMT.
THESE THINGS COST ABOUT THE SAME AS A PERSONAL TRAINING SESSION
There are splurges and necessities. All of the below items are similar in price to a training session but won't make you feel half as good. Invest in yourself!
MOVIE TICKETS & POPCORN FOR TWO
DINNER OUT AT A RESTAURANT
More Florida Personal Trainers
The Florida FYT Difference
Find Your Match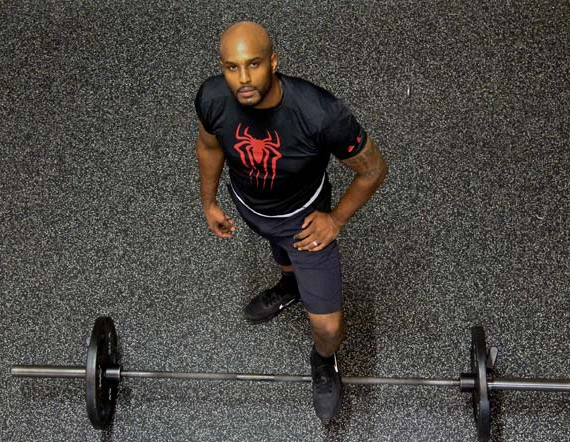 Our approach is different. We recommend personal trainers in Florida based on you. Your goals. Your schedule. Your location. Your lifestyle. After all, this is personal training.
Find Your Match
Train In-Home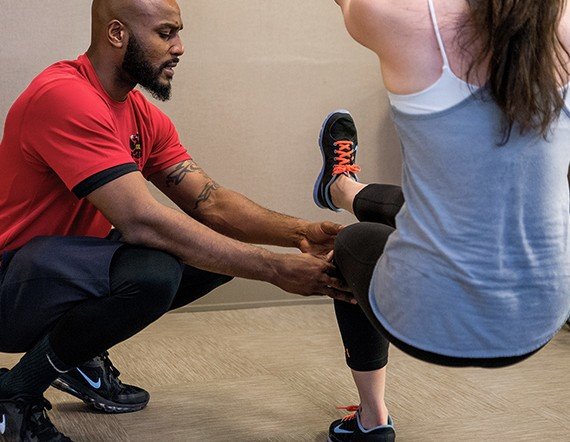 Our trusted and vetted Florida personal trainers will meet you at your home, office, hotel or at the park. Schedule when and where it's most convenient and comfortable for you. And we even bring all the equipment.
About In-Home Training
Train With Friends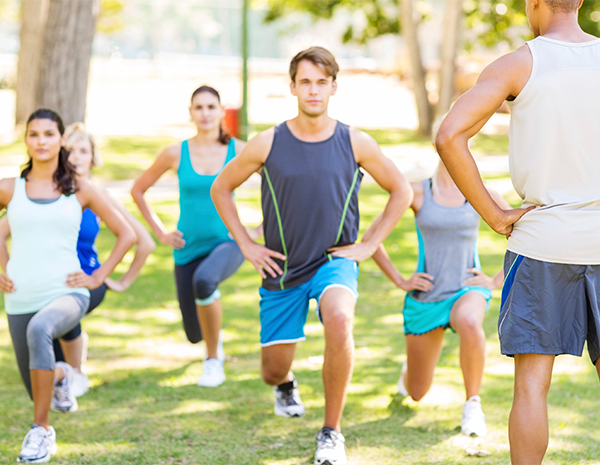 Train with a partner or up to 5 of your friends with Partner & Small Group Training session options. A Florida personal trainer comes right to your door! Split the cost, have fun, and bring new meaning to the phrase "squad goals".
About Partner & Small Group Training
Train at Top Gyms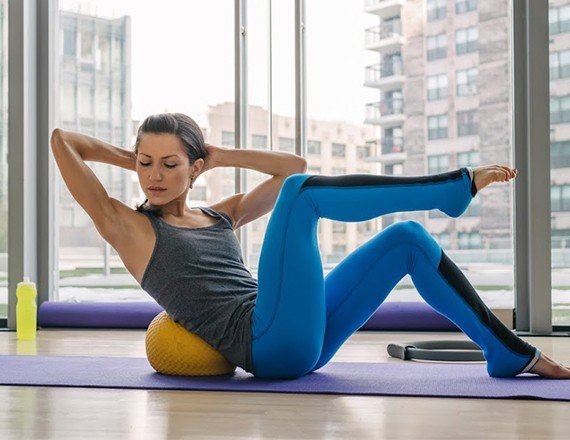 We've partnered with the best personal training gyms in Florida so you can train at the top gyms and studios in the city. You never need a gym membership to book a personal training session.
Simple & Affordable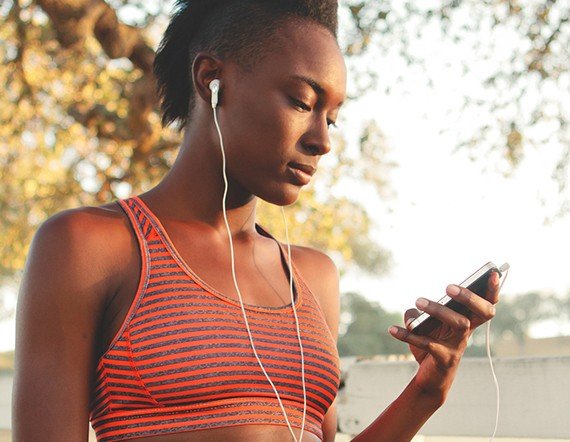 Search, schedule & pay for personal trainers in Florida all from your desktop or mobile device.No sales pitches and no back and forth. No memberships. No contracts. No expensive packages.
Trusted & Secure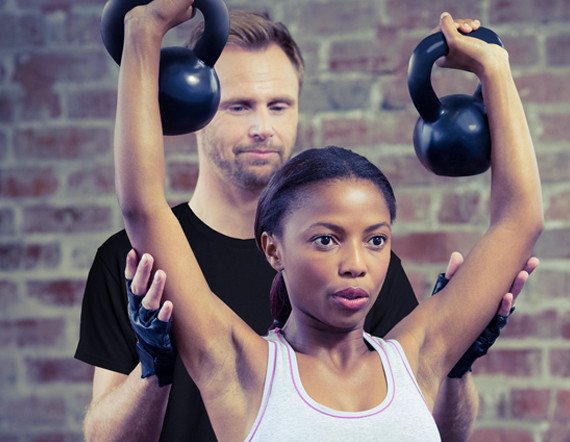 Pay securely and train safely with a vetted and insured Florida personal trainer.
Previous
Next