The best way to find
a personal trainer.
Period.
Florida's best vetted and insured personal trainers delivered to your home, park, or building gym.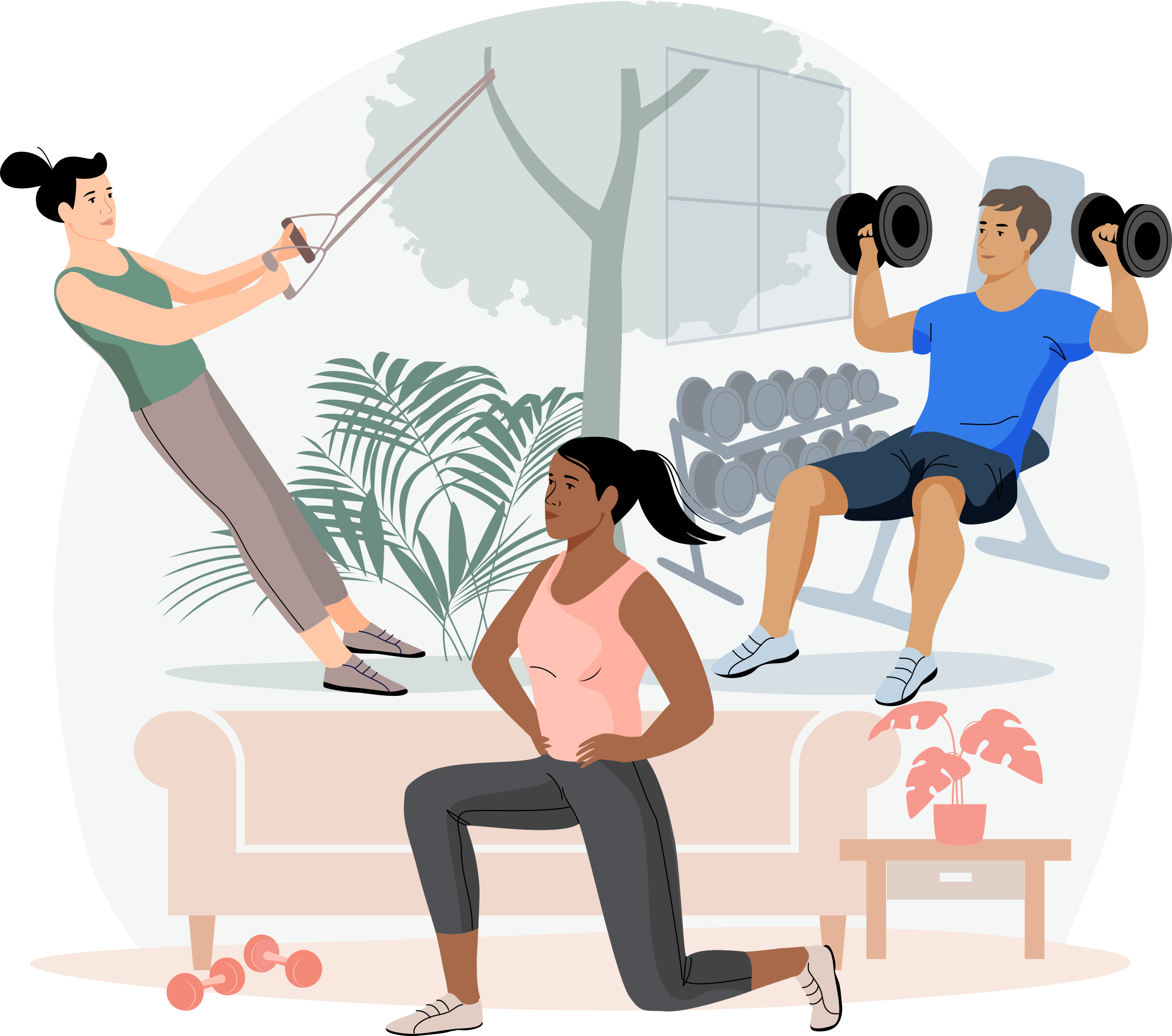 Now is the time to invest in your health.
With Find Your Trainer, work out where you want,
when you want, with the trainer you want.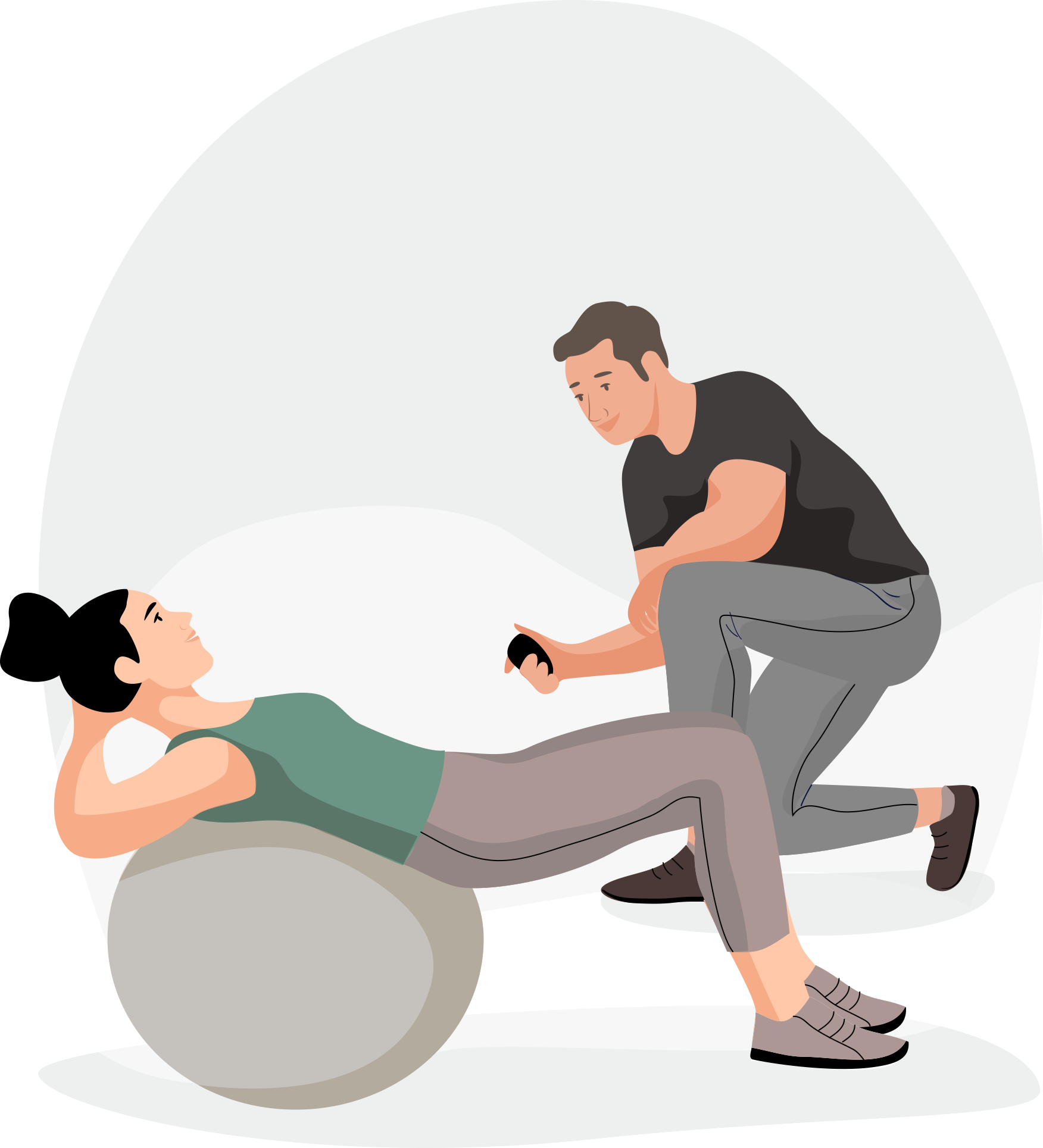 Let's face it, getting in shape can be hard. Our Florida personal trainers will create a personalized workout plan, show you what to do, and support you every step of the way. We are committed to your long-term success.

FYT Pros have helped thousands of people just like you.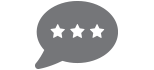 Read bios and reviews of personal trainers in Florida and pick the perfect one for you.
Florida personal trainer reviews

Awesome training & very reasonable
I've had a great experience with my trainer and the company. Easy to navigate and it's very legitimate!

Personalized
I purchased a package for my mother remotely. Brooke has been very accommodating with my mother's needs and my arrangements. She personalized the fitness program to meet the physical needs for my mother's lifestyle change. I recommend Brooke.

Meghan
She is terrific and is helping me a lot.

Great Site.
Great site. Found a great trainer to help me achieve my goals.

high convenience
The site was easy and setting up a trainer that personally works around your schedule and location is perfect for what I need!

Find Your Trainer has been a great experience!
Finding and working with a trainer has been so easy through this site. No regrets!

Kristen Lane
Kristen is a great trainer and coach.

Great trainer!!
I highly recommended ruslana! I've done 1 session so far and it is nice to have a trainer that focuses on your needs and ability's. I'm only a beginner so it was nice having her break down how to target the areas I'm trying to improve!

Always punctual, prepared with a
Always punctual, prepared with a good plan, patient with me!
How it works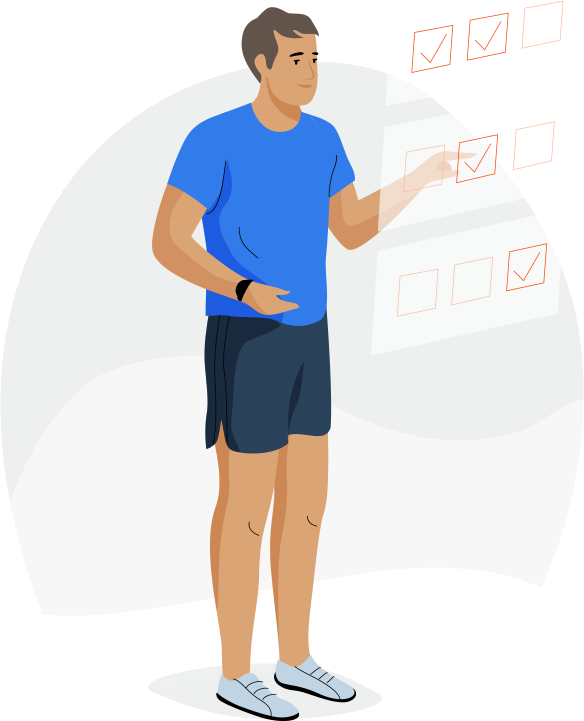 1. Take the quiz
Get matched & pick the
perfect local Florida trainer for you.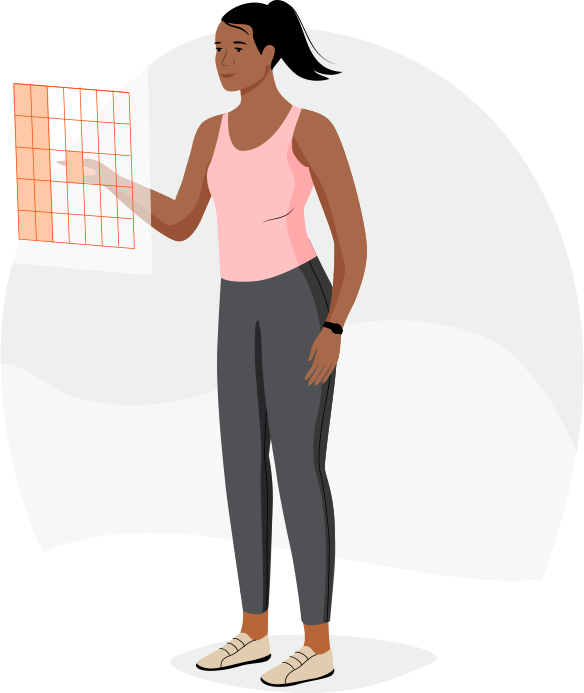 2. Book your session
Pick a time &
securely pay online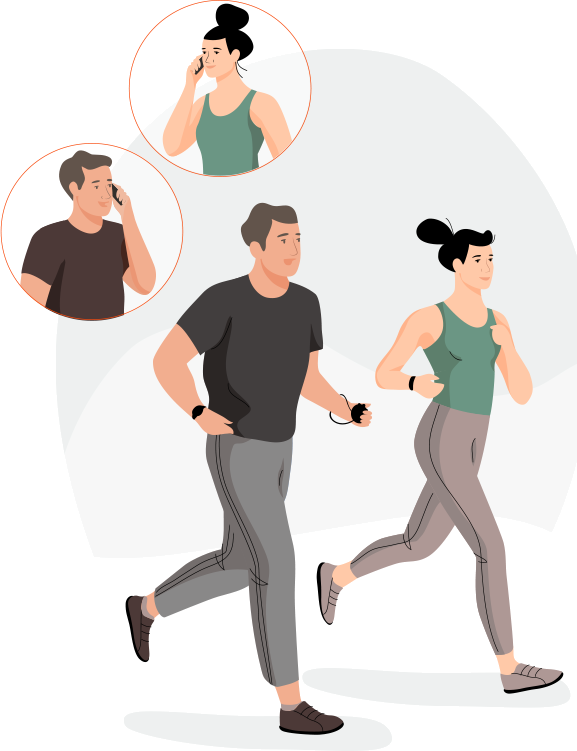 3. Get FYT !
Schedule your free phone
consultation & start working out!
The FYT promise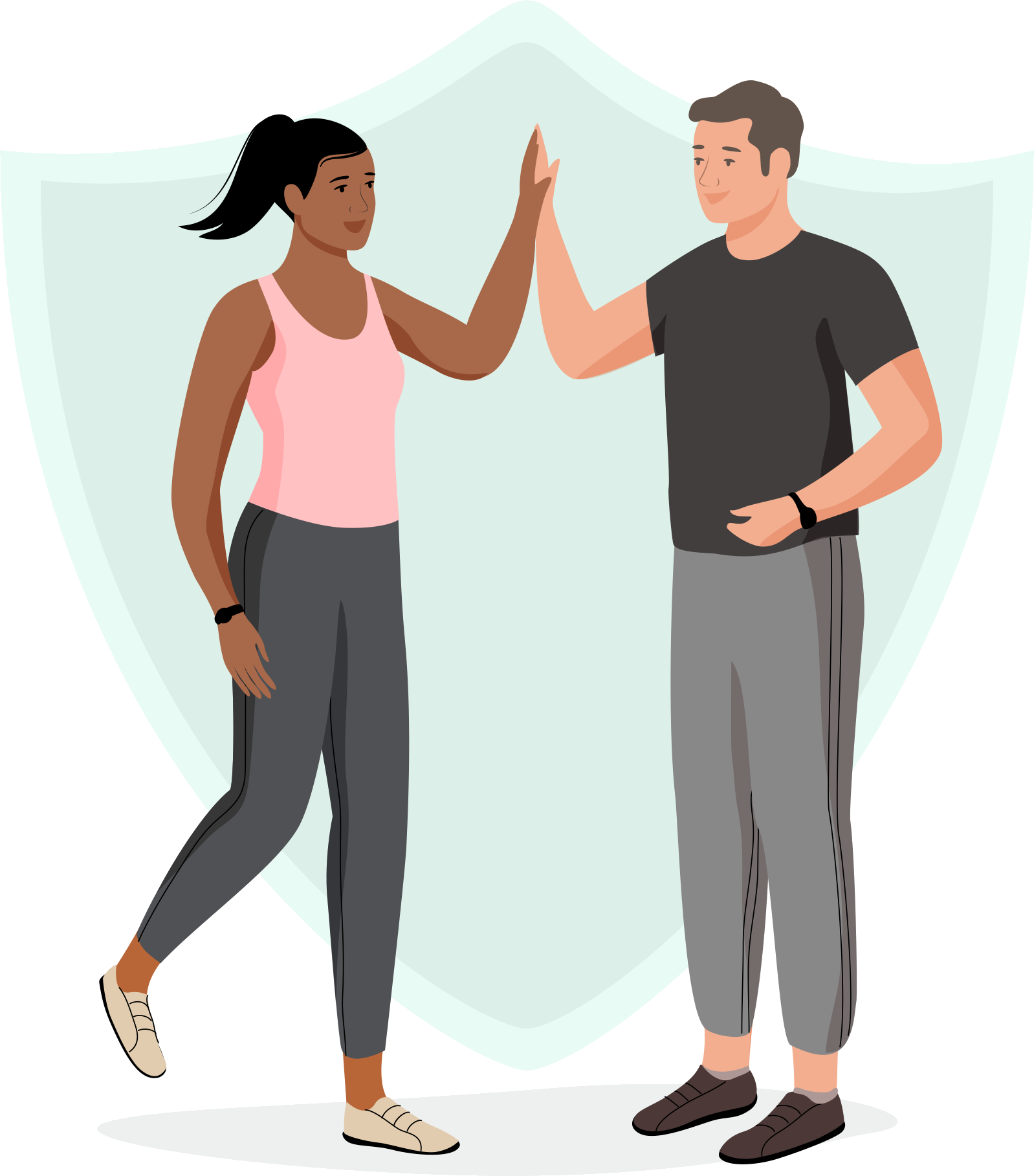 FULL money back guarantee after your first session if it isn't the BEST exercise experience you've ever had!

Always be supported. Never judged.

All FYT Pros are certified, insured, and complete a full background check.

Your trainer will bring all the equipment you need for your workout.

Free phone consultation after you book your first session.
As seen in








The best personal trainers in Florida
Shari Kalkstein
(24 reviews)
I'm 91 years old and Shari has done wonders for me. She has me functioning at top form and I am grateful for her knowledge and persistence.. I know that whatever the complaint, she can fix it. I love her.
Train with Shari
Constantine Plushko
(16 reviews)
I met Constantine before 1 year, when I started my active sport life. I did not know how to manage with all that stuff in the gym, even I did not know how to start, what should I do. He made a special program for me. He was very carefull to me. First, we were talking about my targets and expectation. Then he built program based on our discussion. After 2 month of training I noticed changes. Not so fast? But with longterm effect. That is what I wanted!
Train with Constantine
Brandon Mercado
(20 reviews)
Brandon has been my personal trainer for several months now and I have been very pleased with Brandon's style of training along with my outstanding results. Brandon's style is very straightforward yet can be tailored to suit the needs for persons of any age. Brandon demonstrates each exercise and he consistently provides feedback as to how I am doing each exercise and what to be aware of so that I can concentrate on maximizing my growth and not injure myself during the process. What I have really appreciated about Brandon is his ability to take the time to understand my physical capabilities, to understand prior injuries that I have had, where I might have muscle soreness after a workout, etc. I would strongly recommend Brandon as a personal trainer. I am confident in his ability to help a client reach/exceed their personal goals. He also has a very friendly, non-intimidating style that has made the training sessions enjoyable, while challenging!
Train with Brandon
Thomas Marbell
(15 reviews)
Sometimes as we age, it's not the golf equipment or the golf ball. IT'S OUR FLEXIBILITY. I hate admitting this but in my 40s I hit the golf ball between 150 yds - 155 yds with my 7 iron. As I hit age 58 this year , I was only hitting the golf ball between 135 yds - 140 yds with my 7 iron . I have been on a strict lifestyle change for a 6 month commitment to loose 40 lbs and get back in great health. While hiring the best personal trainer, what I am finding out with his professional training program that he designed for me is that I am getting back my flexibility and building up muscle tone and etc and strengthening my core which is building up my club head speed. In just 5 weeks with Tom Marbell, I am down from the 220lb start to 199 lb , but one of the other great things is I am now hitting my 7 iron between 145 yds - 150 yds. He is getting my flexibility back.
Train with Thomas
Katya Kuziankova
(15 reviews)
An incredibly dedicated, hard working and professional coach. Katya is very passionate about her job and will do her very best to accommodate your personal needs. Working with her is super fun as well as very productive. She will turn on her Eastern European tough side when you need a little kick in the butt, or she will lend you a down to earth, friendly hand when you're feeling a little vulnerable. I would definitely recommend Modern Fitness by Katya Kuziankova, because whatever it is you are looking for, I am positive she has the answer. (especially if what you're looking for is a healthier and better life style.)
Train with Katya
Gina Galiano
(13 reviews)
Love this place and the people! Like another family. Gina is awesome. Have tried other places and they can't compare.
Train with Gina
Christy Valencic
(13 reviews)
Christy is an amazing trainer. The sessions start of refreshing and leaves you refreshing at the end. Her enthusiasm to help her clients is extraordinary. I recommend hiring Christy for your fitness needs. She is very knowledgeable and a great mentor.
Train with Christy
Katina Bolton
(11 reviews)
If your looking for a trainer, please look up katina Bolton. Shes trained and always has your health and safety in mind
Train with Katina
Are you a Florida trainer?
Get new clients. Changes lives.