Christian Armand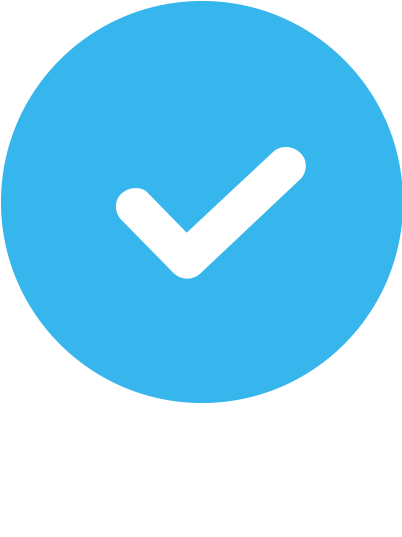 Verified
10 Reviews
About Christian
Hi! My name is Christian Armand.
I'm a Certified Personal Trainer and Nutrition Coach based in Downtown Fort Lauderdale.
I have been training for over 8 years, and hold several of the top certifications.
I offer Personal Training including a nutritional coaching plan, as well as a mobility and flexibility program.
I also offer Semi Private training through my great team of Trainers and Nutrition Coaches at Armand Fitness.
Areas of Expertise
Nutrition

Strength Training

Weight Loss

Flexibility and Mobility

Muscular Definition

Muscle Gain

Sports Performance Training
Additional Certifications
AAAI Certified Personal Trainer, AAAI Certfied Sports Nutrition Consultant
2122 S Andrews Ave
Fort Lauderdale, FL 33316
No Gym Membership Needed!
582 SW Flagler Ave
Fort Lauderdale, FL 33301
Session Surcharge: $0
No Gym Membership Needed!
Working with Christian is my first time with a personal trainer, its has been an excellent experience, one I wish I had done years ago. He is very knowledgeable and has created a realistic nutrition plan that is easy to stick with and works very well. The work-outs are always changed up and never boring. My energy levels have improved as has my overall mood. I am excited to continue training and reaching my goals. I would highly recommend Christian.
Christian is great. He's a five star professional trainer. His energy is always great. I could have an off day with the world and come work out with Chris and feel 110% better after.
Armand has been working with me for about 5 years. He is very enthusiastic, positive and pushes you to your limits. Couldn't ask for a better trainer.
I've been training with Christian off and on for five years now. He has helped me meet fitness goals I never dreamed of and helped change how I see myself and what I'm capable of. He is an amazing person and a phenomenal trainer. Don't expect an angry yelling trainer in Christian. He encourages you with positivity and humor and my abs usually get two workouts when we train!
There's not enough that I can say about Christian that can even describe just how amazing he is. Mind body and spirit, he brought me back to life. He is everything you need in a trainer and more. Compassionate when you need him to be and gives just the amount of push that you need to keep going. Humble about his methods of getting **it done, but knows his stuff... the scale and pictures don't lie! Christian is more than just a trainer, he is someone you'd consider a life long friend and will be there for you every step of the way on your fitness journey.- Ashley D
My fitness experience with Christian started in 2014. These days I drive all the way from Miami, to see him two-three times a week. That's how much I love working out with him, and love him as a person. He worth it big time. Many people think that I'm crazy driving so far for a trainer, but there is a reason I do it. Christian is a pro, energetic (he has enough energy for the whole gym), fun, funny, friendly, and will never give up on you! NEVER! He is the most encouraging trainer, and he knows how to take the best out of you. As you know, women can be very emotional, having some tough days during the month, and Christian is the most understandable and has tons of patience. And it's not obvious. Believe me, I witnessed the opposite. As much as I love sports, I wasn't a really big fan of the gym, and Christian managed to change it. I love going to the gym, and I count the days between workouts. I really have ONLY positive to say about Chris. I never had a bad experience with him. The opposite, when I went through some tough time in my life, he was the most considerate trainer! Didn't question me, and gave me the most comfortable feeling. And for that I love and salute him!
One of my favorite trainers! He will push you to reach your goal and give you the motivation you need to get to your end result! He has always proven to be a very dedicated and responsible person when it comes to his work. Out of all the trainers I know, in my opinion, Christian is the best one. Just don't let him have a banana before your workout.
One of the best personal trainers I've had. He really pushed me while having fun at the same time . He's also a great friend to have and cares about you achieving your goal.
Training with Christian has been nothing short of life changing. He is an incredibly talented personal trainer and extremely knowledgeable when it comes to nutrition. Never in a million years did I ever think I would step on stage as a fitness bikini competitor. Christian's training lead me to 1st place in my first ever bikini competition and I'm now a proud owner of a Pro Card! His constant support and motivation are only pieces of what an amazing human being he is. I'm so thankful for him and can't wait to kill the competitions this year!
I enjoy a great workout with no judgement but great motivation and fun. Awesome personality.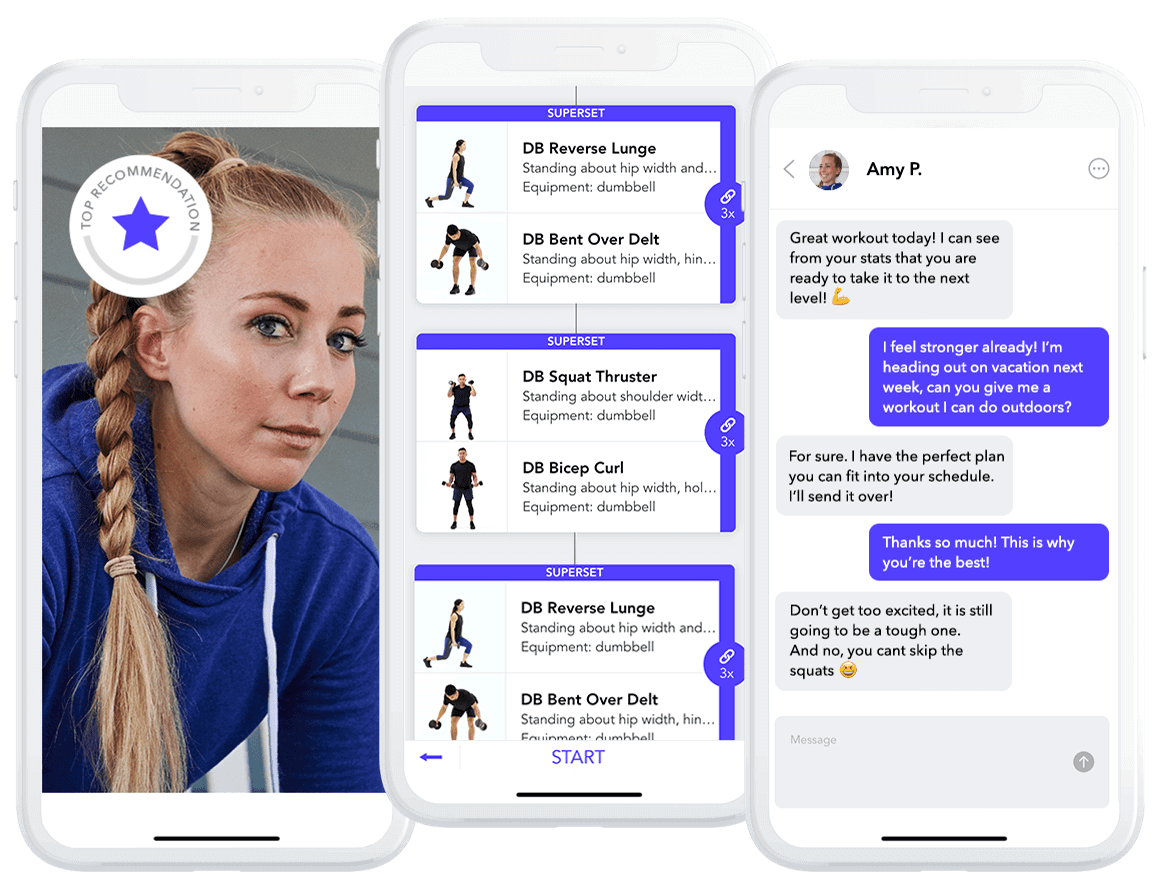 Are you a trainer?
Get new clients. Change lives.