Personal Training. Simplified.
Kentucky Personal Trainers
Find Your Trainer delivers you Kentucky's best personal trainers.
Train with a vetted and certified personal trainer
anywhere - a gym, your house, office, hotel or outdoors.
What Our Clients Are Saying
The Best Personal Trainers in Kentucky
Kentucky's Top In-home Personal Trainers
The Best of 2016 - Check out these highly rated in-home personal trainers in Kentucky
#1 Dustin Genoe
I am a Marine Reservist who lives, dreams and eat fitness everyday of my life. I fell in love with fitness. I wanted to share my love with others who have the aspiration to become a better stronger version of themselves. Balancing family and a career may be tough but I believe that finding time for yourself and your health is very important, and a great example for your family. I am a certified personal and group exercise trainer and will make each training plan structured to your individual needs
and goals.
Dare To Be Great.
View full profile
#2 Joshua Reed
The primary focus of Reed's Wellness and Fitness Training is to offer Personal and Small Group Training Programs to help each individual reach their goals and true potential. What makes Reed's Wellness and Fitness Training different from your local gym? Simple, I come to you! Just as my business motto states: You bring the DRIVE, I'll bring the TOOLS and together we'll construct a NEW YOU. What to expect on the first day? Initial Consultation: Upon meeting we will discuss your goals, what has prevented you from reaching your goals previously, your medical history, and so on and so forth. Following this consult and if we decide we are a match for one another, we will take a couple of minutes to fill out varying paperwork and move on to the assessment. Assessment: The assessment is important in order to monitor your progress overtime. A variety of body composition measurements will take place and consist of: skin fold measurements, weight, height, body mass index, and body fat percentage. Following these measurement, we will then perform a variety of body-weight activities to measure your current level of fitness. Again, these activities will us to monitor your progression over time. Program: Upon the completion of our Initial Consultation and Assessment, Personal and Small Group Training Programs will be created to meet your specific goals. In addition, we will discuss healthy nutrition options along the way. In the end, my goal is to educate you in order to become aware and self-sufficient in leading a healthier and fit lifestyle.


View full profile
#3 Catherine Bloomfield
I am a very outgoing and excited person, especially when it comes to helping others achieve the goals they have always wanted for themselves. I'll make your goals my goals, and I'll be there every step of the way to help encourage you and build you up!

We live in an increasingly anxious society. We are over-worked, over-stressed beings, racing from one obligation to the next. With such chaos, we often fill our bodies with quick and unhealthy food. At the same time - prescription drug use, suicide, and obesity are on the rise. Sound depressing? Well, here's the good news: your life doesn't have to be that way! The scientific community has demonstrated that EXERCISE can help alleviate the pressures of our daily lives. Have you ever considered working out for the MENTAL benefits? Regular exercise can have comparable benefits to psychotherapy and even pharmaceutical drugs, without the potentially devastating side effects.
View full profile
#4 Brent Preston
I'm a young energetic trainer who was a former college football player. I have a serious passion for fitness and love to see people reach their full potential. My workouts are based around my athletic training background which focuses on total body strength and injury prevention.

My training philosophy is that athletic training is by far the best training method because it focuses on functional strength and injury prevention.
View full profile
#5 Joseph Tronzo
The process of building your fitness level is not one that has to be a painful one. Having worked with clients of all ages, ability levels, and fitness levels, I am able to customize a program specifically for your needs that takes an educated, safe, and feasible progression. The journey to reach your goals will be a challenging one, but together we will make it fun and rewarding.


View full profile
#6 John Quigley
I will train you to your limitations as well as toward your goals. When you are done with my workout you'll know you have worked hard but you will feel better than when you walked in.

It's not where you start, it's how you finish.
View full profile
#7 Brad Longazel
Brad Longazel, MS, CSCS, USAW, ACSM, is a strength coach and has worked in physical therapy clinics as well as strength and conditioning facilities. He holds certifications from the National Strength and Conditioning Association and American College of Sports Medicine and is recognized as an Olympic weightlifting coach by the U. S. Weightlifting Association. Brad earned his master's degree in exercise physiology from the University of Louisville.


View full profile
#8 Cathy Wilhoit
After a consultation to discover what your fitness and lifestyle goals are, Cathy will develop a personalized fitness and nutrition program that meet your specific needs. She looks forward to partnering with you on your journey to wellness. She is now training in the Tampa Bay area.

Train as hard as you can without doing damage to the body. That intensity may very every day.
View full profile
#9 Michael Pfeiffer
On a typical session I like to do a few things. First is assessing movement patterns. Not every type of training, or every exercise is beneficial for every person. I make sure that all movements performed are tailored around fixing improper movement patterns, and preventing injuries. Following that is setting up a mathematical formula to calculate your progression towards your goals Without numbers, or some form of measurement, you have no way to determine how much you are improving.

The most important factors in hiring a trainer are Trust, Motivation, and Comfort. If your intuition tells you something isn't right about a potential trainer, or that they are more salesman, less trainer, back off. Everything about your experience should be about meeting your goals and a constructive measurable way to get there.
View full profile
The Kentucky FYT Difference
Find Your Match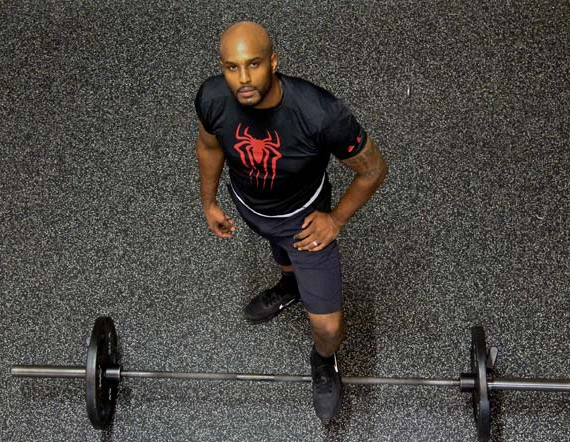 Our approach is different. We recommend trainers based on you. Your goals. Your schedule. Your location. Your lifestyle. After all, this is personal training.
Find Your Match
Train In-Home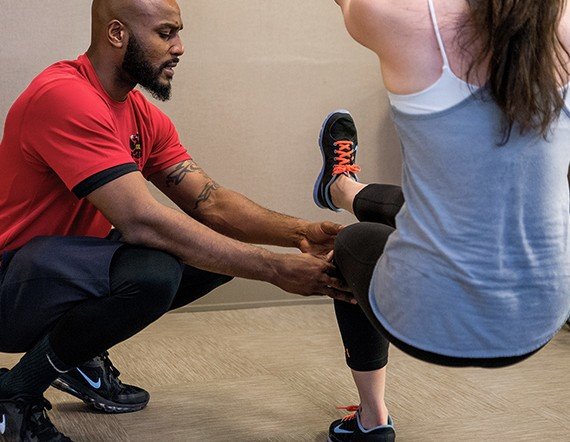 Our trusted and vetted FYT Pros will meet you at your home, office, hotel or at the park. Schedule when and where it's most convenient and comfortable for you. And we even bring all the equipment.
About In-Home Training
Train With Friends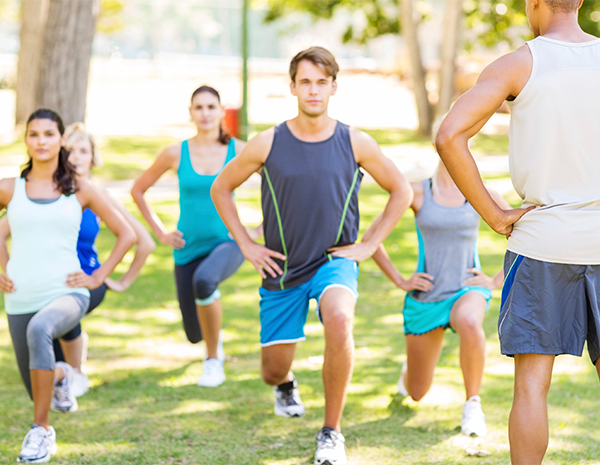 Train with a partner or up to 5 of your friends with Partner & Small Group Training session options. A FYT Pro comes right to your door! Split the cost, have fun, and bring new meaning to the phrase "squad goals".
About Partner & Small Group Training
Train at Top Gyms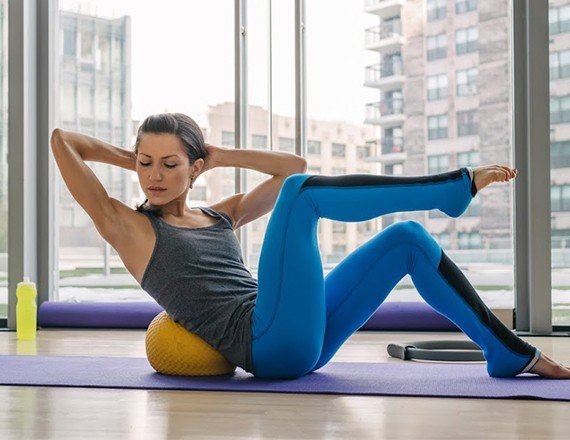 We've partnered with the best of the best so you can train at the top gyms and studios in the city. You never need a gym membership to book a personal training session.
Simple & Affordable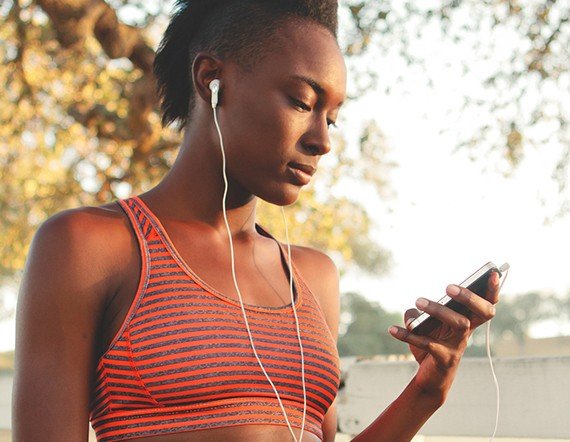 Search, schedule & pay all from your desktop or mobile device. No sales pitches and no back and forth. No memberships. No contracts. No expensive packages.
Trusted & Secure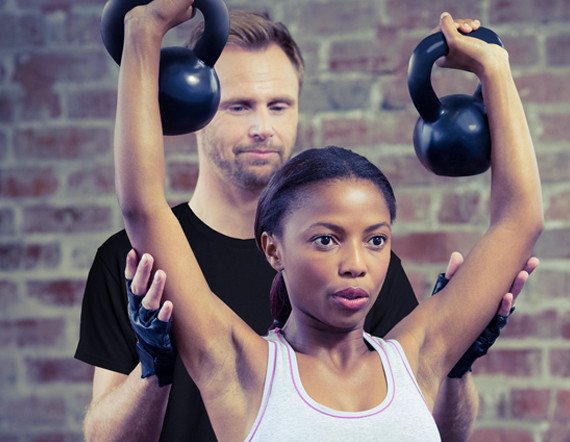 Pay securely and train safely with a vetted and insured FYT Pro.
Previous
Next
Featured FYT Personal Trainer
Chip Kaylor
Personal training should be just that... personal. The commitment to a healthier lifestyle begins with a partnership between my client and me. All wellness programs are individually designed for each client with clear goals and expectations set from the get go. My job as a personal trainer is to educate, motivate, and help my clients hold themselves accountable making wellness fun along the way.

To implement safe, individualized programs emphasizing healthy lifestyle modifications for long-term results.
THESE THINGS COST ABOUT THE SAME AS A PERSONAL TRAINING SESSION
There are splurges and necessities. All of the below items are similar in price to a training session but won't make you feel half as good. Invest in yourself!
MOVIE TICKETS & POPCORN FOR TWO
DINNER OUT AT A RESTAURANT
More FYT Pros in Kentucky