The BEST way
to exercise.
Kentucky personal trainers delivered to
your home, park, or building gym.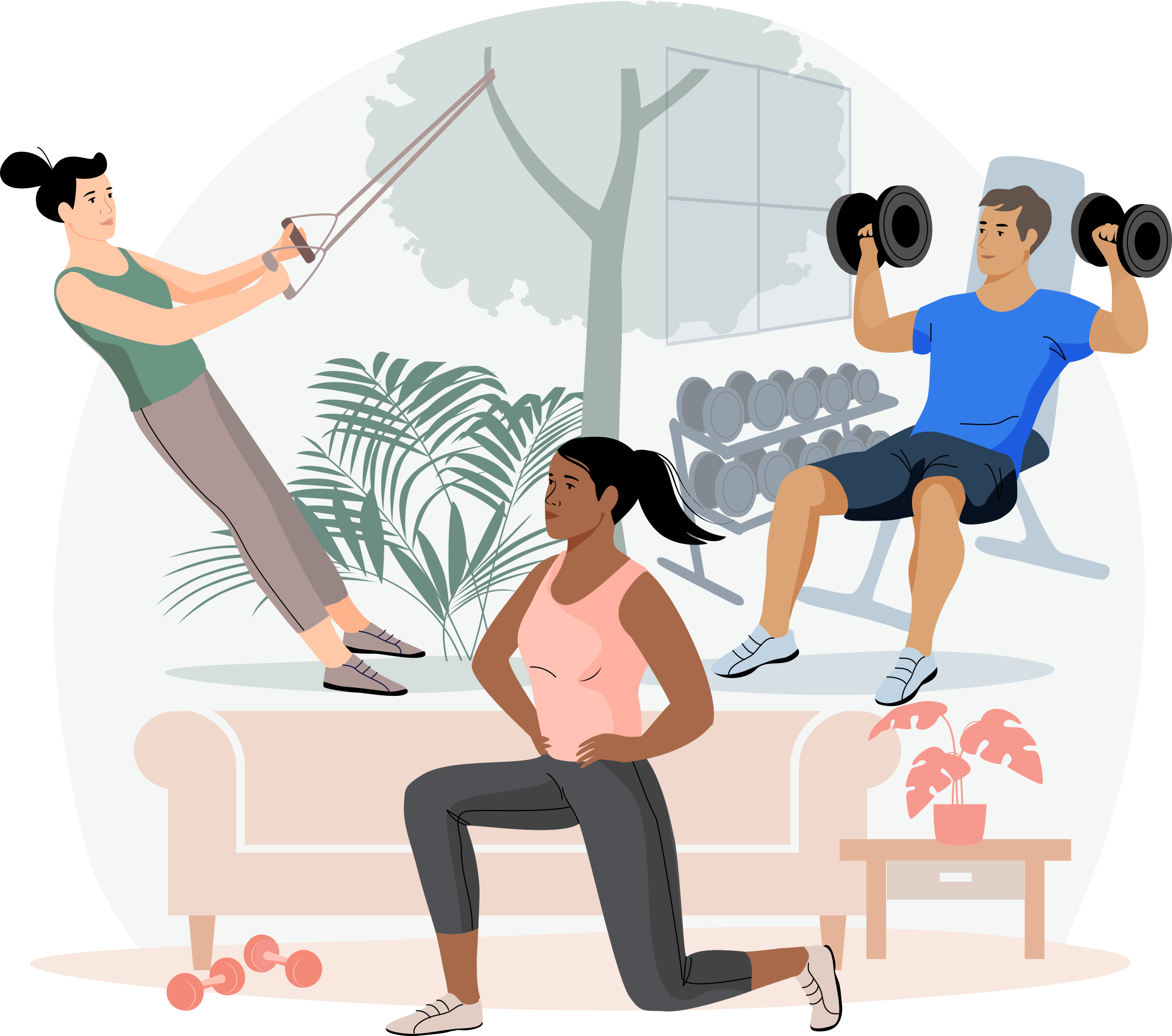 Find Your Trainer makes getting fit simple.
Exercise where you want, when you want.
Get healthier, stronger, and feel your best!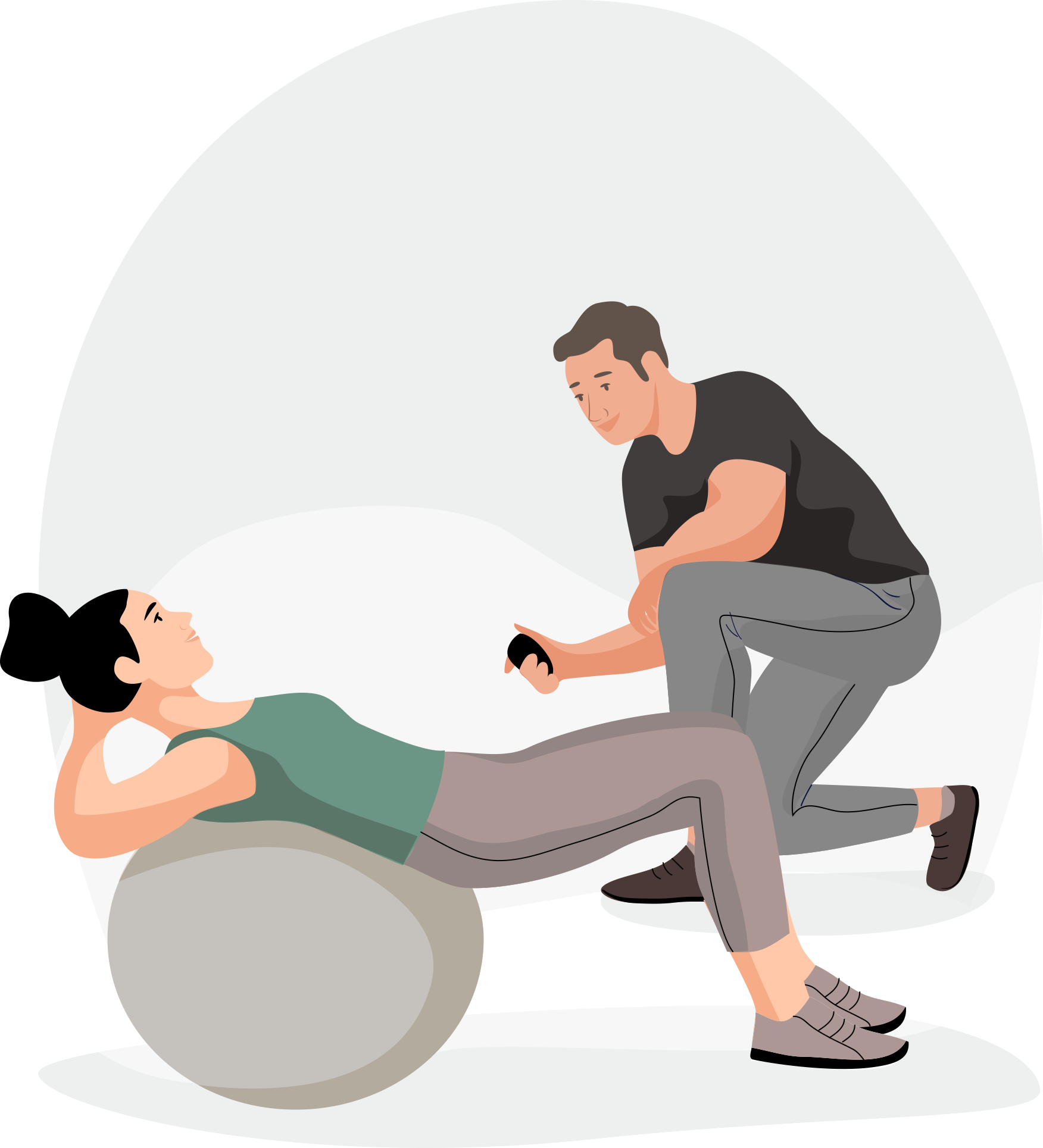 Let's face it, getting in shape can be hard. Our Kentucky personal trainers will create a personalized workout plan, show you what to do, and support you every step of the way. We are committed to your long-term success.

FYT Pros have helped thousands of people just like you.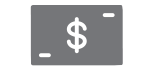 Read reviews of personal trainers in Kentucky and pick the perfect one for you.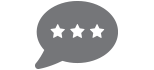 Book a certified and vetted trainer for a lot less than the gym.
Kentucky personal trainer reviews

Professional!
On time and well prepared. A joy to work with!

Love my trainer!
First session went even better than I could ha e hoped! Thank you!

Maurice - excellent trainer
Maurice was hired to work with my 18 year old son who wanted to learn more about lifting weights, become stronger, learn about martial arts and come back to working out after a injury sustained playing basketball. Maurice is a really nice and caring individual and a great trainer. He made my son ...

Been training with O'Neil at
Been training with O'Neil at my building gym for a few weeks now. He always comes prepared and is very organized, making it easy for me to track my progress. He makes himself available if I ever have any questions and seems very knowledgeable. I look forward our future training sessions!

She is awesome! Highly recommend!!
She is awesome! Highly recommend!!

Terrific
On time, energetic, smart.

Excellent service
Excellent service

Great!
Very easy to use and great trainers!

Michele is amazing! Love everything
Michele is amazing! Love everything about our sessions!
How it works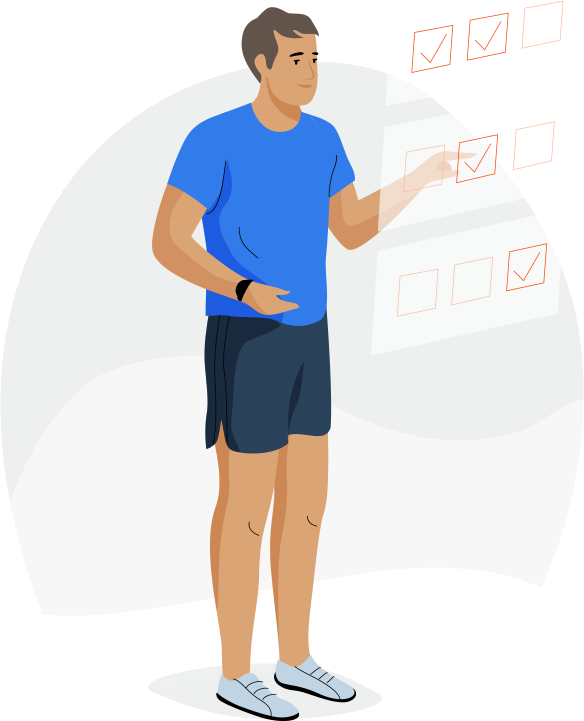 1. Take the quiz
Get matched & pick the
perfect local Kentucky trainer for you.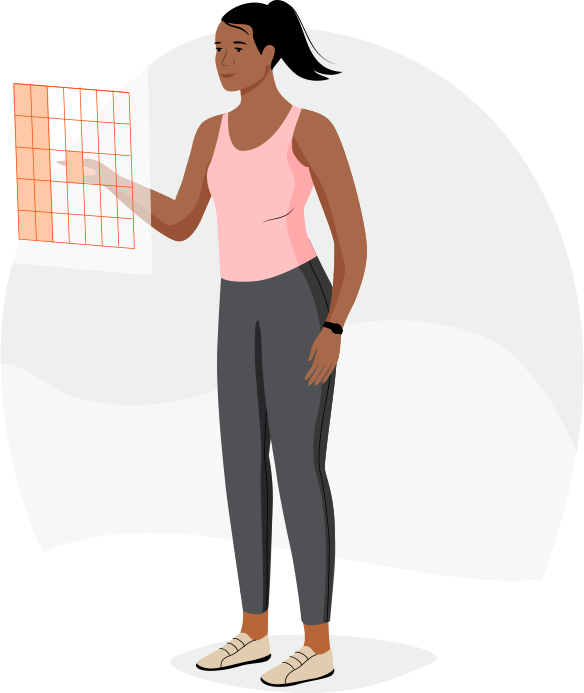 2. Book your session
Pick a time &
securely pay online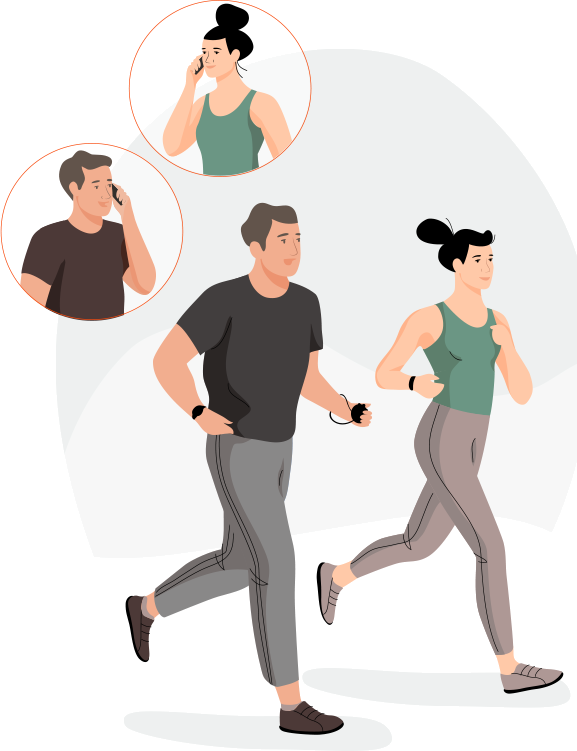 3. Get FYT !
Schedule your free phone
consultation & start working out!
The FYT promise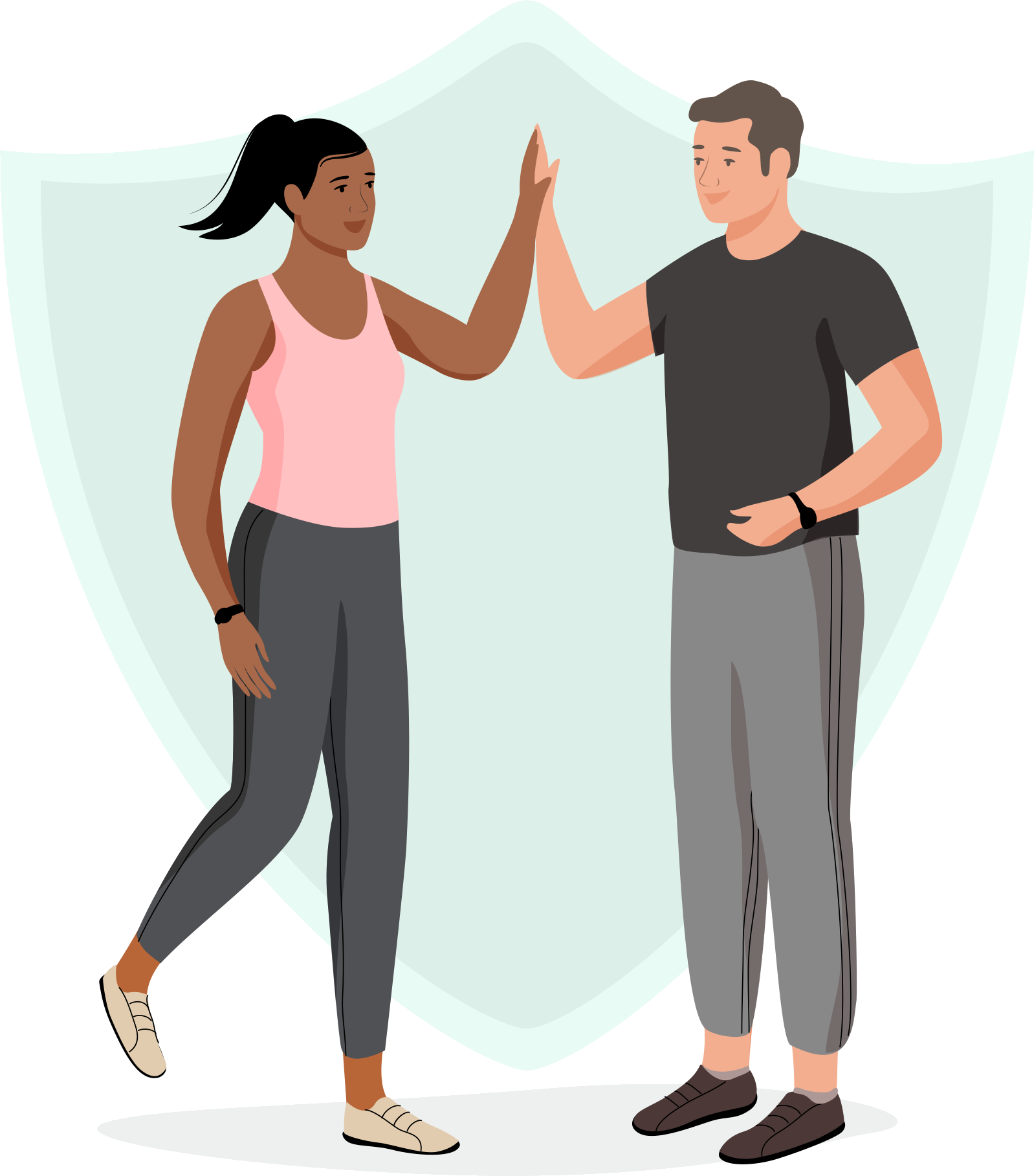 FULL money back guarantee after your first session if it isn't the BEST exercise experience you've ever had!

Always be supported. Never judged.

All FYT Pros are certified, insured, and complete a full background check.

Your trainer will bring all the equipment you need for your workout.

Free phone consultation after you book your first session.
As seen in








The best personal trainers in Kentucky
Cameron Imani
(2 reviews)
So far Cameron has been extremely helpful. He's always on time and he's always answering questions that I need. He's very flexible and knows his stuff! I'd highly recommend him!
Train with Cameron
Dustin Genoe
I am a Marine Reservist who lives, dreams and eat fitness everyday of my life. I fell in love with fitness. I wanted to share my love with others who have the aspiration to become a better stronger version of themselves. Balancing family and a career may be tough but I believe that finding time for yourself and your health is very important, and a great example for your family. I am a certified personal and group exercise trainer and will make each training plan structured to your individual needs
and goals.
Dare To Be Great.
Train with Dustin
Brandon Howard
I chose to work in the wellness field to share my passion and knowledge of health and develop life skills that promote individual and community health. Throughout the years, exercise has evolved from almost totally sports specific training to something the entire population, regardless of demographic, needs to do. We know fitness is one of the cornerstones of a healthy and fuller life but few know how to get started and reach their goals. Given the opportunity to work with you, I will develop a program that will not only challenge you but allow you to go beyond the expectations you have set for yourself.
Train with Brandon
Estevan Molina
I am ready to help you reach your fitness goals, whether that's training for a 5K or marathon, getting in shape for a big event (wedding, vacation, etc.), or just improving your overall health. I tailor each client's program to his/her specific goals. At my facility, CoreStrong, we have equipment for almost every type of workout programming.

I have trained a very wide range of people: men, women, all ages, and all fitness levels from division one college athletes to people who hated P.E. class and would have never been caught dead in a gym. I have also trained and coached elite high school wrestlers for 5+ years.

I love coaching and helping people improve their lives and achieve their goals.

Train with Estevan
Mark Robison
My MAXLife Fitness approach places the focus on fitness for living instead of living for fitness. Fitness is more than spending hours in the gym. It is the right combination of exercise, recovery, nutrition, self-accountability and motivation to give you the ability and energy to live a full life. I work with you to find the best balance of the physical, mental and nutritional aspects of a fit and fruitful life to minimize your exercise time and maximize your fun time. Time and fitness for you to roughhouse with the kids, frolic with your spouse, pursue adventures, dance and live a full life. Consulting by the week instead of by the session allows us to work together to customize all aspects of you healthy living program...while saving you money over the common three times a week workout sessions. Let's talk! You have both my and the Find Your Trainer guarantee that you must love what you hear and experience or not pay for the first week/session.
Train with Mark
Catherine Bloomfield
I am a very outgoing and excited person, especially when it comes to helping others achieve the goals they have always wanted for themselves. I'll make your goals my goals, and I'll be there every step of the way to help encourage you and build you up!

We live in an increasingly anxious society. We are over-worked, over-stressed beings, racing from one obligation to the next. With such chaos, we often fill our bodies with quick and unhealthy food. At the same time - prescription drug use, suicide, and obesity are on the rise. Sound depressing? Well, here's the good news: your life doesn't have to be that way! The scientific community has demonstrated that EXERCISE can help alleviate the pressures of our daily lives. Have you ever considered working out for the MENTAL benefits? Regular exercise can have comparable benefits to psychotherapy and even pharmaceutical drugs, without the potentially devastating side effects.
Train with Catherine
Chip Kaylor
Personal training should be just that... personal. The commitment to a healthier lifestyle begins with a partnership between my client and me. All wellness programs are individually designed for each client with clear goals and expectations set from the get go. My job as a personal trainer is to educate, motivate, and help my clients hold themselves accountable making wellness fun along the way. To implement safe, individualized programs emphasizing healthy lifestyle modifications for long-term results.
I empower you to be healthier for the rest of you life.
Train with Chip
Jenni Holt
MISSION STATEMENT:
To educate, empower, and engineer clients through safe, progressive, and innovative exercise programs. By instilling behavior change, love for exercise, and self-respect my goal is to guide my clients through a total fitness transformation. Fitness can be romantic… it's about loving yourself!

SPECIALTIES:
Situation-specific Training
-Nutrition & Health education
-Biometric Screening & Fitness Assessments
-Pregnancy Fitness: Before, During, and After
-Menopause Management through Exercise
-Sports Performance & Enhancement
-Functional Training: Enhancing your Balance and Coordination
-Post Physical Therapy Transitional Training
-Metabolic Training
-Customized Endurance & Conditioning Training Program

B.S. Education: Kinesiology-Exercise Science
CPR-Adult Certified
ACSM Member & Certified Personal Trainer
Isagenix Consultant
Train with Jenni
Are you a Kentucky trainer?
Get new clients. Changes lives.