Phoenix Personal Trainers. Delivered.
Find a Personal Trainer in Phoenix
Find Your Trainer delivers you the best personal trainers in Phoenix.
Train with a vetted and certified personal trainer
anywhere - a gym, your house, office, hotel or outdoors.
What Our Clients Are Saying
The Best Personal Trainers in Phoenix
Phoenix's Top In-home Personal Trainers
Best of 2017 - Check out these highly rated in-home personal trainers in Phoenix Na Nas
(1 reviews)
MAJA Wessels
My husband and I signed up with Mark in advance of a cross country cycling tour we were planning. Long story short, more often than not he didn't show up for training sessions--sometimes he would call a few minutes in advance to let us know, sometimes he just didn't show. By the time we left on our trip we had had only 2 or 3 sessions with him. He promised to refund us $600 in unused training (since we had paid in advance). 8 months and innumerable calls (and just as many promises on his part to pay right away) we still have not been refunded. He's a good salesman but does not live up to his promises and in the end, stole our money.
View full profile
Drew Saenz
Hello! My name is Drew and I am an energetic Fitness Professional doing business in the East Valley. I have a personal weight loss journey and I am determined to help others on theirs. If I knew then what I know now, I would not have lost 20 pounds of muscle in the process of dropping 60. Weight loss is different than fat loss and I ensure all of my clients are doing so correctly. General Fitness is another big passion of mine. I believe when you move better you look better and feel better!
View full profile
Andie Ramirez
I became a trainer to help others overcome the fear of injury and to prevent injury. With motivation, I attained the knowledge to be the absolute best trainer in the Phoenix area. I've learned from the very best trainers and coaches in town. For 21 years I've helped others learn to enjoy their time in the gym and taught many different populations and personalities.
View full profile
Seth Thurston
With over 10 years experience in the fitness industry, Seth Thurston has transformed lives and empowered people to maximize their ability to engage in the sport of life. He has lead many on the journey of full- body transformation through the use of cutting-edge scientific methods that enable people to reach their health and fitness goals.

Seth has worked with models and former Miss Arizona winner, Rachel Kasang, to enhance their beauty and physical appearance through his proven body sculpting techniques. As a Master Trainer, Seth has worked with athletes, pushing them beyond their limits to improve endurance and sport-specific skills so that they can dominate their competition.

Through personal experience as an award-winning physique competitor, Seth has helped many overcome hurdles and provided the encouragement, nutritional meal planning, and workout regimen necessary to follow in his footsteps at the NPC physique, body-building, and bikini competitions. If you desire to look and feel the best you ever have, if you want to lose body fat and build muscle, if you dream of having better endurance and strength, let Seth Thurston lead you on your personal journey to better health and fitness. His passion is to help you become an athlete of life.
View full profile
Vinay Singh
I became a trainer in 2012 initially as a running coach and then became as a group fitness trainer in October 2015 for Maricopa County employees. Last year I decided to start my own business and here I am. I believe in EATING CLEAN and TRAINING HARD to get the RESULTS you want. I value cross-training ie. running, biking, hiking, weights and interval training. I specialize in group training. My workouts are interval training 30-40 minutes long, and very intense. I focus on helping you INCREASE STRENGTH, ENDURANCE, a STRONG CORE, FEEL CONFIDENT and you will feel AMAZING! That's the goal. I am very supportive during your journey. I am very much invested in your success to feel AMAZING! I am a Certified Group Fitness Trainer-ISSA. I am a runner ie. 5, 10K and half marathons. I am seeking my Spartan Tri-Fecta medal this year.
View full profile
Terrell Thompson
My goal is to change client's not for a couple of months but for the rest of their lives. I don't just train my clients but also educate them on the importance of exercise and healthy life choices.
View full profile
William Moore
Personal training has come along way since the first "Gold's Gym" opened in 1965 and "body wraps" were the latest craze in the 80s. Today's trainers must provide personalized programs to meet individual needs. Your workout will be based on scientifically proven methodology that will be tailored for you after a complete baseline assessment has been completed. I have two different assessment available for you depending on where you want to go in life. I graduated from the National Academy of Sports Medicine and have a system designed for general fitness improvements. I have become Titleist Performance Institute certified so I work with golf professionals and amateurs to improve their game. Training just to train is fine if that is what you want. We will examine what you want to accomplish and why you want it. Finding out what drives you to complete a task you want to complete is vital to achieving your fitness goals as well. What you can expect is to be able to live your life doing the activities you want to enjoy before it is too late. Let's cross off a few of those items on your bucket list.

Throw out the scale and use your mirror to tell your tale. This is total transformation of the way you think, eat, feel, and look at life. I watched a client go from 139 with a gut and saggy arms to weighing 142 but now had a set of abs you could wash laundry on. The fat weight transitioned to muscle that weighs more so the client had a much healthier body and lifestyle but actually weighed 3 pounds more then at the start of the program.
View full profile
Eric Henson
When you train with me I will help you set and reach your personal fitness goals. I'll be there to help motivate you and give you constructive criticism on how to improve your workouts. I will educate you in the ways of fitness so that you can continue to progress even when you are not training with me.

Go big or go home
View full profile
THESE THINGS COST ABOUT THE SAME AS A PERSONAL TRAINING SESSION
There are splurges and necessities. All of the below items are similar in price to a training session but won't make you feel half as good. Invest in yourself!
MOVIE TICKETS & POPCORN FOR TWO
DINNER OUT AT A RESTAURANT
More Phoenix Personal Trainers
The Phoenix FYT Difference
Find Your Match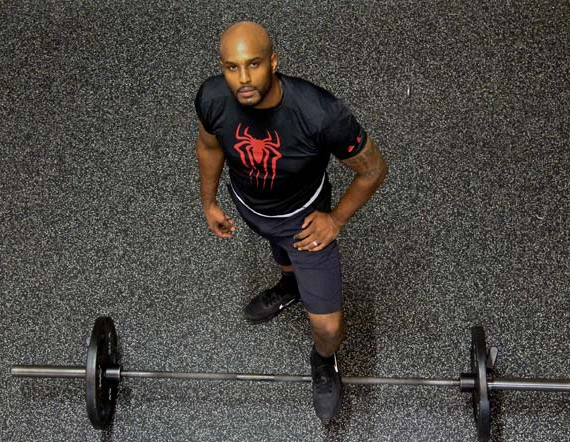 Our approach is different. We recommend personal trainers in Phoenix based on you. Your goals. Your schedule. Your location. Your lifestyle. After all, this is personal training.
Find Your Match
Train In-Home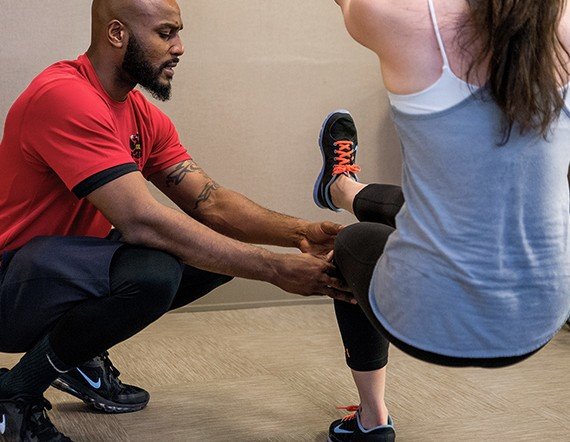 Our trusted and vetted Phoenix personal trainers will meet you at your home, office, hotel or at the park. Schedule when and where it's most convenient and comfortable for you. And we even bring all the equipment.
About In-Home Training
Train With Friends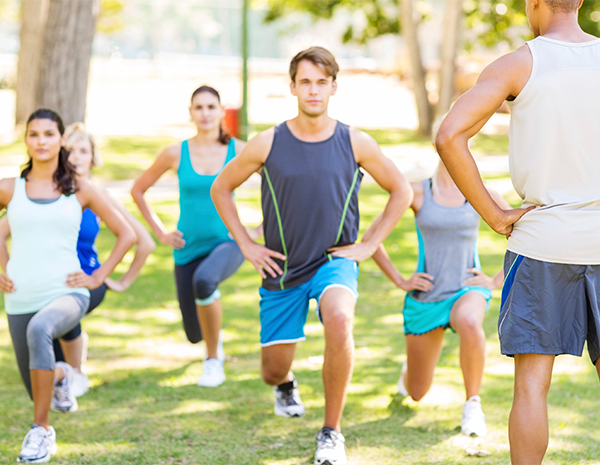 Train with a partner or up to 5 of your friends with Partner & Small Group Training session options. A Phoenix personal trainer comes right to your door! Split the cost, have fun, and bring new meaning to the phrase "squad goals".
About Partner & Small Group Training
Train at Top Gyms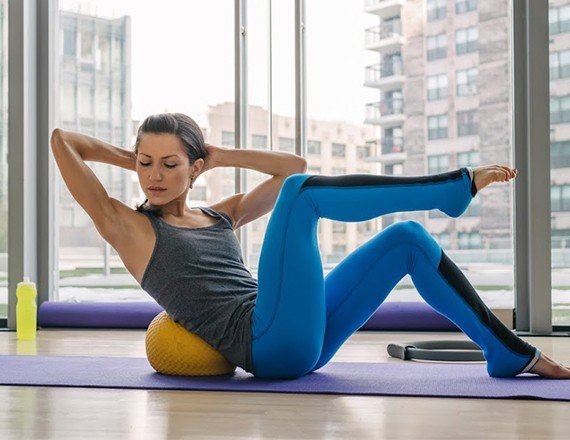 We've partnered with the best personal training gyms in Phoenix so you can train at the top gyms and studios in the city. You never need a gym membership to book a personal training session.
Simple & Affordable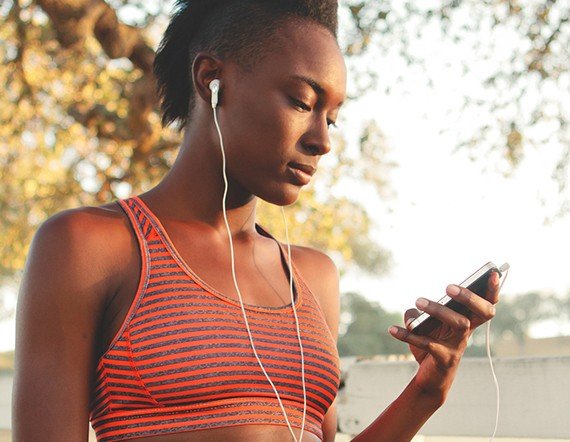 Search, schedule & pay for personal trainers in Phoenix all from your desktop or mobile device.No sales pitches and no back and forth. No memberships. No contracts. No expensive packages.
Trusted & Secure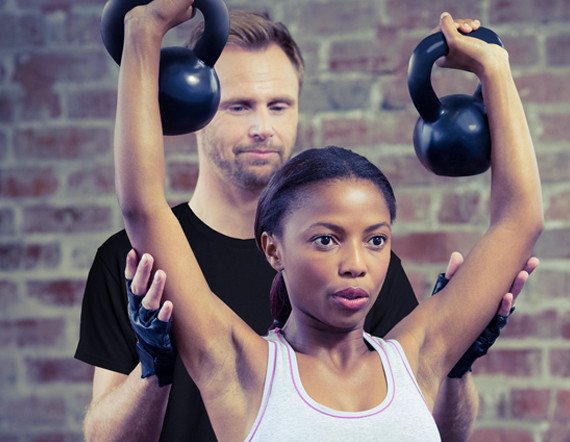 Pay securely and train safely with a vetted and insured Phoenix personal trainer.
Previous
Next