Personal Training. Simplified.
Tampa Personal Trainers
Find Your Trainer delivers you Tampa's best personal trainers.
Train with a vetted and certified personal trainer
anywhere - a gym, your house, office, hotel or outdoors.
What Our Clients Are Saying
The Best Personal Trainers in Tampa
Tampa's Top In-home Personal Trainers
The Best of 2016 - Check out these highly rated in-home personal trainers in Tampa
#1 Debbie Smesko
(8 reviews)
I have been going to Debbie for over 10 years and would highly recommend her. Debbie has state of the art equipment, a large studio and all the conveniences you need. She has a vast knowledge of her craft and keeps her students informed with follow ups via email and always has extra time to discuss any questions. I always enjoy my workout because it is never repetitive and she works different muscles groups every time. She has made my quality of life much better and will always be grateful to her for that.
View full profile
#2 Kevin LaCourte
(2 reviews)
I've been going to Kevin 3 days a week for over 4 years now and I'm addicted! I was always a runner and active person, but never had the muscle tone I wanted. After my first month, I saw definition in my arms and abs that I'd never been able to achieve before. Needless to say, I was more than motivated to keep going back. The workouts are always different so your body can never go into auto-pilot mode and slack. I still get sore on a weekly basis after all these years!
View full profile
#3 Lauren Jerger
I believe every harmful or unhealthy thing you have done to your body it will come back to haunt you, but it can be slowed or even reversed. I believe to totally be whole and in touch with oneself they should by grounded by mental, physical, spiritual strength. No matter how strong, cut, skinny or swole a person is they truly aren't 100% satisfied with their appearance. Not only do I help my clients change their lifestyle for the better, but also help them become their true potential by pushing them past what they think their limits are in fitness.
View full profile
#4 Janine Selbitschka
I have loved everything about fitness since I was 18. I have taught several different class formats as well as teach dance. Nutrition is a huge part of my life and is a very important factor in one's success. I have worked with males, females, young and old. I have worked with those who want to build muscle, to those looking to lose weight or just maintain. I am senior fit certified and have worked in Senior Assisted living facilities and teach Silver Sneakers. I'm an upbeat, energetic people person.
View full profile
#5 Jemier Jenkins
Hi! My name is Jemier Jenkins, I'm an actress, model, and personal trainer. In the entertainment industry it's extremely important that I look and feel my best and I hope to help you do the same. I can train you all day but if you're not eating correctly it will be a waste of both our time. Nutrition is the bedrock of my philosophy as a trainer and I work personally with each client to improve their eating habits. Abs are made in the kitchen NOT the gym. I'm full of energy and we will have a blast while we get healthy. #LEGGO :)
View full profile
#6 Serge Rurik
I'm Coach-Profesional fitness trainer with 20 years experience, IFBB pro Bodybuilder. I have profound knowledge of training, supplements and nutrition programs. From the University of California to the most hardcore gyms in America and Europe, I've devoted my entire career to experimentation on the science of muscle building. I'm giving you all that knowledge and experience in one science-based program. Whether you want to burn fat, build muscle, gain strength, or completely transform your physique, I'll have a complete fitness plan for you. These programs include custom daily workouts plan,custom meal plan, custom supplement plan, and more. I'm training professionals and amateurs. Looking forward to helping everyone who is willing to give me their best.
View full profile
#7 Jay Buchanan
High Intensity and Motivating Trainer who pushes my clients to their full potential. I change "Can't into Can".

Goals on the Road to Achievement cannot be achieved without Consistency and Discipline.
View full profile
#8 Tim Hubacek
Expect challenging workout routines and suggestions. I will push you to your potential. Keep an open mind for how nutrition and advanced nutraceuticals can determine the success of your program, whether its general health and wellness, or preparing for an athletic competition.

My training philosophy is: The difference between those who are successful and those who are not, simply have done or were willing to do that which the other person hasn't. It is never too late to become what you might have been. Work hard, believe in yourself and make the most of what you have. Take it one day at a time. Everything is possible if you do not quit.
View full profile
#9 Angela Katz
Using a variety of modalities, sessions may incorporate flexibility, core stabilization, balance, strength, power, and cardio-respiratory endurance. Depending upon your goals, results may include reduced body fat, increased lean muscle mass and strength, and improved performance and overall health.


View full profile
The Tampa FYT Difference
Find Your Match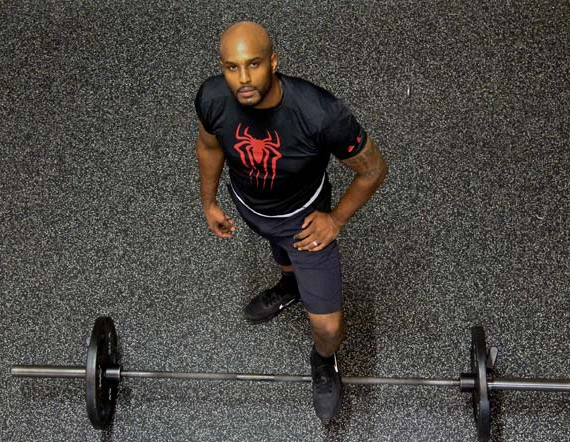 Our approach is different. We recommend trainers based on you. Your goals. Your schedule. Your location. Your lifestyle. After all, this is personal training.
Find Your Match
Train In-Home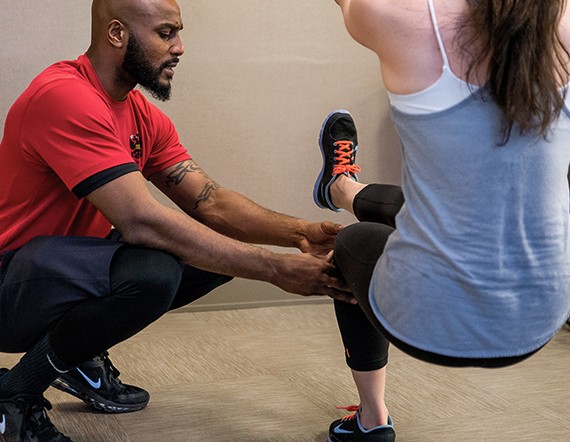 Our trusted and vetted FYT Pros will meet you at your home, office, hotel or at the park. Schedule when and where it's most convenient and comfortable for you. And we even bring all the equipment.
About In-Home Training
Train With Friends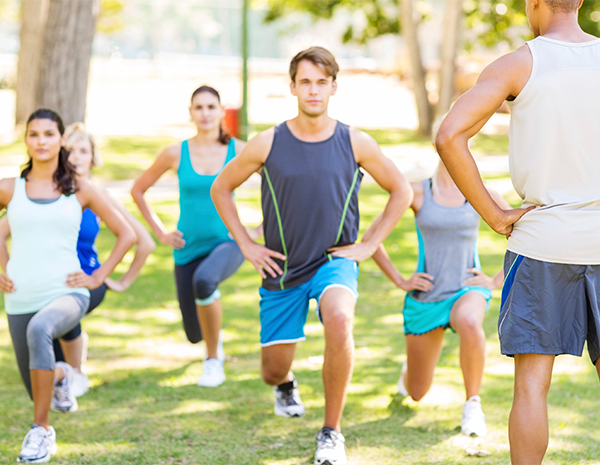 Train with a partner or up to 5 of your friends with Partner & Small Group Training session options. A FYT Pro comes right to your door! Split the cost, have fun, and bring new meaning to the phrase "squad goals".
About Partner & Small Group Training
Train at Top Gyms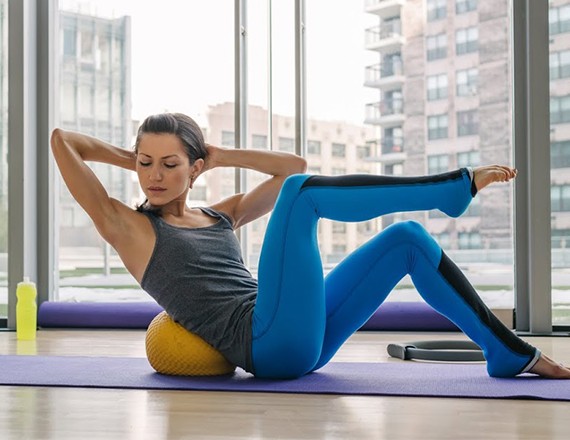 We've partnered with the best of the best so you can train at the top gyms and studios in the city. You never need a gym membership to book a personal training session.
Simple & Affordable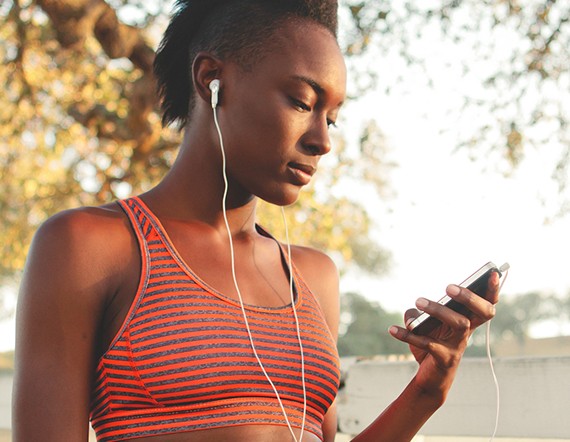 Search, schedule & pay all from your desktop or mobile device. No sales pitches and no back and forth. No memberships. No contracts. No expensive packages.
Trusted & Secure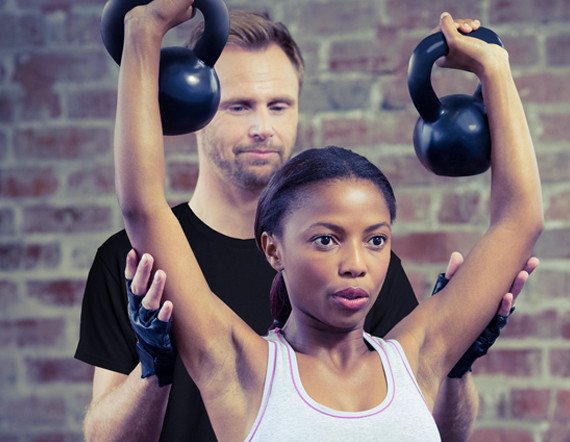 Pay securely and train safely with a vetted and insured FYT Pro.
Previous
Next
Featured FYT Personal Trainer
Maurice Harden
Training does not have to kill you in order for you to get results. Many people have a hard time working out because they are stuck doing exercises they hate or can not do. I not only make sure that you do exercises that benefit you and that you enjoy but get you to your goal.

Train smart and with not body not against it.
THESE THINGS COST ABOUT THE SAME AS A PERSONAL TRAINING SESSION
There are splurges and necessities. All of the below items are similar in price to a training session but won't make you feel half as good. Invest in yourself!
MOVIE TICKETS & POPCORN FOR TWO
DINNER OUT AT A RESTAURANT