Utah Personal Trainers. Delivered.
Find Your Trainer delivers you the best personal trainers in Utah.
Train with a vetted and certified personal trainer
anywhere - a gym, your house, office, hotel or outdoors.
How Find Your Trainer Works
Find Your Match
Find the perfect personal trainer near you based on your goals, your personality, your lifestyle and your body.
Train Anywhere
Work out with trusted and vetted local trainers at your home, building gym, outdoors, or the gym. We'll bring the equipment.
Book & Pay With Ease
Effortlessly book and pay for a training session directly from the trainer's profile.
The Best Personal Trainers in Utah
Utah's Top In-home Personal Trainers
Best of 2018 - Check out these highly rated in-home personal trainers in Utah
Kristen Lane
(11 reviews)
I trained with Kristen when I was trying to lose weight and get in shape for my wedding. Kristen was always upbeat, positive and pushed me to work hard every minute of our sessions. I sprained my ankle within the first few weeks of our training together, and Kristen came up with creative solutions to help me continue my training with the injury. Not only did we continue weight training and doing cardio (hello handbike!!), Kristen helped me work on the strength and balance on my ankle as I continued to heal. I lost over 20 pounds with Kristen's help - between our sessions, her advice about my eating habits, and her constant cheerleader attitude. Kristen is a thoughtful, positive, energetic and fun trainer. I only wish she still lived in Miami so I could continue working with her!
Train with Kristen
Teresa Taylor
(2 reviews)
I have known Teresa for most of my life. She is persistent, strong and a total go-getter! She is goal oriented and patient enough to coax you into achieving your goals as if they were her own. The things she has already accomplished in her life are astounding. I highly recommend her to anyone wanting to excel at being the best that they can be! With her help nothing is impossible!
Train with Teresa
Megan Flanagan
(1 reviews)
This was my first experience with a personal trainer, and it was as challenging and exciting as I thought it would be. I started my fitness journey at the beginning of the year, like many of us do every year, and Megan provided the accountability and expertise to help me persevere through the "honeymoon phase" of the fitness journey. What I liked most was that she asked questions about my goals and immediately incorporated it into our sessions. She provided me basic workout routines to do on my own, and then showed me a variety of new exercises during our sessions together to keep me from getting bored. Because of Megan's encouragement, I was able to keep a personal commitment to myself to prioritize fitness even during a very busy semester in graduate school. And the results were worth the effort: I lost 3.9% body fat, gained 6.4 pound of fat free weight while also losing overall body weight. I also went from doing 1 full pushup to 18 pushups (and can easily pick friends up and give them piggy back rides). I feel stronger, happier, and healthier than I have in years thanks to the support Megan provided during the past few months.
Train with Megan
Laura Butters
(1 reviews)
Laura has been my trainer for a year now and in that time I feel like I have had a total transformation. I have lost 20% of my body weight, gone from unhealthy to normal in all major health indicators (from being pre diabetic to normal just to name one), shaved 5 minutes of my best mile time and feel confident enough to start a kick boxing class something I have always wanted to do - but never felt strong enough to participate in. Laura completely personalizes every workout to you - how you are feeling that day, what your goals are and what will make you healthier overall. If you are ready to put in the work and become the you have always wanted to be, Laura is an excellent coach that will be there to guide you to success.
Train with Laura
Amber Nuckols
(1 reviews)
Sherry Nelsen
Amber is a very professional, funny and genuine person. She is highly knowledgeable about proper exercise, nutrition, and muscle rehabilitation. I came to her after being referred by my spine doctor, due to a bulging L4 and protruding L5 disc. My spine doctor told me that the only thing that would help my spine was to strengthen my core muscles, and she was right, after working with Amber for three months most of the spine issues have disappeared. I have also noticed some additional perks such as I am able to wear a summer dress without worrying about jiggling all over the place or wearing Spanks like body armor. My arms are getting firmer and I am not so self-conscious when I wear a sleeveless top. I am able to wipe my bum properly, tendonitis and frozen shoulder made this difficult, and I have noticed that my upper waist doesn't rub against my lower waist anymore. I am also able to hold my bladder until I am sitting on the toilet. I thoroughly enjoy working with Amber and I highly recommend her as a personal trainer.
Train with Amber
Ryan Carver
I've been working with middle-aged to senior fitness clients for 12 years. I have a Bachelor's in Exercise Science and a minor in Nutrition. My mission is to utilize my knowledge and experience to help you reach your fitness goals safely. I believe that the current aging paradigm is broken and with the right training you can live the life you want on your own terms. If you are ready to transform your life, then I am ready to add the leverage you need to succeed.

I'm not trying to re-invent fitness, just re-packaging it in an easier form to swallow. By combining the right mix of education, practical application, and a little dry humor I'll provide you an experience that will enrich your life through fitness.

Don't worry, I promise the training is better than the jokes.
Train with Ryan
William Colindres
If you're looking to have a great time during a strenuous workout, you've come to the right place! My goal is to help my clients become their best selves and to fall in love with creating a beautiful life and body. I travel to my clients, provide health coaching, food log feedback, and monthly assessments so that our sessions are as convenient for you as possible. Through challenging workouts and accountability throughout the week, I personalize your program with your ultimate success in mind.

My approach as a Personal Trainer is based in weight and circuit training with HIIT for maximum results. I can be very flexible with my training style. If you need a tough drill sergeant, I can get loud and I'll keep you going. But if that's not the best way for you to get motivated, I can also be like your supportive best friend who's just trying to help you become the best you!

I am a Certified Personal Trainer through ACE. My primary focus is hypertrophy and strength training, with my secondary focus being weight loss and toning. Whatever you are looking for, I promise I can help transform yourself into a better you! I have worked with couples, teens, a variety of groups, and enjoy bringing positivity and joy to training for people at any point in their fitness journeys. Please don't be afraid to reach out even if you just have questions about training! I'm happy to help.
Train with William
Felicia Smith
I started training on my own in Houston, Texas. I was an in home trainer for seven years. I traveled to the client's home or business. I even had clients who preferred to train at a park. It has been an amazing journey. My clients are like family. I am the person to come to with any questions or concerns. I am here to help. I moved to Utah last year and have been growing my business here. I train at my apartment's luxury gym or at your home. I can and am willing to come to you.
I want each and every client to feel comfortable and to help them reach their own goals.
First consultation and assessment is free.



I am NASM certified. I have been into fitness since I was 12. In high school I was always a motivator in fitness. I played varsity volleyball and did some gymnastics. I love being active and being outdoors.
Meeting people and helping people meet their goals makes me super excited and motivates me to do what I love!
Train with Felicia
Tristan Young
With my company Forever Young Physique I offer in depth online training for a variety of goals and needs. From weight loss to muscle gain, cardio and quality of life improvements I can handle it all. Everything is carried out through Mobile or Desktop applications. There you will receive 1-on-1 counseling, detailed calendars, nutrition guidance, and I will constantly adjust your plan to fit your lifestyle.
Train with Tristan
The Utah FYT difference
Find Your Match
Our approach is different. We recommend personal trainers in Utah based on you. Your goals. Your schedule. Your location. Your lifestyle. After all, this is personal training.
Find Your Match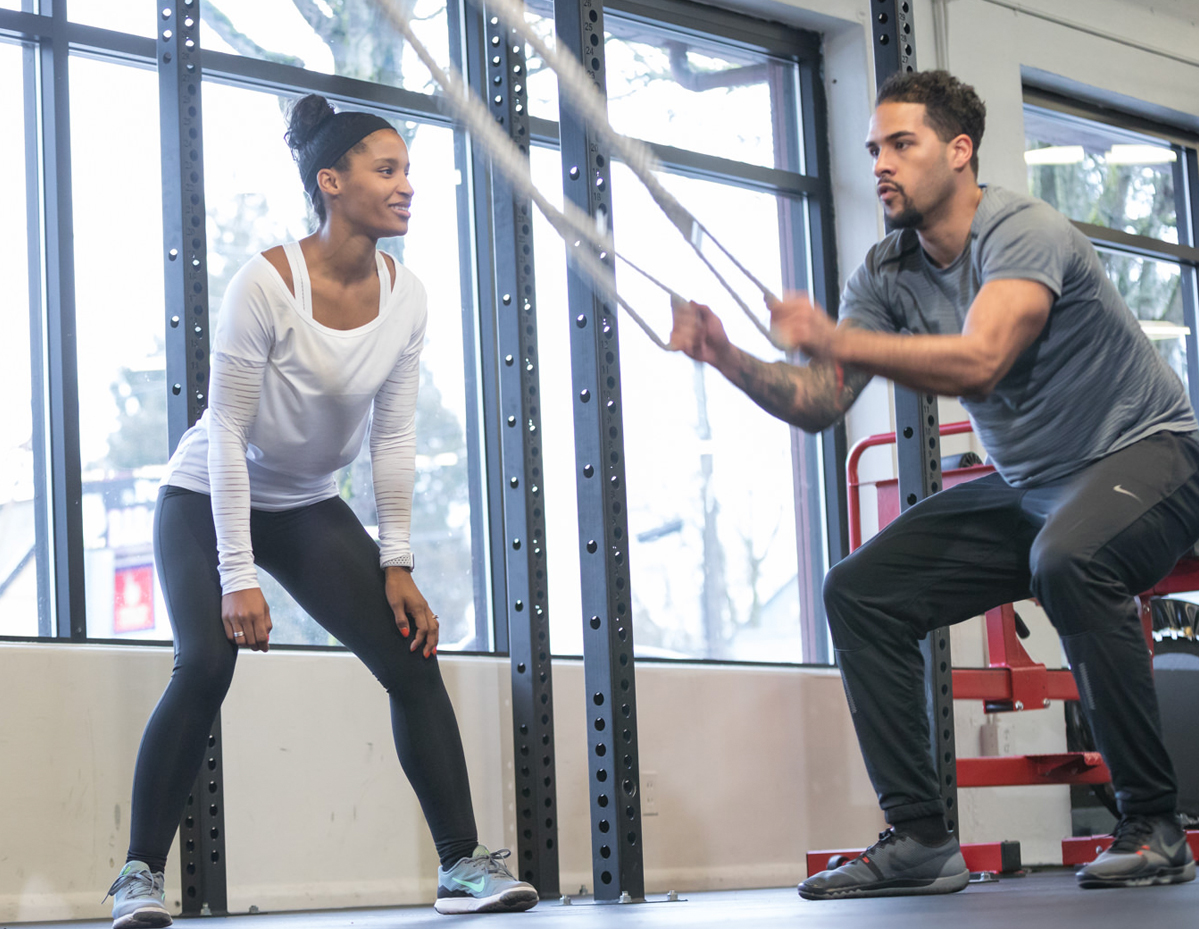 Find Your Trainer is proud to partner with the American Council on Exercise to achieve our shared mission to get people moving safely and effectively. With over 30 years of experience and over 70,000 professionals holding NCCA-accredited certifications, ACE continues to set the gold standard.
Learn More
Train In-Home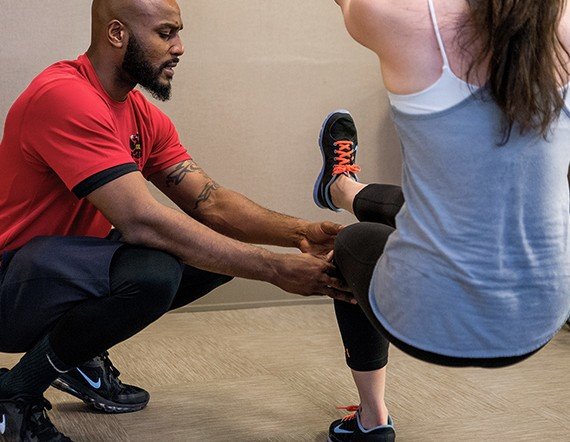 Our trusted and vetted Utah personal trainers will meet you at your home, office, hotel or at the park. Schedule when and where it's most convenient and comfortable for you. And we even bring all the equipment.
About In-Home Training
Simple & Affordable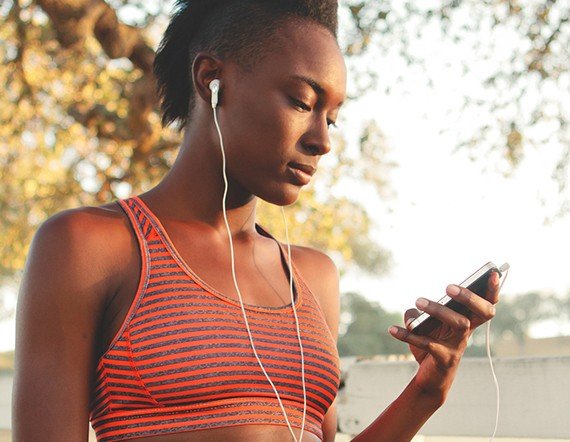 Search, schedule & pay for personal trainers in Utah all from your desktop or mobile device.No sales pitches and no back and forth. No memberships. No contracts. No expensive packages.
Trusted & Secure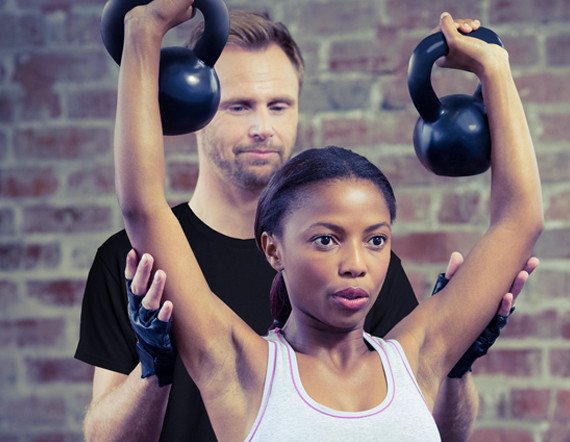 Pay securely and train safely with a vetted and insured Utah personal trainer.
WHY YOU NEED A PERSONAL TRAINER
Faster
"My trainer is committed to getting the most out of the workouts and to reach beyond what I'd otherwise do by myself."
-ERIC M.
Exercising with personal trainer is the fastest and most effective way to increase your strength, cardiovascular fitness, and lean body mass.1 Period.
Effect of supervised, periodized exercise training vs. self-directed training on lean body mass and other fitness variables in health club members. J. Strength Cond Res. 2014 Jul;28(7):1995-2006.
Stronger
"I've been challenged. I've exceeded what I thought were my capabilities. I'm stronger now than I've ever been. I've never felt better."
-PATTY D.
Do things you never thought possible. Run that race. Fit into clothes you love. Get ready for that big day. Feel stronger and healthier than ever.
Smarter
"I love the personalization I get with each workout. My trainer is flexible to work with and welcomed me at my level of fitness so I didn't feel intimidated. But my trainer also pushes me farther than I ever thought I could go."
-TIFFANY R.
The right personal trainer will observe where you're at and take you where you want to be with a tailor made plan to help you to achieve your goals based on your body and your lifestyle.
Safer
"I was educated on the value of proper form and technique and couldn't have gotten to the point I'm at without personal training."
-KEVIN T.
Personal trainers specialize in the sweet spot between knowing your limitations and pushing you to the next level. You will always be improving and focusing on thoughtful training as a means of staying injury-free.
...And Fun!
"Every workout is a little bit different so my body and brain don't have time to dread what's coming! It's fun and interesting and, most importantly, super effective and efficient."
-MAGGIE G.
We know what physical fitness is about more than a workout. In order to see the results, consistency is key. A trainer will keep your workouts fun and challenging so that you stay motivated to achieve your goals.
THESE THINGS COST ABOUT THE SAME AS A PERSONAL TRAINING SESSION
There are splurges and necessities. All of the below items are similar in price to a training session but won't make you feel half as good. Invest in yourself!
MOVIE TICKETS & POPCORN FOR TWO
DINNER OUT AT A RESTAURANT
34 Utah Personal Trainers