The BEST way
to exercise.
Colorado Springs personal trainers delivered to
your home, park, or building gym.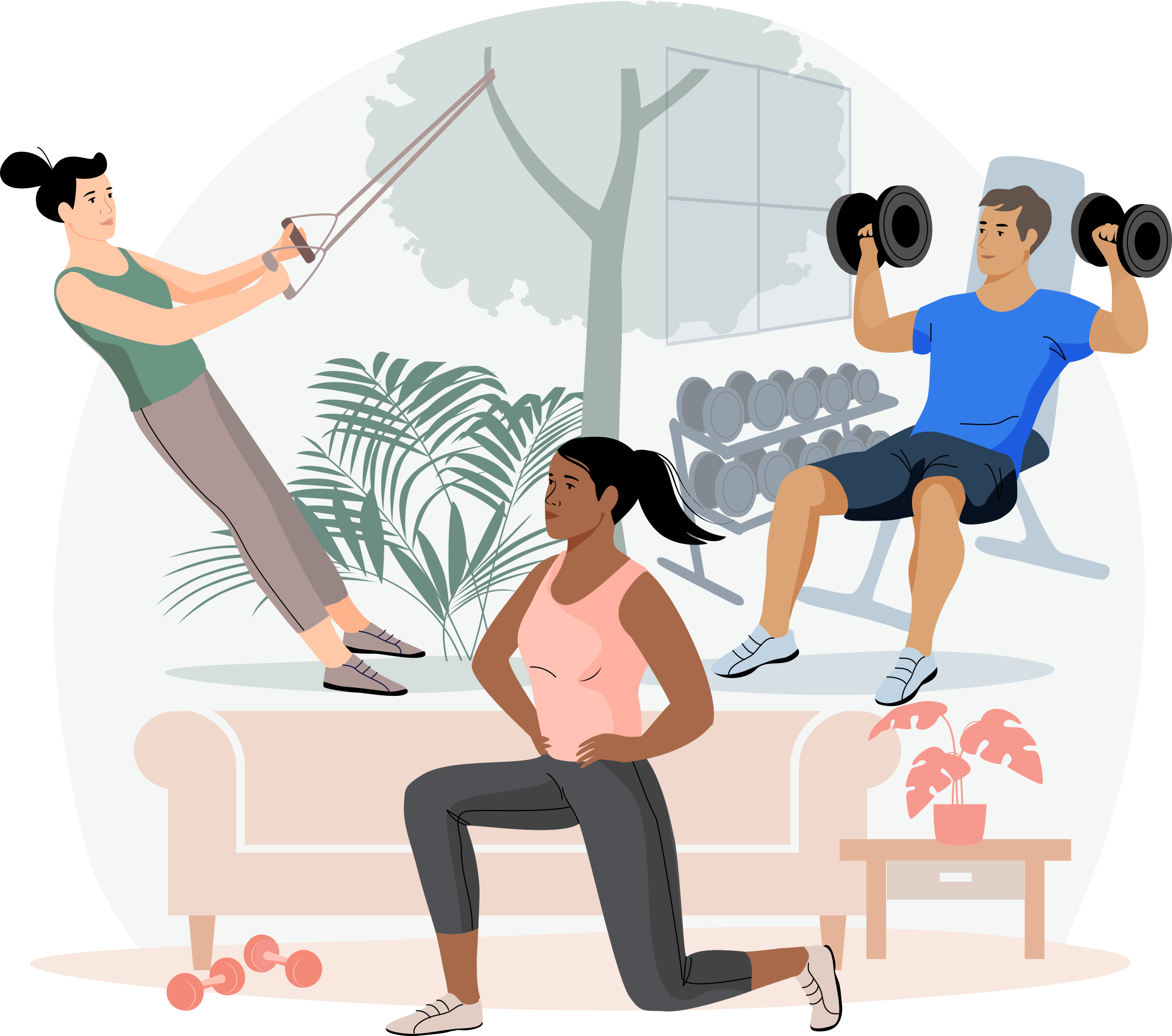 Find Your Trainer makes getting fit simple.
Exercise where you want, when you want.
Get healthier, stronger, and feel your best!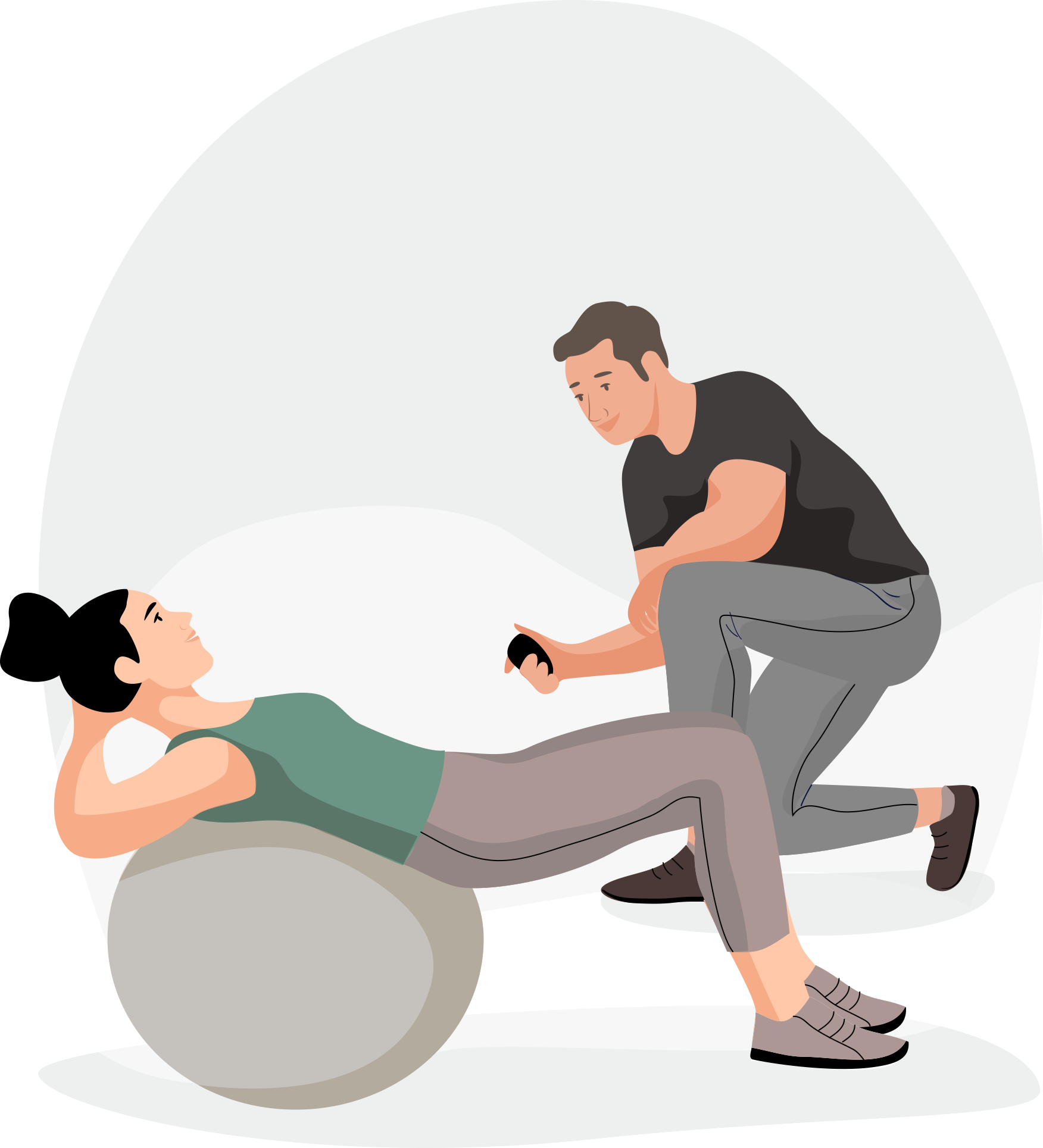 Let's face it, getting in shape can be hard. Our Colorado Springs personal trainers will create a personalized workout plan, show you what to do, and support you every step of the way. We are committed to your long-term success.

FYT Pros have helped thousands of people just like you.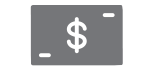 Read reviews of personal trainers in Colorado Springs and pick the perfect one for you.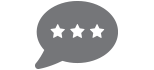 Book a certified and vetted trainer for a lot less than the gym.
Colorado Springs personal trainer reviews

Professional!
On time and well prepared. A joy to work with!

Love my trainer!
First session went even better than I could ha e hoped! Thank you!

Maurice - excellent trainer
Maurice was hired to work with my 18 year old son who wanted to learn more about lifting weights, become stronger, learn about martial arts and come back to working out after a injury sustained playing basketball. Maurice is a really nice and caring individual and a great trainer. He made my son ...

Been training with O'Neil at
Been training with O'Neil at my building gym for a few weeks now. He always comes prepared and is very organized, making it easy for me to track my progress. He makes himself available if I ever have any questions and seems very knowledgeable. I look forward our future training sessions!

She is awesome! Highly recommend!!
She is awesome! Highly recommend!!

Terrific
On time, energetic, smart.

Excellent service
Excellent service

Great!
Very easy to use and great trainers!

Michele is amazing! Love everything
Michele is amazing! Love everything about our sessions!
How it works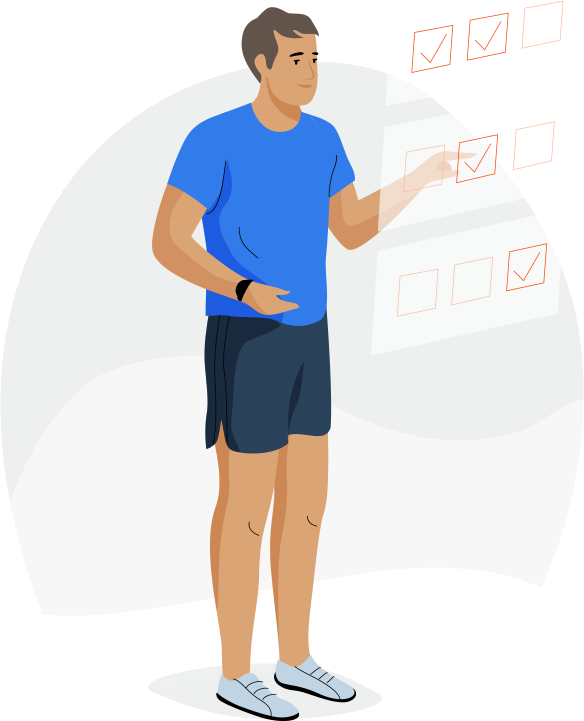 1. Take the quiz
Get matched & pick the
perfect local Colorado Springs trainer for you.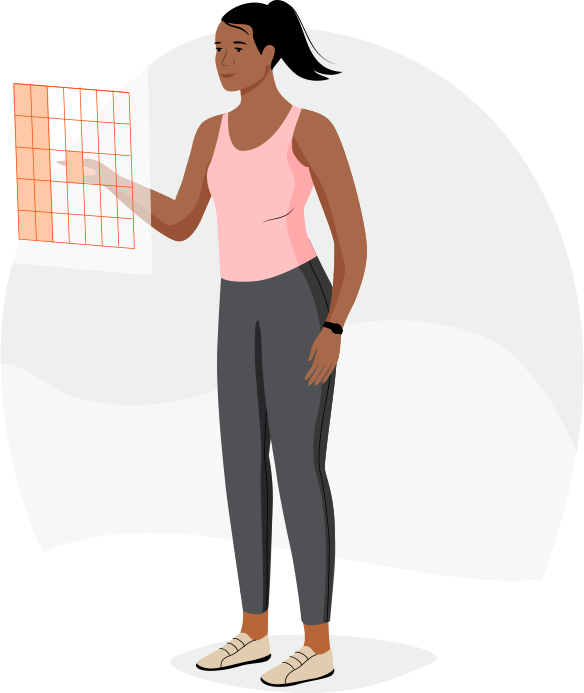 2. Book your session
Pick a time &
securely pay online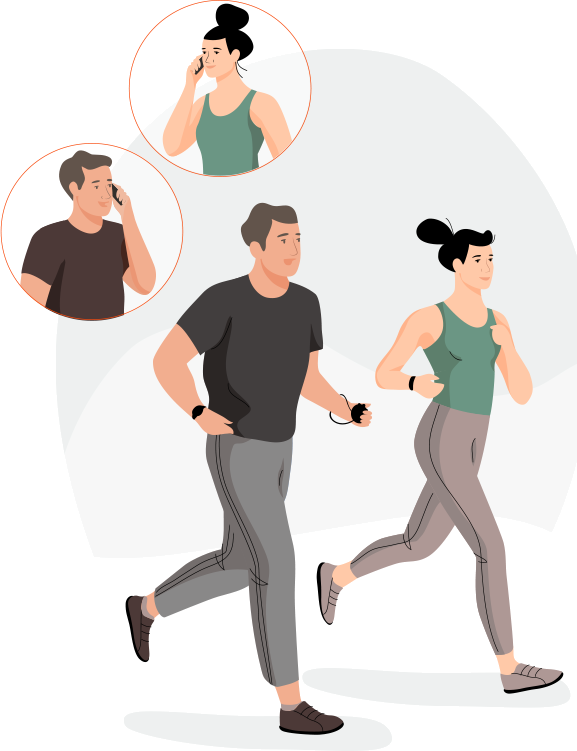 3. Get FYT !
Schedule your free phone
consultation & start working out!
The FYT promise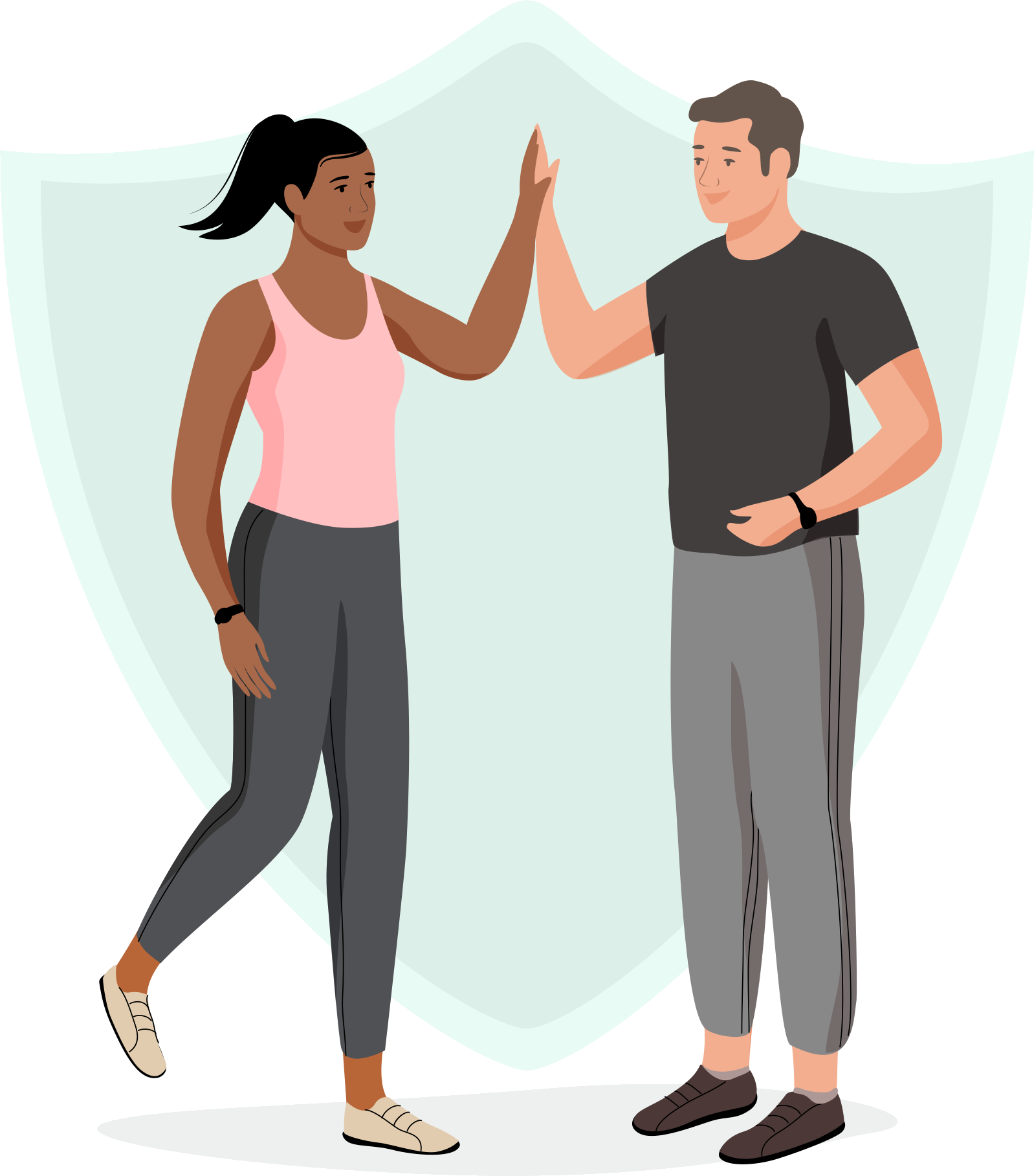 FULL money back guarantee after your first session if it isn't the BEST exercise experience you've ever had!

Always be supported. Never judged.

All FYT Pros are certified, insured, and complete a full background check.

Your trainer will bring all the equipment you need for your workout.

Free phone consultation after you book your first session.
As seen in








The best personal trainers in Colorado Springs
Gary Martinez
(3 reviews)
I started working with Gary to help my golf game. I am very pleased with my progress since the beginning of the year and look forward to getting my golf game on this season. I really appreciate that Gary customized my program for me an older person and that he is sincerely interested in helping me achieve my goal time. I would highly recommend Gary and have recommended him to my friends.
Train with Gary
Mariana Seserman
I am very committed to assisting clients in meeting their fitness goals. I specialize in training athletes and sports teams however, have experience with other clients as well. I am very understanding and encouraging but will also ensure that the client is pushed to reach their full potential.
Train with Mariana
Becky Keesler
Hey there ! My name is Becky and I am a CPT in SoCo. I am absolutely passionate about health and fitness, not only for myself but for my clients ! I've seen dramatic results through hard work and dedication in my own life and I love helping others discover the life giving gift of health as well ! I look forward to meeting you and getting you on the road toward your goals.
Train with Becky Heath Gay
If you are a walker, hiker, or mountain climber (or want to become one), you have found the fitness professional for you. I specialize in outdoor training and excelling at walking, hiking, and mountain climbing.

Please check out one of the resources below to learn more about me and how I can assist you.
Train with Heath Brooke Sanchez
I have been a trainer for 4 years now and enjoy working with small group boot camps & 1 on 1 for strength gain, muscle gain, weight loss, cardio & youth sports. I also help coach an awesome detox nutrition program! Being a breast cancer survivor myself, I also enjoy working with cancer survivors!
In my spare time I enjoy camping, hiking, skiing, walking my dogs, working out, and spending time with my family!
Train with Brooke
Chris Franklin
I take a unorthodox approach when it comes to training my clients. I integrate all the common human movement patterns and implement them into my client's programs. In turn, a balanced workout program is created with undeniable results. With years of experience in the Field of fitness training and athletics I provide the knowledge and support you need to succeed. I have a proven track record of excellent customer service and my first priority is helping you reach your fitness goals and help you become a better version of yourself.
Train with Chris
Michael Murray
Hey!! I'm Michael and I specialize in balancing the mind, body and spirit. whether its at your home or the great outdoors I believe you can become the best you can be and even better with a little push. Inspiring other to embrace the challenge regardless of what it is fuels my passion as a personal trainer.

My fitness journey began when I was 15 years old. I grew up in New Orleans my whole life, then one day a hurricane called Katrina came threw and turned my life upside down. I gained 30 pounds dealing with the stress and a year later me and my family moved to Colorado Springs. One day while looking in the mirror a fire deep inside me sparked and grew. I was determined to get in shape, so I started running at my little apartment gym and I worked out everyday. 2 to 3 months later I joined a bigger gym and I decided to weigh myself, I couldn't believe what I saw, I lost over 60 pounds in that short amount of time. It was one of the hardest things I have done so far.
A couple of years later I joined a small MMA/Boxing gym and I started working out in a different way and It was very challenging. I've been doing MMA for 7 years now and still going.
My mission now is to spread my knowledge and wisdom so others can find their passion and achieve whatever goal and face any challenge the world can throw at you.
I look forward to seeing you and guiding you through your next fitness journey, Thank you!!


Train with Michael
Ann Bunge
Expect to achieve Maximum Results! Ever since I can remember, I have always had a passion for fitness and health knowledge. I spent my life experiencing and learning ways to live healthy and happy in this fast paced world. Let me teach you how to live a happy, healthy life!


Train with Ann
Jordan Jones
A strong motivating environment based on perfecting technique to accelerate your ability to reach your goals.

Our philosophy is that you have the potential to be great and we offer the guidance to achieve that greatness!
Train with Jordan
Are you a Colorado Springs trainer?
Get new clients. Changes lives.