The BEST way
to exercise.
Georgia personal trainers delivered to
your home, park, or building gym.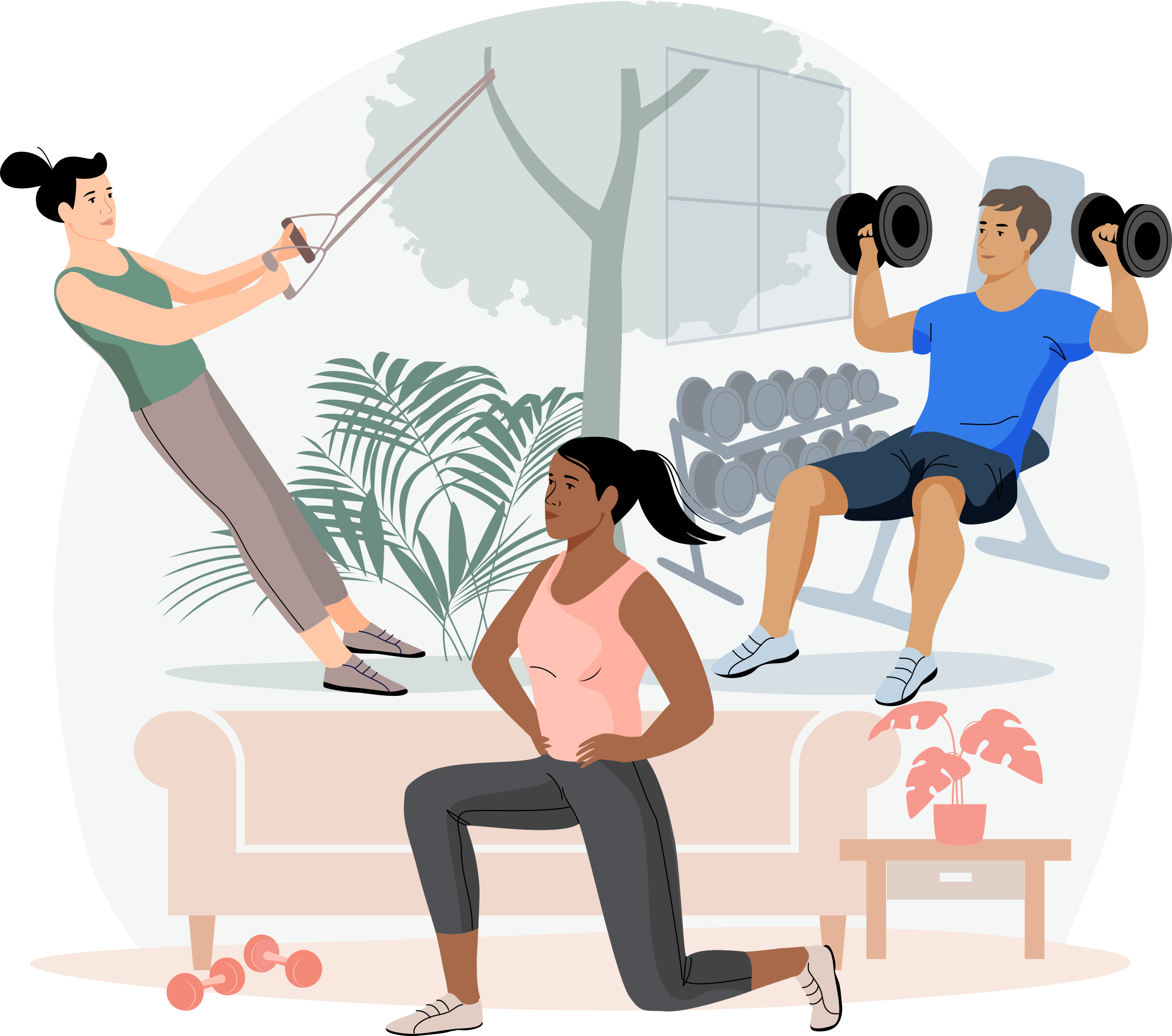 Find Your Trainer makes getting fit simple.
Exercise where you want, when you want.
Get healthier, stronger, and feel your best!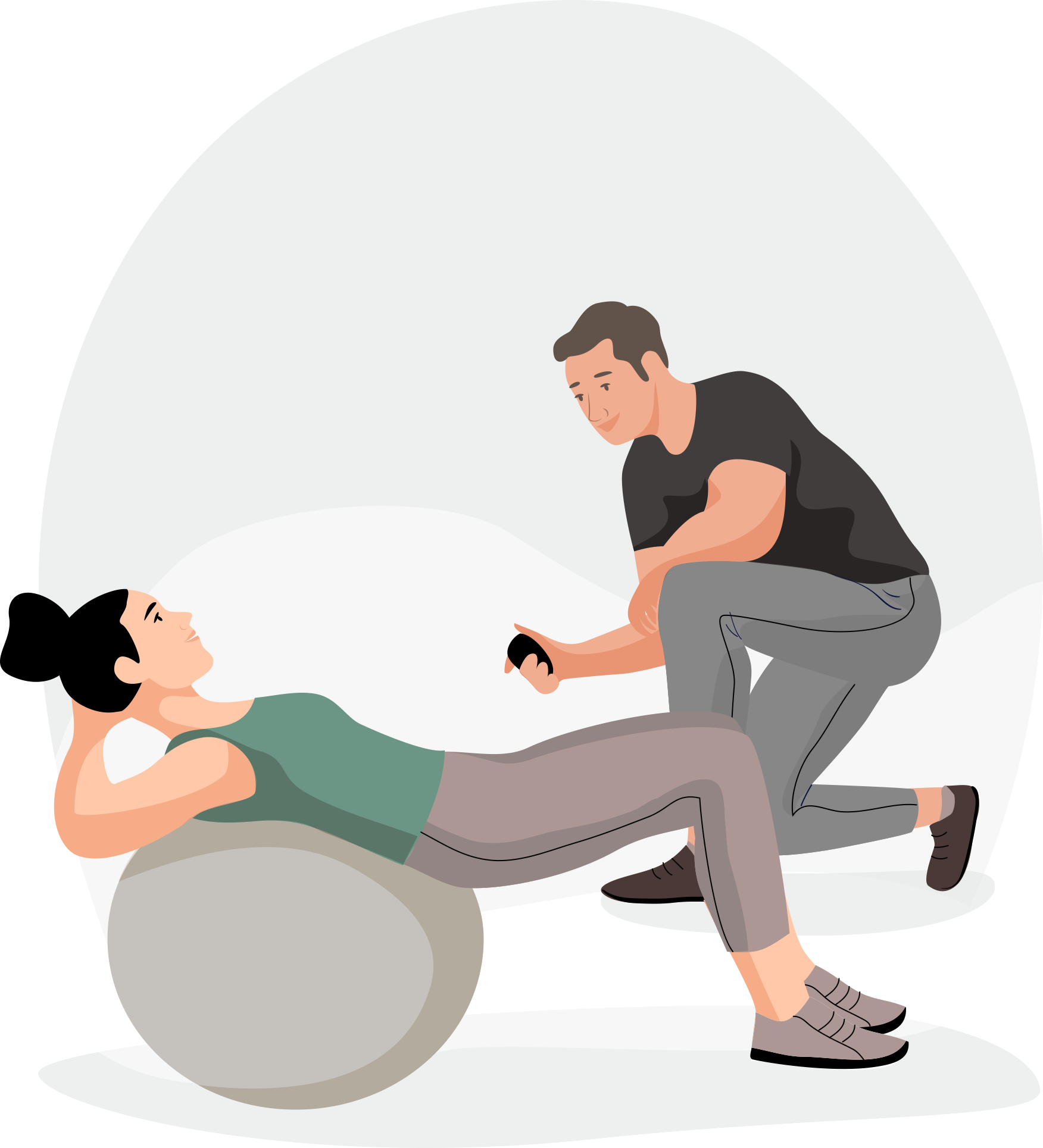 Let's face it, getting in shape can be hard. Our Georgia personal trainers will create a personalized workout plan, show you what to do, and support you every step of the way. We are committed to your long-term success.

FYT Pros have helped thousands of people just like you.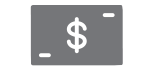 Read reviews of personal trainers in Georgia and pick the perfect one for you.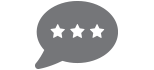 Book a certified and vetted trainer for a lot less than the gym.
Georgia personal trainer reviews

Professional!
On time and well prepared. A joy to work with!

Love my trainer!
First session went even better than I could ha e hoped! Thank you!

Maurice - excellent trainer
Maurice was hired to work with my 18 year old son who wanted to learn more about lifting weights, become stronger, learn about martial arts and come back to working out after a injury sustained playing basketball. Maurice is a really nice and caring individual and a great trainer. He made my son ...

Been training with O'Neil at
Been training with O'Neil at my building gym for a few weeks now. He always comes prepared and is very organized, making it easy for me to track my progress. He makes himself available if I ever have any questions and seems very knowledgeable. I look forward our future training sessions!

She is awesome! Highly recommend!!
She is awesome! Highly recommend!!

Terrific
On time, energetic, smart.

Excellent service
Excellent service

Great!
Very easy to use and great trainers!

Michele is amazing! Love everything
Michele is amazing! Love everything about our sessions!
How it works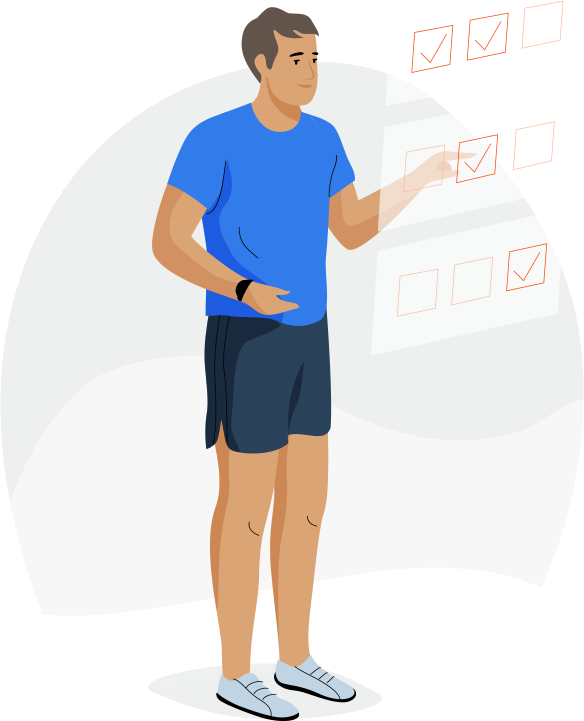 1. Take the quiz
Get matched & pick the
perfect local Georgia trainer for you.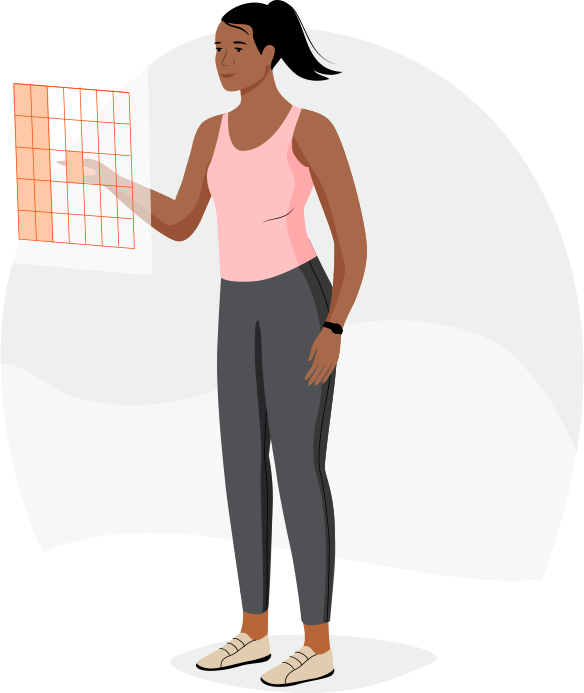 2. Book your session
Pick a time &
securely pay online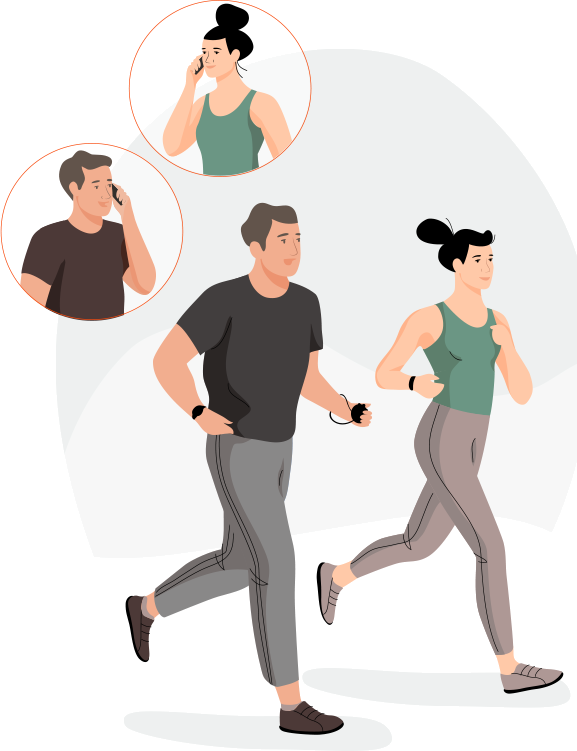 3. Get FYT !
Schedule your free phone
consultation & start working out!
The FYT promise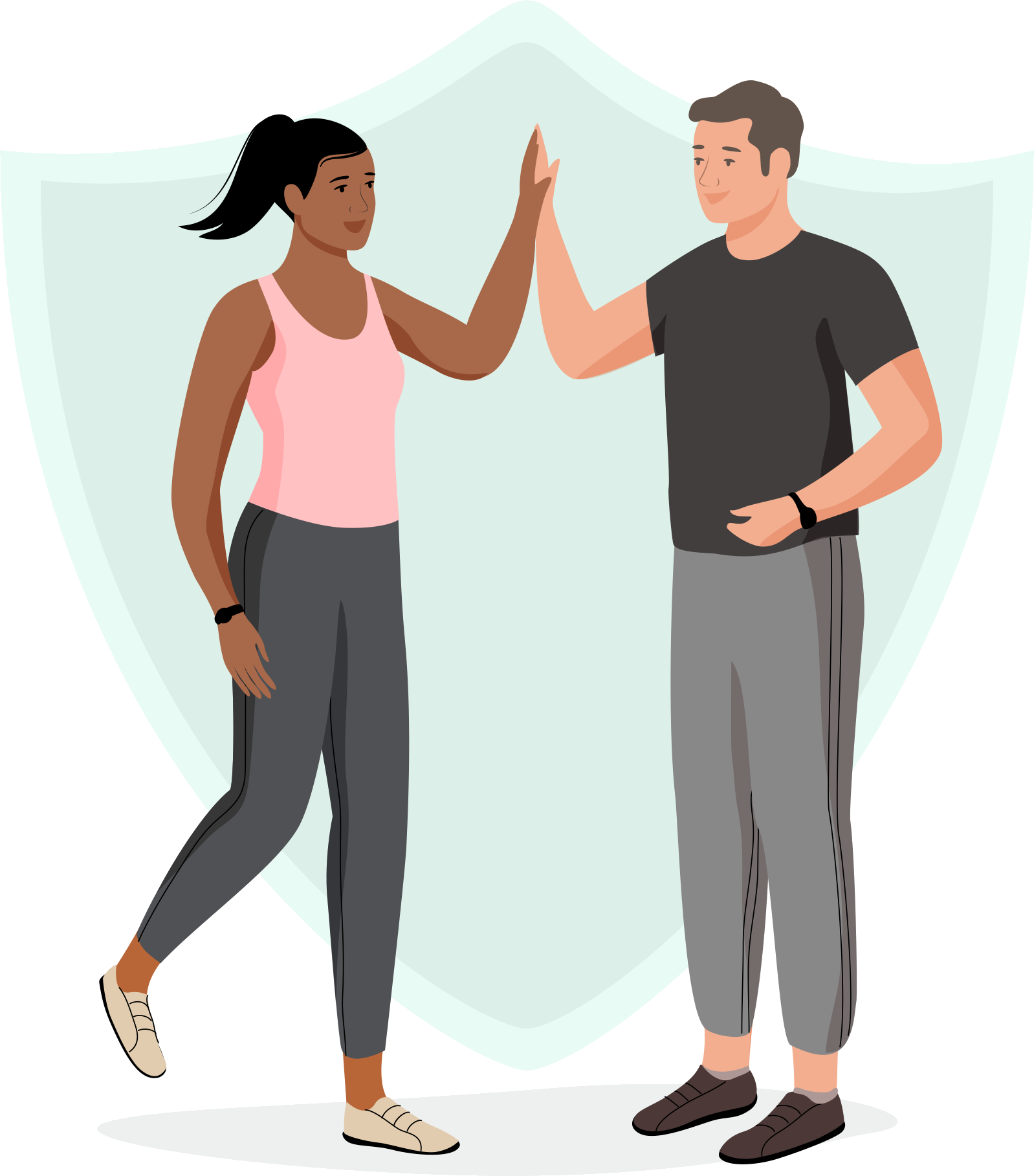 FULL money back guarantee after your first session if it isn't the BEST exercise experience you've ever had!

Always be supported. Never judged.

All FYT Pros are certified, insured, and complete a full background check.

Your trainer will bring all the equipment you need for your workout.

Free phone consultation after you book your first session.
As seen in








The best personal trainers in Georgia
Trina Potts
(21 reviews)
I'd never worked with a personal trainer before, but this has been such a great experience! Trina took the time to listen to my concerns and has created work-outs that address those concerns and more. She challenges me to work a little harder each week and I can already feel the difference in my strength and stamina after just 4 weeks. Plus, she gives excellent advice about nutrition and lifestyle changes. Having just turned 60, I'm learning that it's never too late to improve my health and be more active. Thank you, Trina.
Train with Trina
Crystal Smith
(6 reviews)
I feel really bad about my body and health prior to getting with Crystal. I had a wedding to plan in a short time and even started stress eating instead of losing weight. I was gaining weight. She came along and within two weeks, I was feeling cool and confident about myself. She started with a meal program and a weekly workout schedule. Crystal was empathetic to my weak areas and exercises were modified until I gained more strength. I feel so good right now and want to continue with her even after my wedding next weekend. Photos to come later
Train with Crystal
Stephen Box
(4 reviews)
Stephen constantly pushed me and worked with me on a variety of things, from whole body workouts to specifically tailored workouts and just finding the time to work it into my schedule. His process really works if you buy into it, and despite me moving away I still work with him via an iPhone app to continue with my workout plan. Stephen is very dedicated to his craft and is a genuine guy who balances teaching and pushing his clients extremely well, which got the best out of me.
Train with Stephen
Michelle Riley
(4 reviews)
JUST HIT THE LOWEST WEIGHT I'VE BEEN SINCE I STARTED TRACKING ON MYFITNESSPAL OVER A YEAR AGO! BUT SO MUCH MORE IMPORTANT THAN A NUMBER ON THE SCALE IS HOW MUCH STRONGER, FLEXIBLE, AND BALANCED I FEEL. THANK YOU, MICHELLE! I AM LOVING MY PERSONAL TRAINING WITH BODY OASIS! Age-51
Train with Michelle
J.D. Scott
(3 reviews)
JD Scott was my personal trainer for several months. I discovered on day one that JD takes his skills as a personal trainer very serious when developing fitness programs for his clients. JD is skilled at meeting you where you are in order to build from that point forward. He is a professional that knows how to motivate you in order to get the best fitness results. I commented to JD a couple of times that he has the perfect personality for working with people. He truly cares about fitness health. I found him engaging to the point that he would follow up between sessions to make sure I was doing well. He always had the time and patience to fully answer any questions or concerns I had. JD makes exercising fun, yet motivating in order to meet fitness goals. If you are looking for a personal trainer that will give you his best each session, I would recommend JD without a question as a professional personal trainer.
Train with J.D.
Gemilee Marquez
(1 reviews)
I had never exercised before talking to Gemilee, and only within a matter of few months, she has me so motivated and enjoying every moment of it! She spent A LOT of time talking to me prior to starting about what I was interested in and what I wanted out of exercising. Her exercise plans are very thorough and easy to follow. After my plan each month, she again spends a lot of time with me seeing what I enjoyed and how to adjust. Throughout the month, she constantly contacts me to see how I am doing and if I have any questions or comments. She goes out of her way for her clients and has definitely beyond exceeded my expectations!
Train with Gemilee
Joey Hedges
(1 reviews)
Joey is a great trainer! He takes time to listen to your goals and sets a plan based on your skills and your desires He takes the time to make sure you are doing things the right way, and explains to you why what and how the things you are doing are important! He is good about speaking medically/psychically about what you are doing, but can also dumb it down for so to make sure you are doing everything in the best way! He really cares about your progress
Train with Joey
Matthew Tompkins
Matthew holds a degree in Sports and Health Science and has competed in several bodybuilding competitions, is a certified personal training, and a certified corrective exercise specialist.
He served in the military for 21 years and has worked at Equinox Sports Club in D.C. and ACAC in Richmond, VA, and Gold's Gym in Midlothian, VA.
As a National Academy of Sports Medicine and CPR certified trainer, he brings over 23 years of education and expertise to the fitness industry.

Train with Matthew
Alexandra Jacobs
Hi! I'm Alex.
Since I turned 18 I developed a passion and love for fitness. As my passion grew, my passion to help others grew with it! I can be any kind of trainer you want to be! Whether it be analytical, supportive, or "drill sergeant" style I can do it!
I'm very adaptable to your needs both physically and emotionally!
Please feel free to contact me at any time with more questions.
Train with Alexandra
Are you a Georgia trainer?
Get new clients. Changes lives.