Personal Training. Simplified.
Georgia Personal Trainers
Find Your Trainer delivers you Georgia's best personal trainers.
Train with a vetted and certified personal trainer
anywhere - a gym, your house, office, hotel or outdoors.
What Our Clients Are Saying
The Best Personal Trainers in Georgia
Georgia's Top In-home Personal Trainers
The Best of 2016 - Check out these highly rated in-home personal trainers in Georgia
#1 Forest Portwood
I train clients according to their goals, experience, and fitness levels. Sessions will be challenging and educational. My job is to help you become more fit and healthy by coaching you through workouts and giving you the knowledge to train safely and effectively. I also do free personal training consultations and fitness assessments to members of Snap Fitness in Hampton, Georgia where I train. I also provide nutrition, weight loss, and weight gain advise during my sessions based off of my clients needs!

Its crucial to train hard and smart in order to meet your fitness and health goals.
View full profile
#2 Gerald Gray
When you get trained by me you receive a relaxing Massage from head to toe. I am very skilled in the work that I do. I believe that the client is my main focus. If you are looking to get relaxed and unwind look no further.

Live your life to the Fullest.
View full profile
#3 James Jones
Expect my undivided attention, passion to help you to achieve your goals, motivation, knowledge of training and nutrition, empathy, and dedication.

Don't lose your health trying to gain your wealth.
View full profile
#4 Janaya Smith
I will give you a fitness consultation where we will see what your fitness level is. Based on this information, I will create customized workouts depending on your fitness level and your fitness goals. I want your fitness journey to be something that is motivating, fun, and effective. I am here to help motivate you and see you become successful at achieving your goals. Fitness is not a one size fits all process. Every person is unique in their fitness level and their goals. The training and requirements to achieve these goals are different. I look at the individual and their specific needs and customize a fitness plan to help achieve their goals.
View full profile
#5 Alysa Jackson
One on One Private Personal Training (facility, in-home, office and or an outdoor setting). Females and Children. You Can and You Will Naturally.
View full profile
#6 Peta-Gay Barrett
I focus on over all health and fitness as a life style. I am a certified personal trainer and certified nutrition specialist with the National Academy of Sports Medicine. As a past college and professional track and field athlete, I know what it takes to help you loose weight, get and stay in shape, achieve your fitness and health goals and most importantly having fun doing it all!

Fitness must be a lifestyle, once in awhile is not going to cut it..
View full profile
#7 Marcello Quinn
Whether you're competing in a physique competition, playing your favorite sport or playing with your kids, you demand the best of all worlds, A lean athletic body that's also functional.

How can I achieve the same level of stress on the muscle, without having to resort to lifting heavy weight
View full profile
#8 Tia Robertson
First and foremost this is my passion! My passion is helping people strive to change their lifestyle not only for themselves but for the people that love them. My goal is to give you all the information and guidance you need and incorporate exercise into your life to exceed your goals by having faith, being determined and disciplined! There is no time better than now! I am an upcoming Personal Trainer, I have been training individuals in single sessions and group sessions for 3 years. I have finally decided to move forward and offer my expertise out of the area that I currently reside. I am mobile and will travel to you. Keep God 1st and stay active!

Your 1st Session is your assessment. Every workout after your session will be personal to your fitness level calculated from my records. This assessment workout will further help me generate a fitness training that is personable to you. I have a testimony and my life was saved. I'm here to give back until I am physically unable to. God Bless
View full profile
#9 Vinni Ascencao
Vinni Ascencao is a Certified Personal Trainer and Fitness and Nutrition Advisor. He is also a man of character with strong morals, values, and integrity. Vinni believes in focus, discipline and honesty - traits that he expects his clients share also to ensure maximal results. Vinni is certified through the National Academy of Sports Medicine as a Certified Personal Trainer (NASM-CPT), the International Sports Sciences Association as a Certified Fitness Trainer (ISSA-CFT), as well as (CPR/AED) through the American Red Cross. Vinni has been focused on fitness and nutrition for over 3. His experience ranges from one-on-one personal training to small groups as well as having worked at gyms including Bodyplex and Gold's Gym. Fitness is a labor of love and passion for Vinni. When not training clients, Vinni focuses on constantly bettering himself. He feeds his mind by reading books, attending conferences and working with others to increase his knowledge and understanding of the body to provide the best service to his clients. By combining what he learns in his training, books and certifications he is able to create achievable programs for clients to achieve their fitness and nutritional goals. For some people it's work, for Vinni there is no greater reward than seeing his clients achieve their personal goals. Being goal oriented is important to Vinni and he only works with clients who are as well. His workouts aren't just about lifting dumbbells or moving weights from Point A to Point B. Rather, they are about setting personal goals and achieving them through a science based approach. His personalized workouts are detailed and structured for each individual client. Whether the goal is to lose body fat, to increase lean muscle mass, to increase strength and size, to move more functionally, or merely just to improve a lagging body part Vinni will develop a program to achieve a variety of specific goals. If you are looking for serious results, Vinni can help you get there.

Monday: Chest and Triceps and Abs Tuesday: Back and Biceps and Calves Wednesday: Legs and Abs Thursday: Chest and Triceps and Calves Friday: Back and Bicep and Abs Saturday: Legs Sunday: Rest Day
View full profile
The Georgia FYT Difference
Find Your Match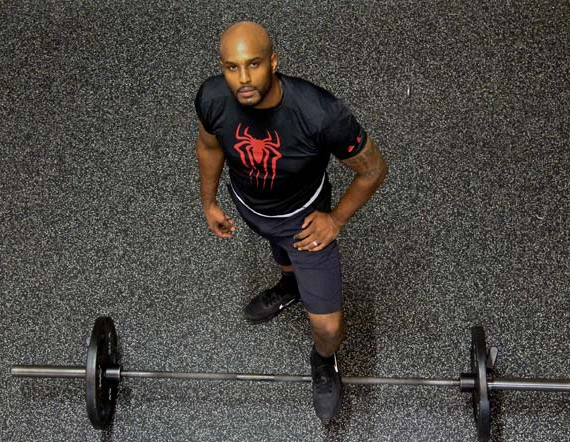 Our approach is different. We recommend trainers based on you. Your goals. Your schedule. Your location. Your lifestyle. After all, this is personal training.
Find Your Match
Train In-Home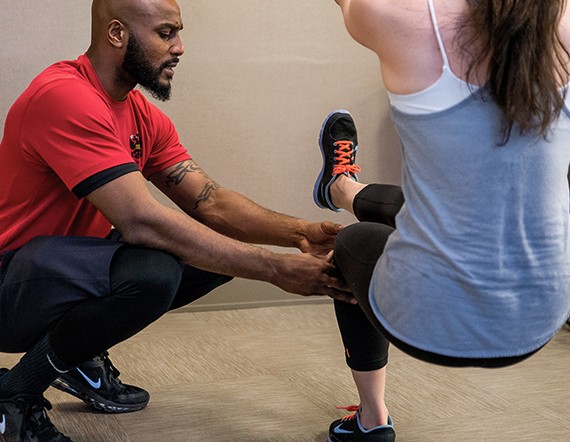 Our trusted and vetted FYT Pros will meet you at your home, office, hotel or at the park. Schedule when and where it's most convenient and comfortable for you. And we even bring all the equipment.
About In-Home Training
Train With Friends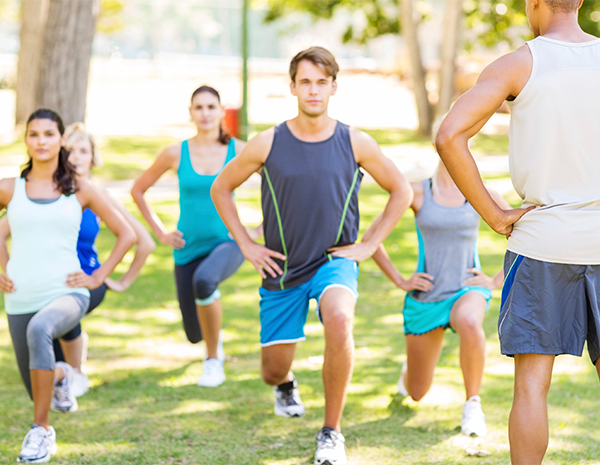 Train with a partner or up to 5 of your friends with Partner & Small Group Training session options. A FYT Pro comes right to your door! Split the cost, have fun, and bring new meaning to the phrase "squad goals".
About Partner & Small Group Training
Train at Top Gyms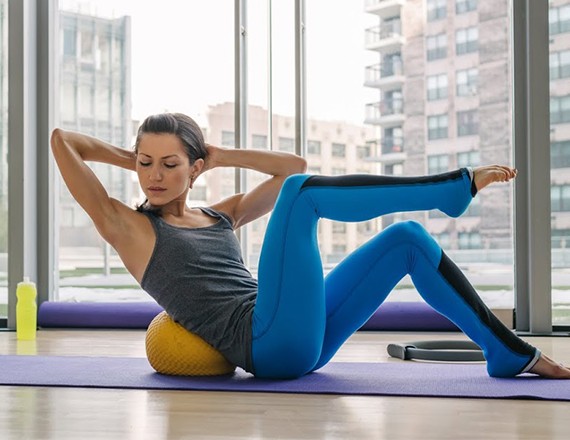 We've partnered with the best of the best so you can train at the top gyms and studios in the city. You never need a gym membership to book a personal training session.
Simple & Affordable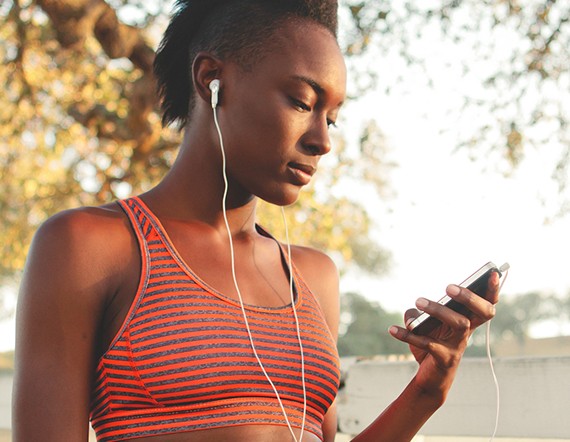 Search, schedule & pay all from your desktop or mobile device. No sales pitches and no back and forth. No memberships. No contracts. No expensive packages.
Trusted & Secure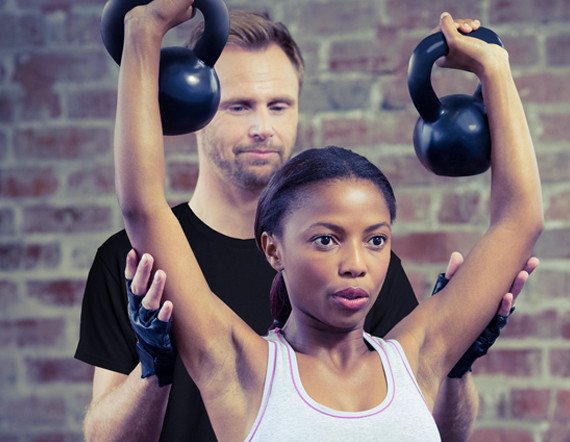 Pay securely and train safely with a vetted and insured FYT Pro.
Previous
Next
Featured FYT Personal Trainer
Tabatha Gatson-Washington
While training with me, you'll always feel pride and progress in your efforts to a healthier lifestyle. I'm passionate about helping others find their "Mojo for Life" and willing to share my knowledge and expertise in helping my clients journey towards a new and improved version, or a brand new version of their former selves!

I believe everyone has a responsibility to be as healthy as possible- for our children, spouses, our parents, etc. Our society makes it so easy to "up size" everything and get it in 90 seconds or less. With these growing trends, the ideals of eating a simple, well balanced meal, while getting in some ordinary, regular exercise everyday, is almost a thing of the past. It's my mission to reteach people what our ancestors knew and lived, that preparing your own meals and just moving your body on a regular basis, is all you need to get healthy and stay healthy!
THESE THINGS COST ABOUT THE SAME AS A PERSONAL TRAINING SESSION
There are splurges and necessities. All of the below items are similar in price to a training session but won't make you feel half as good. Invest in yourself!
MOVIE TICKETS & POPCORN FOR TWO
DINNER OUT AT A RESTAURANT