Georgia Personal Trainers. Delivered.
Find a Personal Trainer in Georgia
Find Your Trainer delivers you the best personal trainers in Georgia.
Train with a vetted and certified personal trainer
anywhere - a gym, your house, office, hotel or outdoors.
What Our Clients Are Saying
The Best Personal Trainers in Georgia
Georgia's Top In-home Personal Trainers
Best of 2017 - Check out these highly rated in-home personal trainers in Georgia
Trina Potts
(10 reviews)
I'd never worked with a personal trainer before, but this has been such a great experience! Trina took the time to listen to my concerns and has created work-outs that address those concerns and more. She challenges me to work a little harder each week and I can already feel the difference in my strength and stamina after just 4 weeks. Plus, she gives excellent advice about nutrition and lifestyle changes. Having just turned 60, I'm learning that it's never too late to improve my health and be more active. Thank you, Trina.
View full profile
Crystal Smith
(5 reviews)
I feel really bad about my body and health prior to getting with Crystal. I had a wedding to plan in a short time and even started stress eating instead of losing weight. I was gaining weight. She came along and within two weeks, I was feeling cool and confident about myself. She started with a meal program and a weekly workout schedule. Crystal was empathetic to my weak areas and exercises were modified until I gained more strength. I feel so good right now and want to continue with her even after my wedding next weekend. Photos to come later
View full profile
Stephen Box
(4 reviews)
Stephen constantly pushed me and worked with me on a variety of things, from whole body workouts to specifically tailored workouts and just finding the time to work it into my schedule. His process really works if you buy into it, and despite me moving away I still work with him via an iPhone app to continue with my workout plan. Stephen is very dedicated to his craft and is a genuine guy who balances teaching and pushing his clients extremely well, which got the best out of me.
View full profile
Michelle Riley
(4 reviews)
JUST HIT THE LOWEST WEIGHT I'VE BEEN SINCE I STARTED TRACKING ON MYFITNESSPAL OVER A YEAR AGO! BUT SO MUCH MORE IMPORTANT THAN A NUMBER ON THE SCALE IS HOW MUCH STRONGER, FLEXIBLE, AND BALANCED I FEEL. THANK YOU, MICHELLE! I AM LOVING MY PERSONAL TRAINING WITH BODY OASIS! Age-51
View full profile
Aaron Anthonsen
Aaron Anthonsen is certified as a personal trainer through the International Sports Sciences Association, and is the owner and head coach of GYMGUYZ Peachtree. He first gained a passion for fitness while serving in the military, where he started coaching friends in his spare time. Aaron loves to challenge his clients with the GYMGUYZ methodologies, incorporating experience with individual and group strength training, boot camps, obstacle course races, circuit training, and running. Aaron earned his Bachelor of Science in Systems Engineering from the U.S. Naval Academy. After graduating college Aaron was a Naval Aviator, flying H-60 SEAHAWK helicopters for several years.

After leaving active duty, he worked as a technical and business development manager with SRI International, a silicon valley research institute. He continues to serve with the Navy Reserve, and on a recent mobilization led a unit that organized the Marine Corps Marathon FORWARD for deployed troops. When Aaron isn't training he can be found playing guitar or volunteering in the community.
View full profile Anthony Assad
Hello! My name is Anthony Assad. I am just your friendly neighborhood fit guy! My main goal in life is to always make sure everyone around me is more than satisfied, and happy. I want to make sure that you get to your goal in the funnest, quickest and safest way possible. My satisfaction is 100% based off of your satisfaction. I've worked between grandparents, and adolescents, personally I have no preference. The only thing I ask of my clients is to give me their all each and everyday! I became a trainer, because I love health and fitness, it has revolutionized my life. But I also love helping people. I especially love helping people get closer to their goals. There is a special feeling I get inside when I see someone happy due to the fact that they are finally getting what they've been working for all along. Also never be afraid to speak up, I love feedback. The more we can communicate, the better the session will be! Whether its something funny you're feeling when working out, or if it is just how you prefer to workout. I can always make anything work! I can't wait for our first session!
View full profile
Alayna Filbert
When working with my clients, my goal is to help them achieve a balanced lifestyle that encompasses all dimensions of health and wellness.

My heart and soul is dedicated to each one of my clients and catering to their specific needs. Together we will find what works best for you to get you exactly where you want to be.
View full profile
Jonathan McCoy
I am a highly motivated and innovative personal trainer in the fitness industry. It is my life's goal to help others achieve their fitness goals and reach optimum physical, mental and spiritual balance through fitness. My motto is "you get out what you put in" and "let your effort set the tone for success."
View full profile
Alexandra Jacobs
Hi! I'm Alex.
Since I turned 18 I developed a passion and love for fitness. As my passion grew, my passion to help others grew with it! I can be any kind of trainer you want to be! Whether it be analytical, supportive, or "drill sergeant" style I can do it!
I'm very adaptable to your needs both physically and emotionally!
Please feel free to contact me at any time with more questions.
View full profile
FYT's Featured Georgia Personal Trainer
Tabatha Gatson-Washington
While training with me, you'll always feel pride and progress in your efforts to a healthier lifestyle. I'm passionate about helping others find their "Mojo for Life" and willing to share my knowledge and expertise in helping my clients journey towards a new and improved version, or a brand new version of their former selves!

I believe everyone has a responsibility to be as healthy as possible- for our children, spouses, our parents, etc. Our society makes it so easy to "up size" everything and get it in 90 seconds or less. With these growing trends, the ideals of eating a simple, well balanced meal, while getting in some ordinary, regular exercise everyday, is almost a thing of the past. It's my mission to reteach people what our ancestors knew and lived, that preparing your own meals and just moving your body on a regular basis, is all you need to get healthy and stay healthy!
THESE THINGS COST ABOUT THE SAME AS A PERSONAL TRAINING SESSION
There are splurges and necessities. All of the below items are similar in price to a training session but won't make you feel half as good. Invest in yourself!
MOVIE TICKETS & POPCORN FOR TWO
DINNER OUT AT A RESTAURANT
More Georgia Personal Trainers
The Georgia FYT Difference
Find Your Match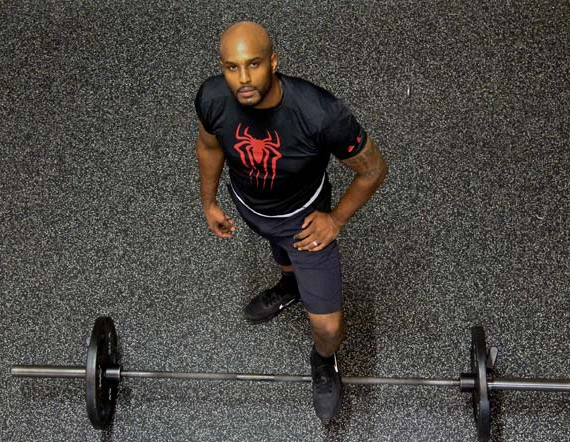 Our approach is different. We recommend personal trainers in Georgia based on you. Your goals. Your schedule. Your location. Your lifestyle. After all, this is personal training.
Find Your Match
Train In-Home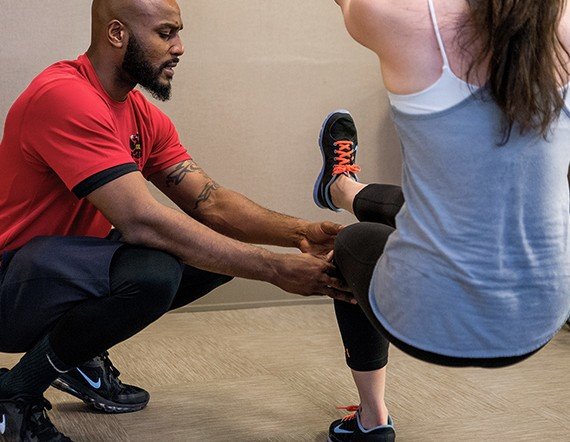 Our trusted and vetted Georgia personal trainers will meet you at your home, office, hotel or at the park. Schedule when and where it's most convenient and comfortable for you. And we even bring all the equipment.
About In-Home Training
Train With Friends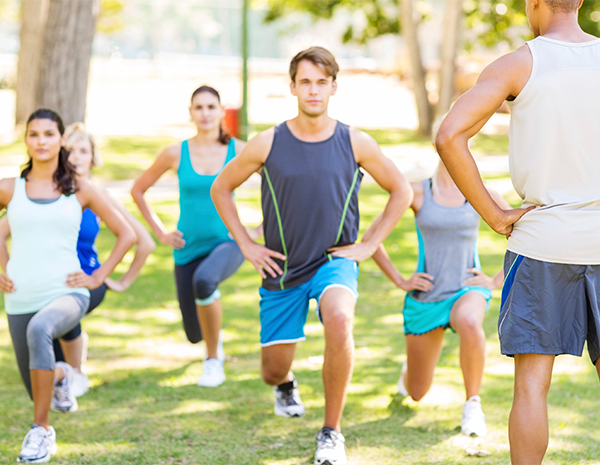 Train with a partner or up to 5 of your friends with Partner & Small Group Training session options. A Georgia personal trainer comes right to your door! Split the cost, have fun, and bring new meaning to the phrase "squad goals".
About Partner & Small Group Training
Train at Top Gyms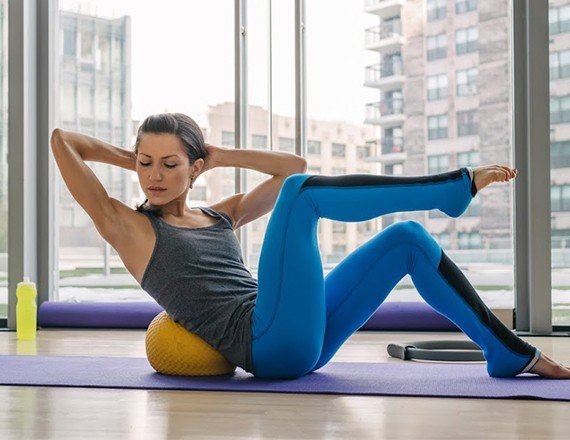 We've partnered with the best personal training gyms in Georgia so you can train at the top gyms and studios in the city. You never need a gym membership to book a personal training session.
Simple & Affordable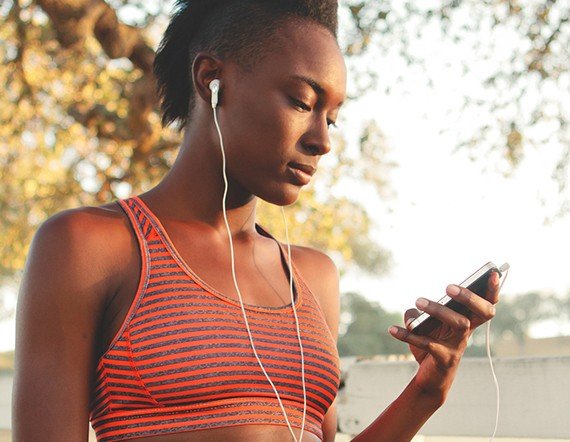 Search, schedule & pay for personal trainers in Georgia all from your desktop or mobile device.No sales pitches and no back and forth. No memberships. No contracts. No expensive packages.
Trusted & Secure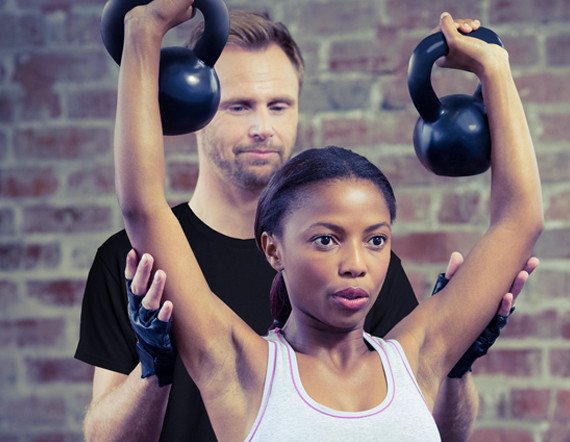 Pay securely and train safely with a vetted and insured Georgia personal trainer.
Previous
Next