Crystal Smith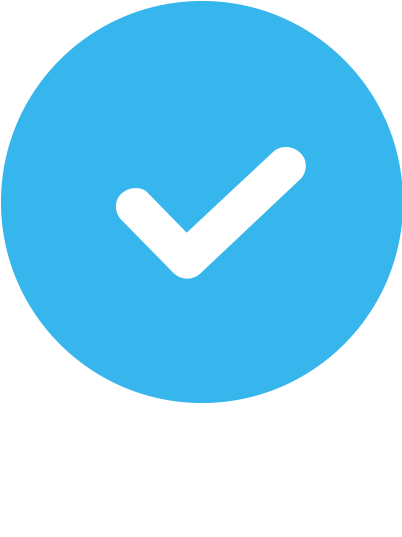 Verified
6 Reviews
About Crystal
Over 15 years of experience in health & fitness, including group exercise instruction, personal training, specialty classes (cycling, hip-hop, slide, aqua fitness, and more)
Education: Master of Business Administration (General)-Kaplan University and Bachelor of Science in Community Health-University of Illinois at Urbana-Champaign
Certifications: American College of Sports Medicine-Certified Personal Trainer (CPT) & National Academy of Sports Medicine-CPT (Personal training/Group Exercise) and CPR w/ AED
Experience in Commercial, University, Non-Profit, and Corporate Fitness settings, involving: submax bike testing, blood pressure screening, heart rate monitoring, body fat testing, girth measurement testing, and monitoring special population
Personal Trained/Taught fitness classes for Lifetime Fitness, XSport Fitness, Univ. of IL, Decatur Athletic Club, Decatur YMCA, DISC, NY Sports Club, Salomon Smith Barney, Verizon Corporate Fitness Center, and various fitness clubs in Brooklyn, NY.
Highlights of career: Tested Body Fat of NY's Radio City Music Hall's Rockettes; feature instructor in 25 min. kickboxing show on Brooklyn NY local channel BCAT (fall 2000); and ran Chicago (2004) and Brooklyn half marathon (2001). Placed 3rd in Ironman NPC Figure Competition (Dec. 05). Competed in IL NPC –figure tall May 2006. Contributing fitness writer to JSignature E-Magazine (2011-2015).
Philosophy: "My goal is to make sure YOU achieve YOURS". I believe in achieving total body fitness and living a healthy lifestyle.
My long-term goal is to open up my own fitness studio with both online and onsite capabilities. I love helping and working with people.
I specialize in weight loss/gain, strength training, body sculpting/toning, flexibility, and special populations -pre-post-natal, adult/child obesity, diabetic, high blood pressure.
Areas of Expertise
Strength Training

Weight Loss

Muscle Gain

Kettlebells

Functional Training
NCCA Accredited Certifications
NASM Certified Personal Trainer
ACSM Certified Personal Trainer
Education
MBA, BS in Community Health
Who I Especially Like Working With
Post-rehab, Pre/post-natal, Seniors
Training Areas Served
In-home, Outdoor or Virtual Training
I feel really bad about my body and health prior to getting with Crystal. I had a wedding to plan in a short time and even started stress eating instead of losing weight. I was gaining weight. She came along and within two weeks, I was feeling cool and confident about myself. She started with a meal program and a weekly workout schedule. Crystal was empathetic to my weak areas and exercises were modified until I gained more strength. I feel so good right now and want to continue with her even after my wedding next weekend. Photos to come later
I've been training with Crystal for 8 weeks now and also signed up to get a meal plan from her. It has been a great experience. I've lost several pounds and inches and my overall health has improved. I love that she offers a nutritionist approved meal plan. The meal plan is user-friendly, improved my results and helped get my family on track with healthy eating. Our training sessions are tough but doable and Crystal is great at motivating and pushing me to do my best. If you're looking for a trainer who cares about you and helping you get your results, look no further!
Crystal is personable, as well as motivating. Can't wait to keep working with her
Crystal is a fantastic personal trainer! She's friendly, positive, and challenges you to perform at your absolute best. After almost a year of training with her, I lost 20 lbs. She taught me how to train effectively and eat properly. Thanks to Crystal, I continue to see results.
When I started with Crystal I was about 259 lbs. Crystal trained me very, very well. Sometimes I thought, what did I get myself into. Crystal was a fabulous trainer she groomed my waist down from a 44W to 38-40W. I was EXTREMELY happy with my results. Everyday I got better and better, I worked out twice a week and I was very tired at first then as time we past I got more and more energy from her workouts. I had two session a week and I was thinking if I had three - I would had lost even more weight and gained a lot more energy faster. My end results was 240lb. I had a wonderful time with Crystal as my trainer. If you really wanna lose weight and gain lots of energy and get the results train with Crystal's fitness because you will see the difference.
Crystal was very helpful and motivating. She communicated very well to set up the first meeting at the gym. She was very prepared with a detailed personalized program designed for my goals as well as tools to take initial measurements to assess my progress. She was friendly and professional which made my first experience at the gym in over 10 years comfortable and easy for me.