Indiana Personal Trainers. Delivered.
Find Your Trainer delivers you the best personal trainers in Indiana.
Train with a vetted and certified personal trainer
anywhere - a gym, your house, office, hotel or outdoors.
How Find Your Trainer Works
Find Your Match
Find the perfect personal trainer near you based on your goals, your personality, your lifestyle and your body.
Train Anywhere
Work out with trusted and vetted local trainers at your home, building gym, outdoors, or the gym. We'll bring the equipment.
Book & Pay With Ease
Effortlessly book and pay for a training session directly from the trainer's profile.
The Best Personal Trainers in Indiana
Indiana's Top In-home Personal Trainers
Best of 2018 - Check out these highly rated in-home personal trainers in Indiana
Laura Vanderbeck
(10 reviews)
Big thank you to Laura!!! Back in August I was looking for a trainer to help me reach an unusual goal. I told her I need to be healthy enough to donate a kidney to my sister in the near future. Sounds like a strange request and she probably thought I was nuts but Laura kept me focused and we reached our goal on March 19th. The surgery went well for both me and my sister. If you are looking for a trainer that goes above and beyond Laura is your person. She helped me with weight loss, strength training, cardio workouts, nutrition, how to prevent my aches and pains and learning all she could about kidney donation to help me. Thanks for all that you do for your clients!
Train with Laura
Kristin Nicola
Hi! My name is Kristy Nicola and I am a personal trainer, certified nutrition coach, group exercise instructor, and mother of five! I started as an indoor cycling instructor at Monroe County YMCA in Bloomington, Indiana. I still teach cycling, strength, TRX, BOSU and circuit classes. I love to train and coach women and men who need compassion and understanding, but who also need accountability and structure to meet their goals.
Train with Kristin
Amber Makombe
Some of my earliest memories are of being outside, on the go, enjoying all that nature had to offer. My mom and dad raised me on healthy meals with few sweets. I grew up playing many sports and was involved in gymnastics. From a very young age I knew I wanted to use my passion for health and fitness to help others live healthier lives. Being a part of someone else's fitness journey is fulfilling and exhilarating. During my seven years as a personal trainer, I have worked in a YMCA, a local gym, outdoors at various locations, in a behavioral health center, in home health care and at client's homes. I've enjoyed all of these experiences as they've offered me opportunities to work with various client types with a wide range of goals. I enjoy working with people that are goal driven and hungry for a healthier lifestyle, wanting more energy and to be a better version of themselves. I am here for motivation and support, help with technique, forming plans, setting goals, and assessments. If you are ready to start your journey towards a healthier lifestyle feel free to reach out.

Train with Amber
Thurston Jones
Hi my name's Thurston Jones. I am a navy baby from Virginia. I am a very motivated person that has been learning about Kinesiology Etc. since a toddler. It's what I am on Earth for.
Train with Thurston
Leah Walker
Hey guys!
Let's lift... weights, each other, and ourselves! Fitness is my life, I became an ACE Certified Personal Trainer to share my passion with everyone. Can't wait to train with you!
Train with Leah
Matthew Mansfield
Having just completed my ACE personal training certificate, I am very new to the professional industry. That said, exercise and training have been my passion for many years. I strive to exercise at least 5 of 6 days a week, yet I know the struggles of weight loss, overeating, and busy schedules that hold many of us back from achieving our goals. My dream is to help people become stronger, healthier, and happier.
Train with Matthew
Kelli Sherfield
The purpose of my training is to educate, train and support you through your health and fitness goals. Through assessments we discover where you're at and from there create a specific plan tailored to your needs. The plan is constantly evaluated to make sure results are achieved.

The journey to health and fitness is personal and different for each individual. I love helping my clients unlock the answers that work to further them along their journey.
Train with Kelli
The Indiana FYT difference
Find Your Match
Our approach is different. We recommend personal trainers in Indiana based on you. Your goals. Your schedule. Your location. Your lifestyle. After all, this is personal training.
Find Your Match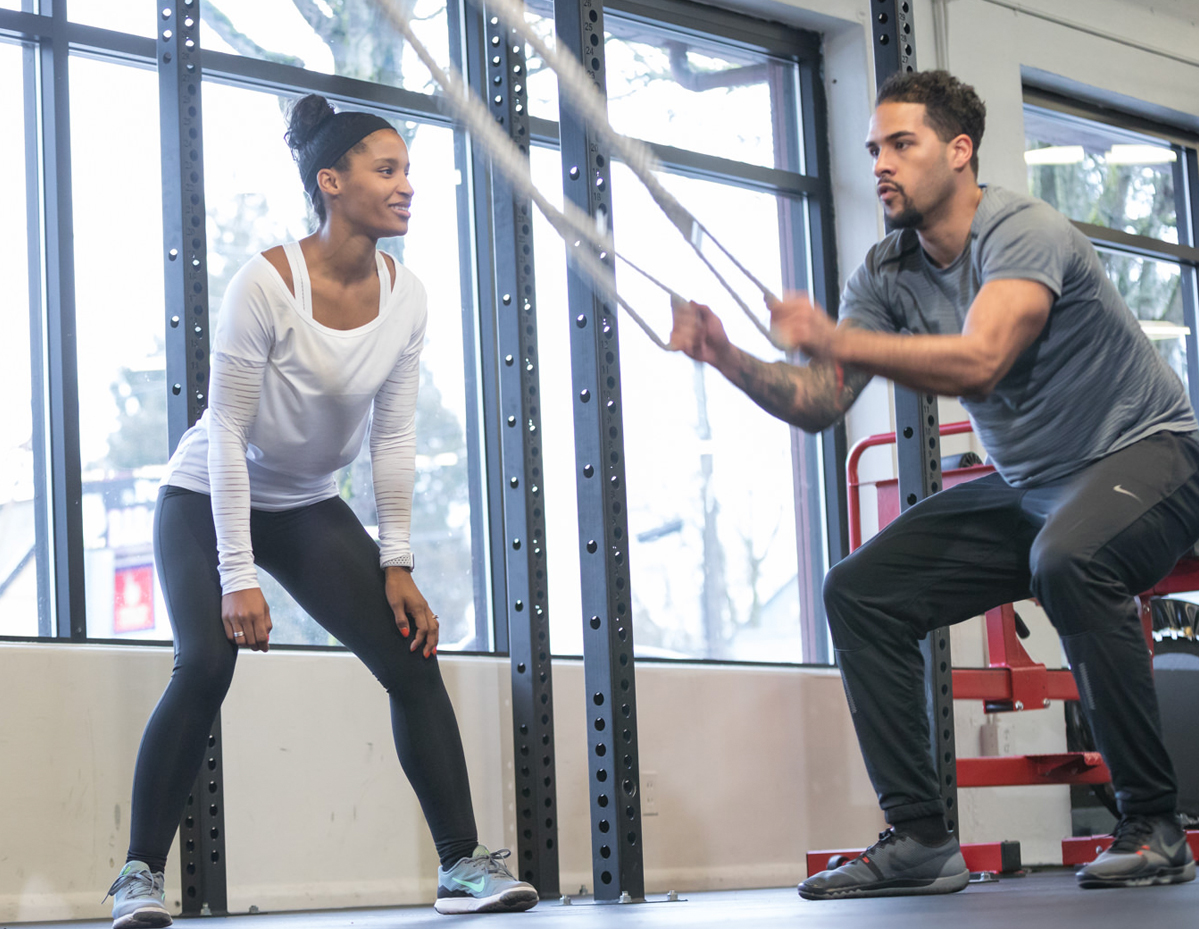 Find Your Trainer is proud to partner with the American Council on Exercise to achieve our shared mission to get people moving safely and effectively. With over 30 years of experience and over 70,000 professionals holding NCCA-accredited certifications, ACE continues to set the gold standard.
Learn More
Train In-Home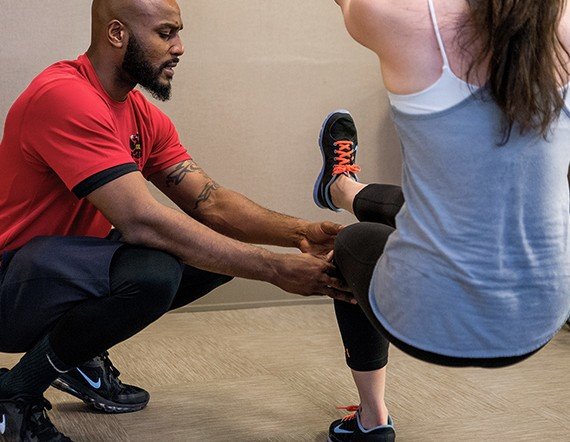 Our trusted and vetted Indiana personal trainers will meet you at your home, office, hotel or at the park. Schedule when and where it's most convenient and comfortable for you. And we even bring all the equipment.
About In-Home Training
Simple & Affordable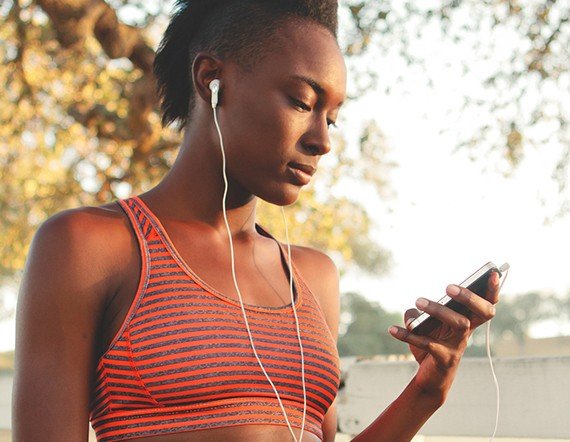 Search, schedule & pay for personal trainers in Indiana all from your desktop or mobile device.No sales pitches and no back and forth. No memberships. No contracts. No expensive packages.
Trusted & Secure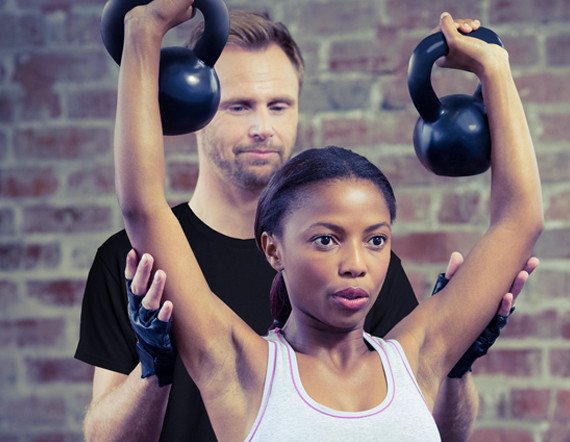 Pay securely and train safely with a vetted and insured Indiana personal trainer.
WHY YOU NEED A PERSONAL TRAINER
Faster
"My trainer is committed to getting the most out of the workouts and to reach beyond what I'd otherwise do by myself."
-ERIC M.
Exercising with personal trainer is the fastest and most effective way to increase your strength, cardiovascular fitness, and lean body mass.1 Period.
Effect of supervised, periodized exercise training vs. self-directed training on lean body mass and other fitness variables in health club members. J. Strength Cond Res. 2014 Jul;28(7):1995-2006.
Stronger
"I've been challenged. I've exceeded what I thought were my capabilities. I'm stronger now than I've ever been. I've never felt better."
-PATTY D.
Do things you never thought possible. Run that race. Fit into clothes you love. Get ready for that big day. Feel stronger and healthier than ever.
Smarter
"I love the personalization I get with each workout. My trainer is flexible to work with and welcomed me at my level of fitness so I didn't feel intimidated. But my trainer also pushes me farther than I ever thought I could go."
-TIFFANY R.
The right personal trainer will observe where you're at and take you where you want to be with a tailor made plan to help you to achieve your goals based on your body and your lifestyle.
Safer
"I was educated on the value of proper form and technique and couldn't have gotten to the point I'm at without personal training."
-KEVIN T.
Personal trainers specialize in the sweet spot between knowing your limitations and pushing you to the next level. You will always be improving and focusing on thoughtful training as a means of staying injury-free.
...And Fun!
"Every workout is a little bit different so my body and brain don't have time to dread what's coming! It's fun and interesting and, most importantly, super effective and efficient."
-MAGGIE G.
We know what physical fitness is about more than a workout. In order to see the results, consistency is key. A trainer will keep your workouts fun and challenging so that you stay motivated to achieve your goals.
THESE THINGS COST ABOUT THE SAME AS A PERSONAL TRAINING SESSION
There are splurges and necessities. All of the below items are similar in price to a training session but won't make you feel half as good. Invest in yourself!
MOVIE TICKETS & POPCORN FOR TWO
DINNER OUT AT A RESTAURANT
11 Indiana Personal Trainers
Specialties:
Core and Balance
Strength Training
Weight Loss
Certifications: NASM Certified Personal Trainer
Training Locations: Crown Point, IN - Hebron, IN - Hobart, IN - Valparaiso, IN
1-on-1:
$49/hr
|
Partner:
$37/person
|
Small Group:
$16/person
Expect a personalized program to reach your goals. I use a variety of routes to get to the desired destination whether that destination is fat loss, sports performance, or just wanting to move and feel better. All aspects of a healthy lifestyle will be addressed including being active, eating correctly for your goals, and sleep quality.

My training philosophy is to attack the entire lifestyle in order to force change. In the gym my philosophy just depends on the task at hand whether it is weight loss, muscle gain, or sports performance. I used what methods I feel and have been proven to give my clients the best results
Specialties:
Flexibility and Mobility
Yoga
Cross Training
Wellness
Certifications: NASM Certified Personal Trainer
Training Location: Simply Fitness - Nashville
1-on-1:
$49/hr
|
Partner:
$37/person
|
Small Group:
$16/person
With a lifelong commitment to health and wellness and a native Brown County, I developed a love for outdoor recreation at an early age. Playing sports; volleyball, basketball, track and softball in high school, HOME is the perfect location to offer my services as a certified personal trainer and yoga instructor.

My holistic approach considers the complete picture of clients' lives, looking at diet and nutrition, exercise, hobbies, as well as any medical issues.

Current training styles include body weight exercises, along with instruction for proper handling of gym equipment and weights.

When not working with clients, I may be found mountain biking in the area, (a new love), hiking, flowing through a yoga routine or working out in my local studio.

My certifications are: personal trainer by the National Academy of Sports Medicine and a National Exercise Trainers Association-Yoga instructor.