Lynn Ludwig
Lynn Ludwig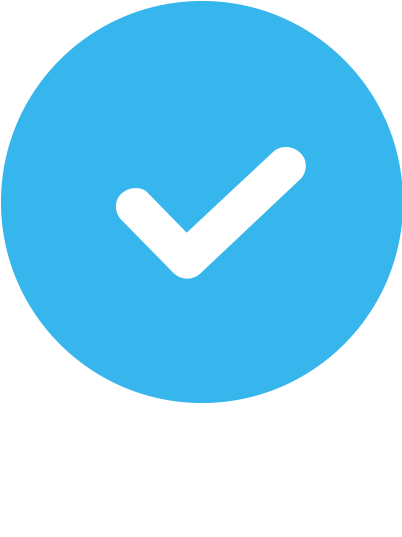 Verified
Thank you!
Your request has been submitted and we'll email you as soon as availability for your trainer is added.
**PLEASE CONTACT ME FOR AVAILABILITY. THE SCHEDULING SYSTEM ON THIS SITE ISN'T WORKING. THANK YOU**
A few years ago, I made the decision to change careers, and chose to be a personal trainer because I loved the results I got from fitness. While training part time, I finally decided to make my career official and got myself certified. Still to this day, becoming a certified personal trainer is the best thing I've ever done. I wanted to help people experience what I experienced when I decided to make a lifestyle change, and both mentally and physically, the results are amazing, and worth all the hard work you put into it.
I got fed up with the BS information that was out there that promised empty results, and hiring a personal trainer was way too expensive. I decided to create LTL Fitness because I wanted to offer help with fitness for people who feel the same way. Personal training shouldn't be a luxury, it needs to be a guide to help you with the necessities of getting healthy, both physically and mentally.
I take a no nonsense approach to your fitness goals. Which means in order for you to succeed, you need to take it seriously. Yes, having fun and enjoying your time is a huge part of it, but if you're not serious, then you won't get the results you want. So, not only your workouts matter, you diet matters just as much (if not more).
I specialize in orthopedic exercise. I help clients with prior injuries gain back their stability, mobility, strength, and flexibility, as well as, clients who want to reach their fitness goals regardless of their ailments.
I'm also a nutrition coach. Which means that you will get the proper diet that will help you reach your goals.
1-on-1
Subscribe & Save
$59 / hr
Partner
For 2 people
$44 / Person
Small Group
For 3-6 people
$19-38 / Person
Areas of Expertise
Core and Balance

Strength Training

Weight Loss

Flexibility and Mobility

Boxing

Muscular Definition

Muscle Gain

Posture

Functional Training

Kickboxing

Injury Prevention
NCCA Accredited Certifications
ACE Certified Personal Trainer
Specialized Education and Training
ACE Certified Orthopedic Exercise Specialist
Don't you see your desired availability?
Lynn is the best trainer I have ever used, and I have had my fair share. She is reasonable and always communicates with me throughout my week and journey. She gives me homework to do at home, and when we are together, the routine is always fresh and never boring. This is what makes training with Lynn the best thing I have personally done. She honestly cares and is your biggest cheerleader. She's always in your corner ensuring you do not get hurt and you have proper form. I wish I had found her years ago. Probably wouldn't of wasted so much time walking around the gym aimlessly, not knowing if I even got all my body parts. Now I know I get the best bang for my buck.
I've been working with Lynn for about 5 weeks and I have already seen amazing results. Lynn knows just how and when to encourage and when to push. She uses a combination of diverse training methods and individualized exercise programs. Lynn is passionate about fitness and it shows through the energy and enthusiasm she brings to every session. Her easy going, friendly personality creates a relaxed, comfortable atmosphere. She makes each workout challenging and creative. Best of all, I've made a great friend throughout the process! I am looking forward to continuing to work with Lynn as I feel stronger, healthier, and more motivated everyday!
Training Areas Served
In-home or Outdoor Personal Training
Instant Book
Book a session now from the trainer's availability listed below