The BEST way
to exercise.
Oregon personal trainers delivered to
your home, park, or building gym.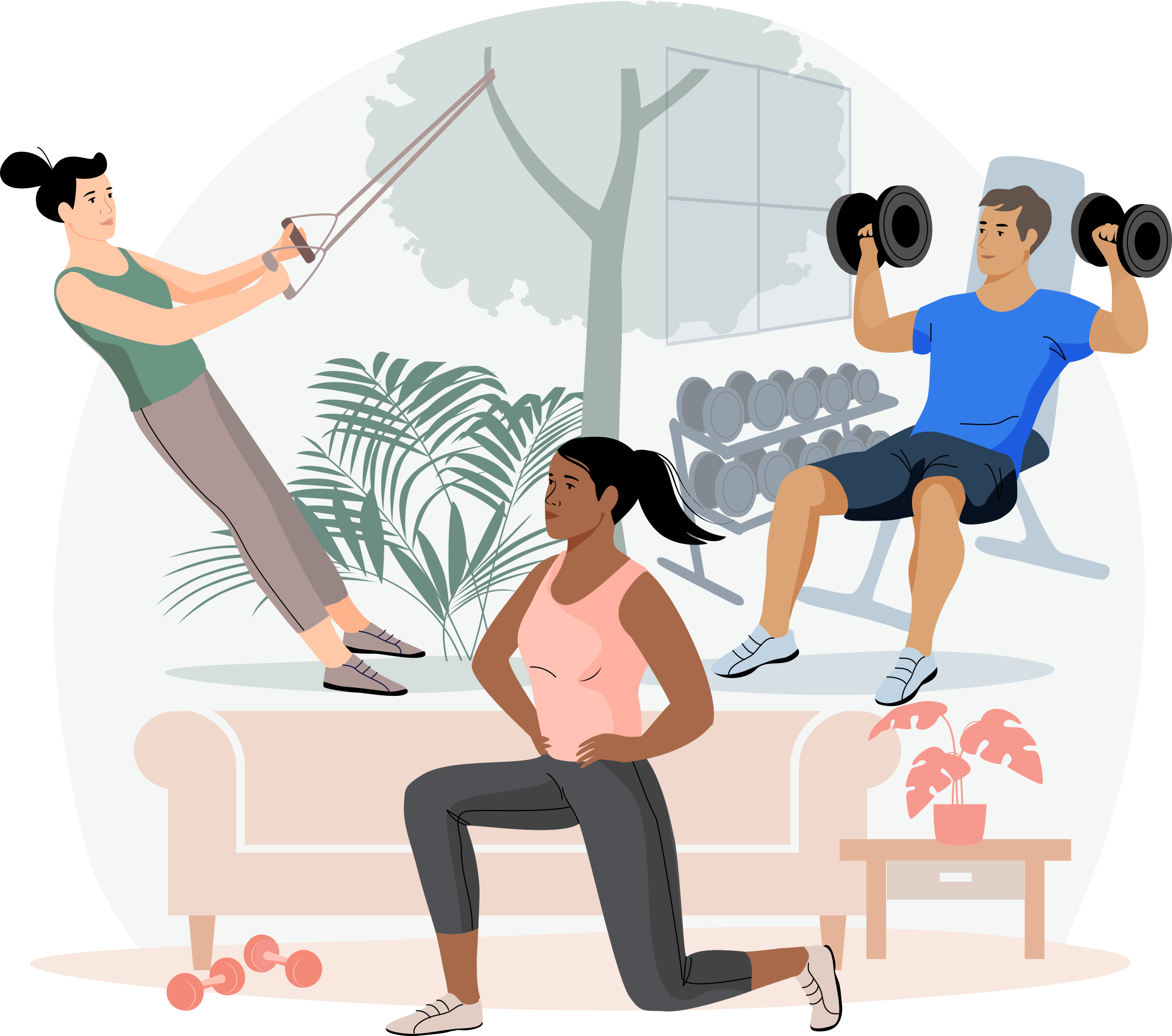 Find Your Trainer makes getting fit simple.
Exercise where you want, when you want.
Get healthier, stronger, and feel your best!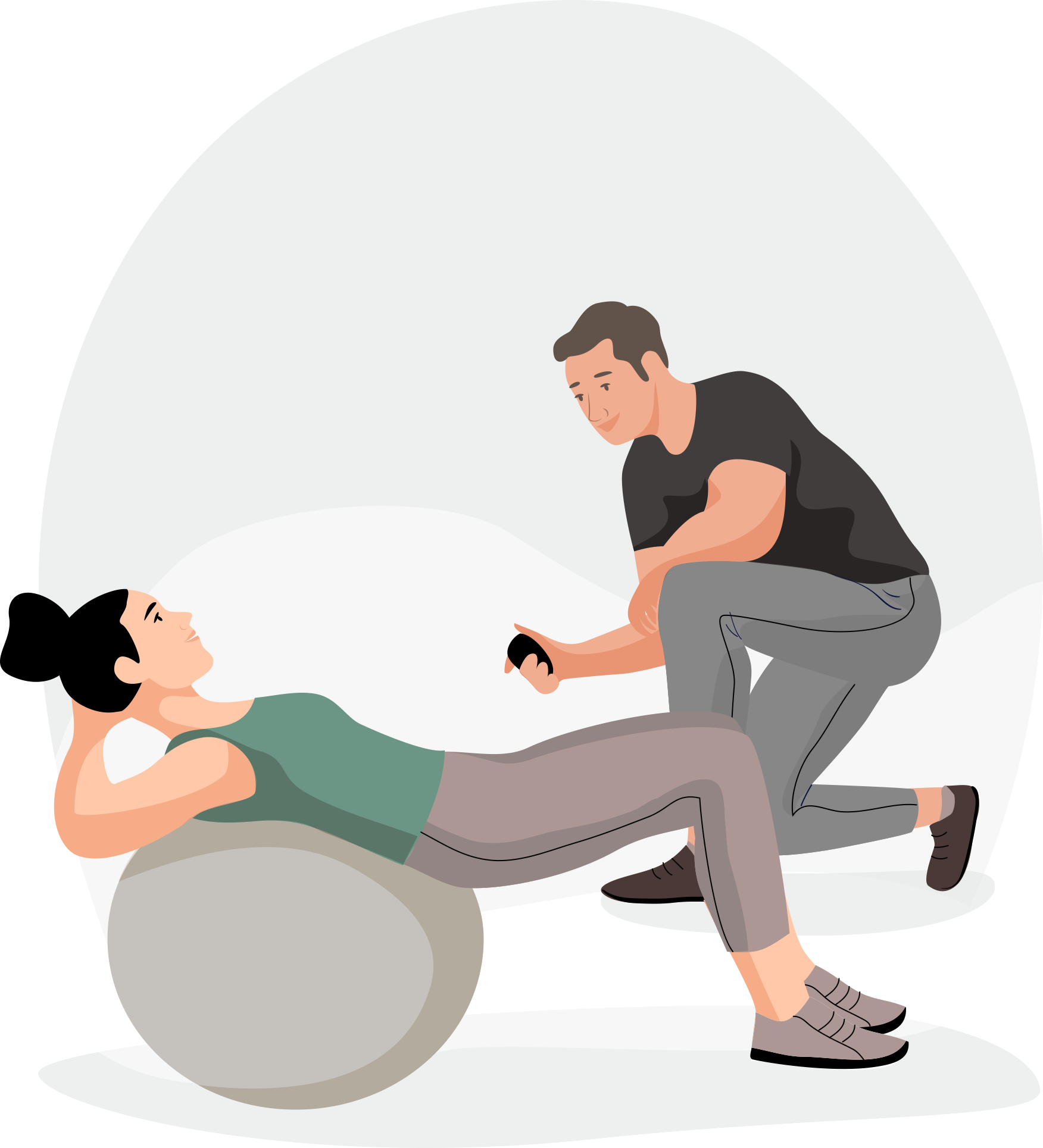 Let's face it, getting in shape can be hard. Our Oregon personal trainers will create a personalized workout plan, show you what to do, and support you every step of the way. We are committed to your long-term success.

FYT Pros have helped thousands of people just like you.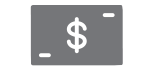 Read reviews of personal trainers in Oregon and pick the perfect one for you.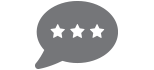 Book a certified and vetted trainer for a lot less than the gym.
Oregon personal trainer reviews

Professional!
On time and well prepared. A joy to work with!

Love my trainer!
First session went even better than I could ha e hoped! Thank you!

Maurice - excellent trainer
Maurice was hired to work with my 18 year old son who wanted to learn more about lifting weights, become stronger, learn about martial arts and come back to working out after a injury sustained playing basketball. Maurice is a really nice and caring individual and a great trainer. He made my son ...

Been training with O'Neil at
Been training with O'Neil at my building gym for a few weeks now. He always comes prepared and is very organized, making it easy for me to track my progress. He makes himself available if I ever have any questions and seems very knowledgeable. I look forward our future training sessions!

She is awesome! Highly recommend!!
She is awesome! Highly recommend!!

Terrific
On time, energetic, smart.

Excellent service
Excellent service

Great!
Very easy to use and great trainers!

Michele is amazing! Love everything
Michele is amazing! Love everything about our sessions!
How it works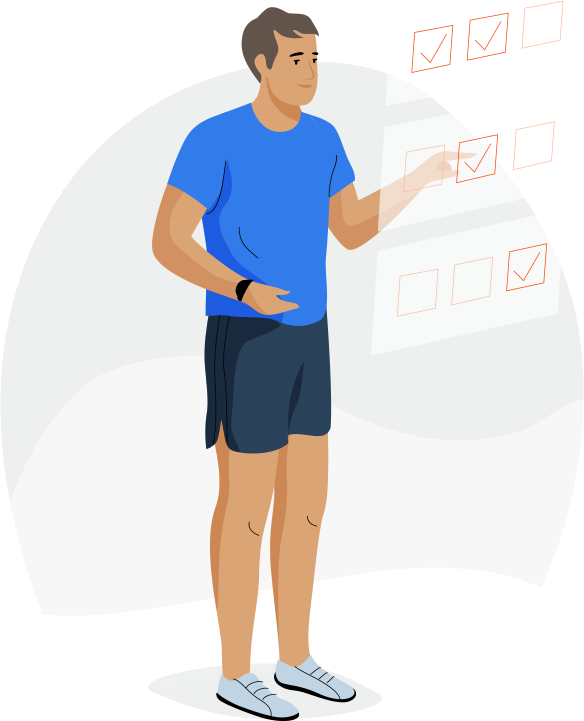 1. Take the quiz
Get matched & pick the
perfect local Oregon trainer for you.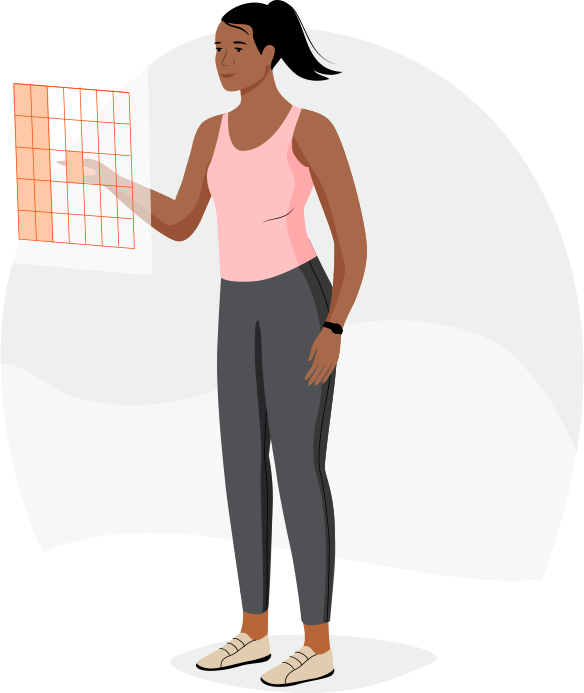 2. Book your session
Pick a time &
securely pay online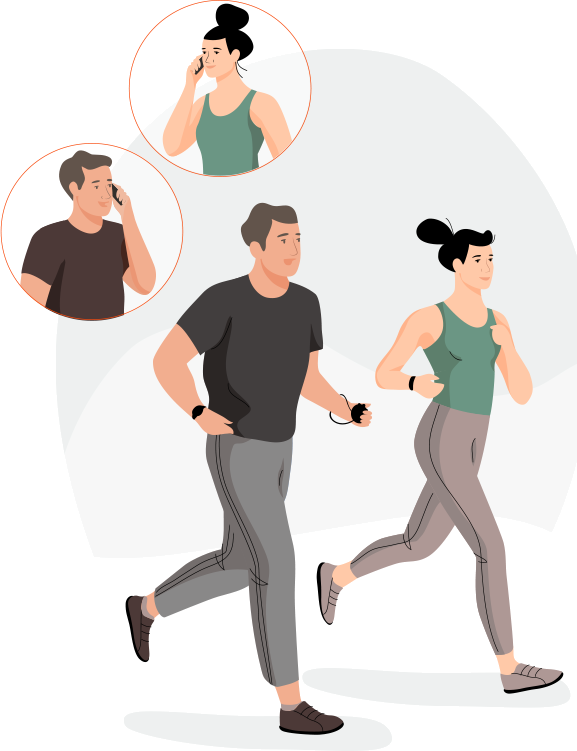 3. Get FYT !
Schedule your free phone
consultation & start working out!
The FYT promise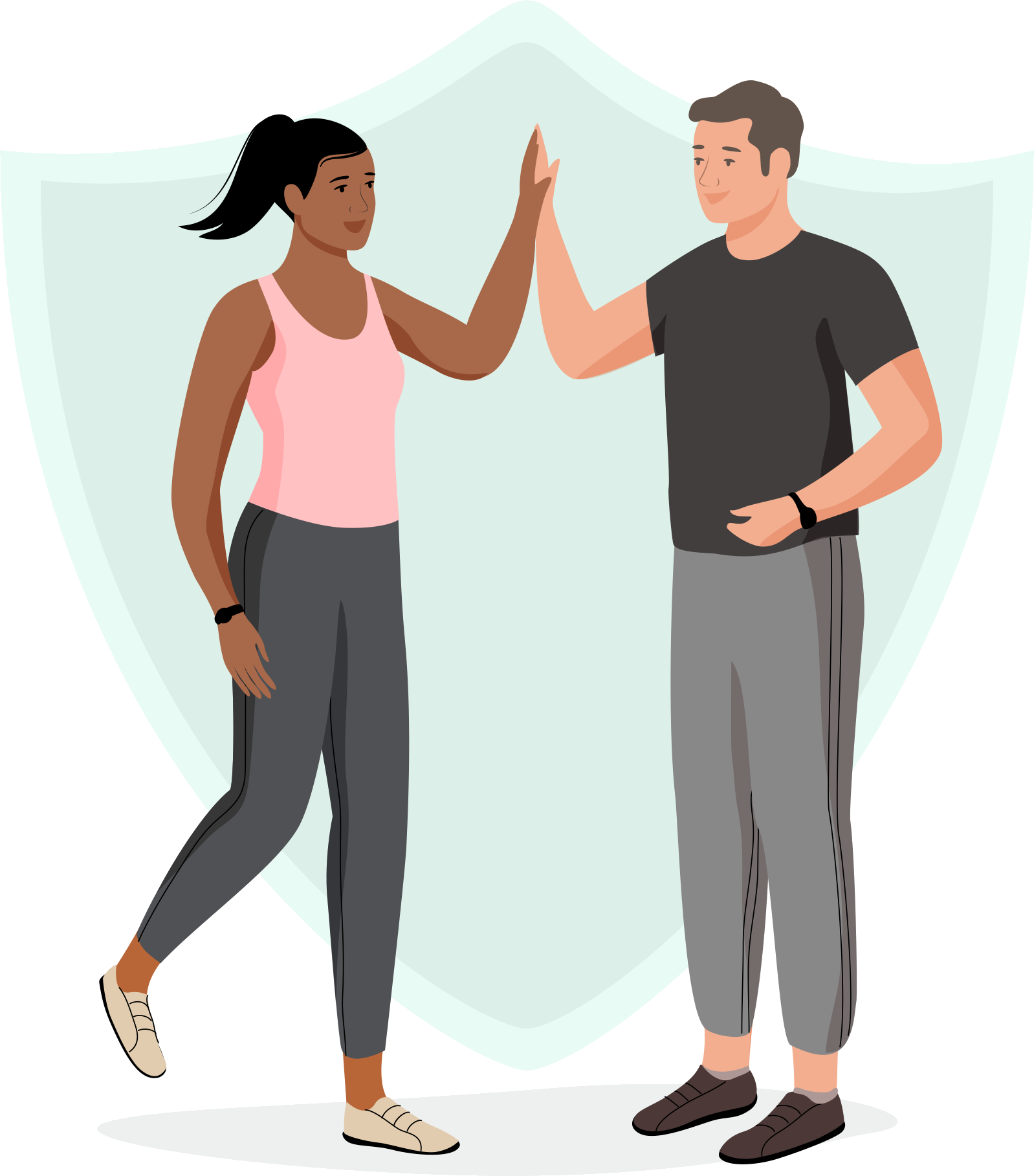 FULL money back guarantee after your first session if it isn't the BEST exercise experience you've ever had!

Always be supported. Never judged.

All FYT Pros are certified, insured, and complete a full background check.

Your trainer will bring all the equipment you need for your workout.

Free phone consultation after you book your first session.
As seen in








The best personal trainers in Oregon
Penelope Boyd
(2 reviews)
I have trained with Penny on several occasions. Her enthusiasm for physical training is evident and she is a great encouragement. She came to each session on time and prepared with diverse exercises and ideas to meet my personal needs.
Train with Penelope
Tammy Coles
I can also train you at my private facility at 436 Charnelton Street in Eugene
My relationship with the gym began 90lbs ago when I was much heavier and very good friend convinced me to join the gym with her. 7 years later I am now a trainer who wants to help others not make the mistakes that I did.
I became a trainer when I discovered groundbreaking research during my graduate study that showed CBT was a missing piece of long term success. Having a supportive network and unlearning those bad habits that got you there in the first place are important pieces of the puzzle.
If you aren't a gym person, are afraid of working out and are someone who feels like a "trainer" who is in great shape won't understand, I am your girl. I am here because I have walked the walk and I have done the clinical research to know what actually works. My clients have amazed me with their results. You can do it.
Train with Tammy
Lynndzee Hemphill
Hi I'm Lynndzee! If you're fed up and ready to get busy making progress (I've been there too) I'm your girl! Stop telling yourself tomorrow and letsee get you started with a free consultation.
Train with Lynndzee
Brittany Winfrey
Brittany is a certified personal trainer through the American Academy of Sports Medicine (ACSM), a certified cycling instructor and silver sneakers instructor, and a certified level 1 Precision Nutrition Coach. She received her Bachelors in Fitness and Nutrition from Oregon State University in 2013. Brittany's commitment to her own fitness endeavors has translated into her dedication to help clients succeed. She has worked with a wide range of clients from cardiac rehab and chiropractic patients to moms looking to improve their quality of life. She specializes in middle-age to senior populations but also enjoys working with younger clients as well. Brittany believes reaching our fitness goals changes all areas of our lives. "Movement is change. Change is life. Movement changes life." When Brittany is not in the gym she enjoys taking her dog Karli to the dog park, playing disc golf, trail runs, and is currently training for an olympic triathlon.
Train with Brittany
Lauren Dalton
I earned my BA Degree in Psychology at Whittier College, and right after college I worked with senior citizens and the mentally disabled at an Adult Day Health Care Center as a Social Worker Assistant for 3 years. In 2008, I began working for the Long Beach Unified School District as a Behavioral Therapist, working with children with autism and various other disabilities. My family and I relocated to Oregon in 2017, where I attained my ACE certification for Personal Training, and shortly began training clients at a local private gym. Currently, I'm worming toward my ACE Health Coach certification, while I continue to grow my business.
Train with Lauren
Jenni Trumpa
I love to work with women over the age of 40 who have been so focused on family, career, and "life", that they have forgotten to take care of themselves. Fat loss through short, effective workouts and nutrition plans is my specialty. As a mom of 3 and an entrepreneur, I "GET" it. The time is NOW to begin taking care of YOU. It is time for YOU to begin to design your best life and LIVE it. I'll make it simple, I'll hold you accountable, it will be FUN. You'll feel healthier, energized, and full of vitality. Now, all you need to do is commit. You deserve to live the best version of you. Let's do this. We're in it together!
I began my health and fitness journey back when aerobics and step classes were "a thing". I looked up to Jane Fonda and vowed that one day I would be on a workout video. Since then, I've been blessed to have found my way in the fitness industry as a nationally recognized presenter, and trainer. I've helped hundreds of people change their lives through Premium Fitness, Nutrition, and Lifestyle services that have empowered individuals to achieve their goals and live a healthier lifestyle.
I believe that Fitness breeds confidence, empowerment, and reveals purpose. It is my passion to help you find your way to a life full vitality. My passions include all things fitness, dance, adventure, and travel. I am an outdoor adventure advocate and love to spend quality time with my 3 children, and husband.
Train with Jenni
Justin Walsh
My names Justin and I'm a trainer looking to get you in the best shape possible. I specialize in weight loss and can guarantee you will see results in as little as two weeks if you follow what I tell you. Id like to schedule for a free initial consultation to get to know you better and what your goals are so I can assist you with whatever you need. I have helped a lot of people lose weight and build muscle and whatever your goal is I can help you too!
Train with Justin
Crystal Schmid
I do most of my training outside of a gym. I prefer to use very little equipment so my workouts can be done anywhere anytime utilizing the environment you are in. I have worked with pregnant and post partum women, people with low back, knee, and shoulder injuries, kids, people who want to lose weight, people who are just looking to get in shape too feel better, and high level athletes in equine sports, softball, and some experience in kickboxing.
Train with Crystal
Lou Kaczenski
I have been personal training since 1987. I have trained numerous clients with a wide range of goals. My focus is on helping clients meet their goals in an efficient and motivating manner. I am ACE certified, teach college Exercise Science courses, and am a competitive athlete. My Sport Psychology background is a plus in helping clients improve their exercise experiences.
Train with Lou
Are you a Oregon trainer?
Get new clients. Changes lives.