Find Minnesota
Personal Trainers to
Come to Your Home.
Your goals. Your schedule.
Starting at just $29/session.

"Found: an arsenal of trainers you can actually afford."

"This genius tool helps you find your trainer soulmate."

"This affordable service is your secret fitness weapon."

"Be inspired, supported & challenged. That's Fyt."
Previous
Next
This whole working out thing?
We get it — it's not easy. That's where we come in.
Fyt's Minnesota personal trainers provide expert guidance and support designed for
your

goals, on

your

schedule,
in the comfort and privacy of your home or building gym. Here's how it works: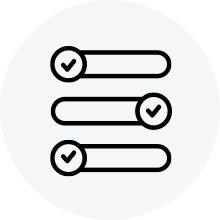 Take the FYT Quiz
Answer a few questions to get matched with the best Minnesota trainer for your goals.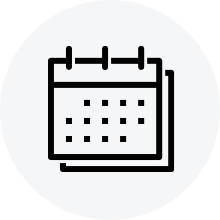 Book your FYT session
Pick a time to train at your home/building gym & securely pay online.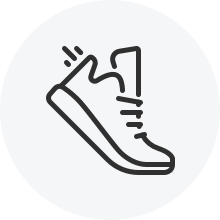 Get Fyt!
Build a training plan with your FYT trainer & enjoy your first workout! Satisfaction Guaranteed
The top personal trainers in Minnesota
Brandon Puterbaugh
USMC veteran with a wide range of training experience, dedicated to the health and wellness of individuals trying to achieve their goals one step at a time. Using scientific evidence and the basic exercise principles to c... +Read More

Terry Wosmek
I'm passionate about helping others reach their fitness goals while creating a healthy and sustainable environment. I enjoy getting to know individuals and helping them find a variety of ways to overcome obstacles and str... +Read More

Makal (Mac) Riley
My name is Makal Riley, but I go by Mac, and I'm the proud owner of Dream Believe Achieve Fitness LLC. We offer personal trainers, yoga instructors, and nutrition counseling from licensed dietitians. All options are... +Read More
Brian DeKuiper
I am passionate about working with the older adult population (55+) as well as athletes looking to improve performance or prevent injury. As a former college basketball player who experienced season ending injuries as wel... +Read More
Sarah Czepa
Training Philosophy:I have loved & worked in the fitness industry my whole life. I truly enjoy teaching others how to become healthier and helping them make that commitment to health, when the client is ready for that... +Read More

Ron Trester
I have multiple sclerosis and decided to quit giving up. I lost 50, no longer wear an eye patch or leg brace. I can speak so others can understand me. I have been able to stand on my own and even walk a ... +Read More

Karen Marcouiller
When I started running and lifting weights in my 20s, I knew I had found my passion. I've now been personal training for over 20 years and have helped my clients improve their lives by becoming healthier, stronger, and m... +Read More

Alyssa Amys
I have been on my own personal fitness journey for three years. I've trained/worked out at home to lead a healthier lifestyle and gain strength and more energy (and an added bonus of muscle definition!). I've been a... +Read More
Sarah Ruzichka
Hi, my name is Sarah! 3 years ago I started my own fitness journey, it started out as me just wanting to "lose weight." In the beginning I couldn't find the motivation to get my butt up and to the gym and I was always mak... +Read More Robert Bower
My name is Robert, I am a well rounded fitness trainer and primarily focus on those with some significant needs. Fitness and nutrition is tough for the busy lifestyle and I want to point people in the right direction. I... +Read More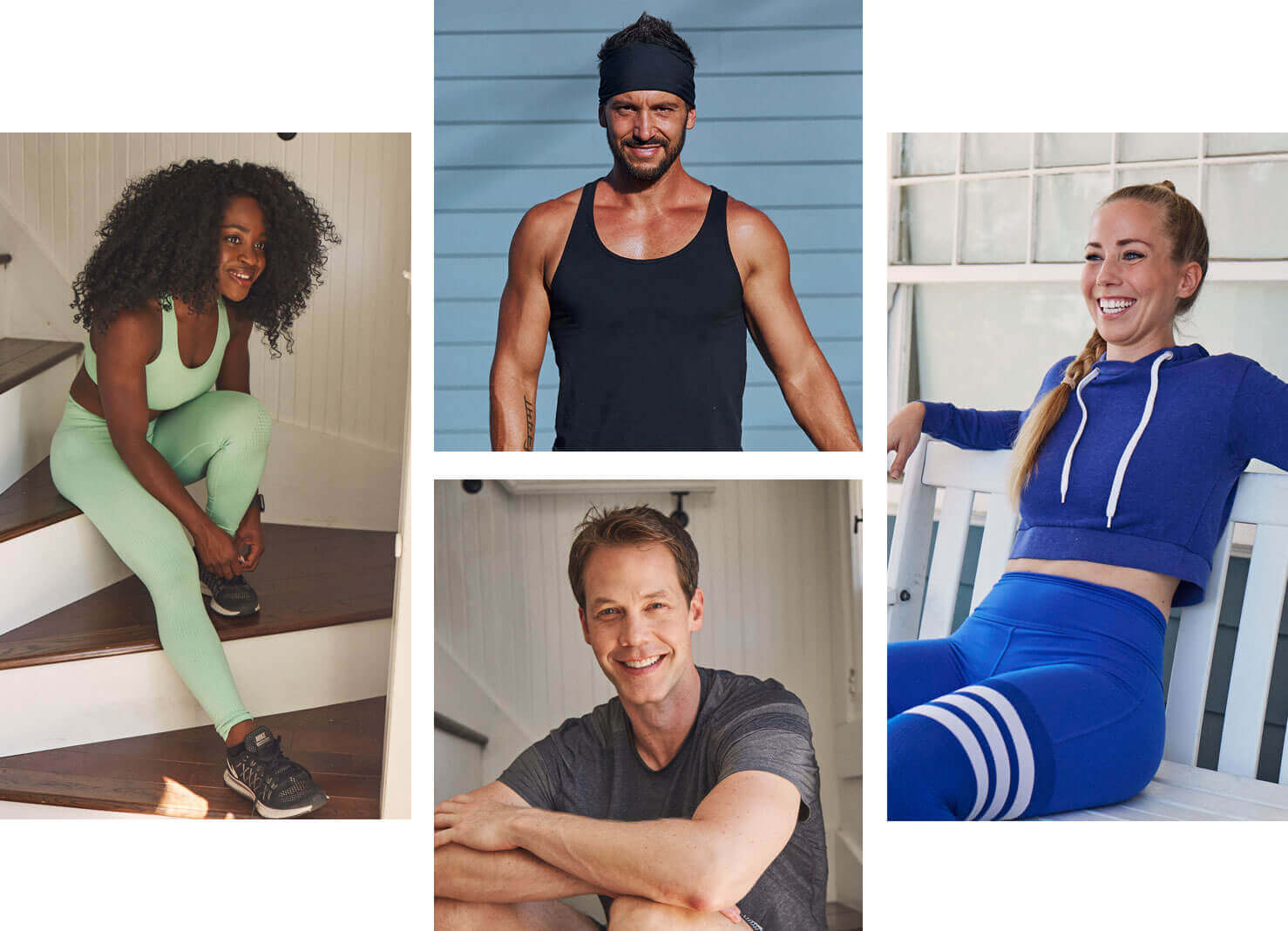 All Levels Welcome
With thousands of FYT Trainers in all 50 states, we'll find you the perfect match for your personality, experience, and goals.
All of our Minnesota fitness trainers are certified, insured, and background checked.
Accomplish More in
Less Time
Studies show that personal training doubles your chances of overall exercise success and body fat % reduction compared to working out alone.
The best part? Do it all in the comfort and privacy of your own home.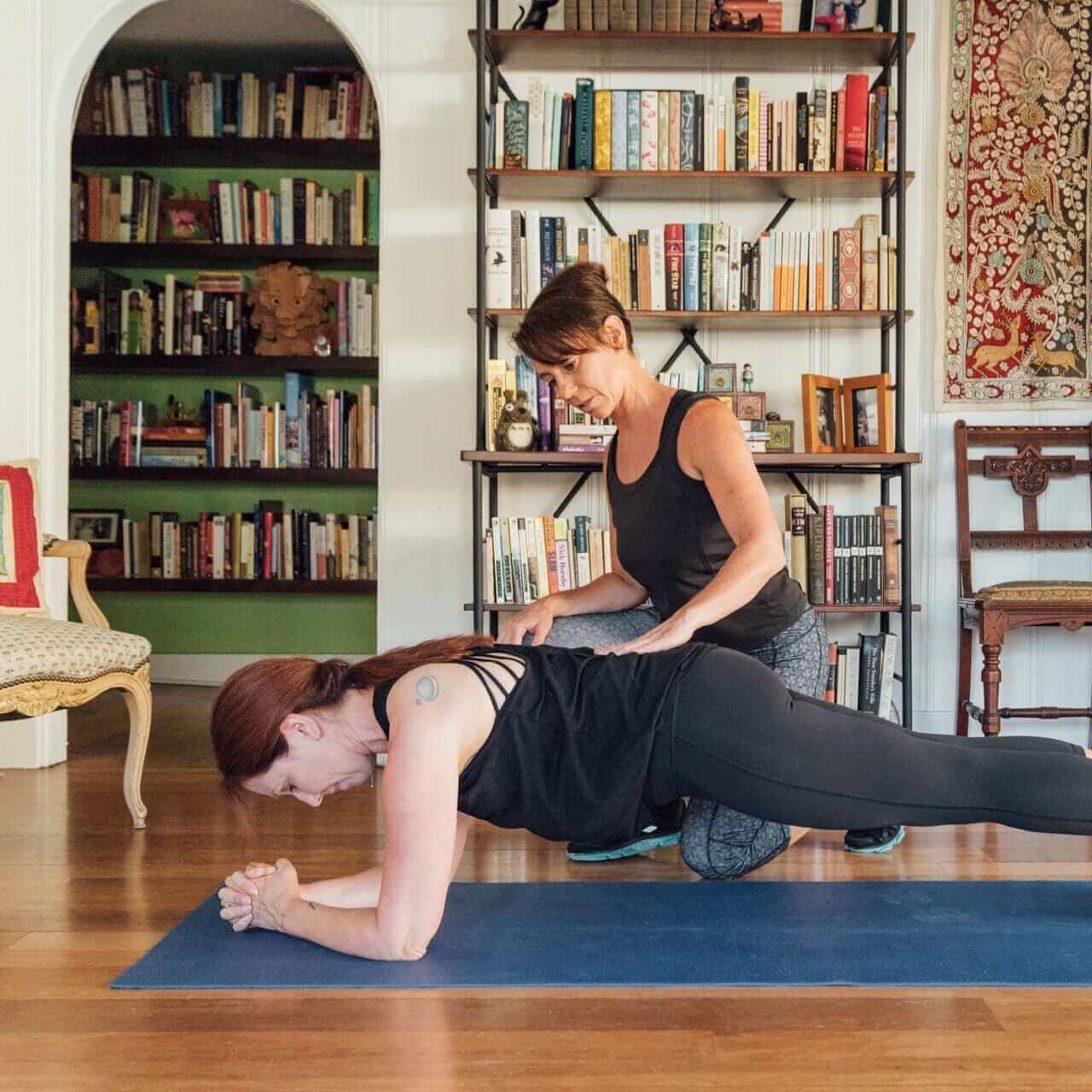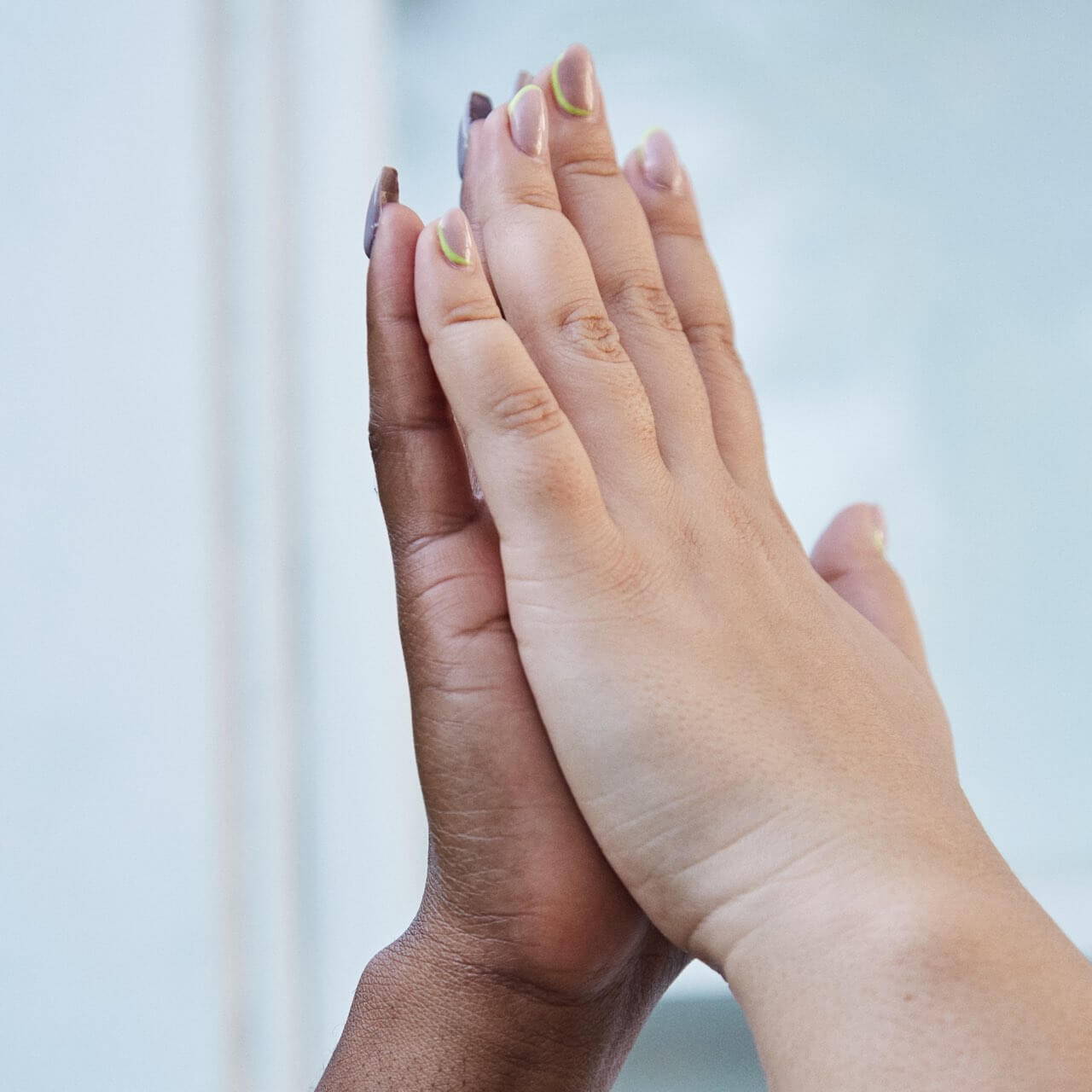 The Fyt Promise
Working out can be hard and scary. Getting Fyt isn't. You'll have total peace of mind during your entire fitness journey.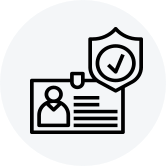 Safety is Our Priority:
All FYT Trainers are vetted,
certified and insured.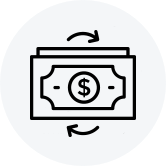 Satisfaction Guaranteed:
Or your money back
after your first session.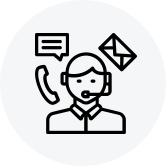 Seamless:
Manage matching, billing &
scheduling all in one place.
Common questions about personal trainers in Minnesota
How much does a personal trainer cost in Minnesota?
Personal trainers in Minnesota start at $29 per session. Nationwide, personal trainers cost between $29-$166 per session.
What impacts the cost of working with a Personal Trainer in... Show More
How do I find a personal trainer in Minnesota ?
Here is all you need to know to find the right personal trainer in Minnesota !
Certifications and Expertise: Most people in Minnesota choose personal training when t... Show More
Who is personal training for?
Personal training is for just about EVERYONE! Here are the most common:
Beginners: Whether you are a total beginner or it's been a while since you laced up the sneake... Show More
What is In-Home Personal Training?
In-home personal training means that the trainer will travel to you - at home, in your building gym, at work or a local park. Work out on your terms, where you are the most comfortable. Here are some of... Show More
Is a personal trainer worth it?
Deciding if hiring a personal trainer is ''worth it'' comes down to these four factors:
Results: Working with a skilled personal trainer is the fastest way to achieve... Show More
How do I become a personal trainer in Minnesota ?
Here's how to become a great personal trainer in Minnesota!
Certification: The best personal training certification programs require a personal trainer to compl... Show More
Are you a Minnesota trainer?
Get new clients. Change lives.