Find New York
Personal Trainers to
Come to Your Home.
Your goals. Your schedule.
Starting at just $29/session.

"Found: an arsenal of trainers you can actually afford."

"This genius tool helps you find your trainer soulmate."

"This affordable service is your secret fitness weapon."

"Be inspired, supported & challenged. That's Fyt."
Previous
Next
This whole working out thing?
We get it — it's not easy. That's where we come in.
Fyt's New York personal trainers provide expert guidance and support designed for
your

goals, on

your

schedule,
in the comfort and privacy of your home or building gym. Here's how it works: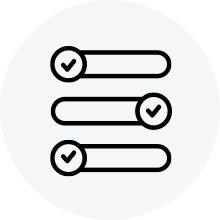 Take the FYT Quiz
Answer a few questions to get matched with the best New York trainer for your goals.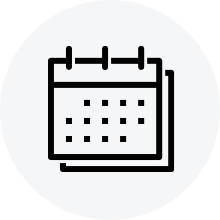 Book your FYT session
Pick a time to train at your home/building gym & securely pay online.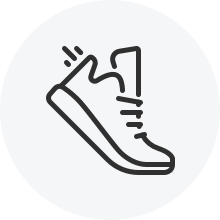 Get Fyt!
Build a training plan with your FYT trainer & enjoy your first workout! Satisfaction Guaranteed
The top personal trainers in New York
Cassandra German
During Cassandra's "Cat" 13 years experience she has trained a wide variety of clients ranging from youth to senior in both personal training & self-defense. Her training programs are specially designed to improve str... +Read More
Michelle Yung
I'm a mother of two boys. After my second child in 2005, I realized there's no magic pill to help myself lose that extra weight and be tone. So, I started working out from home and few years later I joined a bootcamp out ... +Read More
Alberto Moreno
** IM CURRENTLY OFFERING VIRTUAL TRAINING ONLY ** I don't just help you lose weight. I don't just help you increase muscle strength. I don't just help you feel better. I help grandparents be able to pick up the... +Read More

Lynn Ludwig
**PLEASE MESSAGE ME FOR AVAILABILITY.**I'm a fully certified Personal Trainer specializing in sports conditioning, orthopedic exercise, and nutrition coach, but I have worked with (and still do) many people with different... +Read More
Victor Guerrero
I am physical education teacher in a middle school..I started coaching football while I was in college, then I myself started to train. I enjoyed it so much that I decided to get my certification in personal training.I h... +Read More
Jemaydi Mateo
Hi, my name is Jemaydi Mateo and exercise has changed my life. As a former collegiate baseball player, I have enjoyed training and competing since childhood. Despite my love for baseball, I would have never guessed that t... +Read More

Jane Torbinski
My name is Jane Torbinski, owner of Pride Fitness. I am certified by the American Council on Exercise (ACE) as a Personal Trainer and an Orthopedic Exercise Specialist. I discovered fitness later in life. To put it mildly... +Read More
Carla DeLisi
I will motivate you and give you the best personalized program for you to achieve your specific goals. I will help you strengthen your weaknesses, increase your flexibility, and give you nutritional guidance, along with a... +Read More
Jonathan Casanova
After graduating from Hofstra University in 2015 with a B.S. in Exercise Science, I went directly into personal training at Therapeutic Solutions rehabilitation center in Merrick, NY. There, I developed a sound foundation... +Read More

Dawn Turitto
As a former coach and athlete, my passion for fitness has evolved over the the past few decades. From soccer and softball to figure competitions, I have gained a great deal of experience in training in several modalities ... +Read More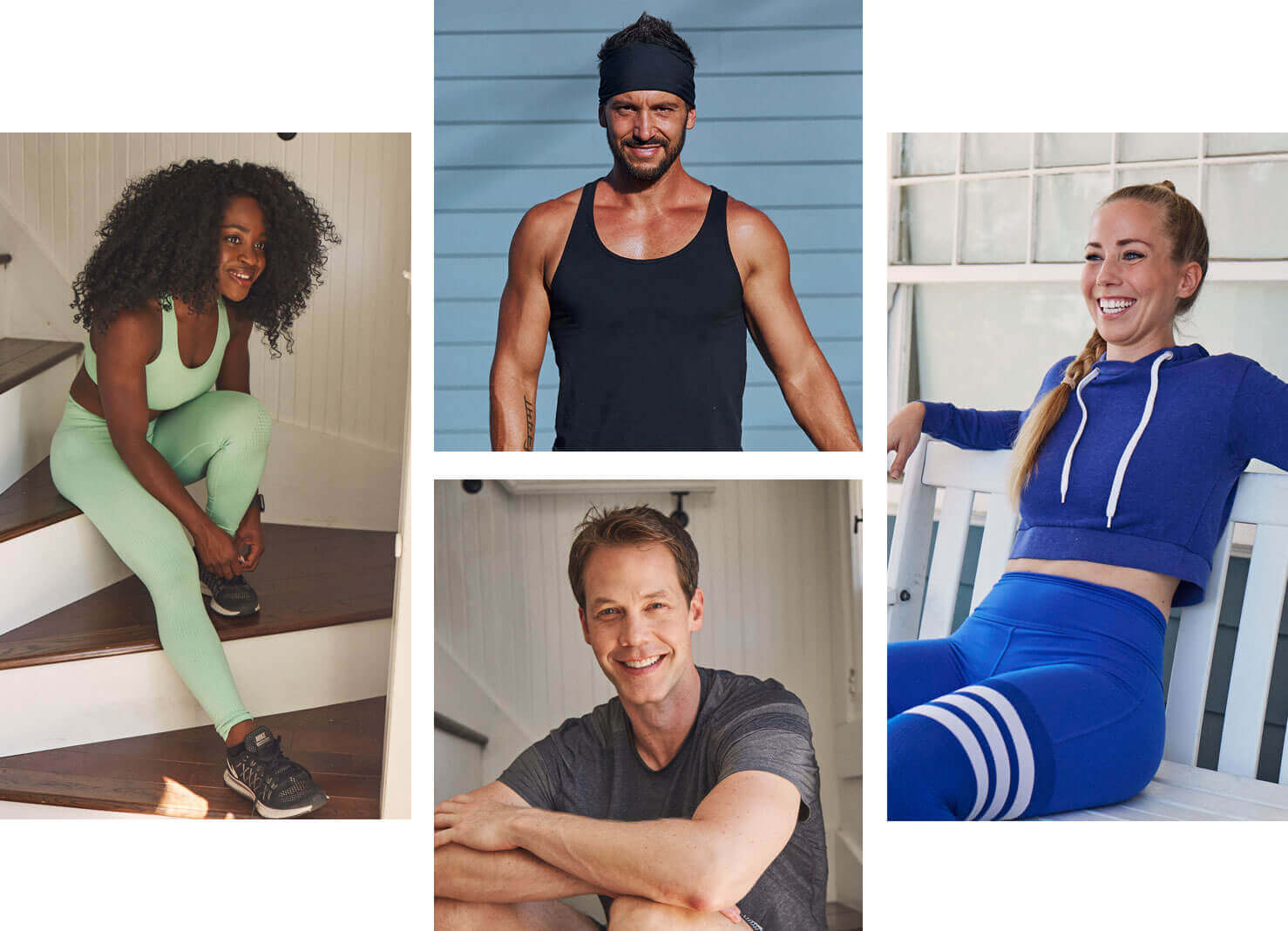 All Levels Welcome
With thousands of FYT Trainers in all 50 states, we'll find you the perfect match for your personality, experience, and goals.
All of our New York fitness trainers are certified, insured, and background checked.
Accomplish More in
Less Time
Studies show that personal training doubles your chances of overall exercise success and body fat % reduction compared to working out alone.
The best part? Do it all in the comfort and privacy of your own home.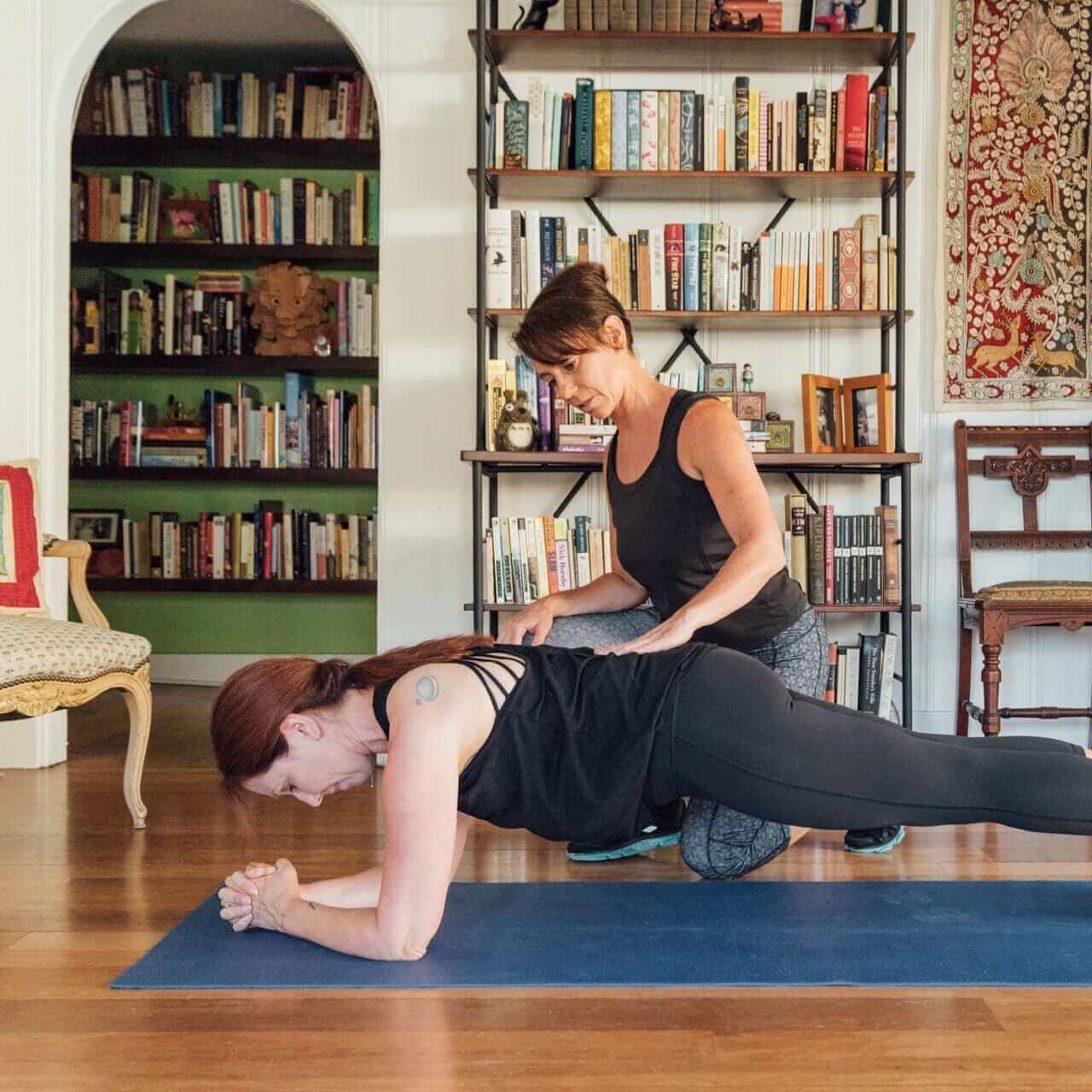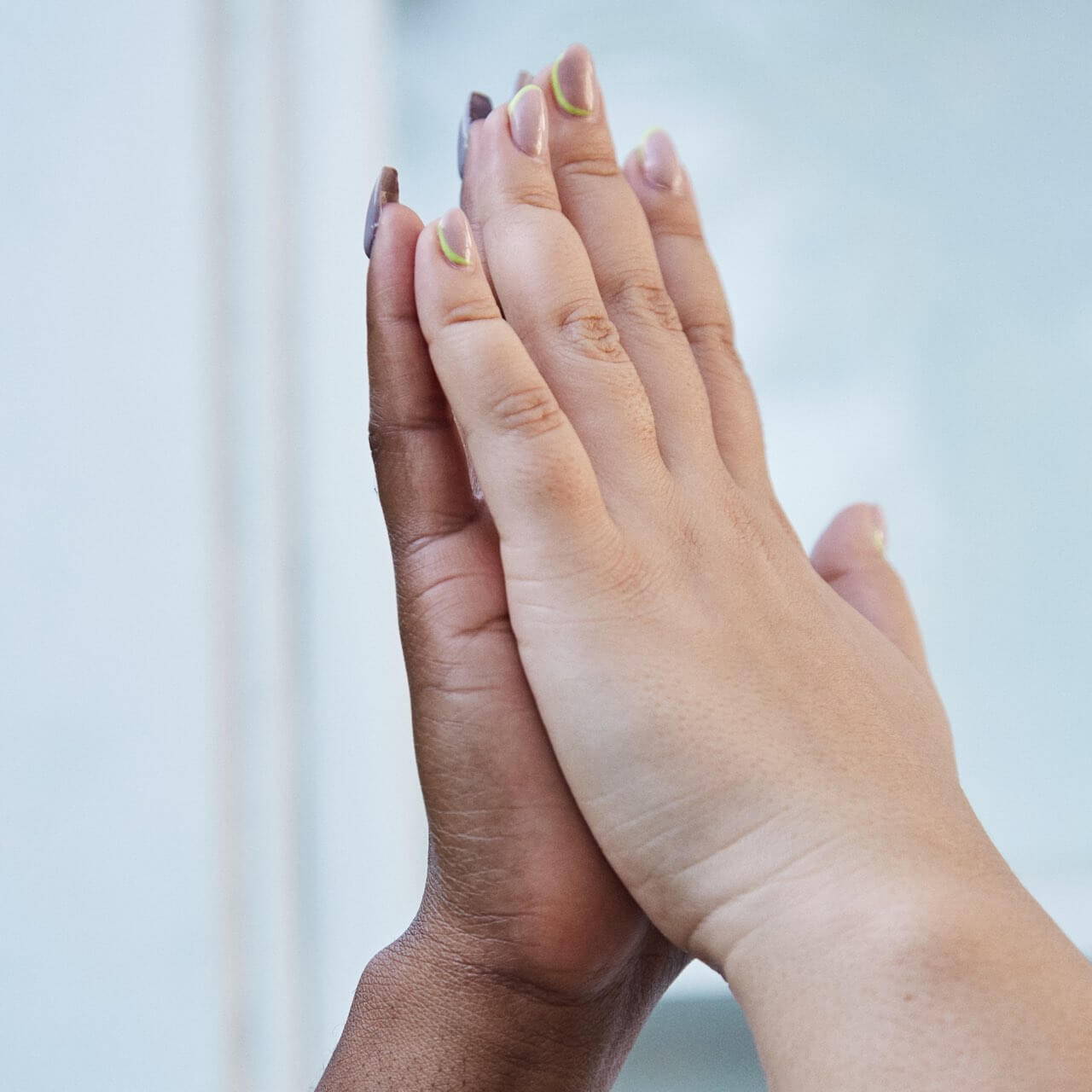 The Fyt Promise
Working out can be hard and scary. Getting Fyt isn't. You'll have total peace of mind during your entire fitness journey.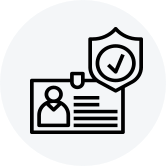 Safety is Our Priority:
All FYT Trainers are vetted,
certified and insured.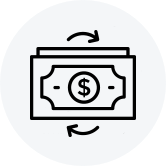 Satisfaction Guaranteed:
Or your money back
after your first session.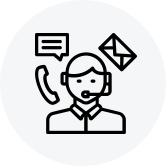 Seamless:
Manage matching, billing &
scheduling all in one place.
Common questions about personal trainers in New York
How much does a personal trainer cost in New York?
Personal trainers in New York start at $29 per session. Nationwide, personal trainers cost between $29-$166 per session.
What impacts the cost of working with a Personal Trainer inN... Show More
How do I find a personal trainer in New York ?
Here is all you need to know to find the right personal trainer in New York !
Certifications and Expertise: Most people in New York choose personal training when the... Show More
Who is personal training for?
Personal training is for just about EVERYONE! Here are the most common:
Beginners: Whether you are a total beginner or it's been a while since you laced up the sneake... Show More
What is In-Home Personal Training?
In-home personal training means that the trainer will travel to you - at home, in your building gym, at work or a local park. Work out on your terms, where you are the most comfortable. Here are some of... Show More
Is a personal trainer worth it?
Deciding if hiring a personal trainer is ''worth it'' comes down to these four factors:
Results: Working with a skilled personal trainer is the fastest way to achieve... Show More
How do I become a personal trainer in New York ?
Here's how to become a great personal trainer in New York!
Certification: The best personal training certification programs require a personal trainer to comple... Show More
Are you a New York trainer?
Get new clients. Change lives.