Find Oregon
Personal Trainers to
Come to Your Home.
Your goals. Your schedule.
Starting at just $29/session.

"Found: an arsenal of trainers you can actually afford."

"This genius tool helps you find your trainer soulmate."

"This affordable service is your secret fitness weapon."

"Be inspired, supported & challenged. That's Fyt."
Previous
Next
This whole working out thing?
We get it — it's not easy. That's where we come in.
Fyt's Oregon personal trainers provide expert guidance and support designed for
your

goals, on

your

schedule,
in the comfort and privacy of your home or building gym. Here's how it works: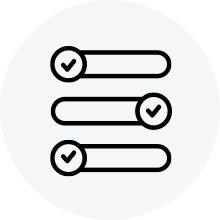 Take the FYT Quiz
Answer a few questions to get matched with the best Oregon trainer for your goals.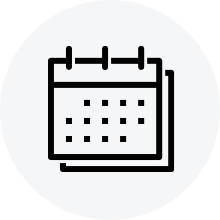 Book your FYT session
Pick a time to train at your home/building gym & securely pay online.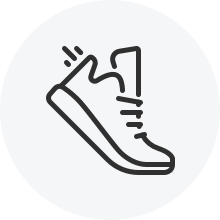 Get Fyt!
Build a training plan with your FYT trainer & enjoy your first workout! Satisfaction Guaranteed
The top personal trainers in Oregon

Penelope Boyd
My name is Penny Boyd and I just recently became certified as a Personal Trainer through ACE. I passed my exam on August 24, 2018 and have been working with clients now for about a year and a half. I am currently a traine... +Read More

Crystal Schmid
I do most of my training outside of a gym. I prefer to use very little equipment so my workouts can be done anywhere anytime utilizing the environment you are in. I have worked with pregnant and post partum women, people ... +Read More

Jenni Trumpa
I love to work with women over the age of 40 who have been so focused on family, career, and "life", that they have forgotten to take care of themselves. Fat loss through short, effective workouts and nutrition plan... +Read More

Laura Grace
I have worked with beginners to advance athletes . I love to train them . I give inspiration to them . +Read More
Caleb Snyder
I am a personal trainer in the Beaverton area. I can train you in-home, outside, online or at the gym. I enjoy training people of all types. I can help you with weight loss, toning, strength, etc... I also work with begin... +Read More

Tammy Coles
I can also train you at my private facility at 436 Charnelton Street in Eugene My relationship with the gym began 90lbs ago when I was much heavier and very good friend convinced me to join the gym with her. 7 years late... +Read More
Lynndzee Hemphill
Hi I'm Lynndzee! If you're fed up and ready to get busy making progress (I've been there too) I'm your girl! Stop telling yourself tomorrow and letsee get you started with a free consultation. +Read More
Brittany Winfrey
Brittany is a certified personal trainer through the American Academy of Sports Medicine (ACSM), a certified cycling instructor and silver sneakers instructor, and a certified level 1 Precision Nutrition Coach. She receiv... +Read More

Lauren Dalton
I earned my BA Degree in Psychology at Whittier College, and right after college I worked with senior citizens and the mentally disabled at an Adult Day Health Care Center as a Social Worker Assistant for 3 years. In 2008... +Read More
Justin Walsh
My names Justin and I'm a trainer looking to get you in the best shape possible. I specialize in weight loss and can guarantee you will see results in as little as two weeks if you follow what I tell you. Id like to sche... +Read More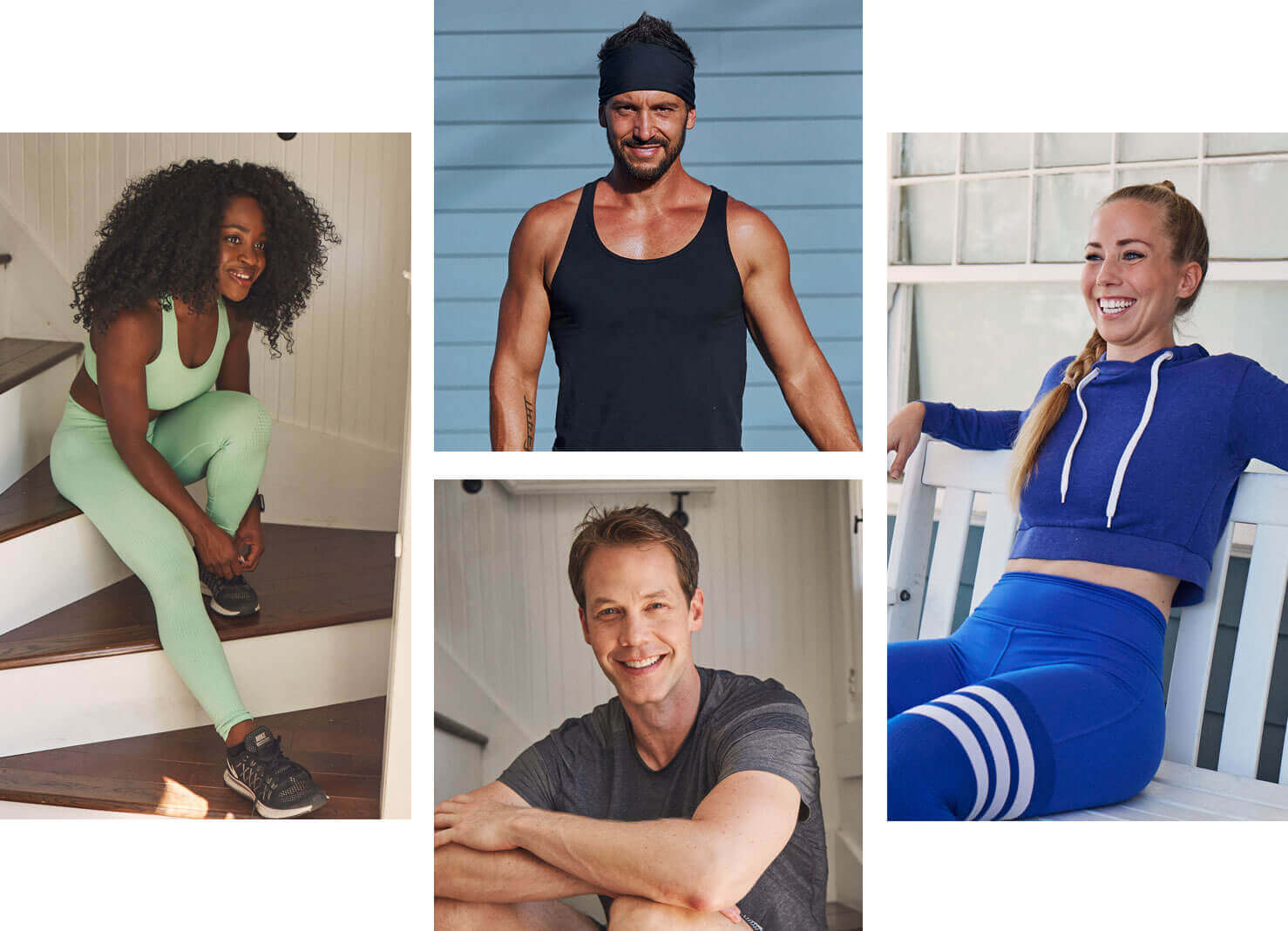 All Levels Welcome
With thousands of FYT Trainers in all 50 states, we'll find you the perfect match for your personality, experience, and goals.
All of our Oregon fitness trainers are certified, insured, and background checked.
Accomplish More in
Less Time
Studies show that personal training doubles your chances of overall exercise success and body fat % reduction compared to working out alone.
The best part? Do it all in the comfort and privacy of your own home.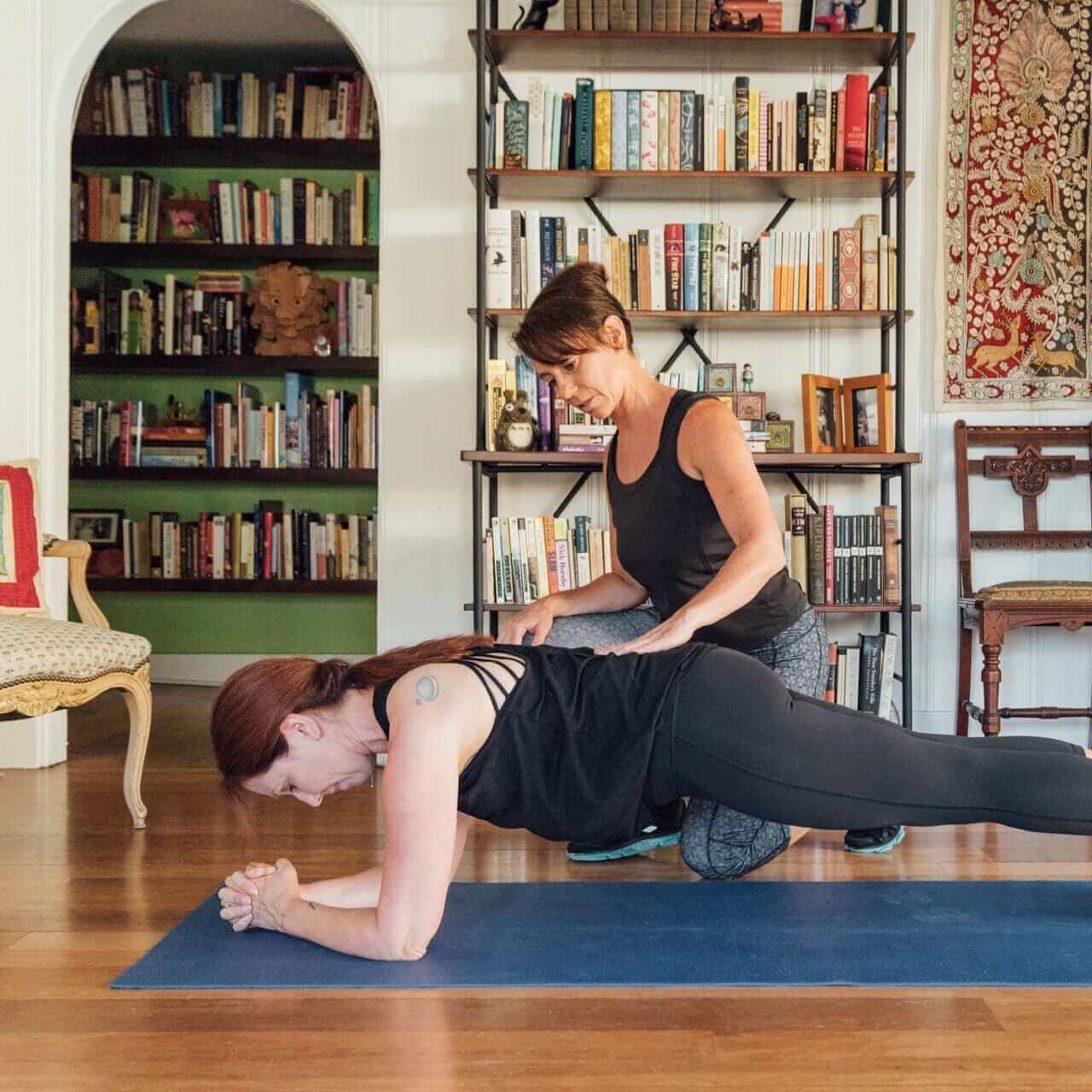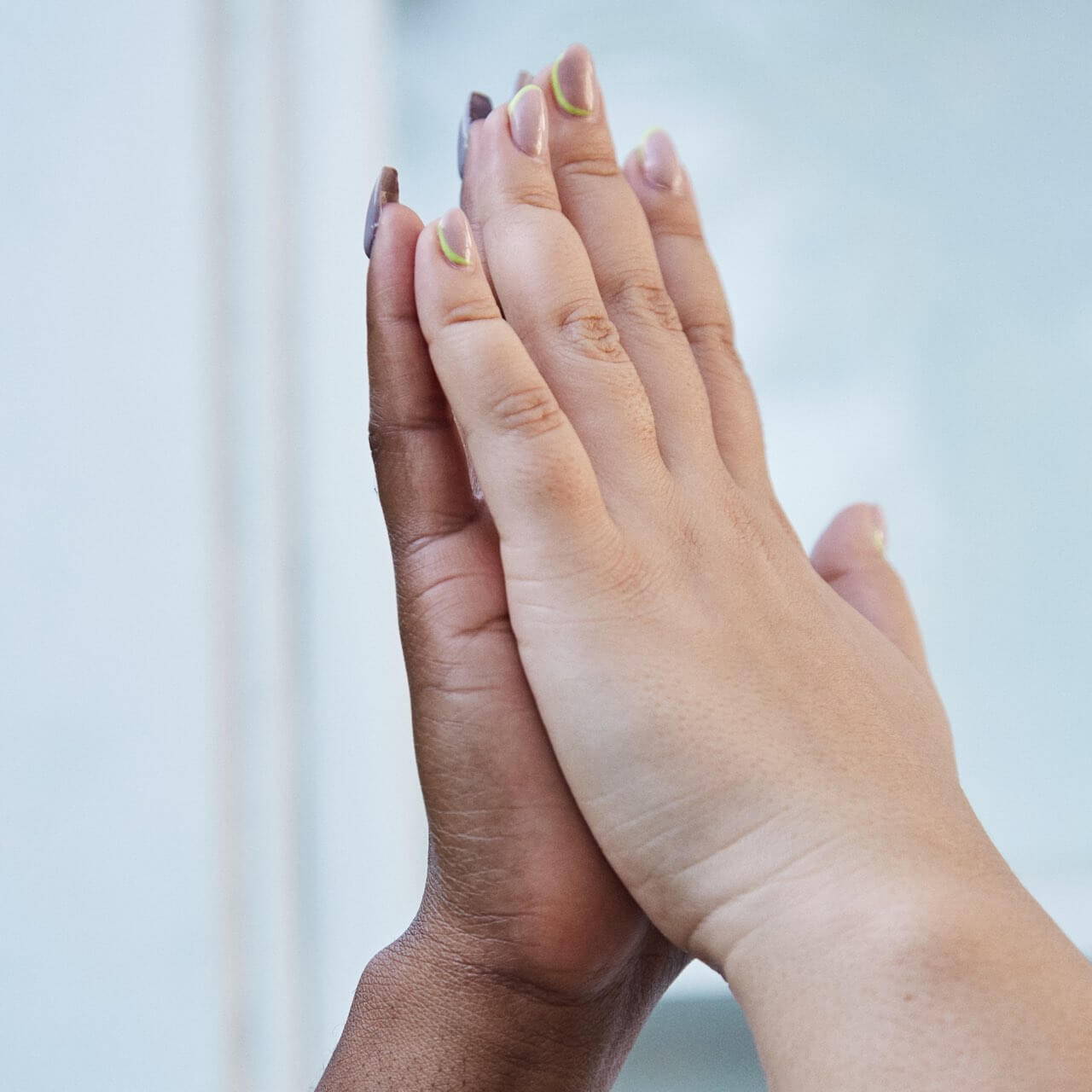 The Fyt Promise
Working out can be hard and scary. Getting Fyt isn't. You'll have total peace of mind during your entire fitness journey.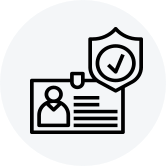 Safety is Our Priority:
All FYT Trainers are vetted,
certified and insured.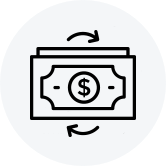 Satisfaction Guaranteed:
Or your money back
after your first session.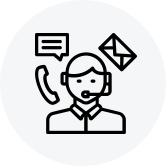 Seamless:
Manage matching, billing &
scheduling all in one place.
Common questions about personal trainers in Oregon
How much does a personal trainer cost in Oregon?
Personal trainers in Oregon start at $29 per session. Nationwide, personal trainers cost between $29-$166 per session.
What impacts the cost of working with a Personal Trainer inOre... Show More
How do I find a personal trainer in Oregon ?
Here is all you need to know to find the right personal trainer in Oregon !
Certifications and Expertise: Most people in Oregon choose personal training when they wa... Show More
Who is personal training for?
Personal training is for just about EVERYONE! Here are the most common:
Beginners: Whether you are a total beginner or it's been a while since you laced up the sneake... Show More
What is In-Home Personal Training?
In-home personal training means that the trainer will travel to you - at home, in your building gym, at work or a local park. Work out on your terms, where you are the most comfortable. Here are some of... Show More
Is a personal trainer worth it?
Deciding if hiring a personal trainer is ''worth it'' comes down to these four factors:
Results: Working with a skilled personal trainer is the fastest way to achieve... Show More
How do I become a personal trainer in Oregon ?
Here's how to become a great personal trainer in Oregon!
Certification: The best personal training certification programs require a personal trainer to complete... Show More
Are you a Oregon trainer?
Get new clients. Change lives.