Katharine Cunningham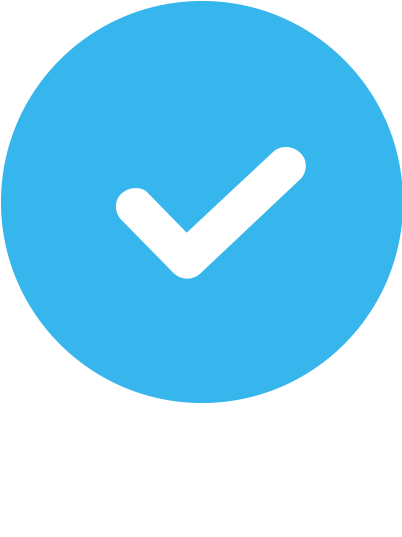 Verified
4 Reviews
About Katharine
Lifelong health and fitness enthusiast and Certified Personal Trainer. My continual fitness journey is driven by the desire to become the best, strongest, and most healthy version of myself. I hope to support you in doing the same! I promise to meet you where you are, and design a safe, challenging, and effective workout plan to help you achieve your goals.
My favorite exercise
Planks! A strong core is key.
My favorite quote
Practice makes progress.
Areas of Expertise
Core and Balance

Strength Training

Weight Loss

Muscle Gain

Functional Training

Cardiovascular Conditioning

Wellness
NCCA Accredited Certifications

ACE Certified Group Fitness Instructor

ACE Certified Personal Trainer
Additional Certifications
CPR/AED
Education
Master's Degree in Social Work
Additional Languages Spoken
Spanish
Training Areas Served
In-home, Outdoor or Virtual Training
5600 Central Ave
Ocean City, NJ 08226
Session Surcharge: $15
No Gym Membership Needed!
Katharine is great! I have worked out with Katharine at her house and in the park, both were challenging and fun. The next day I wasn't so sore that I could not walk but I was sore in places I have never been sore before! Looking forward to the next session with her.
Katharine is really the best trainer in Philly. She has a super friendly and approachable attitude and makes you feel very comfortable working with her, no matter what your fitness level is or body type. However, she is not afraid to push you! I really appreciate her general approach to fitness and health and she is awesome a creating a workout plan that is realistic and effective. WORK WITH HER! You won't be disappointed. PS. Don't be fooled by her...she may be tiny but she is all muscle.
Katharine was phenomenal, the reason for this is twofold: 1) Katharine was very, very knowledgable. Before I worked out with her, I thought working out was just lifting stuff, over and over again. And again. I was ignorant of the science and care that went into the whole endeavor. Therefore, when I worked out with Katharine, I appreciated it greatly when she explained the science behind each movement and what it did to my body, even as basic yet crucial as how to breath well during exercise. In short, Katharine taught me a great deal; she knew what she talked about; I look forwarded to our sessions every time! 2) Katharine was very patient and nurturing. Before our sessions, my body was weak and very, very stiff -- my body would get tired quite soon and I could take a while to finish a set. But she was very patient with me, and yet continued to challenge me. In doing so she helped me realize that working out actually required one's effort of mind, or will, before body. So, with Katharine, both my mind and body were working out. I found that very helpful! I would conclude by saying that working out with Katharine was a holistic and efficient experience, intellectually and physically, and that she totally exceeded my expectation and made working out meaningful, and worthwhile. Katharine was a phenomenal trainer and teacher, and I highly recommend her!
Katharine was amazing! Very encouraging and motivating. The workout was challenging but not to the point where I felt sick. I recommend anyone sign on with her. I promise no one would be disappointed. Katherine is absolutely great and I can't wait for our next session!