The best way to find
a personal trainer.
Period.
Rhode Island's best vetted and insured personal trainers delivered to your home, park, or building gym.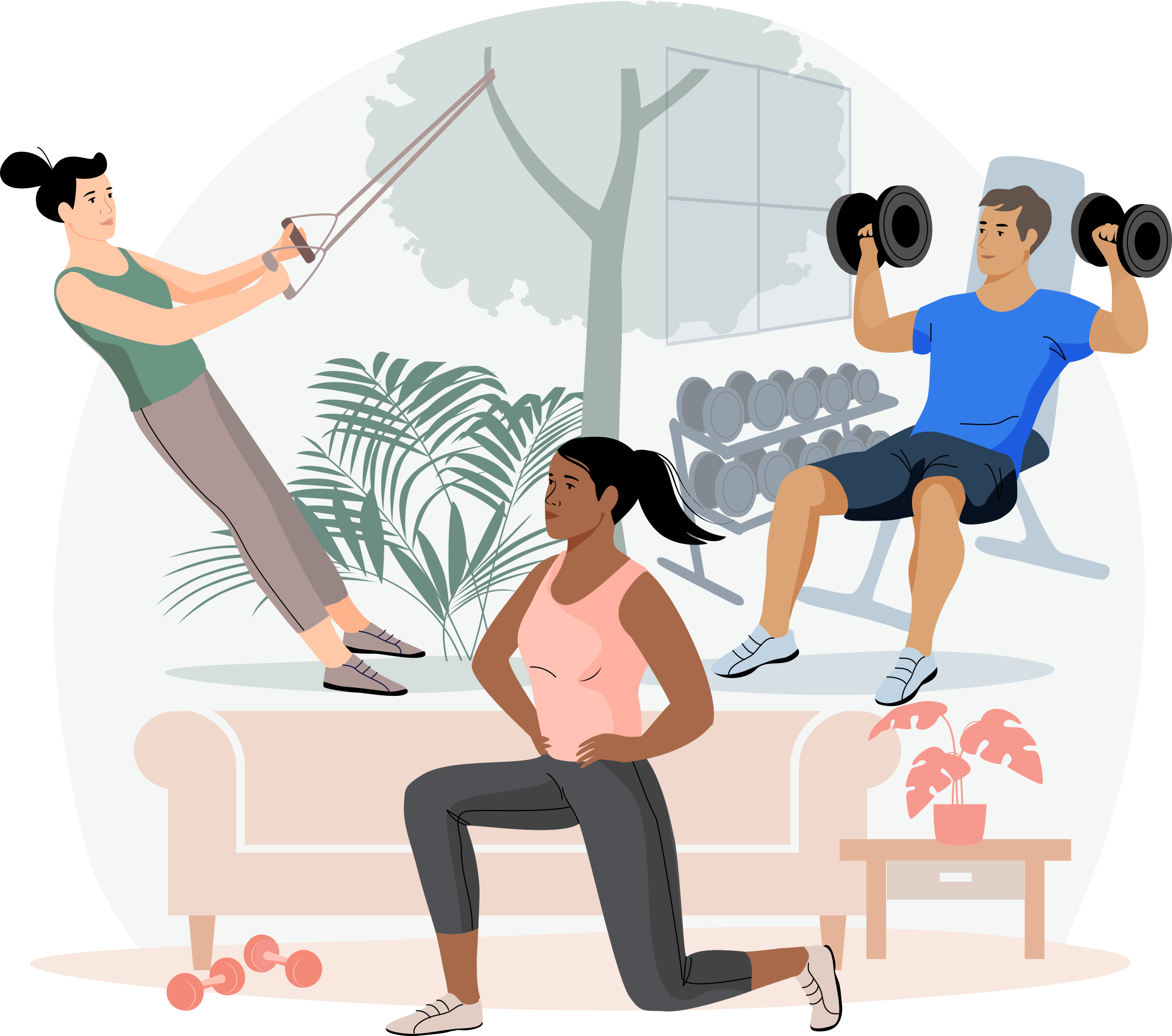 Now is the time to invest in your health.
Find Your Trainer makes getting fit simple.
Exercise where you want, when you want.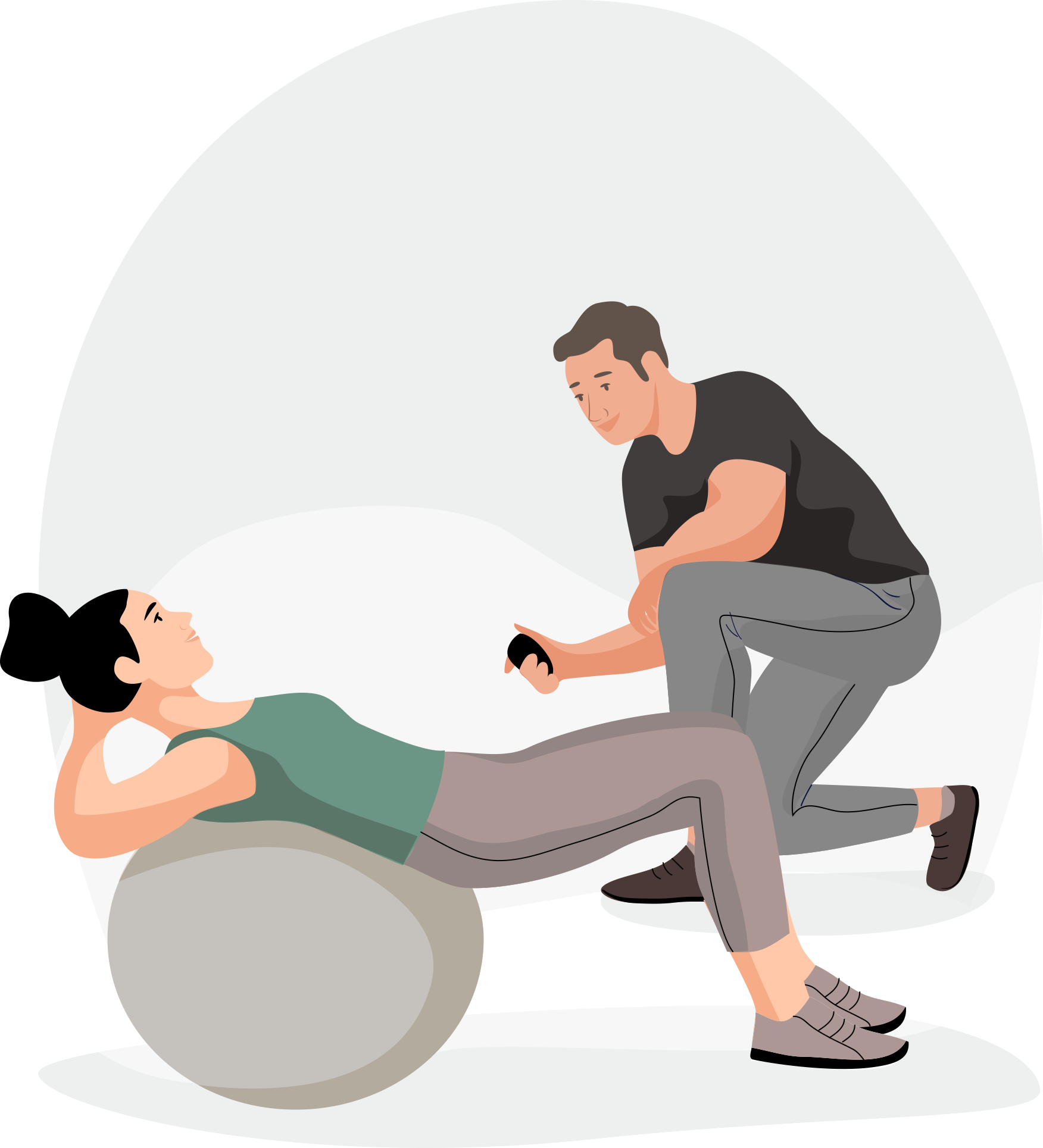 Let's face it, getting in shape can be hard. Our Rhode Island personal trainers will create a personalized workout plan, show you what to do, and support you every step of the way. We are committed to your long-term success.

FYT Pros have helped thousands of people just like you.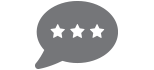 Read bios and reviews of personal trainers in Rhode Island and pick the perfect one for you.
Rhode Island personal trainer reviews

Personalized
I purchased a package for my mother remotely. Brooke has been very accommodating with my mother's needs and my arrangements. She personalized the fitness program to meet the physical needs for my mother's lifestyle change. I recommend Brooke.

Meghan
She is terrific and is helping me a lot.

Great Site.
Great site. Found a great trainer to help me achieve my goals.

high convenience
The site was easy and setting up a trainer that personally works around your schedule and location is perfect for what I need!

Find Your Trainer has been a great experience!
Finding and working with a trainer has been so easy through this site. No regrets!

Kristen Lane
Kristen is a great trainer and coach.

Great trainer!!
I highly recommended ruslana! I've done 1 session so far and it is nice to have a trainer that focuses on your needs and ability's. I'm only a beginner so it was nice having her break down how to target the areas I'm trying to improve!

Always punctual, prepared with a
Always punctual, prepared with a good plan, patient with me!

Great trainer
Annika is really wonderful. She understands what I need help with and is great at explaining why each exercise is useful. She is smart, lively, a joy to work with!!
How it works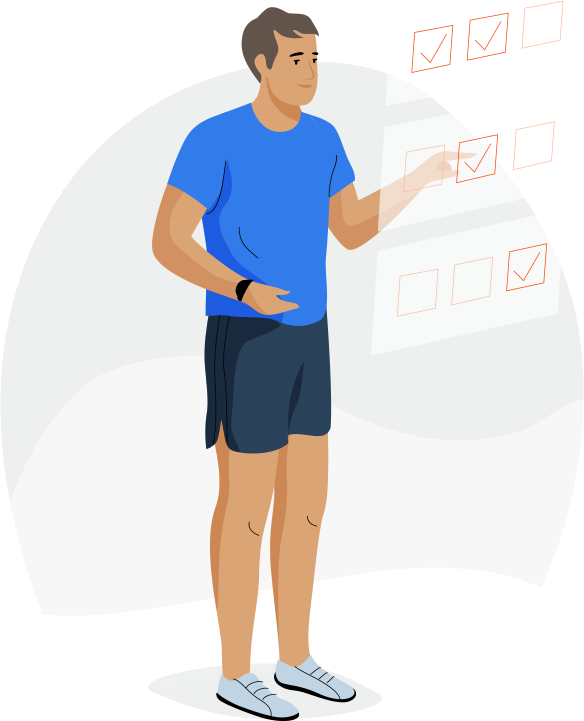 1. Take the quiz
Get matched & pick the
perfect local Rhode Island trainer for you.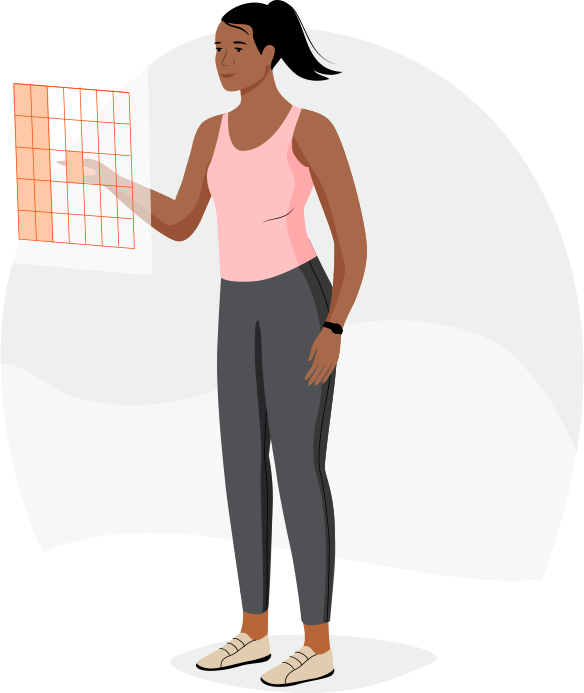 2. Book your session
Pick a time &
securely pay online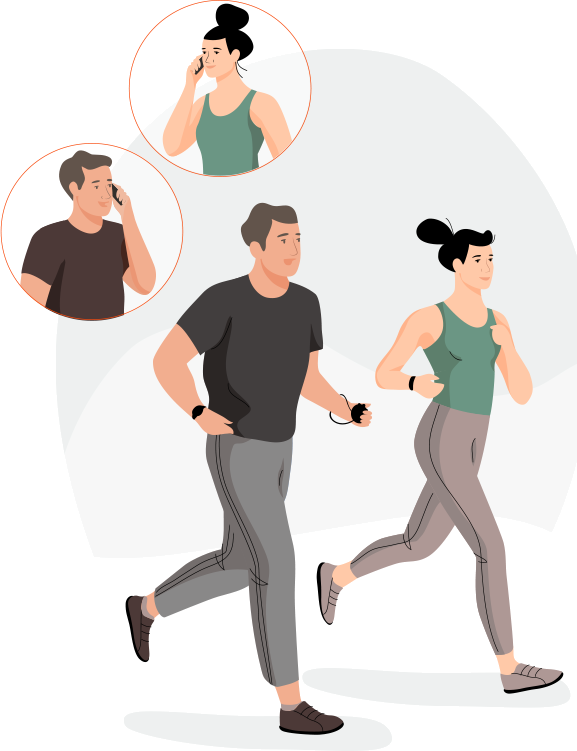 3. Get FYT !
Schedule your free phone
consultation & start working out!
The FYT promise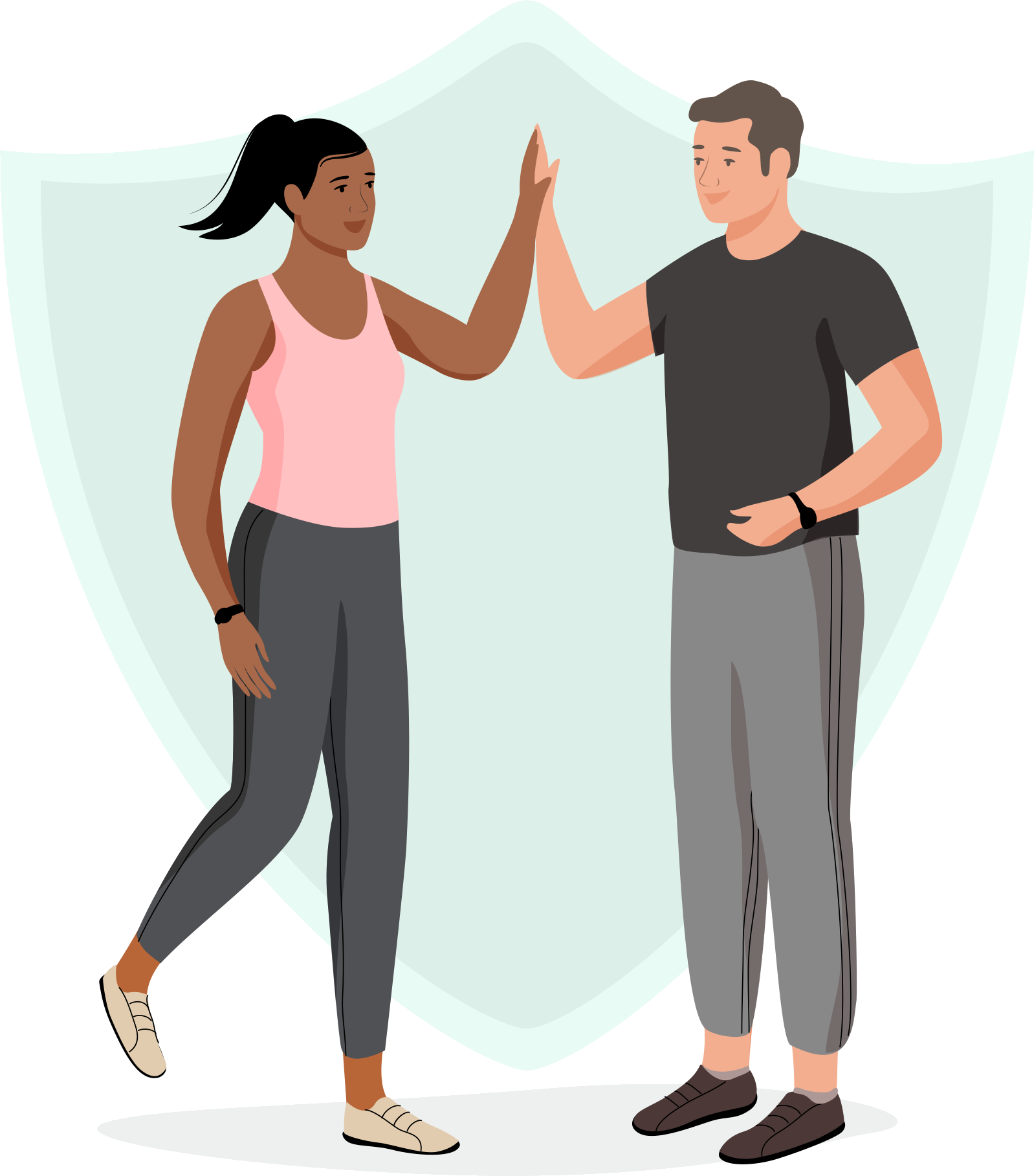 FULL money back guarantee after your first session if it isn't the BEST exercise experience you've ever had!

Always be supported. Never judged.

All FYT Pros are certified, insured, and complete a full background check.

Your trainer will bring all the equipment you need for your workout.

Free phone consultation after you book your first session.
As seen in








The best personal trainers in Rhode Island
Sy Pires
My name is Sy Pires and I have been a full time personal trainer for over 2 years and absolutely love my job as a trainer. I graduated from URI with a BS in Kinesiology and have been lifting since 2009. When it comes to fitness and nutrition, things can get VERY complicated due to all of the misinformation on the internet and the fact that there is no ONE way to achieve a specific fitness goal (which is usually fat loss). Everyone wants the fastest way to their goals, but it's impossible to choose one training and dieting method without getting overwhelmed.

When it comes to training my clients, we don't just go through movements and aim to build up a sweat. I take the time to educate the clients on:
- what exercise we are doing and why we are doing it,
- the physics behind the lifts and why certain variations are easier than others,
- the many different ways to manipulate that exercise for their body frame,
- the physiology as to why we are going for a certain amount of sets, reps, and using a specific order of exercises with a specific rest period between sets,
- how we are going to progress their workouts to get closer to their goals over the course of training with me,
- how the body works in regards to fat loss, muscle gain, and strength improvements,
- and MUCH, much more.

It's like taking a course on how the human body works in relation to lifting weights while getting a workout at the same time. I don't aim to keep my clients for a lifetime. However, I would love to, as it would keep me in business. I aim to educate the clients so that one day, if they decide they want to start lifting, dieting, and programming their workouts on their own, they'll have all (or at least most) of the info they'll need to continue making progress.

I currently work with a wide variety of clients ages 8-70. Most clients train and diet with me for the most popular fitness goal, fat loss. It is one of my favorite topics to discuss along with creating a diet that is customized to that clients lifestyle and eating habits. However, my favorite type of clients are young athletes and older adults. This is because their main goal is usually to increase their general strength for increased sports performance or increased quality of life (because who wants to have back pain, walk with a cane, or worry about breaking a hip bone while they're in their 60's?).

The gym I work out of is a private facility located in Warwick, RI. It's pretty freaking awesome because:
1) No one likes to to be taught how to lift in public gyms with the "all eyes on me" feeling.
2) We won't have to fight/wait for equipment to get our workout in.
3) We create a family/friendly environment between all of our trainers and clients.
4) We don't lock you into a 6-12 month contract to train with us. We sell personal training sessions as a pay-per-session or a package deal and if you decide you need a month break or want to cancel, we won't charge you a % of the left over contract. (This is very a common practice in big box gyms if you weren't familiar with it - which is why I left that setting and searched for Evolution Fitness).

I hope this Bio gave you some insight on myself as a trainer and hope you decide to contact me about your fitness goals. Even if it's just to get a taste of what a personal training session "should" be like.
Train with Sy
Enqing Li
I'm a huge fan of fitness and health. It is my passion to help others to understand how to exercise and how food effects our body to achieve the body we want in the healthy way. I look at the body as a whole, and I focus on quality sleep, hydration, diet, and exercise. Every "body" is different and there is no one size fits all. Do what works well for you.

I find it very interesting how there's so many diets out there and people are still unable to achieve their weight goals, I can help to motivate and educate you on nutrition. If I don't know it, I will research and read about it. I am always looking to grow and expand my knowledge in any way possible. Also, I'd like to thank Mind Pump (podcast) for giving out so much free solid information on health and fitness.
Train with Enqing
Donna Marchand
When I coach clients for health and fitness, I help them to understand how their thoughts and feelings effect their perceptions. I believe a persons health is dependent on what is going on the inside, not just physically, but emotionally as well. I simply call it the art of personal training from the inside out. My mission is to bring out the best in peoples talents and abilities. No matter what physical challenges there may be. Where there is a will there is a way. The following quote by unknown is a strong metaphor for this. "When life throws you a curve ball, hit it out of the park."
Train with Donna
Michael Denufrio
Expect to see results that you never before thought were possible. We do this through offering ab sculpting class, HIIT, resistance training, full body conditioning, cardio blast. My certification comes from AFAA Aerobics and Fitness Association of America. I believe in helping people through the use of knowledge, hard work, and behavioral change

It's not who you are that holds you back, it's who you think you are not. I am here to remind everyone that they can obtain a healthy weight and achieve excellent results with my guidance.
Train with Michael
Celestino (Tino) Paul
Expect to be pushed to your limit whether you're a beginner or expert. Can customize workouts to help you achieve your main objectives. You'll also learn the tools so that you can make the conversion to a healthier lifestyle one step at a time. You will do a combination of weight training, cardio, and bodyweight routines to not only maximize your weight loss goals but build strong lean muscles.

Train the body to work as a complete symmetrical and aesthetic unit to achieve peak results
Train with Celestino (Tino)
Gina Valle D Andrea
I am an Experienced Certified Master Trainer. LPN and Sports Nutritionist. I will help you achieve your fitness goals. I am available to train at my location or at your location. I train in a variety of ways, functional training, weight training, core strength training, boot camps, high intensity interval training. One on one training or Corporate Training Available by appointment. I have my own nutritional program so that you will eat healthier and loss weight faster. My diet is sold also at the YMCA in Smithfield, Rhode Island. Though my training skills you will get the results that you are seeking!

Train with me and get the results that you desire!
Train with Gina
Are you a Rhode Island trainer?
Get new clients. Changes lives.