Seattle Personal Trainers. Delivered.
Find Your Trainer delivers you the best personal trainers in Seattle.
Train with a vetted and certified personal trainer
anywhere - a gym, your house, office, hotel or outdoors.
How Find Your Trainer Works
Find Your Match
Find the perfect personal trainer near you based on your goals, your personality, your lifestyle and your body.
Train Anywhere
Work out with trusted and vetted local trainers at your home, building gym, outdoors, or the gym. We'll bring the equipment.
Book & Pay With Ease
Effortlessly book and pay for a training session directly from the trainer's profile.
The Best Personal Trainers in Seattle
Seattle's Top In-home Personal Trainers
Best of 2017 - Check out these highly rated in-home personal trainers in Seattle
Terry Linde
(14 reviews)
I'd like to thank you for inspiring me to exercise and getting my FIGURE back down from a size 12 to a size 8. Thanks to your superior, professional exercise skills, I achieved what I had longed for - a great figure, better health, and virtually NO more back pain from sitting at my two computers 8 hours a day. I feel and look so much better and have lost 5 more pounds - only 10 more pounds to go and I'll be at my ideal weight - 123 lbs. Not bad for a 48 year old woman! Now I have the figure of a teenager thanks to your personal training expertise! How can I ever thank you? THANK YOU!
Train with Terry
Amy Lewallen
(8 reviews)
My aim was to re-light my passion to exercise. My motivation to train had been long lost, but with Amy I found the joy of exercising again. I trained with Amy a bit over 2 months, 3 times week and I was able to restore my passion for training. It was vey fun and easy to train with Amy, she is an absolute professional and easily approachable. I strongly recommend Amy!
Train with Amy
Cheryl Rewerts
(4 reviews)
Cheryl is everything you need in a personal trainer. She is super professional - making sure you are doing all the movements right (safety first as she says) and always on time (usually 5 min before the training actually starts). She is creative and brings something new to every training which keeps it challenging and interesting. I work with her app in-between our sessions and she always sends text encouragements whenever I complete a task which drives my motivation up! Every time I asked a question about training/ nutrition/pains she would check and come back with data and sources for me to further explore. She is super serious trainer and I highly recommend her!
Train with Cheryl
Jamie Manning
(3 reviews)
Jamie kicks my butt, in a good way! I am so excited to see new muscles that I didn't know I had getting bigger. She is motivational and has so much knowledge not only about working out, but also healthy eating.
Train with Jamie
Rebecca Fox
(3 reviews)
Navya Prakash
I have been training with Rebecca for about 2 months, and have had a great experience. She is very friendly and fun to talk to, and tailors your training sessions to your specific needs, as well as working in whatever space is convenient to you. I came in with a lot of knee problems and she has focused not only on what I said I wanted to improve (which was mostly more about how I want to look), but also on strengthening the areas that will relieve my knee pain. In addition to the workouts, she has helped me with healthy eating and snacking, and I have already seen a major difference in my lifestyle. I have lost 7 of my target 12 lbs I wanted to lose, and have seen the results in how I look and feel as well--I have a lot more energy and feel more confident in my "swimsuit body", in addition to actually seeing a reduction in my knee pain. Highly recommend working with Rebecca!
Train with Rebecca
Amy Ison
(1 reviews)
Maggie Gawrysiak
Working with Amy has been amazing! Hands down the best gym / exercise experience of my life. Before we started working together, I had questions about how we would address my goals and needs. Amy is a strong listener. She heard my concerns and put together a plan that I'm enjoying. She is encouraging, supportive, and fun. Our sessions are challenging but accessible and I'm motivated to keep going. It's been such a positive experience that my partner is joining us and Amy has put together plans that both works for us individually and we can do together. It's part competition, part team building, all fun. I am so thankful to work with Amy! I think she would be a great fit for clients at any level of fitness. Yay!
Train with Amy
Tina Sharer
(1 reviews)
rebecca waxman
She is knowledgeable, supportive and I made great strides in my fitness level in only a few sessions.
Train with Tina
Lyndsey Carbery
I have been training for 15 years now and still have the same passion and drive for helping my clients realize their true potential in life though fitness if not more. I own my own gym downtown Seattle but am willing to come to you if thats more convenient. I have worked with people from all walks of life and loved every minute of it. I am looking forward to meeting you and helping you get where you want to be on your fitness journey!!
Train with Lyndsey
Victor Marshall
After a short lived career in the NFL I have turned my passion for health and fitness to helping others achieve their goals. With extensive experience in functional fitness at the highest levels I can help you reach your goals whether it's building muscle, losing weight, performance training, or gaining a healthy lifestyle. After going through many training programs as a college athlete and NFL pro I've gained vast knowledge on functional and dynamic movements and the science behind exercise. These compound movements are the most effective in building lean muscle mass and creating great functional strength that contribute to a healthier lifestyle and well-being. Also, pairing this with circuit training(or metabolic conditioning) is a very efficient way to shed fat and unwanted weight for greater overall body composition. This is a structured pattern of work and rest periods to turn your body into a fat burning state and burn more calories in a shorter period of time. Having the knowledge and experience in these areas of training has allowed me to help clients with many different goals of either building or toning muscle, or losing weight and better overall health. This is a very fun and progressive way to train and I will guide you every step of the way!
Train with Victor
The Seattle FYT difference
Find Your Match
Our approach is different. We recommend personal trainers in Seattle based on you. Your goals. Your schedule. Your location. Your lifestyle. After all, this is personal training.
Find Your Match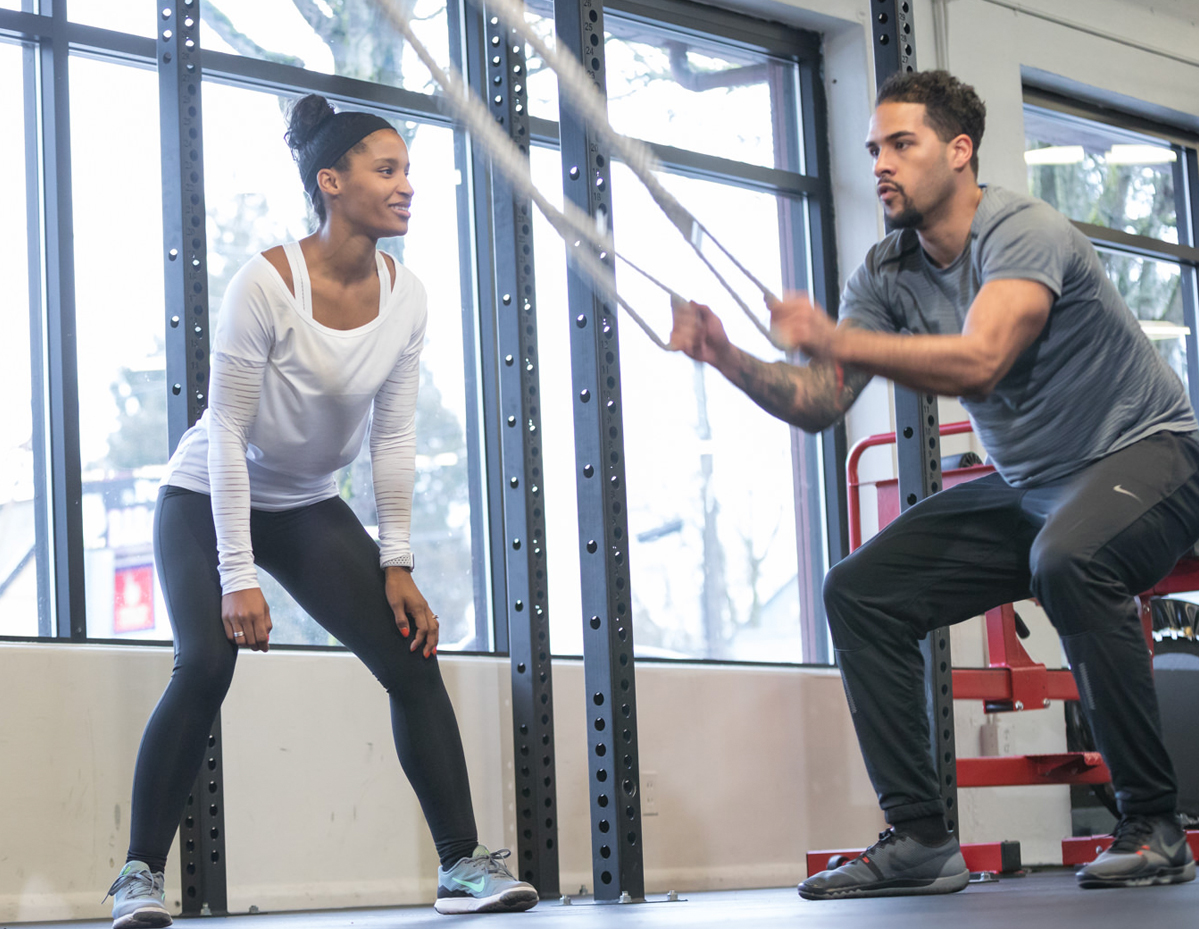 Find Your Trainer is proud to partner with the American Council on Exercise to achieve our shared mission to get people moving safely and effectively. With over 30 years of experience and over 70,000 professionals holding NCCA-accredited certifications, ACE continues to set the gold standard.
Learn More
Train In-Home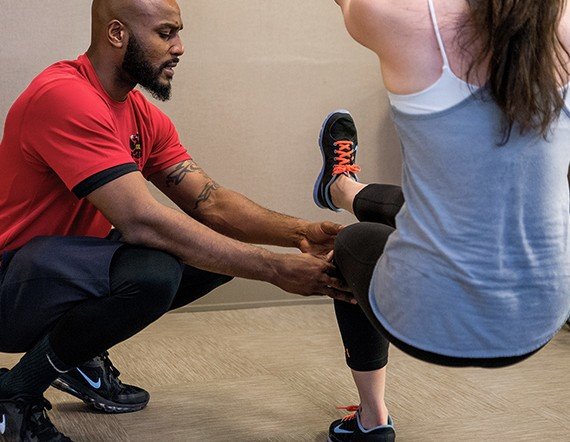 Our trusted and vetted Seattle personal trainers will meet you at your home, office, hotel or at the park. Schedule when and where it's most convenient and comfortable for you. And we even bring all the equipment.
About In-Home Training
Simple & Affordable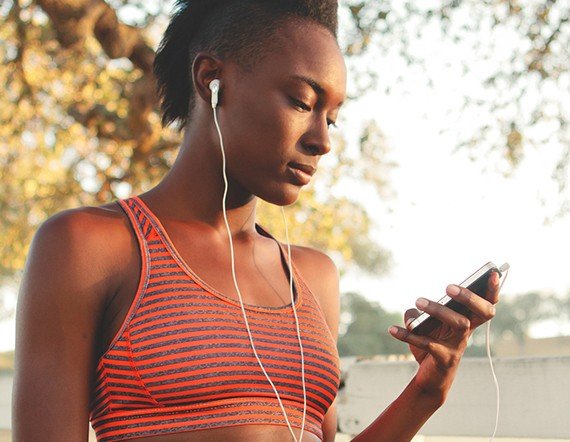 Search, schedule & pay for personal trainers in Seattle all from your desktop or mobile device.No sales pitches and no back and forth. No memberships. No contracts. No expensive packages.
Trusted & Secure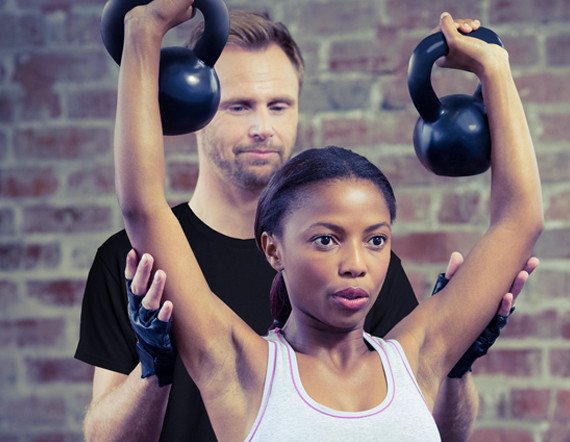 Pay securely and train safely with a vetted and insured Seattle personal trainer.
WHY YOU NEED A PERSONAL TRAINER
Faster
"My trainer is committed to getting the most out of the workouts and to reach beyond what I'd otherwise do by myself."
-ERIC M.
Exercising with personal trainer is the fastest and most effective way to increase your strength, cardiovascular fitness, and lean body mass.1 Period.
Effect of supervised, periodized exercise training vs. self-directed training on lean body mass and other fitness variables in health club members. J. Strength Cond Res. 2014 Jul;28(7):1995-2006.
Stronger
"I've been challenged. I've exceeded what I thought were my capabilities. I'm stronger now than I've ever been. I've never felt better."
-PATTY D.
Do things you never thought possible. Run that race. Fit into clothes you love. Get ready for that big day. Feel stronger and healthier than ever.
Smarter
"I love the personalization I get with each workout. My trainer is flexible to work with and welcomed me at my level of fitness so I didn't feel intimidated. But my trainer also pushes me farther than I ever thought I could go."
-TIFFANY R.
The right personal trainer will observe where you're at and take you where you want to be with a tailor made plan to help you to achieve your goals based on your body and your lifestyle.
Safer
"I was educated on the value of proper form and technique and couldn't have gotten to the point I'm at without personal training."
-KEVIN T.
Personal trainers specialize in the sweet spot between knowing your limitations and pushing you to the next level. You will always be improving and focusing on thoughtful training as a means of staying injury-free.
...And Fun!
"Every workout is a little bit different so my body and brain don't have time to dread what's coming! It's fun and interesting and, most importantly, super effective and efficient."
-MAGGIE G.
We know what physical fitness is about more than a workout. In order to see the results, consistency is key. A trainer will keep your workouts fun and challenging so that you stay motivated to achieve your goals.
THESE THINGS COST ABOUT THE SAME AS A PERSONAL TRAINING SESSION
There are splurges and necessities. All of the below items are similar in price to a training session but won't make you feel half as good. Invest in yourself!
MOVIE TICKETS & POPCORN FOR TWO
DINNER OUT AT A RESTAURANT
38 Seattle Personal Trainers