Seattle Personal Trainers. Delivered.
Seattle
Find Your Trainer delivers you the best personal trainers in Seattle.
Train with a vetted and certified personal trainer
anywhere - a gym, your house, office, hotel or outdoors.
The Seattle FYT Difference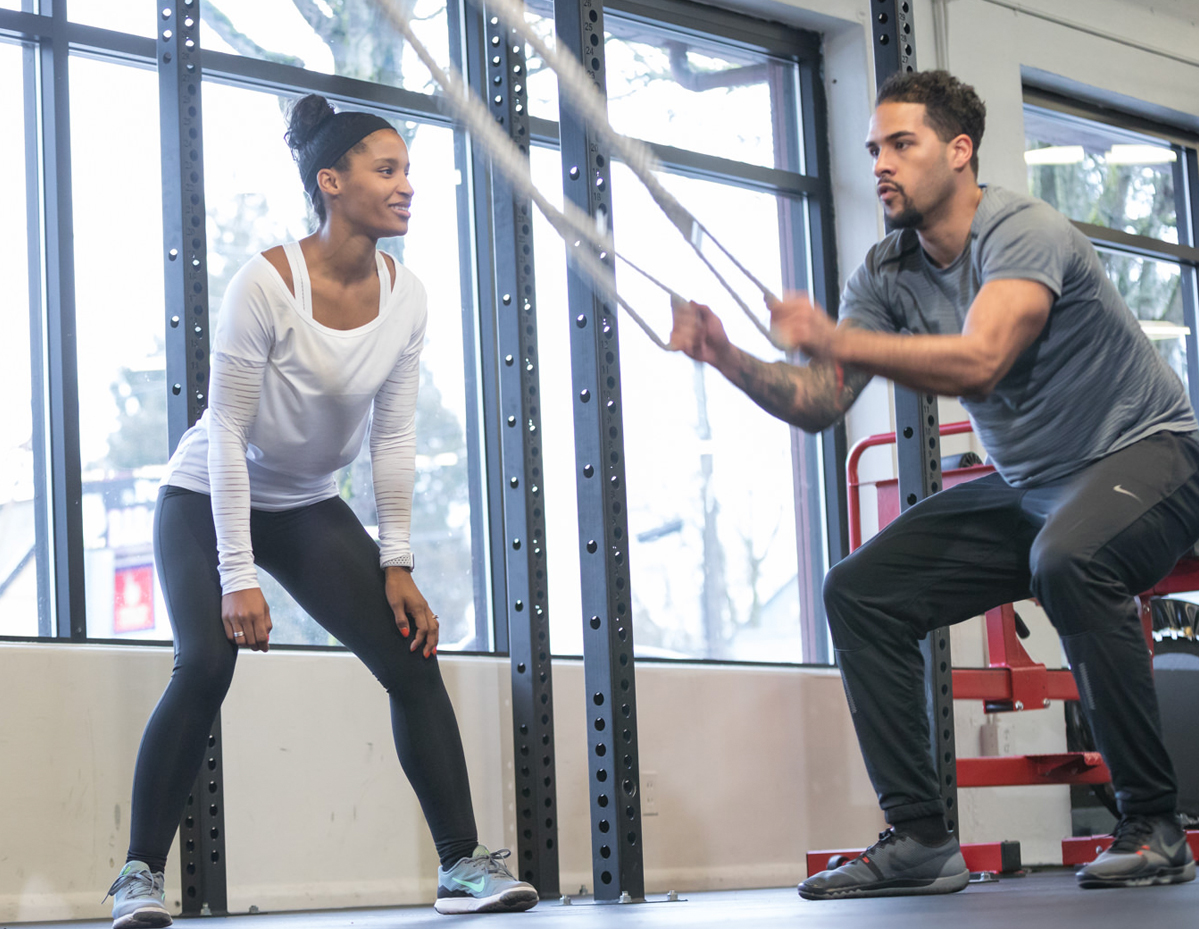 Find Your Trainer is proud to partner with the American Council on Exercise to achieve our shared mission to get people moving safely and effectively. With over 30 years of experience and over 70,000 professionals holding NCCA-accredited certifications, ACE continues to set the gold standard.
Learn More
Find Your Match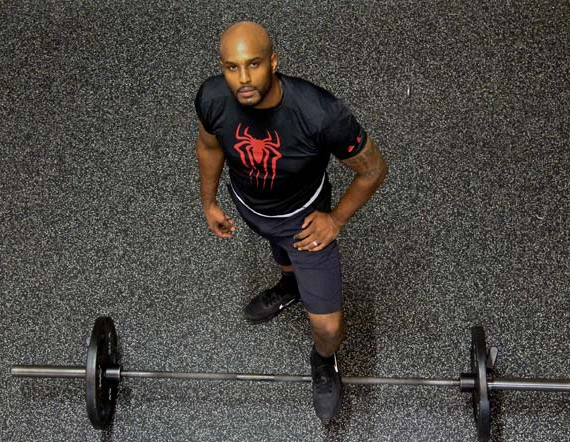 Our approach is different. We recommend personal trainers in Seattle based on you. Your goals. Your schedule. Your location. Your lifestyle. After all, this is personal training.
Find Your Match
Train In-Home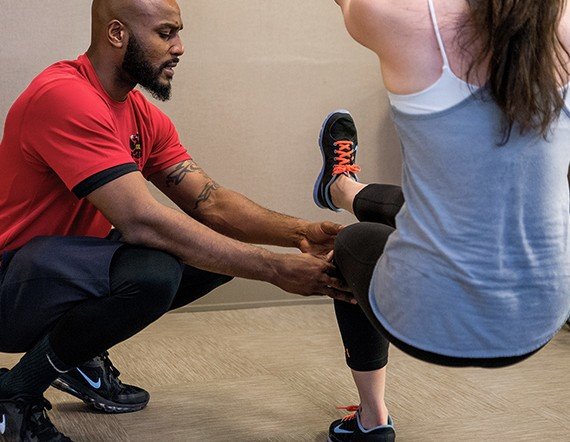 Our trusted and vetted Seattle personal trainers will meet you at your home, office, hotel or at the park. Schedule when and where it's most convenient and comfortable for you. And we even bring all the equipment.
About In-Home Training
Train With Friends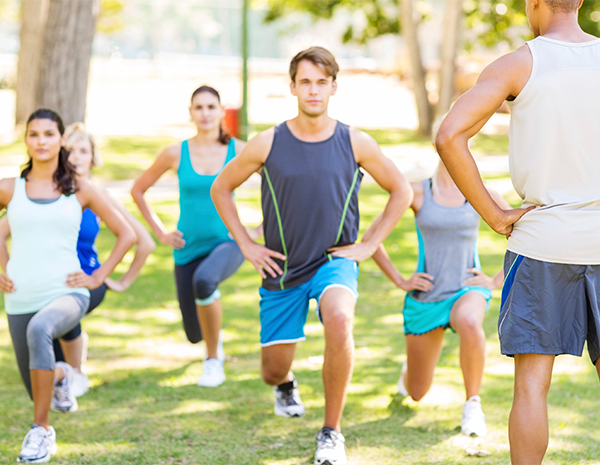 Train with a partner or up to 5 of your friends with Partner & Small Group Training session options. A Seattle personal trainer comes right to your door! Split the cost, have fun, and bring new meaning to the phrase "squad goals".
About Partner & Small Group Training
Train at Top Gyms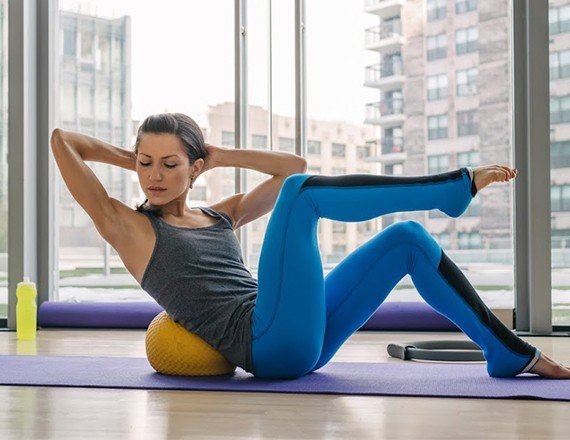 We've partnered with the best personal training gyms in Seattle so you can train at the top gyms and studios in the city. You never need a gym membership to book a personal training session.
Simple & Affordable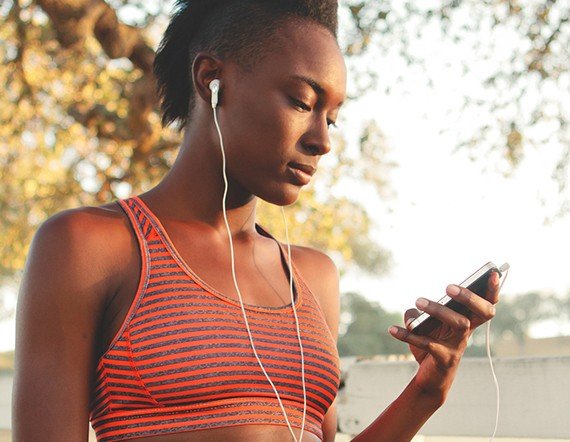 Search, schedule & pay for personal trainers in Seattle all from your desktop or mobile device.No sales pitches and no back and forth. No memberships. No contracts. No expensive packages.
Trusted & Secure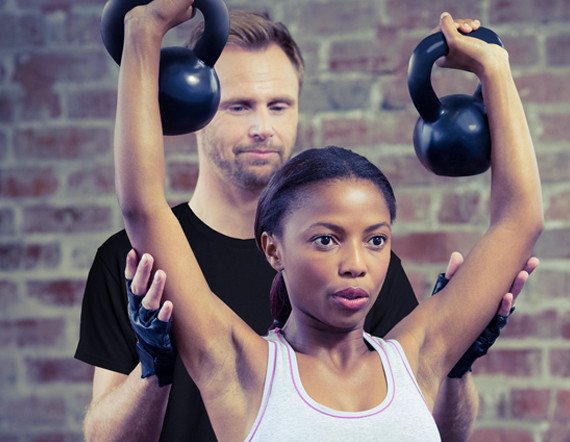 Pay securely and train safely with a vetted and insured Seattle personal trainer.
Previous
Next
What Our Clients Are Saying
The Best Personal Trainers in Seattle
Seattle's Top In-home Personal Trainers
Best of 2017 - Check out these highly rated in-home personal trainers in Seattle
Amy Ison
(1 reviews)
Maggie Gawrysiak
Working with Amy has been amazing! Hands down the best gym / exercise experience of my life. Before we started working together, I had questions about how we would address my goals and needs. Amy is a strong listener. She heard my concerns and put together a plan that I'm enjoying. She is encouraging, supportive, and fun. Our sessions are challenging but accessible and I'm motivated to keep going. It's been such a positive experience that my partner is joining us and Amy has put together plans that both works for us individually and we can do together. It's part competition, part team building, all fun. I am so thankful to work with Amy! I think she would be a great fit for clients at any level of fitness. Yay!
Train with Amy
Tina Sharer
(1 reviews)
rebecca waxman
She is knowledgeable, supportive and I made great strides in my fitness level in only a few sessions.
Train with Tina
Rebecca Fox
(1 reviews)
Navya Prakash
I have been training with Rebecca for about 2 months, and have had a great experience. She is very friendly and fun to talk to, and tailors your training sessions to your specific needs, as well as working in whatever space is convenient to you. I came in with a lot of knee problems and she has focused not only on what I said I wanted to improve (which was mostly more about how I want to look), but also on strengthening the areas that will relieve my knee pain. In addition to the workouts, she has helped me with healthy eating and snacking, and I have already seen a major difference in my lifestyle. I have lost 7 of my target 12 lbs I wanted to lose, and have seen the results in how I look and feel as well--I have a lot more energy and feel more confident in my "swimsuit body", in addition to actually seeing a reduction in my knee pain. Highly recommend working with Rebecca!
Train with Rebecca
Lyndsey Carbery
I have been training for 15 years now and still have the same passion and drive for helping my clients realize their true potential in life though fitness if not more. I own my own gym downtown seattle but am willing to come to you if thats more convenient. I have worked with people from all walks of life and have loved every minute of it. I am looking forward to meeting you and helping you get where you want to be on your fitness journey!!
Train with Lyndsey
Victor Marshall
After a short lived career in the NFL I have turned my passion for health and fitness to helping others achieve their goals. With extensive experience in functional fitness at the highest levels I can help you reach your goals whether it's building muscle, losing weight, performance training, or gaining a healthy lifestyle. After going through many training programs as a college athlete and NFL pro I've gained vast knowledge on functional and dynamic movements and the science behind exercise. These compound movements are the most effective in building lean muscle mass and creating great functional strength that contribute to a healthier lifestyle and well-being. Also, pairing this with circuit training(or metabolic conditioning) is a very efficient way to shed fat and unwanted weight for greater overall body composition. This is a structured pattern of work and rest periods to turn your body into a fat burning state and burn more calories in a shorter period of time. Having the knowledge and experience in these areas of training has allowed me to help clients with many different goals of either building or toning muscle, or losing weight and better overall health. This is a very fun and progressive way to train and I will guide you every step of the way!
Train with Victor
Kal Broderick
Hi, I'm Kal and I am the Founder of Peaceful Training!

Okay now, you must be thinking "What is Peaceful Training?" Well, Peaceful Training is the philosophy that outer fitness leads to inner peace.

I developed this philosophy after many decades as an avid meditator, runner and athlete. I realized, early on, that above ALL else, it was my life of fitness, pushing my body beyonds its limited and meditation, challenging my mental thoughts, that gave me an increased sense of peace and tranquility.

Now in my current profession as Personal trainer as well as being the head Nike Running coach here in Seattle, I have had the privilege of working with hundreds of individuals using my Peaceful Training Philosophy and the overwhelming effects are, weight loss, muscle tone, increased cardiovascular capacity and last but not least, decreased levels of stress and anxiety.

Each of my physical training sessions begins with a cardio warm-up followed by a full body, High Intensity Interval Training Circuit, where we incorporate weight and body weight exercises. When the physical portion of the workout is over, we will sit down to deconstruct the workout, enjoy the flow of endorphin, stretch and meditate.

The Peaceful Training fitness model, is truly one of a kind and MUST be experienced by anyone and everyone who has any interest at all in becoming healthier, happier and more successful! Do not hesitate to call, text or email me to set up your FREE 45 minute consultation!
Train with Kal
Ed Altemus
I am passionate about my clients reaching their goals. We will attain your goals regardless of your fitness level.

The Client's needs come first. I gather information about the client's exercise experience, lifestyle, diet and goals. I then put together an individual program tailored to that particular clients needs. Success is the result.
Train with Ed
ADRIAN FLORES
My goal is to help you reach your goals. I will help give you the tools you need so we can be successful on our journey. Most people don't know where to start when they are starting a new workout program, I want to make it fun, informative, and focused on what you want out of and how we can keep you going. I like to make my workouts enjoyable, fun, and to participate in them so we learn why we are doing them as opposed to just being told what to do.


Train with ADRIAN
Michele Holmes
In-Home Personal training for women. Your trainer, your space, I developed a customized program just for the busy woman who wants to get to their goal faster. In home training for the woman who does not have time to go to a gym or just simply don't care for it, whatever your reasons, I can help!

My philosophy as a personal trainer is that we all must find the right balance. This means balance with muscular strength, physical endurance, nutrition, flexibility, rest and mental stimulation. All of my clients come to me with different goals and different needs. I always start my job by getting all of these components back in balance, with the appropriate intensity in each category to achieve the goals set for each person.
Train with Michele
THESE THINGS COST ABOUT THE SAME AS A PERSONAL TRAINING SESSION
There are splurges and necessities. All of the below items are similar in price to a training session but won't make you feel half as good. Invest in yourself!
MOVIE TICKETS & POPCORN FOR TWO
DINNER OUT AT A RESTAURANT
More Seattle Personal Trainers