Cheryl Rewerts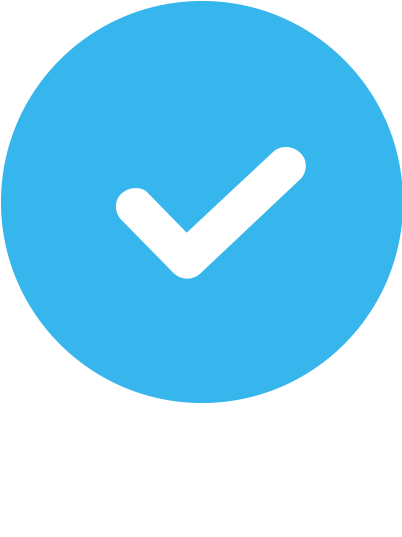 Verified
4 Reviews
About Cheryl
Hi there! My name is Cheryl. I am an ACE certified Personal Trainer and a used-to-be research scientist with a Master's and experience in biological sciences. My goal: get you moving! Results start with moving your body—your way. I want to help you get results, and train you with ultimate customization—by recognizing your individuality, moving you in a variety of ways that fits you and keeps you excited, and continuing to challenge you. I want you to become the master of YOUR fitness!
In my research days, while working on obesity-related studies, I observed the reality of what an unhealthy lifestyle does to the body. With this, and my love of fitness, I wanted to combine my experiences to help others find a way to improve their bodies inside and out, live a healthy lifestyle, and show that the work is worth it! I want to provide you with what you can add to your lifestyle to feel totally fantastic, confident, and balanced. I strive to inspire you to better yourself and challenge yourself— whatever your level is, whatever your goals are-- you can do it! And I'm here to help!
Areas of Expertise
Core and Balance

Nutrition

Strength Training

Weight Loss

Cardiovascular Conditioning

Cross Training
NCCA Accredited Certifications

ACE Certified Personal Trainer
Education
MS in Biological Sciences, BA in Chemistry
Who I Especially Like Working With
Beginners, Brides-to-be, Men, Women
Training Areas Served
In-home or Outdoor Personal Training
Cheryl is everything you need in a personal trainer. She is super professional - making sure you are doing all the movements right (safety first as she says) and always on time (usually 5 min before the training actually starts). She is creative and brings something new to every training which keeps it challenging and interesting. I work with her app in-between our sessions and she always sends text encouragements whenever I complete a task which drives my motivation up! Every time I asked a question about training/ nutrition/pains she would check and come back with data and sources for me to further explore. She is super serious trainer and I highly recommend her!
I've really enjoyed working with Cheryl because she's an excellent communicator and is able to either demonstrate or talk me through the moves. She's able to analyze my strengths & weaknesses and target appropriate exercises for me. She always has something new to teach me and she's super easy to work with. She is always punctual and gives direction well. I highly recommend Cheryl as a trainer.
I've known Cheryl for about 5 years. She is so passionate about health and fitness that she drives you to make a lifestyle change. She does not have a cookie-cutter type approach to fitness. Instead, she meets you where YOU are in your journey and tailors the workouts to fit your personal goals. She has inspired me to work harder and to challenge myself inside the gym and out. She has given me tips about food and how to fuel my body to perform better during my workouts. Also, she is all about FORM! Cheryl is constantly reminding me that I should not be grabbing heavier weights if my form suffers. If I can no longer lift a set of heavy DBs, she tells me to drop the weight and keep going. I totally recommend her to be your trainer. Her discipline, knowledge, self-love, positivity, and accountability is all you need.
I've only worked with Cheryl four times so far, and I'm very optimistic about my fitness goals! Cheryl is on time and professional. She is very open to suggestions on exercises that I enjoy and have done with previous trainers. Moreover, Cheryl is patient in explaining and demonstrating a particular workout she wants me to do if I don't get it the first time. She's an excellent communicator with e-mails, and she encourages me to push hard so that I can strive for more. She's realistic in how much of workout I should be doing, which I greatly appreciate! Cheryl has a plethora of sources, and if she doesn't know something, then she sets out to get the information for me. I highly recommend her!