Connecticut Personal Trainers. Delivered.
Connecticut
Find Your Trainer delivers you the best personal trainers in Connecticut.
Train with a vetted and certified personal trainer
anywhere - a gym, your house, office, hotel or outdoors.
How Find Your Trainer Works
Find Your Match
Find the perfect personal trainer near you based on your goals, your personality, your lifestyle and your body.
Train Anywhere
Work out with trusted and vetted local trainers at your home, building gym, outdoors, or the gym. We'll bring the equipment.
Book & Pay With Ease
Effortlessly book and pay for a training session directly from the trainer's profile.
The Best Personal Trainers in Connecticut
Connecticut's Top In-home Personal Trainers
Best of 2017 - Check out these highly rated in-home personal trainers in Connecticut
Marcia Hursh
(24 reviews)
Marcia was awesome. She really listened to me, asked a lot of questions, and was ready to work around my schedule. She's affordable; she worked me out and I'm feeling it today! Love it.
Train with Marcia
Carlos Perez
(9 reviews)
Playing a competitive Division 1 sport I am familiar with what it takes to get into great shape and meet your fitness goals. I started using Carlos about 2 years ago and have been able to drop 30 pounds and reduce my body fat by about 10%. I've Improve my golf game, eat healthier, and found an overall better quality of life. Unlike trainers that I have worked with in the past Carlos' routines never get old. He continues to find new ways to keep workouts cutting edge, but at the same time still making sure that I am meeting my fitness goals. Just like anyone I dreaded getting up to workout, but Carlos has made it fun, and with his personality, it is like you are working out with a great trainer, but also a friend. I would recommend Carlos to anyone who wants to reach fitness goals from any standpoint. He is the best.
Train with Carlos
Jerel Nembhard
I'm a Certified Personal Trainer through the National Academy of Sports Medicine and a graduate of Western Connecticut State University. My competitive sports background and education has helped me develop a broad understanding of human movement science. I've been an athlete for just about my entire life. I've competed in Basketball, Football, Boxing, and Muay Thai. My background in fitness is based upon functional training (exercise related to everyday movements). I've transformed numerous clients with proper exercise guidance acquired from my education and experience . I enjoy implementing plyometrics, hypertrophy training (toning), flexibility, core, balance, and corrective exercises into my programming. I also enjoy installing confidence into my clients by showing them there really are no limitations when it comes to fitness. I create unique, personalized workout plans for clients which are structured upon periodization. Whether the client's goal involves altering stability, increasing strength, or losing fat, I have an extensive amount of knowledge that can help any client achieve their goals. Any goal is achievable with the right amount of confidence and motivation.
Train with Jerel
Kyle Michaud
(1 reviews)
Kyle Michaud
Kyle is the absolute best! I can safely yet somewhat embarrassingly say that he might be my best friend. He has helped me so much and is always looking for new ways to improve my workouts. It started out just want to lose 20 lbs before vacation and I lost 30! I even got more toned! After such an amazing experience with his training and himself as a person I didn't want to stop. I'd like to thank you kyle and I truly hope you read this :)
Train with Kyle
Adam Flyte
I am an insured, NASM, certified trainer who got into fitness because I believe you are happiest when you are healthy. It's a privilege to offer that gift. I'll get you healthy in 3 steps: education, dedication, and having fun!
Train with Adam
Ike Igbinosun
I Played in the NFL for the
-Jacksonville Jaguars
-Buffalo Bills
-Dallas Cowboys
-Pittsburgh Steelers
I know a lot about elite training
I also trained athletes individually and in group settings.
I know how to motivated athletes in any age group.
I played college football for Southern Connecticut State University.
As well, I played High School basketball for one of the best basketball teams in the state of New Jersey.

I start my session with a dynamic warm up. I then conduct a variety of drills/workouts to help you improve in specific areas. We then cool down with stretches and fun, but challenging activities to help stimulate your brain. I
Train with Ike
Jessica Leboeuf
My name is Jessica.

My passion is educating individuals on how to reach their fitness goals for life.

I fell into this passion during college. I love learning about anything fitness related. I am forever a student; always learning.

I enjoy educating my clients on all exercises. I find that to be quite important.

I've trained young, old, couples and those with limitations. All the same I create programs that are individualized for each client.

A session with me includes a warm-up that gets our bodies warm, muscles activated and ready to tackle the programmed workout that typically contains a mix of circuits and strength training exercises.

I am not that person that will yell at you to complete all reps. If form breaks down I will stop the set to correct it. If you need a break, I actually encourage my clients to voice so.

I train because I love when my clients report any kind of improvement in their day to day activities.
And that is how JessicaLeBuilt Fitness LLC was born. That makes my heart sing.
Train with Jessica
Dominic Vaughn
25 year old ambitious trainer looking to change the life's, for the better, of as many people as I can. Since 2012, I have trained several dozen clients and their success stories is what inspired me to make this a career path.
Train with Dominic
Ulysse Mackens Pro
My name is Ulysse Mackens Pro and I would like to thank you for submitting a request for a personal trainer with the burning zone club. I'm a well experienced certified trainer who have helped many people from adult to small children achieved their health fitness goals on weight loss, nutrition, muscle strength, firming and much more. I reside minutes away and I can travel to your home/apartment for a one on one FREE PT assessment.

Looking forward to working with you.


Train with Ulysse
The Connecticut FYT difference
Find Your Match
Our approach is different. We recommend personal trainers in Connecticut based on you. Your goals. Your schedule. Your location. Your lifestyle. After all, this is personal training.
Find Your Match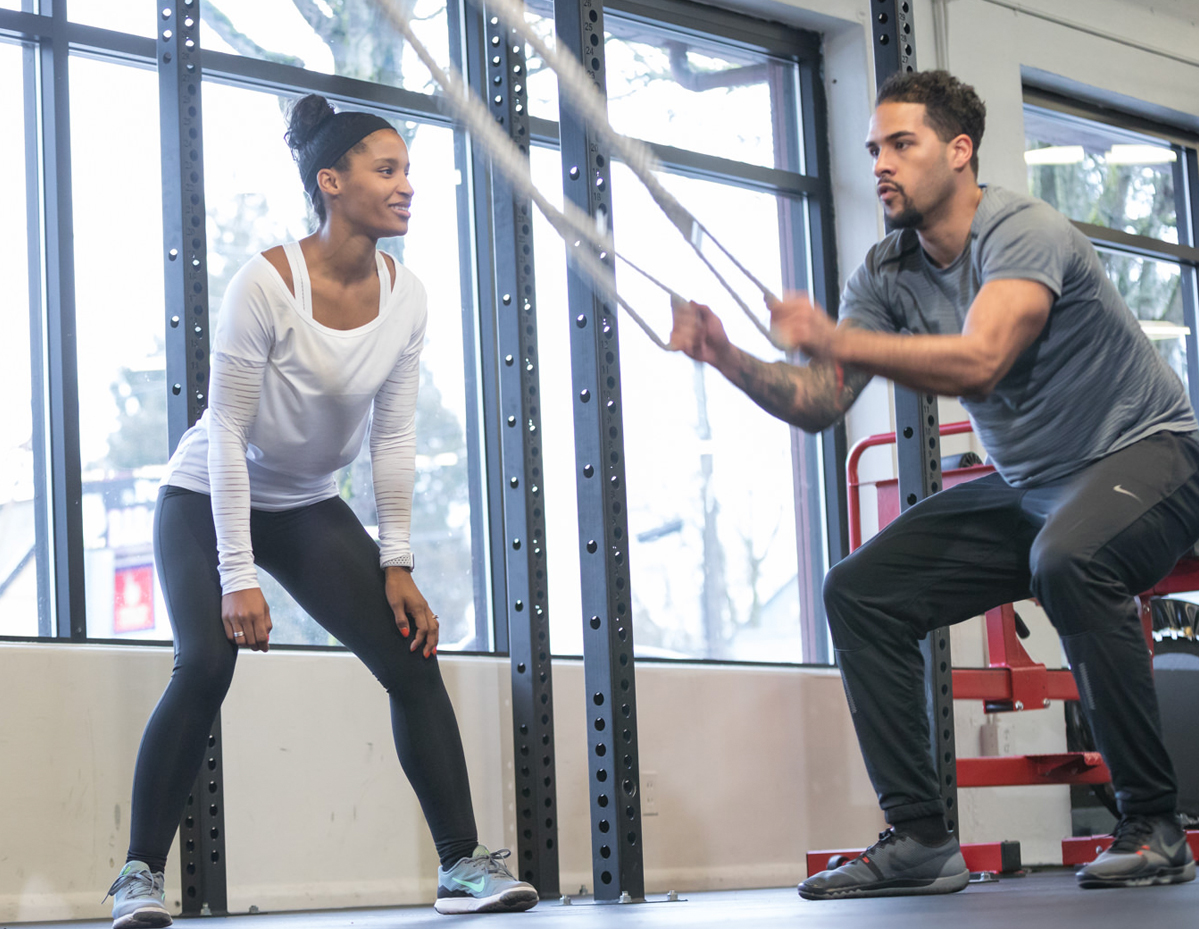 Find Your Trainer is proud to partner with the American Council on Exercise to achieve our shared mission to get people moving safely and effectively. With over 30 years of experience and over 70,000 professionals holding NCCA-accredited certifications, ACE continues to set the gold standard.
Learn More
Train In-Home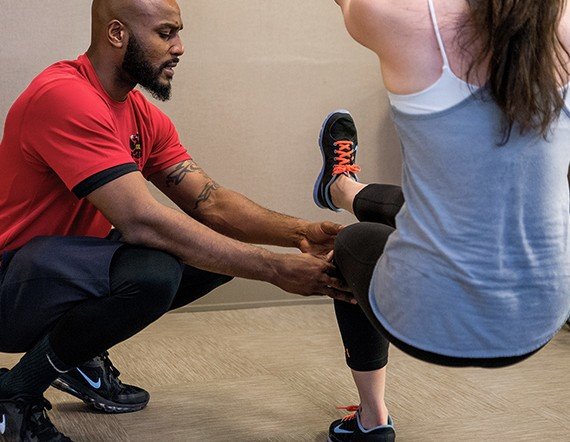 Our trusted and vetted Connecticut personal trainers will meet you at your home, office, hotel or at the park. Schedule when and where it's most convenient and comfortable for you. And we even bring all the equipment.
About In-Home Training
Simple & Affordable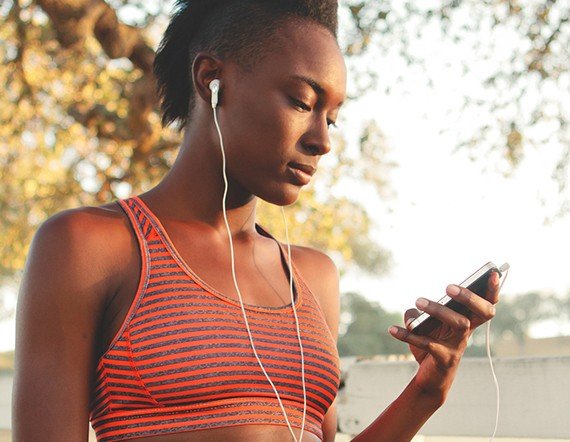 Search, schedule & pay for personal trainers in Connecticut all from your desktop or mobile device.No sales pitches and no back and forth. No memberships. No contracts. No expensive packages.
Trusted & Secure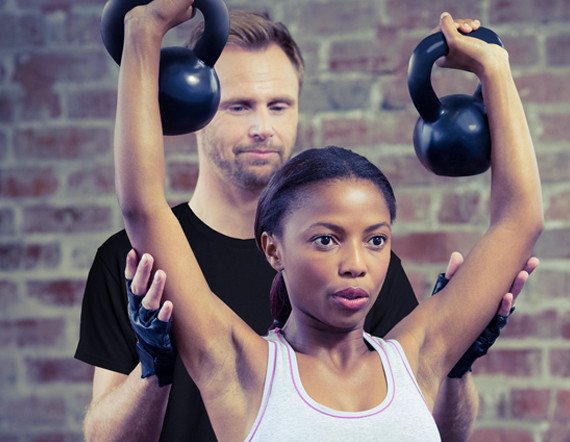 Pay securely and train safely with a vetted and insured Connecticut personal trainer.
WHY YOU NEED A PERSONAL TRAINER
Faster
"My trainer is committed to getting the most out of the workouts and to reach beyond what I'd otherwise do by myself."
-ERIC M.
Exercising with personal trainer is the fastest and most effective way to increase your strength, cardiovascular fitness, and lean body mass.1 Period.
Effect of supervised, periodized exercise training vs. self-directed training on lean body mass and other fitness variables in health club members. J. Strength Cond Res. 2014 Jul;28(7):1995-2006.
Stronger
"I've been challenged. I've exceeded what I thought were my capabilities. I'm stronger now than I've ever been. I've never felt better."
-PATTY D.
Do things you never thought possible. Run that race. Fit into clothes you love. Get ready for that big day. Feel stronger and healthier than ever.
Smarter
"I love the personalization I get with each workout. My trainer is flexible to work with and welcomed me at my level of fitness so I didn't feel intimidated. But my trainer also pushes me farther than I ever thought I could go."
-TIFFANY R.
The right personal trainer will observe where you're at and take you where you want to be with a tailor made plan to help you to achieve your goals based on your body and your lifestyle.
Safer
"I was educated on the value of proper form and technique and couldn't have gotten to the point I'm at without personal training."
-KEVIN T.
Personal trainers specialize in the sweet spot between knowing your limitations and pushing you to the next level. You will always be improving and focusing on thoughtful training as a means of staying injury-free.
...And Fun!
"Every workout is a little bit different so my body and brain don't have time to dread what's coming! It's fun and interesting and, most importantly, super effective and efficient."
-MAGGIE G.
We know what physical fitness is about more than a workout. In order to see the results, consistency is key. A trainer will keep your workouts fun and challenging so that you stay motivated to achieve your goals.
THESE THINGS COST ABOUT THE SAME AS A PERSONAL TRAINING SESSION
There are splurges and necessities. All of the below items are similar in price to a training session but won't make you feel half as good. Invest in yourself!
MOVIE TICKETS & POPCORN FOR TWO
DINNER OUT AT A RESTAURANT
More Connecticut Personal Trainers