Connecticut Personal Trainers. Delivered.
Find a Personal Trainer in Connecticut
Find Your Trainer delivers you the best personal trainers in Connecticut.
Train with a vetted and certified personal trainer
anywhere - a gym, your house, office, hotel or outdoors.
What Our Clients Are Saying
The Best Personal Trainers in Connecticut
Connecticut's Top In-home Personal Trainers
Best of 2017 - Check out these highly rated in-home personal trainers in Connecticut
#1 Marcia Hursh
(24 reviews)
Marcia was awesome. She really listened to me, asked a lot of questions, and was ready to work around my schedule. She's affordable; she worked me out and I'm feeling it today! Love it.
View full profile
#2 Carlos Perez
(9 reviews)
Playing a competitive Division 1 sport I am familiar with what it takes to get into great shape and meet your fitness goals. I started using Carlos about 2 years ago and have been able to drop 30 pounds and reduce my body fat by about 10%. I've Improve my golf game, eat healthier, and found an overall better quality of life. Unlike trainers that I have worked with in the past Carlos' routines never get old. He continues to find new ways to keep workouts cutting edge, but at the same time still making sure that I am meeting my fitness goals. Just like anyone I dreaded getting up to workout, but Carlos has made it fun, and with his personality, it is like you are working out with a great trainer, but also a friend. I would recommend Carlos to anyone who wants to reach fitness goals from any standpoint. He is the best.
View full profile
#3 Adam Flyte
I am an insured, NASM, certified trainer who got into fitness because I believe you are happiest when you are healthy. It's a privilege to offer that gift. I'll get you healthy in 3 steps: education, dedication, and having fun!
View full profile
#4 Victoria Sperrazza
Fitness is extremely important and I know how difficult it can be to get yourself motivated. I know how hard it can be especially for women to walk into a gym. It can be very intimidating and discouraging to go in and not know what to do. Growing up as an athlete I understand how important it is for young girls to learn the same things the boys are taught when it comes to exercise. I prefer to work with women because I want them to know early on how to properly exercise and learn how strong they really are! I became a trainer because exercise has become my stress reliever and anxiety destroyer. It has made me feel more confident and stronger than ever and I want all women and young girls to feel the same! In a world where social media has taken over and the idea of what "perfection" looks like is controlling how girls think about themselves, I want to help change that and help those women feel more comfortable in their own skin.
View full profile
#5 Jake Behan
An individualized training program to fit your goals, from packing on muscle to losing weight, I'll get you to your goal! Also expect an education on mobility and varieties of strength training techniques to progress you to the next level. Lastly, meal plans are also available and calculating calories/macros.


View full profile
#6 Karly Worth
I am a very dynamic trainer. I work with all ages and fitness goals. My priority is to be creative and design a workout specific to your personality, interests and goals. Exercise should be enjoyable as well as beneficial. I can promise to aid you in attaining your fitness goals and help you acquire a passion for fitness. I have a very friendly, upbeat personality and can pretty much get along with anyone. I am also a sponsored athlete of a fitness clothing line and supplement company, so I will be able to recommend supplements to further help you achieve your goals if need be.

With the majority of my clients, I have found weight training and body weight exercises to be the most beneficial approach to weight loss as well as building lean muscle. Everyone's body is different, no two bodies react the same to a diet or exercise program. My goal is to figure out what style of training gets you the results you're looking for.
View full profile
#7 Torie Marin
I provide In-Home and On-Site Personal Training for the Greater Hartford area. I travel right to you for your comfort and convenience. With a customized nutrition and exercise program based on your personal goals and needs, you will be feeling great in no time!

I believe any client can reach their goal without having to take unrealistic, drastic measures. You shouldn't have to exercise 7 days a week, and never eat anything you like to reach your goal. It is all about balance!
View full profile
#9 Amy Fredericks France
Hi my name is Amy I am a personal trainer, running coach, and motivator and I work with adults and kids at all levels to get them results. I train individuals in one on one or group setting. I like to cover all aspects of fitness, cardiovascular, stamina, strength, flexibility, power, speed, coordination, agility, balance and accuracy. We all have goals and dreams in life and by working with me you will achieve your fitness goals. If you are going to win any battle you have to do one thing. You have to make the mind run the body. Never let the body tell the mind what to do. The body will always give up but the race is truly won in your head! The highlight of my day is preparing to train myself and you! I use my training as an opportunity to never stop learning and to always grow as a person, athlete, trainer and coach. I am thrilled to be helping you achieve your goals! If you visualize it you can do it! let's get started!


View full profile
FYT's Featured Connecticut Personal Trainer
Marcia Hursh
I can also train you in my home gym in Brookfield, CT.
I am a certified personal trainer with over 15 years experience training people of all ages with all types of challenges. I believe in motivating people through supportive life coaching as well as being strict when applicable. I work with people looking to build muscle, come back from injuries, lose weight, or just looking for optimal fitness and nutrition.
THESE THINGS COST ABOUT THE SAME AS A PERSONAL TRAINING SESSION
There are splurges and necessities. All of the below items are similar in price to a training session but won't make you feel half as good. Invest in yourself!
MOVIE TICKETS & POPCORN FOR TWO
DINNER OUT AT A RESTAURANT
More Connecticut Personal Trainers
The FYT Difference
Find Your Match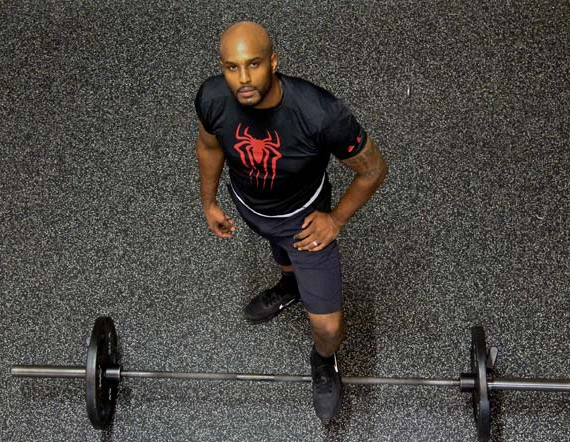 Our approach is different. We recommend trainers based on you. Your goals. Your schedule. Your location. Your lifestyle. After all, this is personal training.
Find Your Match
Train In-Home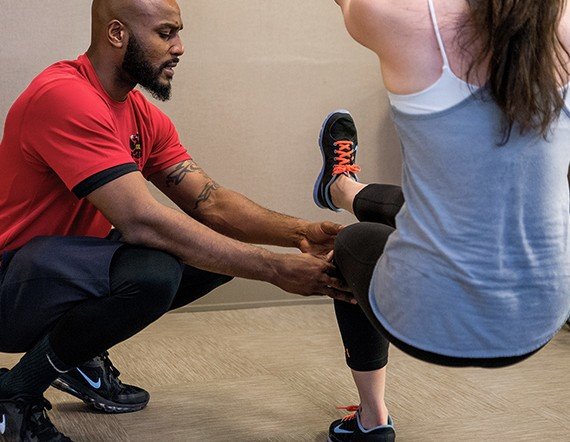 Our trusted and vetted FYT Pros will meet you at your home, office, hotel or at the park. Schedule when and where it's most convenient and comfortable for you. And we even bring all the equipment.
About In-Home Training
Train With Friends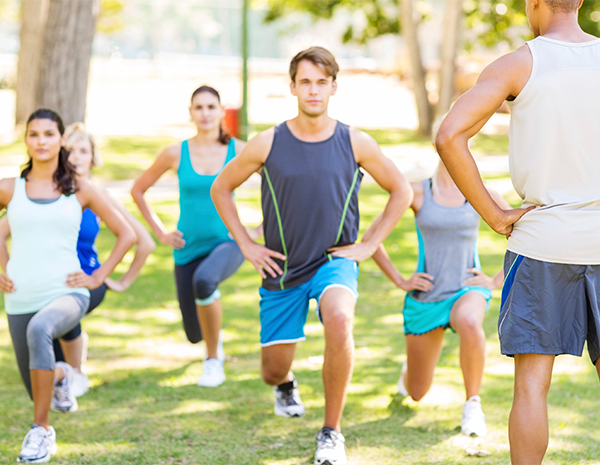 Train with a partner or up to 5 of your friends with Partner & Small Group Training session options. A FYT Pro comes right to your door! Split the cost, have fun, and bring new meaning to the phrase "squad goals".
About Partner & Small Group Training
Train at Top Gyms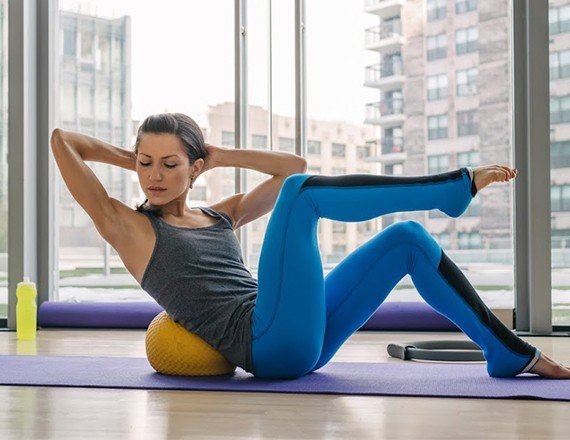 We've partnered with the best of the best so you can train at the top gyms and studios in the city. You never need a gym membership to book a personal training session.
Simple & Affordable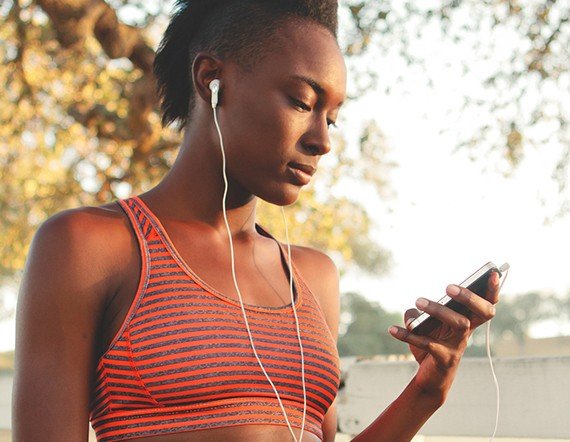 Search, schedule & pay all from your desktop or mobile device. No sales pitches and no back and forth. No memberships. No contracts. No expensive packages.
Trusted & Secure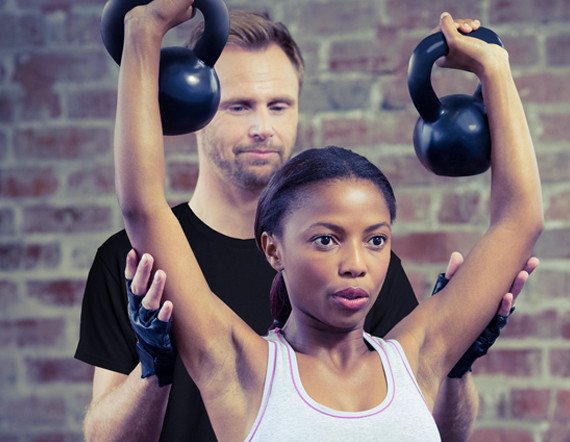 Pay securely and train safely with a vetted and insured FYT Pro.
Previous
Next