Connecticut Personal Trainers. Delivered.
Find Your Trainer delivers you the best personal trainers in Connecticut.
Train with a vetted and certified personal trainer
anywhere - a gym, your house, office, hotel or outdoors.
How Find Your Trainer Works
Find Your Match
Find the perfect personal trainer near you based on your goals, your personality, your lifestyle and your body.
Train Anywhere
Work out with trusted and vetted local trainers at your home, building gym, outdoors, or the gym. We'll bring the equipment.
Book & Pay With Ease
Effortlessly book and pay for a training session directly from the trainer's profile.
The Best Personal Trainers in Connecticut
Connecticut's Top In-home Personal Trainers
Best of 2018 - Check out these highly rated in-home personal trainers in Connecticut
Marcia Hursh
(24 reviews)
Marcia was awesome. She really listened to me, asked a lot of questions, and was ready to work around my schedule. She's affordable; she worked me out and I'm feeling it today! Love it.
Train with Marcia
Kim Hein
(11 reviews)
Exercising with Kim has been wonderful. I finally found a personal trainer that works for me and hopefully she will for you too! It is a great combination of convenience, individual attention and encouragement. Unlike a crowded gym, you can focus on the tasks at hand, benefit from the teaching tips and set in place a template that fits easily into one's work week. On my recent vacation, I was in such "great shape" that I found myself thanking Kim as I pedaled my bike!
Train with Kim
Carlos Perez
(9 reviews)
Playing a competitive Division 1 sport I am familiar with what it takes to get into great shape and meet your fitness goals. I started using Carlos about 2 years ago and have been able to drop 30 pounds and reduce my body fat by about 10%. I've Improve my golf game, eat healthier, and found an overall better quality of life. Unlike trainers that I have worked with in the past Carlos' routines never get old. He continues to find new ways to keep workouts cutting edge, but at the same time still making sure that I am meeting my fitness goals. Just like anyone I dreaded getting up to workout, but Carlos has made it fun, and with his personality, it is like you are working out with a great trainer, but also a friend. I would recommend Carlos to anyone who wants to reach fitness goals from any standpoint. He is the best.
Train with Carlos
Linda Gottlieb - 45-Minute Sessions
(9 reviews)
I thought I was the only one battling menopausal issues. It's very interesting to hear that it's normal for everyone's shape to change as we age; especially for women and their abdominal area. Your training gives me comfort in that I know it's normal for women to change as we get older yet the confidence to 'kick it up a notch' so that I can do something about it.
Train with Linda
Ulysse Mackens Pro
(7 reviews)
Working with Ulysse was a great experience. I learned a lot and saw lots of improvement. The instructor was very funny and enthusiastic. I'm much more motivated to work out now.
Train with Ulysse
Jonathan Mielec
(6 reviews)
I have been training with Jonathan for over a year. I look forward to our work outs. He makes them fun and he always pushes me to my max. Attte same time, I never worry about get hurt or injured as he is so incredibly knowledgeable about training and recovering properly. Now if only I would follow his diet recommendations I would be all set!!!
Train with Jonathan Stabilize Fitness
Our Personal Trainers can meet you wherever is the most convenient location for you. The locations including but not limited to can be your home, apartment, or at one of our private gyms. A busy schedule whether from work or taking care of your children shouldn't inhibit you from enjoying a healthy life. Two to Three hours of exercise a week can immediately restore your energy levels tremendously as well as improve your overall productivity.
Stabilize Fitness is a mobile personal training company that specializes in Functional Training. Our trainers have access to private Personal Training facilities in Norwalk & Greenwich. We're also more than capable of traveling to your home or apartment with our own top-notch equipment.
Stabilize Fitness differentiates from a majority of other personal training brands by placing an emphasis on Functional Training. Functional Training improves the livelihood & longevity of our clients by alleviating muscular imbalances, decreasing body fat, and increasing skeletal muscle mass.
We incorporate an engineered approach to fitness, in our eyes, no workout program should be alike. Each of our clients is given a unique workout routine personalized to their own strengths & weaknesses. Our workout plans can be compared to Blueprints; we believe in establishing a foundation (stabilization) before accelerating clients into any strenuous workout. By selecting our service, you will not be given a generic workout plan that is incompatible with your needs. You will be given a structured plan tailored exclusively to you, and you alone.
Train with Stabilize
Kyle Michaud
(1 reviews)
Kyle Michaud
Kyle is the absolute best! I can safely yet somewhat embarrassingly say that he might be my best friend. He has helped me so much and is always looking for new ways to improve my workouts. It started out just want to lose 20 lbs before vacation and I lost 30! I even got more toned! After such an amazing experience with his training and himself as a person I didn't want to stop. I'd like to thank you kyle and I truly hope you read this :)
Train with Kyle
Adam Flyte
Adam Flyte is a certified Personal Trainer with over five years experience. His adaptive capabilities in a gym setting have let him thrive in many positions. These include work as a competitive climbing coach, climbing instructor, and customizing team building exercises for home schooled youth. Adam's philosophy on fitness is taking a personalized approach to prepare and enable clients to use their body in a range of different movements and activities to create a sustainable baseline for a healthier and happier life. His approach to training, is to emphasize movement over muscle; people use movement throughout life. Muscles are meant to work synergistically, not individually. By incorporating this approach and understanding the client receives a more well-rounded and efficient session. Some of Adam's hobbies include rock climbing, bouldering, slacklining, hiking, coaching, races, OCR (obstacle course races) and Badminton. His certifications include NASM (National Academy of Sports Medicine) Certified Personal Trainer, Performance Enhancement Specialist, Fitness Nutrition Specialist; Precision Nutrition Level 1 Coach, and CPR/AED.
Train with Adam
The Connecticut FYT difference
Find Your Match
Our approach is different. We recommend personal trainers in Connecticut based on you. Your goals. Your schedule. Your location. Your lifestyle. After all, this is personal training.
Find Your Match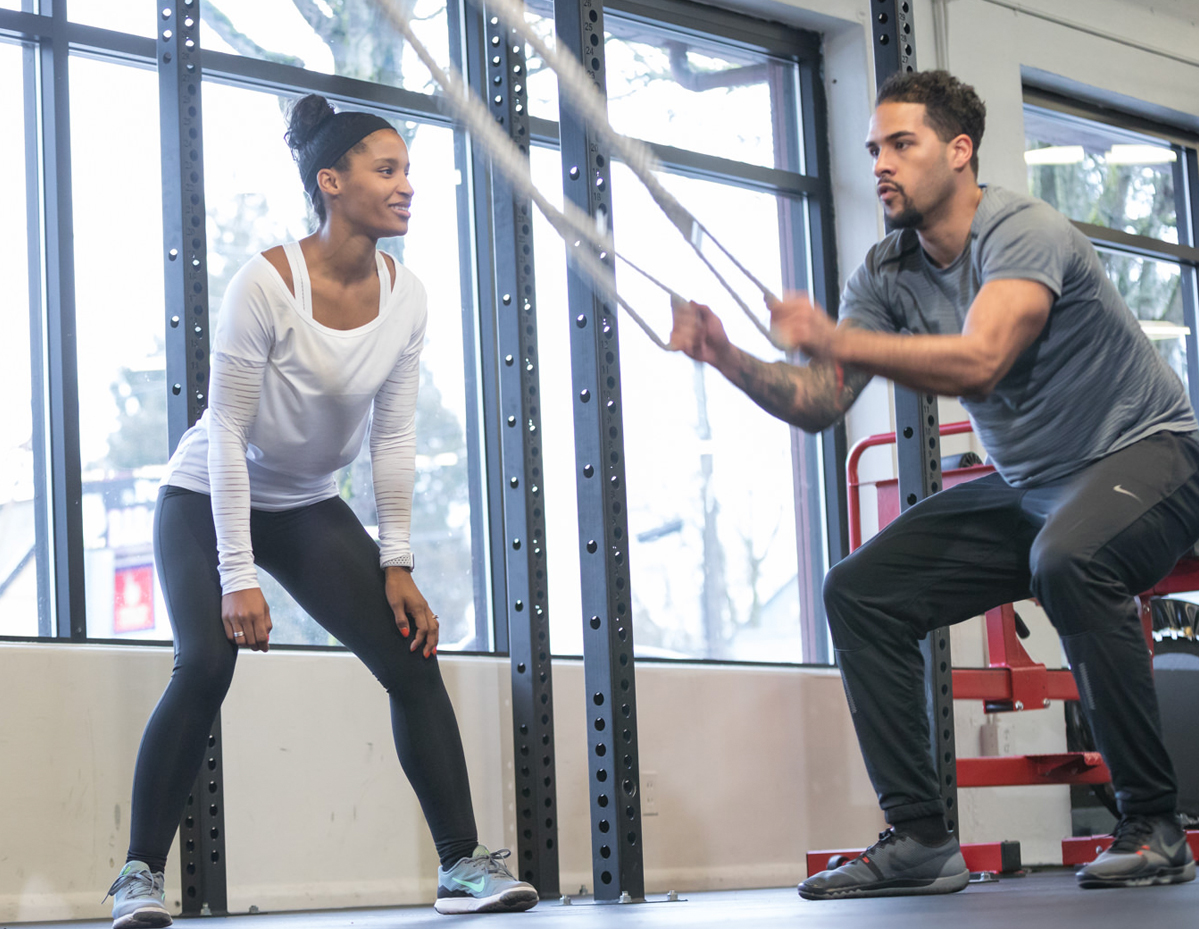 Find Your Trainer is proud to partner with the American Council on Exercise to achieve our shared mission to get people moving safely and effectively. With over 30 years of experience and over 70,000 professionals holding NCCA-accredited certifications, ACE continues to set the gold standard.
Learn More
Train In-Home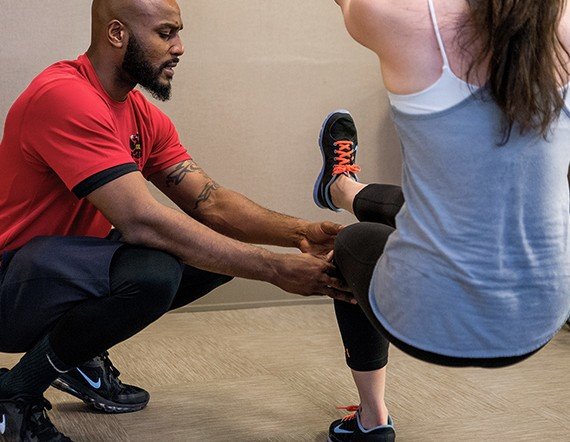 Our trusted and vetted Connecticut personal trainers will meet you at your home, office, hotel or at the park. Schedule when and where it's most convenient and comfortable for you. And we even bring all the equipment.
About In-Home Training
Simple & Affordable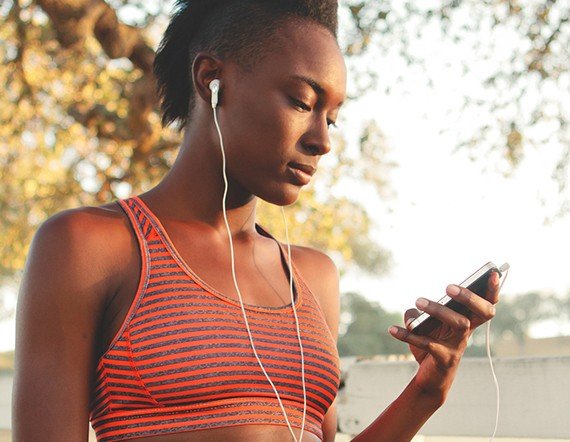 Search, schedule & pay for personal trainers in Connecticut all from your desktop or mobile device.No sales pitches and no back and forth. No memberships. No contracts. No expensive packages.
Trusted & Secure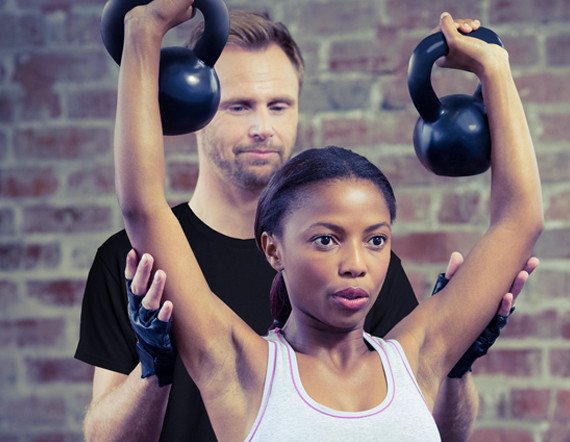 Pay securely and train safely with a vetted and insured Connecticut personal trainer.
WHY YOU NEED A PERSONAL TRAINER
Faster
"My trainer is committed to getting the most out of the workouts and to reach beyond what I'd otherwise do by myself."
-ERIC M.
Exercising with personal trainer is the fastest and most effective way to increase your strength, cardiovascular fitness, and lean body mass.1 Period.
Effect of supervised, periodized exercise training vs. self-directed training on lean body mass and other fitness variables in health club members. J. Strength Cond Res. 2014 Jul;28(7):1995-2006.
Stronger
"I've been challenged. I've exceeded what I thought were my capabilities. I'm stronger now than I've ever been. I've never felt better."
-PATTY D.
Do things you never thought possible. Run that race. Fit into clothes you love. Get ready for that big day. Feel stronger and healthier than ever.
Smarter
"I love the personalization I get with each workout. My trainer is flexible to work with and welcomed me at my level of fitness so I didn't feel intimidated. But my trainer also pushes me farther than I ever thought I could go."
-TIFFANY R.
The right personal trainer will observe where you're at and take you where you want to be with a tailor made plan to help you to achieve your goals based on your body and your lifestyle.
Safer
"I was educated on the value of proper form and technique and couldn't have gotten to the point I'm at without personal training."
-KEVIN T.
Personal trainers specialize in the sweet spot between knowing your limitations and pushing you to the next level. You will always be improving and focusing on thoughtful training as a means of staying injury-free.
...And Fun!
"Every workout is a little bit different so my body and brain don't have time to dread what's coming! It's fun and interesting and, most importantly, super effective and efficient."
-MAGGIE G.
We know what physical fitness is about more than a workout. In order to see the results, consistency is key. A trainer will keep your workouts fun and challenging so that you stay motivated to achieve your goals.
THESE THINGS COST ABOUT THE SAME AS A PERSONAL TRAINING SESSION
There are splurges and necessities. All of the below items are similar in price to a training session but won't make you feel half as good. Invest in yourself!
MOVIE TICKETS & POPCORN FOR TWO
DINNER OUT AT A RESTAURANT
31 Connecticut Personal Trainers