Dallas Personal Trainers. Delivered.
Find a Personal Trainer in Dallas
Find Your Trainer delivers you the best personal trainers in Dallas.
Train with a vetted and certified personal trainer
anywhere - a gym, your house, office, hotel or outdoors.
What Our Clients Are Saying
The Best Personal Trainers in Dallas
Dallas's Top In-home Personal Trainers
Best of 2017 - Check out these highly rated in-home personal trainers in Dallas
#1 Kenneth Monk
(18 reviews)
Great experience! Kenneth is a great trainer and my success was as important to him as it was to me. He knows his stuff and I was very fortunate to have the opportunity to train with the best!
View full profile
#2 Kris Stokes
(10 reviews)
Jo Ellen Harris
Kris is a wonderful trainer! She is patient, knowledgeable, and caring. Her facility, Custom Fitness, has personal and small group training opportunities. The cost is very reasonable and there are plenty of times offered so the classes will fit with everyone's schedules.
View full profile
#3 Lauren Lilley
(8 reviews)
Hannah Chapoy
I met Lauren through an old gym that I used to go to and it was love at first session. Already having some fitness and endurance under my belt, she helped take me to the next level. While I didn't lose much weight (the number on the scale doesn't always matter!), I did lose 10% body fat in my time with her. She's such an inspiration and was always there whenever I needed her. Not only is she a great trainer, but she's a great friend and understands the perfect balance between pushing and nurturing her clients.
View full profile
#4 Josh Kumosz
(5 reviews)
I've avoided working out most of my life because I have no idea where to begin in the gym. All the equipment is foreign, and when I muster up the courage to give anything a try I end up hurting myself. Josh has been incredibly helpful with my goals to get stronger. He is able to explain the benefit of every exercise and stays engaged the entire workout session. Josh also believes in a comprehensive approach to fitness and is really helpful with keeping me on task with the food I eat.
View full profile
#5 Erin Roc Lacy
(3 reviews)
Erin is a mentor. A friend. A cheerleader. A nutrition coach. She challenges you and pushes you outside your comfort zone, but all with love. She is a true role model for living the fit life. Erin is the BEST hands down! I have been training with her for almost 3 years!!! Having her by my side and on my team is well worth the time and financial investment. Love her!
View full profile
#6 Bryan Beasley
(3 reviews)
I lost 28lbs thanks to Bryan. Bryan is a hard, tough trainer who knows how to you push you! I started off slow and our workouts progressed over 30 days; each workout was a little more than last time. I improved to almost 4 inches off my waist and down to a size 8!
View full profile
#7 Patty Cartwright
(1 reviews)
Patty is great. She is very enthusiastic and has a great sense of humor when it comes to something most dread. You can definitely tell she truly loves what she is doing to help others achieve a lifestyle that helps you learn to love life again. I would and in fact have recommend her to all my friends. She started me at my fitness level, and I was able to perform each exercise.
View full profile
#8 Rob Schroeder
I have been a trainer for nearly 10 years. I have helped clients from all shapes, sizes and ages achieve the goals they set for themselves. I am a hard nosed, dedicated and fun professional that gets the most out of my clients in and out of the gym. I played collegiate football at the University at Buffalo and continued my football career while playing in the Canadian Football League and the Arena Football League for 5 years.
I interned with the Strength and Conditioning Program at Buffalo because I knew this is what I wanted to do with my life and career. I love waking up every morning helping people better their bodies, self esteem and quality of life.
My training style can match to that of what the client wants or needs. If that is Corrective Exercise, Pre/Post- Surgery Rehab, HIIT training, Olympic Lifting, Cardiovascular Endurance, Weight Loss, Muscle Building, just to name a few. I don't pigeonhole myself into one style. Anything that will help the client achieve what they need, i will help.
View full profile
#9 Keesha Guzman
From a young age, I have always been extremely active. As I grew older, my passion for health and fitness evolved. Knowing how to properly exercise and fuel my body gives me such a sense of overall health and vitality. This is what drives my desire to help others reach and achieve their goals. I am an extremely passionate individual who likes to give positive reinforcement, but also be firm when necessary. I believe it is this balance that allows me to work with anyone towards achieving their specific goals. Outside of the studio, I love spending quality time with my husband and our dog, Bella.
View full profile
FYT's Featured Dallas Personal Trainer
Kenneth Monk
I train clients either 1 on 1 or in small groups of up to 3 people, I feel that my clients should get their money's worth out of training. I provide weight-loss, weight-gain, firming/toning training, strength and conditioning and I specialize/compete Strongman/powerlifting training

I think that everyone can enjoy training and get their desired results, they just need to be in the correct environment to do so. I think training should always vary and never be the same thing from week to week.
THESE THINGS COST ABOUT THE SAME AS A PERSONAL TRAINING SESSION
There are splurges and necessities. All of the below items are similar in price to a training session but won't make you feel half as good. Invest in yourself!
MOVIE TICKETS & POPCORN FOR TWO
DINNER OUT AT A RESTAURANT
More Dallas Personal Trainers
The FYT Difference
Find Your Match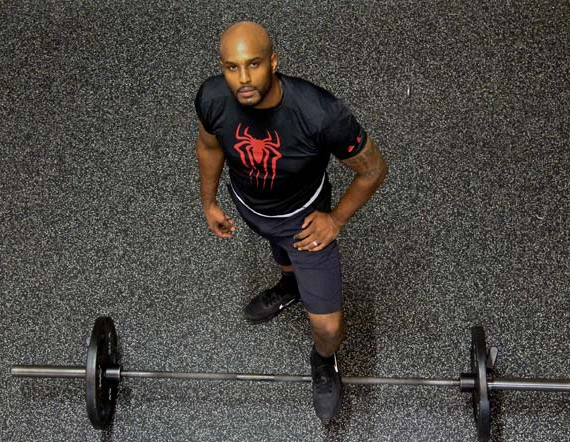 Our approach is different. We recommend trainers based on you. Your goals. Your schedule. Your location. Your lifestyle. After all, this is personal training.
Find Your Match
Train In-Home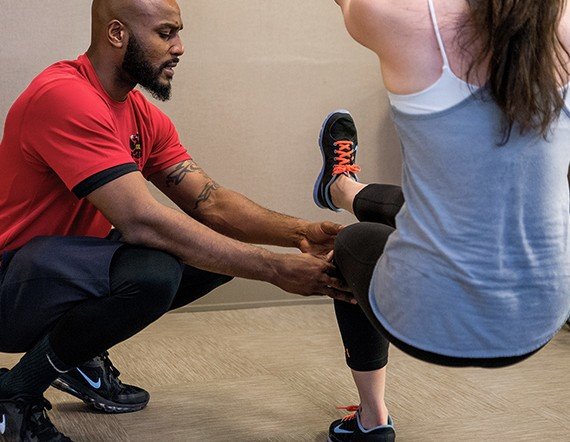 Our trusted and vetted FYT Pros will meet you at your home, office, hotel or at the park. Schedule when and where it's most convenient and comfortable for you. And we even bring all the equipment.
About In-Home Training
Train With Friends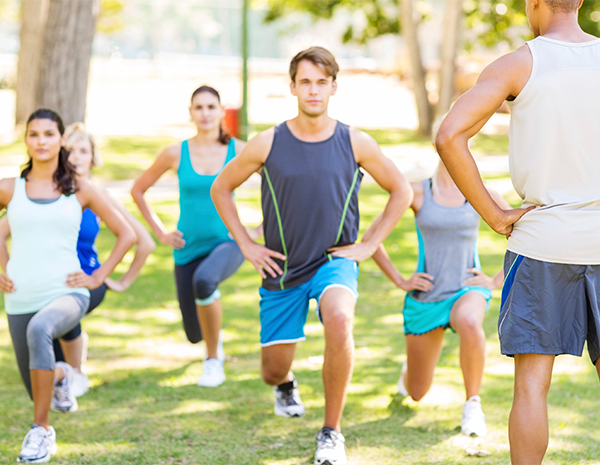 Train with a partner or up to 5 of your friends with Partner & Small Group Training session options. A FYT Pro comes right to your door! Split the cost, have fun, and bring new meaning to the phrase "squad goals".
About Partner & Small Group Training
Train at Top Gyms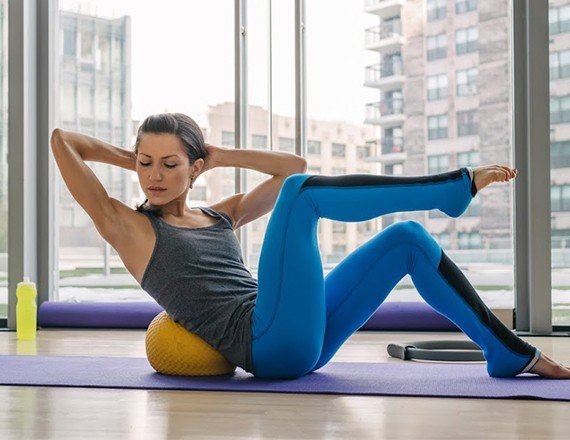 We've partnered with the best of the best so you can train at the top gyms and studios in the city. You never need a gym membership to book a personal training session.
Simple & Affordable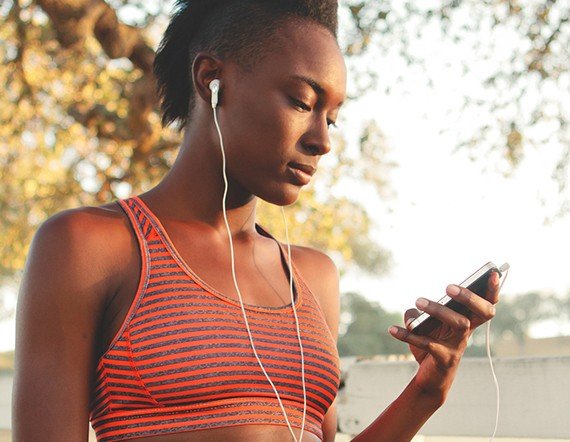 Search, schedule & pay all from your desktop or mobile device. No sales pitches and no back and forth. No memberships. No contracts. No expensive packages.
Trusted & Secure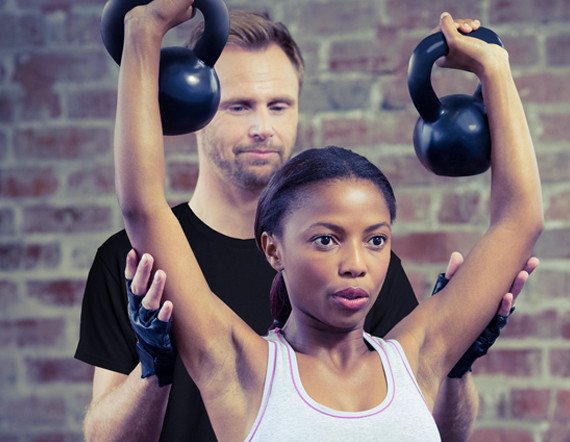 Pay securely and train safely with a vetted and insured FYT Pro.
Previous
Next